CROWN POINT — Two brothers turned themselves in to police on Wednesday to face murder charges alleging they lured a 19-year-old to Hammond to rob him of a compact semi-automatic handgun and ended up shooting him to death.
Brothers Derek T. McLaurin-McNutt, 21, and Derrel C. McLaurin-McNutt, 19, both of Hammond, and their cousin Charles D. Wilson III, 20, of Gary, all were charged last week with murder and armed robbery.
The McLaurin-McNutts have initial appearances scheduled for Friday, defense attorney Scott King said.
A magistrate entered not guilty pleas on behalf of Wilson during a hearing Tuesday. Wilson, who was appointed a public defender, has a formal appearance set for June 4.
The men are accused of arranging a meeting with 19-year-old Elijah Nolan under the pretense of buying a MAC 10 gun from him April 7, 2018, in Hammond's Robertsdale neighborhood.
The purported gun deal turned violent shortly after the brothers attempted to "bum rush" Nolan and take the gun during a meeting in the 1600 block of Myrtle Avenue, according to court records.
Police obtained surveillance video that showed Nolan was able to fight the brothers off, and all three walked with several others toward an open field at 116th Street and Myrtle.
Register for more free articles.
Stay logged in to skip the surveys.
A witness told police they were in the field when Derrel McLaurin-McNutt gave money to Wilson, who gave it to Nolan. 
Nolan allegedly told the group the money and the gun were his, and there was a struggle over the gun, court records say.
Derrel McLaurin-McNutt pulled out a handgun and pointed it at Nolan, as Nolan pulled the slide on the MAC 10 to charge a round in the chamber, records say. Several witnesses told police they weren't sure who fired first.
Nolan died from a gunshot wound to the chest, police said.
Derrel McLaurin-McNutt was shot in the upper legs and suffered a broken femur, according to court records.
Adaberto Eddie Sanchez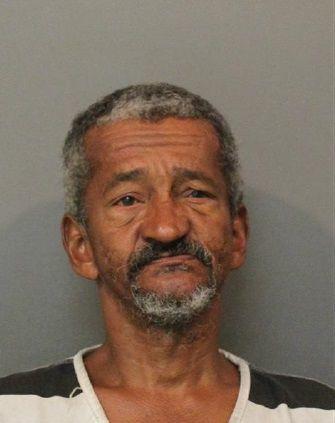 Andy Joe Richardson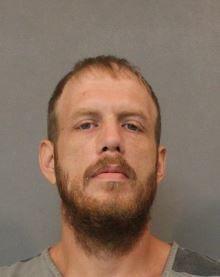 Angel Dominique Hughes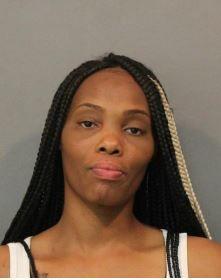 Anthony William Kidd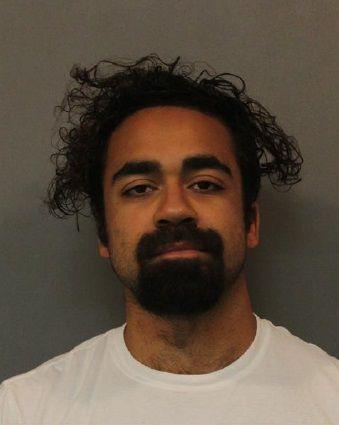 Arianna Aujanae Williams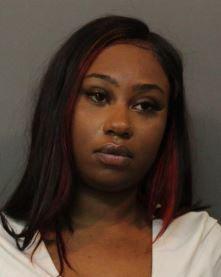 Ashley Rose Rapka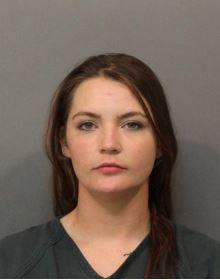 Ashton Keith Braxton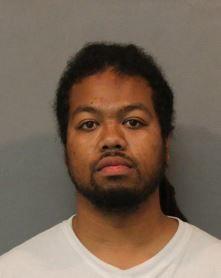 Brandon Rhiley Pewitt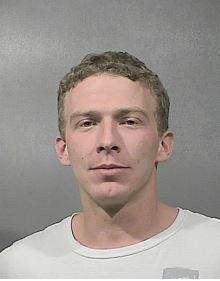 Brandon Samuel Brooks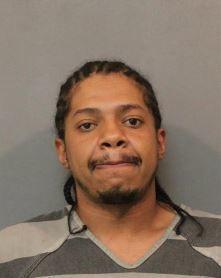 Casadine Carle Jemison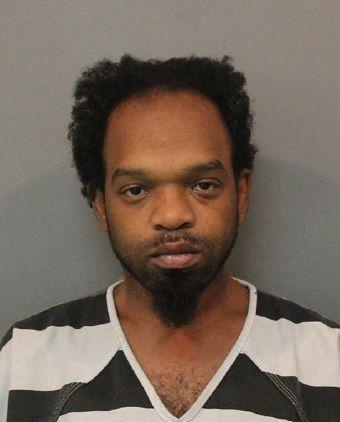 Christian C.J. Tindell Hall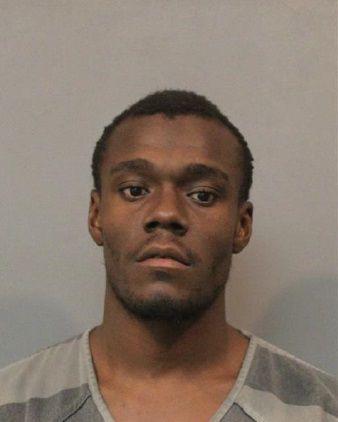 Christopher Lee Coakley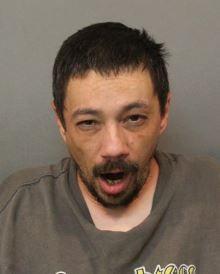 Christy Janaea Mahone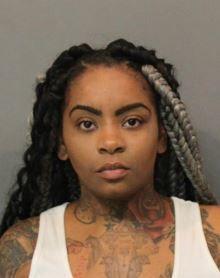 Craig James Kelley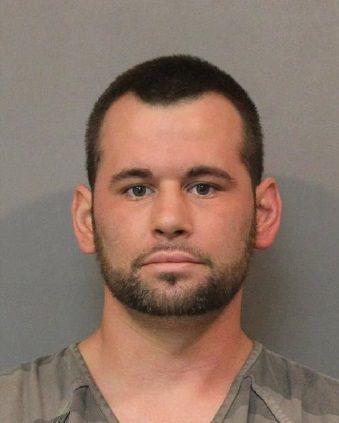 Dameon Diamond Cody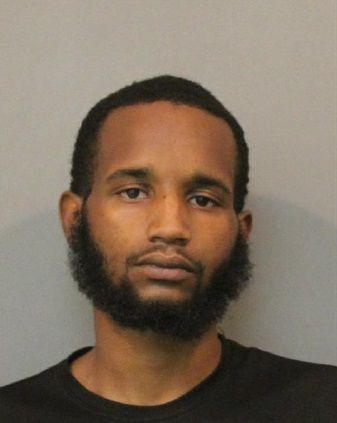 Danielle Yvonne Mack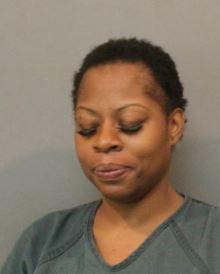 Detron Latrial Bonner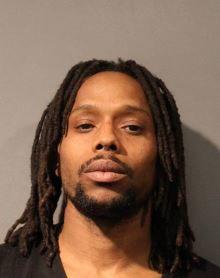 Devante Antonio Sanchez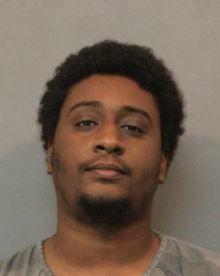 Eric Lee Grant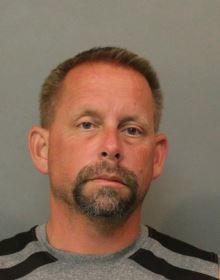 Erick Lee Collins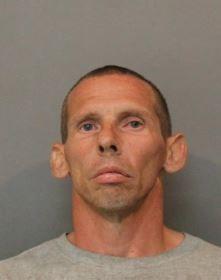 Ethan Michael Jozwiak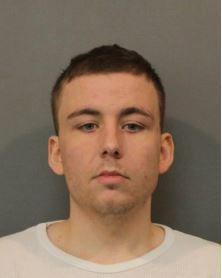 Fabian Barrera Jr.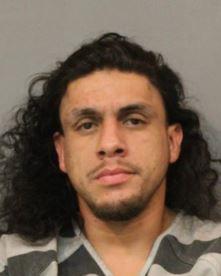 Gerrick Joseph Sanchez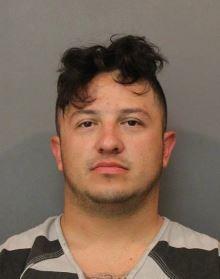 Glenn Edward Escobedo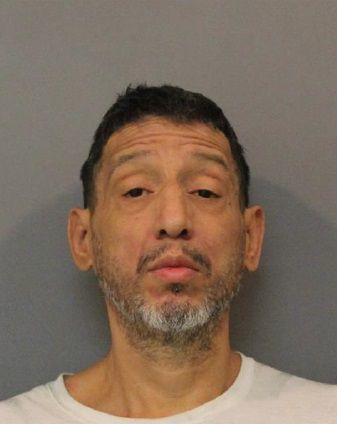 Indalecio R. Morales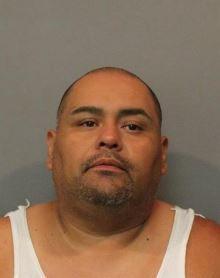 Israel Hernandez Castro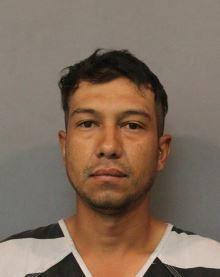 Jajuan D. Lee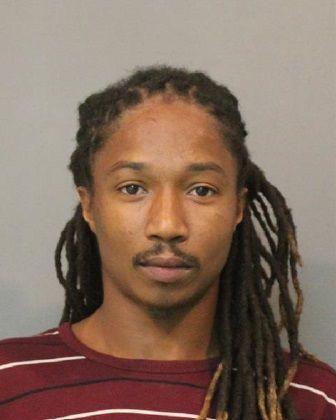 James Earl Rzasa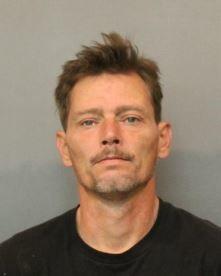 James John Onjack
James Paul Flynn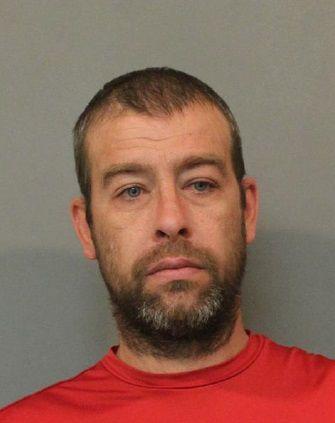 Jeffrey Allen Bowman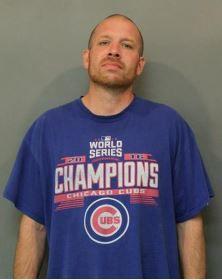 Jenae Yvonne Fraly
John Adam Jeffrey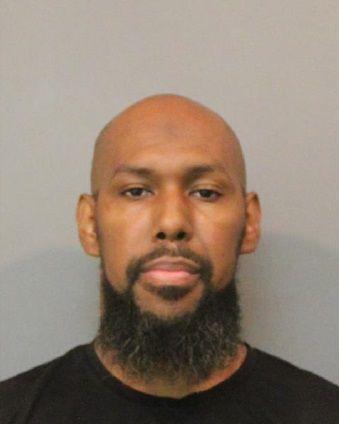 Julie Ann Burkhardt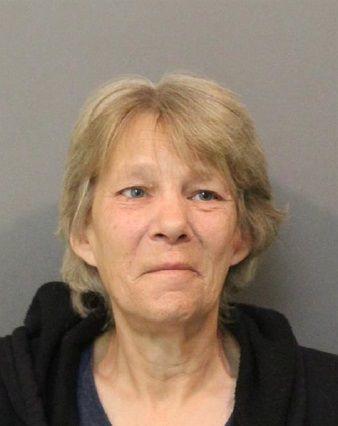 Katherine Elyse Kuna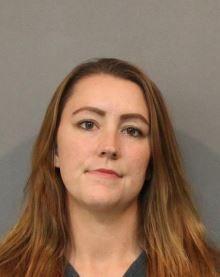 Kendrick William Reed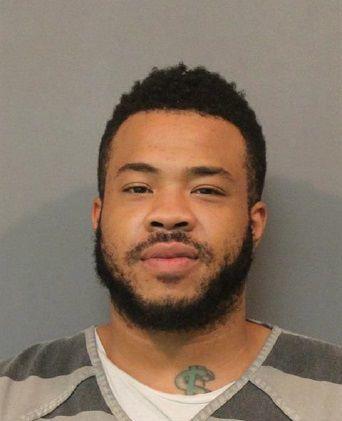 Laura Renee Kelley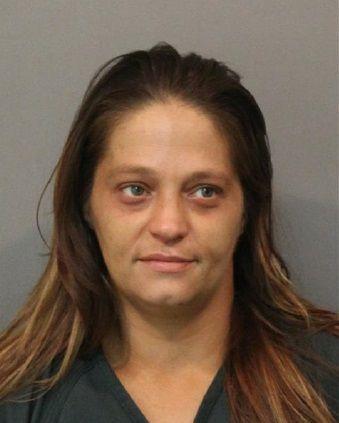 Linda Faye Rowton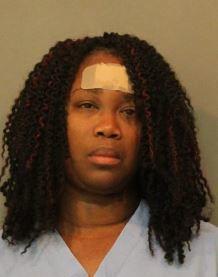 Lisa Ann Knight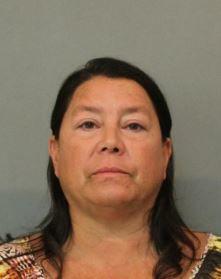 Madison Odessa McClendon-Moore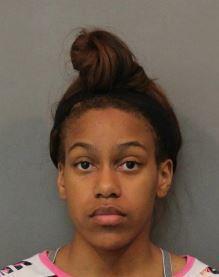 Matthew John Syntik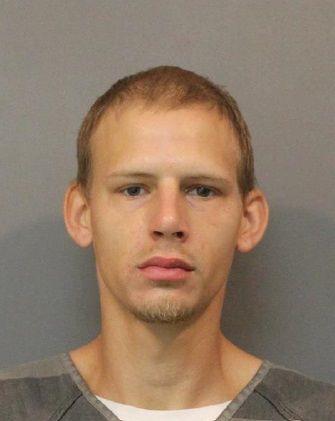 Michelle Marie Peco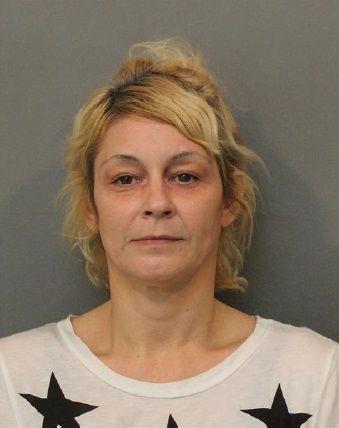 Mitchell Brian Basham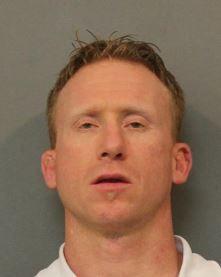 Nina Natasha Anderson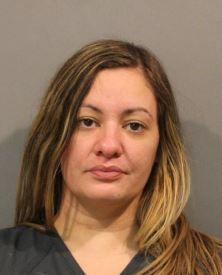 Ramon Reyes Jr.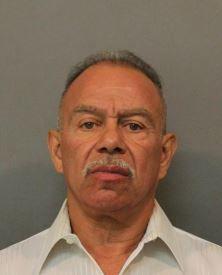 Raylene Constance Wolford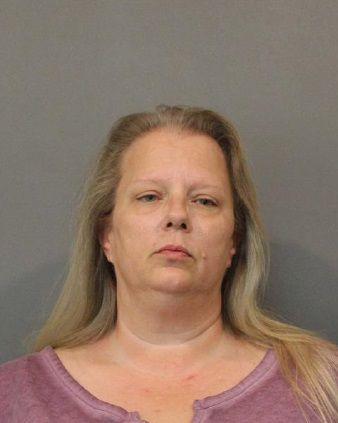 Raymond D. Scott
Reynaldo Navarrette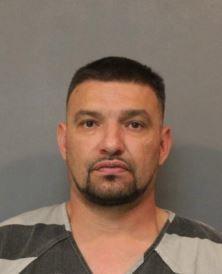 Ricky Lee Deering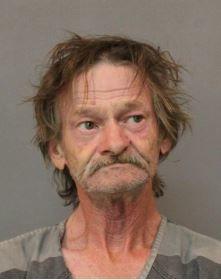 Roger Arnold Niemeyer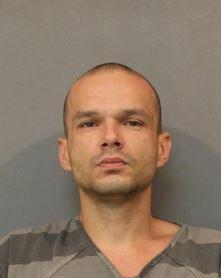 Ronald Leveall Stowers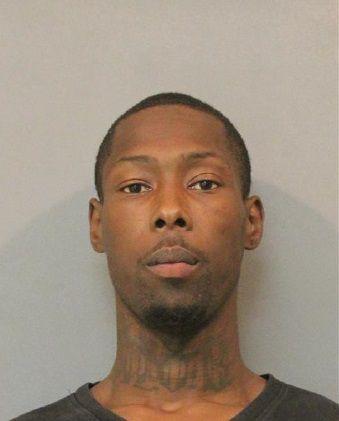 Roryana Jani Haji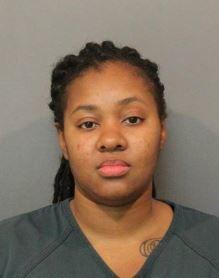 Shaiquesha Monet Axel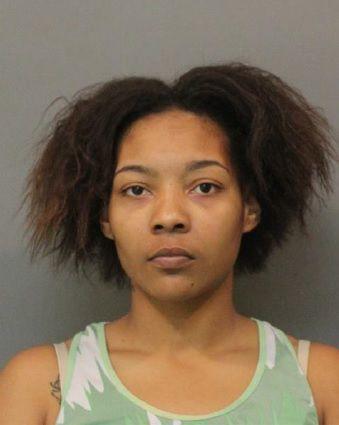 Shannon Robert Stewart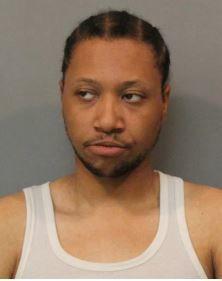 Shawn Matthew Judd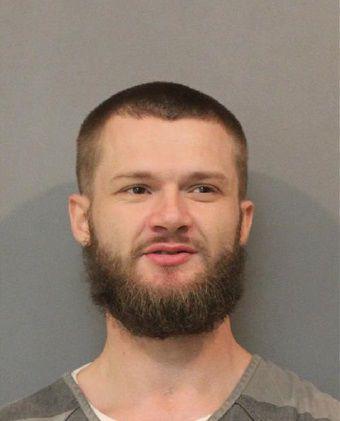 Sothan Derome Pickett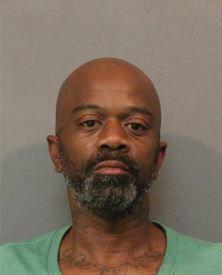 Timothy Lorne Westerfield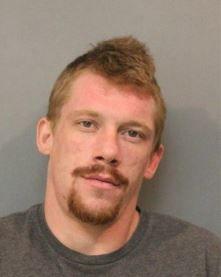 William David Houldieson