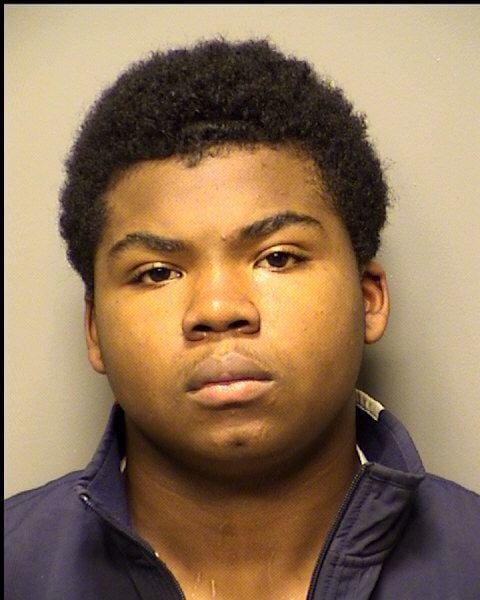 VALPARAISO — When 17-year-old Shaun Thompson gave a statement to Portage police about his alleged role in the shooting death of a woman nearly a year ago, he did so without a proper waiver of his rights, according to his attorney.
"As a result, said statements were not voluntarily given, but rather were taken in violation of Thompson's right to be free from compelled self-incrimination," according to a motion to toss out the evidence filed this week by defense attorney J. Michael Woods.
Woods does not elaborate in the motion as to why he believes the waiver of rights was "defective."
The interview in question occurred Nov. 21, 2019, at the Portage Police Department, according to the motion.
"Thompson made various statements which the State intends to use in its case in chief at any trial of this cause," Woods wrote.
A status hearing in the case is scheduled for Nov. 17 before Porter Superior Court Judge Mary DeBoer, according to court records.
Thompson is among three Gary youths charged in the Nov. 19 robbery and shooting death of 27-year-old Adriana Saucedo. Police say Thompson is the one who shot Saucedo.
The group picked up Saucedo at her Portage apartment under the false claim of selling her marijuana, police said. They stole $80 from her and drove to the parking lot of the nearby Frontier building at 2059 Crisman Road in Portage, where then-16-year-old Thompson allegedly shot her while both were inside the vehicle.
Also in the car and charged are Roderick Silas, who was 15 at the time of the shooting, and Jonathan Brown, who was 17.
After the shooting, the trio traveled to Horace S. Norton Elementary School, 1356 Harrison Blvd. in Gary, where they dumped Saucedo's body before heading off to McDonald's and Pizza Hut to eat, police said.
Woods had earlier told the court there is conflicting evidence over who had the gun.
Thompson is charged with murder and two felony counts of robbery resulting in serious bodily injury, according to court records.
Aaron Simich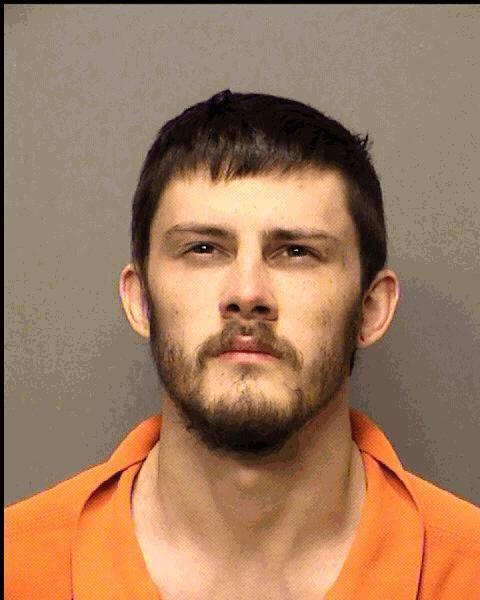 Alexandria Rodriguez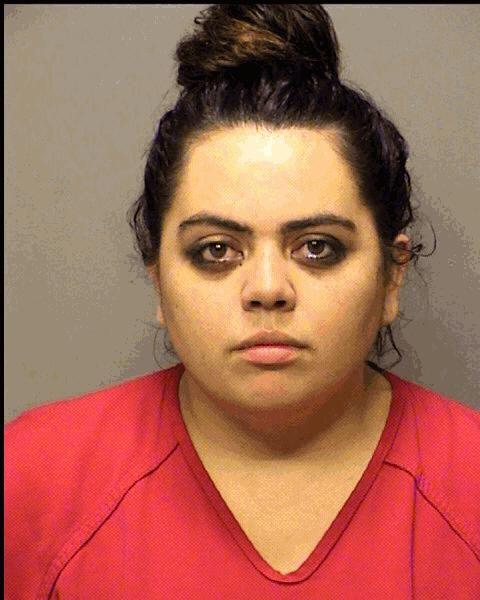 Ashlynn Davids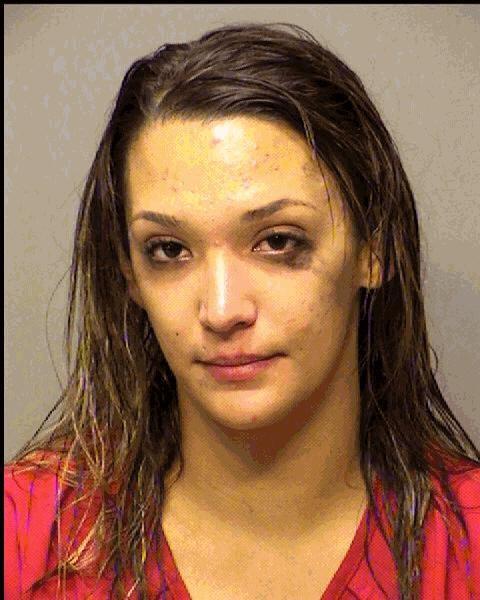 Brandon Klein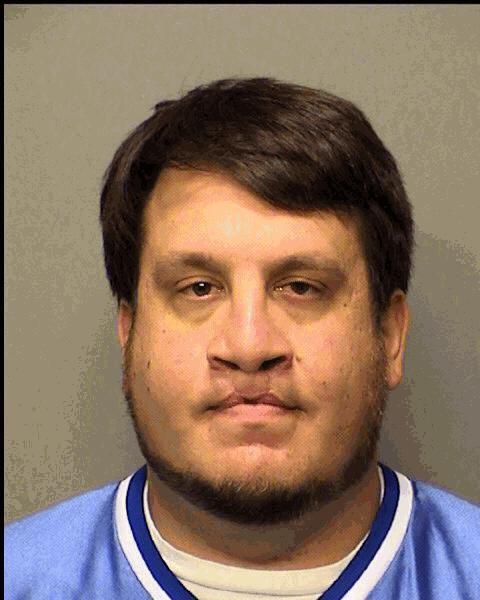 Brian Williams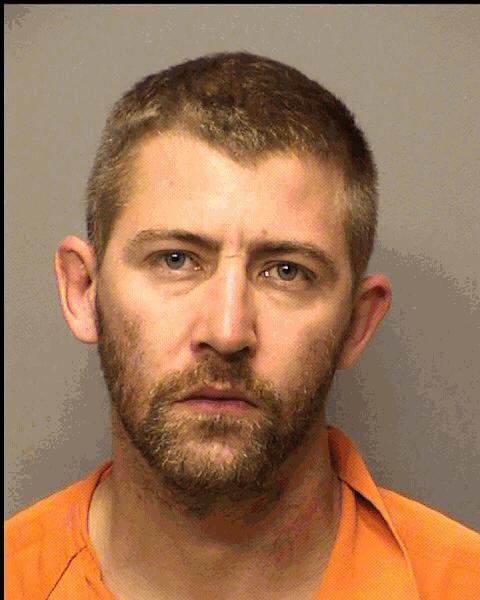 Christy Pritchard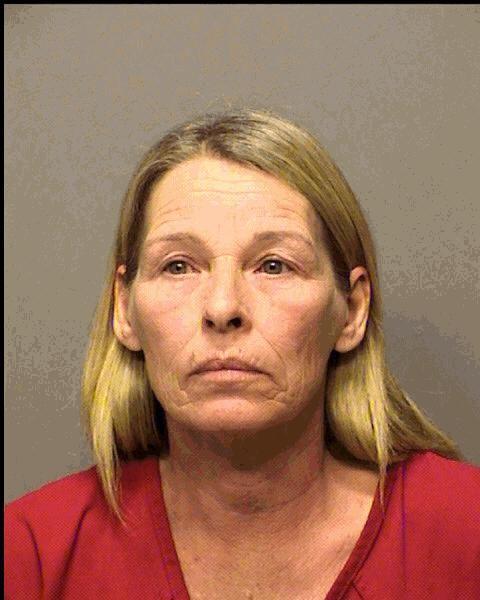 Cody Kaiser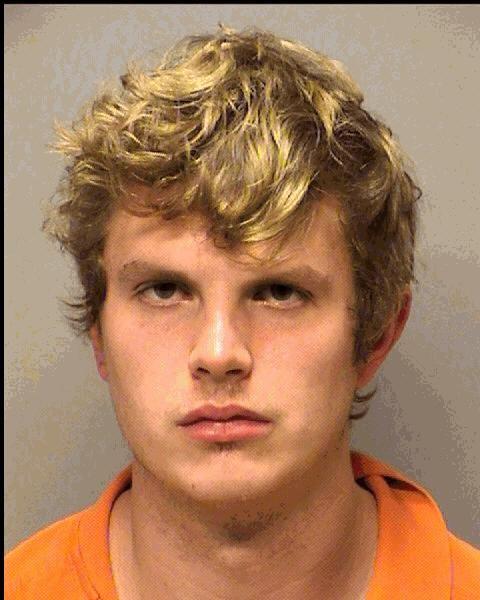 Craig Adams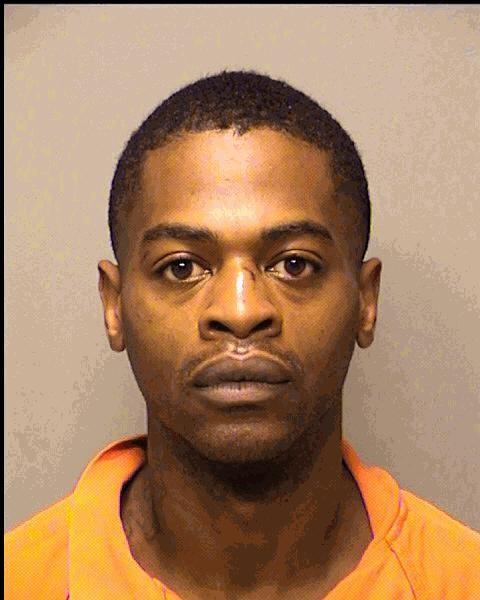 Danielle Stanford Clark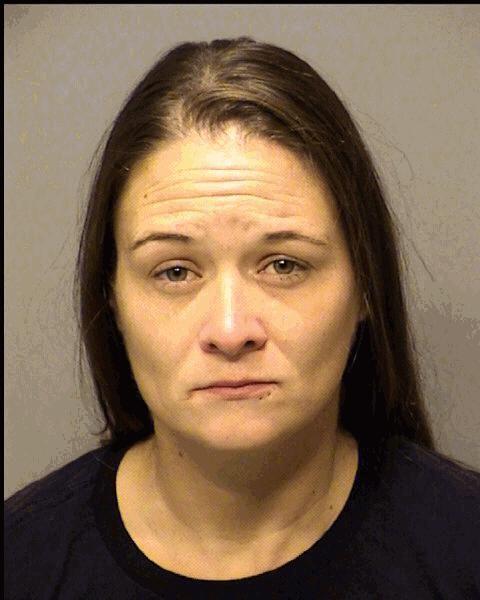 Gary Bolcerek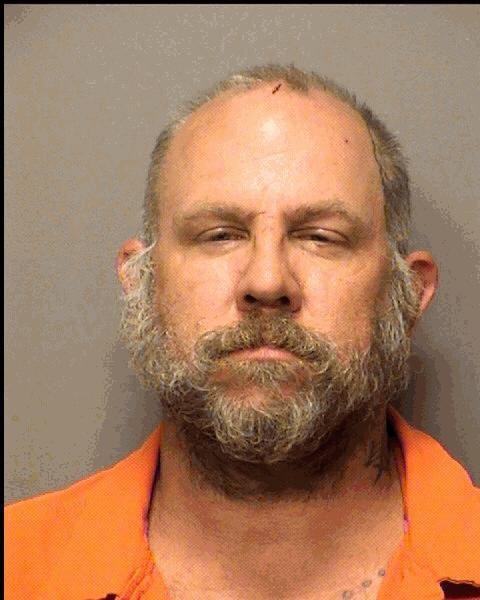 Hannah Margaret Lindsey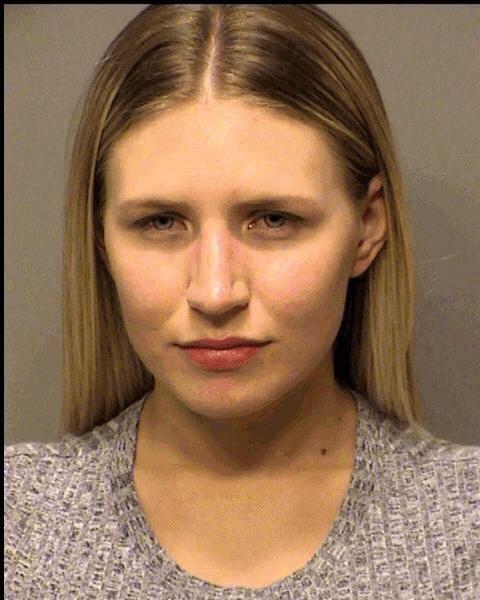 James Rafferty, Jr.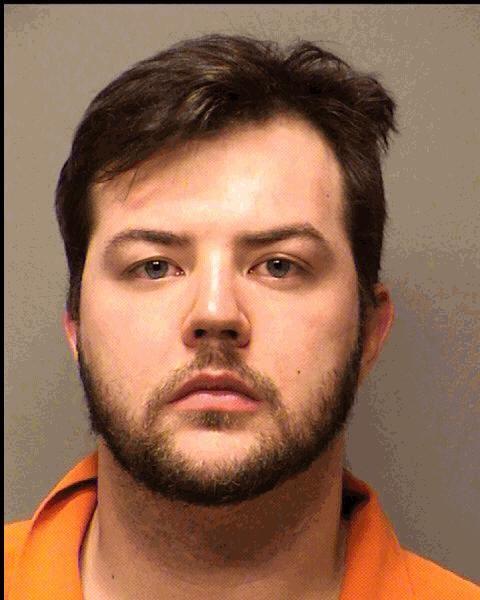 John Garcez, Jr.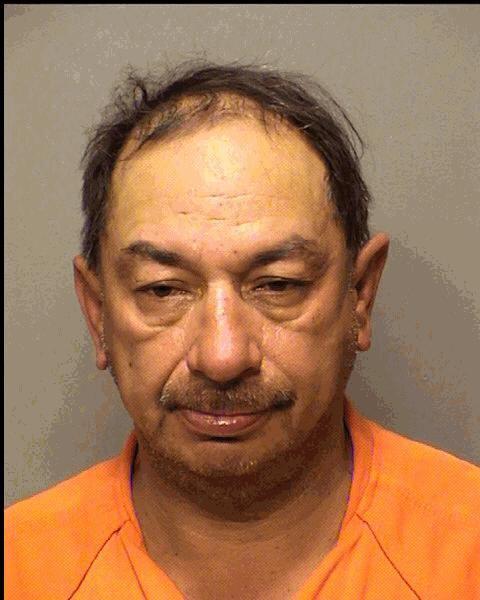 Joseph Kabelis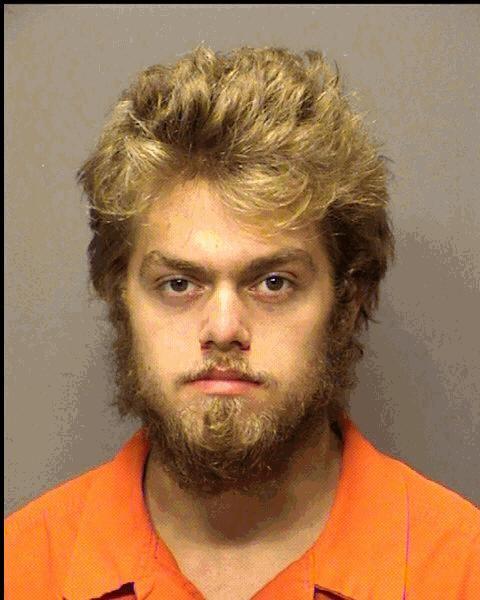 Joseph Sinks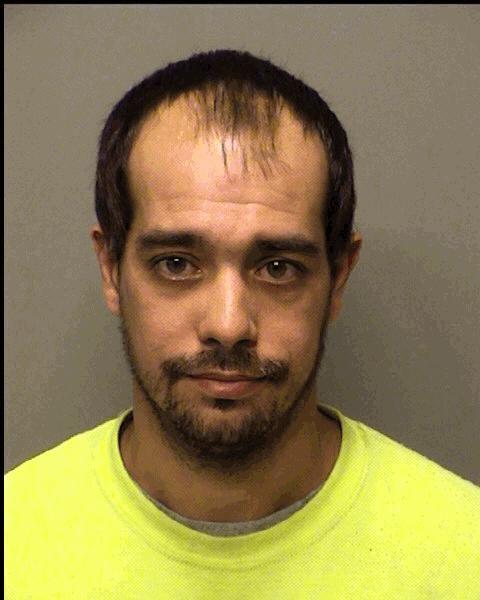 Joshua Branshaw
Justin Ryan Michalowski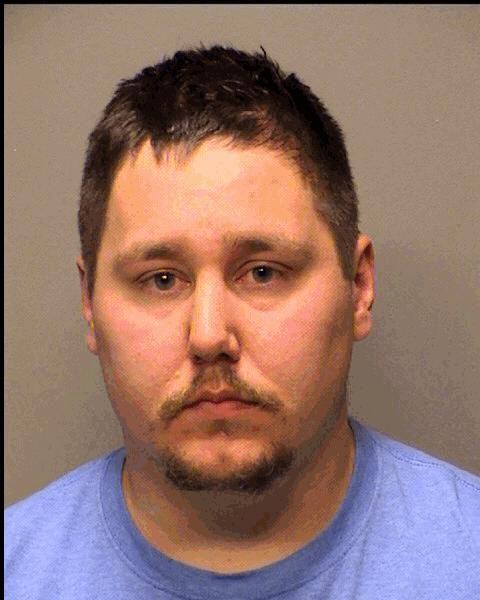 Katie Nitz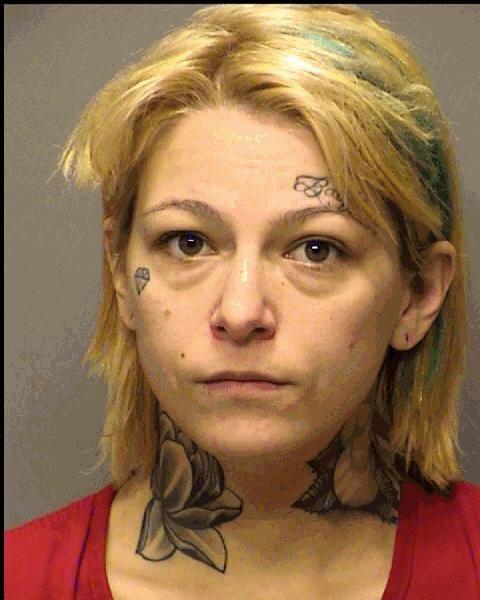 Kimberly Avina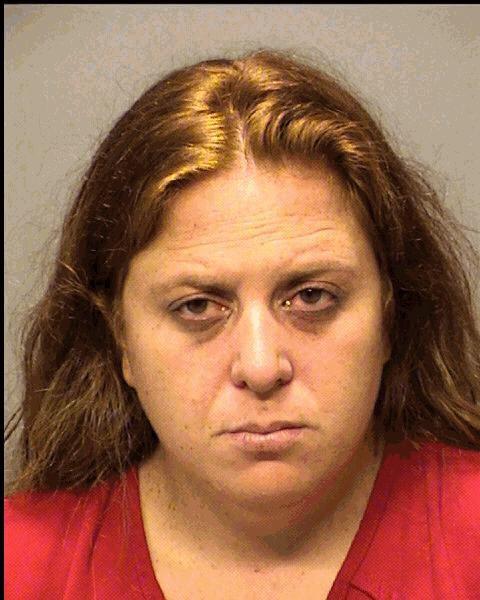 Krystal McCoy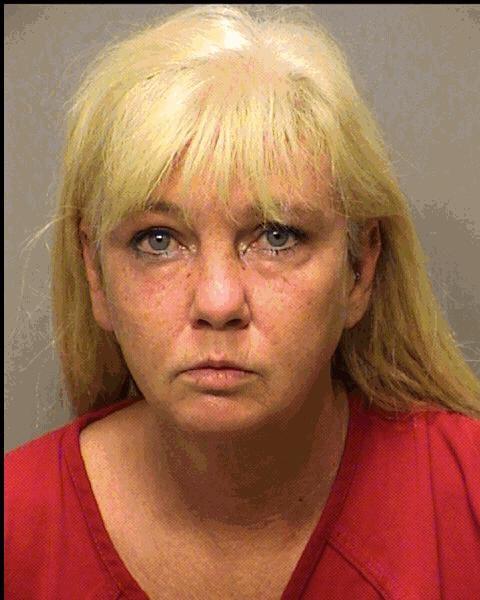 Lance Gould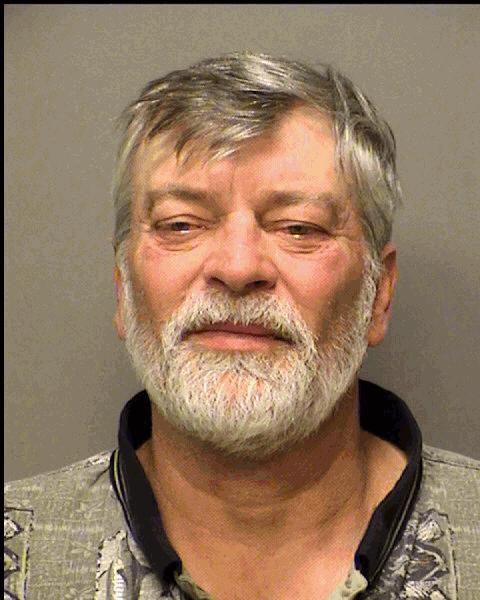 Lyndsay Clancy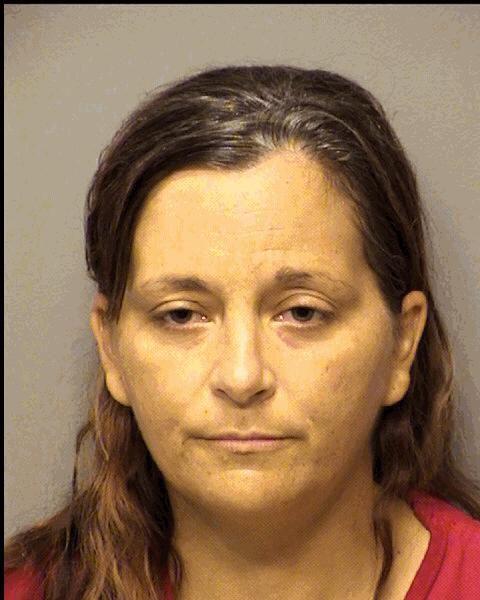 Marcus Smith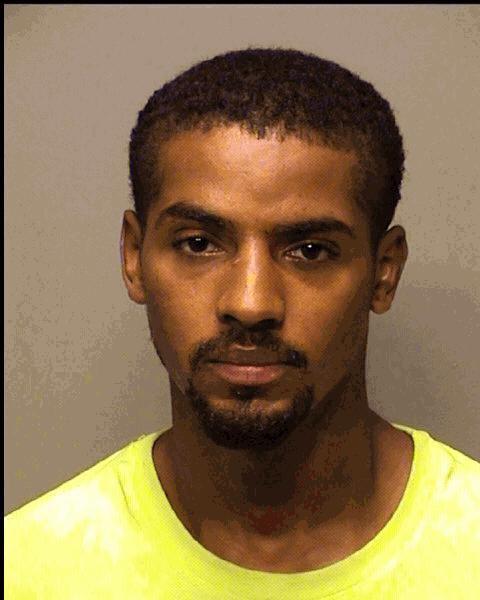 Michael Arroyo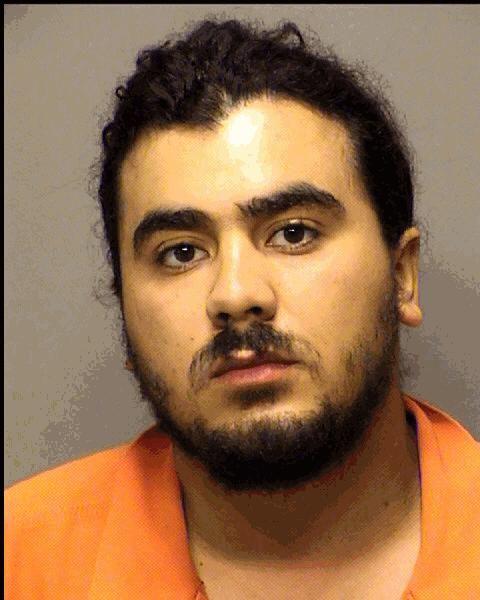 Michael Keel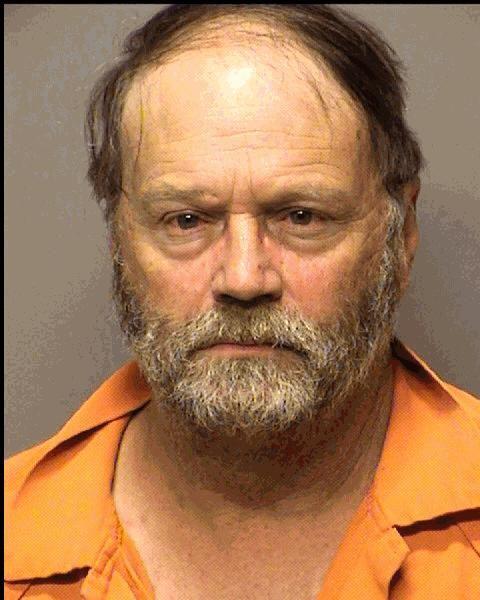 Noah Powell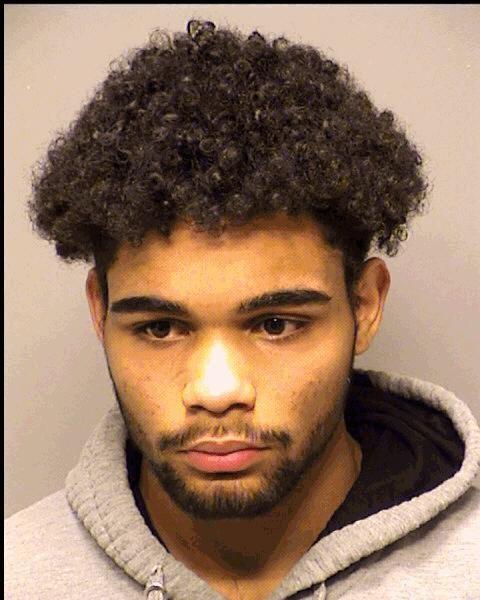 Roydell Sutherland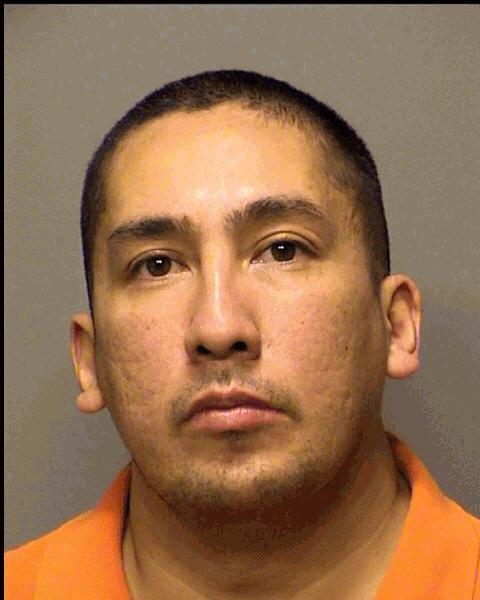 Ryan McKinnon
Shaquille Ellis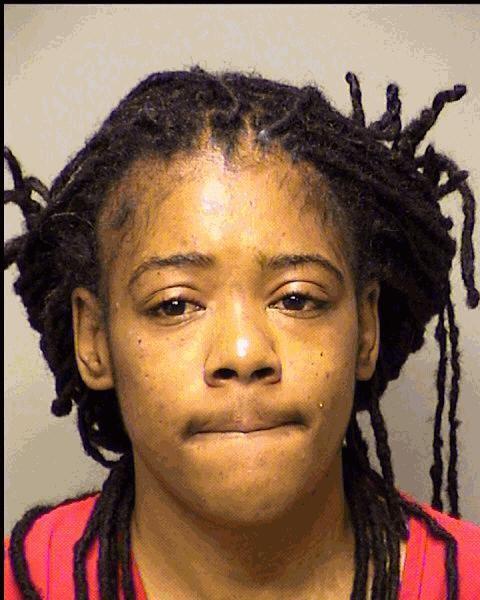 Sharome Edwards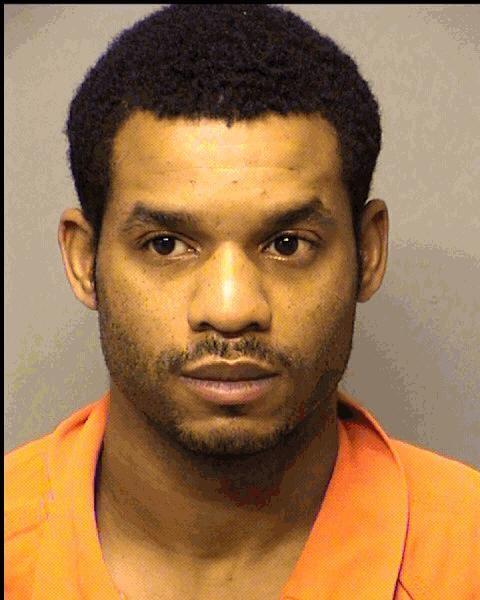 Trevon Brown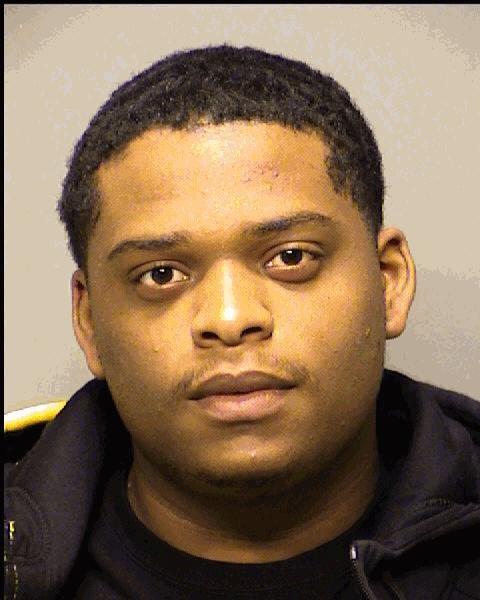 Yantrel Trevon Edwards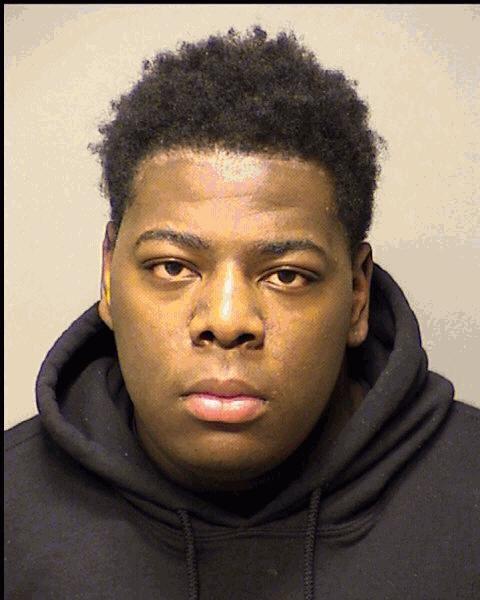 Zachary McDaniel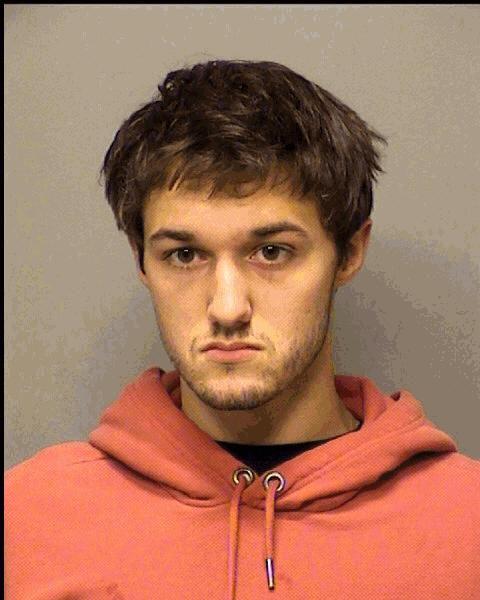 Sign up for our Crime & Courts newsletter
Get the latest in local public safety news with this weekly email.