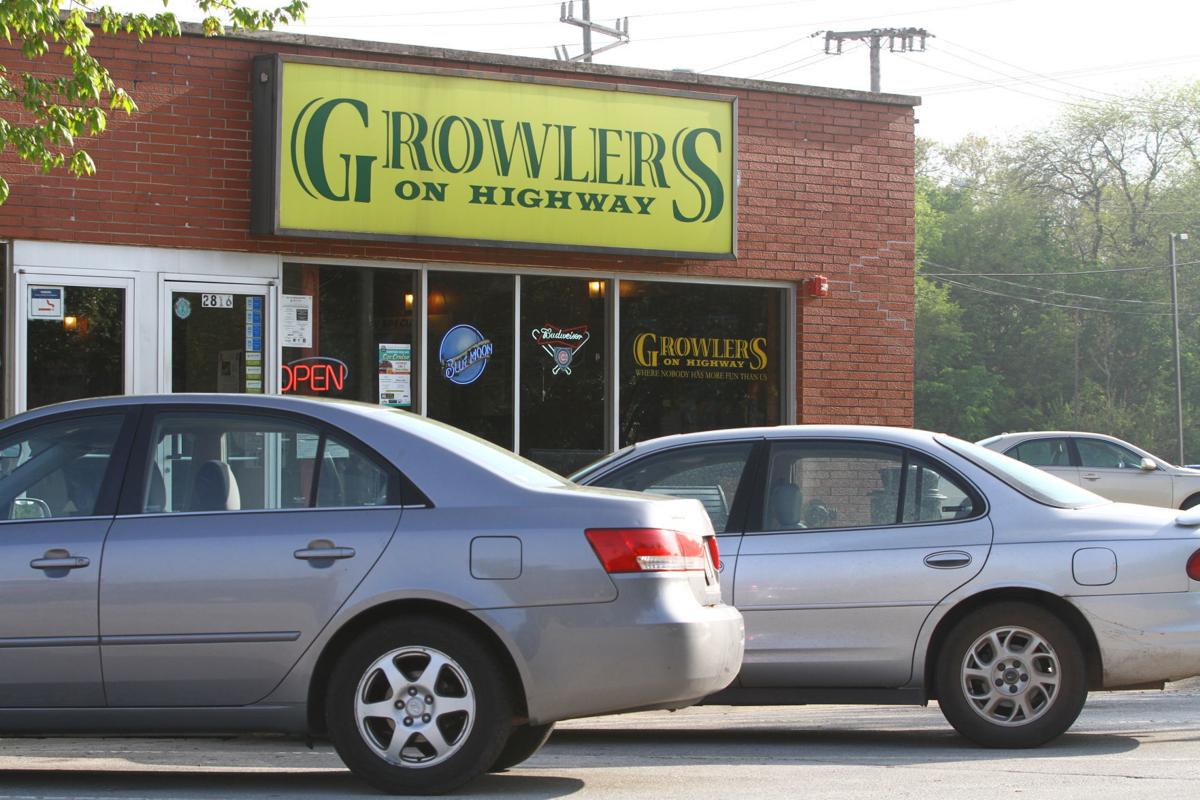 HIGHLAND — An at-large fugitive charged with shooting two off-duty police officers May 19 outside of Growlers on Highway bar is a convicted felon.
O'Neill Cruz-Burgos, 25, of Burnham, Illinois, pleaded guilty six years ago to aggravated unlawful use of a weapon and was sentenced to one year in the Illinois Department of Corrections, according to Cook County Circuit Court records obtained Thursday by The Times.
Cruz-Burgos' prior offenses took place in Calumet City when he was a teenager living in Lansing with his family. 
Calumet City police arrested Cruz-Burgos on April 9, 2011, at River Oaks Drive and Burnham Avenue over allegations he fired a BB gun that shattered a window in a Pace Bus Co. shelter.
Cook County authorities charged him with criminal damage to property. He received a one-year suspended sentence and was ordered to do three days community service under the Cook County Sheriff's Work Alternative Program.
Police arrested him again less than seven months later when an officer made a 2 a.m. traffic stop Nov. 1, 2011, in the 10600 block of State Line Road west of downtown Hammond on a 2000 Chevrolet Blazer in which Cruz-Burgos was a front-seat passenger.
Officers said they saw Cruz-Burgos make a furtive move toward the front seat's center console. Officers found a two-shot derringer with a 3-inch barrel in the console.
Officers said Cruz-Burgos told them the gun was his and that he bought it on the street at an unknown location for $150. He didn't have a Firearm Owner Identification Card for the weapon.
He pleaded guilty April 26, 2012, in Cook Circuit Court to felony aggravated use of the weapon. The prosecutor dropped two other charges against him. He received a one-year sentence.
Cruz-Burgos faces the most serious Lake Criminal Court charges among four people accused of battery during a melee at Growlers last month.
He is accused of shooting and wounding Gary police Officer Dwayne Brown and East Chicago police Officer David Aguilera, who were off-duty patrons of the downtown Highland bar.
The prosecutor's office and police allege the May 19 incident began when Cruz-Burgos left Growlers to take a phone call and got into an argument with the bouncer, Martin Rodriguez, who refused to let Cruz-Burgos re-enter.
Brown and Aguilera went outside to assist Martinez, who was fighting with Cruz-Burgos in the bar's east parking lot, court records state.
Brown told police he pulled his gun when Joshua Ortiz, a cousin of Cruz-Burgos, made threats as if he had a weapon. When Brown struck Ortiz in the head with the gun, it fell to the ground. Cruz-Burgos picked it up and fired several shots, wounding Brown in the arm and Aguilera in the head, according to court records.
The prosecutor's office filed four counts of felony battery and one felony count of criminal recklessness with a deadly weapon.
Cruz-Burgos remained at large Thursday.
Also charged in the brawl are:
Rodriguez, who faces one Class A misdemeanor count of battery on allegation he struck Cruz-Burgos about the head.
Breanne Misner, 24, and Chris Aimee Ortiz, 28, of Burnham, are named in misdemeanor battery charges alleging they were fighting each other outside the bar. Misner, an off-duty Lake County corrections officer, was working as a bouncer for the bar.
Recent arrests booked into Lake County Jail