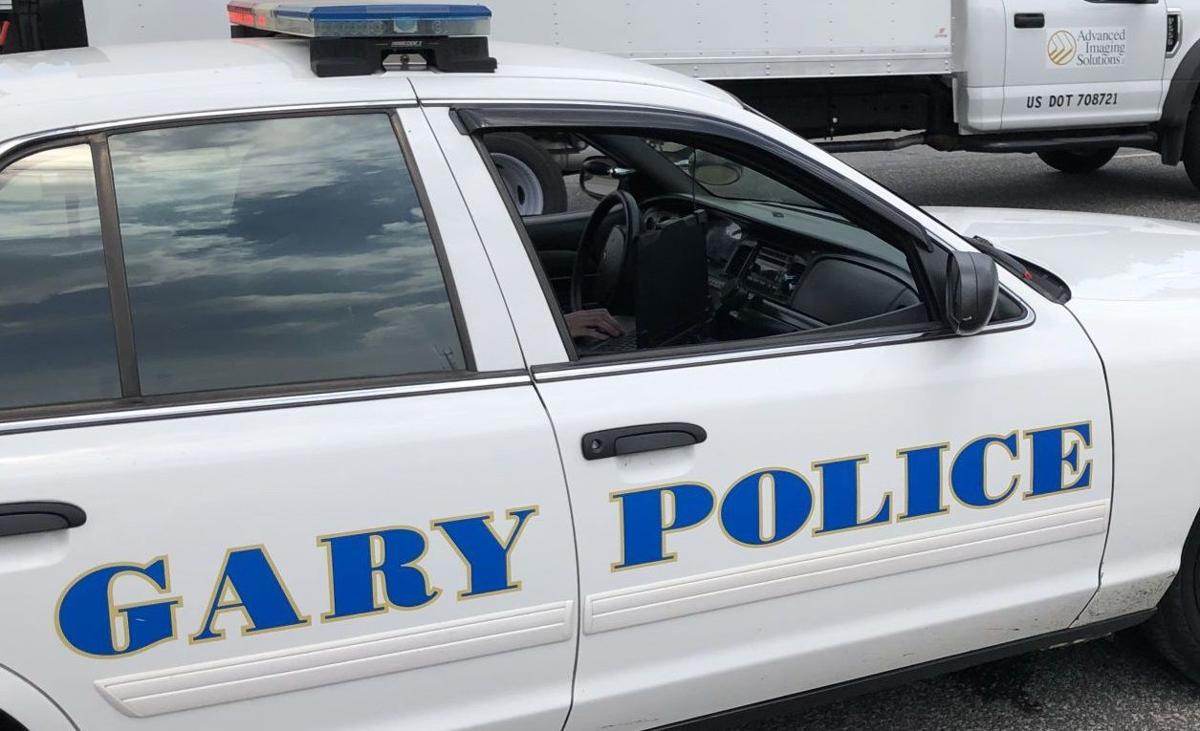 GARY — An angry customer robbed a restaurant after demanding cash back from the manager, police said.
At 8:55 p.m. Monday police responded to a robbery in the 5400 block of West 25th Avenue, said Gary police Lt. Dawn Westerfield.
Police spoke to a manager, who said a customer became upset at the restaurant and demanded his money back. As the manager came to the front of the business to help the man, he became angrier, she said.
When the manager opened the cash drawer, the man reached over the counter and pulled her forward, Westerfield said. He then grabbed cash from the drawer and ran out of the restaurant.
The manager described the robber as a black man with a white face mask, wearing a dark-colored shirt with a Puma logo and jeans.
Anyone with information on the suspect or robbery is asked to call Gary Police Department Sgt. William Fazekas, the case detective, at 219-881-1210.
Aimee Michelle Marshall
Alan Pippins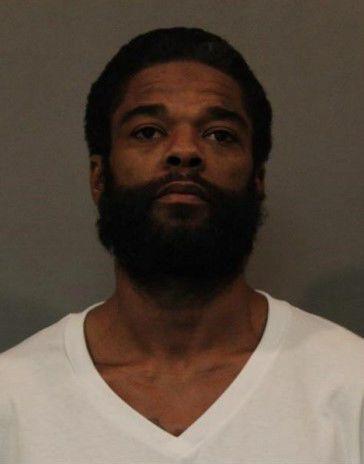 Alejandro Garcia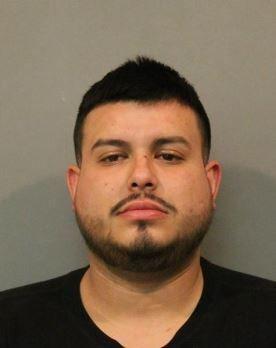 Alfred Spikes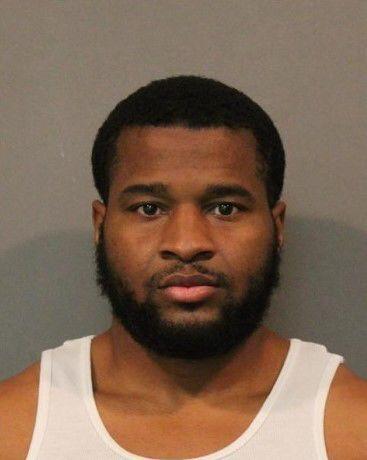 Angela Anne Bronzell
Anthony Romero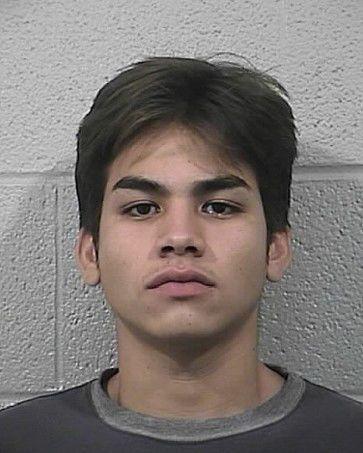 Anthony San Giovanni Bronzell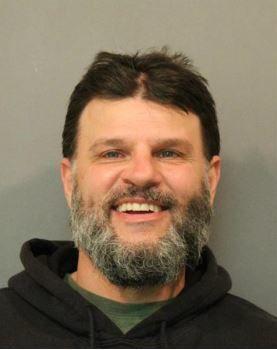 Anthony Sanchez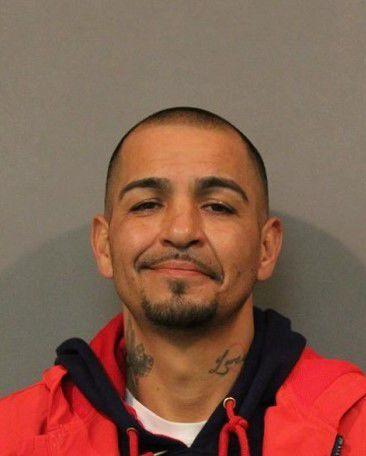 Antoine Brame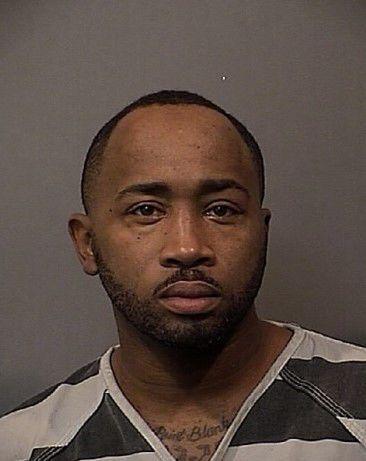 Antoine King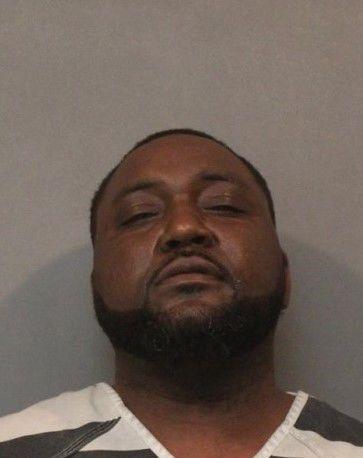 Ariel Bryson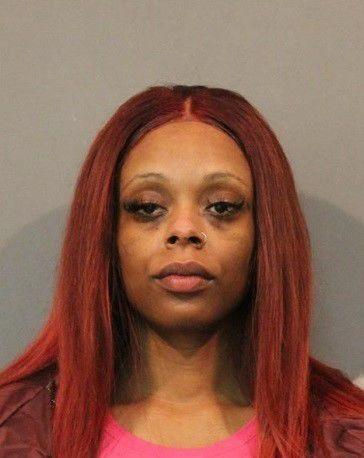 Azairian Cartman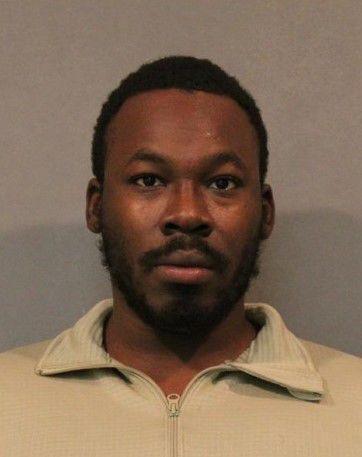 Butch Jay Ferry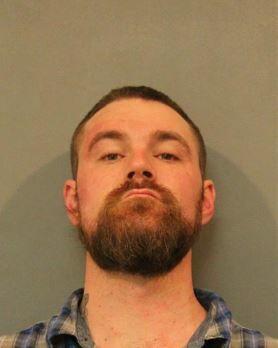 Dakota Kotlowski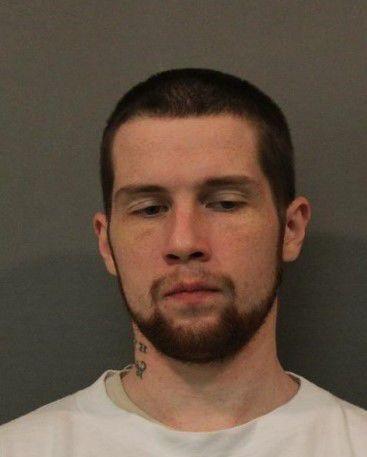 Daniel Schaefer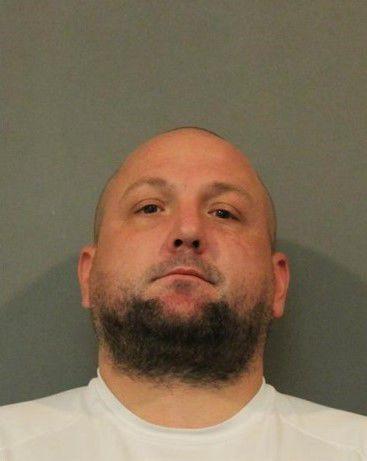 Darin M. McClure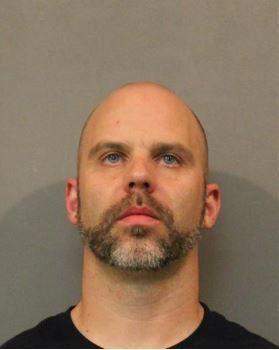 Darla Andrea Stiles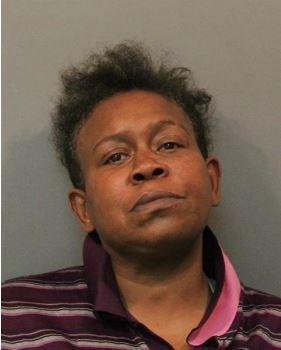 Dennis Deandre Byrd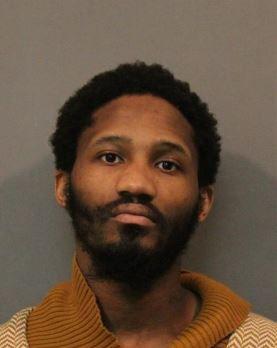 Deonta Allen
Deonte Booker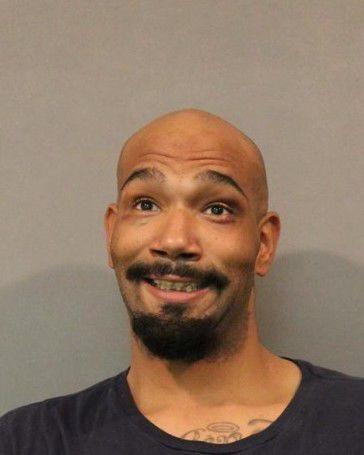 Diamond Reese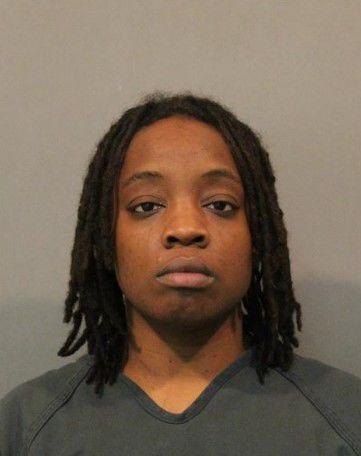 Dillon Louis Cope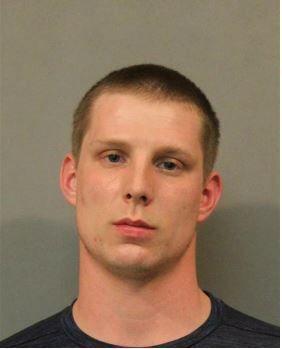 Duzacea Nesbitt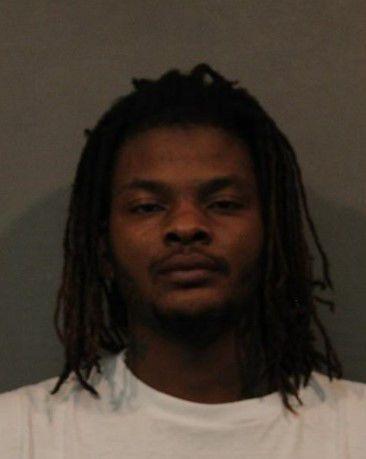 Dylan Bates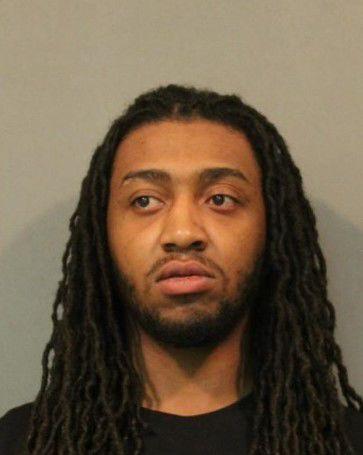 Elizabeth Hasse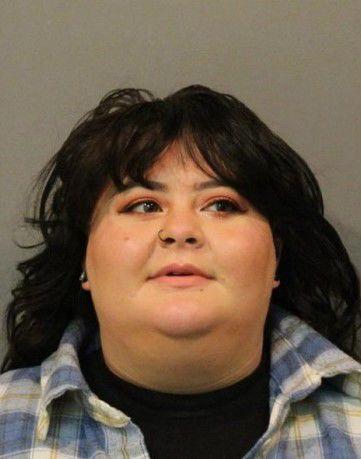 Frank Quintero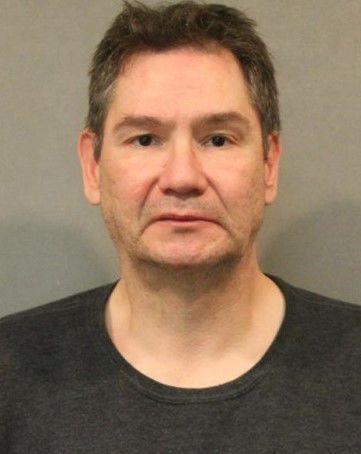 Garrett Gardner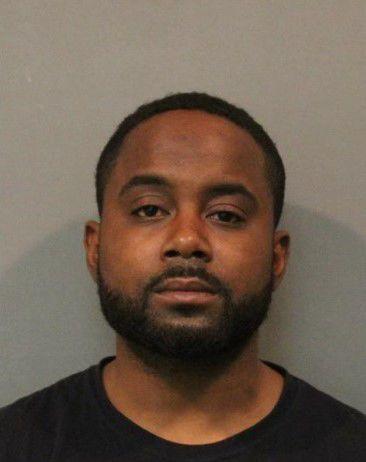 Heather Lynn Beecher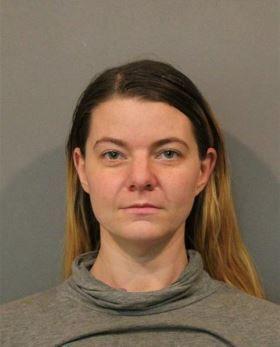 Helen Gagliano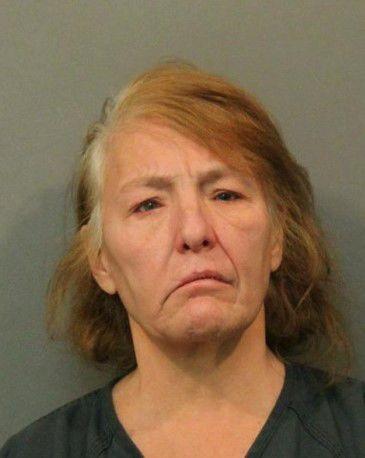 Isiah Barboza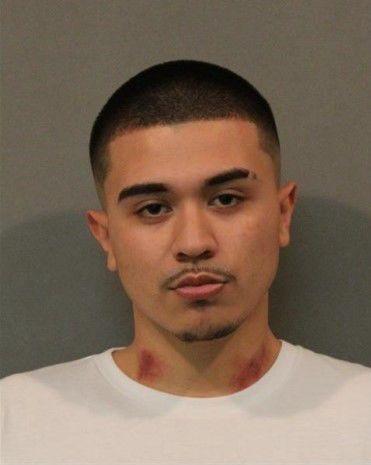 Jack Dugan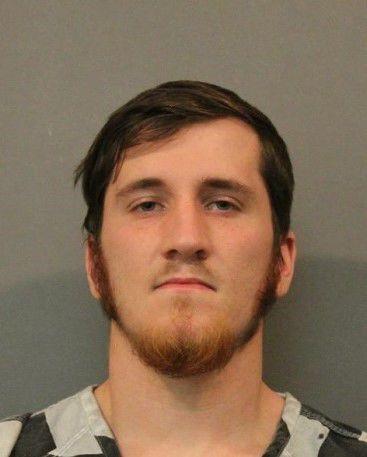 Jack Howard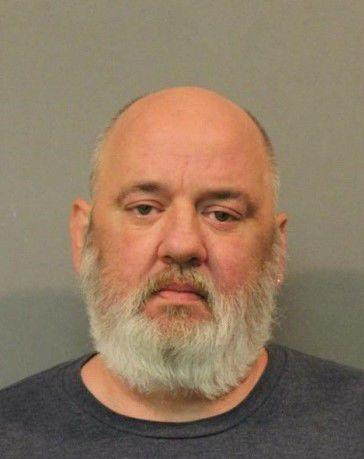 Jacob Fitzpatrick Bronzell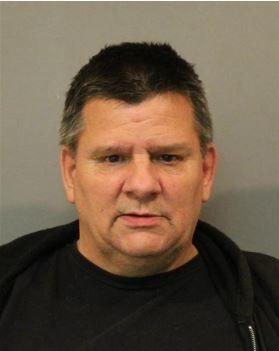 Jacob Wechet Wojcicki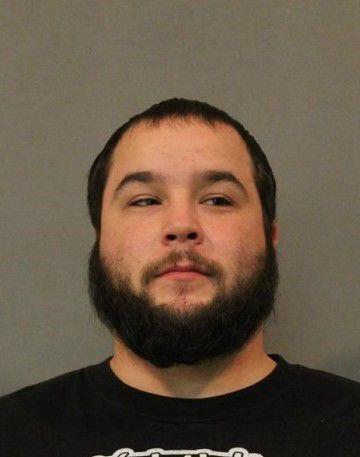 Jason Raymond Noll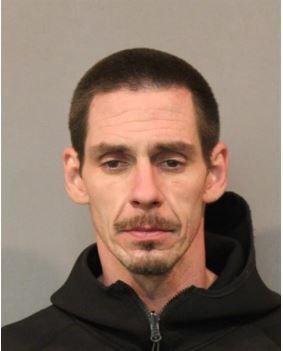 Jeffrey Slaven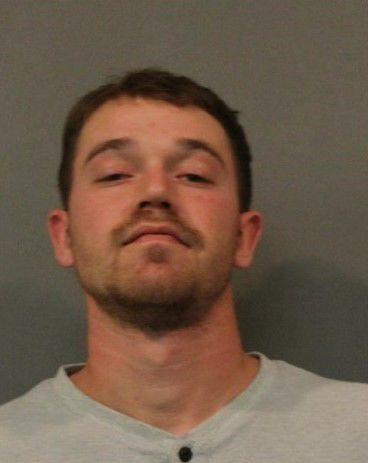 Jesus Galarza Ruiz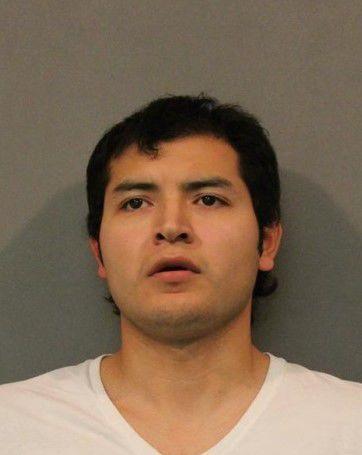 John Boryla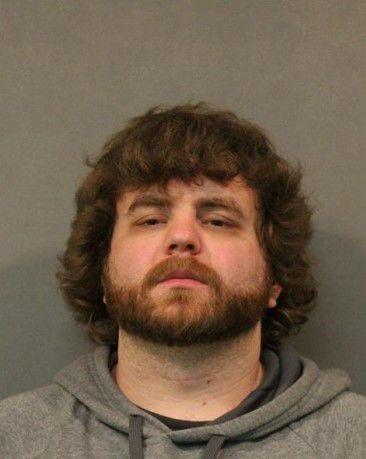 Jordan Wilson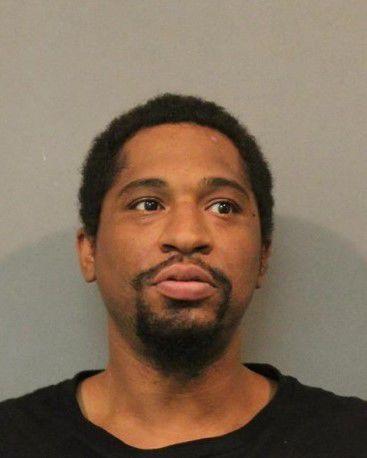 Joshua Morales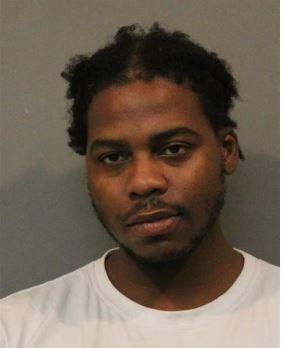 Justin Trevino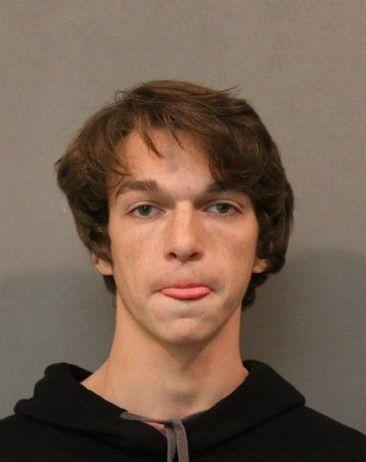 Kenneth Marshall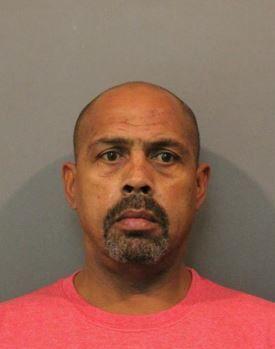 Kenneth Moore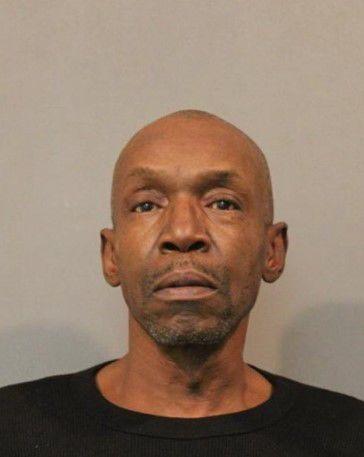 Kevin Sadler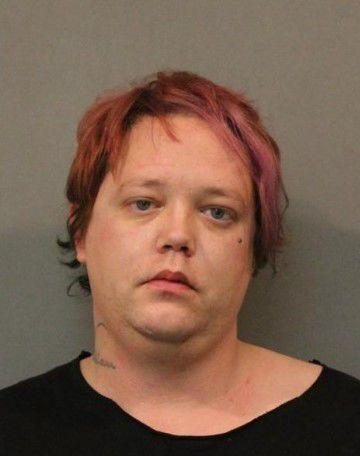 Khalif Muhammed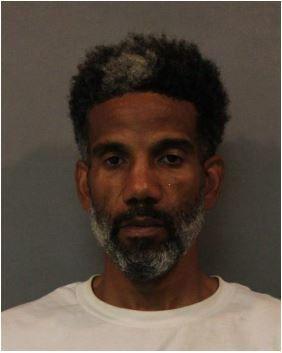 Kiera Williams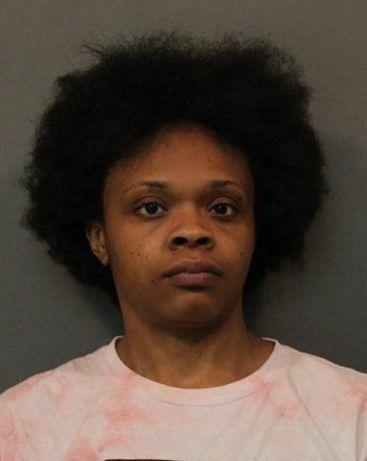 Lakesha Mosley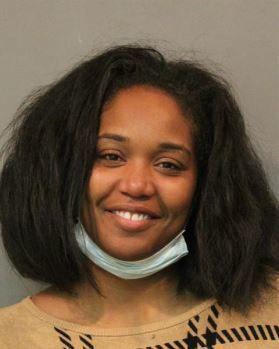 Lamont Kevin Scrutchins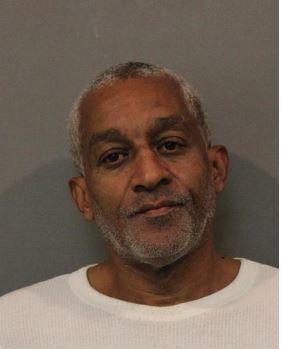 Lanafer Starnes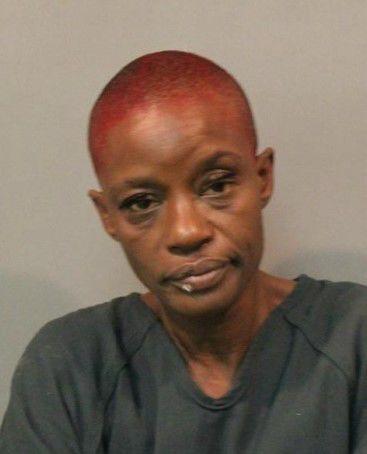 Larry Darnell Buchanan Jr.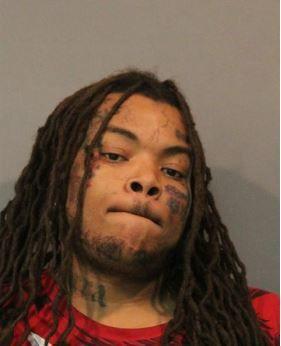 Lawrence Williams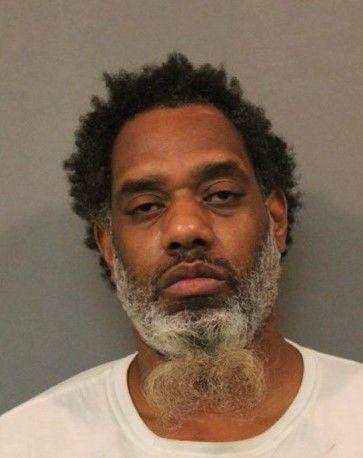 Lonnie McCullor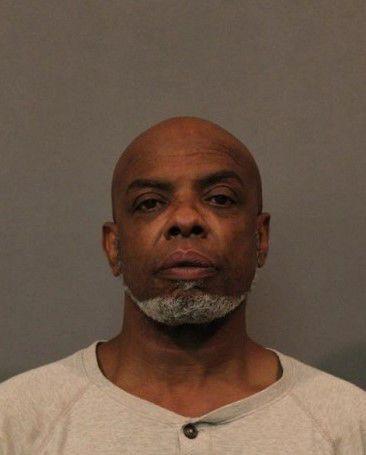 Mark Anthony Anderson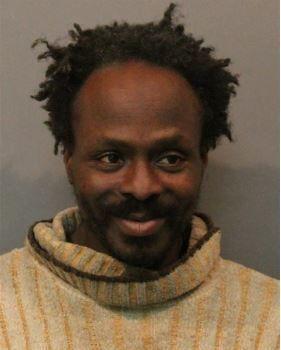 Monica Catarina Gonzalez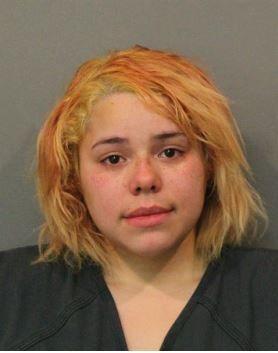 Norman Stovall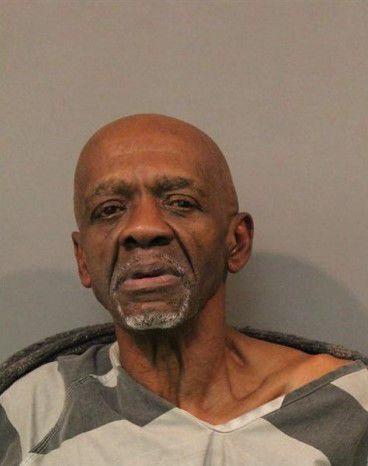 Oscar Hernandez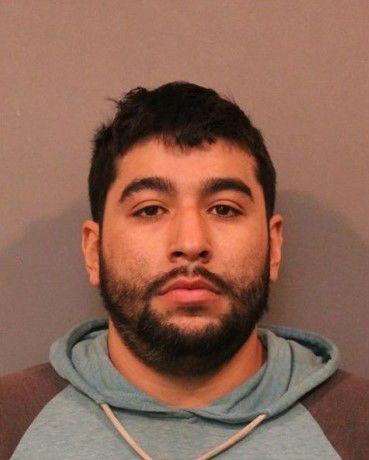 Phillip Lundy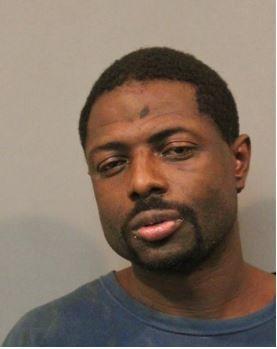 Phillip Meece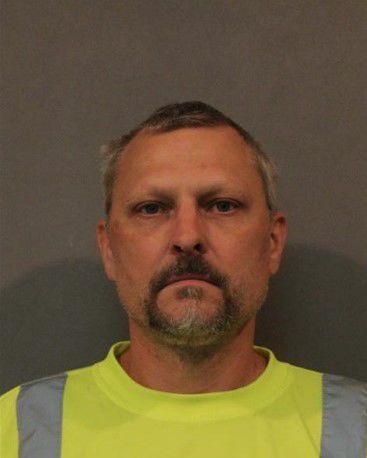 Rickey Bailey
Robert Franklin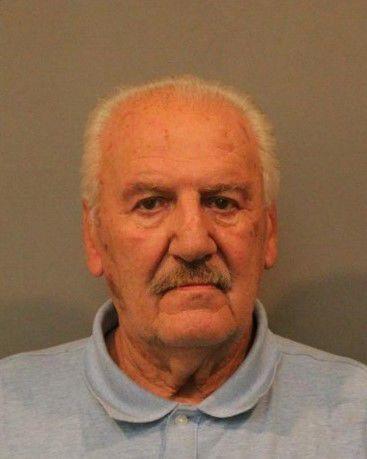 Simone Janee Clark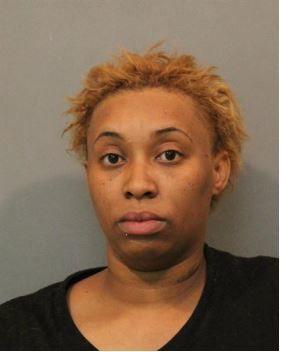 Stephanie Hightower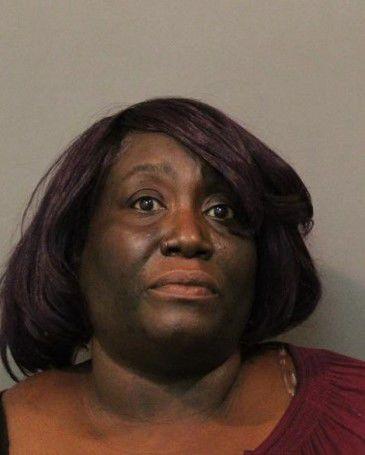 Stephen Epling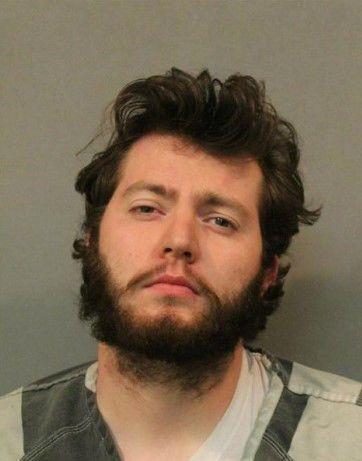 Talainia Williams
Taylor Ruiz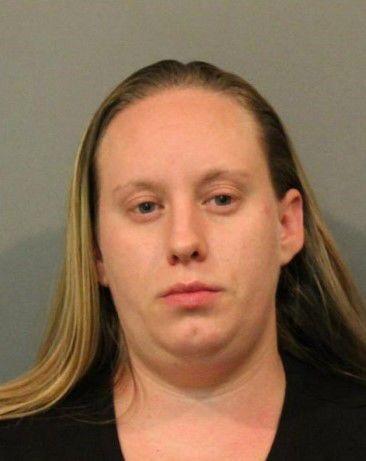 Teneshia Eshjamal Upshaw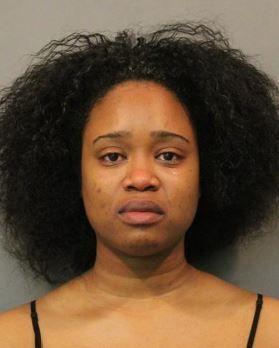 Terance Alexander Edwards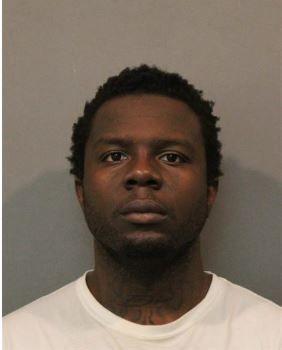 Victor Garcia-Martinez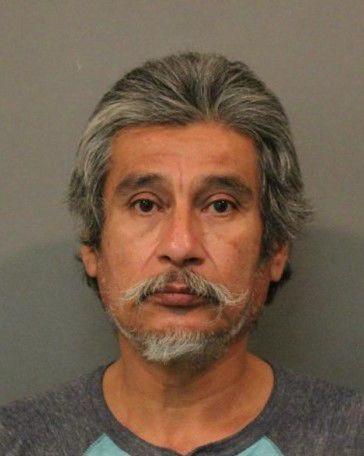 Sign up for our Crime & Courts newsletter
Get the latest in local public safety news with this weekly email.