CROWN POINT — The fifth of seven people charged in connection with the shooting death of a Gary gambling house owner nine years ago pleaded guilty Tuesday to attempted burglary.
Robert E. Johnson III, 29, of Gary, admitted he and five co-defendants broke into 61-year-old Franklin Simmons' home Aug. 16, 2010, in the 1300 block of Johnson Street, court records show.
Johnson fled when Simmons confronted the group, while co-defendants Dontaye Singletary, 27; Antoine Gates, 42; Jamell J. Brooks Jr., 28; and Rashaad McNair, 31, remained inside and shot at Simmons, according to a plea agreement. Simmons, who was shot multiple times, was found dead in his basement the following morning by a friend.
Brooks and McNair previously entered into plea agreements in the case. McNair was sentenced in April to 65 years in prison after pleading guilty to robbery in connection with Simmons' slaying and murder in the shooting death of Kevin Champion, 41, in August 2010.
Gates, who also is charged in with murder in the shooting death of a state's witness in 2013, is next scheduled to appear in court Aug. 23.
Singletary has a status hearing set for Nov. 8.
A sixth person, Diana M. Veal, 28, entered into a plea agreement in 2014 and is awaiting sentencing.
Johnson pleaded guilty to a class B felony count of attempted burglary, which carries a sentence of six to 20 years in prison. The advisory sentence is 10 years. Attorneys will argue Johnson's sentence.
Register for more free articles.
Stay logged in to skip the surveys.
In exchange for Johnson's plea, prosecutors plan to dismiss remaining charges in the Simmons homicide and two additional cases against Johnson.
Johnson agreed to fully cooperate in the cases against his co-defendants in the Simmons homicide. He also agreed to provide statements or testimony against McNair and Jesse Carter IV, who pleaded guilty in November to assisting a criminal for serving as a getaway driving in the Simmons and Champion homicides. Carter is scheduled for sentencing Oct. 19.
Absent from Johnson's plea agreement are any promises to cooperate with the prosecution of Gates and co-defendants Ronnie E. Major, 49, and Michael Rivera, 62, in the Dec. 19, 2010, shooting death of Jocelyn Blair inside the Coney Island restaurant at 2490 Broadway in Gary.
Before her death, Blair had been expected to testify against Major in a separate attempted murder case. Major was eventually convicted in the case and served a short prison sentence.
Major, Gate and Rivera were charged in Blair's homicide in 2016. Major was released from jail on his own recognizance last month after the state missed a deadline to keep him in custody while awaiting trial.
Adaberto Eddie Sanchez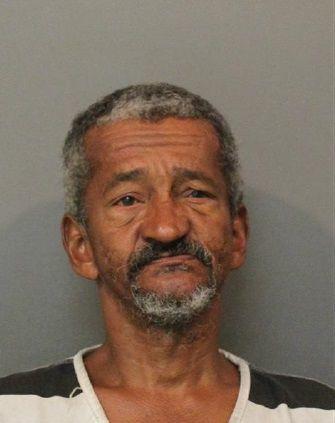 Andy Joe Richardson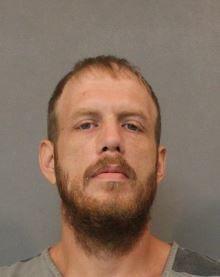 Angel Dominique Hughes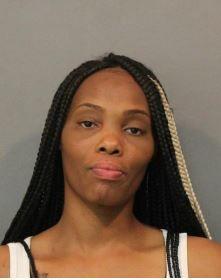 Anthony William Kidd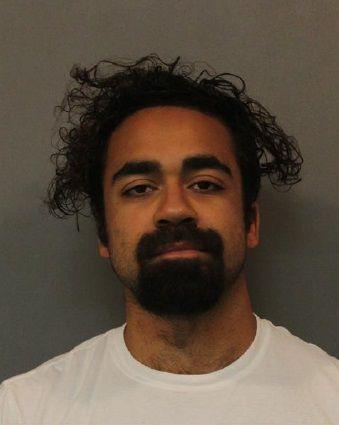 Arianna Aujanae Williams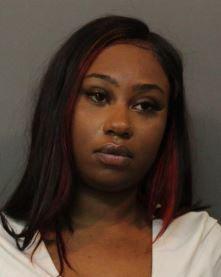 Ashley Rose Rapka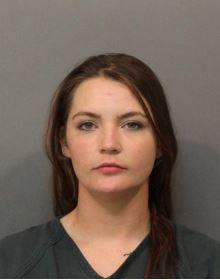 Ashton Keith Braxton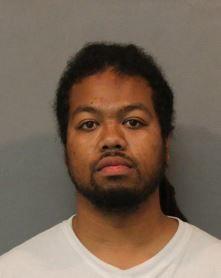 Brandon Rhiley Pewitt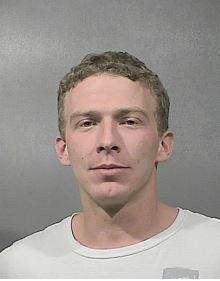 Brandon Samuel Brooks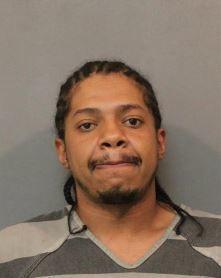 Casadine Carle Jemison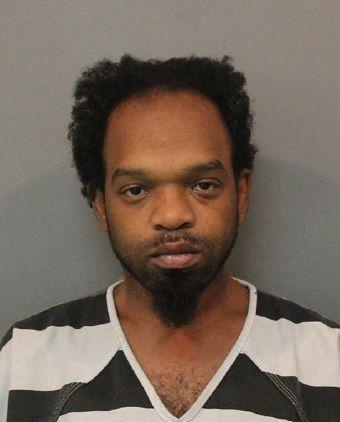 Christian C.J. Tindell Hall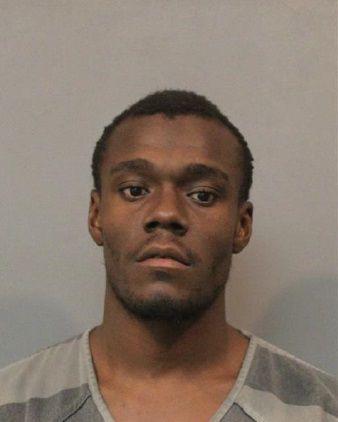 Christopher Lee Coakley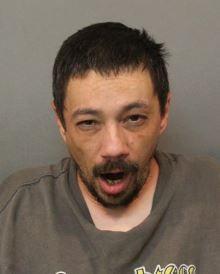 Christy Janaea Mahone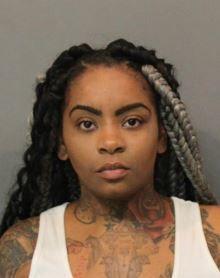 Craig James Kelley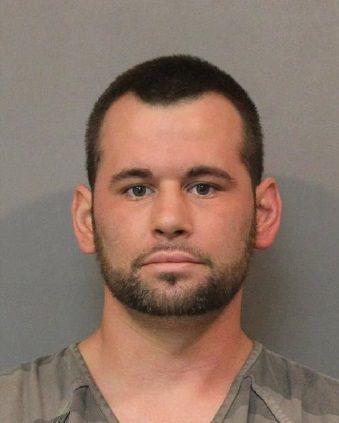 Dameon Diamond Cody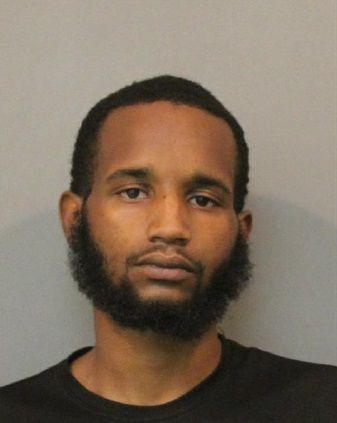 Danielle Yvonne Mack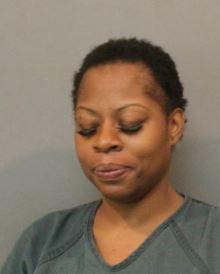 Detron Latrial Bonner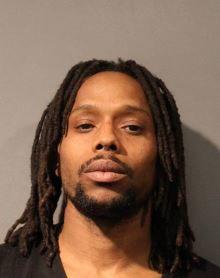 Devante Antonio Sanchez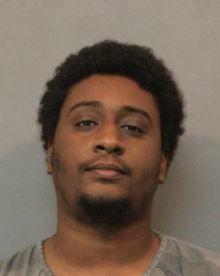 Eric Lee Grant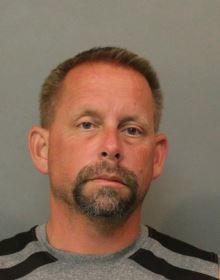 Erick Lee Collins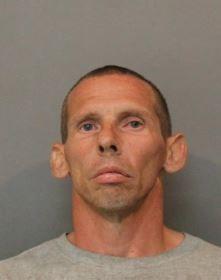 Ethan Michael Jozwiak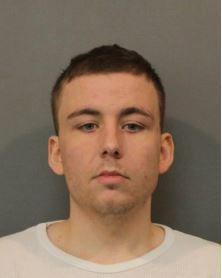 Fabian Barrera Jr.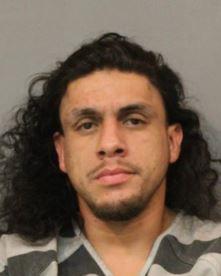 Gerrick Joseph Sanchez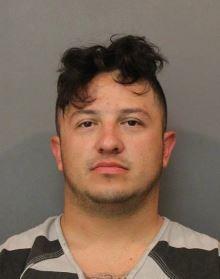 Glenn Edward Escobedo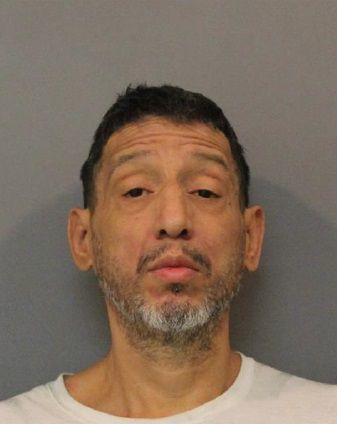 Indalecio R. Morales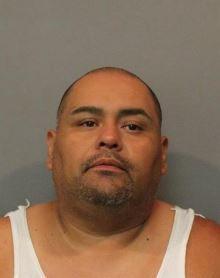 Israel Hernandez Castro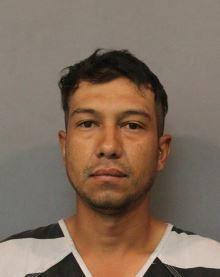 Jajuan D. Lee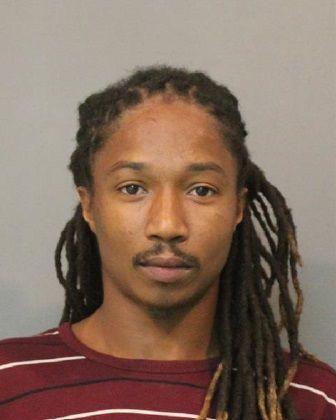 James Earl Rzasa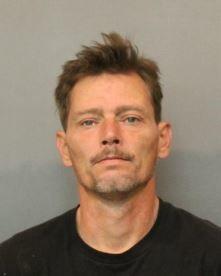 James John Onjack
James Paul Flynn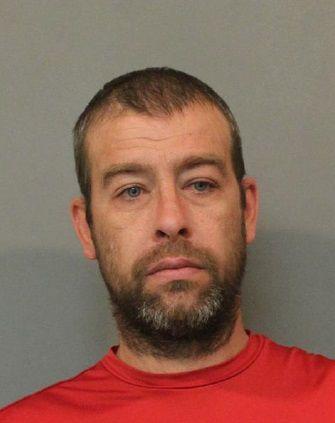 Jeffrey Allen Bowman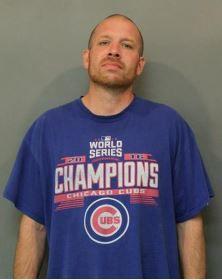 Jenae Yvonne Fraly
John Adam Jeffrey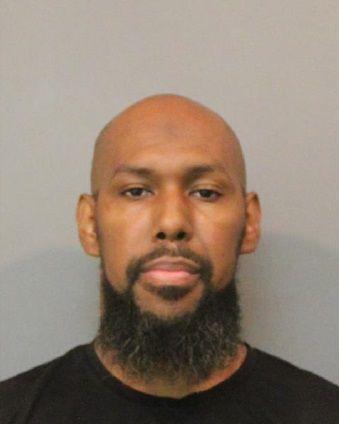 Julie Ann Burkhardt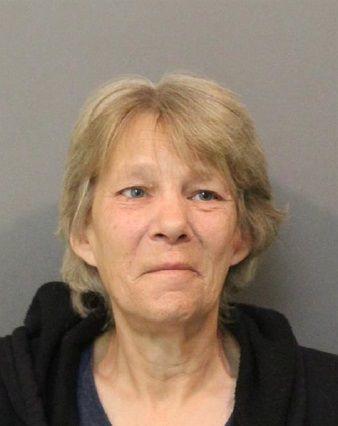 Katherine Elyse Kuna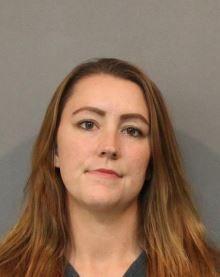 Kendrick William Reed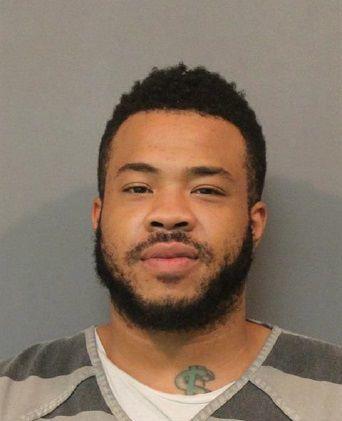 Laura Renee Kelley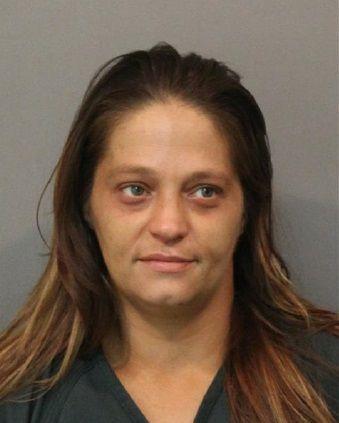 Linda Faye Rowton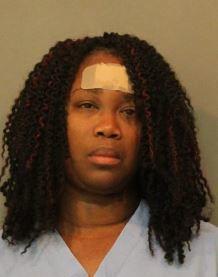 Lisa Ann Knight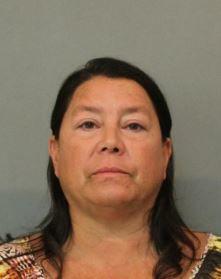 Madison Odessa McClendon-Moore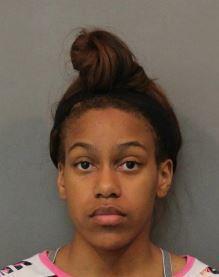 Matthew John Syntik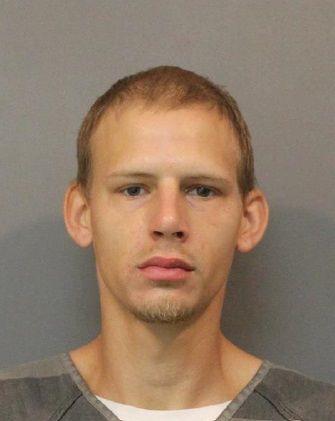 Michelle Marie Peco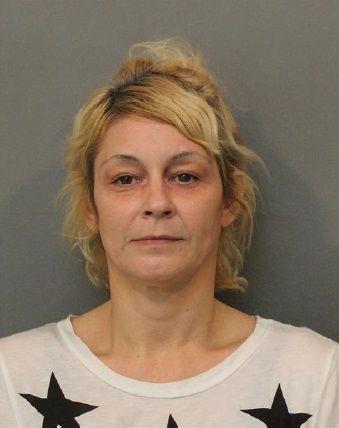 Mitchell Brian Basham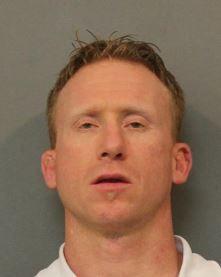 Nina Natasha Anderson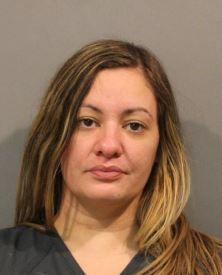 Ramon Reyes Jr.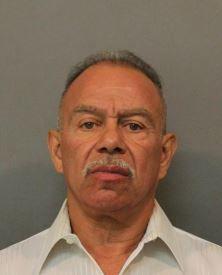 Raylene Constance Wolford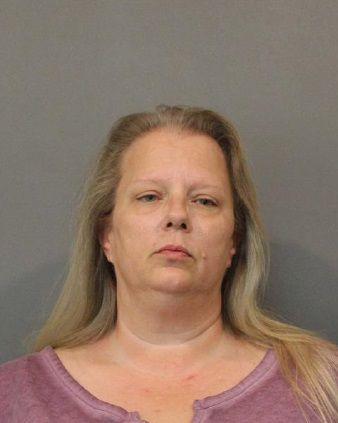 Raymond D. Scott
Reynaldo Navarrette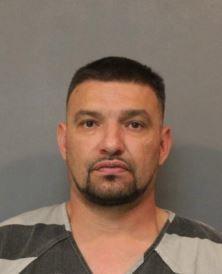 Ricky Lee Deering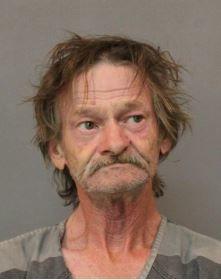 Roger Arnold Niemeyer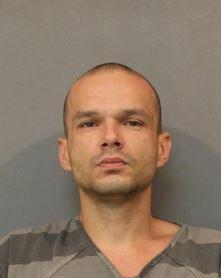 Ronald Leveall Stowers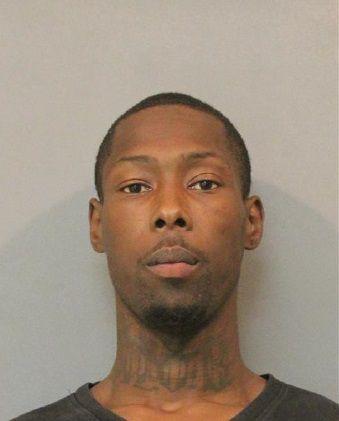 Roryana Jani Haji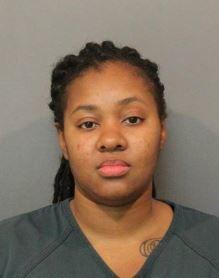 Shaiquesha Monet Axel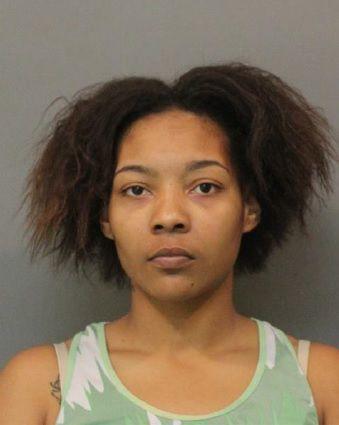 Shannon Robert Stewart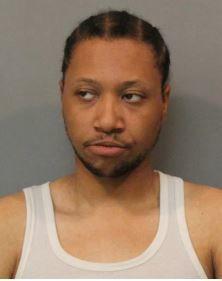 Shawn Matthew Judd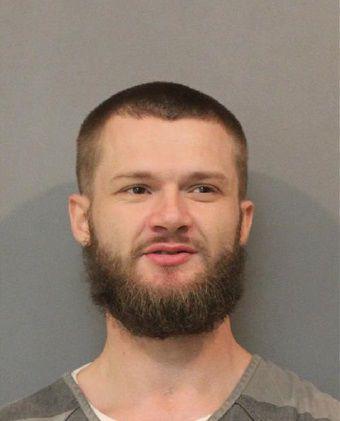 Sothan Derome Pickett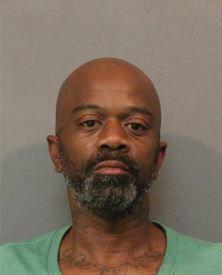 Timothy Lorne Westerfield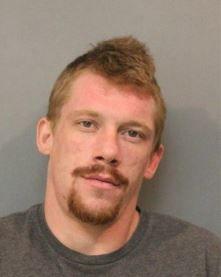 William David Houldieson