CROWN POINT — A former Gary school superintendent charged with stealing from the district as it faced state takeover was granted another delay Tuesday in her criminal case.
Cheryl Pruitt, 56, appeared with attorney Scott King for a brief hearing before Lake Criminal Court Judge Diane Boswell.
After a discussion at the bench with King and Deputy Prosecutor Judith Massa, Boswell set Pruitt's next hearing for May 22.
Pruitt is also facing a civil lawsuit seeking more than $18,000 in penalties and funds Pruitt is accused of wrongfully receiving or diverting from the cash-strapped Gary Community School Corp.
Lake Superior Court Judge William Davis stayed any discovery against Pruitt in the civil lawsuit until June 26. The case is set for a Feb. 1, 2021, jury trial.
Pruitt was charged Oct. 5 in Lake Criminal Court with level 6 felony theft and misconduct counts alleging she deposited a $1,256 reimbursement from the district into her personal bank account after the district already had paid $1,617 from its extracurricular account to a district credit card to pay for her business trip in May 2016.
Register for more free articles.
Stay logged in to skip the surveys.
The state took over the Gary Community School Corp. in 2017, delegating all authority of the School Board and superintendent to an emergency manager who could cut costs and pay off more than $100 million in debt.
In mid-October 2018, the State Board of Accounts released results of a special investigation audit and asked Pruitt to repay nearly $7,200 to the school district for inappropriate spending of taxpayer dollars.
The Indiana attorney general's office filed its civil lawsuit against Pruitt on Nov. 28.
Adaberto Eddie Sanchez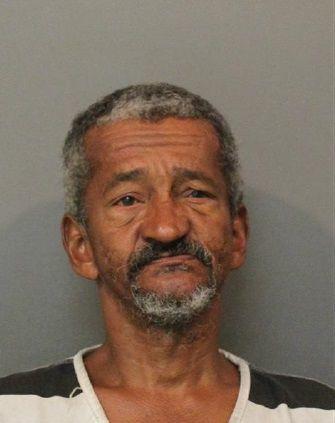 Andy Joe Richardson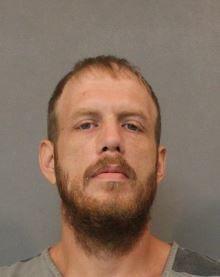 Angel Dominique Hughes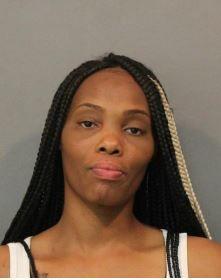 Anthony William Kidd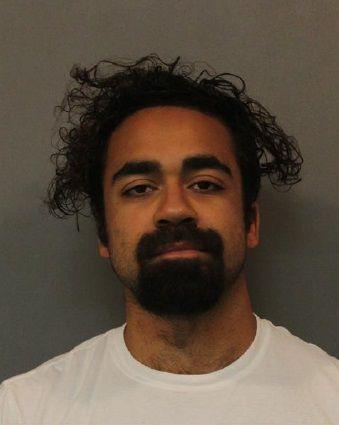 Arianna Aujanae Williams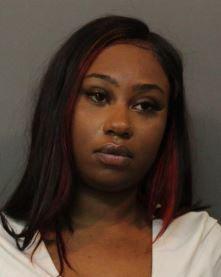 Ashley Rose Rapka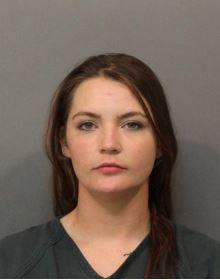 Ashton Keith Braxton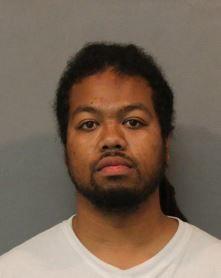 Brandon Rhiley Pewitt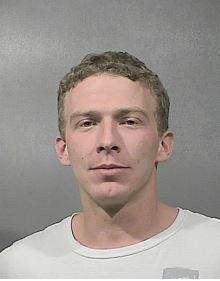 Brandon Samuel Brooks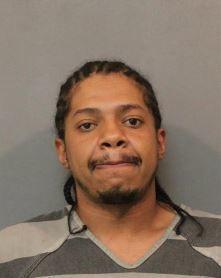 Casadine Carle Jemison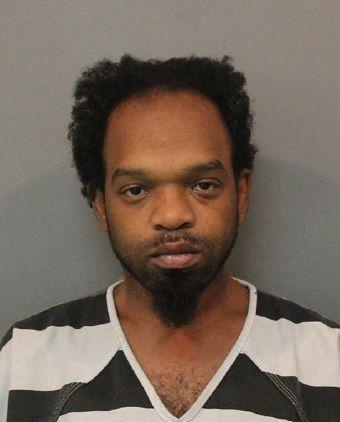 Christian C.J. Tindell Hall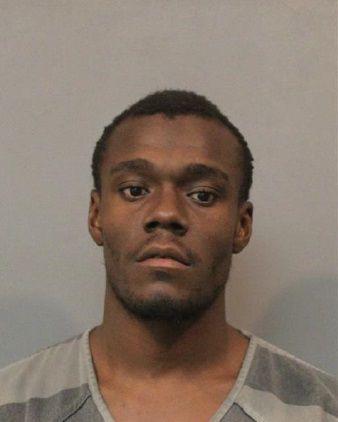 Christopher Lee Coakley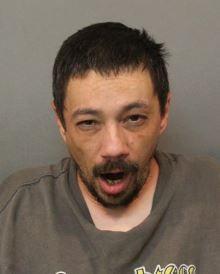 Christy Janaea Mahone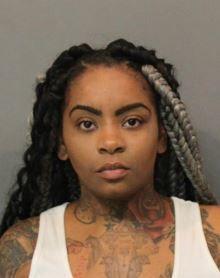 Craig James Kelley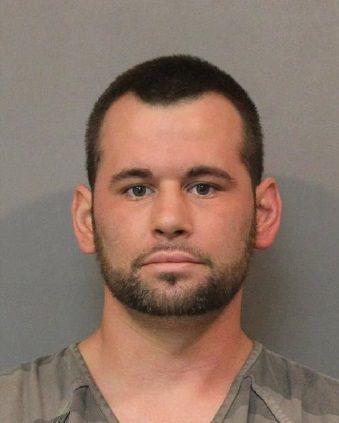 Dameon Diamond Cody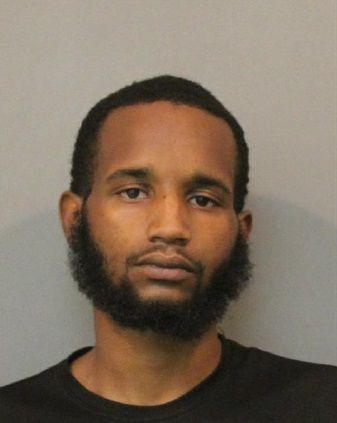 Danielle Yvonne Mack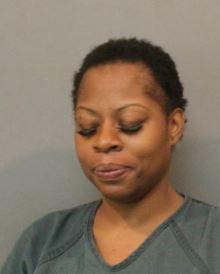 Detron Latrial Bonner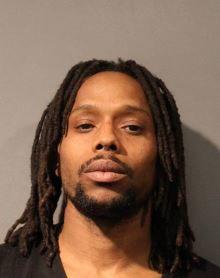 Devante Antonio Sanchez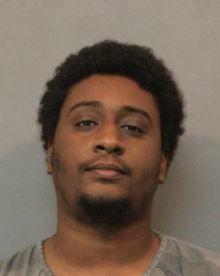 Eric Lee Grant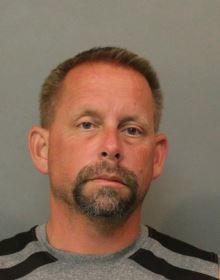 Erick Lee Collins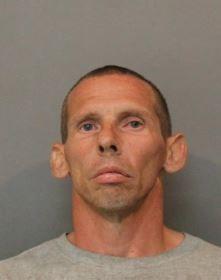 Ethan Michael Jozwiak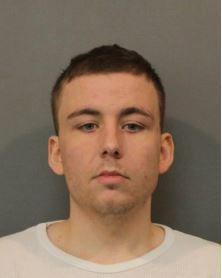 Fabian Barrera Jr.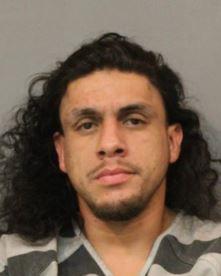 Gerrick Joseph Sanchez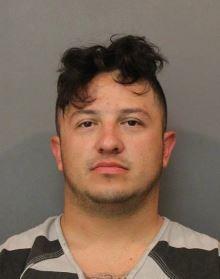 Glenn Edward Escobedo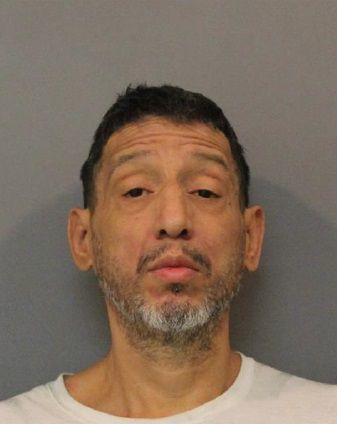 Indalecio R. Morales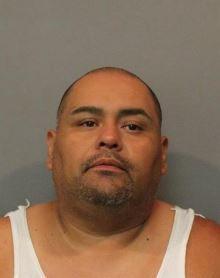 Israel Hernandez Castro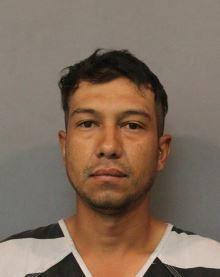 Jajuan D. Lee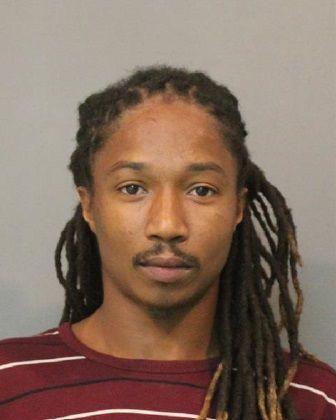 James Earl Rzasa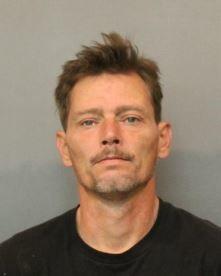 James John Onjack
James Paul Flynn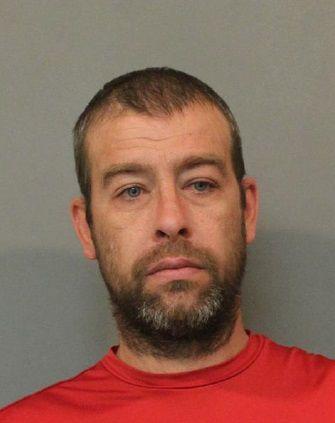 Jeffrey Allen Bowman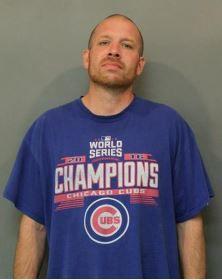 Jenae Yvonne Fraly
John Adam Jeffrey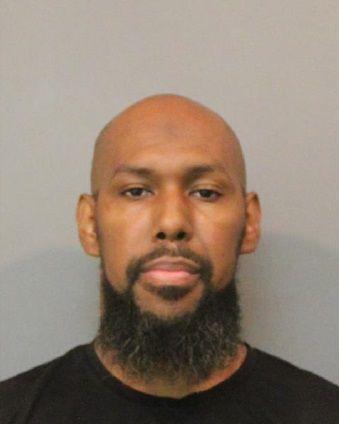 Julie Ann Burkhardt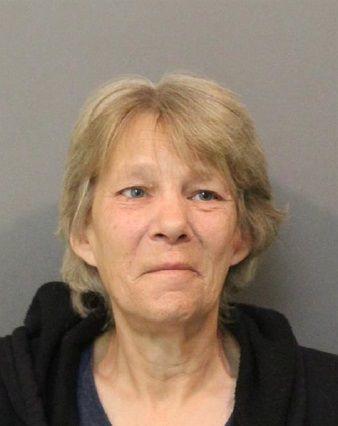 Katherine Elyse Kuna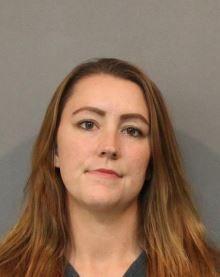 Kendrick William Reed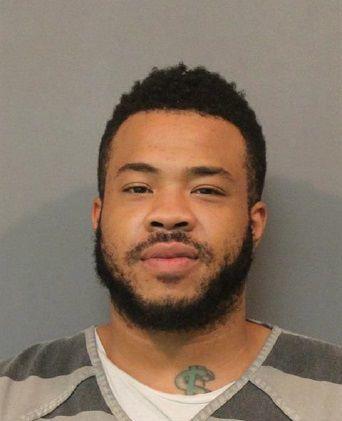 Laura Renee Kelley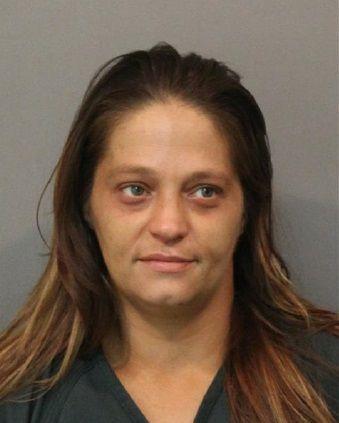 Linda Faye Rowton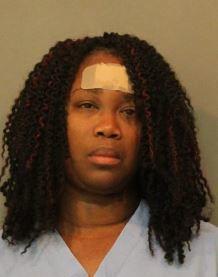 Lisa Ann Knight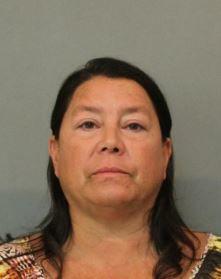 Madison Odessa McClendon-Moore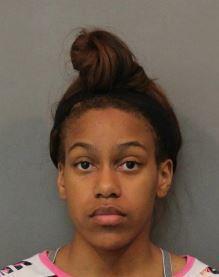 Matthew John Syntik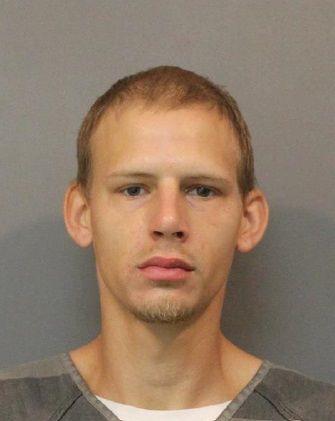 Michelle Marie Peco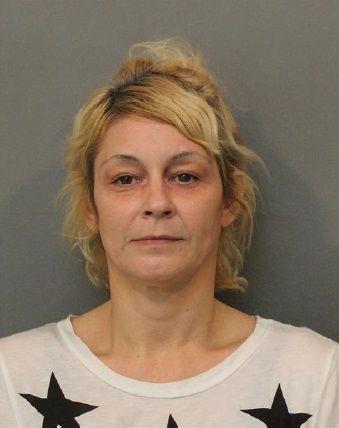 Mitchell Brian Basham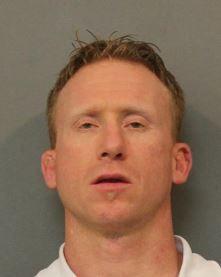 Nina Natasha Anderson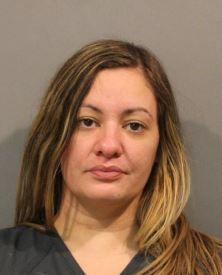 Ramon Reyes Jr.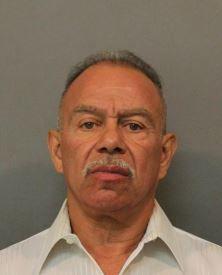 Raylene Constance Wolford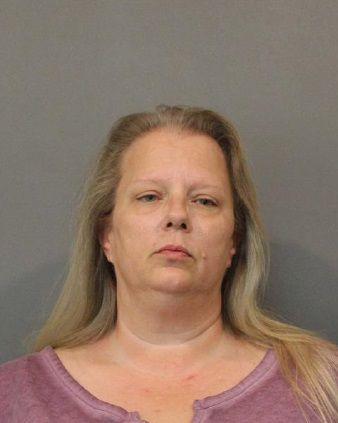 Raymond D. Scott
Reynaldo Navarrette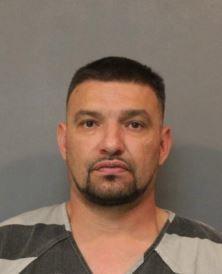 Ricky Lee Deering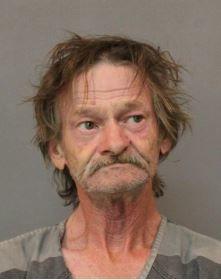 Roger Arnold Niemeyer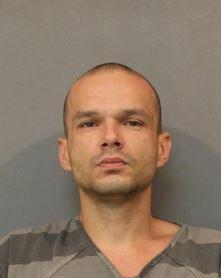 Ronald Leveall Stowers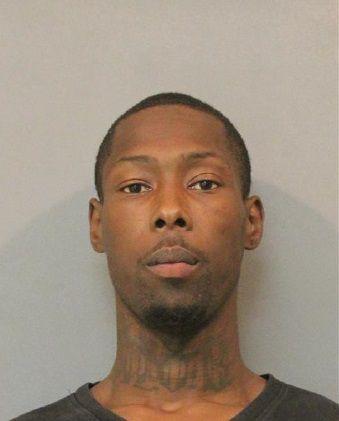 Roryana Jani Haji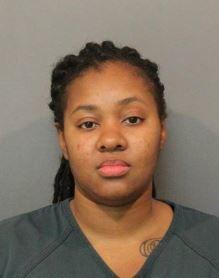 Shaiquesha Monet Axel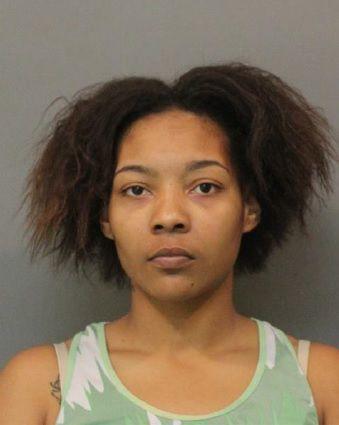 Shannon Robert Stewart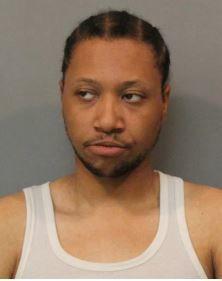 Shawn Matthew Judd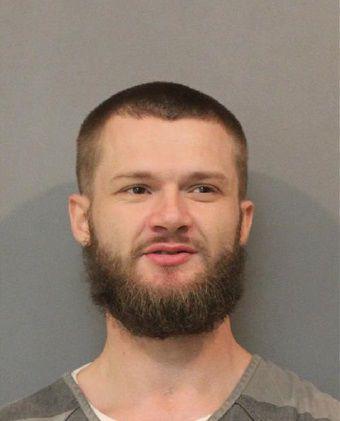 Sothan Derome Pickett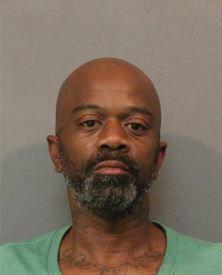 Timothy Lorne Westerfield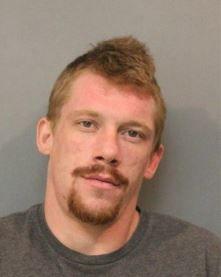 William David Houldieson