KENTLAND — Police have located a 36-year-old Monticello woman who has become the latest to be charged in the wake of the alleged murder of a 30-year-old West Lafayette woman.
Talitha Beckley is in custody at the Newton County Jail and has been charged with a felony count of assisting a criminal, police said.
Police asked earlier this week for the public's help in locating Beckley as part of the investigation into the alleged murder of Nicole L. Bowen.
Beckley had an active warrant through Pulaski County, police said.
Police announced April 5 they had charged Garett K. Kirts, 21, of Lebanon, with the murder, sheriff's Capt. Shannon Cothran said.
Bowen's body was found about 2:40 p.m. March 30 in a rural area of Jefferson County. Police said earlier last week foul play was suspected.
Kirts was arrested April 1 on a charge of resisting law enforcement.
Jasmine N. Parker, 34, of Kentland, Ashley N. Garth, 26, of Delphi, and Christopher C. Mathis, 27, of Kentland, each were charged with level 5 felony assisting a criminal.
The Newton County coroner's office, Newton County prosecutor's office, Indiana State Police, Jasper County Sheriff's Office, Jasper County coroner's office, Rensselaer Police Department and FBI are assisting in the ongoing investigation.
Alejandro Jesus Perez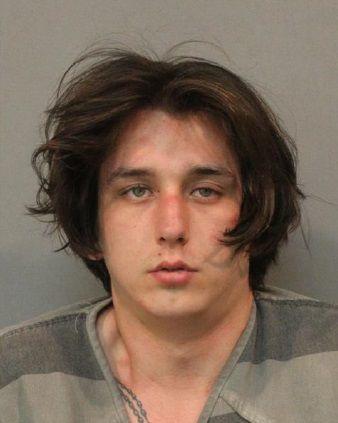 Alexa Joan Wolak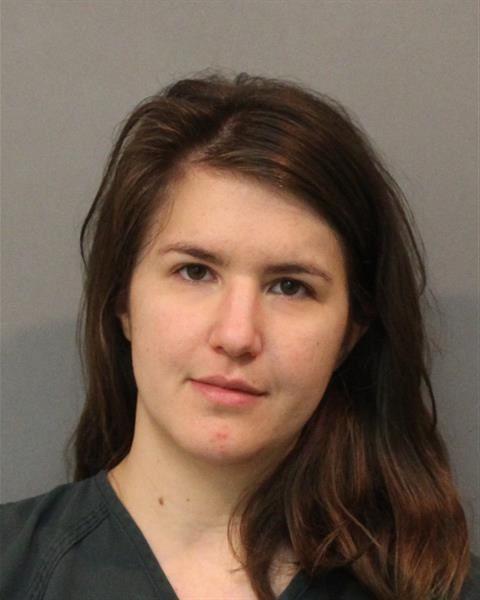 Allen Edward Pick II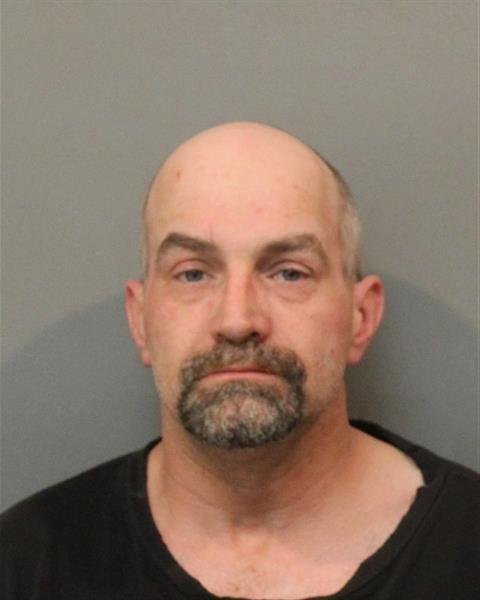 Alvin Charles Wardell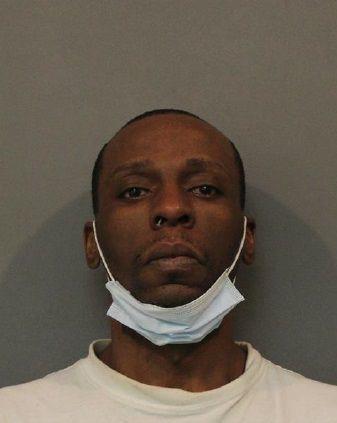 Andre Jeremy Hughes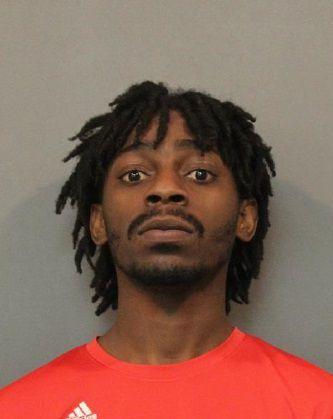 Andrew Shawn Caradonna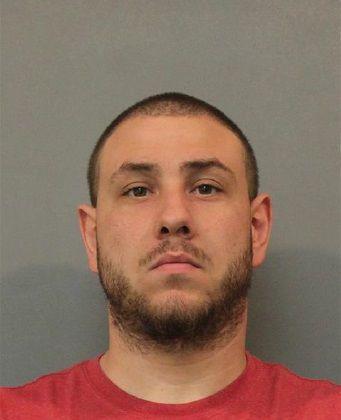 Angela Marie Embry Andrew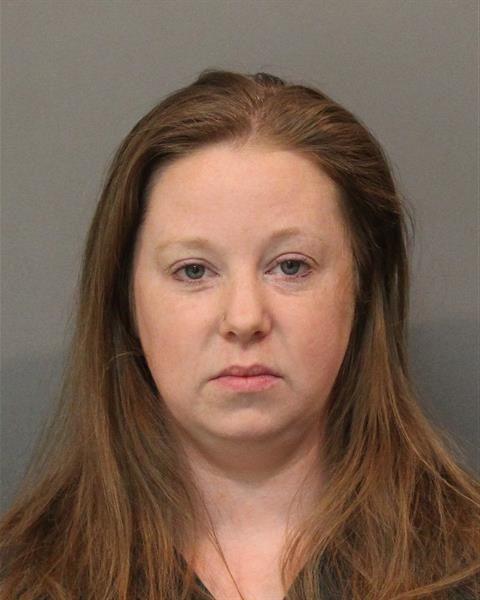 Anthony Jordan Jackson
Anthony Lee Zimmerman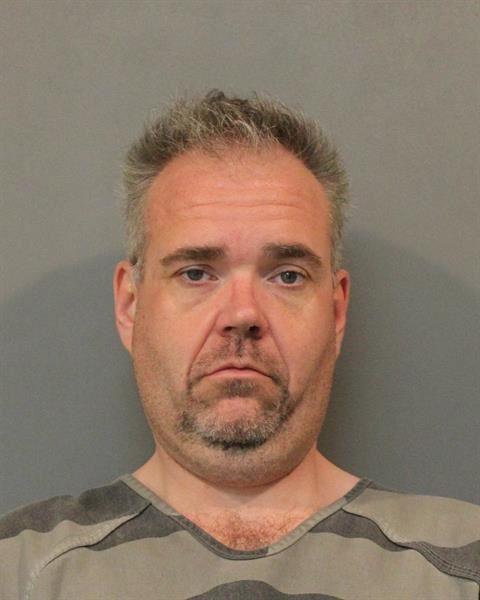 Anthony Ray Prieto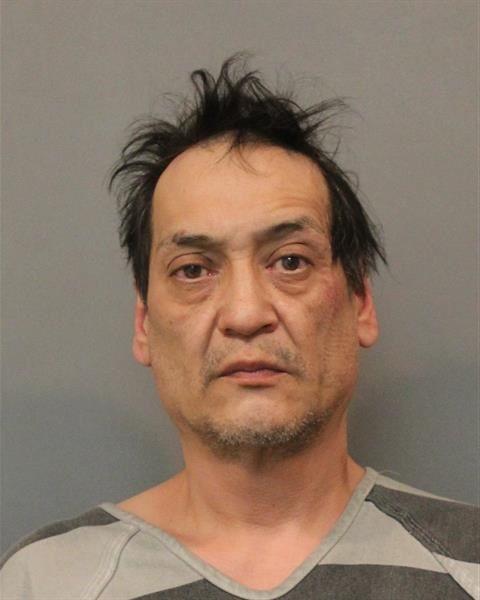 Antonio Lamar Green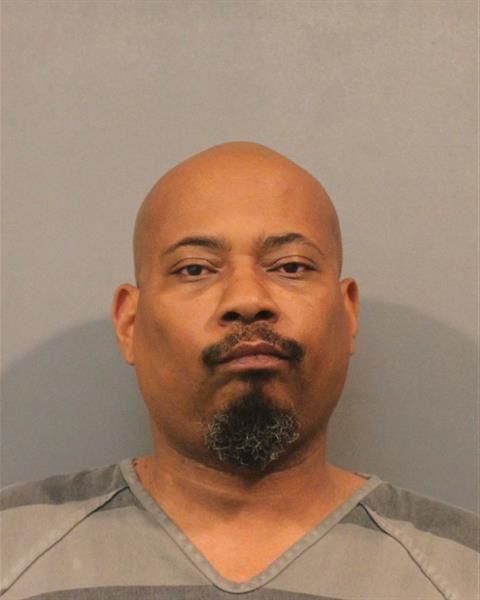 Beatrice Taylor Jones
Bernardo Rivera Jr.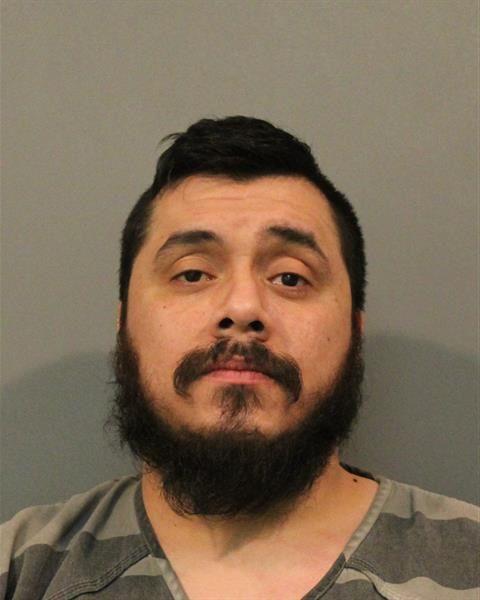 Breon Monte Ware
Craig Michael Quick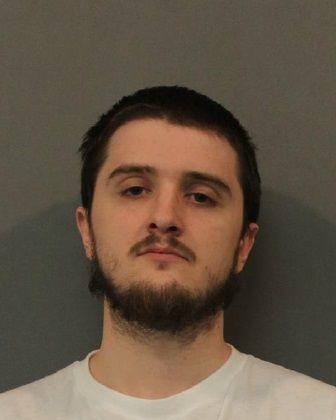 Daminnius Darrel Lorenzo Guyton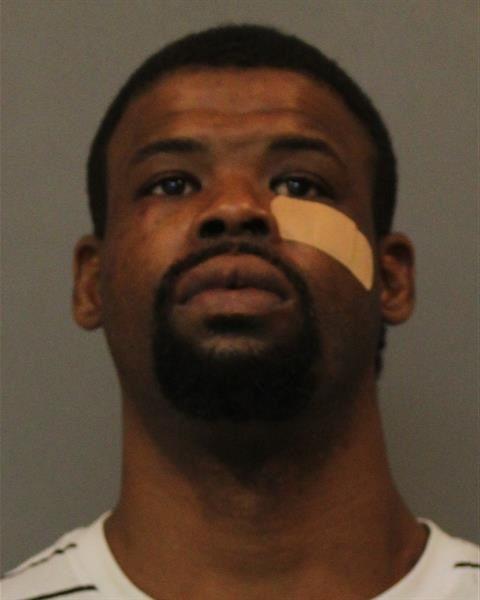 Darneil D. King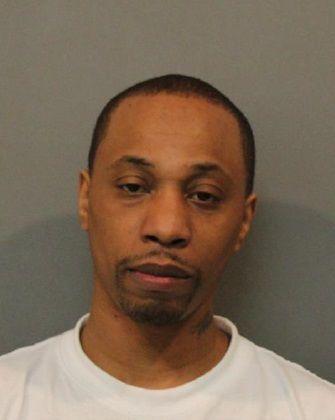 Darrel Keith Sampson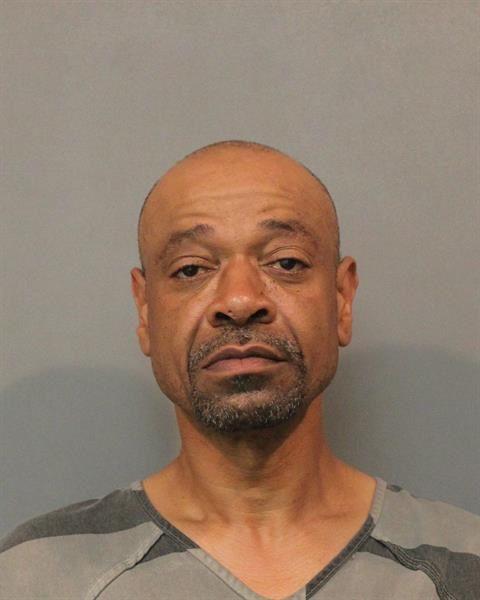 Darren Lavar Taylor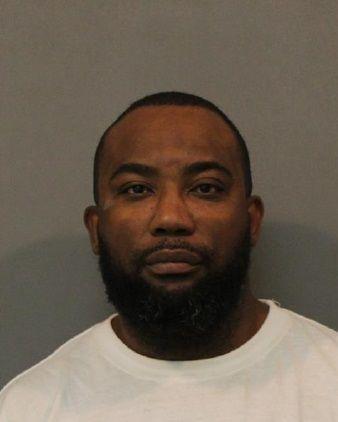 David Anthony Harding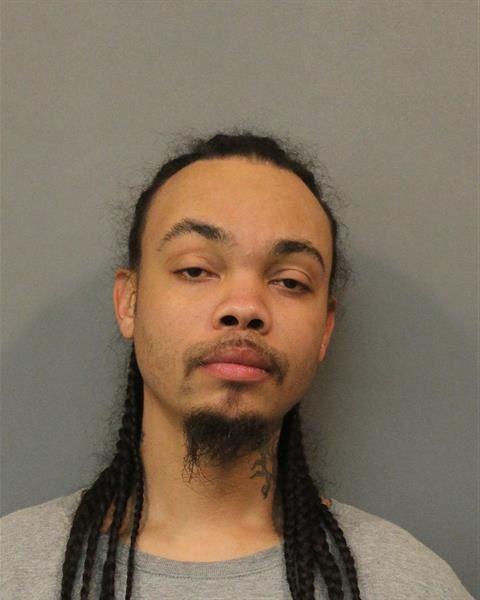 David William Moore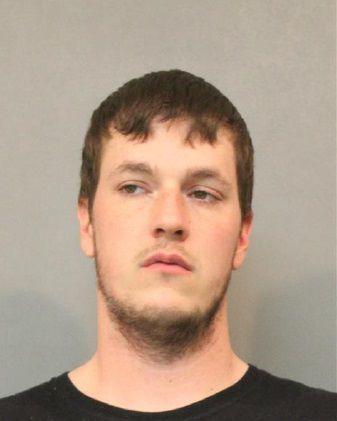 Deonte Christopher Knight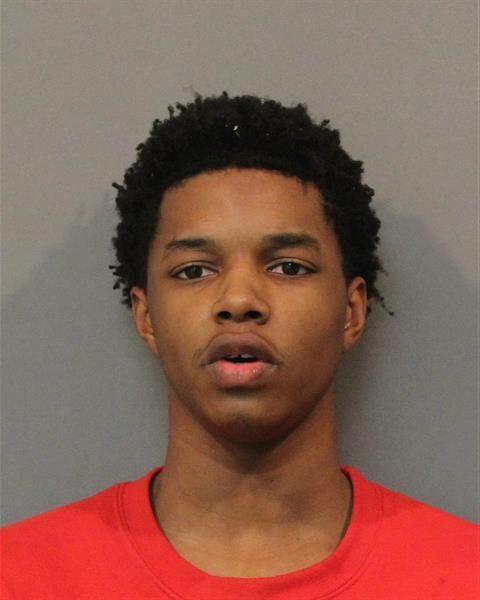 Derrik J. McNair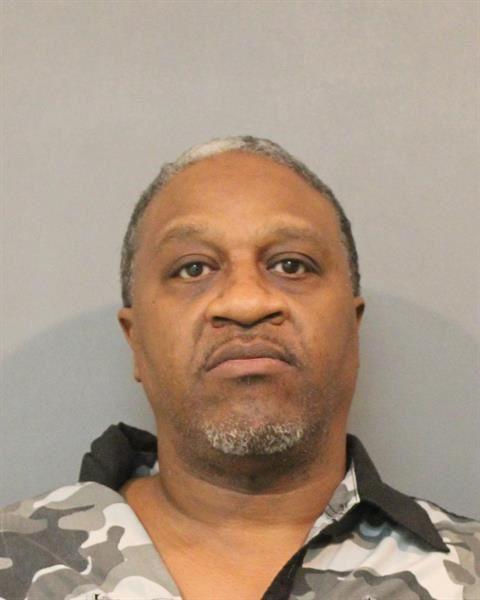 Devaughn Marquis Mclaurin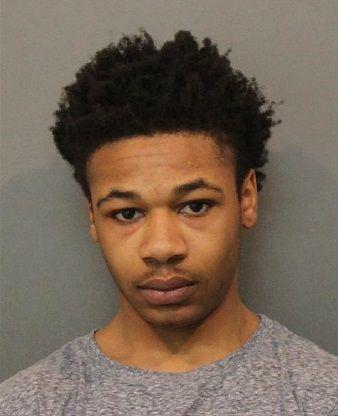 Dierdrick Steffon Gillon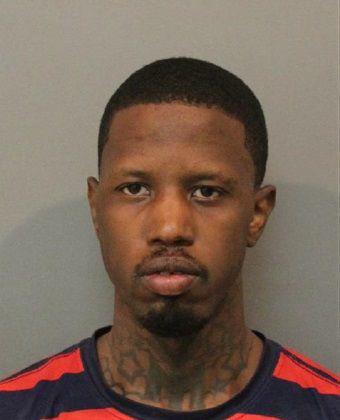 Douglas Paul Clark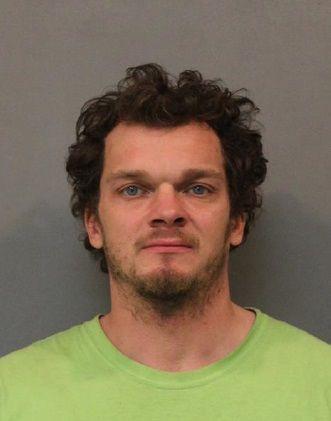 Elonte Dishon Douglas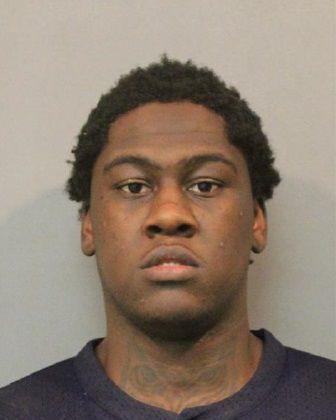 Esteban David Bernal-Serrano
Gerald Colben Jackson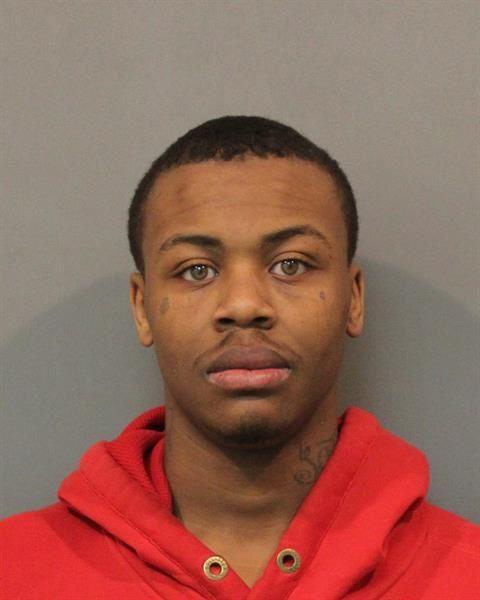 Hugo A. Jaimez
Jamaine Devon Harris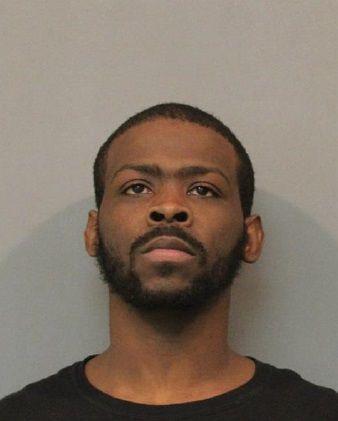 Jamiel Easha Wleh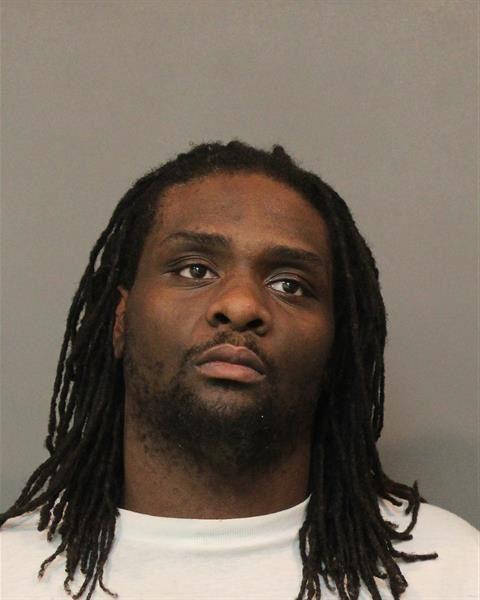 Jardea Janea Perkins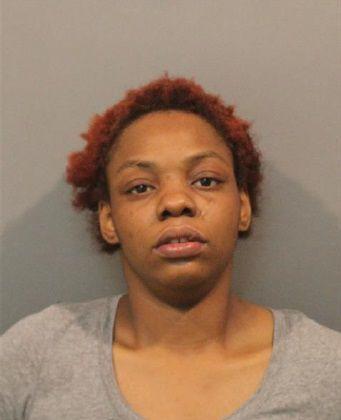 Jeremy Arredondo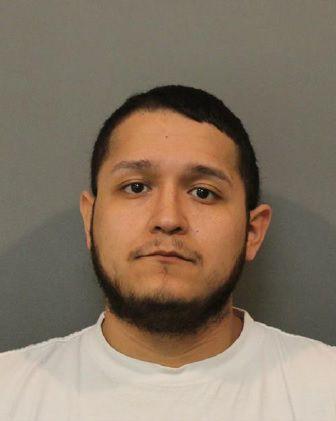 Jeremy Edward Johnsen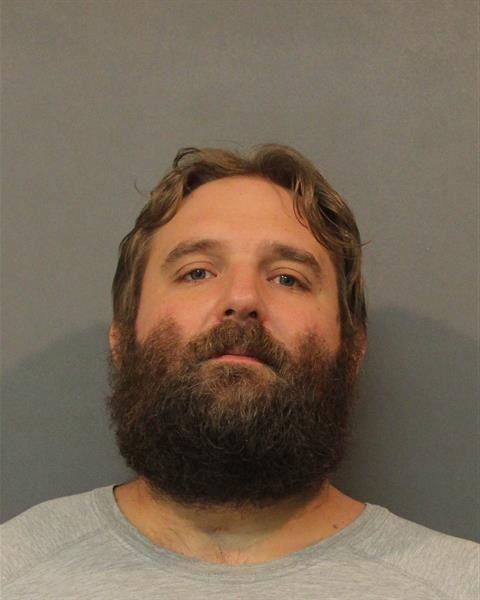 Jerriece Bianca Jones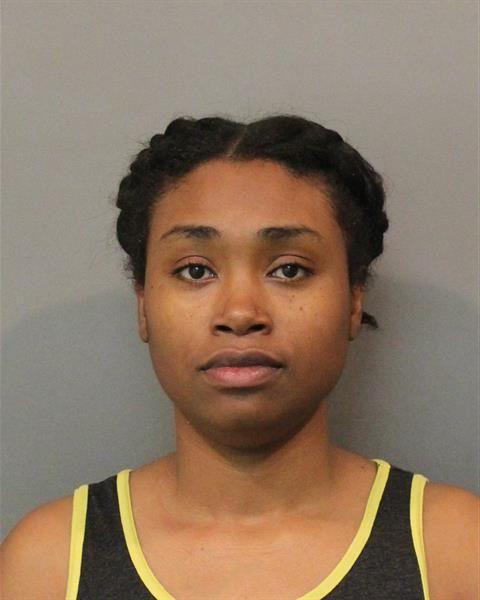 Jervony Adontis Bradley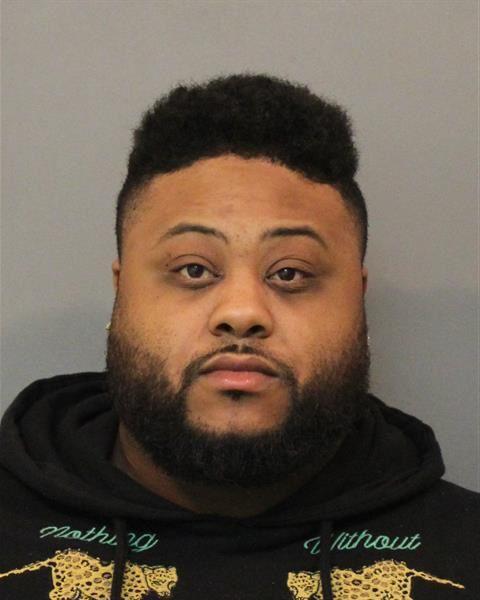 John Alan Reese II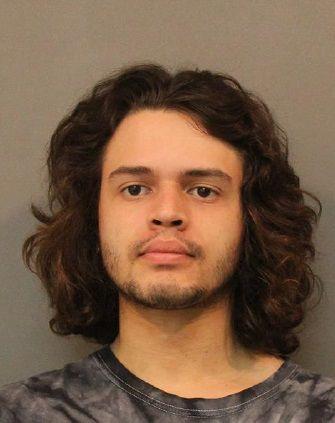 John Michael Stengel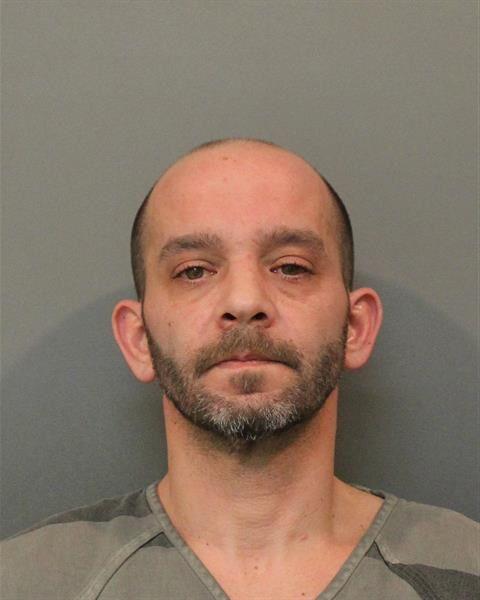 John Robert Long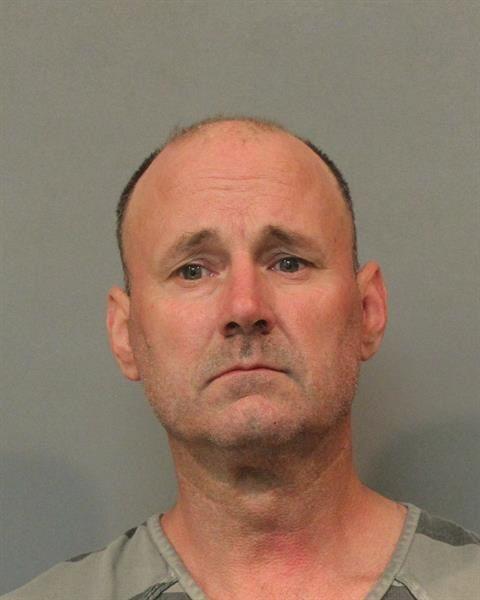 John Urostegui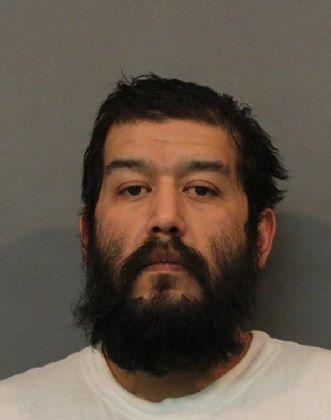 Joseph Calvin Holder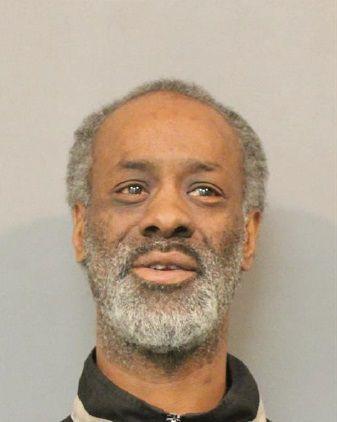 Justin Edward Moreland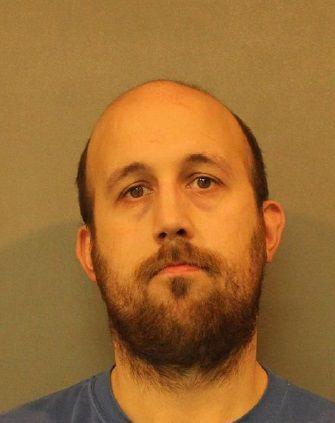 Justin James Parker Jr.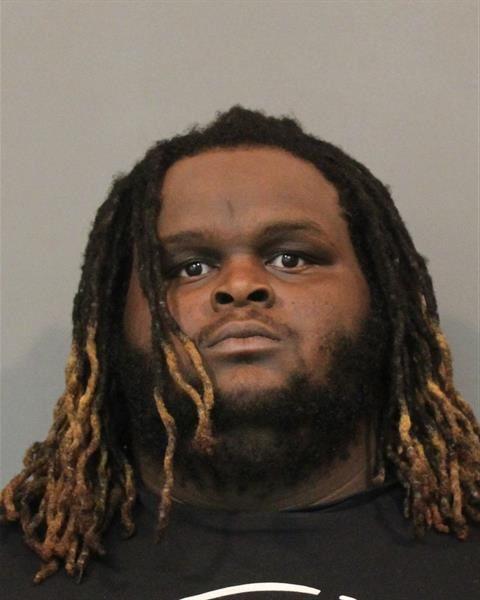 Kaleb Lauren Dean Wall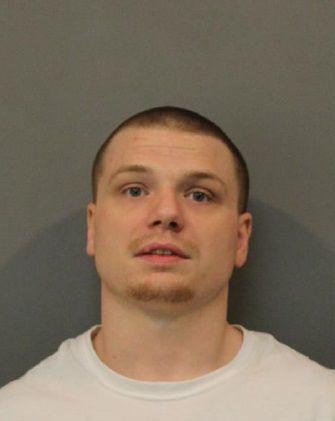 Kareem Shakir Hood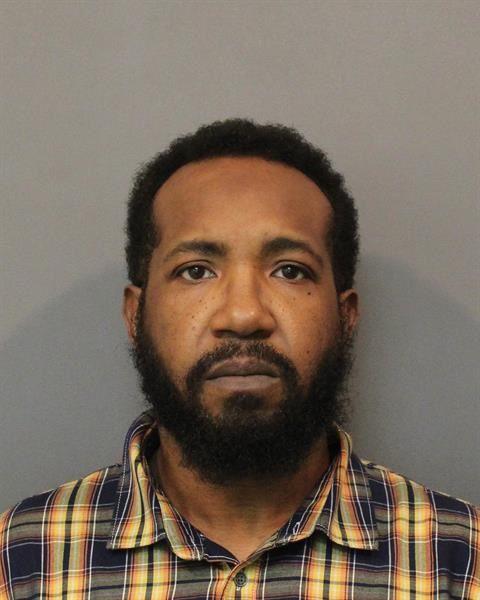 Kasey Ann Barnes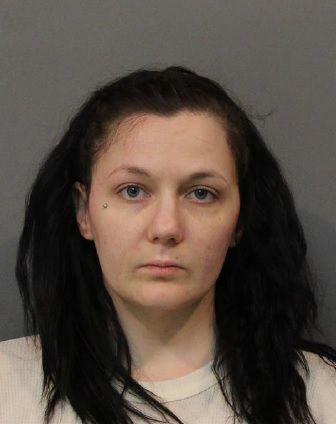 Kevin John Wells Jr.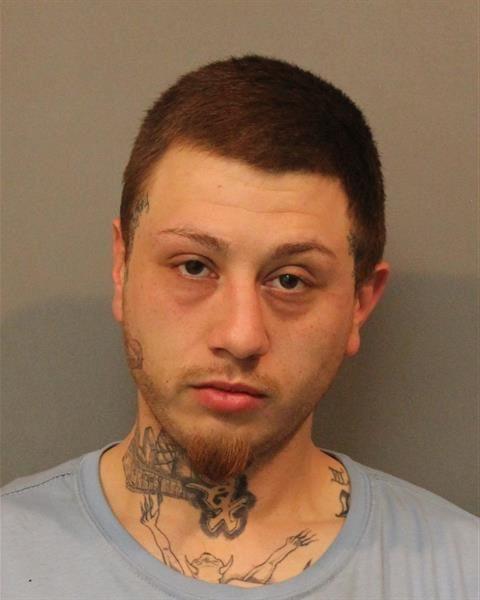 Lakia Tahari Boyd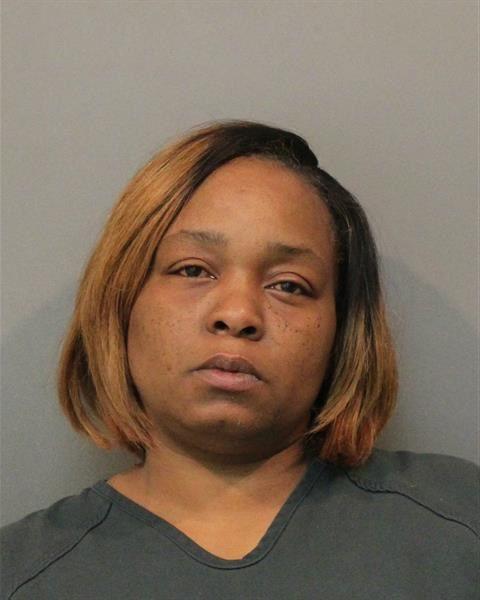 Lamont King Murdough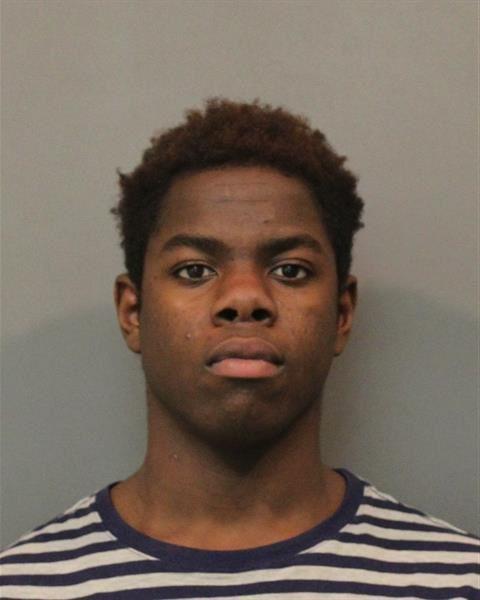 Levell Lanard Hunter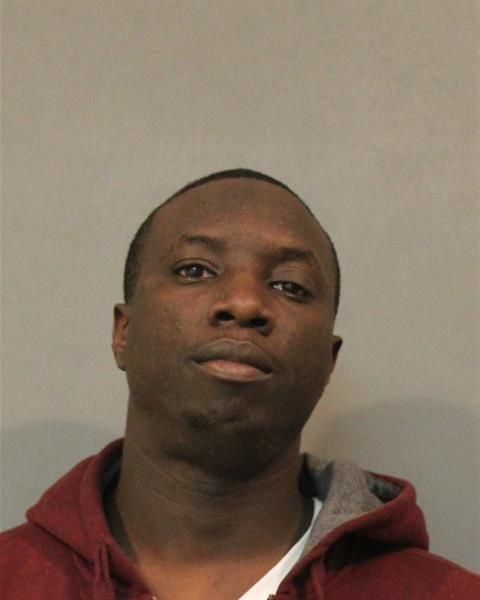 Lucy Mae Courtney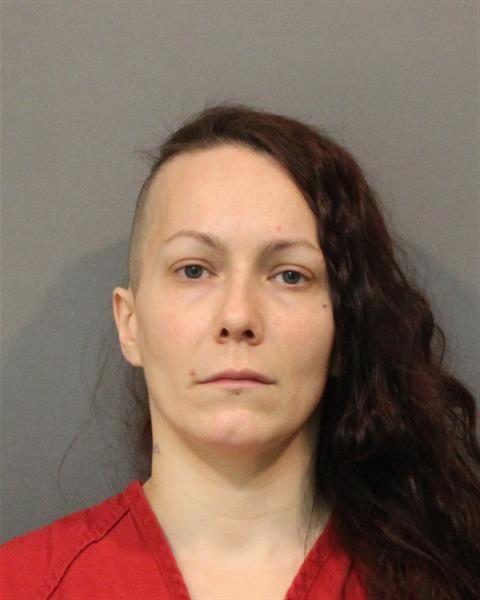 Luis Angel Mendoza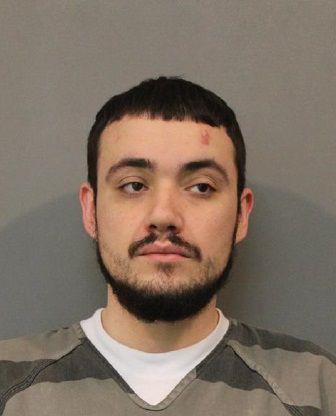 Luke Aaron Carter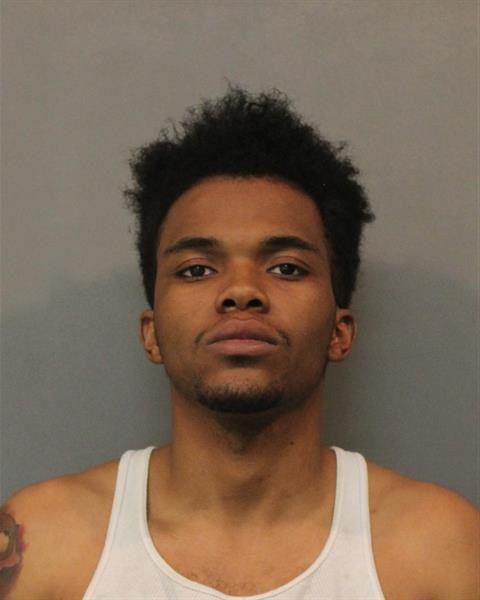 Makail Shanee Jones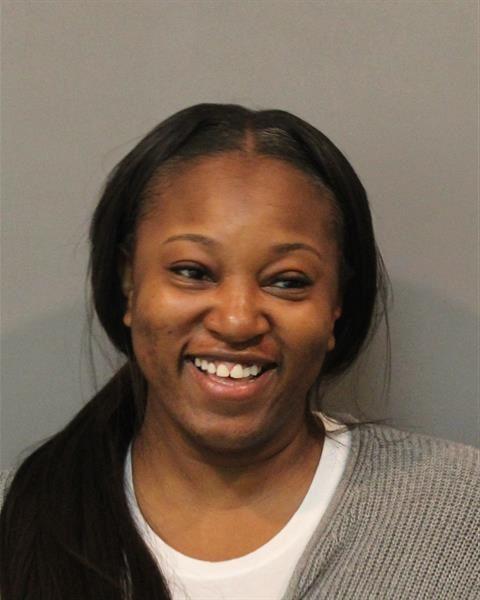 Matthew Michael Hovanec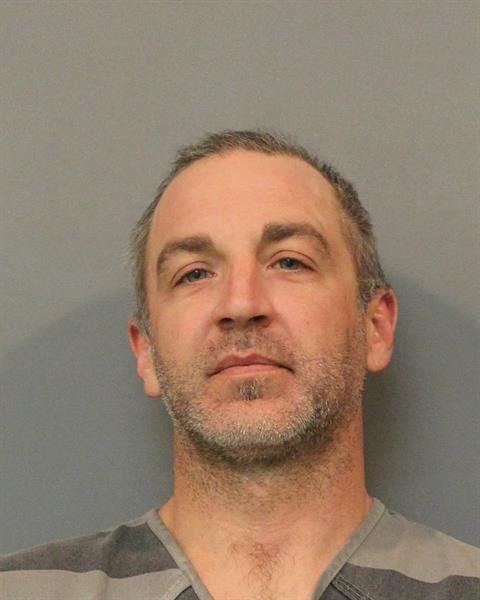 Matthew Scott Vinezeano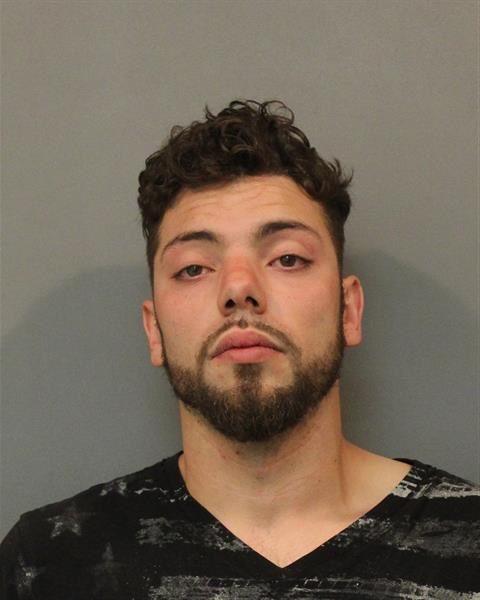 Maxwell Thomas Crnkovich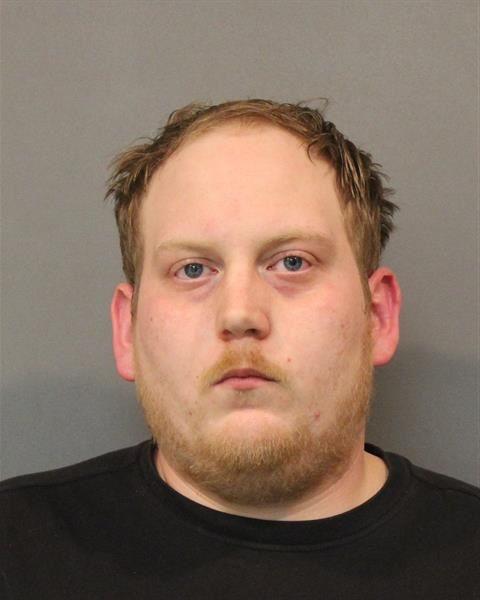 Melisa Shenay Bolden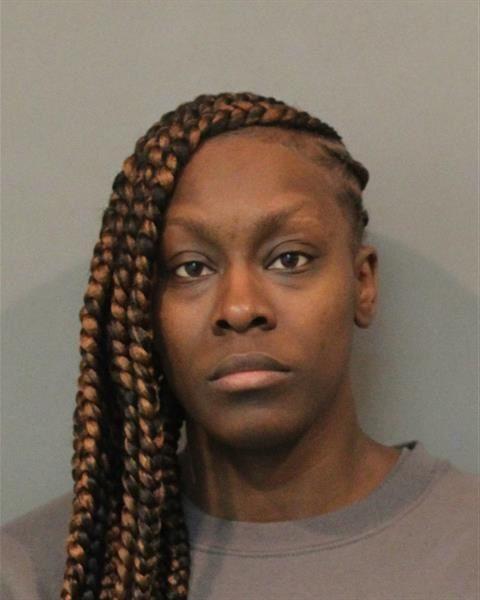 Michael Anthony Bissonette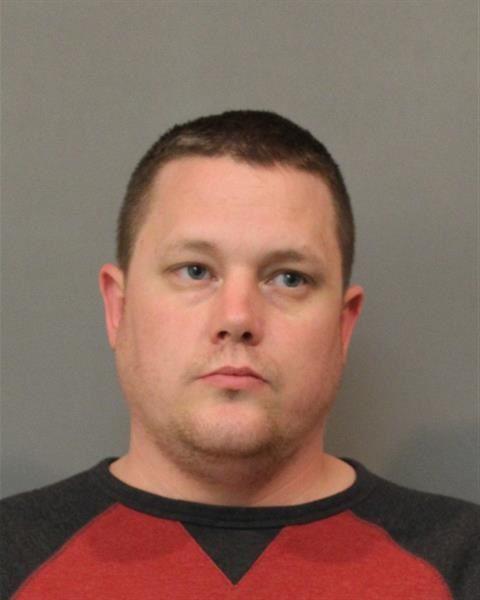 Michael Anthony Kotas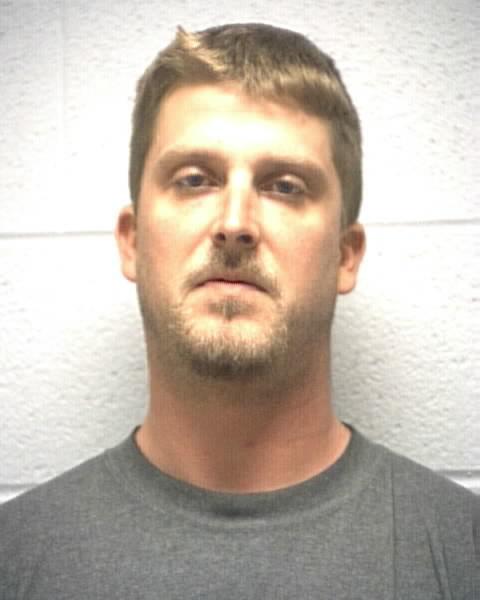 Michael Anthony Ortiz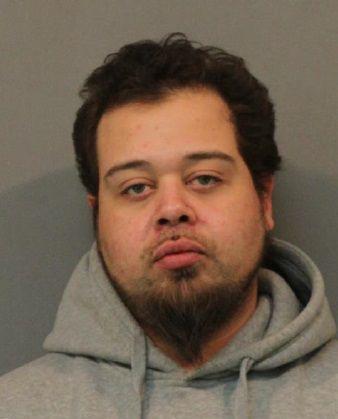 Michael Robert Matusz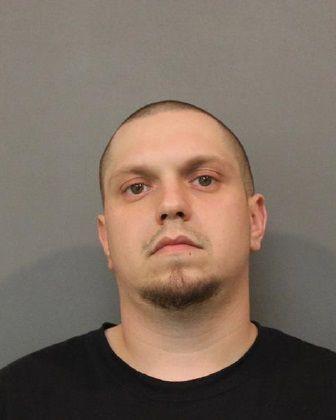 Nicholas Elliot Drakulich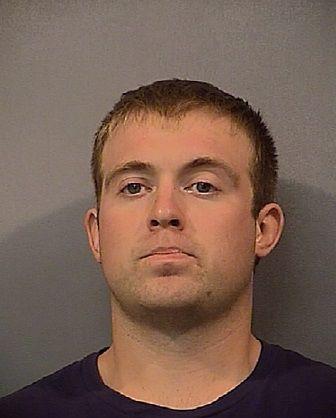 Rachelle Marie Logsdon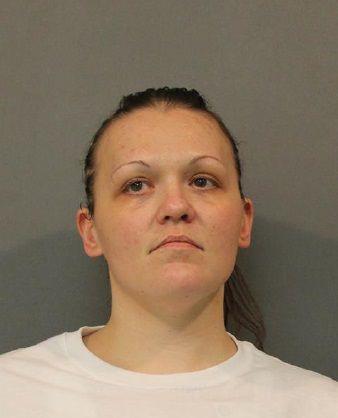 Reese Jerome Price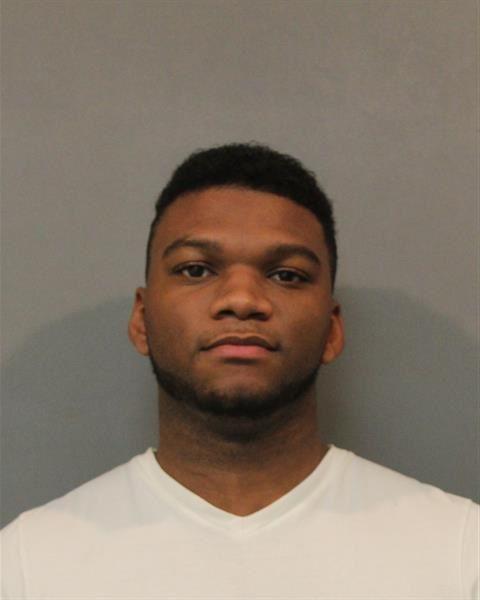 Robert Donald Fiscus
Robert Joseph Barton II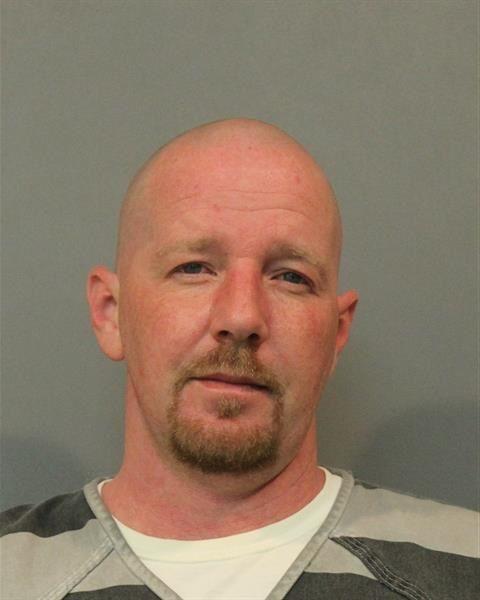 Robert Mason McGurk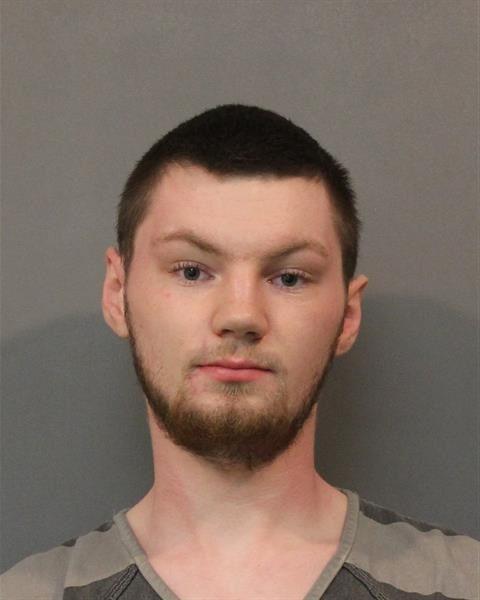 Robin Dawn Szaflarski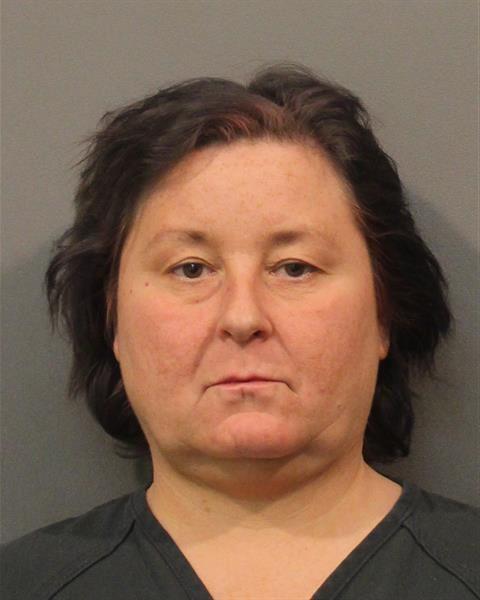 Samir Fuid Abu Edam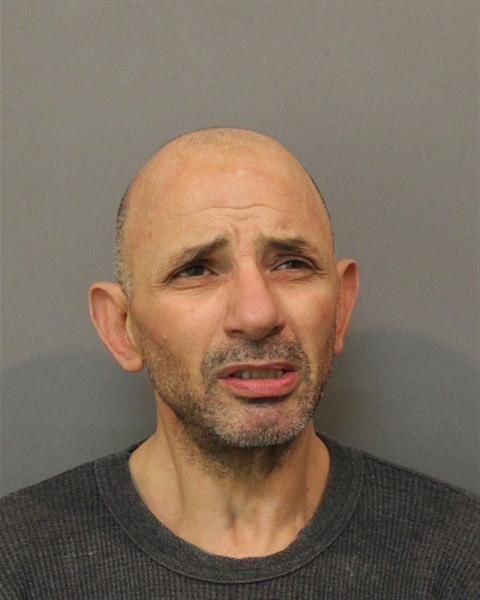 Stephen Michael Huemmerich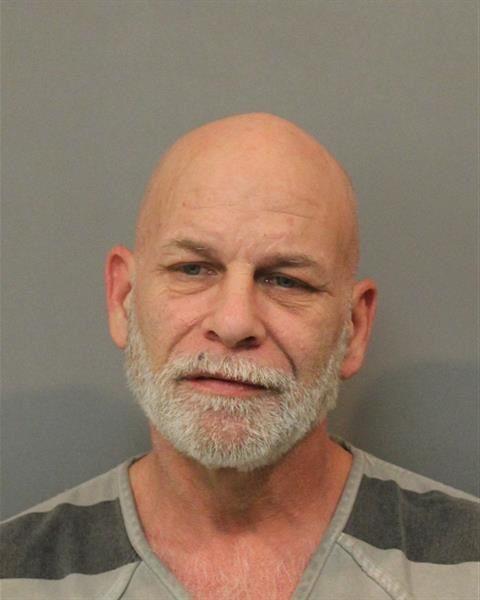 Terrence Bruce Fields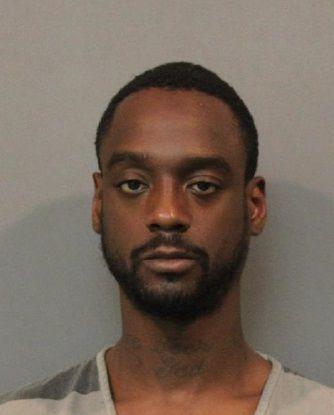 Timothy Michael Davis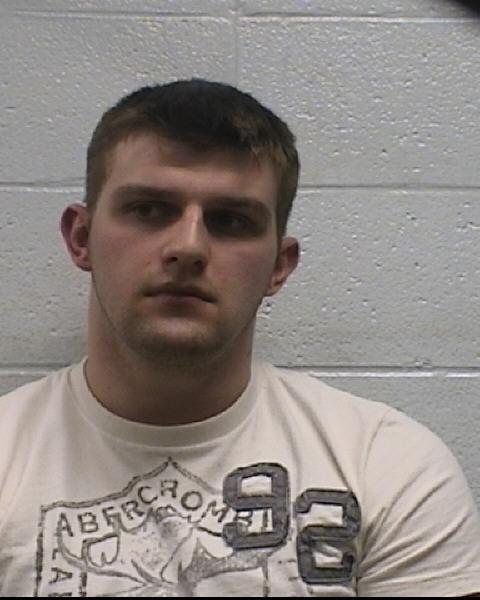 Timothy William Payne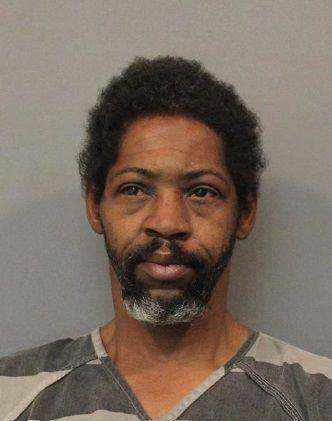 Tony Lee Call II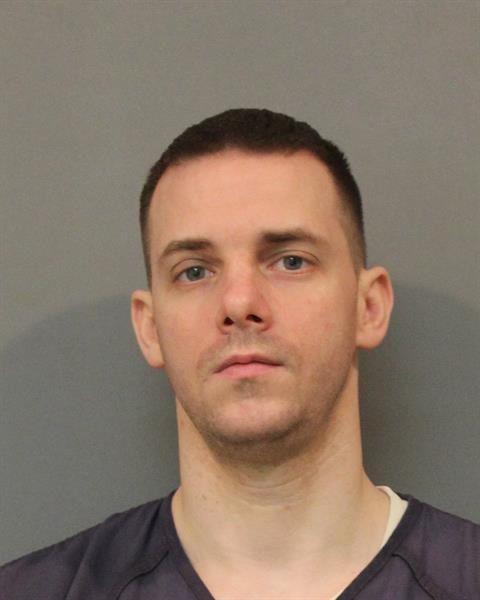 Tonya Marie Wallace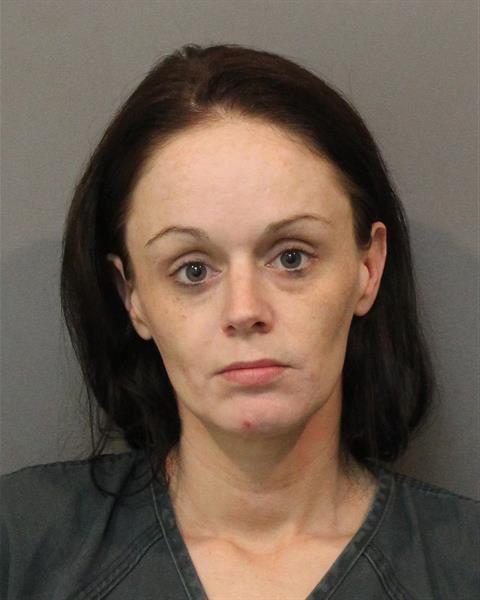 Travis Justin Markley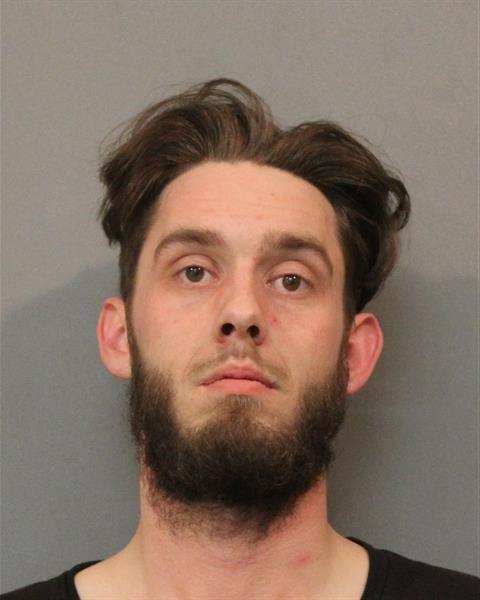 Troy Franklin Escott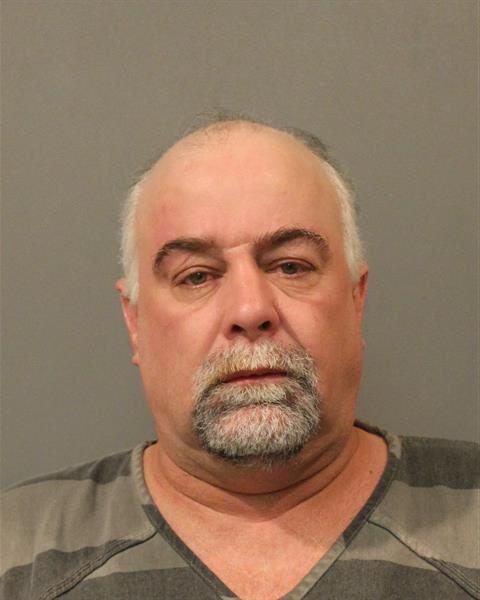 Victor Jesus Cavazos Jr.