VALPARAISO — Nearly two years after being locked up on a rape charge that wound up being replaced Tuesday with a lesser offense, a now-20-year-old Valparaiso man is set to walk free.
Porter Circuit Court Judge Mary Harper accepted a proposed plea agreement in the case that did away with the rape charge after hearing the charge does not legally apply to the accusations and that the female victim asked for the agreement to be approved.
Harper read from a victim impact statement where the woman wrote that she feels Kearis Perry-Jones has already served enough time and was not in a right state of mind at the time he committed the offense due to drugs.
"She fully forgives the defendant," Harper said.
The move comes just more than a week after rape and sexual battery charges were dismissed in another case, in another county courtroom after the victim said she would rather not go to court over the matter.
She was alright with the rape charge being dismissed against Michael Philipp and said it was the best possible resolution to the case, according to prosecutors.
Perry-Jones pleaded guilty to felony counts of criminal confinement and theft, and a misdemeanor charge of interfering with the reporting of a crime. He also pleaded guilty to a felony count of intimidation from an earlier offense.
The victim in the case claimed she was forced to have sex with Perry-Jones on July 2, 2017, to protect the safety of herself and her boyfriend, according to charging information.
The male friend said he fell asleep while visiting a Valparaiso residence and woke up with Perry-Jones and a male juvenile beating him, police said. He lost consciousness, but the girlfriend said Perry-Jones and the juvenile said if she did not have sex with them, they would resume beating her boyfriend, police said.
Porter County Deputy Prosecutor Mary Ryan said whether because of the lapse of time or other factors, the woman recounted a different version of the story when questioned a month and a half ago.
Ryan also said the rape charge does not apply because the threats were made involving the boyfriend and not the female victim.
Harper said she was not sure she agrees with that interpretation of the rape law, which just refers to the use of force, but accepted the agreement because of the victim's support and because of the sentencing involved.
She also called on Perry-Jones to comment, who said he learned his lesson, is now involved in Narcotics Anonymous and plans to earn his GED diploma and go on to college.
Harper commented on the complexity of the sentence, which reportedly amounts to Perry-Jones being released immediately from jail after serving since Aug. 5, 2017.
The judge figured Perry-Jones will serve 831 days of probation and he was prohibited from having any further contact with the victims in the case.
Amanda Lynn Carroll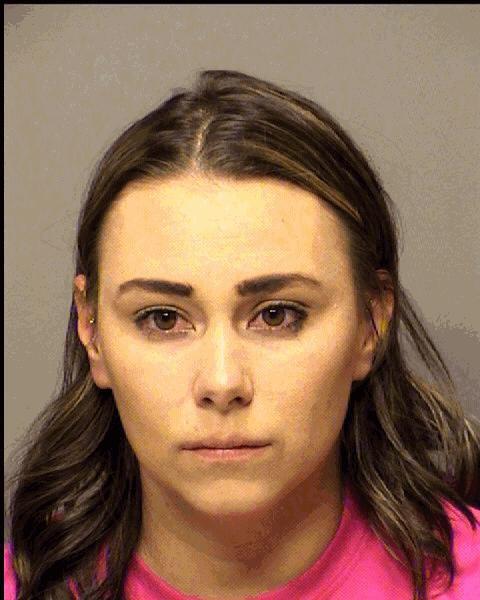 Angelica Crystal Holley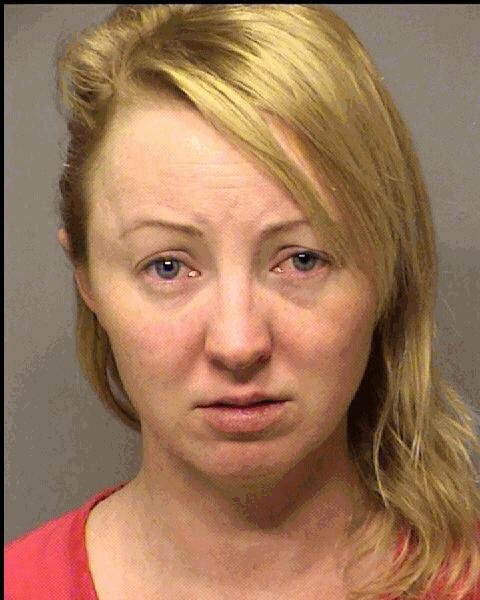 Armando Ruben Rangel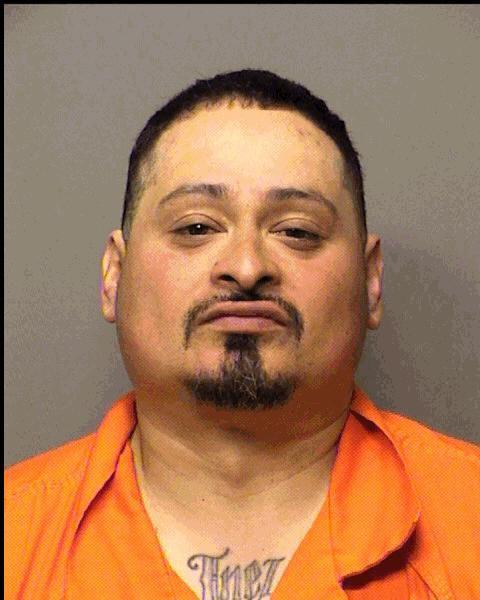 Arturo Arcadio Corral
Ashalee Brianne Osbun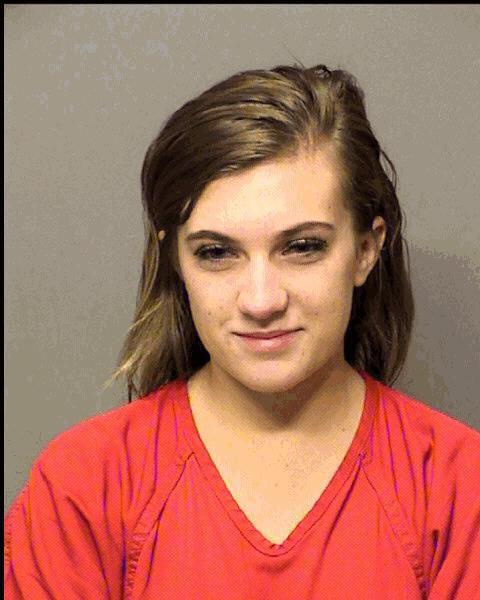 Audriana Nicole Sampias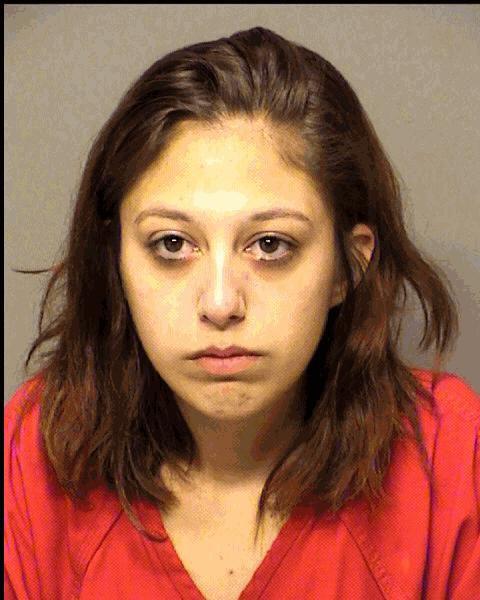 Bradley Evan Stooksbury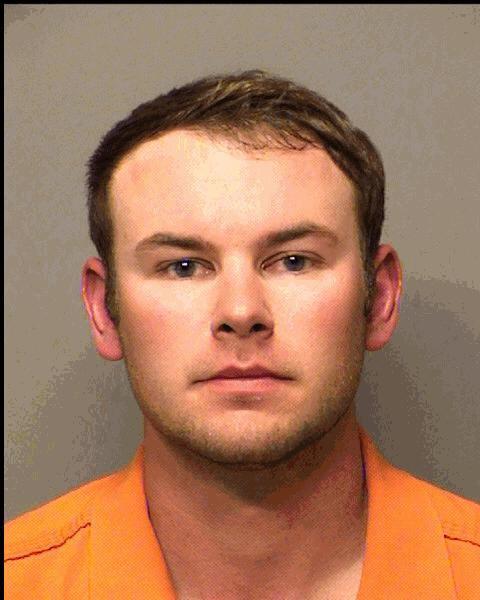 Bruce Allen Davis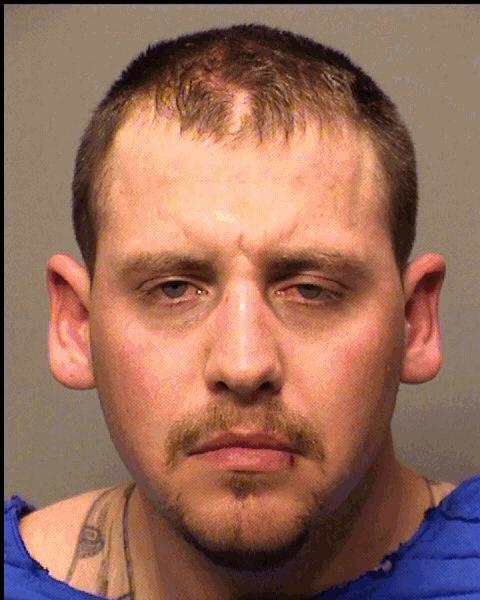 Christina Ann Provins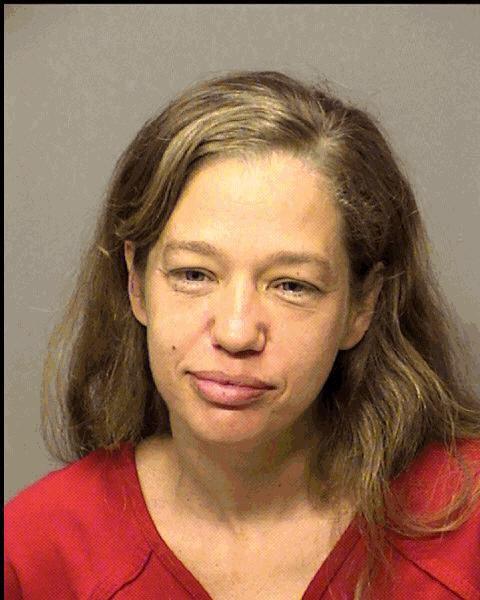 Christopher Dale Asbridge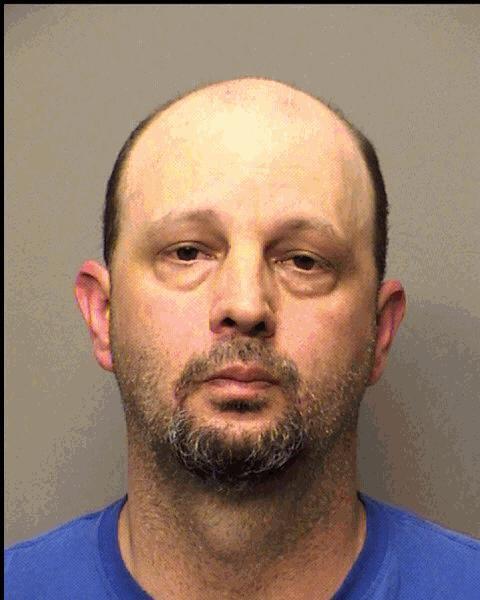 Dale Perry Michael Rardin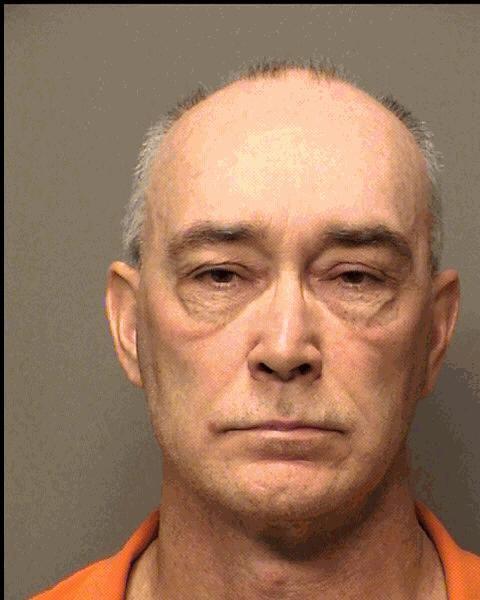 Dana Meri Jones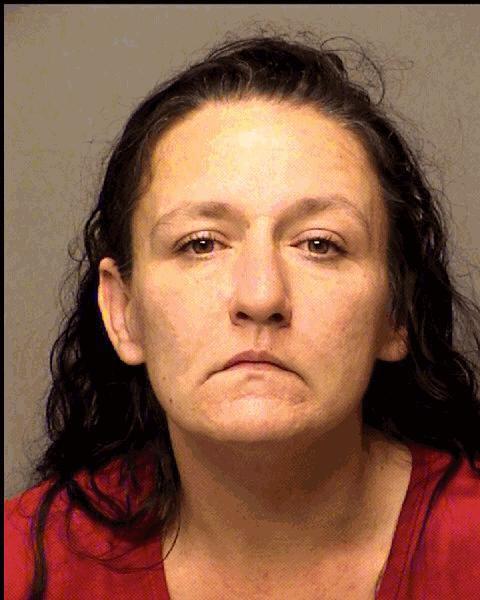 Daviyd Barachel Turner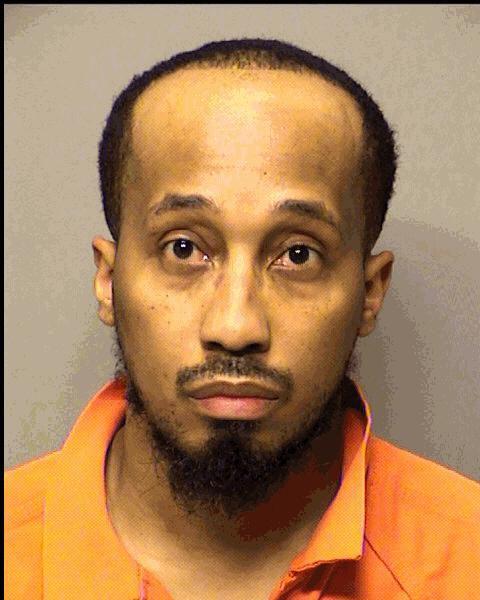 Dominic Reznor Mazzoleni
Dominick Robert Angelucci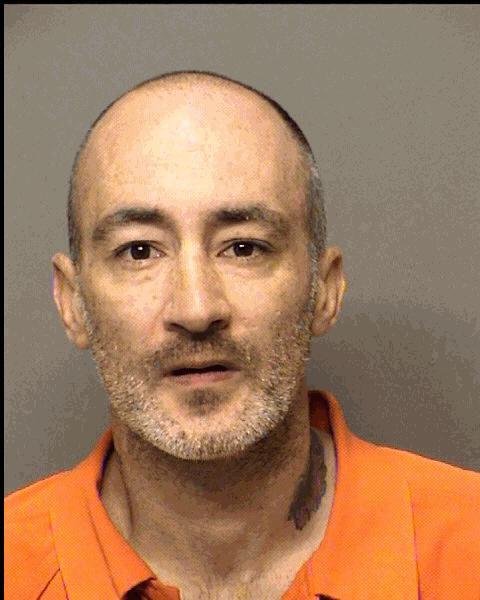 Douglas Leroy Richardson Jr.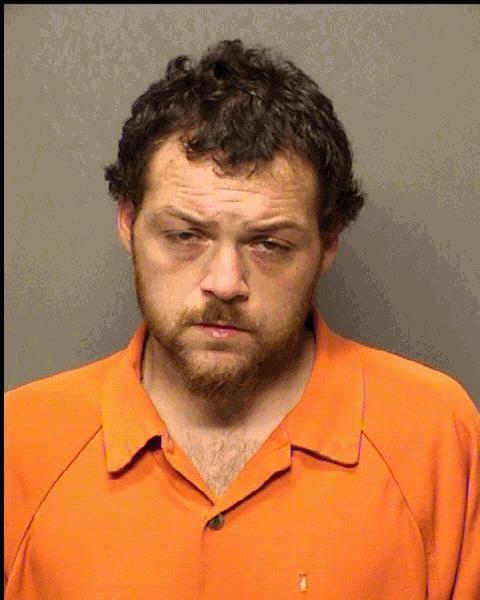 Dustin Allen Ray Kinney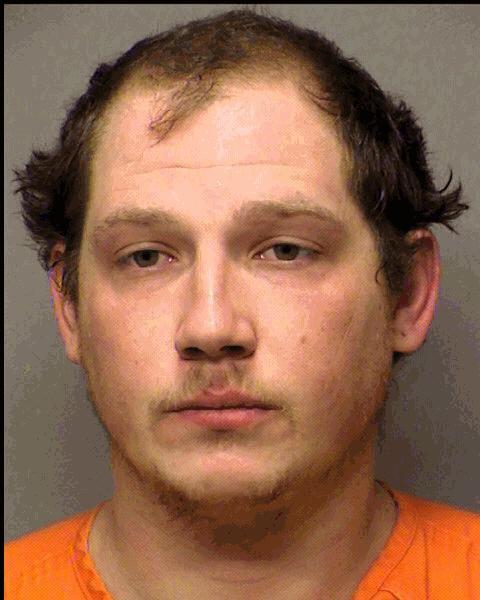 Dylan Ryan Heath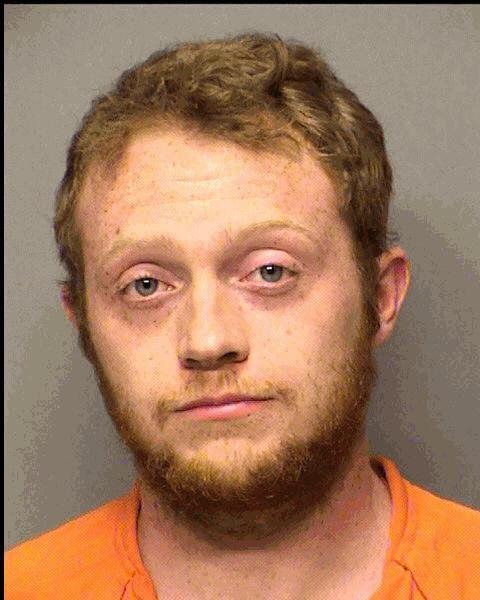 Gamaliel Cruz Jr.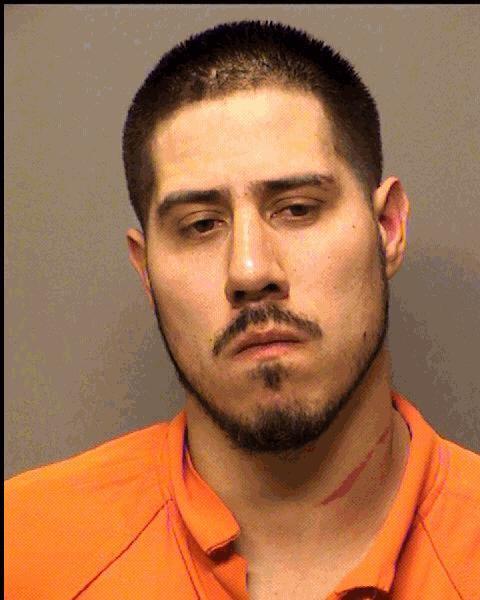 Gary Michael Pastuszak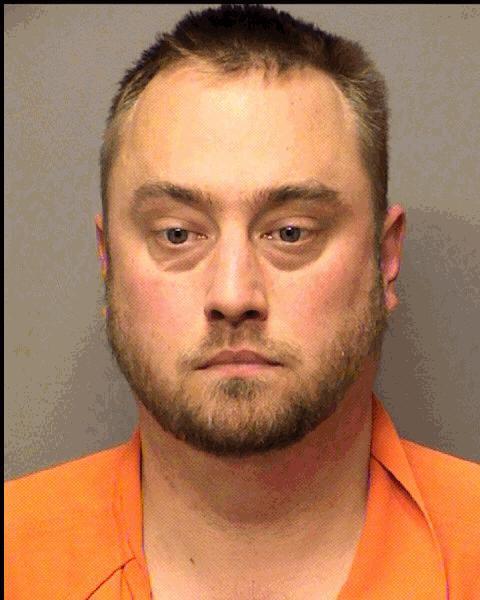 Jacob Daniel Grimsley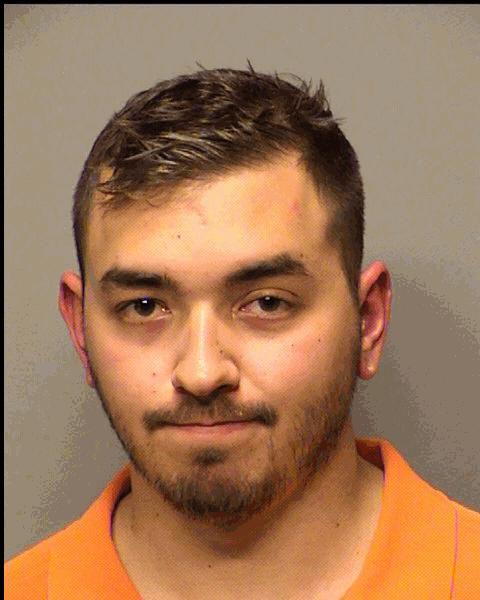 James David Basemore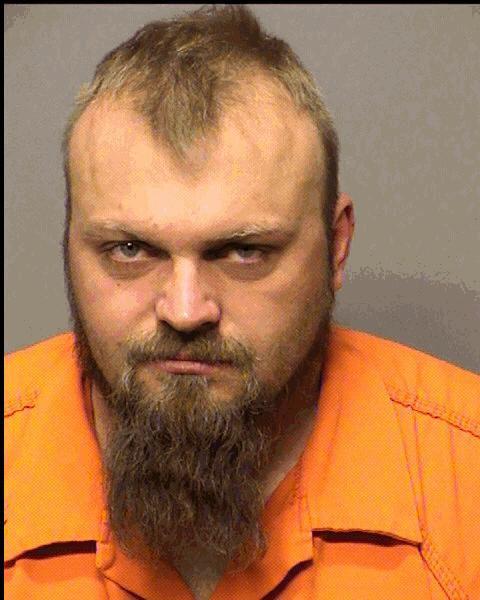 Jason Aaron Workman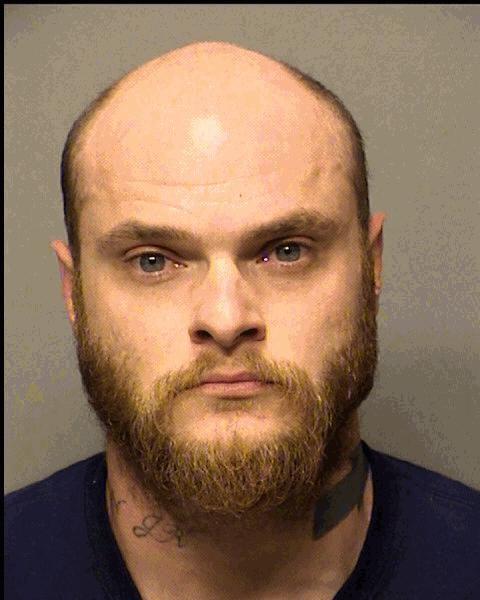 Jeremy Lee Williams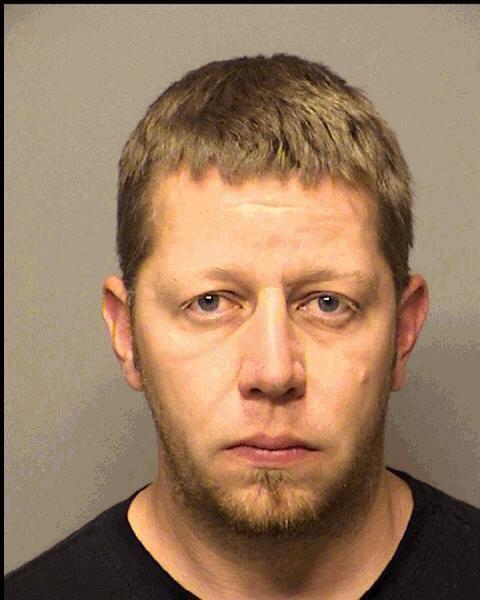 Jeremy Michael Seiber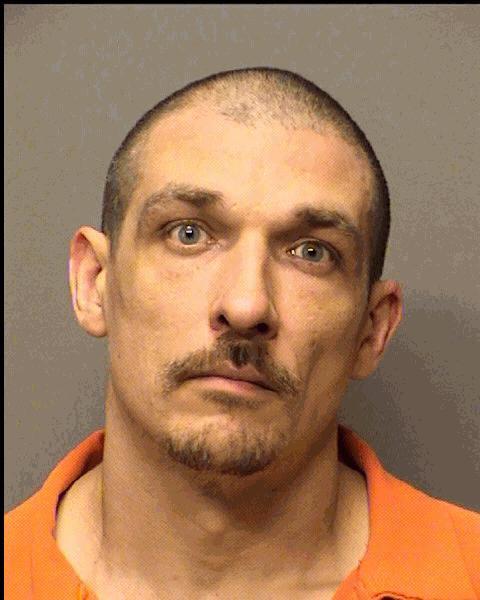 John Thomas Bowen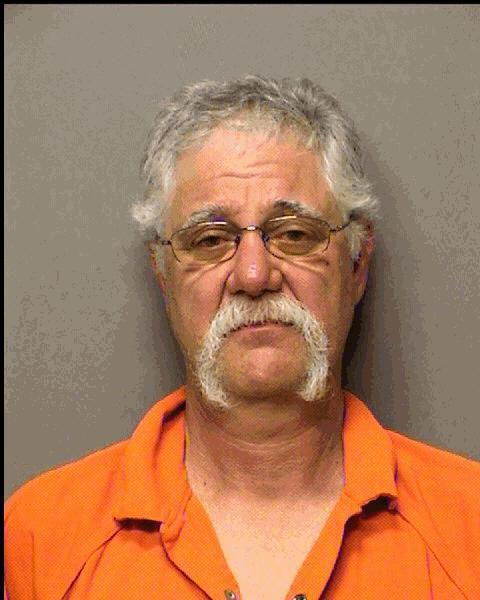 Jordan Trent Reel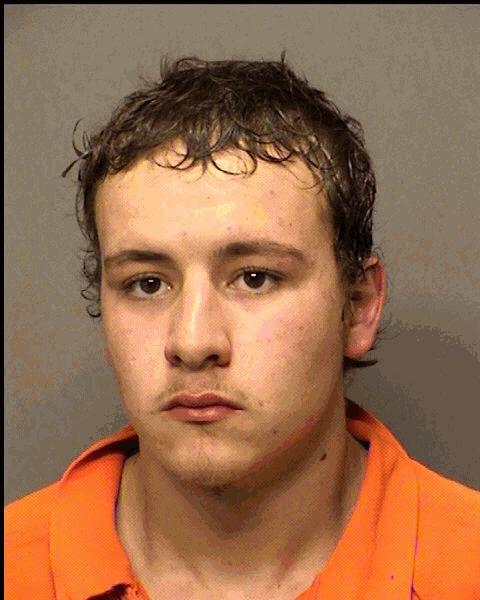 Justin Wayne Bryant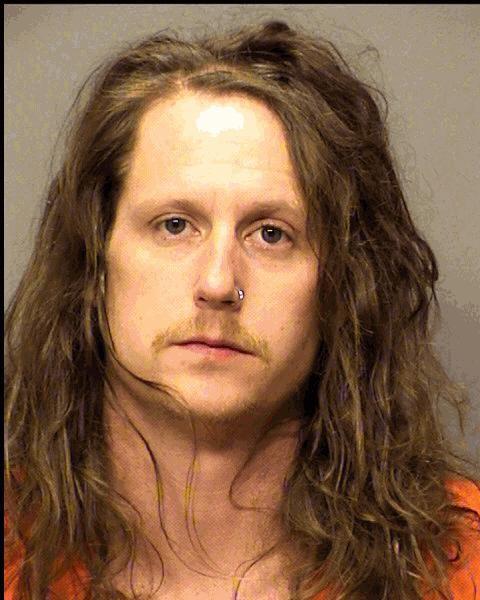 Kathryn Haru Miller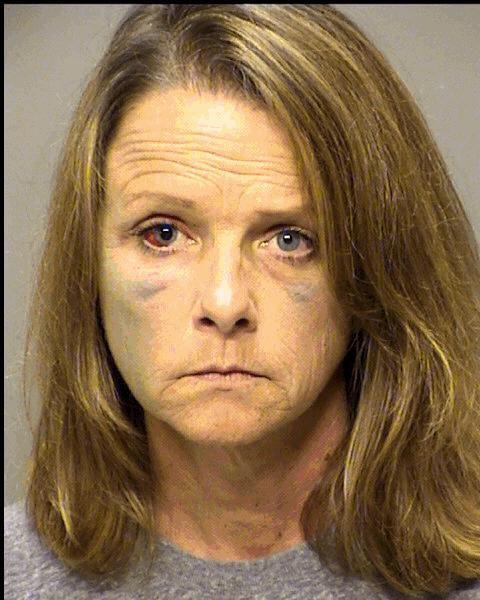 Kenneth Joel Longfellow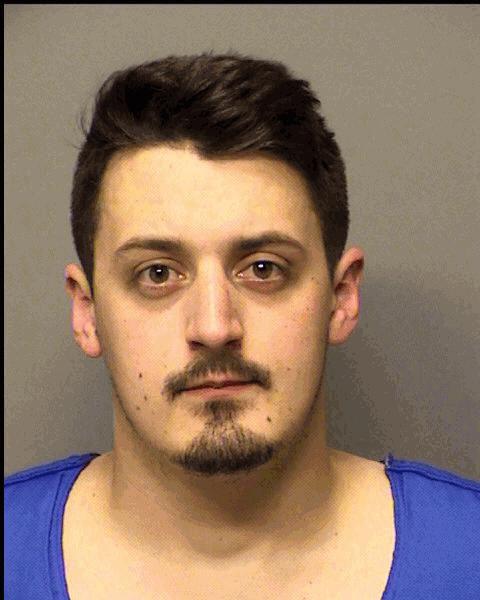 Krystle Marie Palo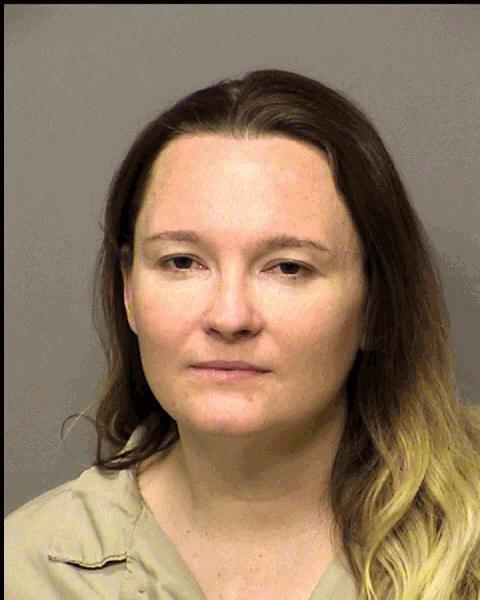 Ladarius Deshawn Johnson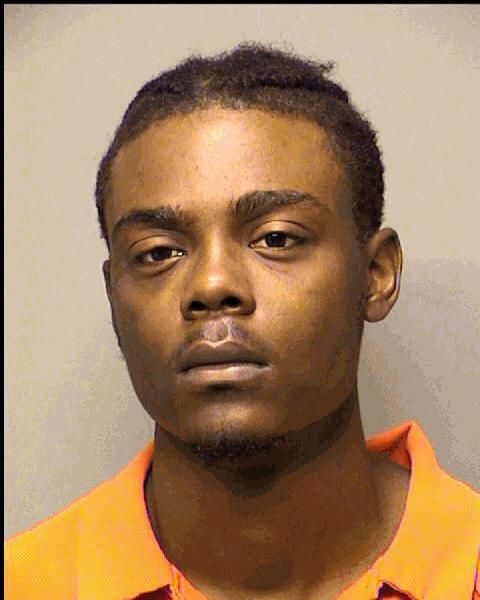 Maranda Michelle Lundy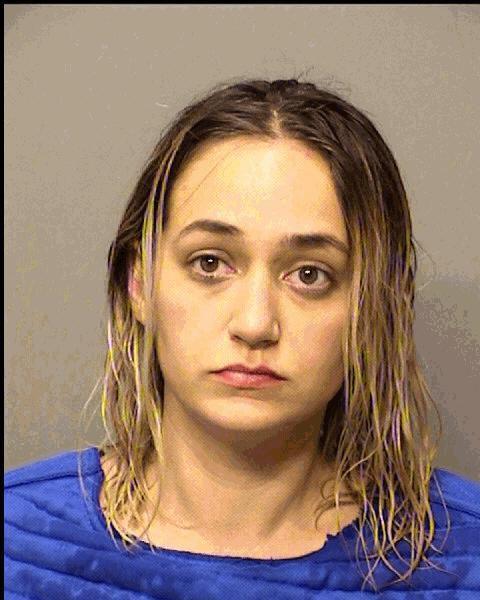 Markieth Mayes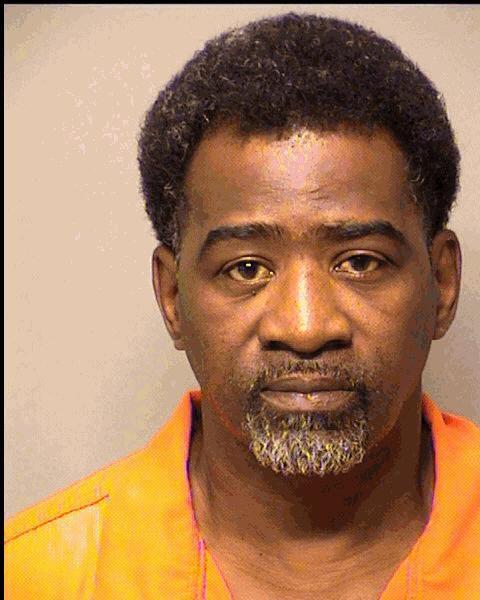 Melanie Marie Bishop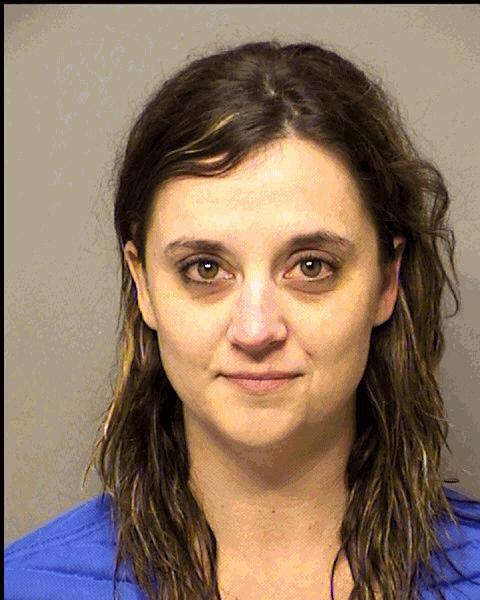 Michael Lamar Bradley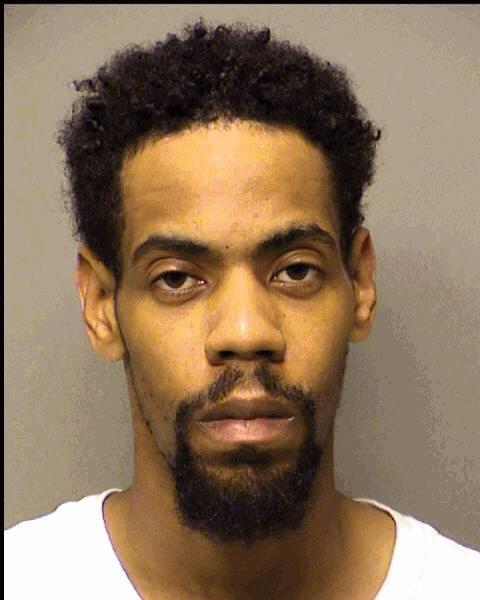 Nathan James Gilbert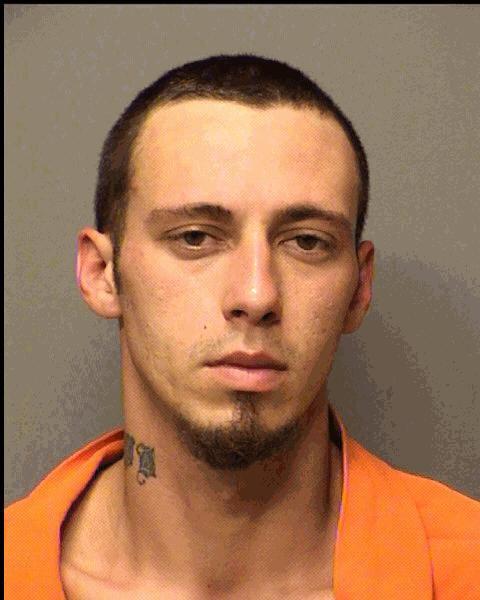 Nicholas Jacob Kujawa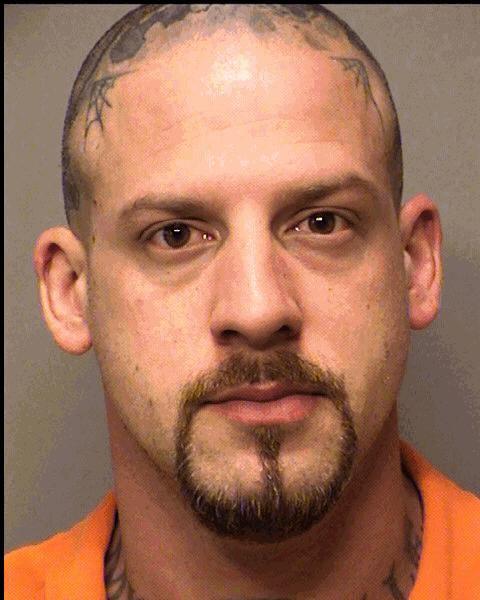 Noel Christopher Cullen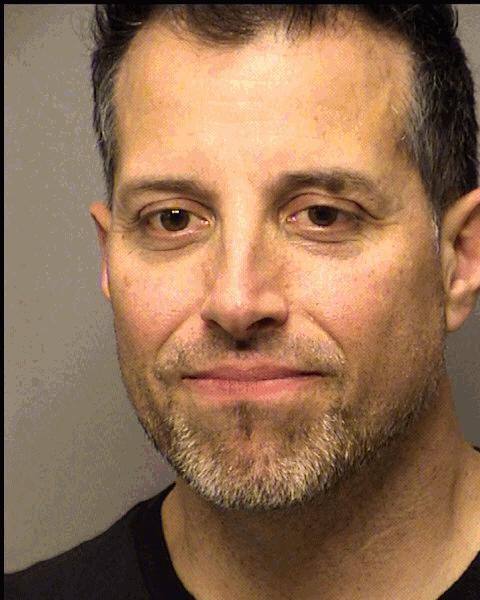 Phillip Rovy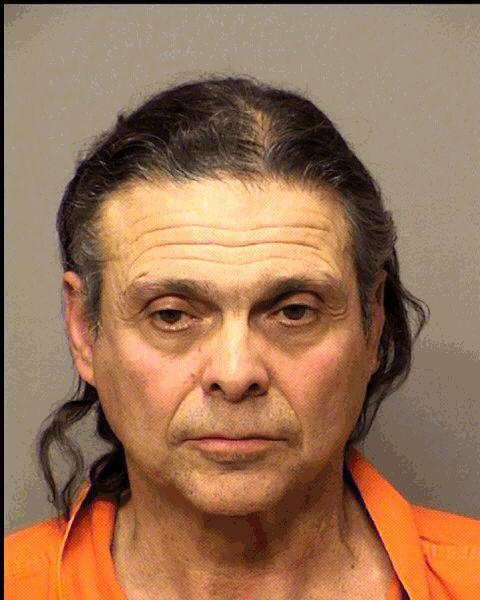 Ramon Andre Mackerl II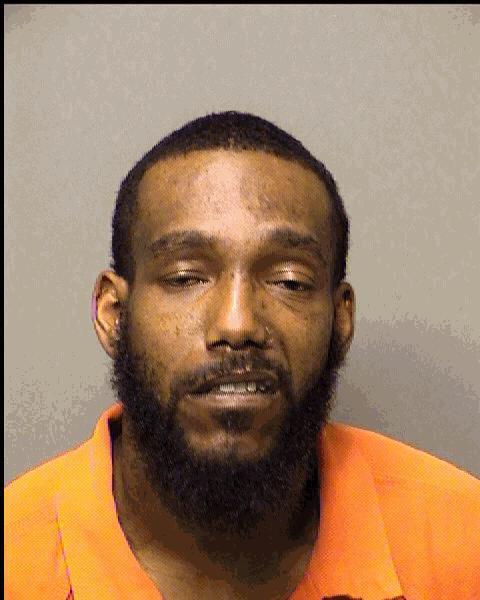 Ryan Neil Gee
Seth Addison Howard-Jones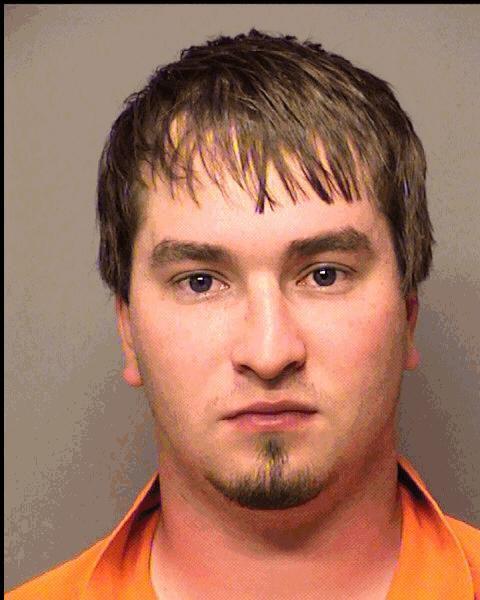 Shannon Hicks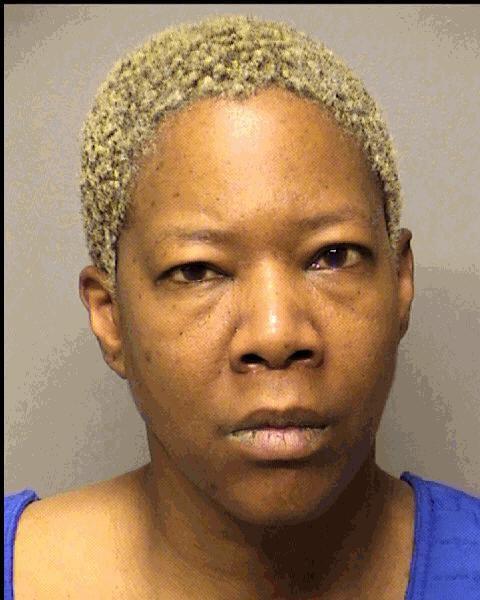 Stephen Lee Gamblin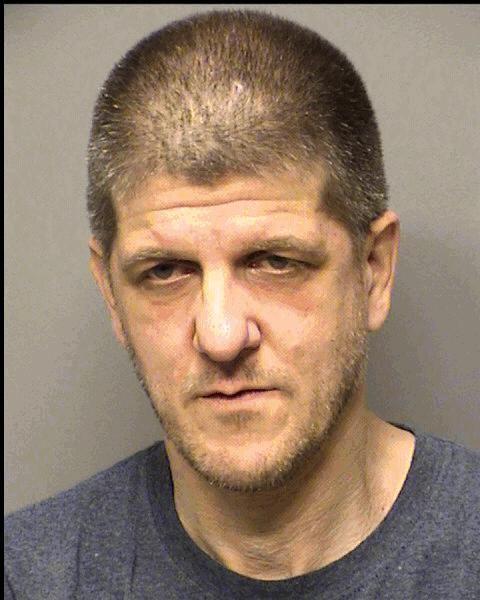 Steven Michael Ippolito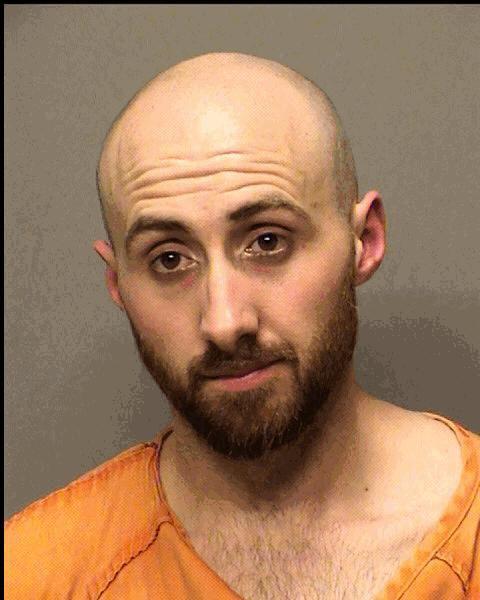 Thomas Edward Throw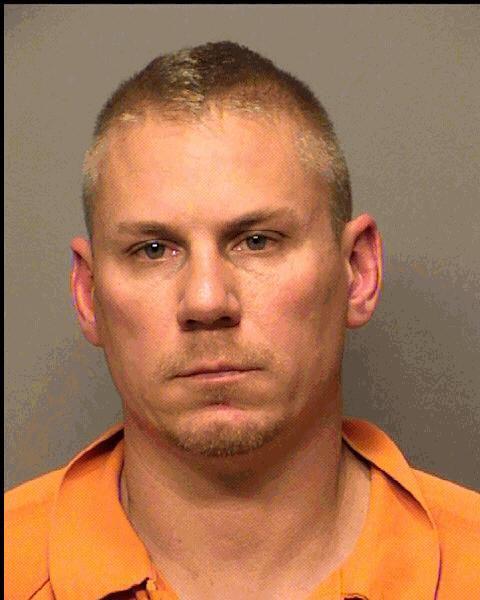 Timothy Lawrence Bryant Jr.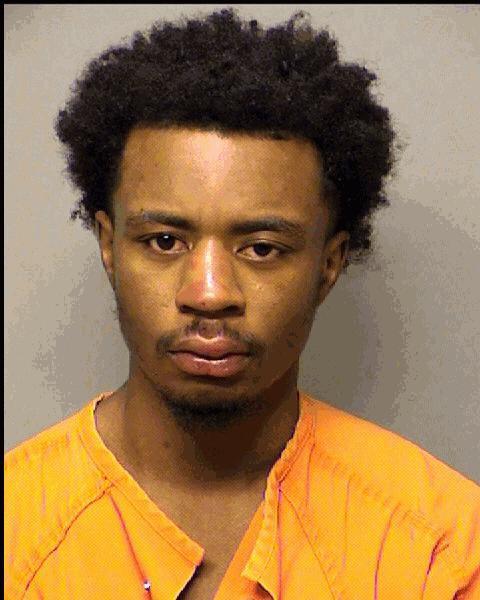 Vera R. Morgan