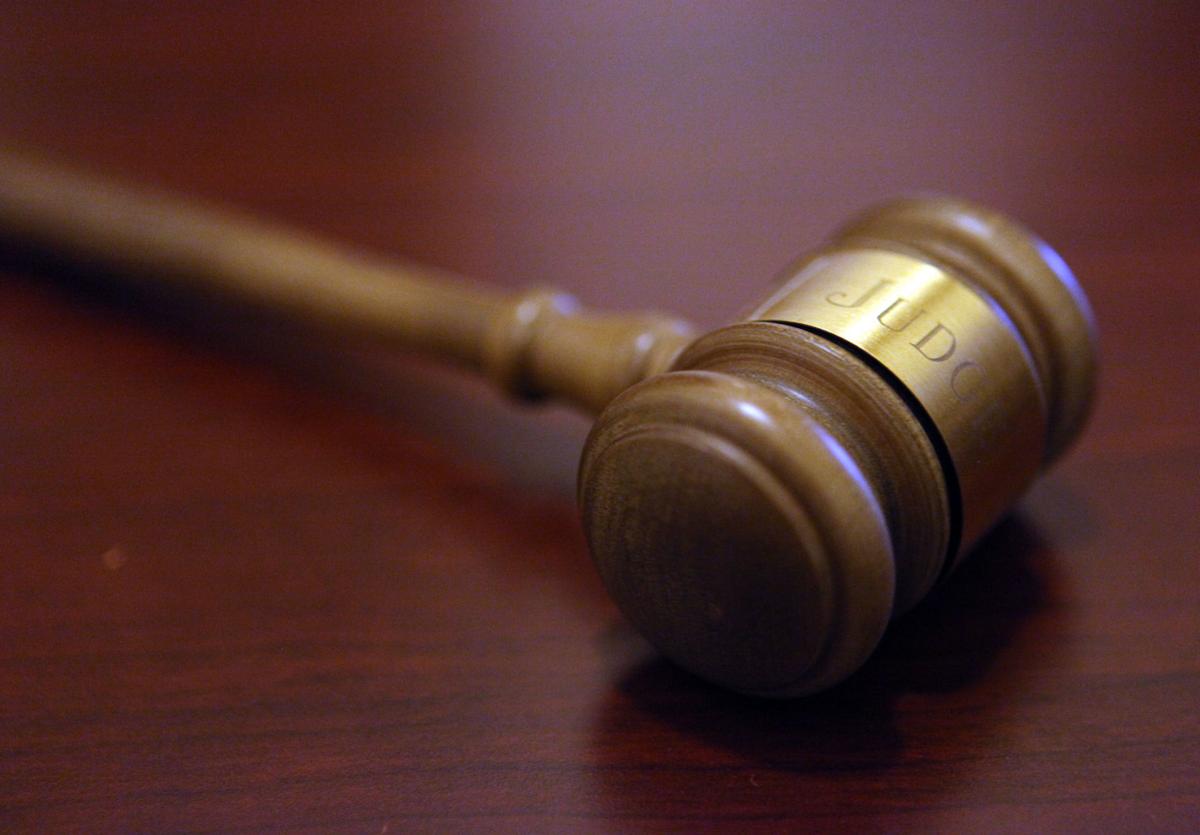 CROWN POINT — The Indiana Court of Appeals won't reopen a three-year-old legal dispute between two politically connected men.
Appeals court judges Wednesday declined to give Christopher Meyers, a consultant and former Gary city official, a new chance to sue Randolph "Randy" Palmateer.
It was a win for Palmateer, business manager of the Northwest Indiana Building and Trades Council, who has had the litigation hanging over his head since 2018.
It also was a win for the reputations of a building and trades union and a restaurant.
It was a loss for Meyers' attorneys Roy Dominguez and Susan M. Severtson.
They took the brunt of the ruling's criticism that unnecessary delays in pursuing claims against Palmateer caused the suit's dismissal, which the appeals court will now let stand.
"We respectfully disagree with the opinion. We are discussing future options with our client and fully intend to appeal this matter to the Indiana Supreme Court," Dominguez said Wednesday.
It all began as a chance meeting between the two men April 6, 2018, at Gino's Steakhouse, 600 E. U.S. 30, Merrillville, a popular meeting place for county officials and politicians.
A lawyer for Palmateer said Meyers argued with Palmateer, blaming the union official for Meyers' loss of several job opportunities, precipitating an argument in Gino's bar.
During the encounter, Palmateer is accused of grabbing a leather-bound restaurant menu and flipping it in Meyers' direction, striking Meyers in the eye.
Meyers' attorneys claim the attack left Meyers with a permanent vision impairment.
Merrillville police submitted evidence to Special Prosecutor Stanley Levco, who concluded it wasn't a crime.
Levco noted witness statements made it clear Palmateer tossed a menu, injuring Meyers, but it was unclear whether Palmateer intended to hurt Meyers or whether it was an accident.
Meyers filed a civil suit against Palmateer in mid-September 2018, later adding Palmateer's union group and the restaurant as defendants.
Gallery: Recent arrests booked into Lake County Jail
Anthony Peterson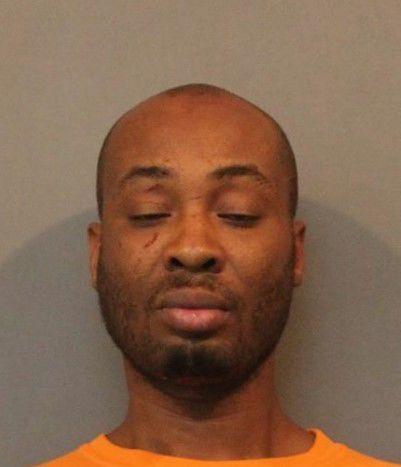 Antwan Evans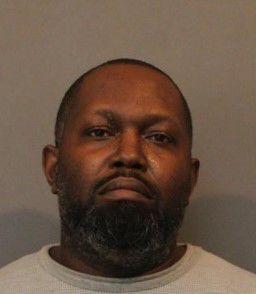 Bernard Buhr Jr.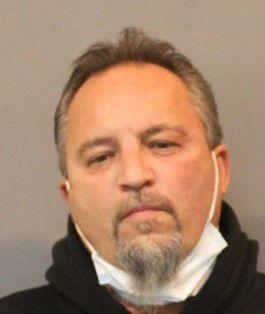 Brandon Fisher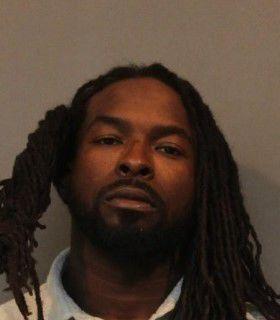 Brian Sanders
Carlos Nevarez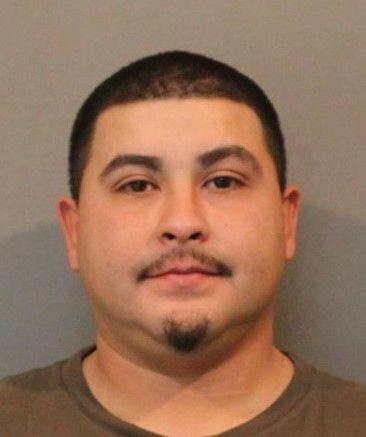 Charles Jackson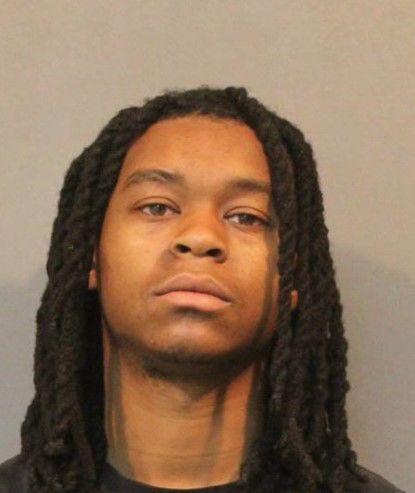 Felix Avila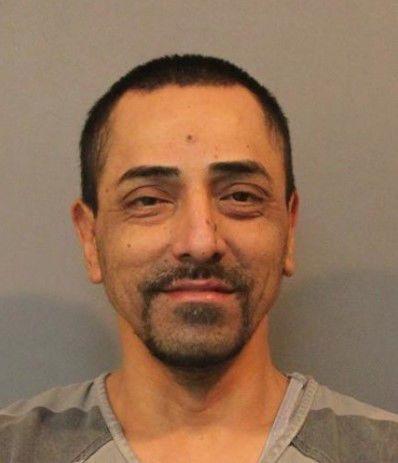 Francisco Soto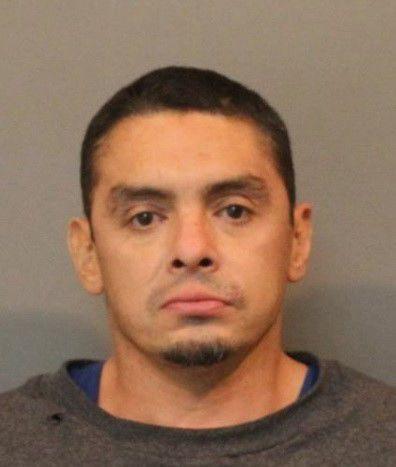 George Reitz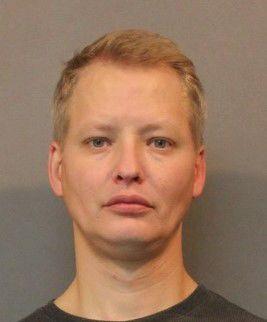 Geraldine Kufta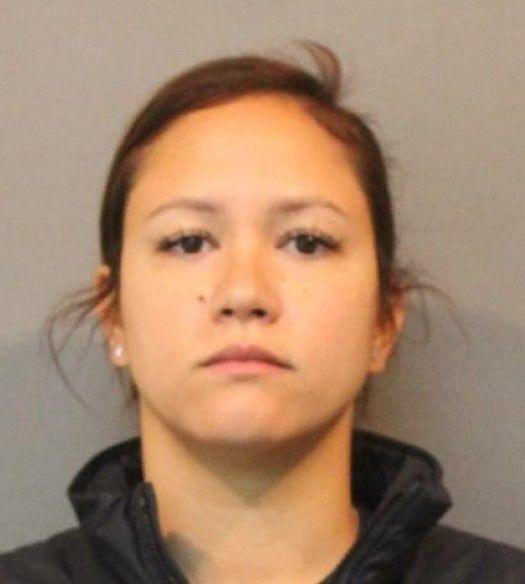 Isaiah Coleman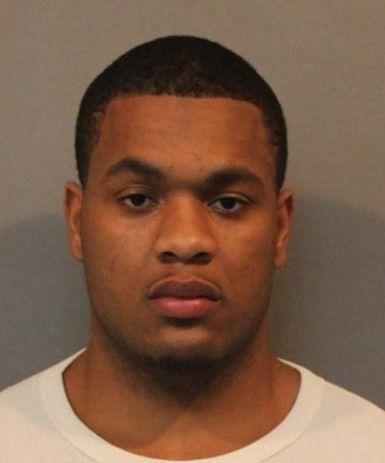 Jajuan Govan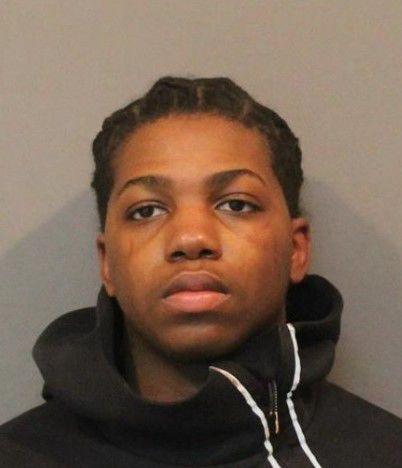 Jason Jones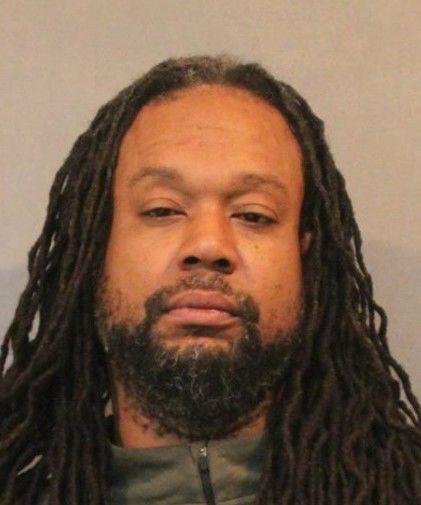 Jeffrey Fraze Jr.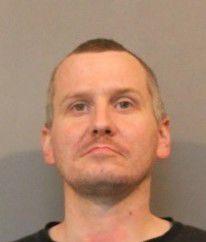 Jeffrey Payne Jr.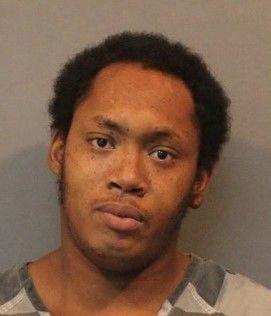 Jeremiah Tautges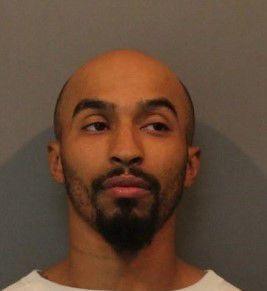 Joseph Hanas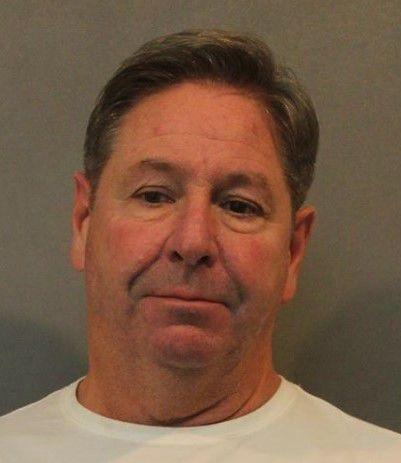 Julio Rodriguez-Ruiz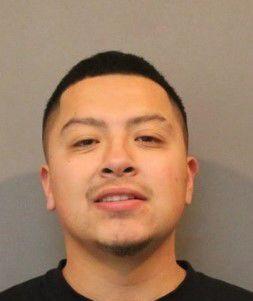 Kameal Edwards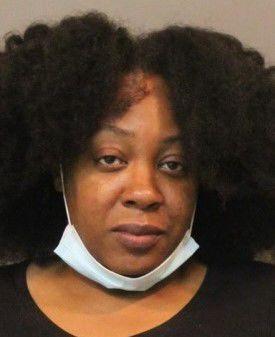 Korine Grauel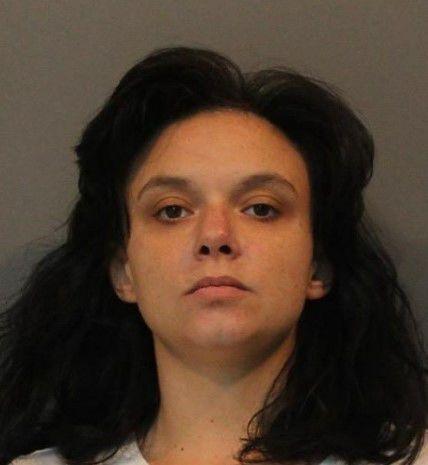 Kris Stallings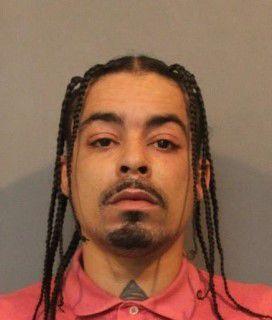 Kristopher Martin
Lawrence Gransberry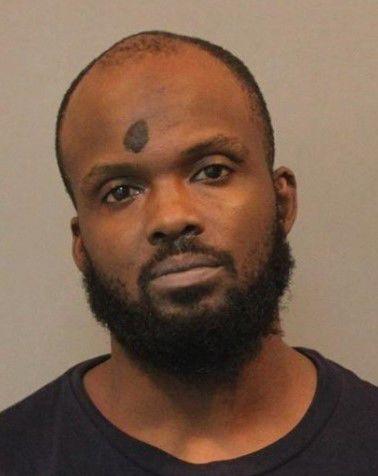 Lawrence Kelly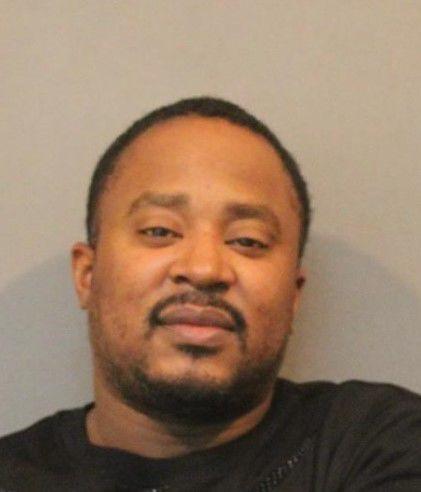 Lennell Lewis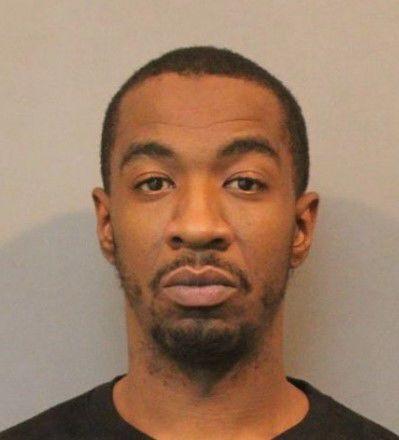 Lorenzo Ramirez Jr.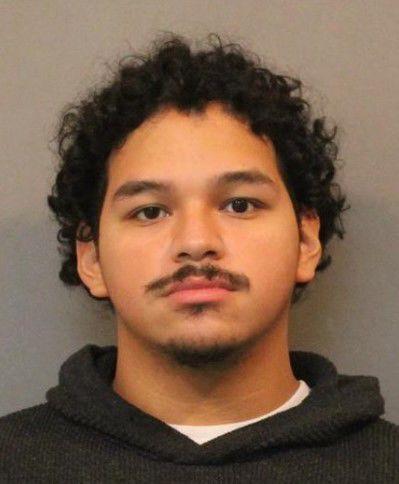 Michael Strouse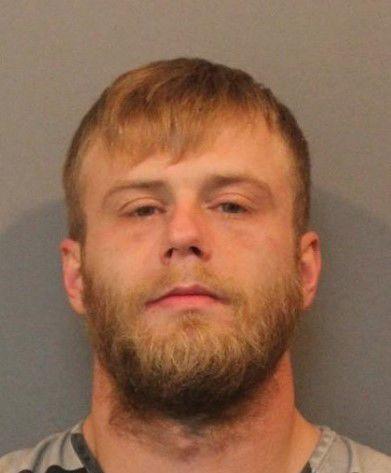 Michael Szala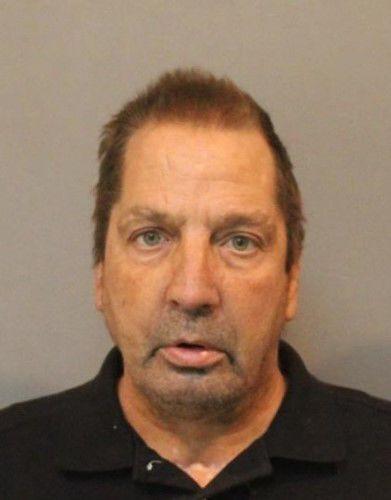 Najee Hill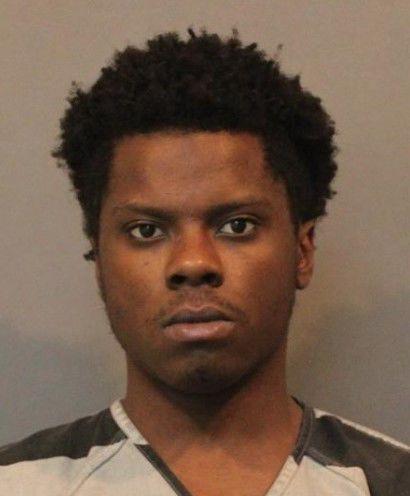 Nicholas Brown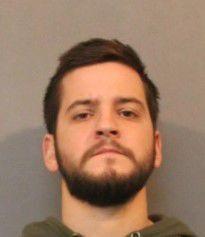 Reginald McMillan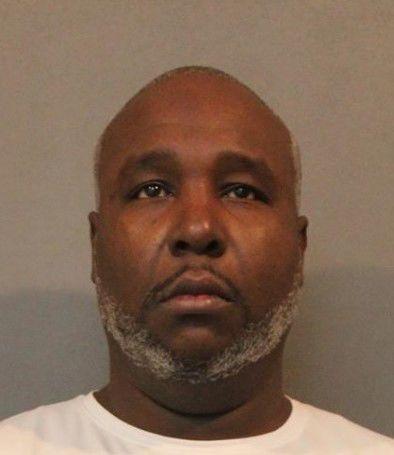 Robert Kammer III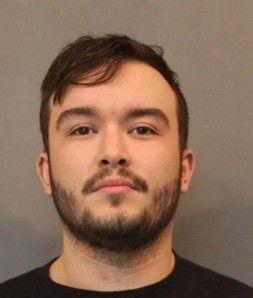 Rodney Reahard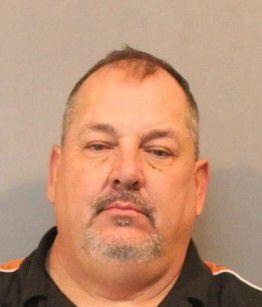 Ronnika Batiste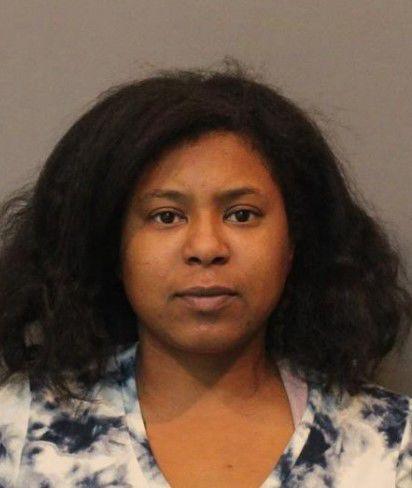 Sarah Ivy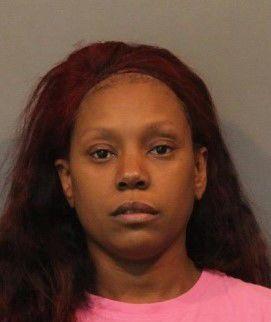 Scott Grenchik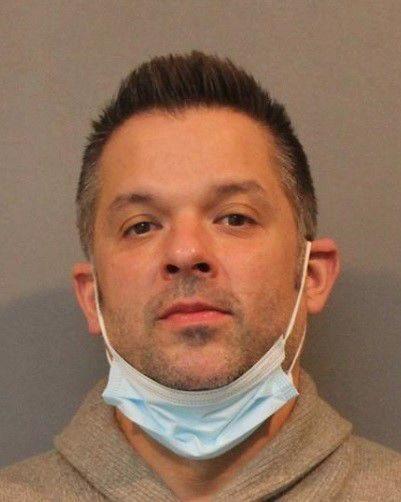 Tommie Smith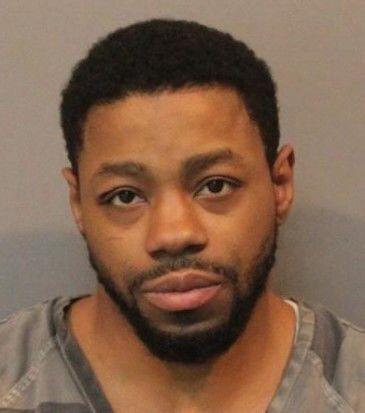 Tyler Jansky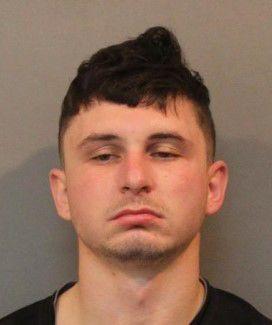 Tyreise Coulter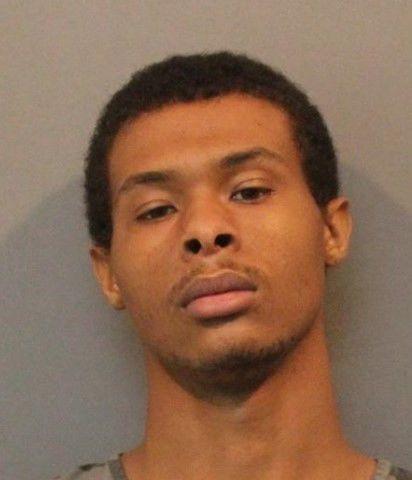 Veasna Hover