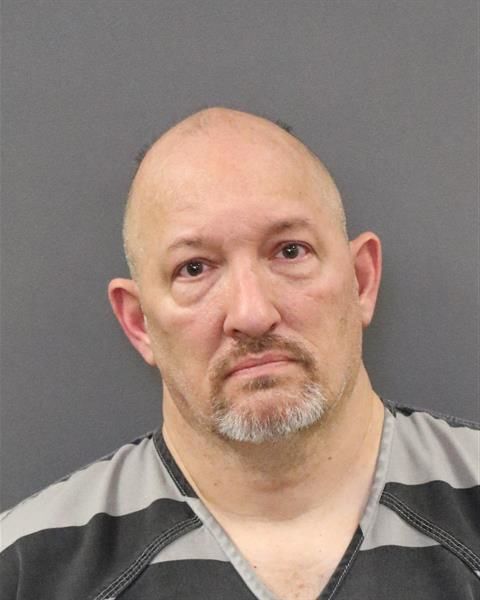 MERRILLVILLE — A kidnapping that stemmed from a Merrillville dollar store parking lot ended with a SWAT chase in Nebraska, according to a report from local police. 
On Friday, William Rowland Brittingham III, 52, of DeMotte, was charged with kidnapping while armed with a deadly weapon, kidnapping using a vehicle, criminal confinement while armed with a deadly weapon, intimidation where a deadly weapon is drawn, confinement and pointing a firearm and battery, according to Lake Superior Court records.
At 5:50 a.m. Wednesday, a battery was reported to Merrillville police in the Meijer parking lot, at 611 West Lincoln Highway, said Merrillville Police Department Assistant Chief Kosta Nuses. 
Officers found a man in the parking lot who alleged he had been battered by Brittingham, and that the fight stemmed over Brittingham's girlfriend, police said. 
Brittingham left the area before police arrived. Later on Wednesday, at 1:57 p.m., a kidnapping was reported in the Dollar Tree parking lot, at 295 West Lincoln Highway.
Nuses said the kidnapping stemmed from the battery police responded to at Meijer. A witness informed officers that Brittingham told him he was involved in an altercation with a man who he believed was sleeping with his girlfriend, police reported.
The witness further said that Brittingham stated he placed the female victim in handcuffs and forced her to get inside his vehicle at gunpoint, Nuses said. 
In addition, Brittingham told the witness that "his life was over and he was going to drive south to kill himself and the female victim," according to Merrillville police. 
Through investigative efforts, Merrillville police found that Brittingham was driving on Interstate 80 through Nebraska, and they alerted Nebraska State Police.
Nebraska police found Brittingham's vehicle, a Chevrolet Silverado, heading west on I-80 and approaching Grand Island, Nebraska. 
Troopers received information that a warrant had been issued for the driver's arrest, and that Indiana officials believed the driver to be armed with several firearms, according to a release from Nebraska authorities.
At approximately 8:20 p.m., troopers with the Nebraska State Patrol SWAT Team attempted to make contact with the vehicle near Grand Island. The suspect then drove through the median and began leading the chase eastbound.
Troopers "performed a tactical vehicle intervention" to bring the suspect vehicle to a stop, the agency said, and he was taken into custody without further incident.
The woman was recovered safe. She told police she had been handcuffed by Brittingham during the drive from Indiana to Nebraska. Troopers also found firearms inside the cab of the pickup, Nebraska State Patrol said. 
Brittingham is being held at the Hall County Jail in Nebraska, awaiting extradition to Indiana. Merrillville police were assisted by Nebraska State Patrol, the FBI GRIT Task Force and FBI Omaha. 
In addition, Homeland Security Investigators and the Lincoln/Lancaster County Narcotics Task Force assisted in this operation.
Anyone with information related to this incident is asked to contact Merrillville Detective Joshua Gonzales at 219-769-3531, extension 360, or jpgonzales@merrillville.in.gov.
Grand Island Independent Staff contributed to this report. 
Gallery: Recent arrests booked into Lake County Jail
Gregory Thornton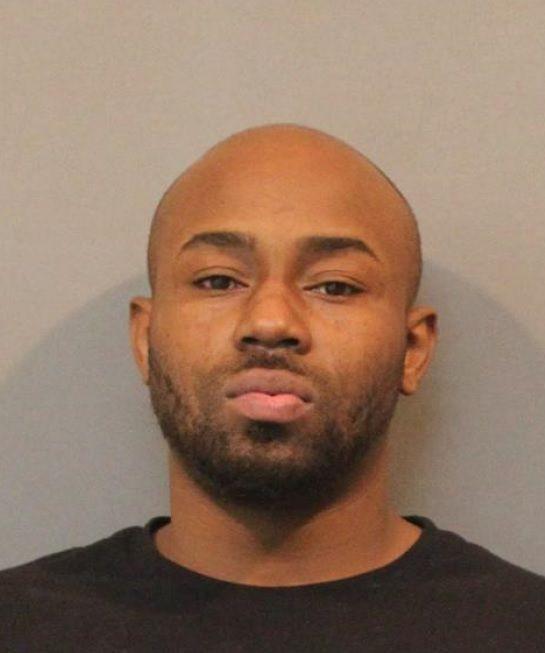 Isaiah Valdez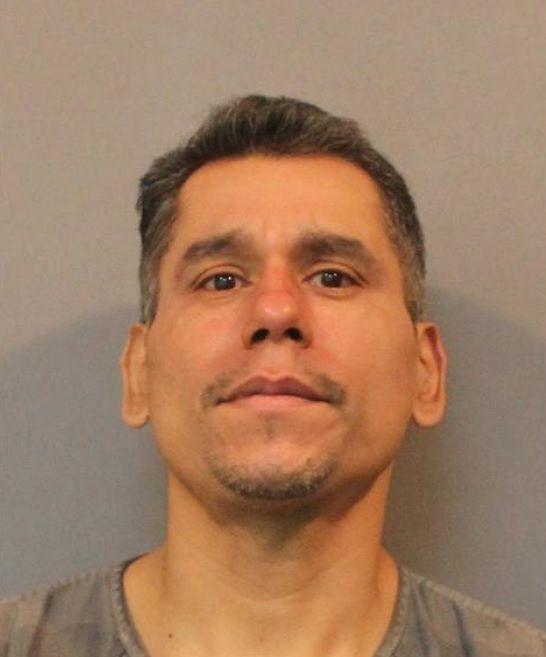 Ronald Westbrook Jr.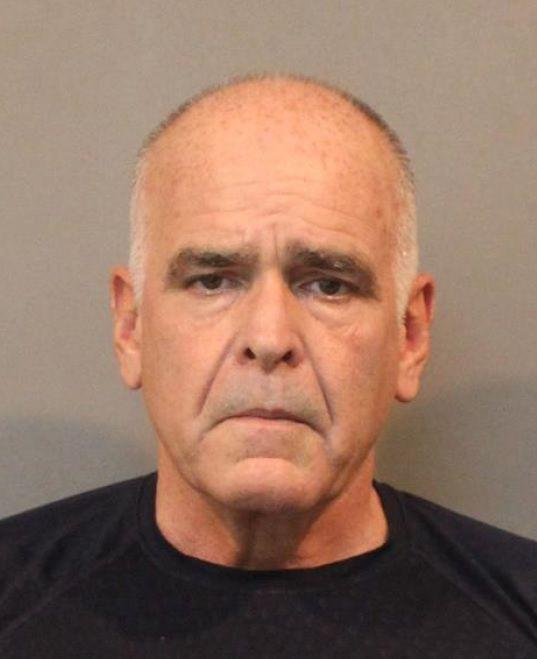 Marcos Wheeler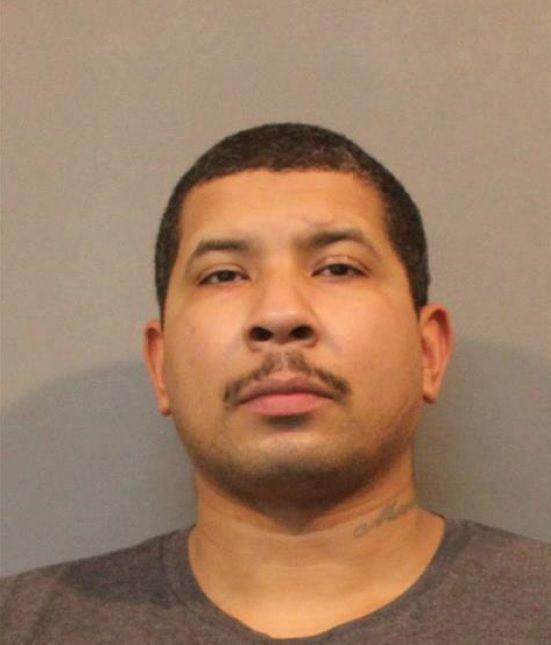 Stephanie Rouse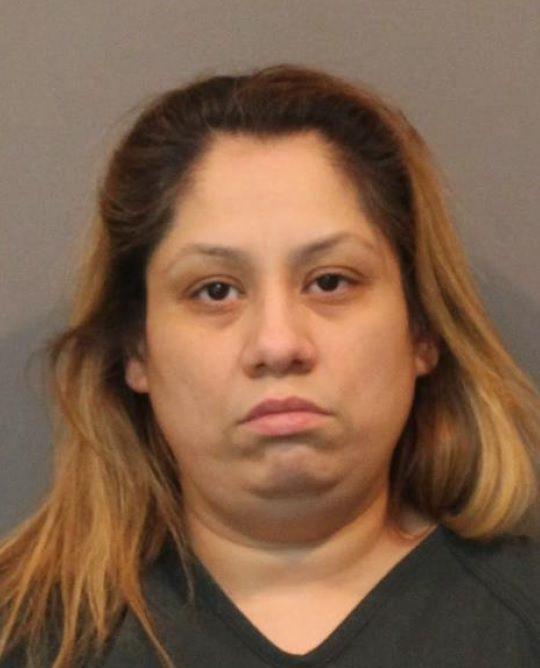 Kenneth Shouse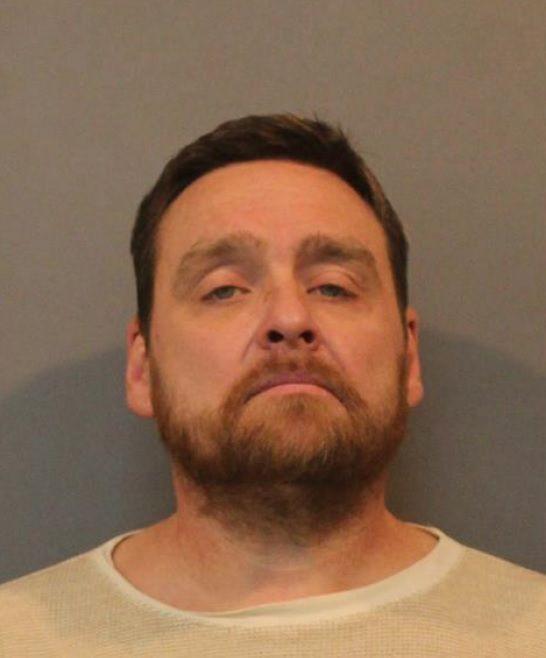 Julie Jostes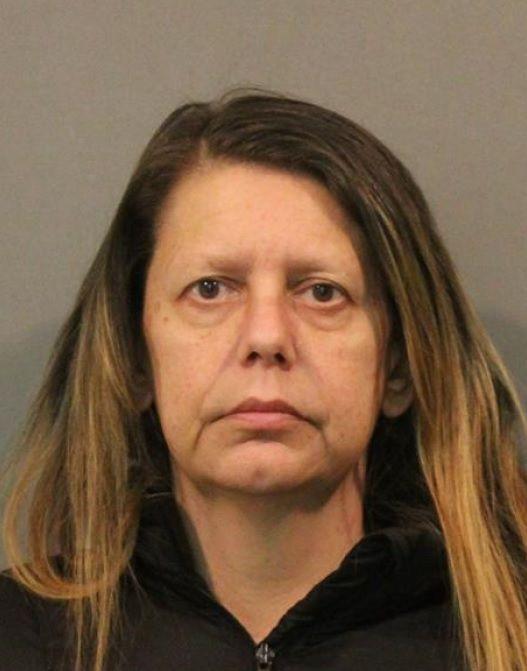 Ivan Palmore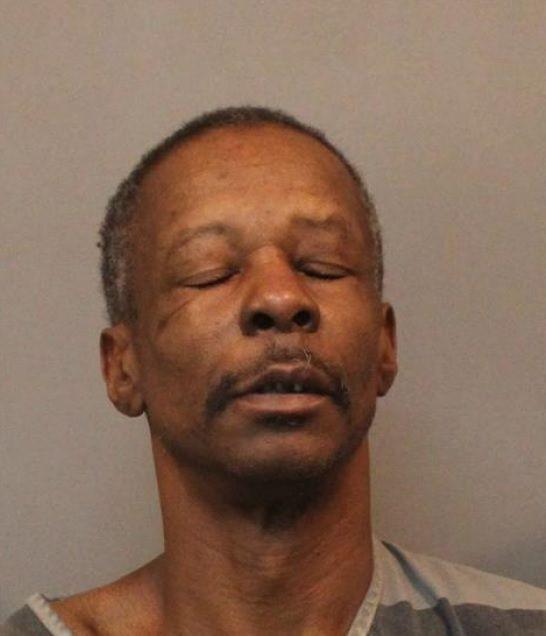 Nathaniel Leon-Salinas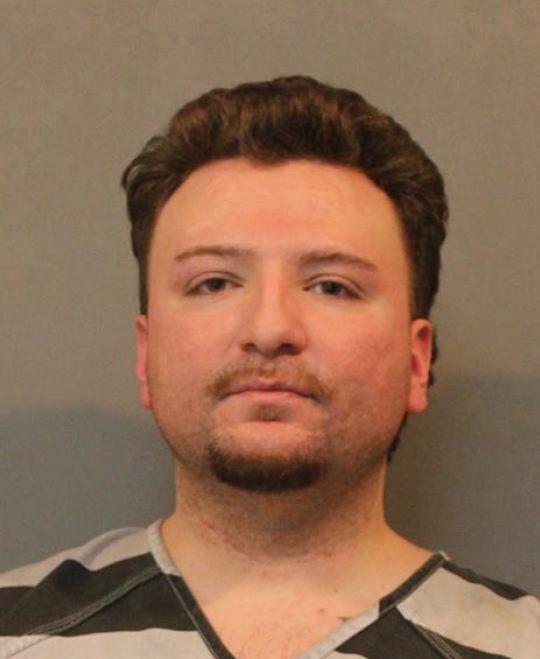 Randy Edwards II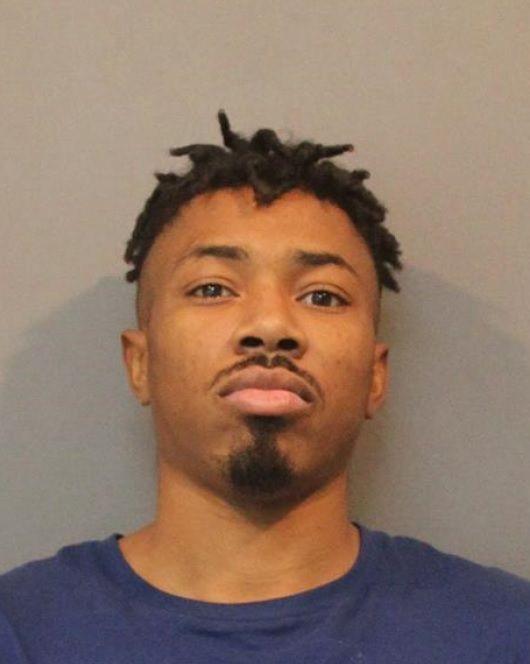 Paris Israel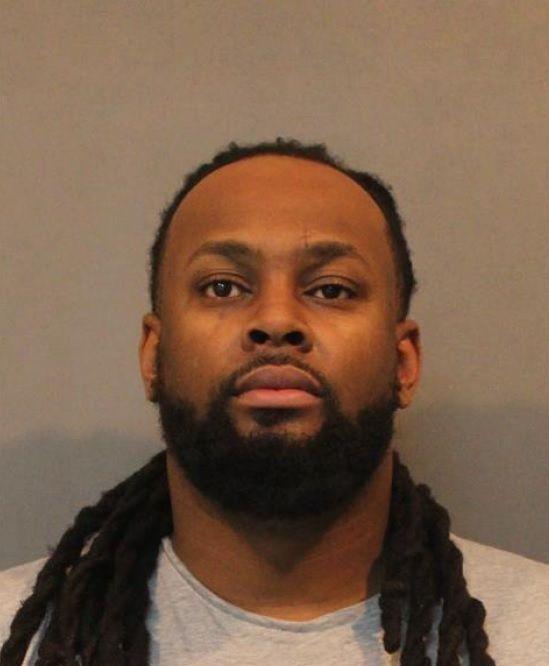 Reginald Jackson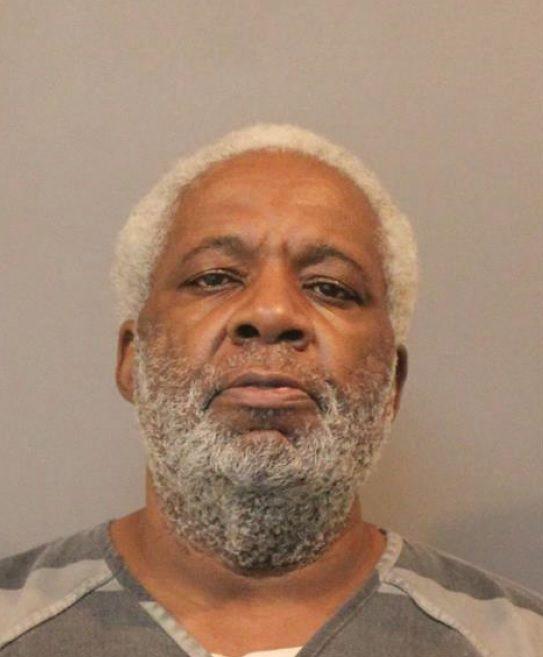 Robert Currie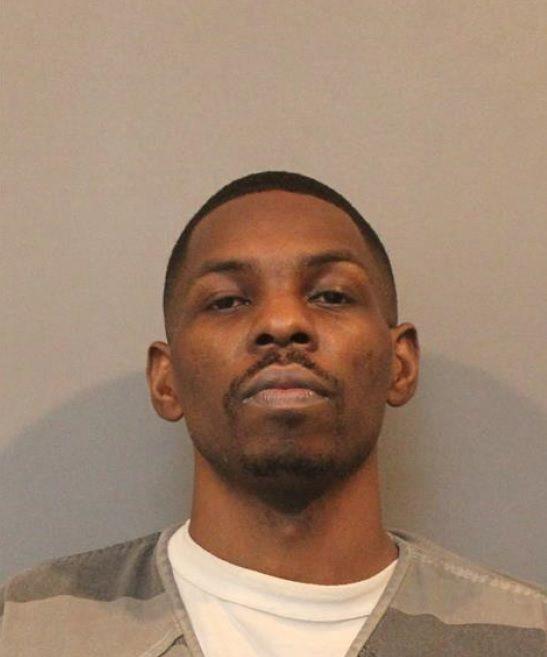 Tony Dittrich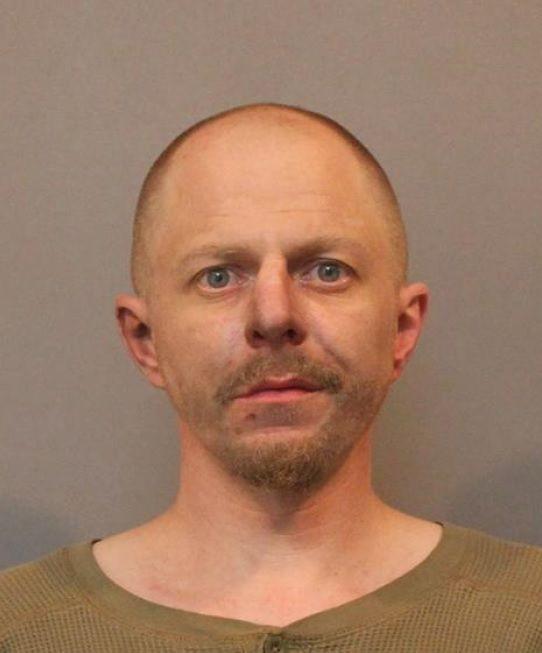 Diana Dobosz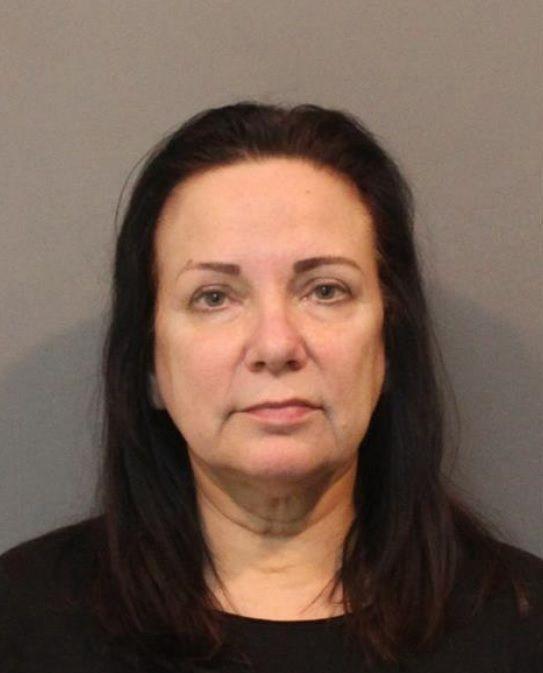 Scott Dobrowski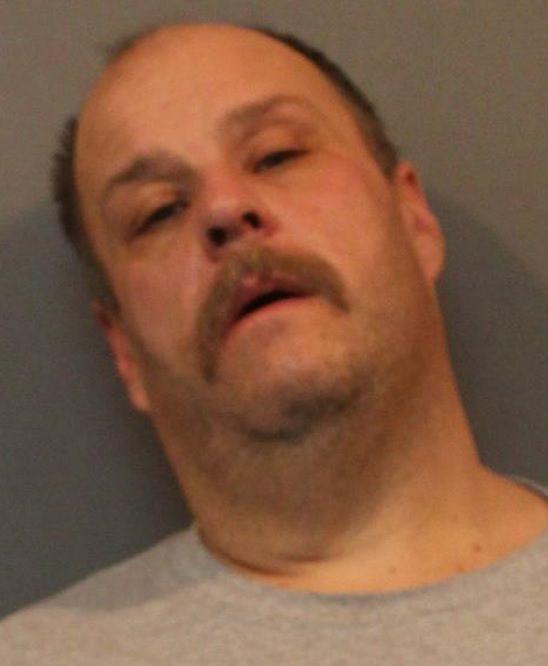 Michael Clark
Orlando Brookshire Jr.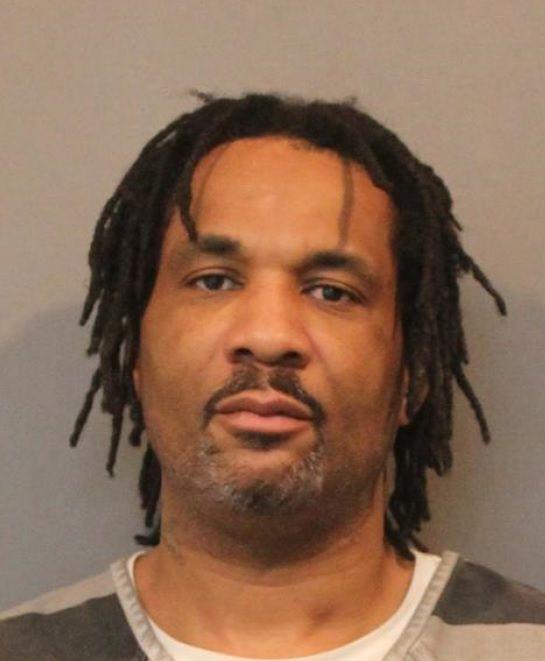 LaKendra Brown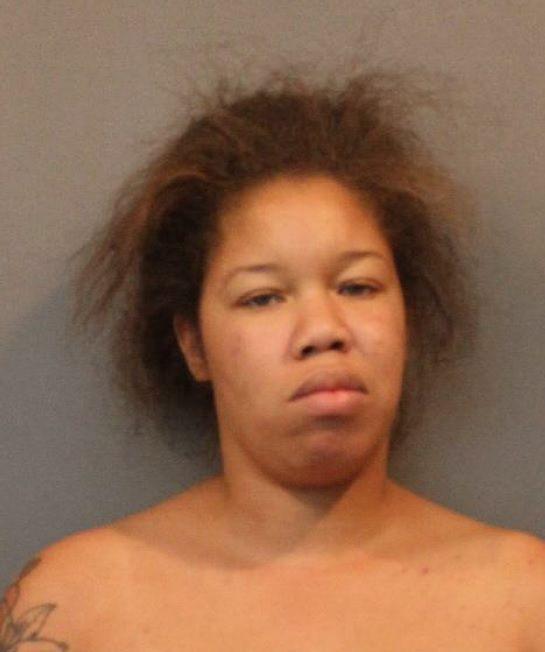 Charles Beard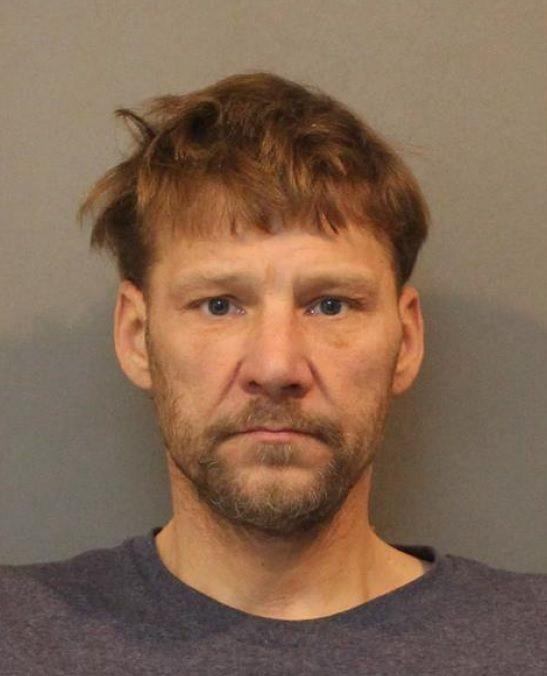 Anthony Bilbro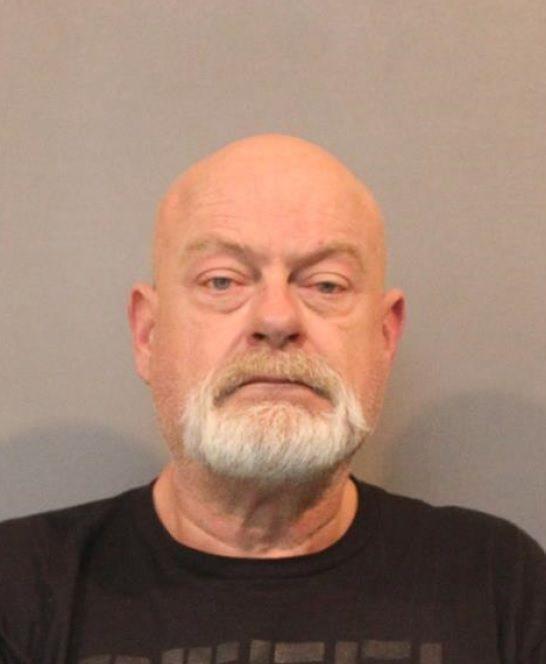 Delorean Standley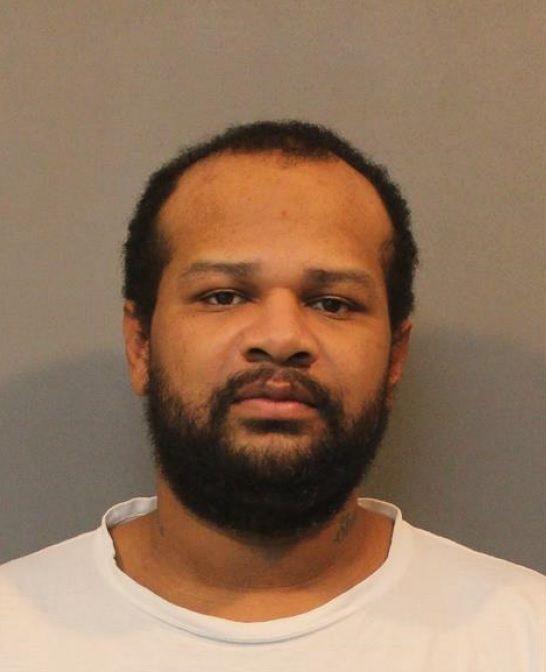 Kristyn Sirbek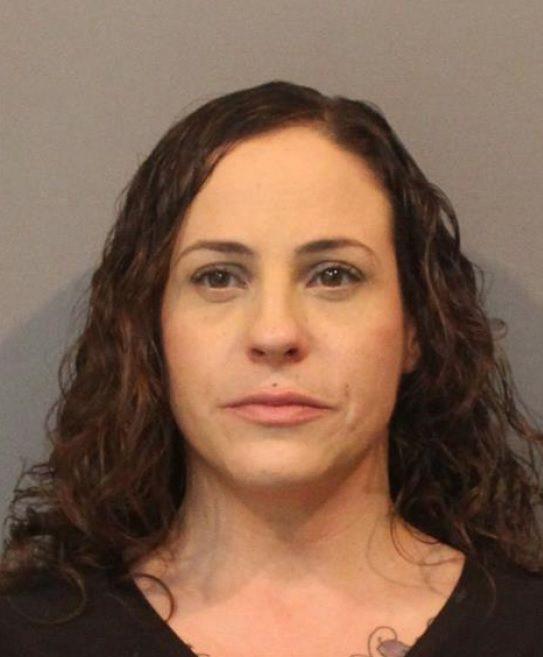 Ahmah Jones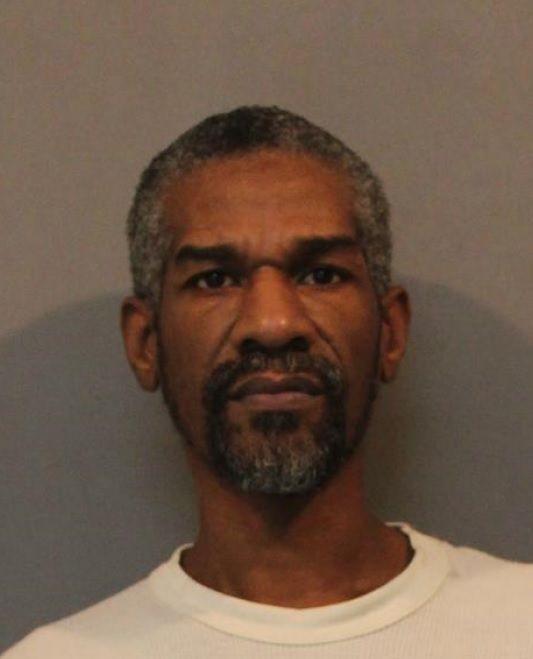 Carlos Rodriguez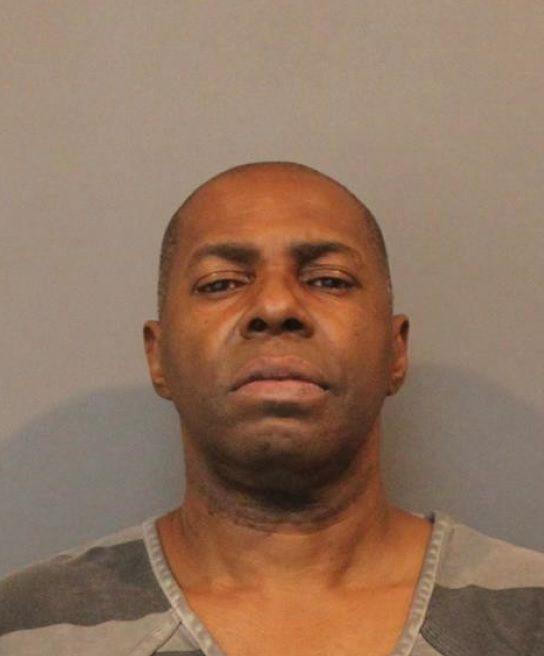 Amber Hernandez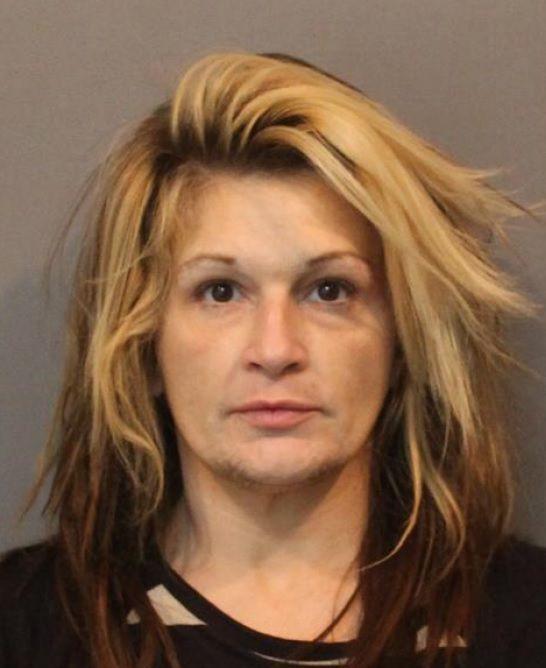 Stevan Guerrero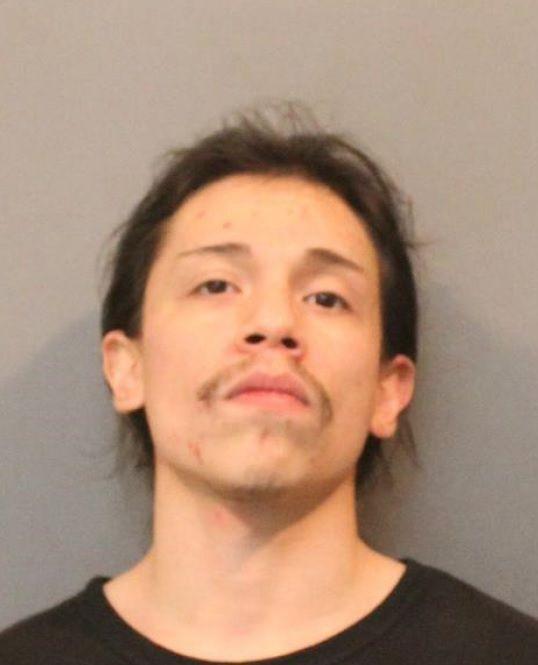 Ronald Dunson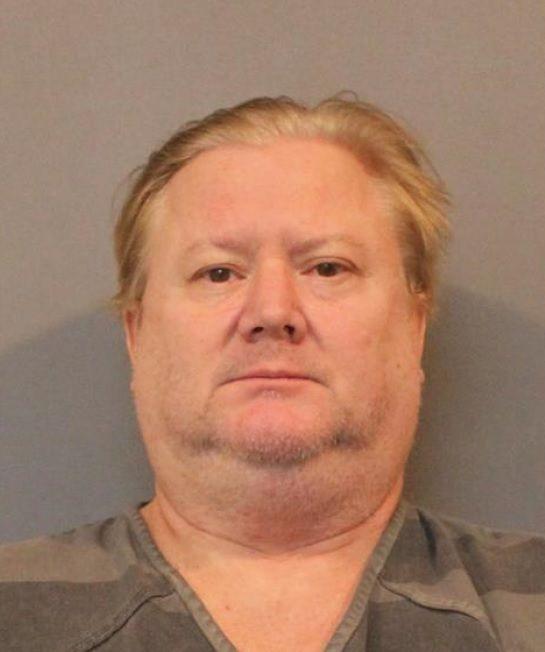 David Evans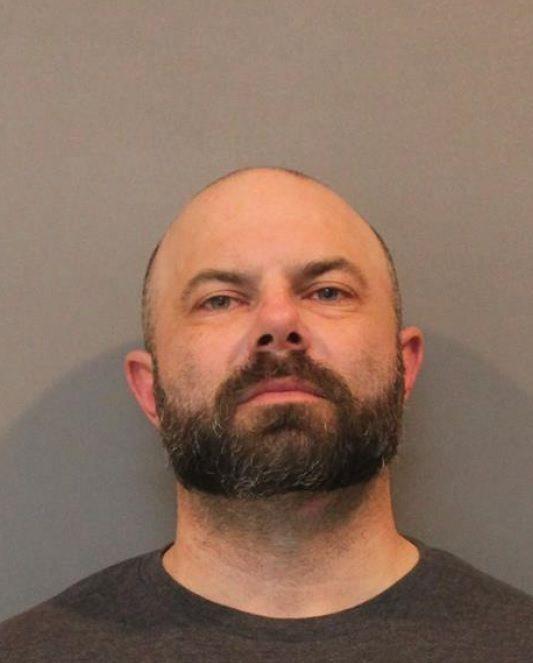 Juan Casarez II
Tony Delaney Jr.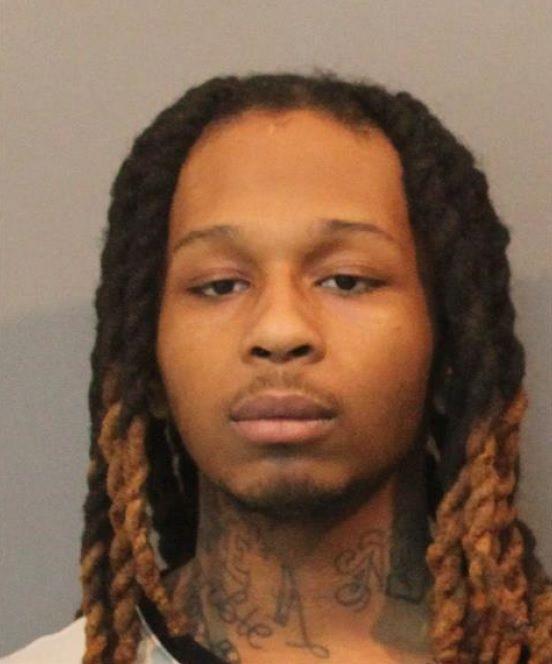 Cortez Allen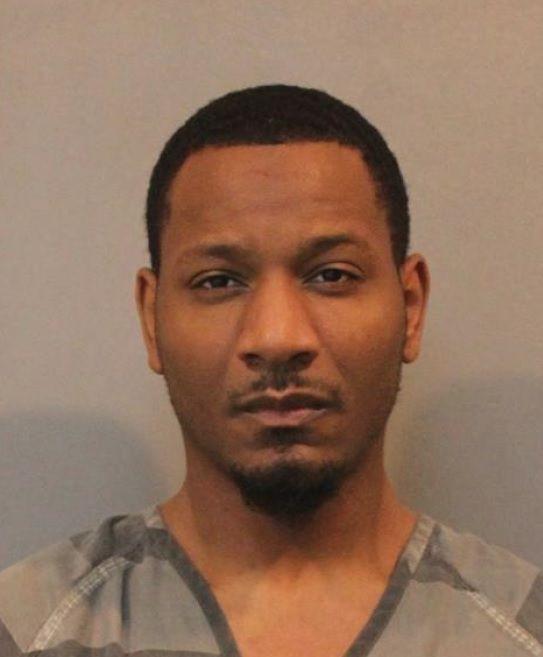 Edwin Brown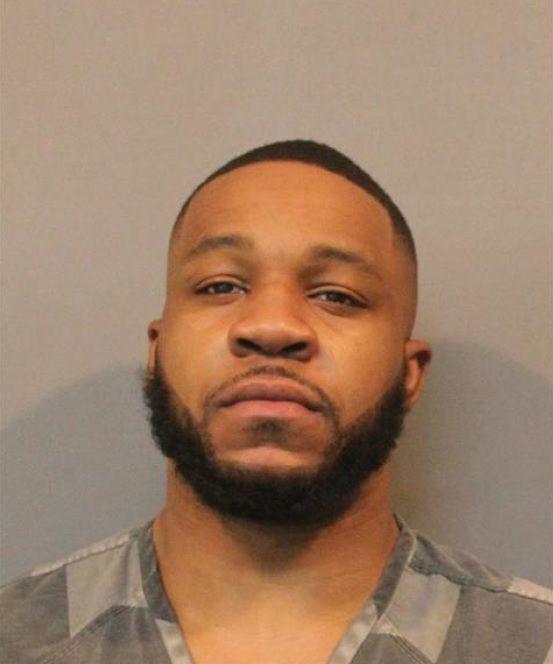 Zacharie Tyrka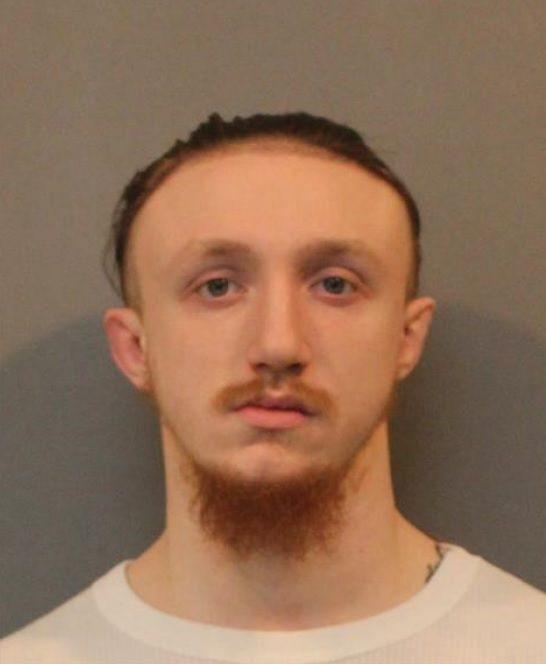 William Young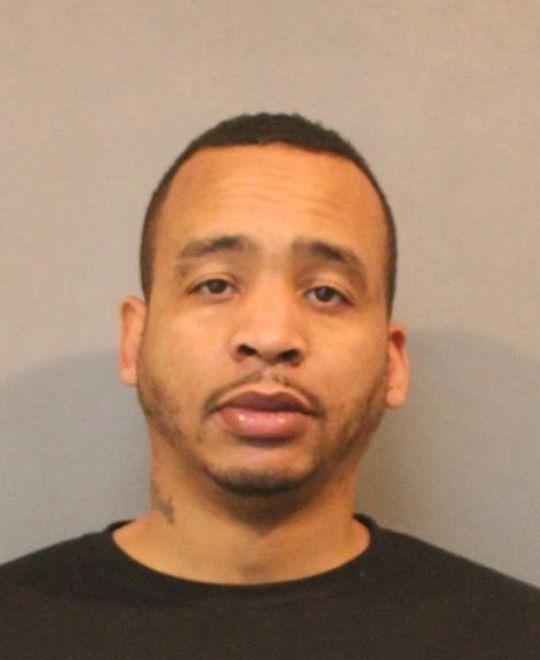 Christopher Porter Sr.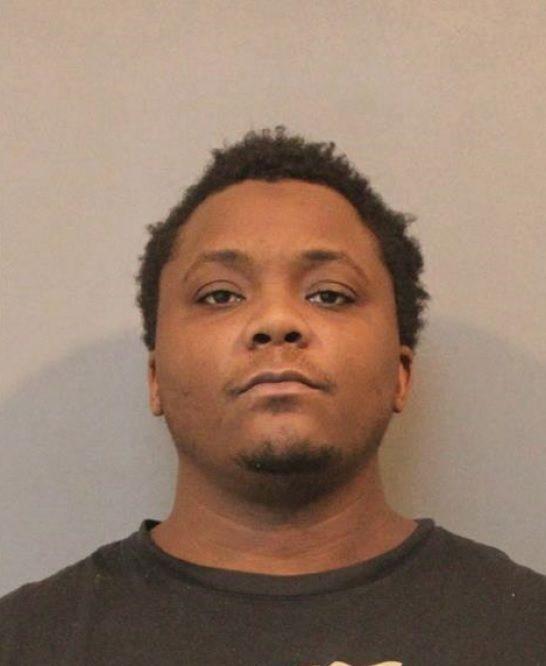 Rena True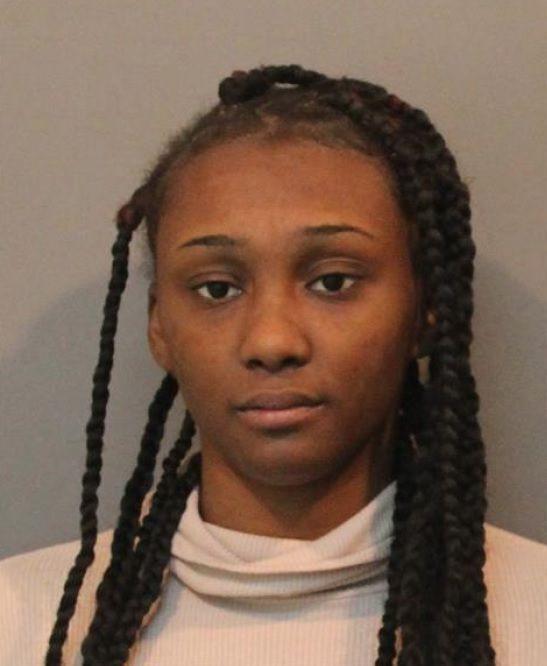 Richard Krueger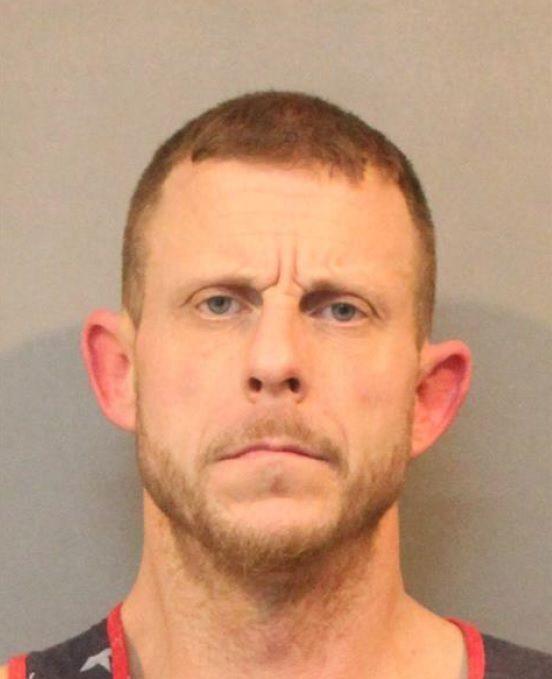 Michael Noll Jr.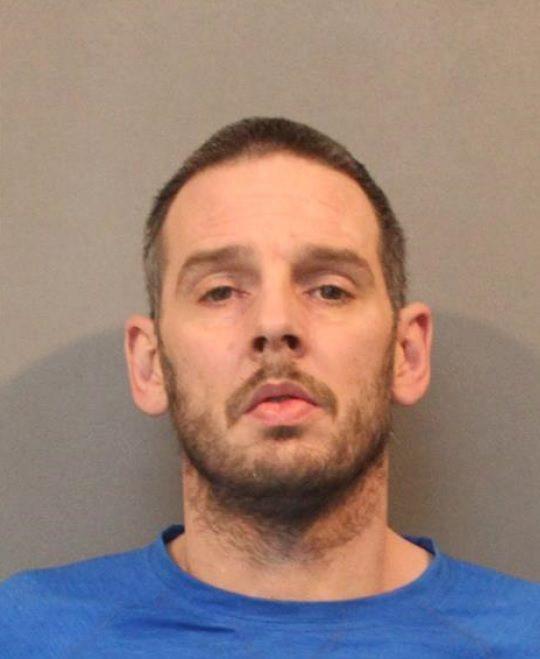 Julian Duron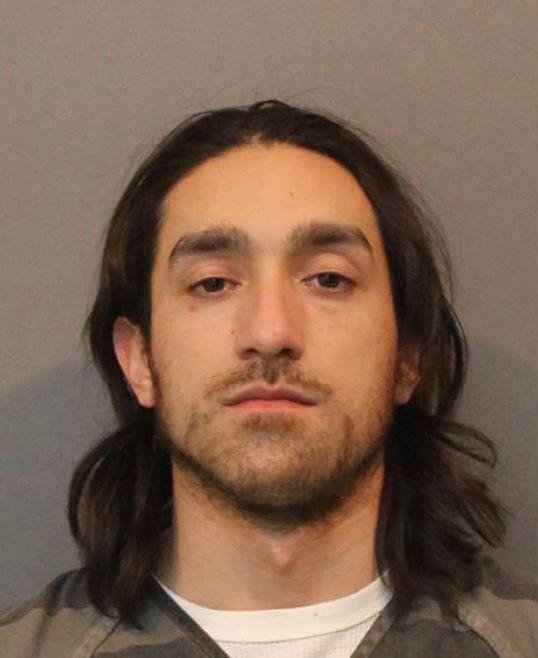 Henry Jones Jr.
Antroine Brown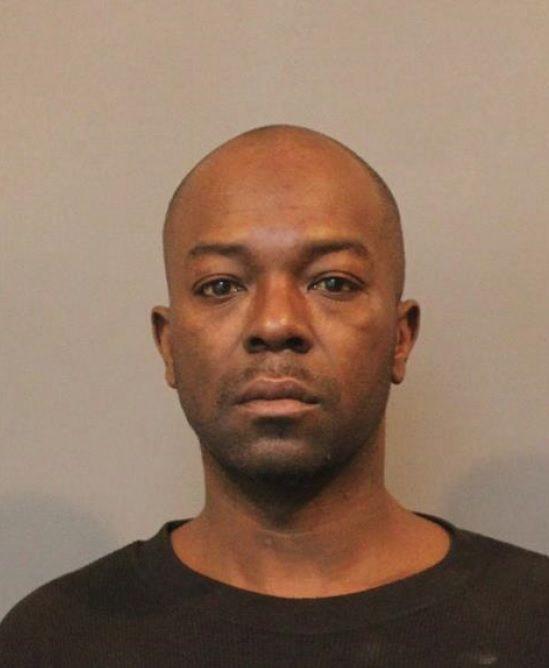 Soneca Alexander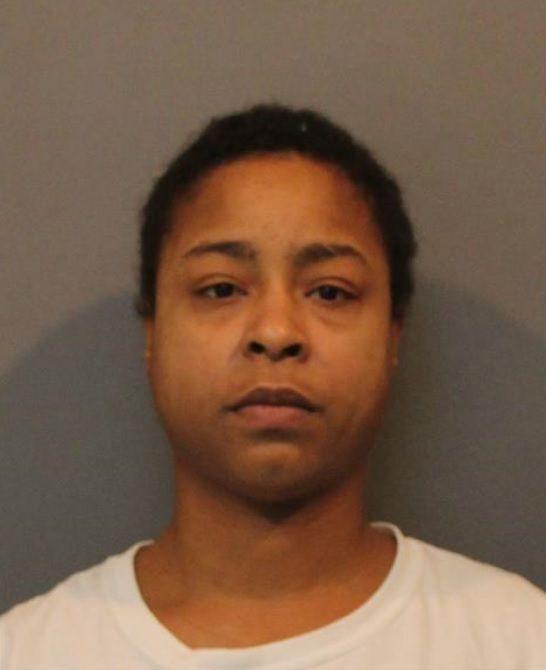 Kevin Pullum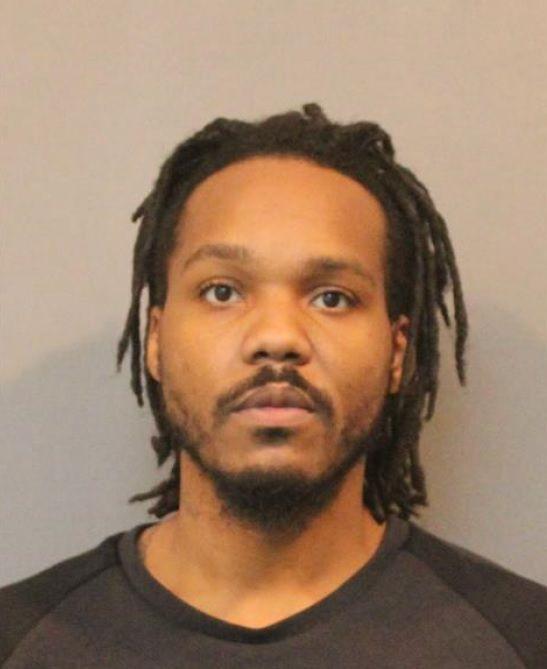 Davonna Shirley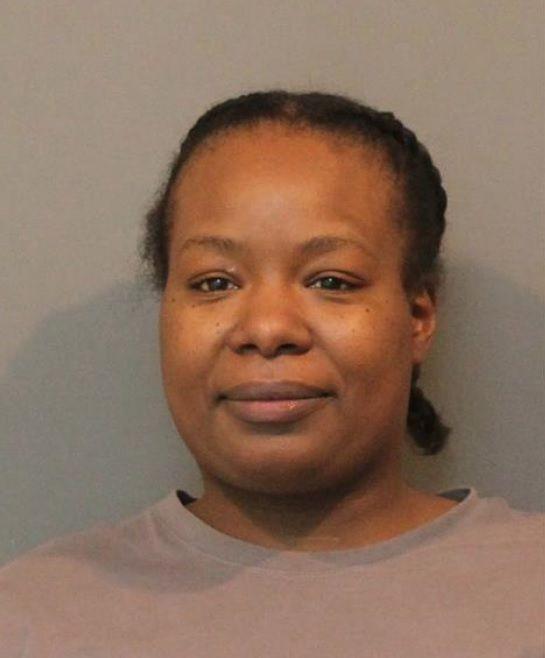 Pantales Koulianos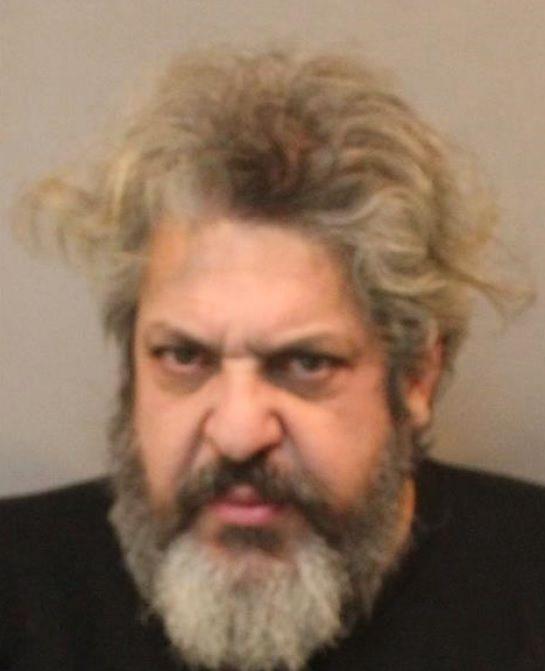 Gregory Miller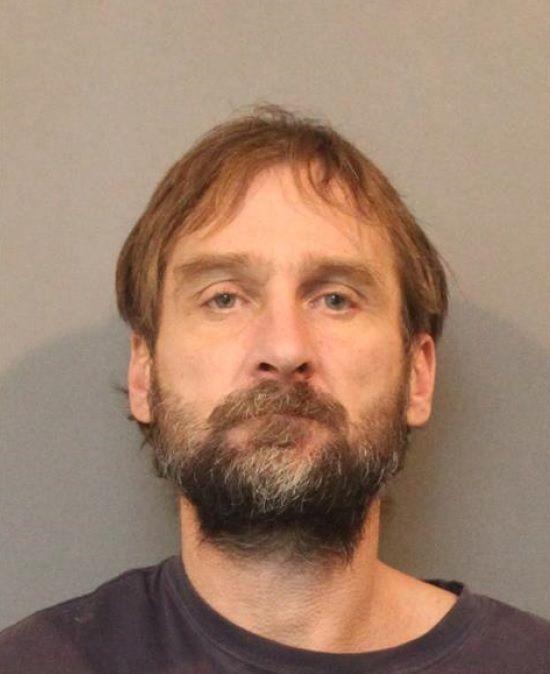 Breshawna Crowder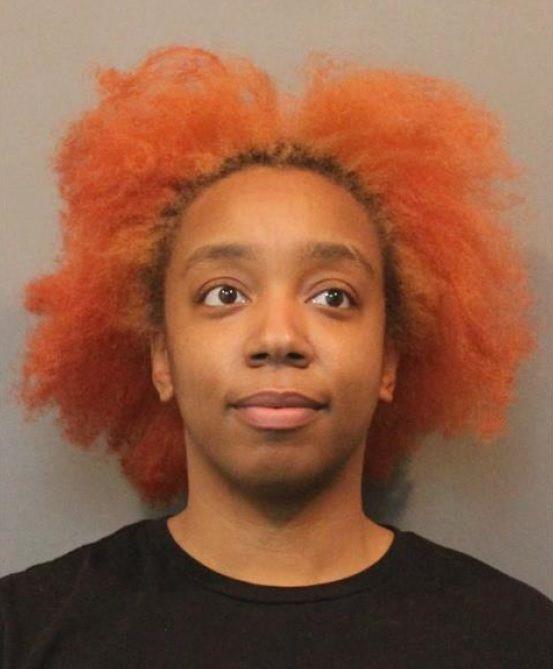 Jocelyn Greer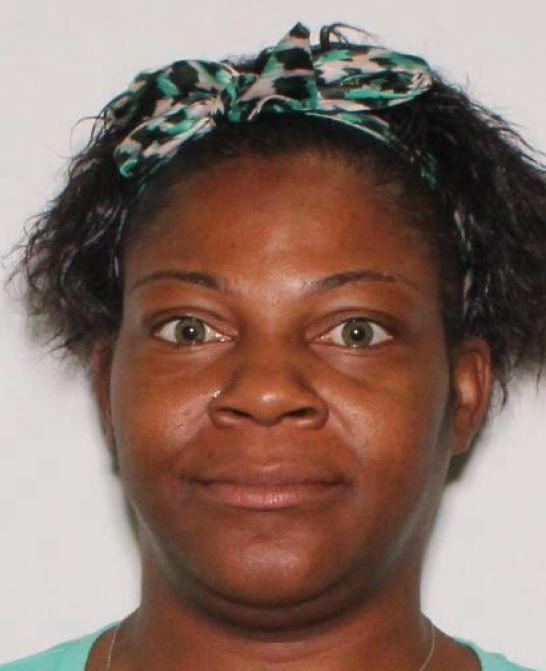 Melissa Hardesty
Brian Evans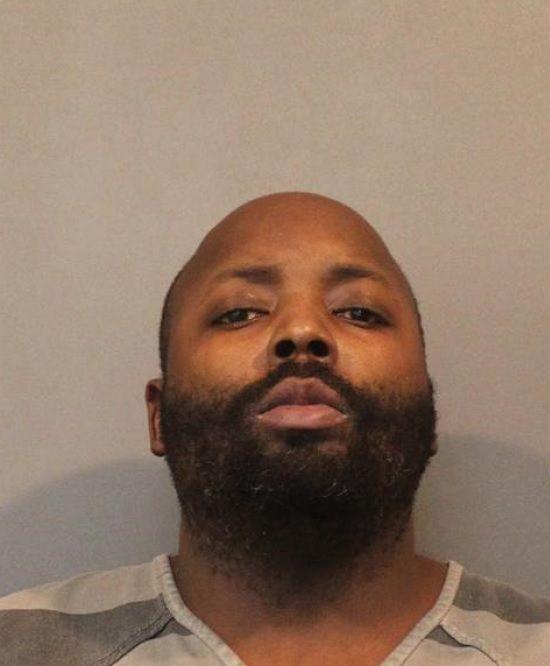 Jared Hacker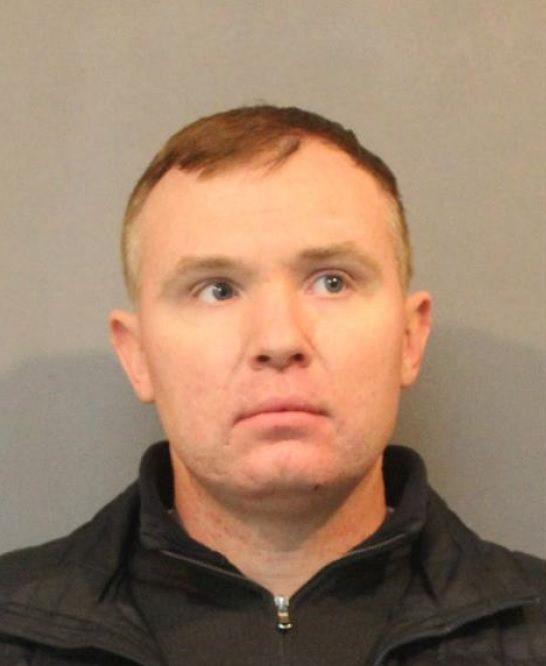 Christopher Hallman II
Karrie Lakomy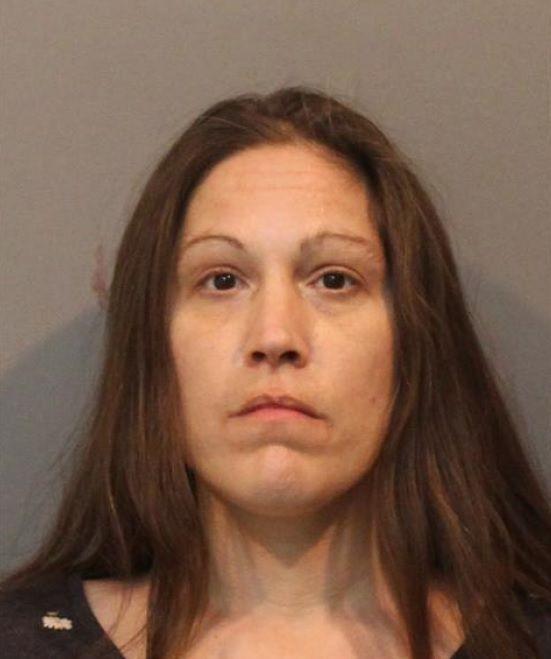 Ryan Broach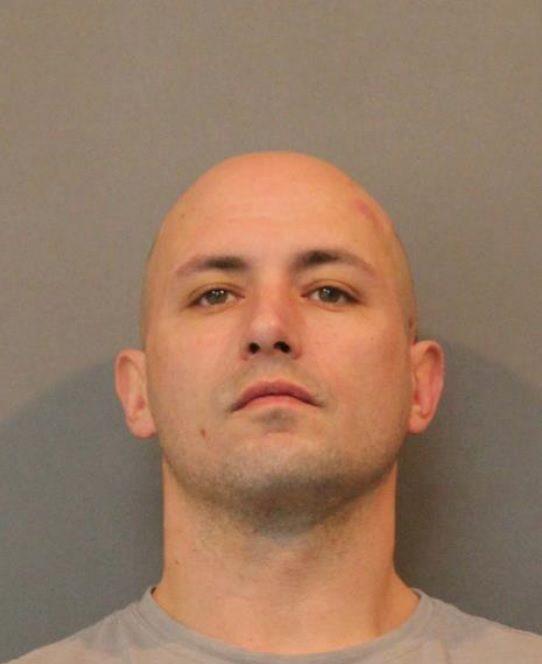 Brett Butler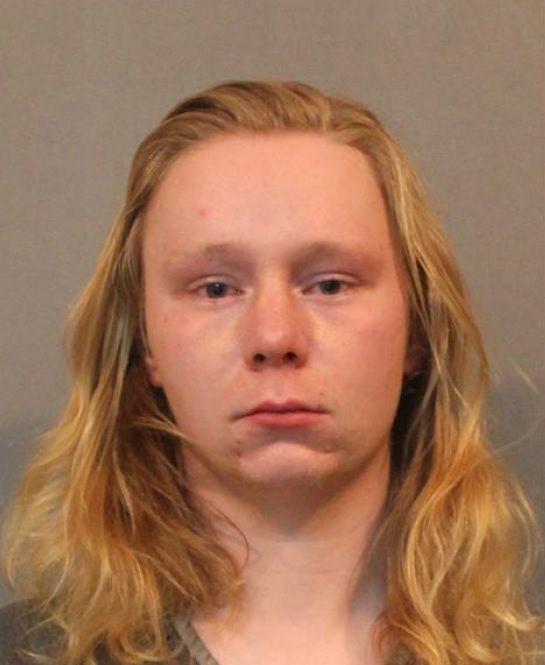 Tyqwon Drake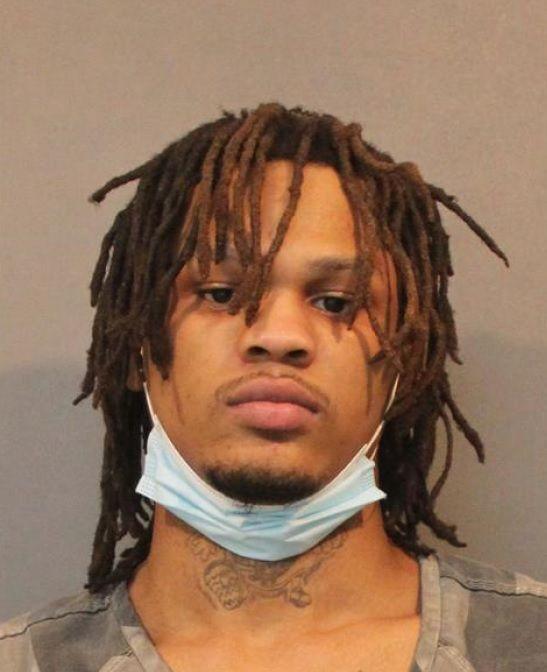 Ryan Zarych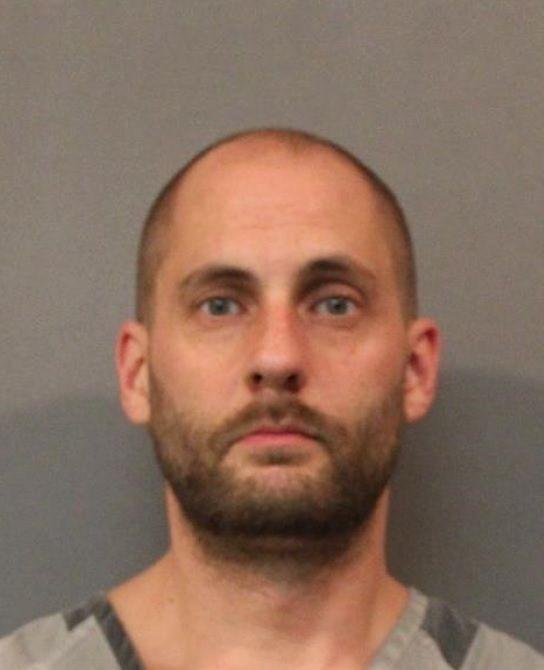 Laura Szczecina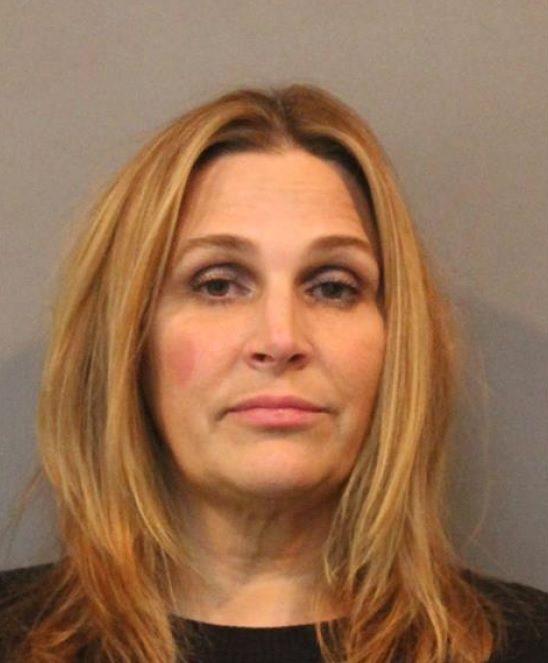 Jaylin Thompson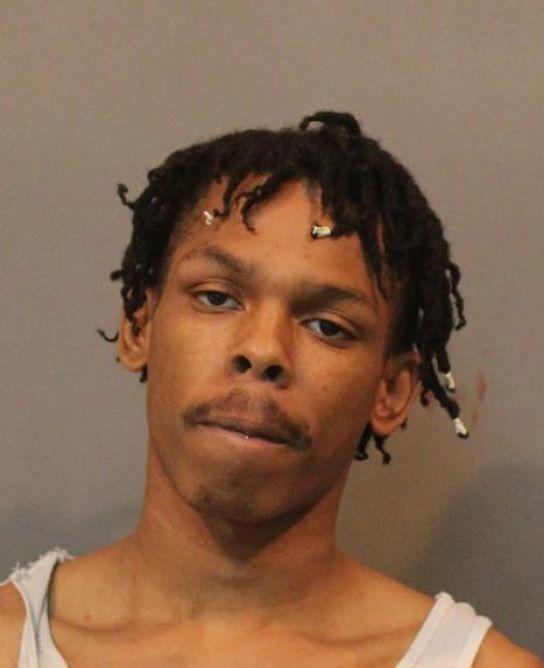 Derrick Warlick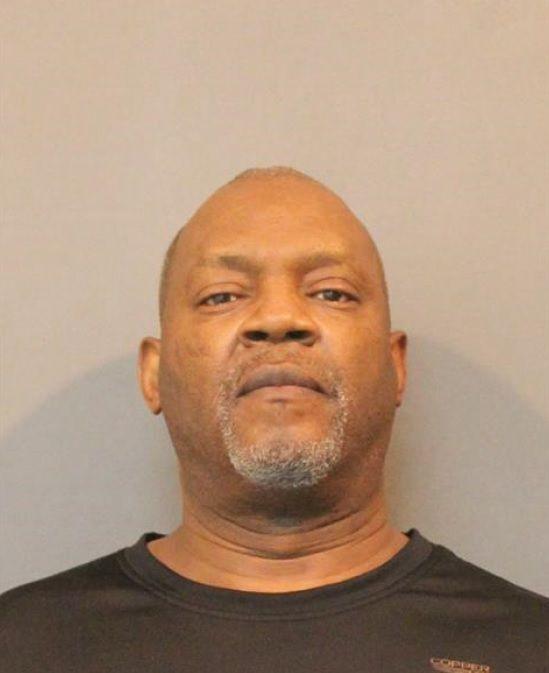 Jimmie Smith Jr.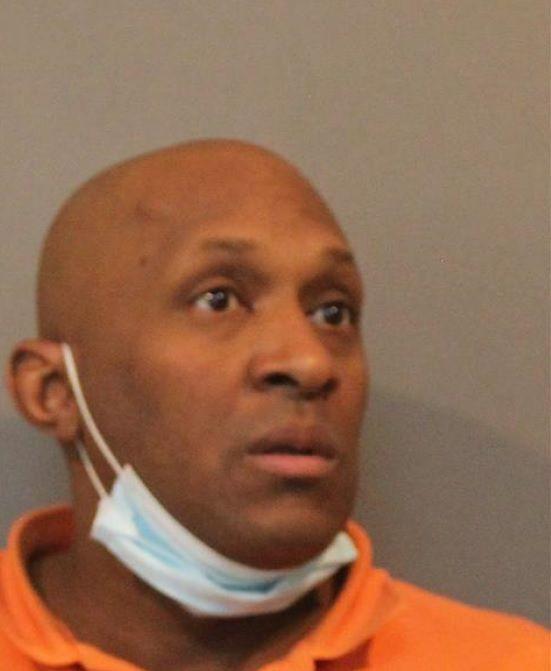 Andrew Sherman Moore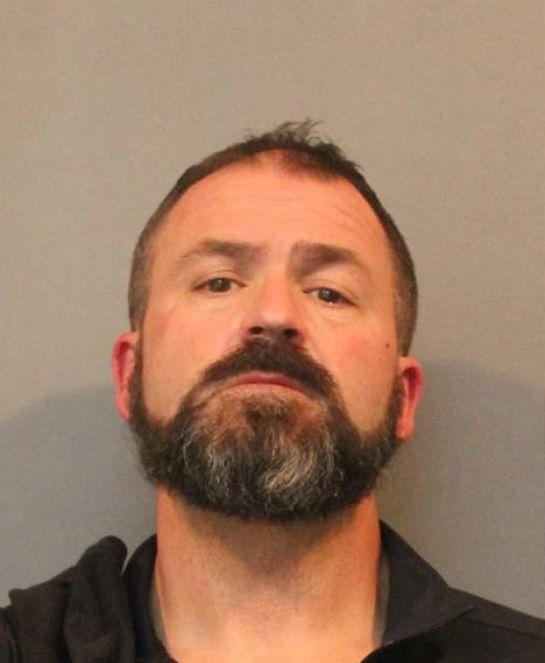 Brian Pleasant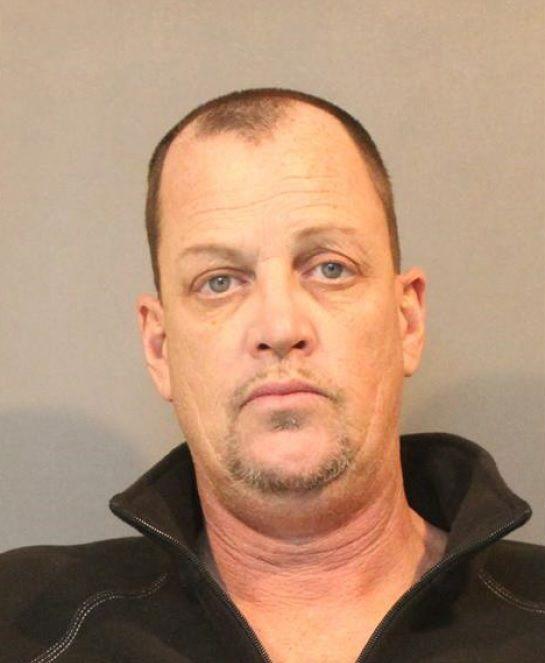 Tzaddi Mingo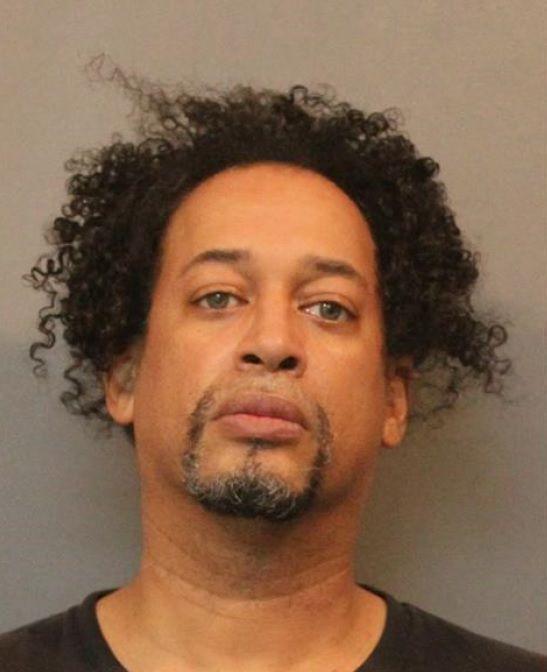 Andrew Moore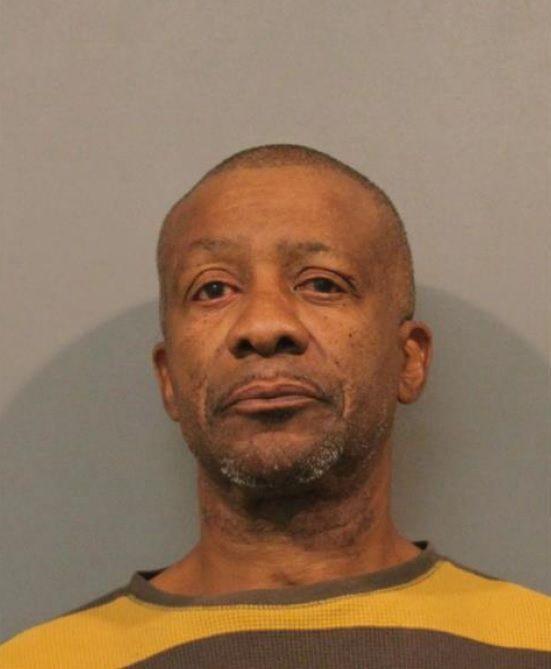 Naseer Kelly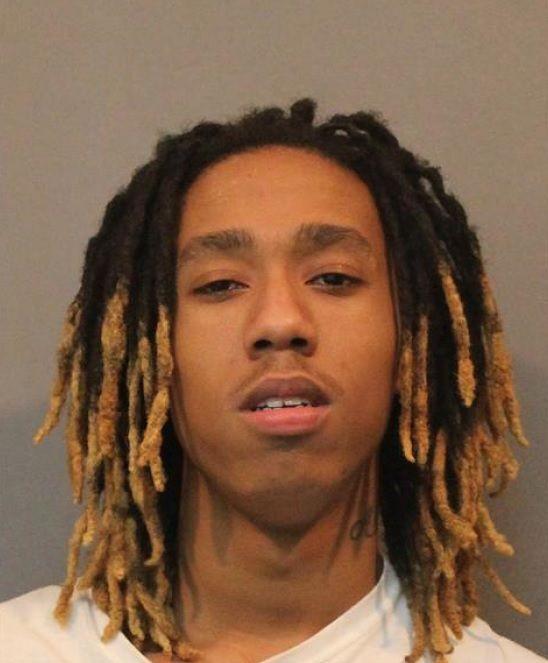 Brandon Landry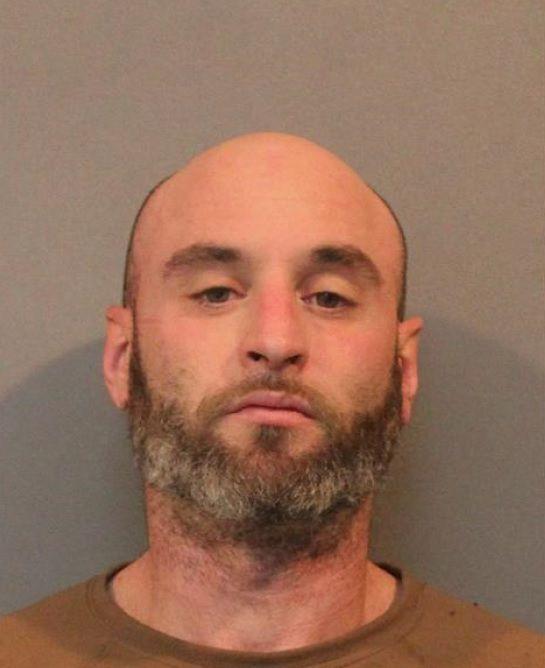 Terrace Lanier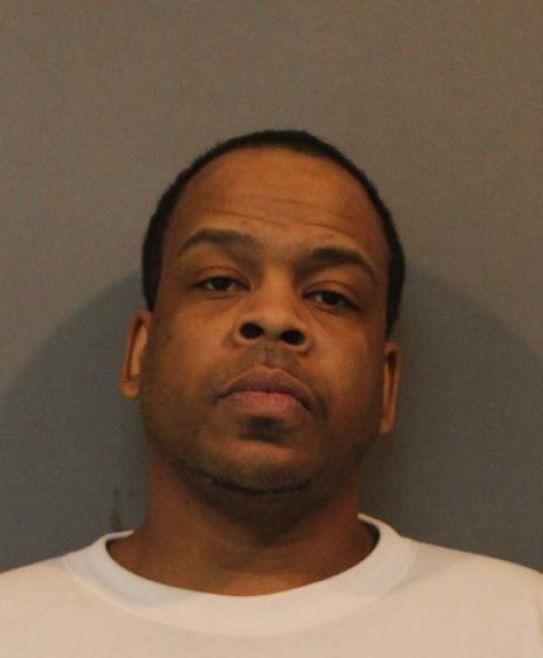 Edward Lopez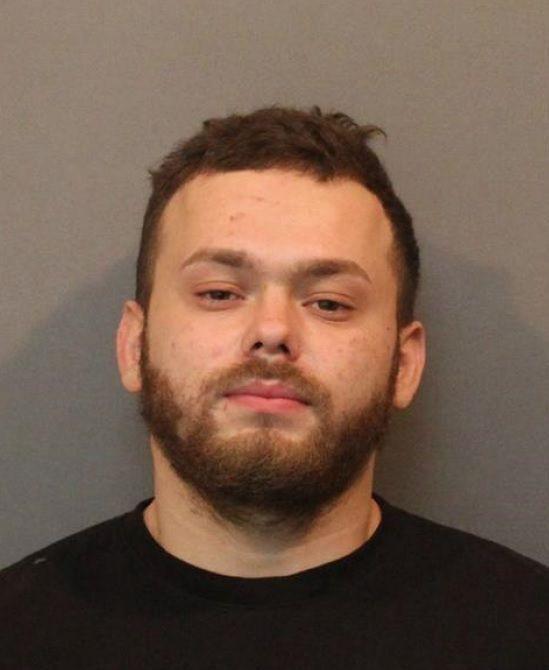 Martin Horst Jr.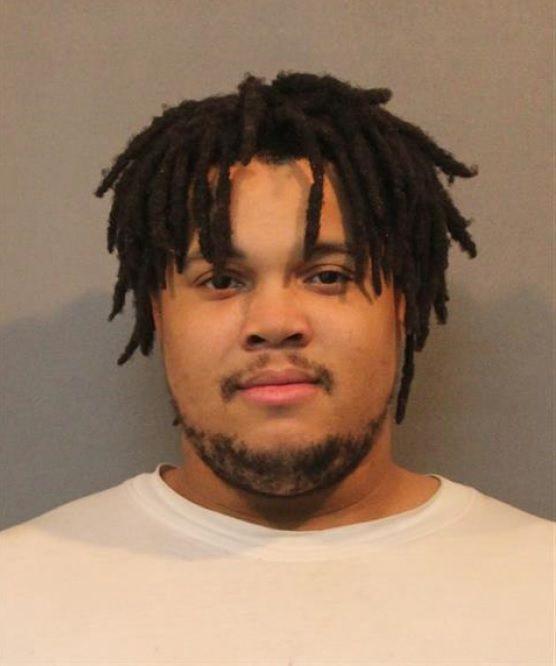 Sidney Garrett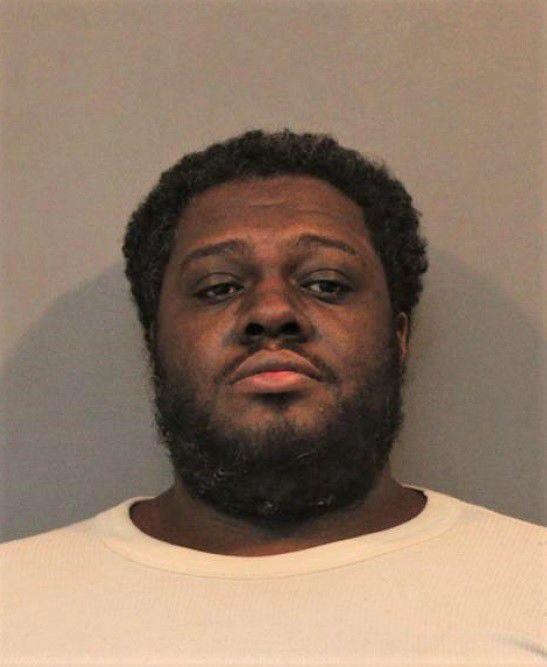 Kristen Dahm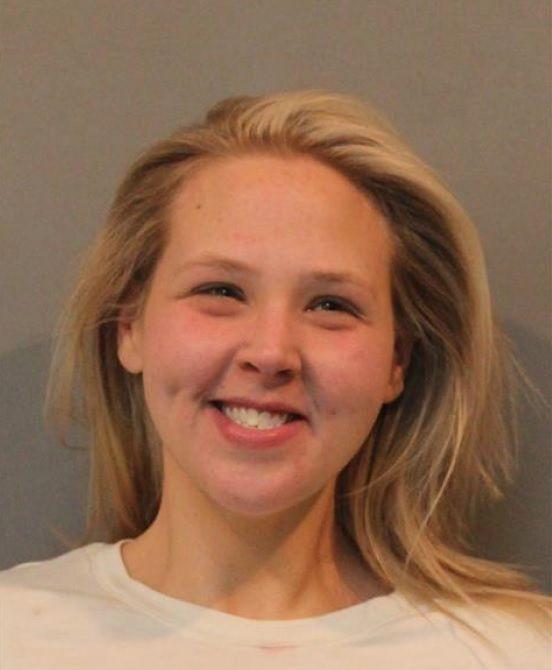 Monica Gonzalez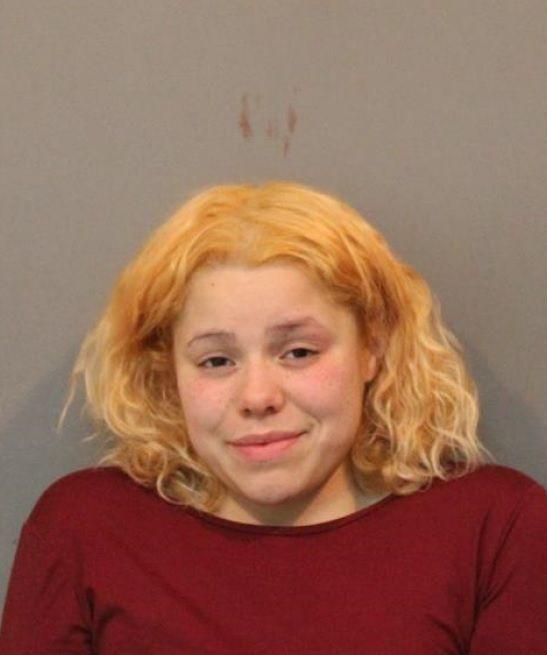 Shakur Brewer
Thomas Cruz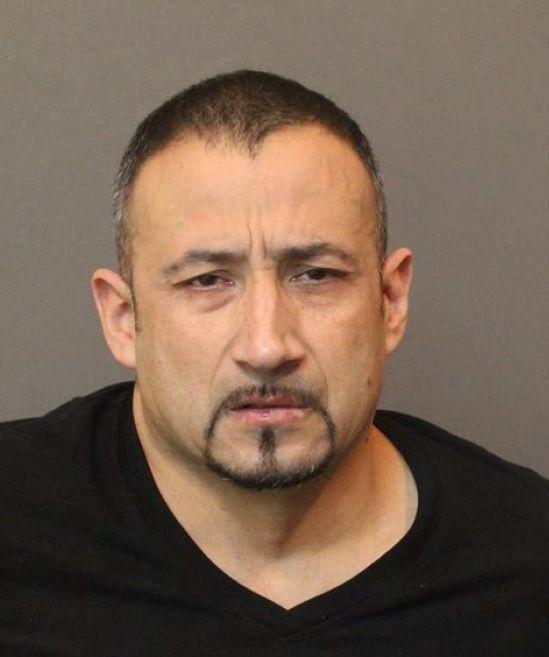 Felicia Atkins