VALPARAISO — Police are searching for two men and one woman following an alleged armed robbery at a hotel in Valparaiso Sunday.
Police responded about 9 p.m. Sunday to the Super 8 hotel at 3005 John Howell Drive in Valparaiso following reports of an armed robbery. The robbery happened in a rented room in the hotel, police said.
According to police, the victims said two men and one woman entered the hotel room after knocking and displayed a handgun. The suspects then allegedly began to collect an estimated $680 worth of property belonging to the victims and the hotel before leaving minutes later.
An investigation is ongoing.
You have free articles remaining.
Keep reading for FREE!
Enjoy more articles by signing up or logging in. No credit card required.
Anyone with information is asked to contact Detective Sgt. Melanie Sheets at 219-462-2135. People can also text TIP411 at 847-411 and should type "Valpo" in the message field before sending the text message.
Antonio Rodriguez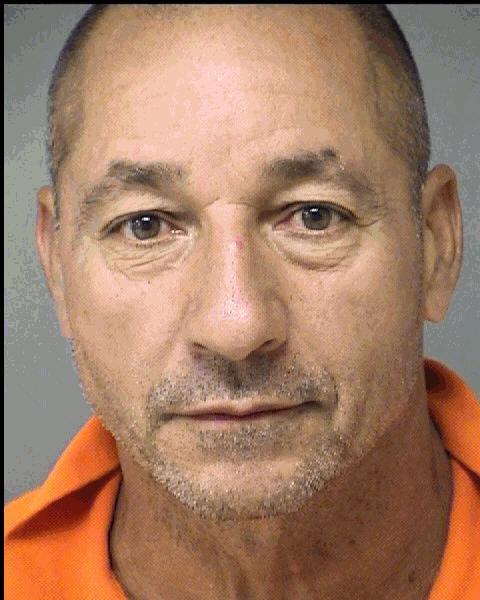 Caleb Antonio Serrano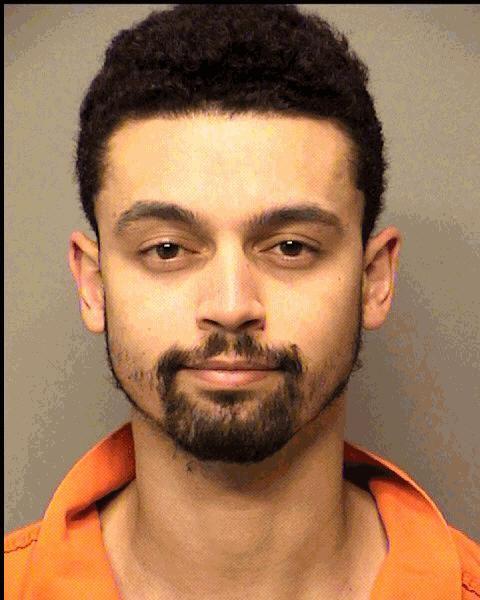 Clifford Charlton Witvoet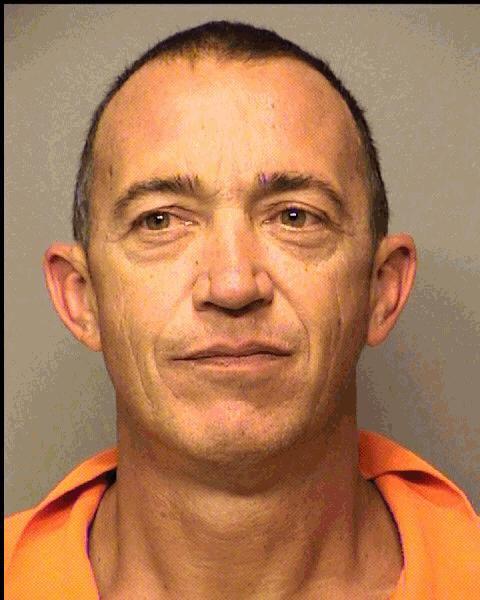 Cody Joseph Robert West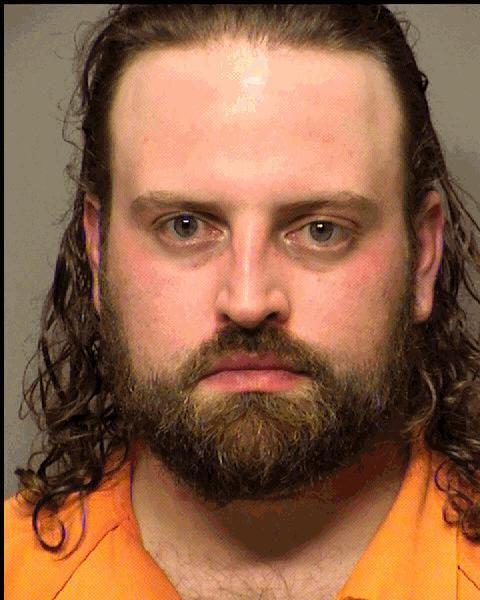 Cody Lane Jett-Logan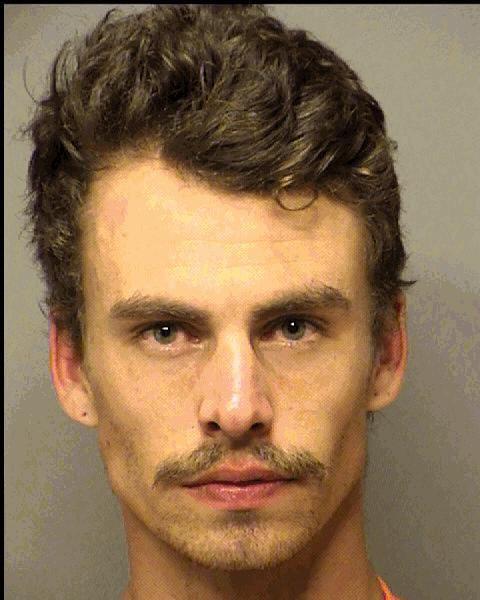 Colby James Neace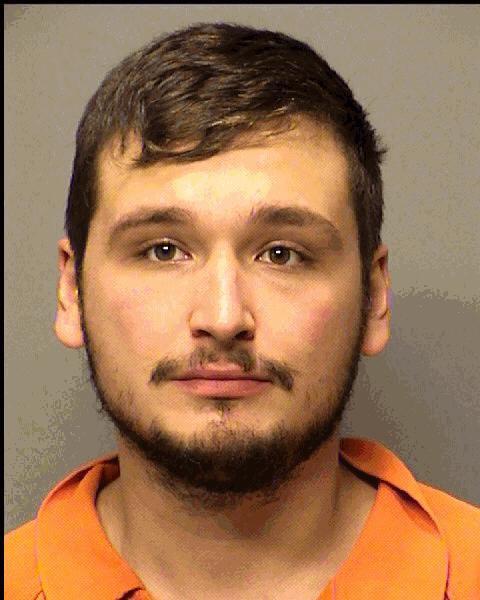 Deonte Dekwan Ewing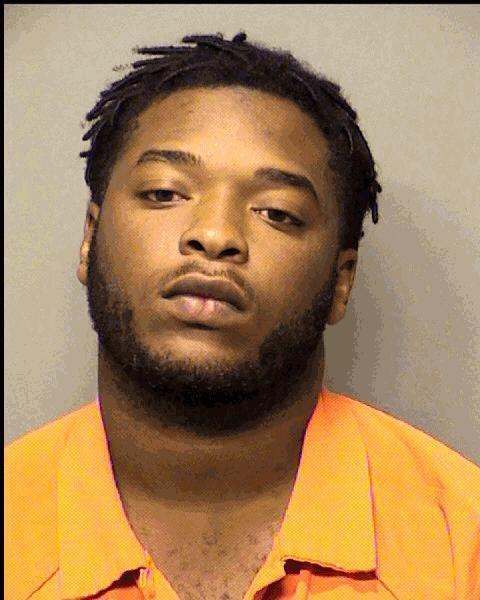 Garrett Von Taylor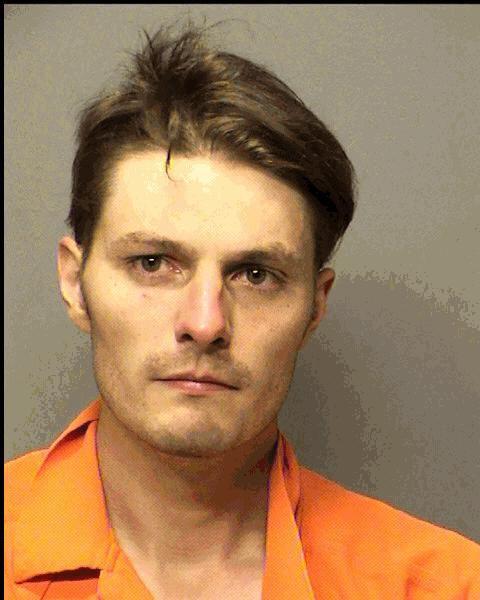 Jamie Pierre Conway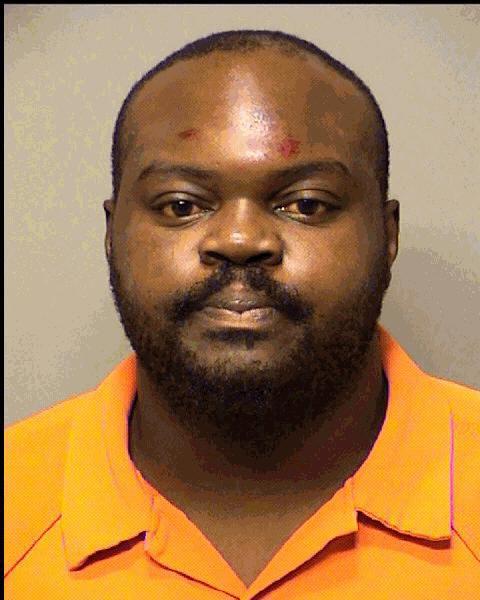 Jason Walter Anderson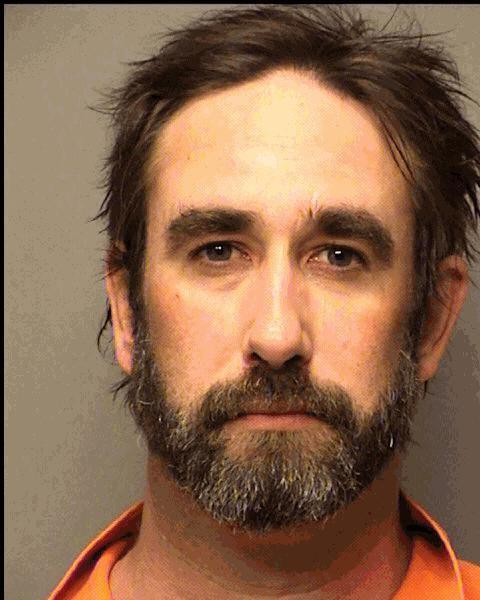 Jennifer Lynn Alvarado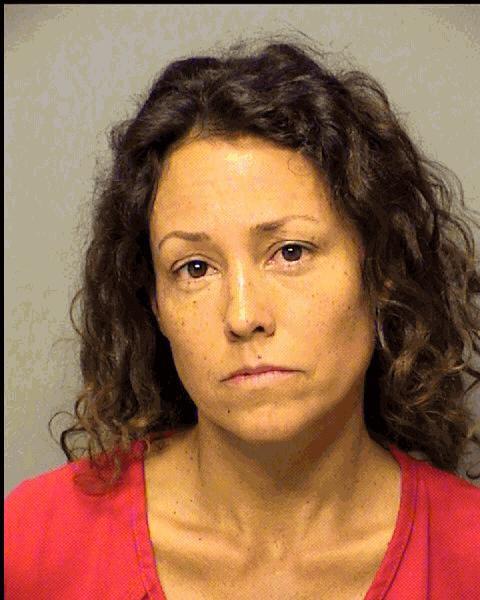 John Joseph Toso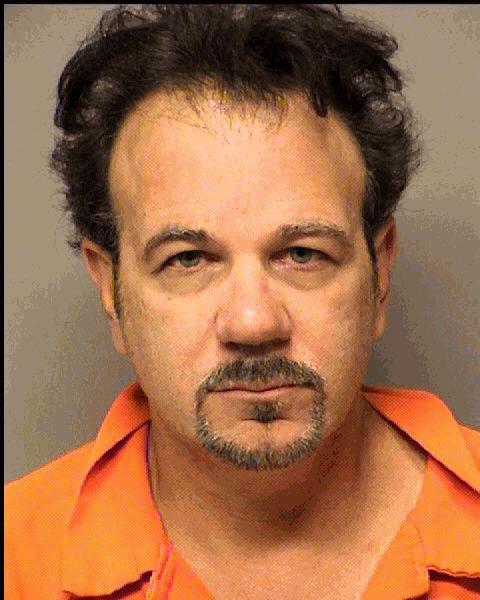 Jonathan Andres Gutierrez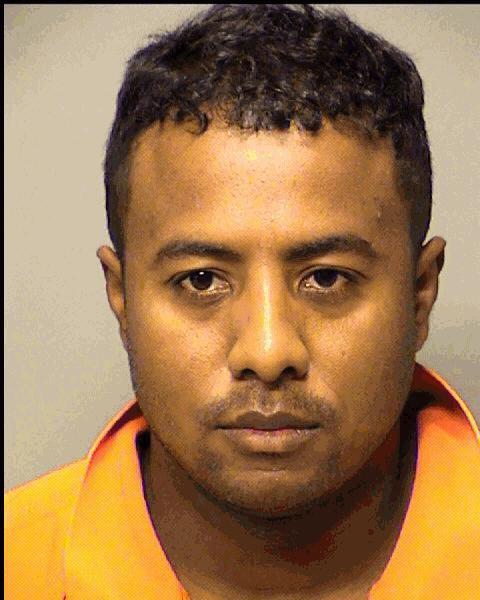 Kearis Patick Perry-Jones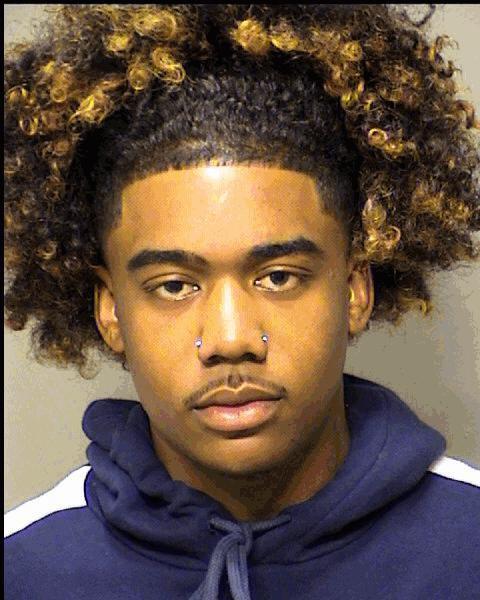 Keith Laron Conway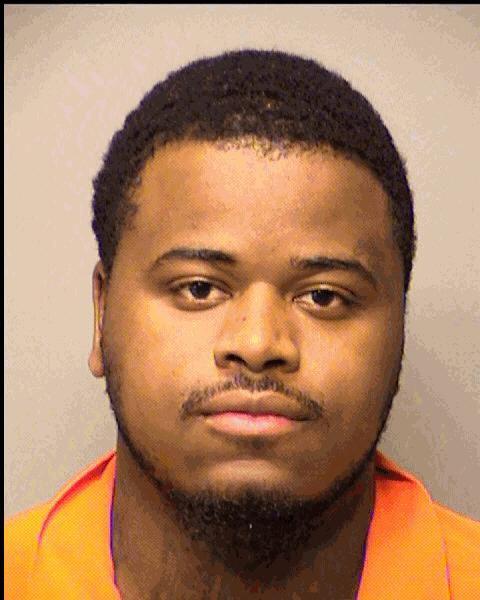 Mackenzie Autumn Trumble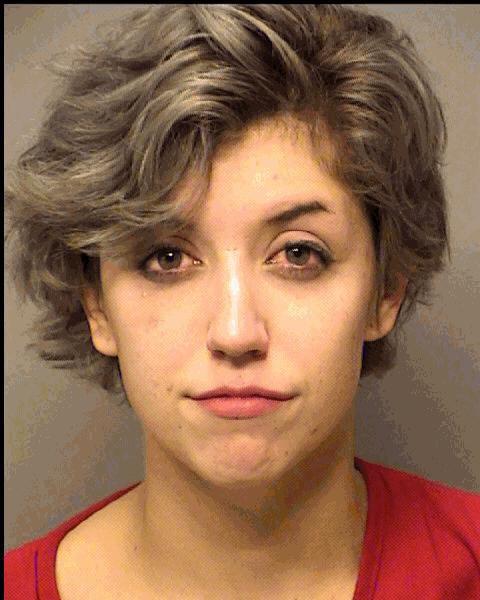 Marcus Duane Aldridge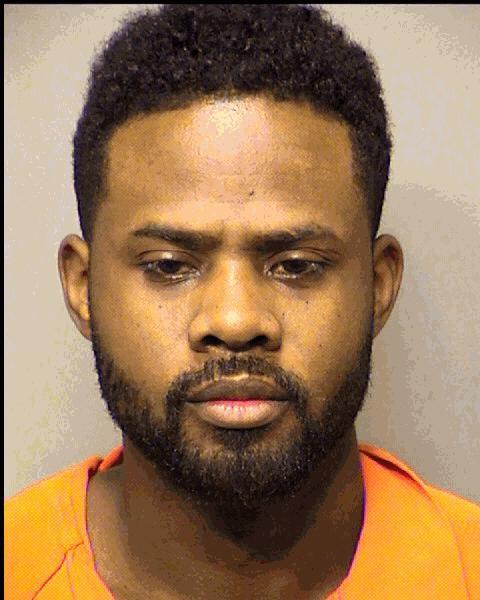 Michael Patrick Kavanaugh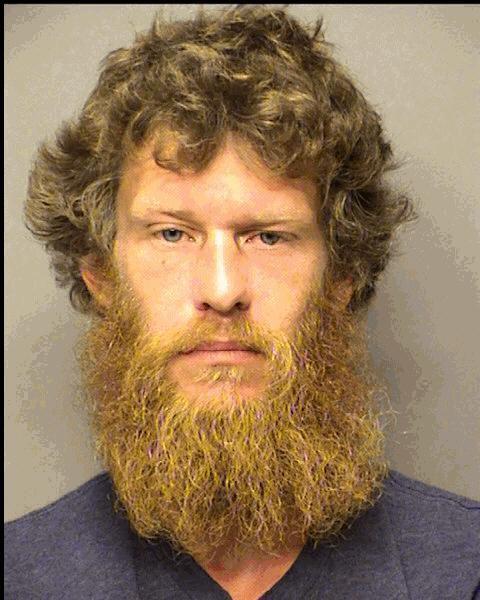 Nathaniel Lee Alexander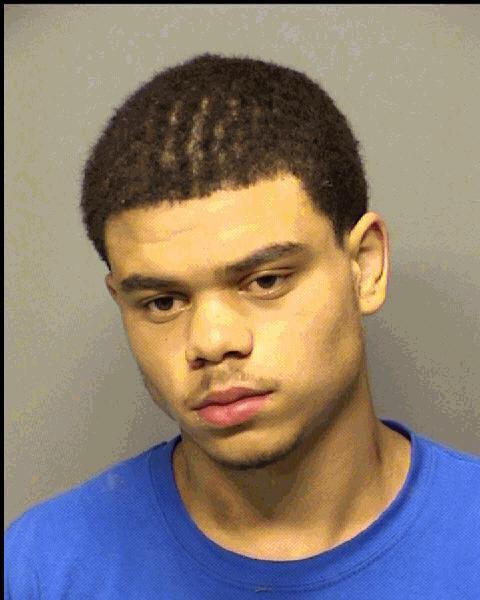 Quentin Marcel Porter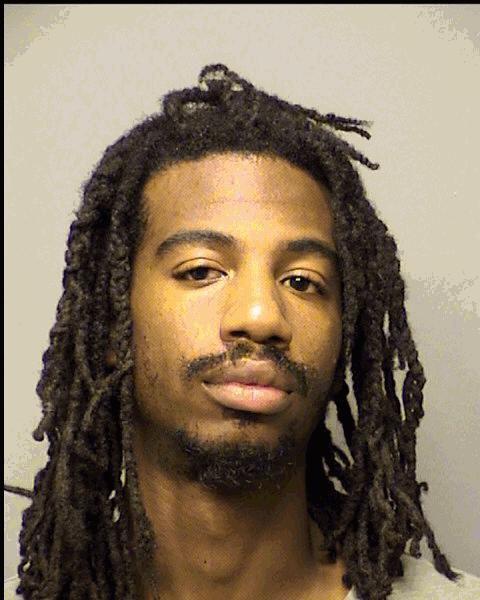 Robert John Nauseda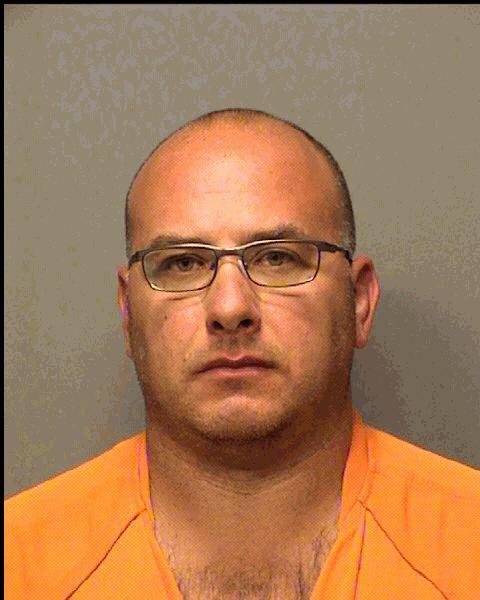 Robert Wayne Hensley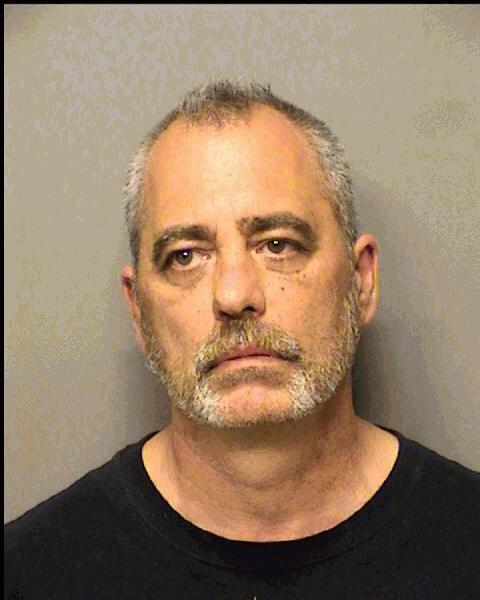 Ronald Scott Johnson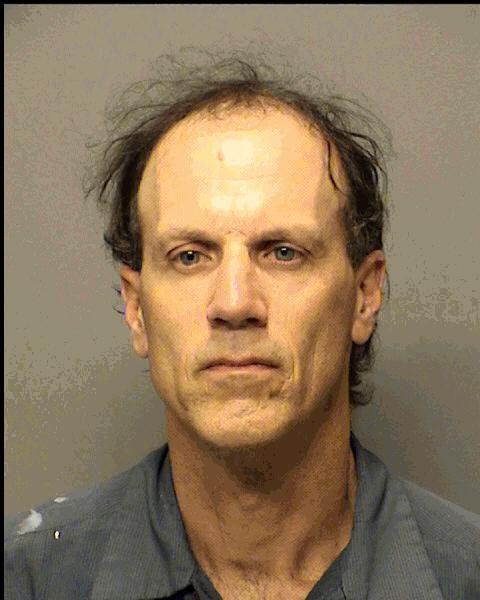 Roy Allen Johnson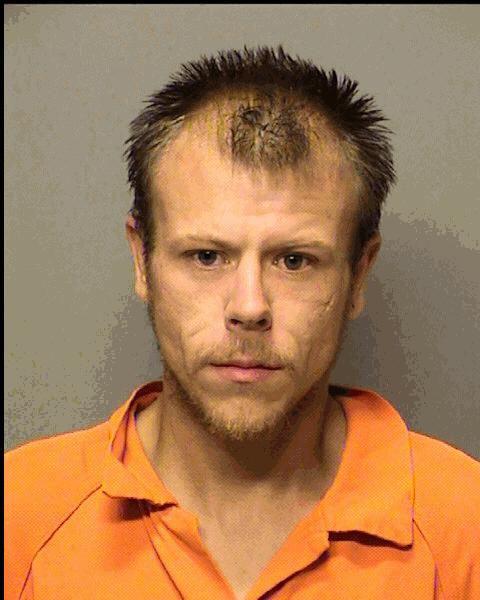 Shanton Lamont Carprue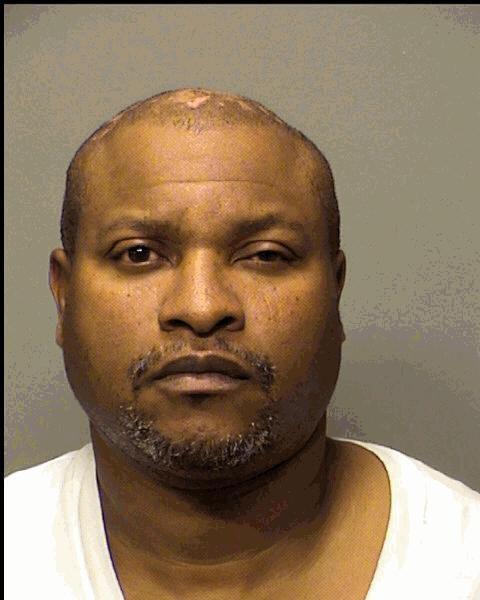 Stephanie Ann Littlefield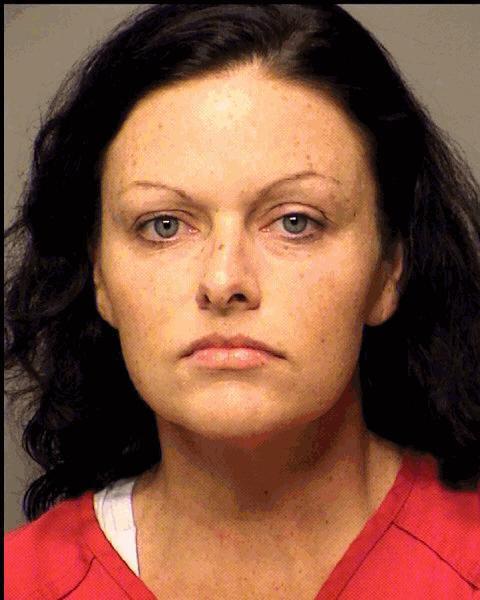 Stephen Jamal Rainey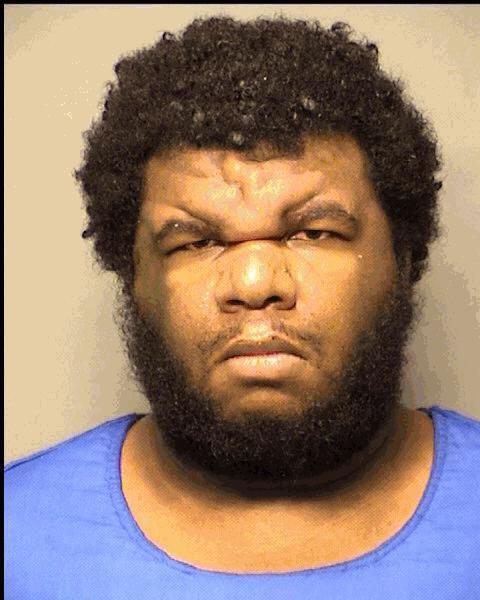 Steven Emanuel Cabrera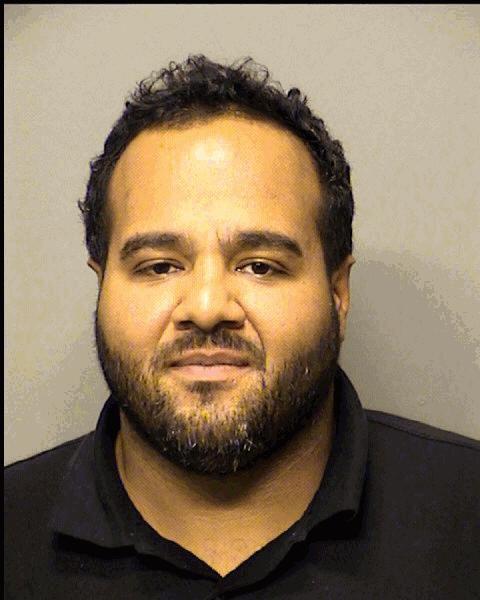 Steven Michael Fuller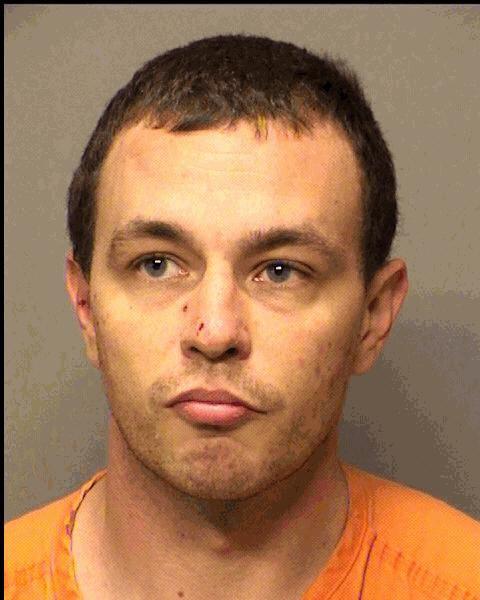 Tara Joy Clay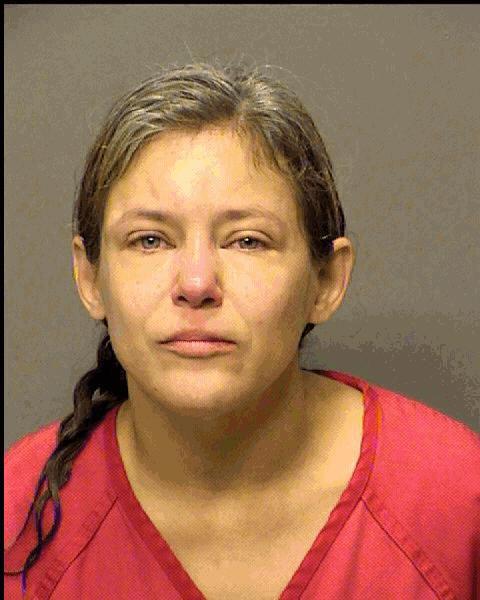 Timothey Richard Holley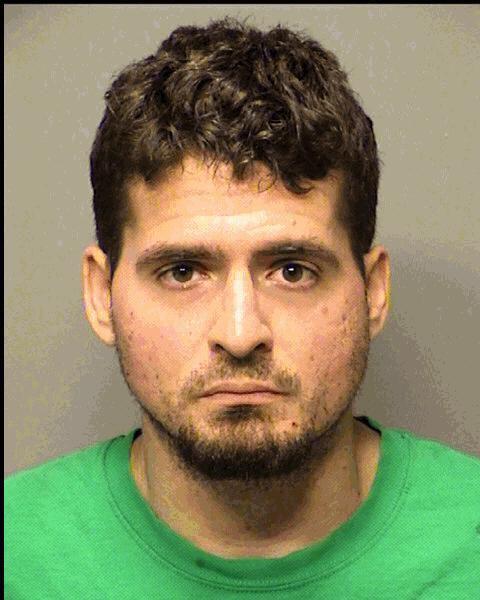 Trevon Levale Green