MICHIGAN CITY — A man was arrested Thursday on a murder charge alleging he fatally stabbed Jasson Nelson on Oct. 28, police said.
Jacob A. Van Dyke was charged with one count of murder Wednesday in LaPorte Superior Court, online records showed.
Michigan City police found Nelson suffering from a stab wound to the chest after responding about 4 p.m. Oct. 28 to the area of Franklin and Ninth streets for a report of an injured person, police said in a Facebook post.
Nelson was taken to South Bend Memorial Hospital, where he died Nov. 1, police said.
Van Dyke, who was listed as homeless in court records, was being held on a $1 million bond.
The case was investigated by Detective Cpl. Tim Baker, police said. Anyone with additional information about the homicide is asked to contact Baker at 219-874-3221, ext. 1075, or email tbaker@emichigancity.com.
Police thanked residents who came forward with information that helped them secure charges in the homicide.
Matthew Mckay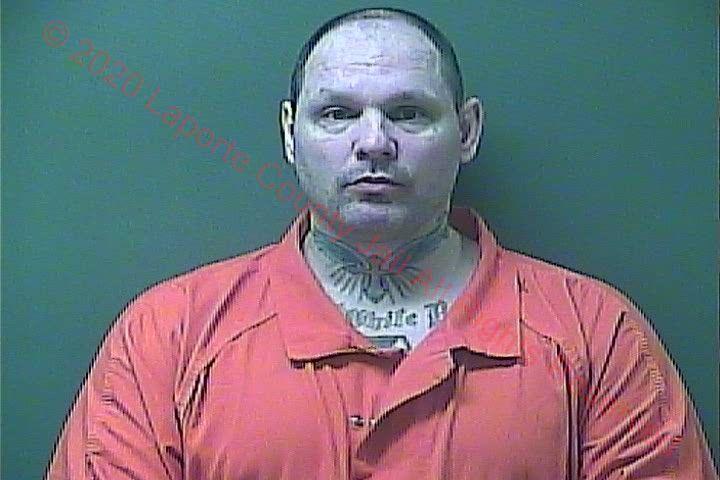 Jody Jones
Nicholas Miller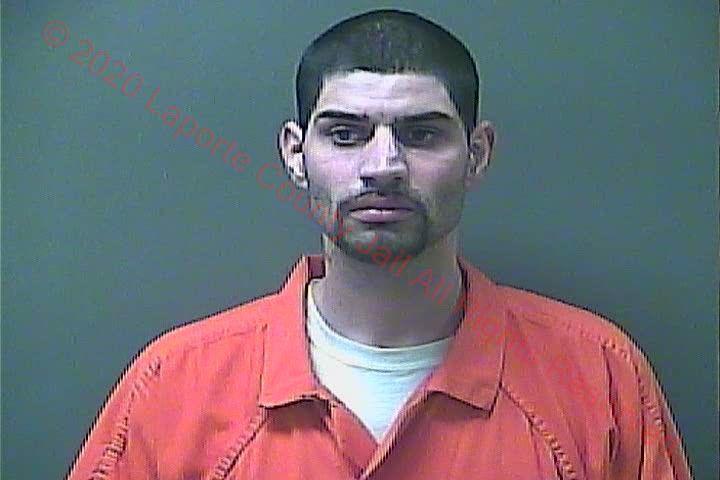 Tony Bland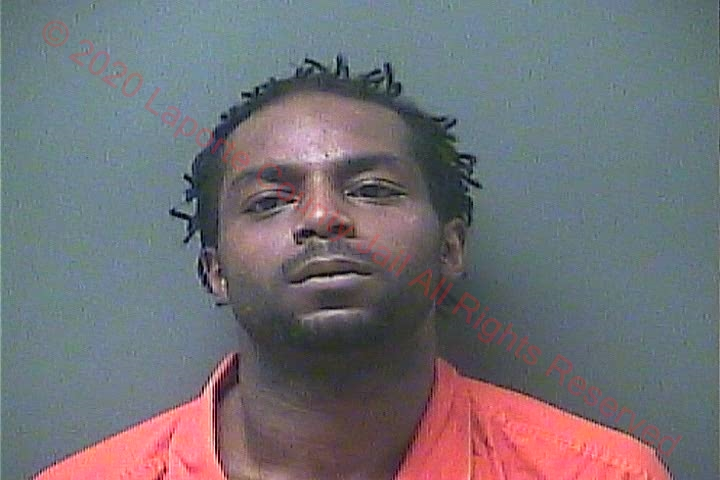 James Tobin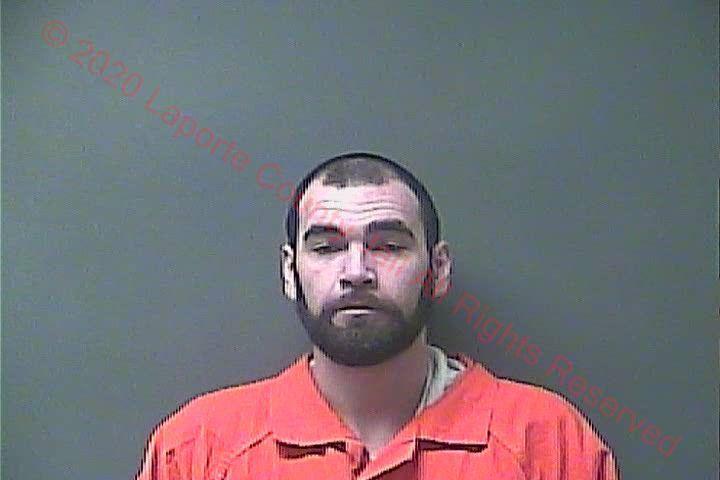 Darius Smith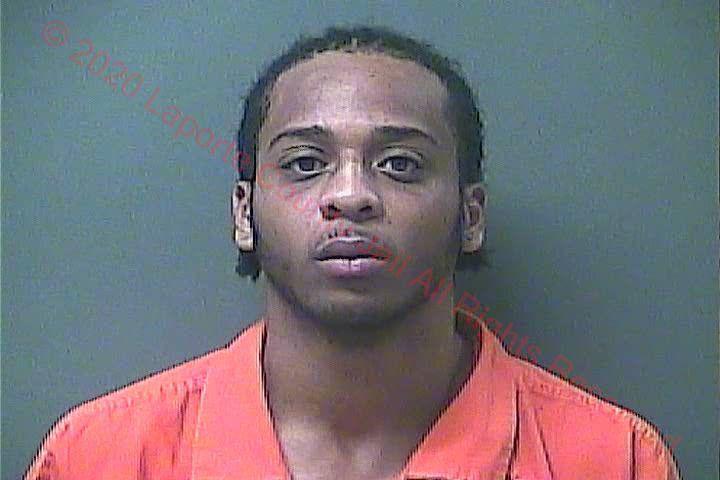 Jacob Gross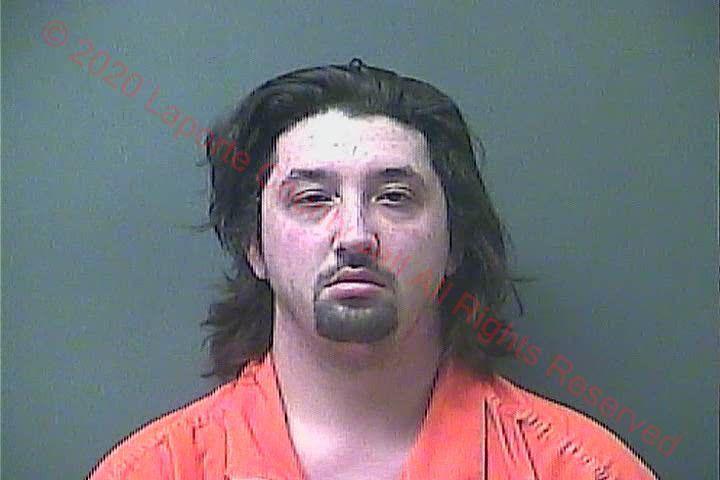 Nicholas Miller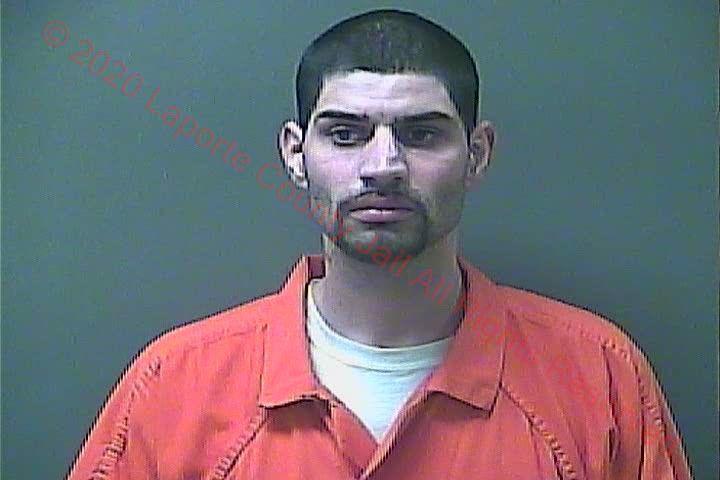 Matthew Coyer
Joshua Murray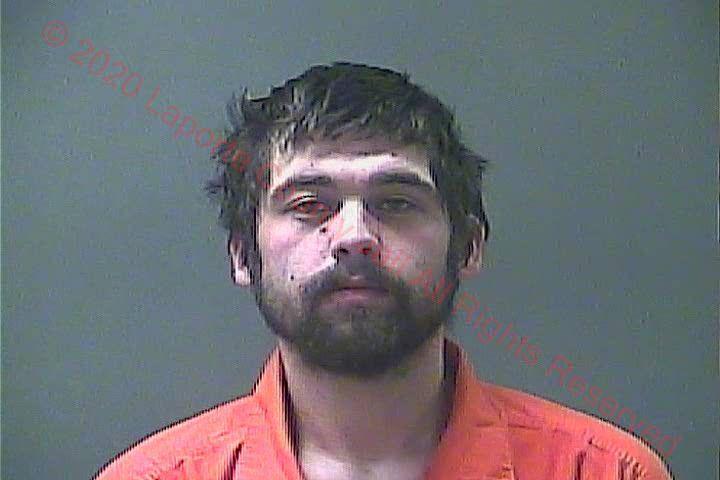 Daniel Jarrett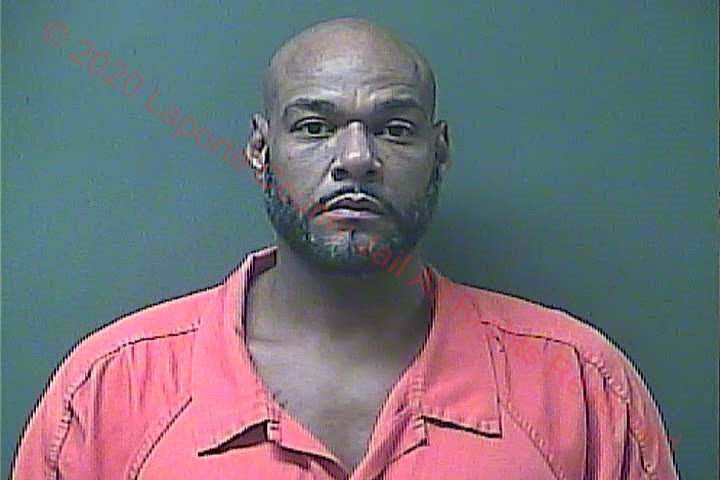 Brian Wilkinson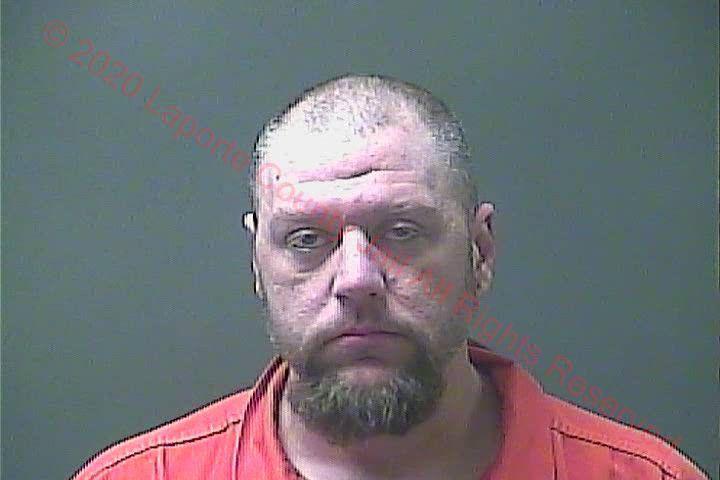 Kenneth Ashley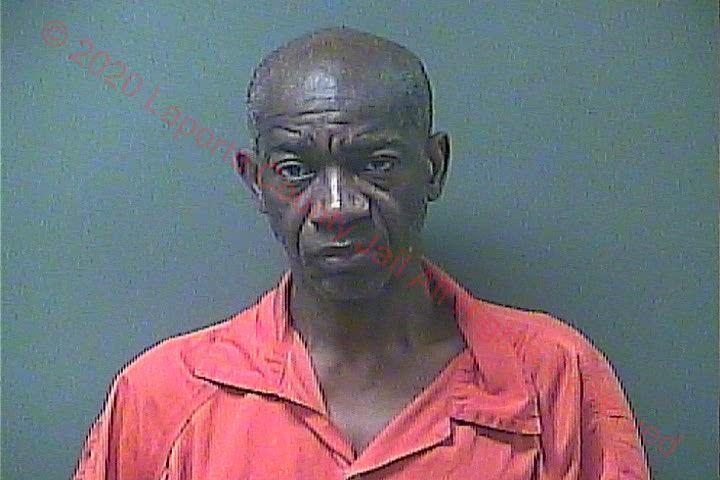 Jacob Gilmore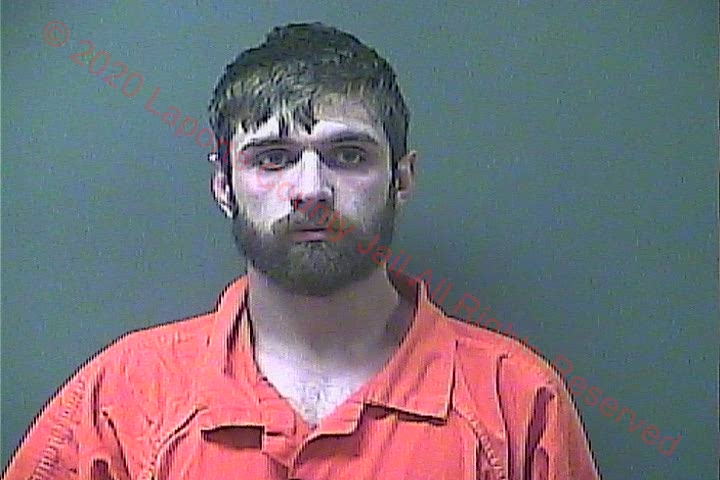 Rashaan Jeanes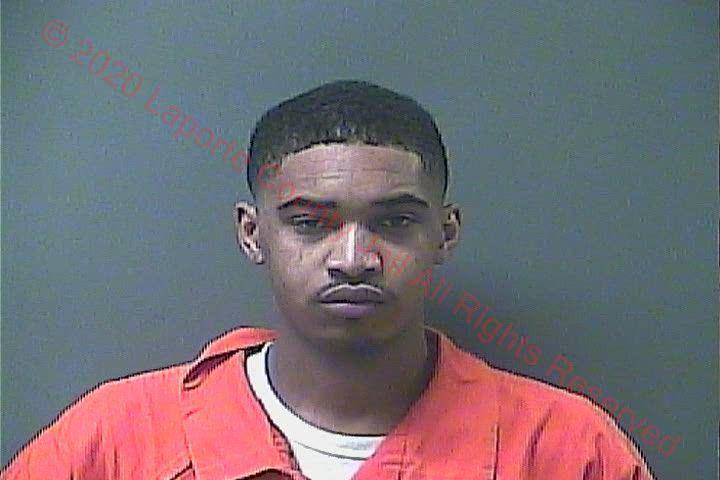 Tyler Williams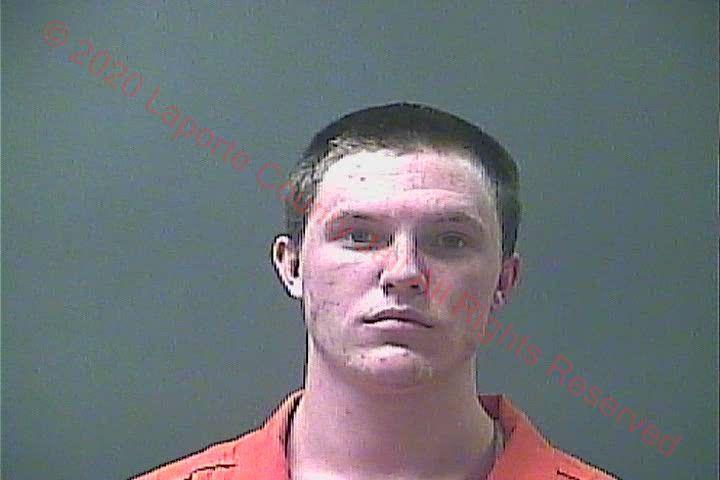 Mario Sanchez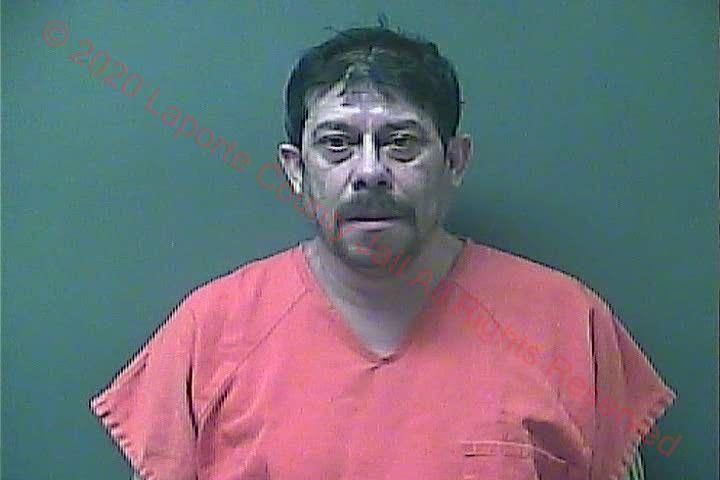 Mishael Crawford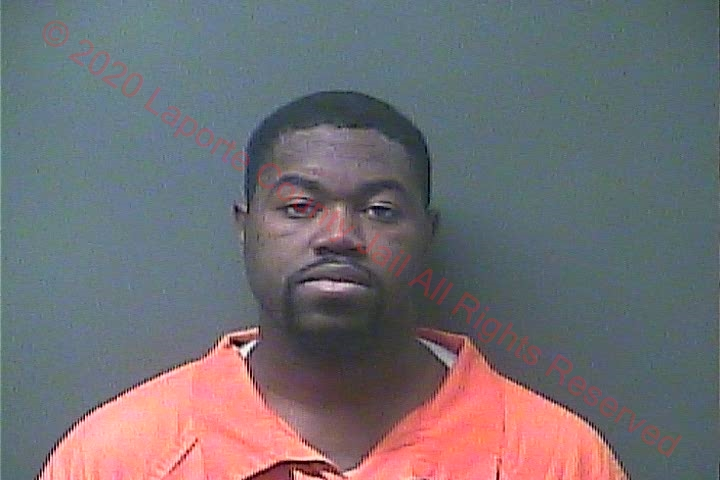 James Dilts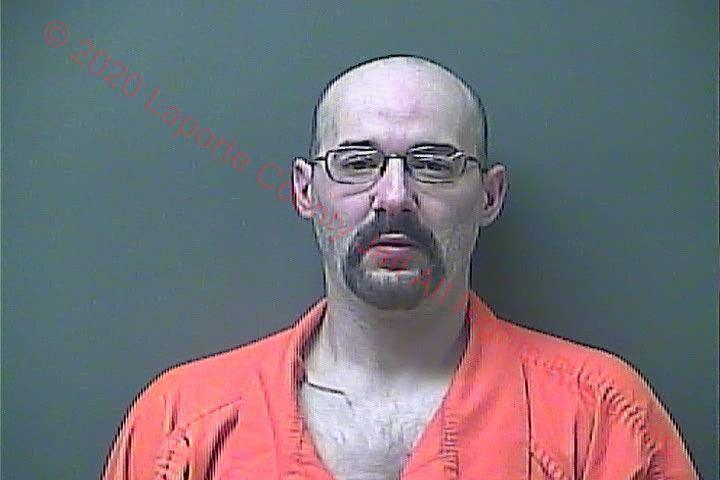 Tiffany Ransom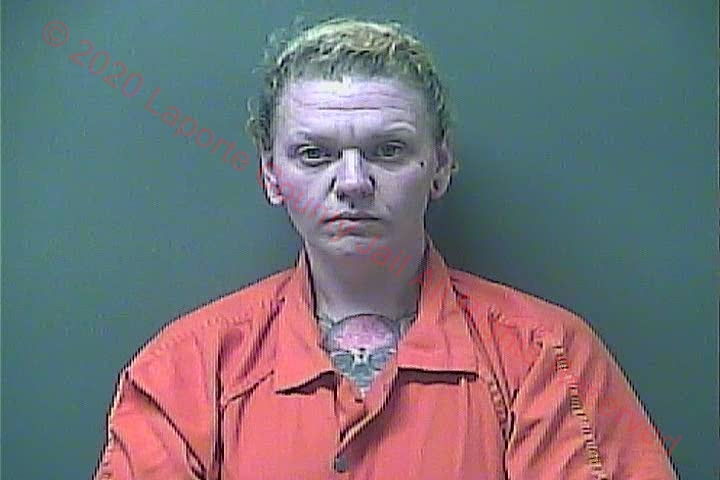 Christopher Easton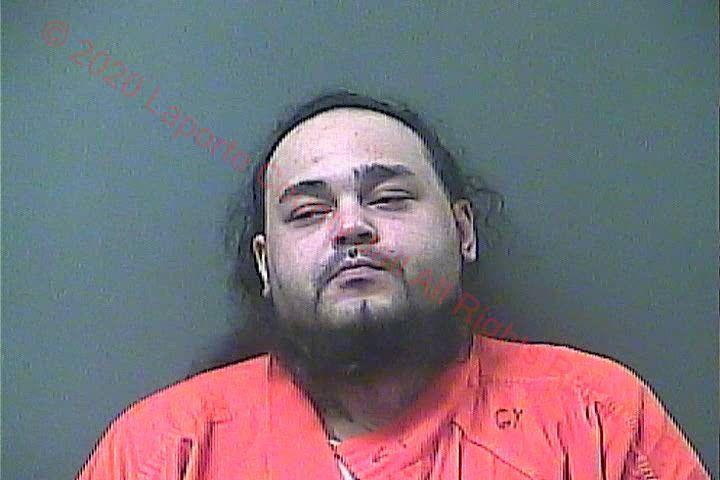 Kevin Mezzacopa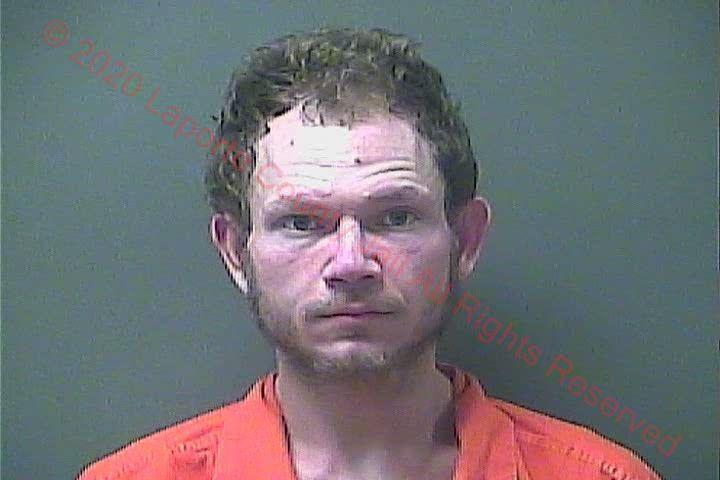 David Blake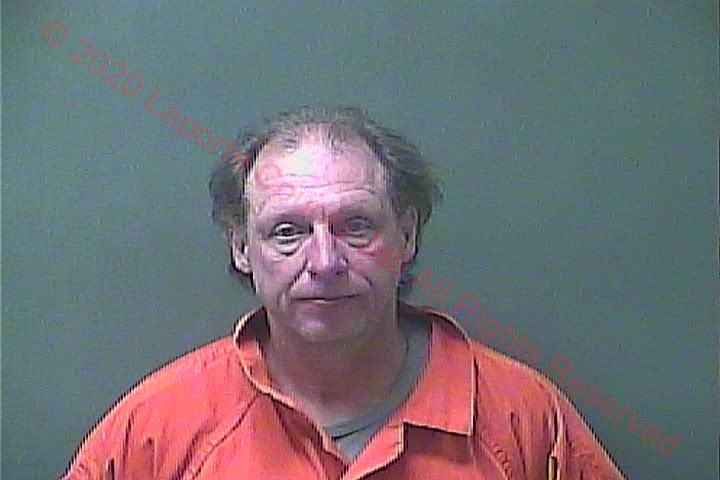 Joseph Milsap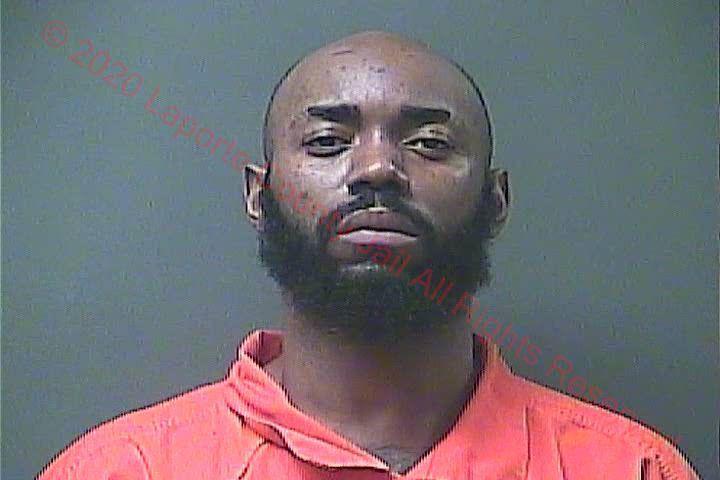 Jeremy Brenman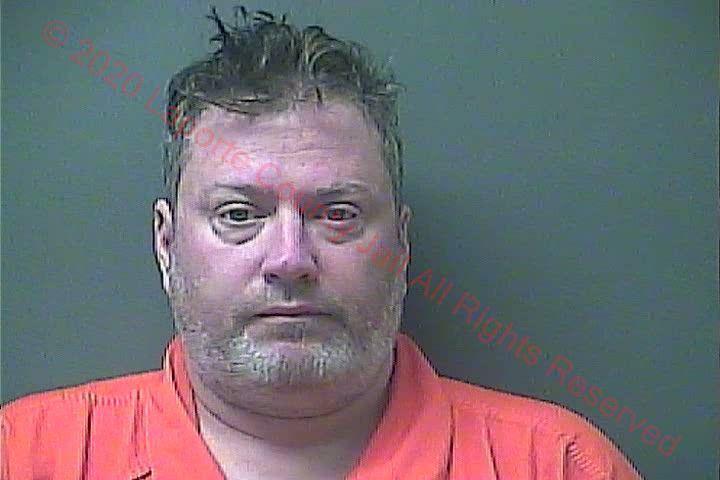 Daniel Jarrett