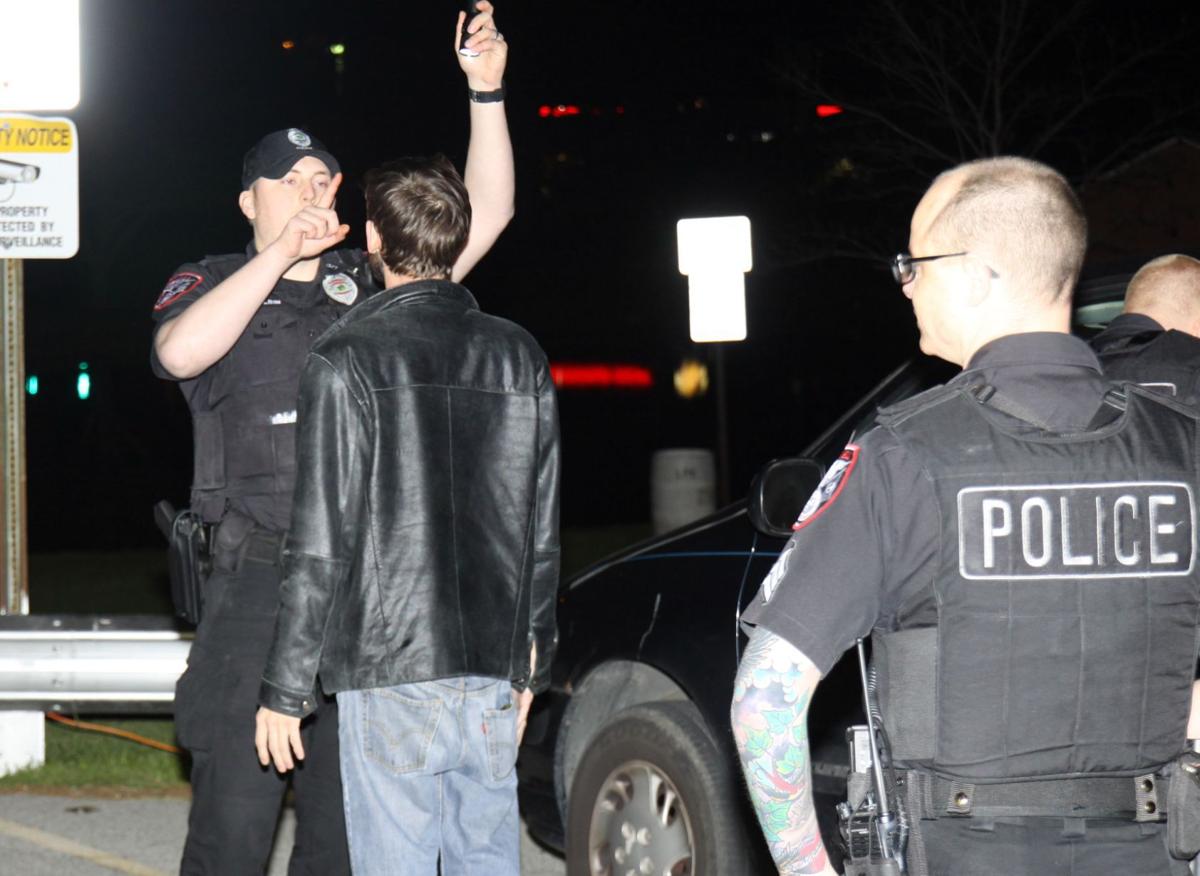 During a 25-day period, the Lake County Traffic Safety Partnership arrested 79 people as part of the national "Drive Sober or Get Pulled Over" campaign.
Another 1,252 drivers were issued a warning or citation, officials said. 
"Highly visible, data-driven traffic enforcement has been proven to deter impaired driving," said Lt. Ronald Russo, the Lake County TSP coordinator. "Our commitment to enforcing the law and saving lives continues throughout the year."
The campaign is funded through the National Highway Traffic Safety Administration. The money is then distributed by the Indiana Criminal Justice Institute. Officials said about 230 police agencies throughout the state participated in the "Drive Sober or Get Pulled Over" initiative.
Officials said additional impaired driving patrols during several weekends in August netted another 51 arrests, as well as 895 citations and warnings being issued.