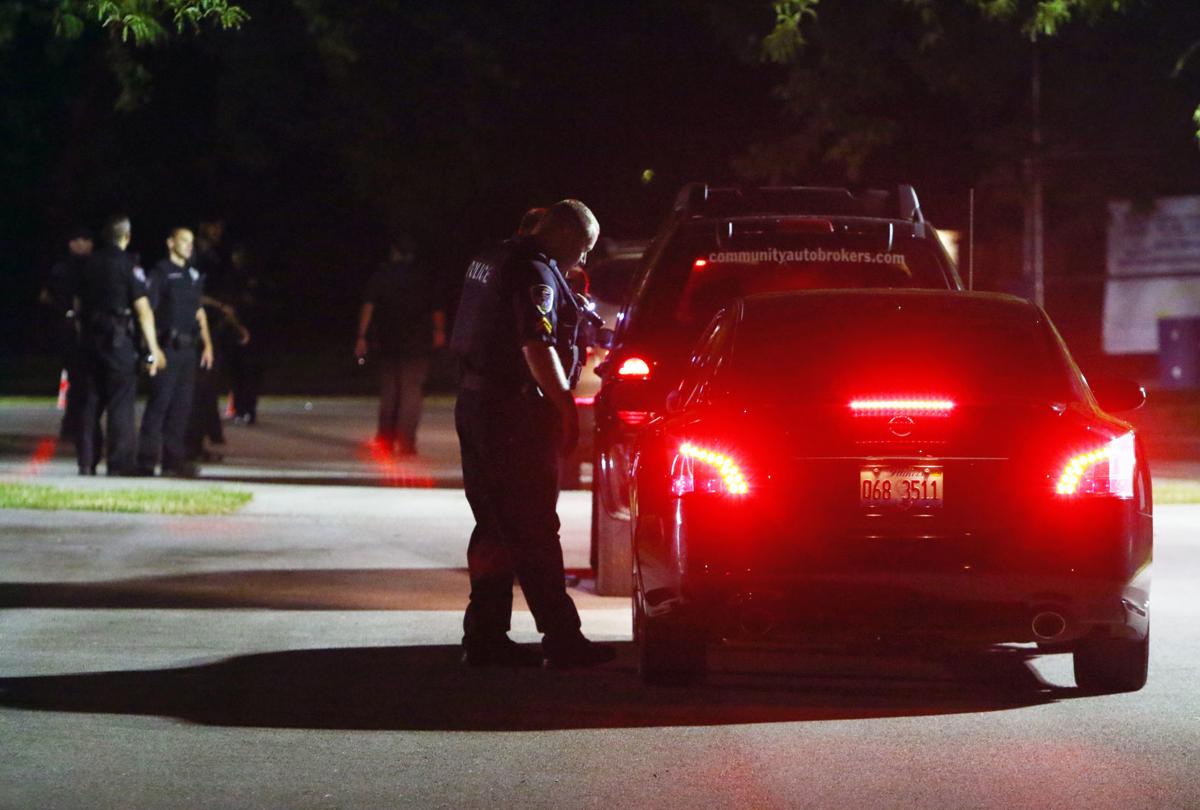 MERRILLVILLE — Five people were arrested for OWI as part of the national 'Drive Sober or Get Pulled Over' campaign, police say.
Another 47 people were issued various traffic citations during the 25-day period throughout the town, Merrillville police said. Twelve people received a warning.
"Highly visible, data-driven traffic enforcement has been proved to deter impaired driving," Cmdr. Kurt Horvath said. "Our commitment to enforcing the law and saving lives throughout the year."
Police said the campaign is funded through the National Highway Traffic Safety Administration, which is distributed by the Indiana Criminal Justice Institute.