COOK COUNTY — Forty-five people were arrested in Cook County as part of a five-week, nationwide sting trying to decrease sex trafficking in the United States.
Of the 45 arrests, seven were made by the Lansing Police Department from June 23 through July 28, officials said. Other local agencies — Matteson, Orland Hills and Broadview — accounted for nine arrests, with the Cook County Sheriff's Office making up the rest.
In 2011, Sheriff Thomas Dart said he started the National Johns Suppression Initiative to "draw national attention to the role sex buyers play in fueling sex trafficking."
Since then, 18 stings have been done, with more than 9,500 Johns being arrested throughout the country. Dart said the latest operation included 26 law enforcement agencies from 11 states, netting at least 503 arrests.
Departments conducted street-level reverse stings and posted decoy ads on sex trafficking websites to lure Johns trying to pay for sex. Dart said some of the internet ads were even linked to interactive artificial intelligence (AI) bots.
Register for more free articles.
Stay logged in to skip the surveys.
"The AI bot, created by childsafe.ai, interacts with Johns seeking sex and eventually sends a deterrence message warning of the legal and social ramifications of buying sex," Dart said. "The Cook County Sheriff's Office and five other agencies utilized the bot, engaging a combined total of 3,079 potential sex buyers."
States that participated in addition to Illinois included Alabama, Arizona, California, Colorado, Maryland, New York, Nevada, Pennsylvania, Texas and Washington.
Aaron Florienco Galarza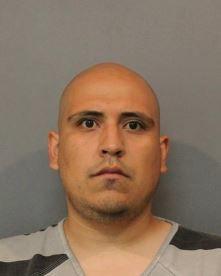 Airrion Derale Battle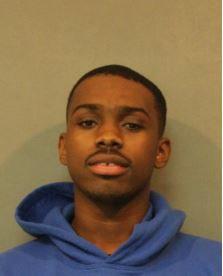 Alexandria Marie George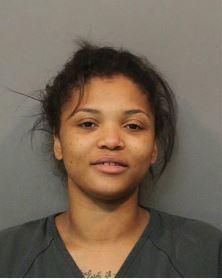 Aljon Verdell Johnson Jr.
Angelos Anthony Lujano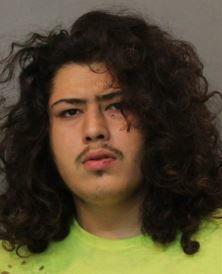 Anna Stacia Blanton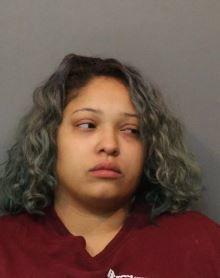 Antonio Del Von Pruitt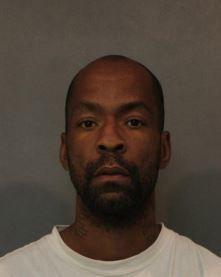 Benjamin Alan Rager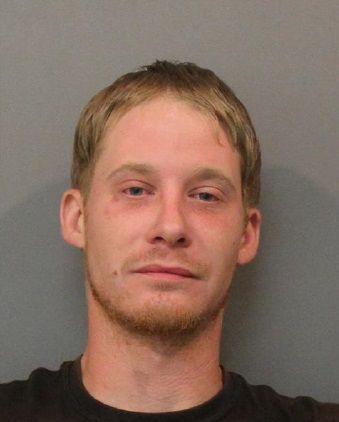 Brett Michael Clark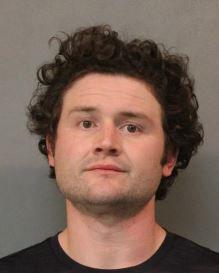 Bruce Allen Davis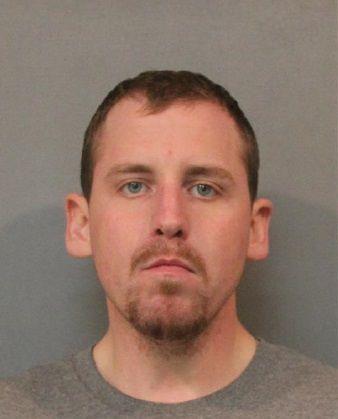 Bryant Jermaine Walker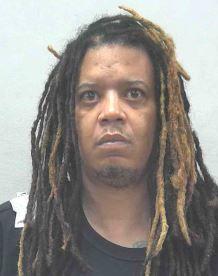 Bryant Jermaine Walker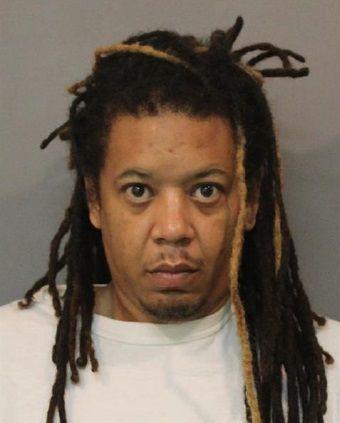 Chelsea Louise Barger
Christian Lance Cadenhead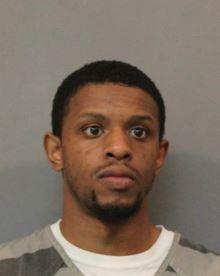 Cody Joe Hemphill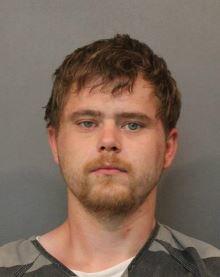 Cornelius Flowers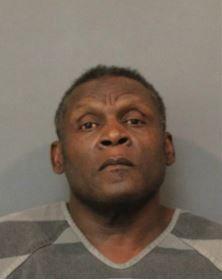 Dania Sanchez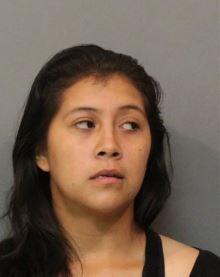 Darryl Lynn Hinton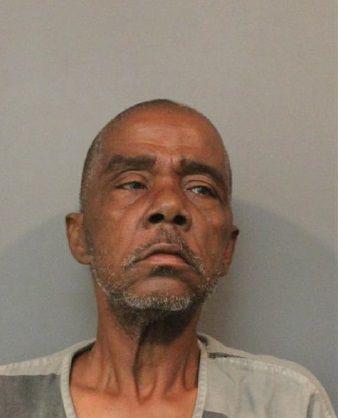 Dominique Catherine Clark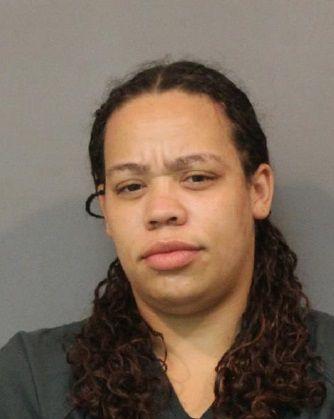 Donal William Nix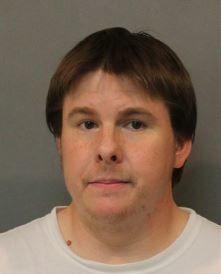 Dontell Domend Toney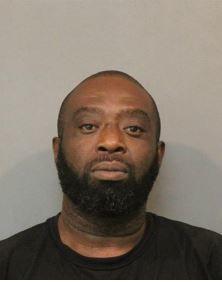 Elon Coleman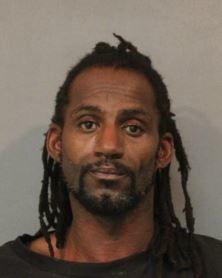 Freddie Lee Webster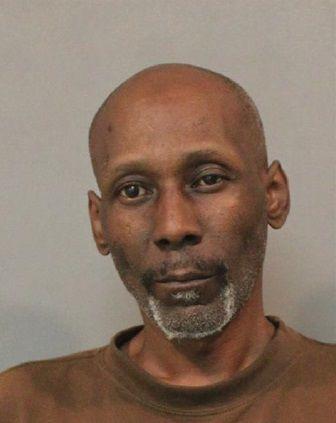 Gabriela Garcia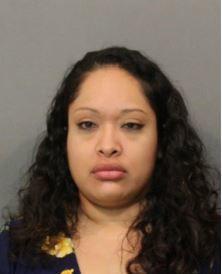 Glenn Wade Maxwell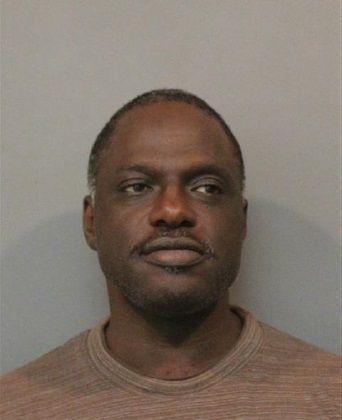 Isaac David Harris II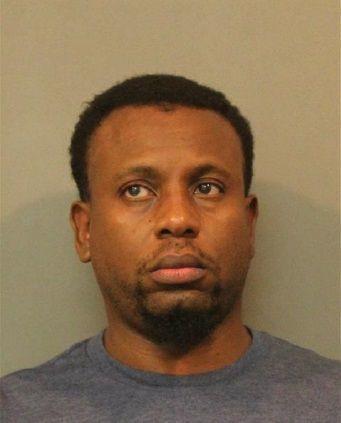 Jacob Alan Herron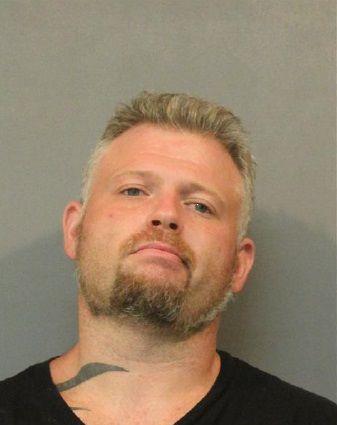 Jamey Ervin Jacque Jr.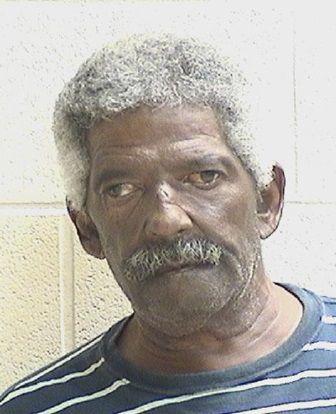 Jasmine Renae Taylor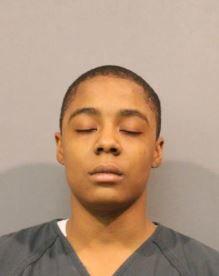 Jasmine Renae Taylor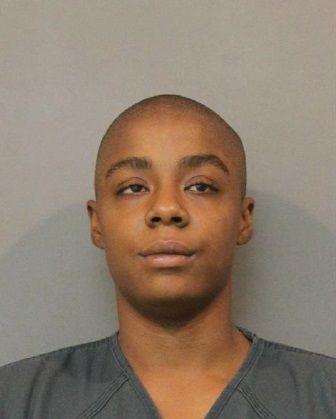 Jason Alan Ralph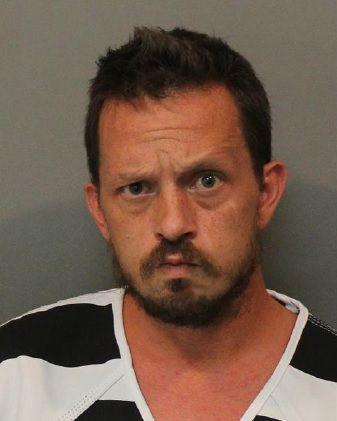 Jason Noel Piepenbrink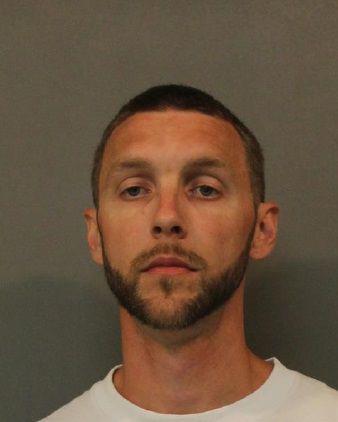 Jeffrey Lee Aldridge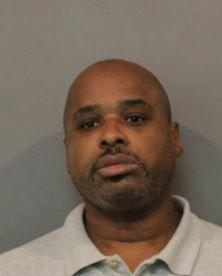 Jeremy Biondi Pollard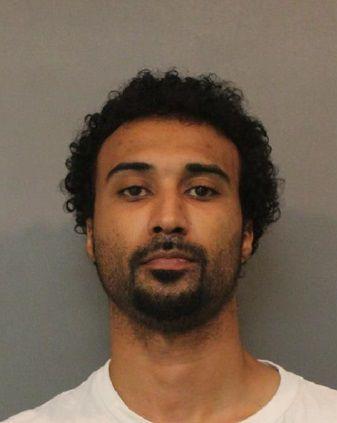 Jessy Brandon Casey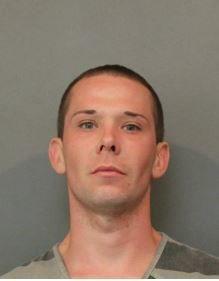 John Douglas Sutton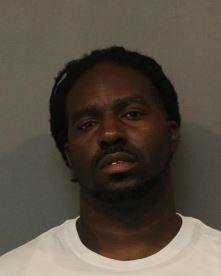 Jordan Demetrius Bernard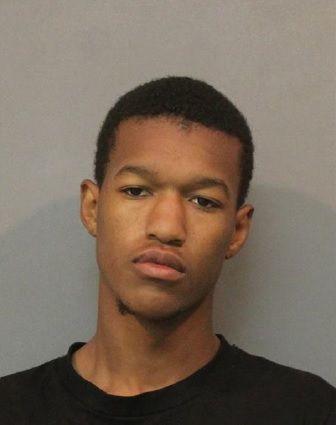 Josiah Brown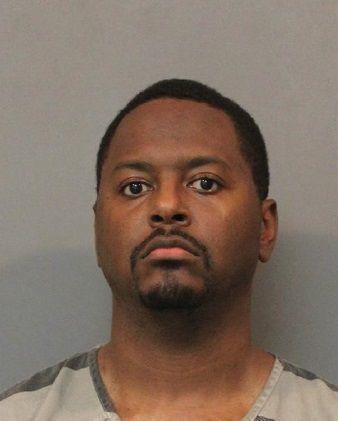 Kathrane Crystal Frazier
Kurt Benjamin Ruiter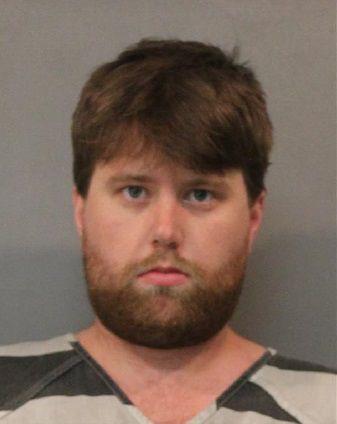 Kyle Jeffrey Horn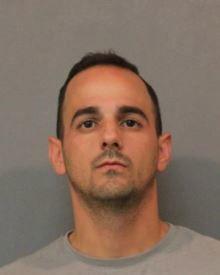 Larry Lashawn Brown Jr.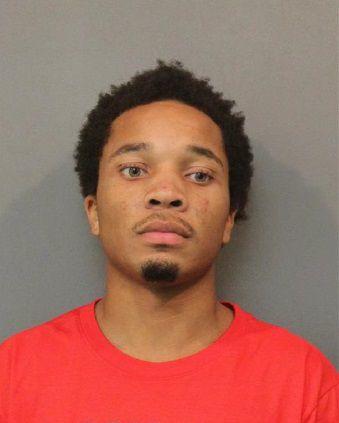 Lucas Allen Berrier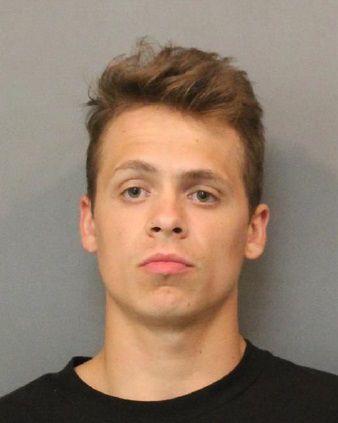 Matthew David McGovern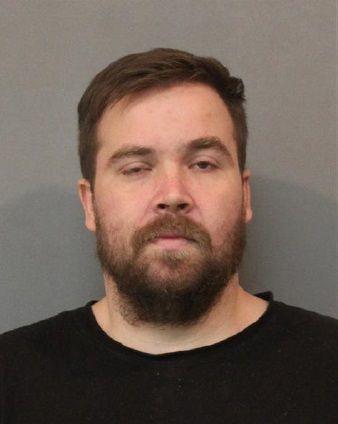 Matthew T. Creekbaum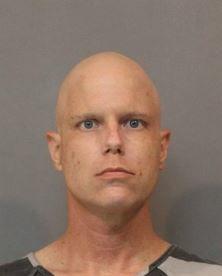 Miranda Jewel Palomo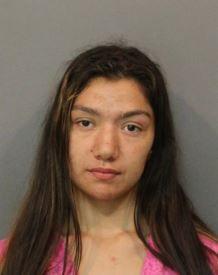 Montrell Deshawn Deshawn McDonald.jpg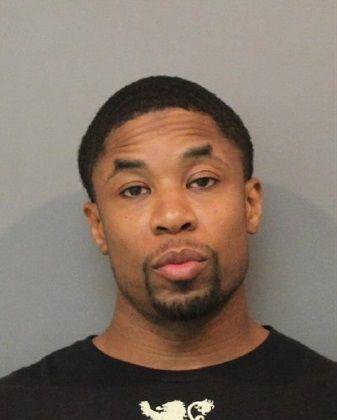 Nashee Laurice Burns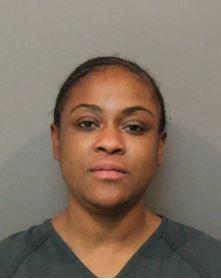 Nathan Scott McClaran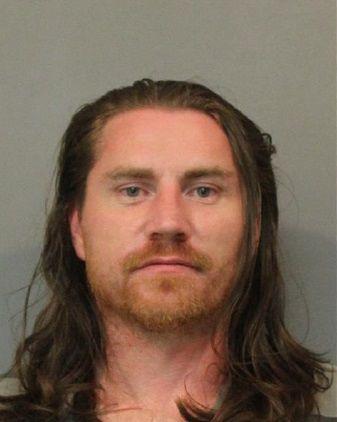 Nicholas Joseph Johnson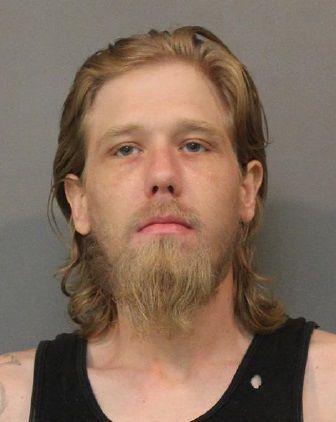 Nicole Marie Bohn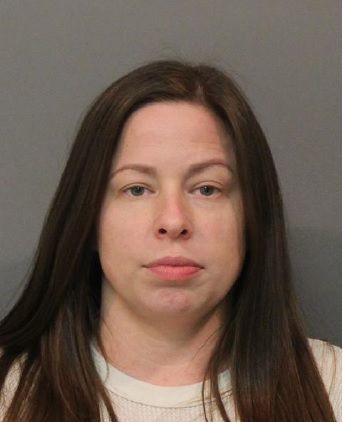 Ramsy Sandoka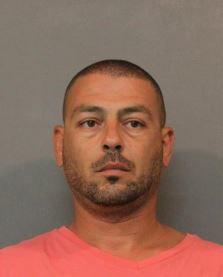 Robert Anthony Taylor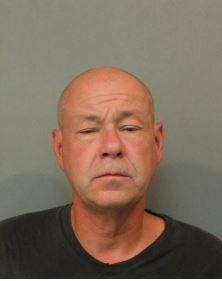 Roger Dean Smith Jr.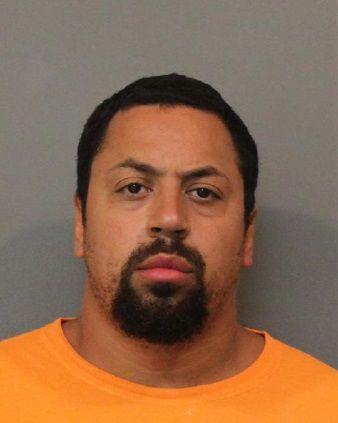 Rubashuna Shantay Ford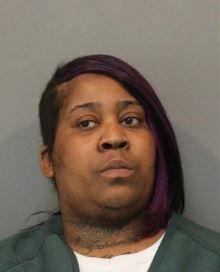 Ryan Michael Cray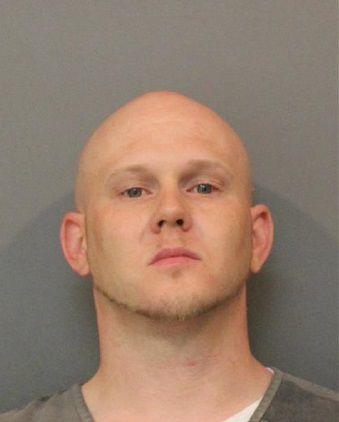 Salvador Porfirio Alvin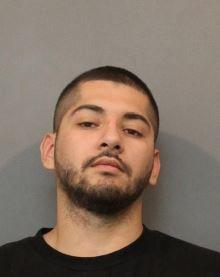 Scott Christopher Wasielewski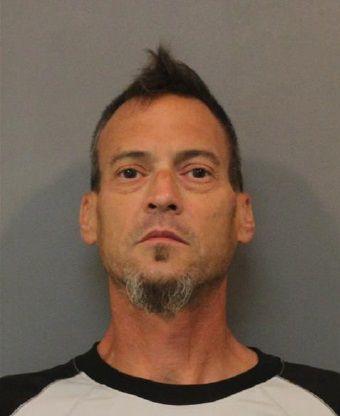 Sean Christopher Kramer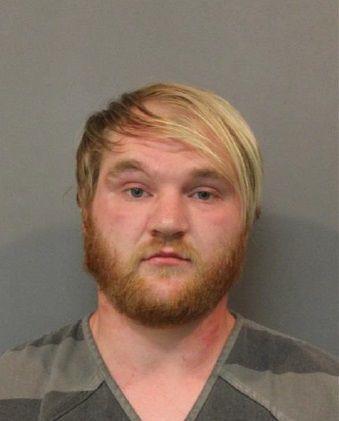 Shawnda Marie Archambeault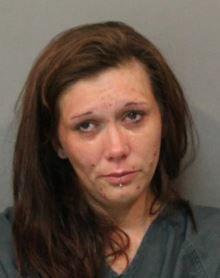 Stanya Shacya Wells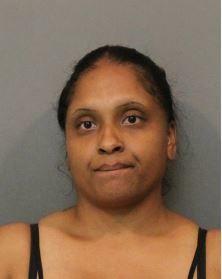 Steven Ray Powell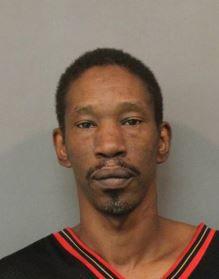 Suvino Tuborice Quononce Mason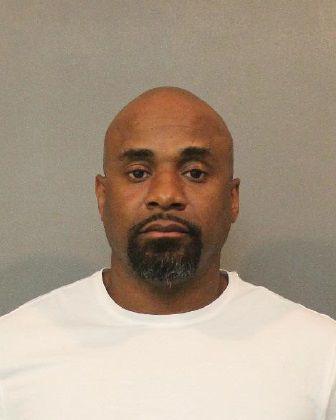 Talaun Lamonte Valliant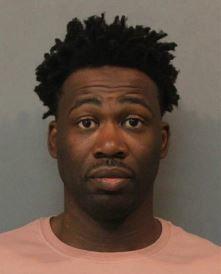 Tawnee Leann McCluskey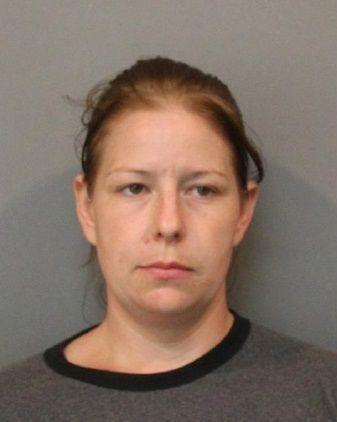 Terrance Bruce Fields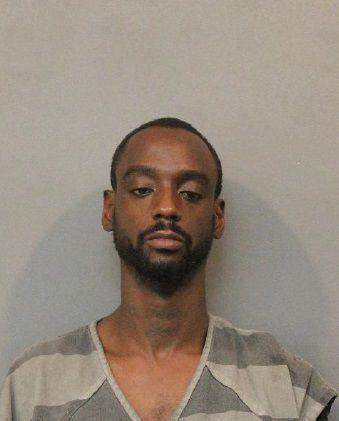 Terry Lee Taylor Jr.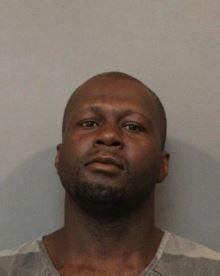 Thomas Mansul Brown Jr.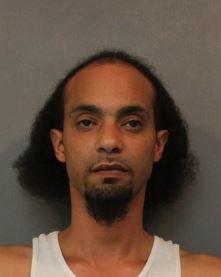 Timothy Gerald Rubin Halcomb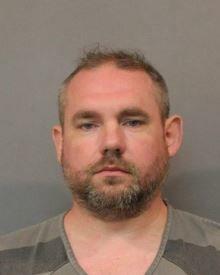 Timothy Isaac Lujano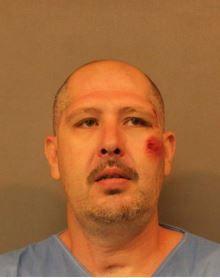 Victor Enrique Becerra Jr.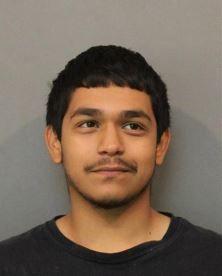 Victor Lee Nelson III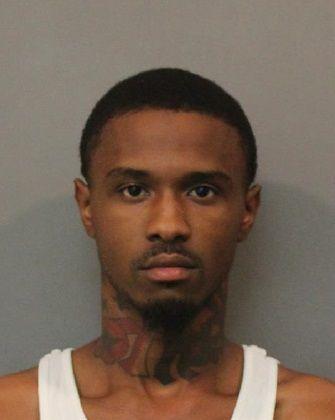 Zachary Taylor Banasiak