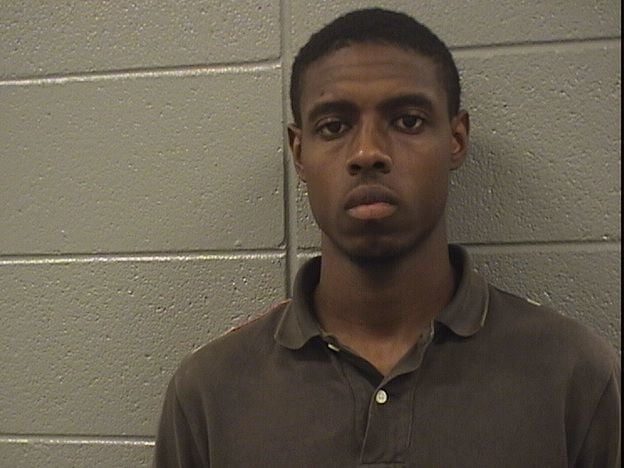 SAUK VILLAGE — A Hammond man accused of murder was denied bail this week, according to Sauk Village Police Chief Robert Kowalski.
Calviontae Washington, 22, is charged with first-degree murder in the Friday shooting death of Orlando Dillard, 20, of Merrillville, Kowalski said.
Washington appeared Monday at the Markham, Illinois, courthouse for an initial hearing, where bond was denied. 
Washington and Dillard allegedly met up sometime after 1 p.m. Friday in the 21700 block of Carol Avenue in Sauk Village, Kowalski said. An argument ensued and Washington is accused of firing several rounds from his weapon, he said.
Drugs and drug paraphernalia were found in the vehicle and in the area, but it's unknown if this was a drug deal gone wrong, the police chief said. 
"We can't say there was a transaction," he said. "We would only be assuming and we can't ask the victim."
Police received numerous calls for shots fired in the area. When officers arrived, they found a wounded Dillard and administered first aid. Kowalski said Dillard allegedly had multiple gunshot entry and exit wounds.
"Somewhere in the teens," he said. 
The South Suburban Major Crimes Task Force was activated to investigate, he said. 
"After an exhaustive investigation," Kowalski said prosecutors filed the first-degree murder charge sometime over the weekend, and Washington reportedly turned himself in to police. 
Other individuals involved, including possible shooters, are likely to face charges. 
"It's ridiculous," Kowalski said. "It's ridiculous that they know they are throwing their lives away because they have no regard for another person's life."