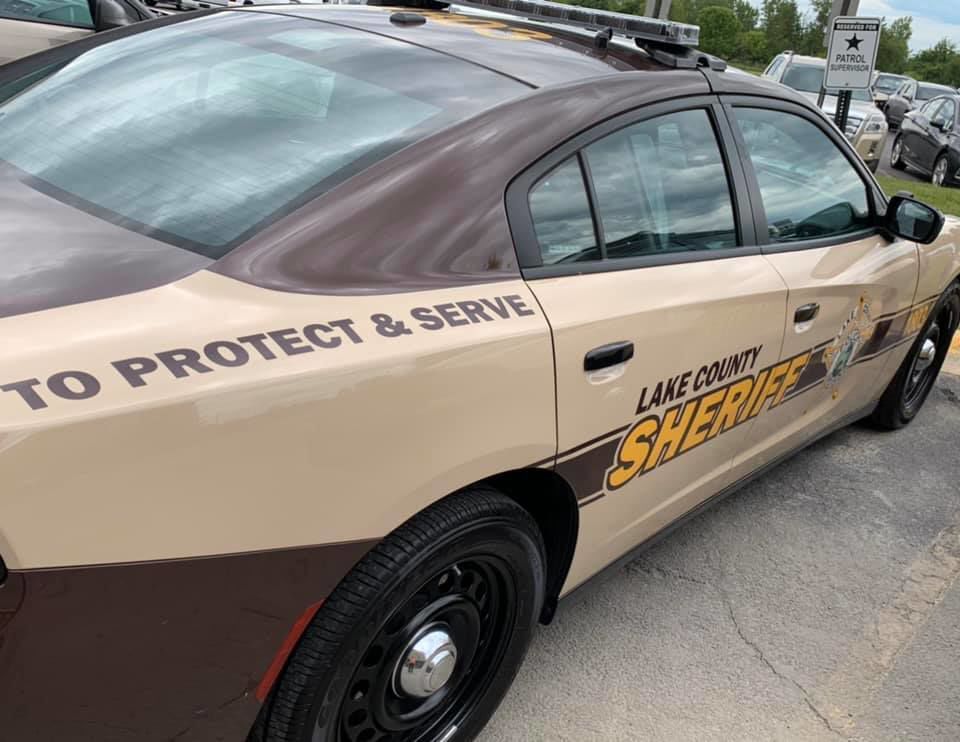 Blinding sun, speeding and an ill-fated effort to pass a turning vehicle contributed to a fatal motorcycle accident in Calumet Township Sunday, police said.
The fatal crash involving a motorcycle and pickup truck took place at about 5:50 p.m. Sunday at at 49th Avenue and Cleveland Street in unincorporated Calumet Township between Gary and Griffith, according to police.
The motorcycle driver, later identified by the Lake County coroner's office as Ronnie Weathersby, a 44-year-old Merrillville resident, was rapidly losing pulse when officers arrived. He was pronounced dead within a half hour at Methodist Hospitals Northlake Campus in Gary.
"The pickup truck driver reported he was on West 49th Place at the stop sign and had limited vision due to the sun being directly in his eyes. He thought his way was clear and began to pull out into the intersection and turn across traffic," Lake County Sheriff Oscar Martinez Jr. said. "He then noticed the motorcycle coming towards him and tried to accelerate and swerve to avoid it."
Witnesses told police the motorcycle was attempting to pass the truck as it was turning.
"Two eyewitnesses reported the motorcycle was speeding just prior to the incident," Marinez said. "A white pickup truck was reportedly in front of the driver and had slowed down to turn onto West 49th Place. Eyewitnesses say the motorcycle driver attempted to preemptively pass the truck before it was totally out of the way. It crashed into the other pickup truck as it cleared the white pickup truck."
The Lake County Sheriff's Office Traffic Unit continues to investigate the case.
Gallery: Recent arrests booked into Lake County Jail