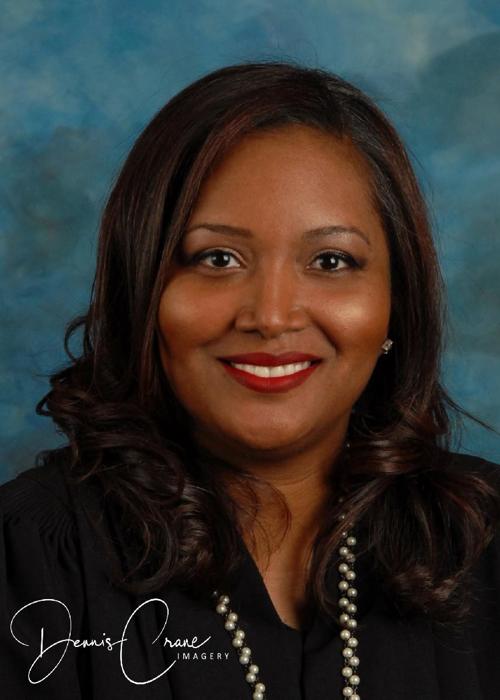 CROWN POINT — Lake Superior Court Judge Gina Jones has been approved for transfer to fill a vacancy in the Criminal Division, officials said.
Jones will replace Judge Diane Boswell, who died Oct. 19 after more than 16 years of service.
Jones' effective start date in Criminal Division, Room 3, will be Dec. 20, according to the Lake County Bar Association.
Lake County attorneys interested in replacing Jones in Lake Superior Court Civil Division, Room 6, have until noon Dec. 6 to submit applications.
The Lake County Judicial Nominating Commission plans to interview applicants Dec. 13.
Attorneys representing Hammond and Mayor Thomas McDermott Jr. filed documents in federal court this month seeking a preliminary injunction to prevent the commission from continuing to take steps toward filling the vacancy.
They claim Indiana's system of appointing superior court judges in Lake, St. Joseph, Allen, and Marion counties violates the federal Voting Rights Act by treating the state's four counties with large minority populations different than Indiana's 88 other counties where all judges are elected.
The Indiana attorney general's office is defending the nonpartisan judicial election system and has argued McDermott doesn't have standing to challenge it.
U.S. District Court Judge Philip P. Simon gave lawyers on both sides until Dec. 9 to submit written arguments.
NWI Business Ins and Outs: Olive Garden, Red Nar Mediterranean Grill, Santa, Southlake Mall vendor pop-up and Powell's Books coming
Under construction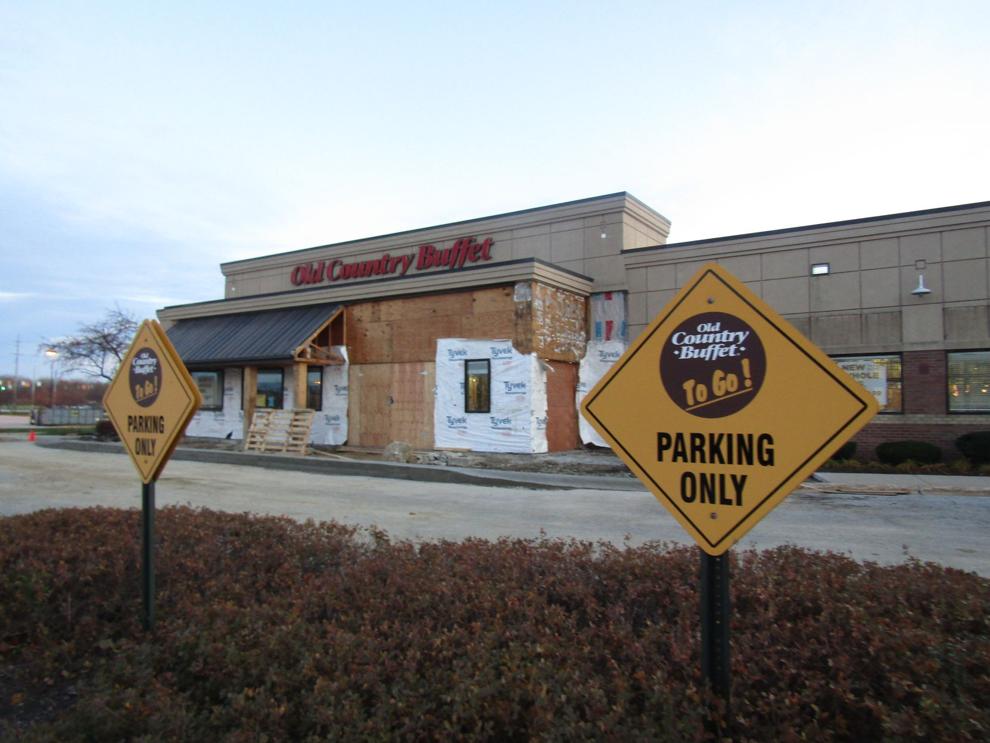 Coming soon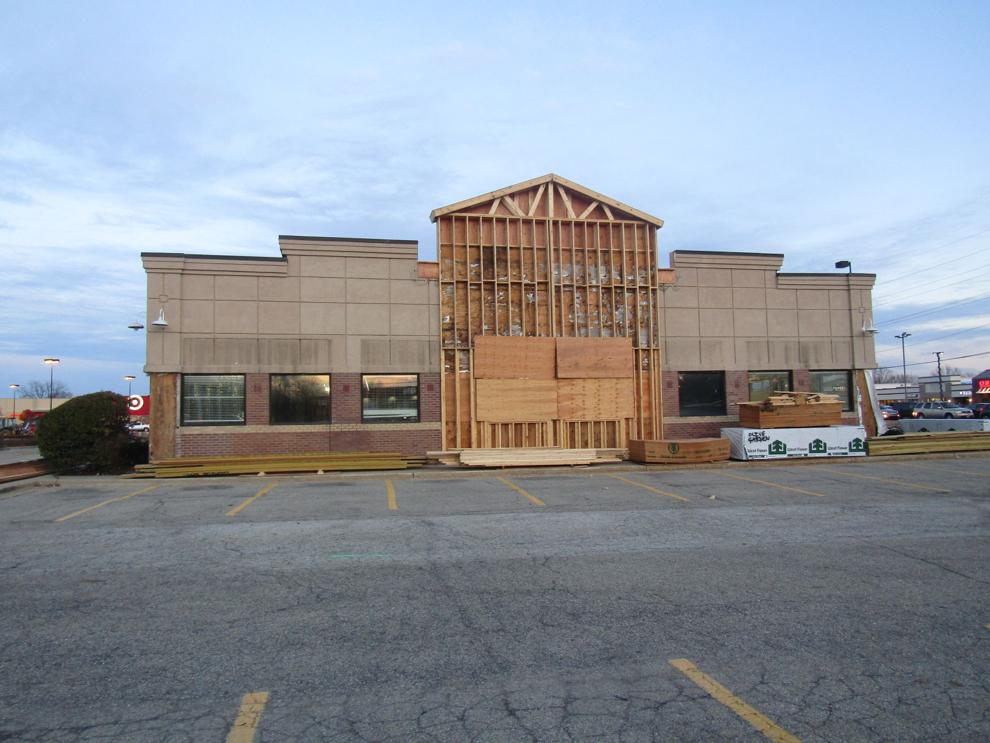 Coming soon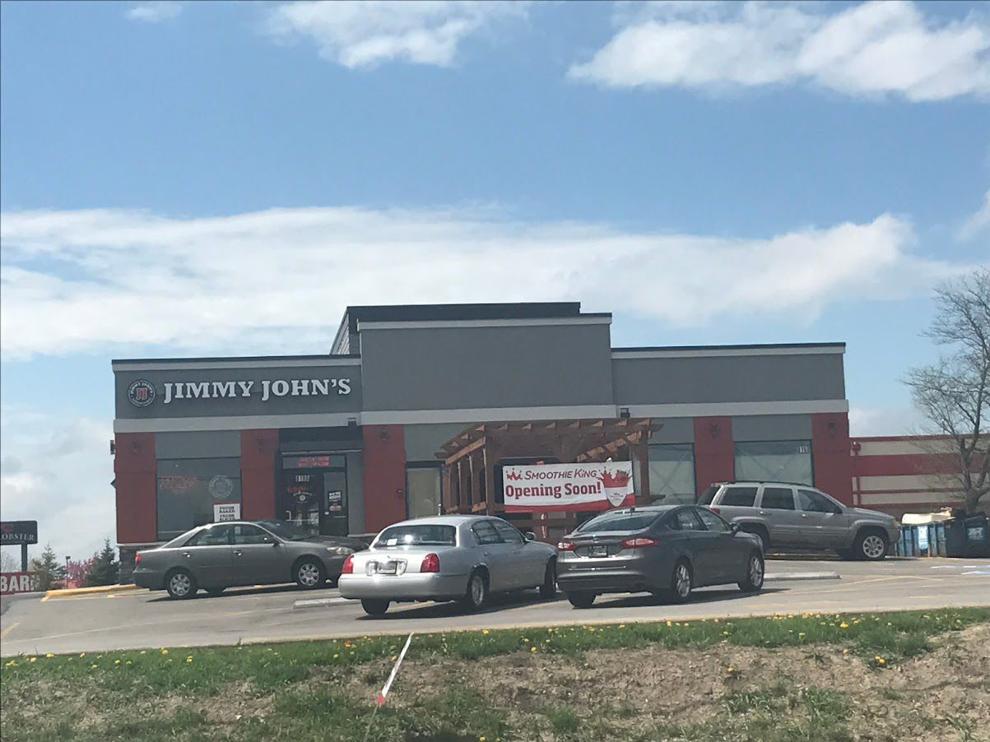 Santa!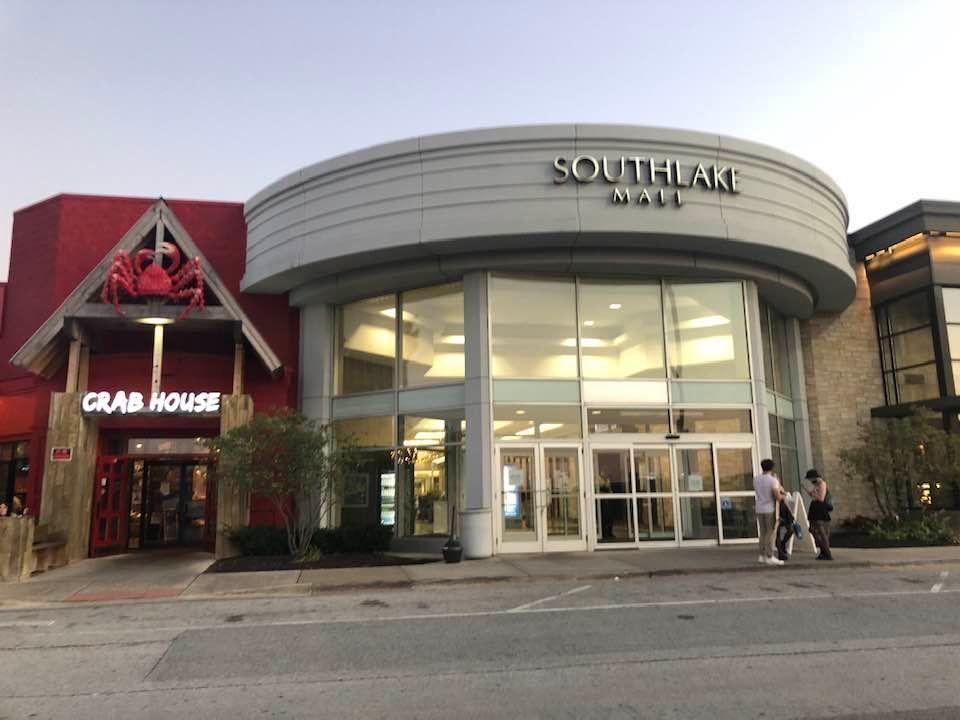 Returning?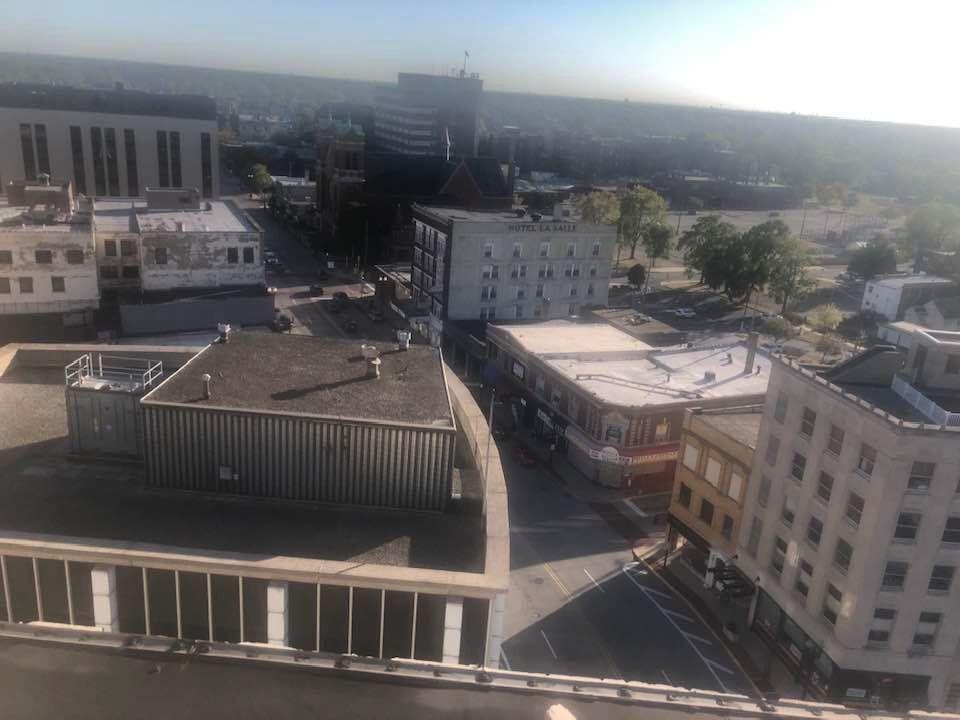 Open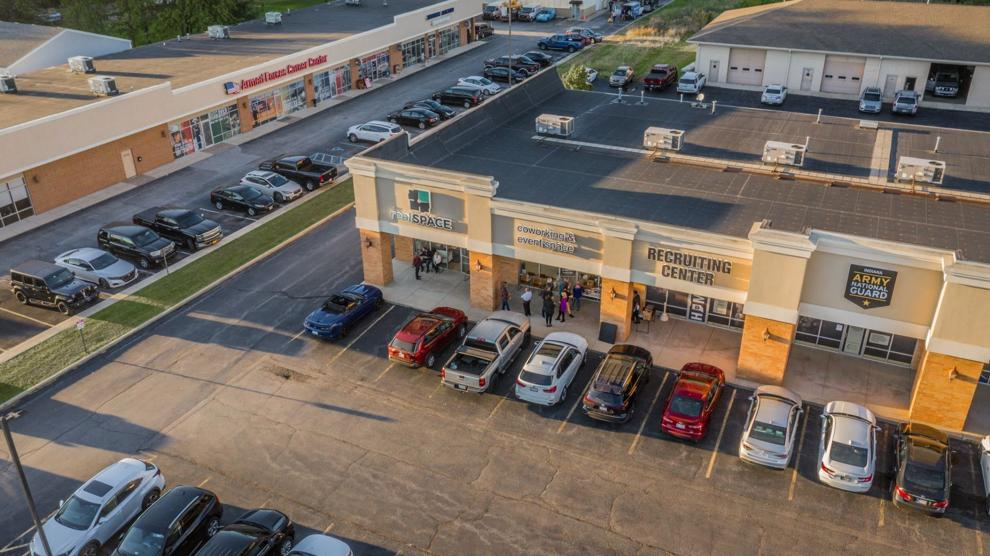 Open
Relocated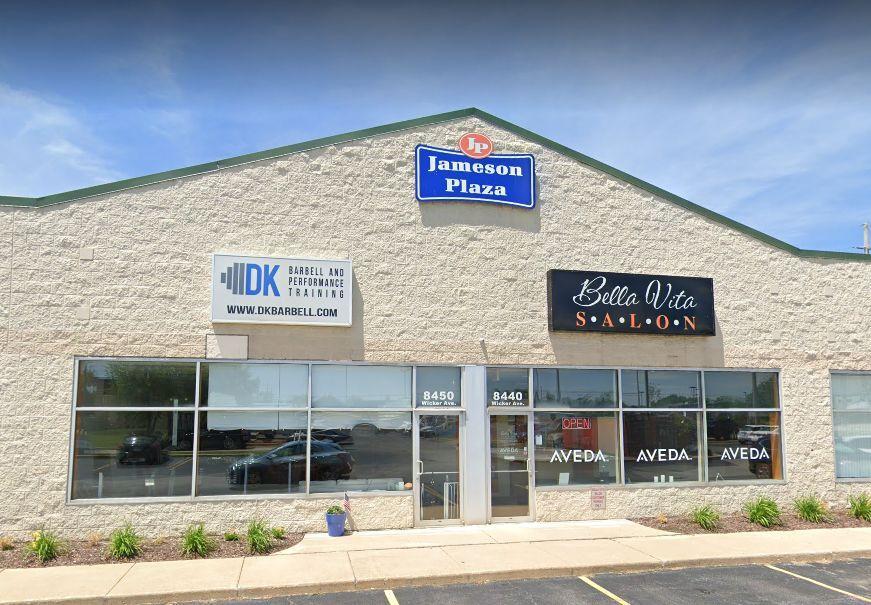 Reopening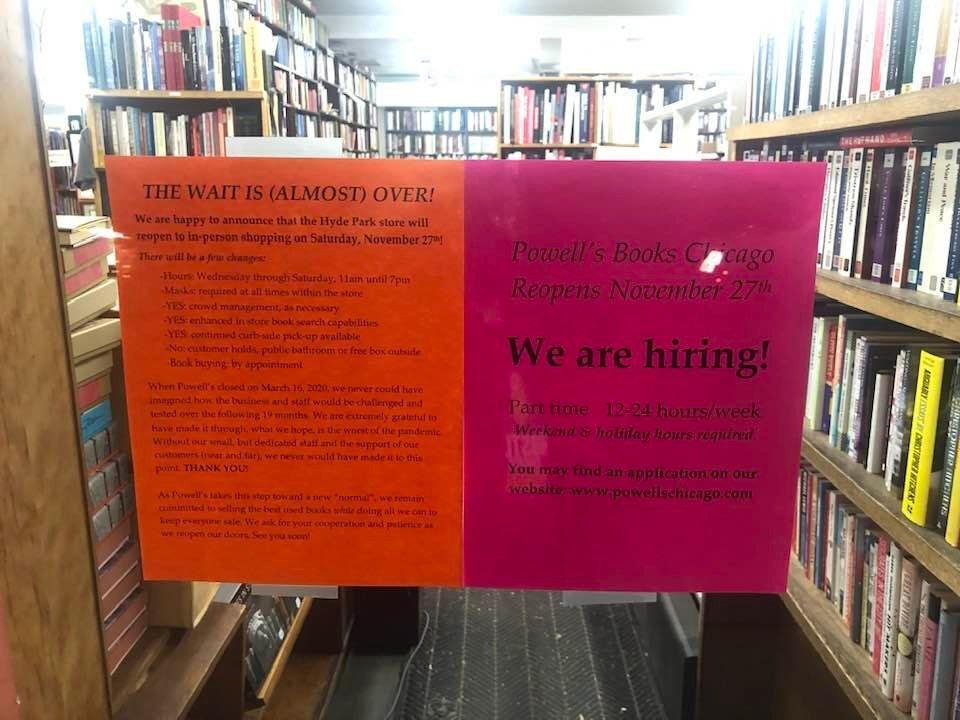 Under new management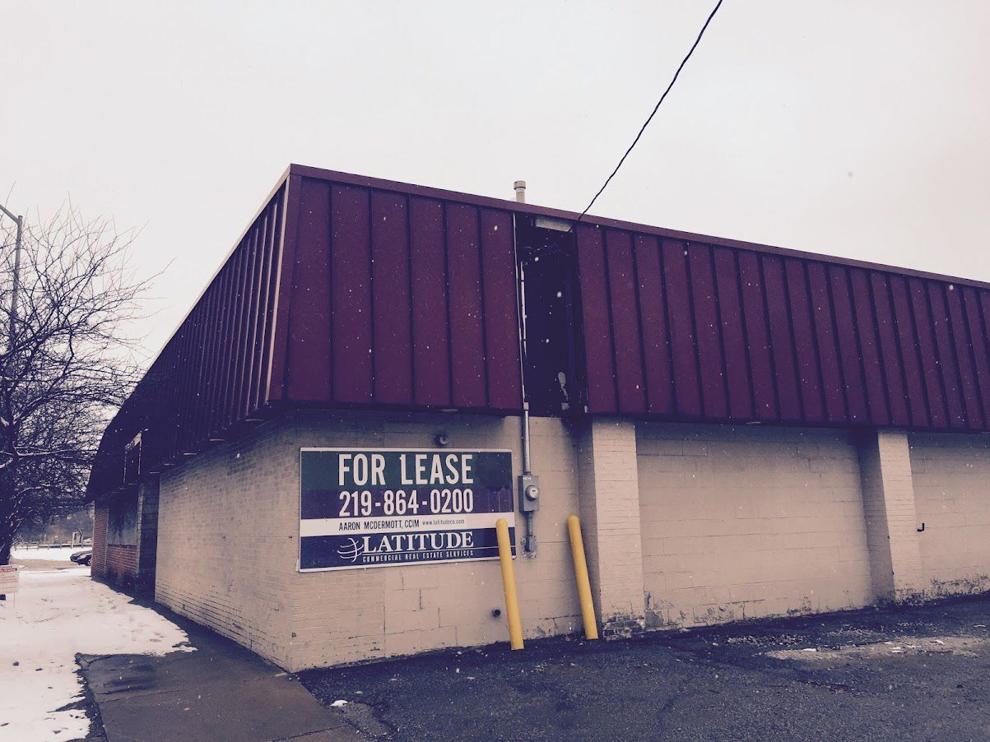 WATCH NOW: Riding Shotgun with NWI Cops — Patrolling Lowell with Cpl. Aaron Crawford
alert top story urgent web only
NWI Business Ins and Outs: Candy store, menswear store, Big Daddy's BBQ and Culver's opening; Benedict closes