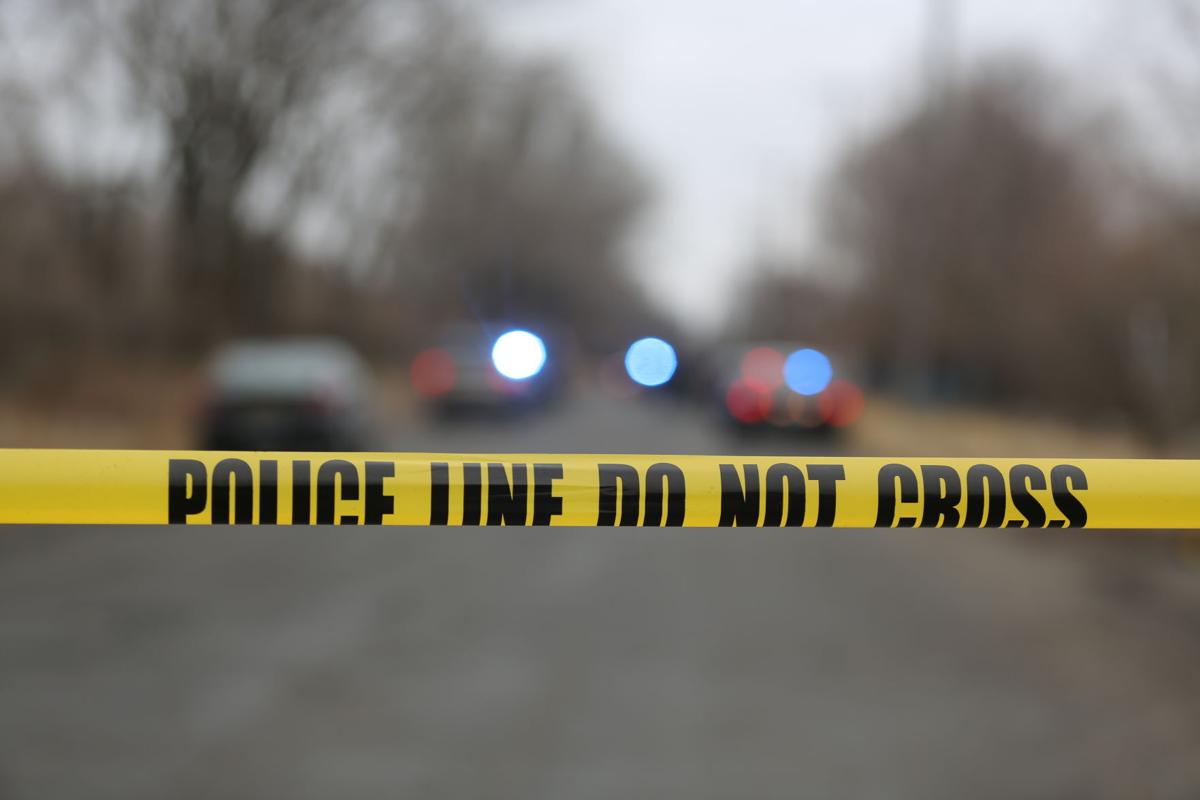 HAMMOND — One person was wounded by a gunshot wound to the hand in the area of a Hammond Park around 8 p.m. Saturday evening. 
Police responded to a shooting at Martin Luther King Jr. Park, which is in the 1000 block of Highland Street, confirmed Lt. Steve Kellogg. 
Hammond police have taken one person into custody a of Saturday night, Kellogg said. 
Police said no other details were immediately available and the investigation is ongoing. No other injuries were reported. 
Check back at nwi.com as this story develops.