An East Chicago man who shot and wounded a Hammond man in a 2018 drug deal gone wrong is not entitled to any reduction in his 14-year prison term, the Indiana Court of Appeals has ruled.
Dashone Woods, 40, pleaded guilty last year to aggravated battery, a level 3 felony, after going to an apartment in the 500 block of Pointe Drive in Hammond to purchase marijuana and shooting a 27-year-old man in the torso, according to court records.
Records show Woods initially was charged with the more severe offenses of burglary, robbery resulting in serious bodily injury, and armed robbery for also stealing a package of cookie dough from the shooting victim's home.
Those charges were dropped as part of the plea agreement.
In his appeal, Woods argued his 14-year sentence is inappropriate because his crime was insufficiently egregious for Lake Superior Judge Jamise Perkins to depart from the nine-year advisory prison term for a level 3 felony to impose almost the maximum 16-year sentence.
Woods also claimed the trial judge failed to take into consideration his post-traumatic stress disorder (PTSD) diagnosis when deciding his sentence, according to court records.
The appeals court was unpersuaded. It unanimously rejected all of Woods' claims in a 3-0 decision written by Judge James Kirsch.
As to the nature of the offense, Kirsch noted Woods not only shot the victim in the torso, he battered the victim with the gun and stole his cookie dough, all while in the process of trying to purchase marijuana, an illegal drug.
Moreover, Kirsch said Woods committed the crime while he had charges pending in another criminal case and was on electronic monitoring while awaiting trial.
"The foregoing facts not only establish that Woods' crime was egregious, they also show that Woods has failed to present compelling evidence that portrays the nature of his offense in a positive light, such as by providing evidence that his offense was accompanied by restraint, regard and lack of brutality," Kirsch said.
Concerning Woods' character, Kirsch observed that Woods has a significant criminal record, including three prior felony convictions and three prior misdemeanor convictions, along with 25 arrests for alleged crimes ranging from armed robbery to criminal sexual assault.
"Woods' PTSD diagnosis does not make his sentence inappropriate," Kirsch said. "Woods does not show, or even allege, that there was a nexus between his PTSD and his crime."
Woods still can ask the Indiana Supreme Court to consider reducing his 14-year prison sentence.
Otherwise, the earliest Woods can be released from prison, assuming good behavior, is June 9, 2029, according to the Indiana Department of Correction.
Gallery: Recent arrests booked into Lake County Jail
Edward Undraitis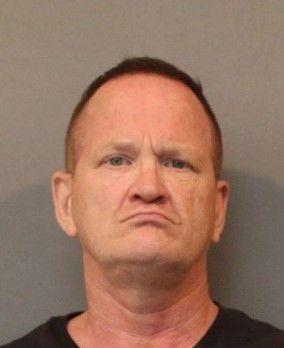 David Serrano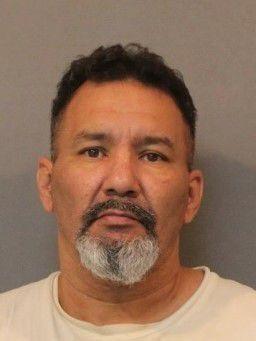 Gavin Salmi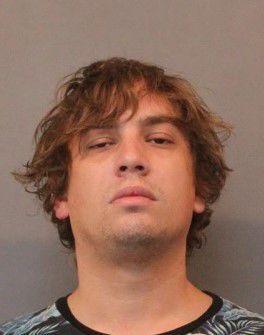 Krystal Nguyen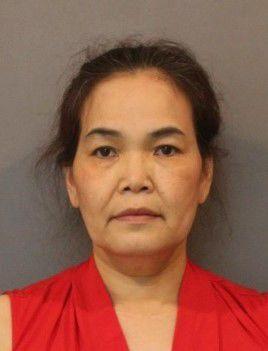 Marcus Morton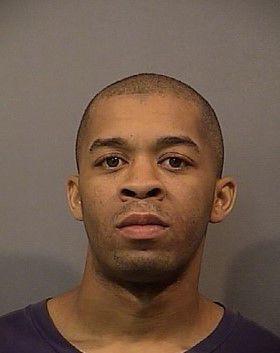 Catalina Medina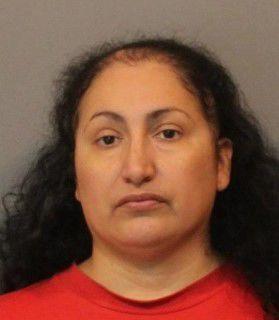 Michael Lehman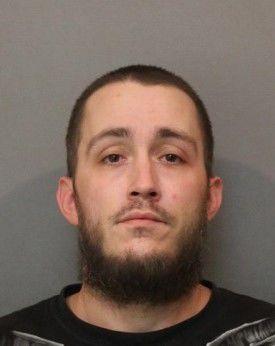 Pedro Jimenez Jr.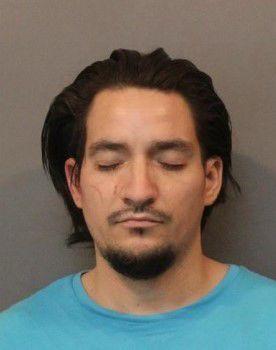 Joshua Hodge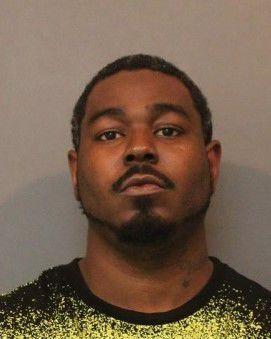 Jamal Hill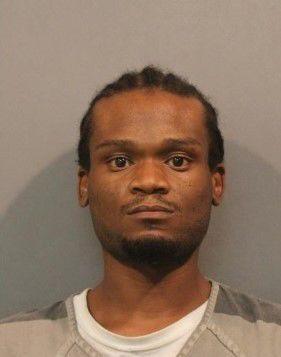 Brandon Hallis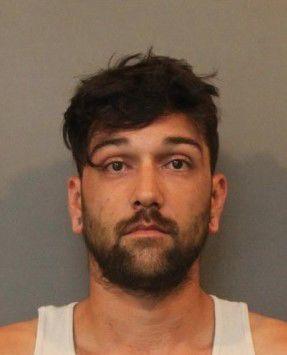 Jonathan Glass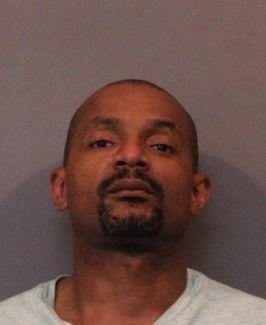 Kristy Garcia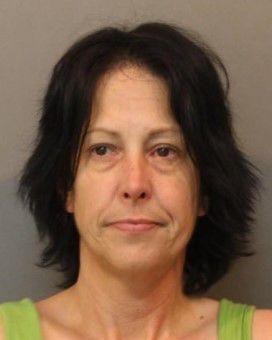 Darren Fillmore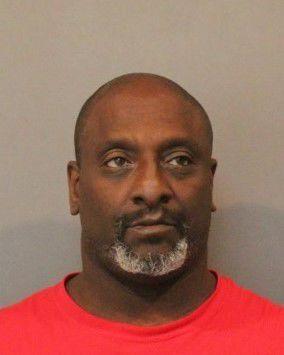 Joseph Eyer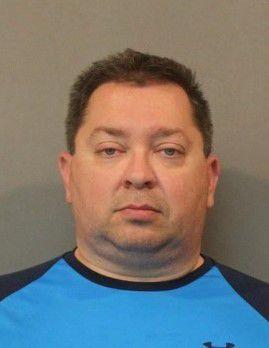 Andrew Durant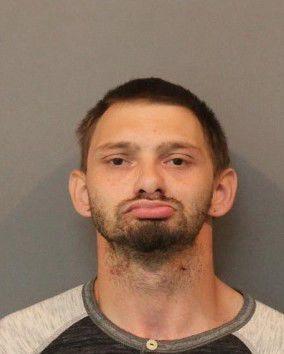 Bernard Delph Jr.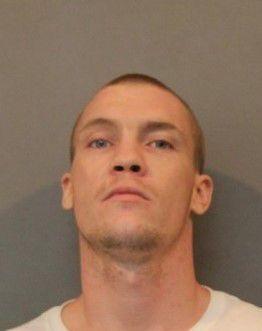 Scott Decker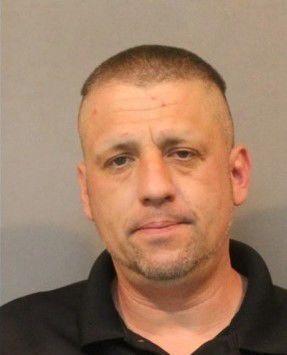 Michael Dawson Jr.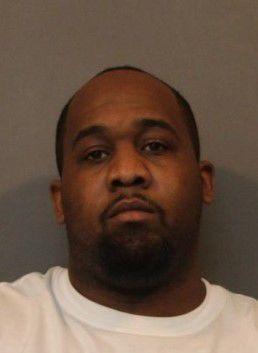 Doddrick Clark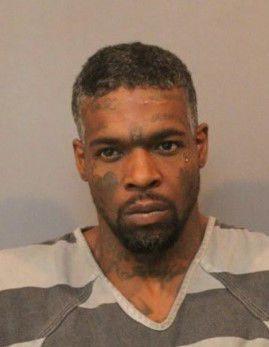 Travis Burkhart
Edgar Arias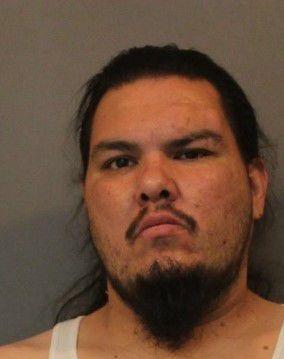 Kowan Williams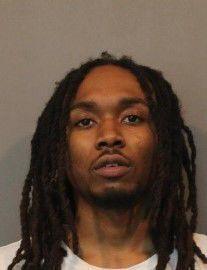 Russell Watkins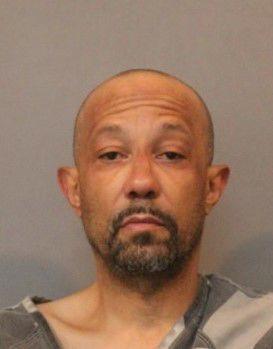 Bonnie St. John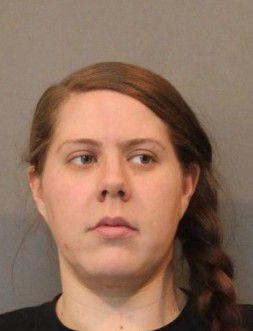 Kismet Perkins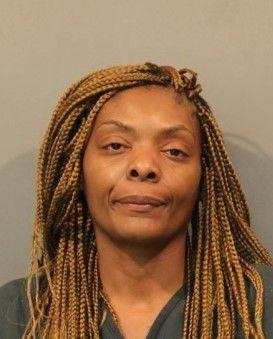 Jeremy Mudd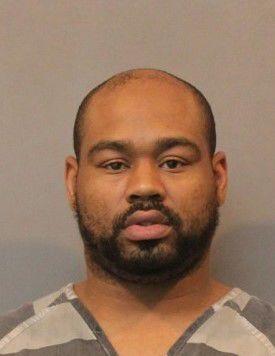 Pablito Madera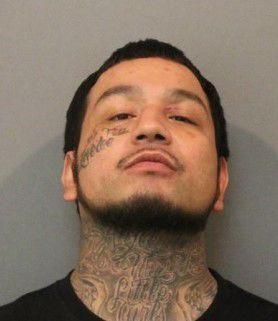 Patricia Lauer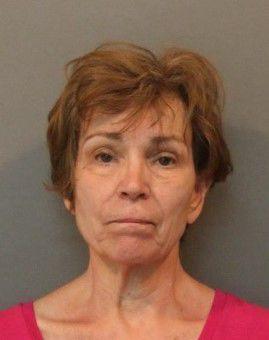 Malik Lackey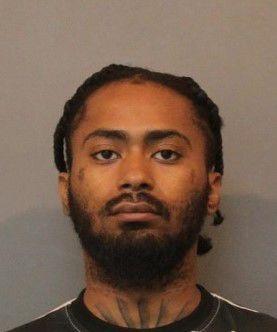 Renee Harshbarger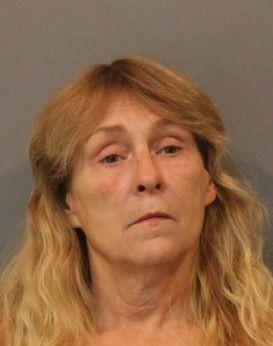 Javaris Harris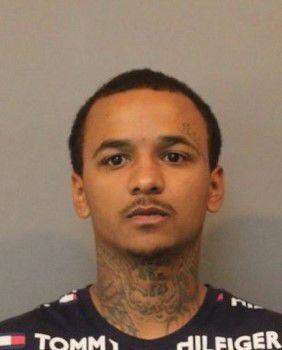 Thomas Gross III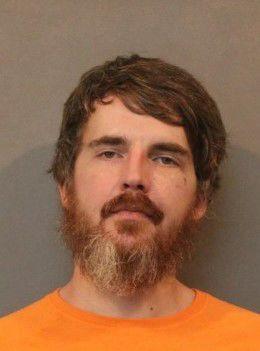 Vonzell Griffin Jr.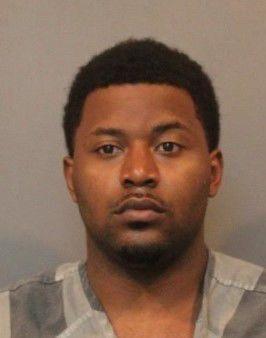 Jacob Gomez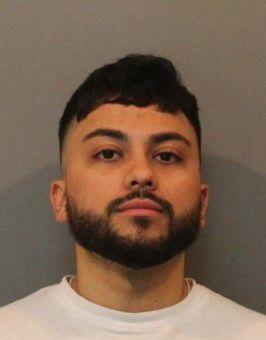 Tyler Dunlap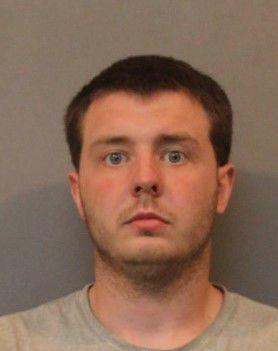 Donte Davis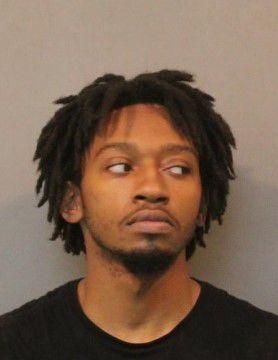 Omar Cabral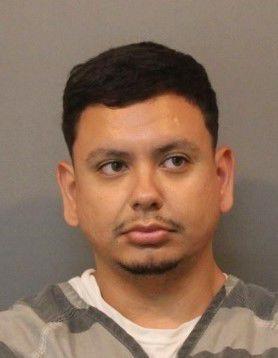 Zachary Word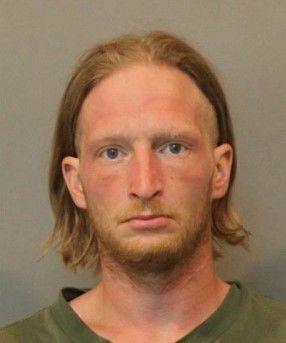 Latosha Williams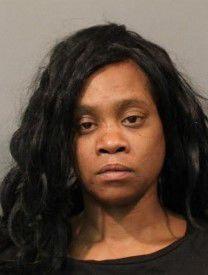 Christopher Vasquez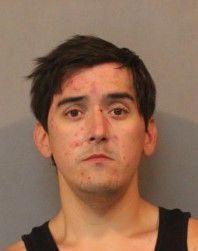 Kareem Sutton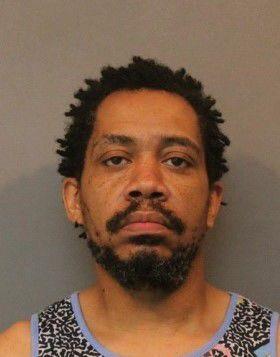 Karrie Stivers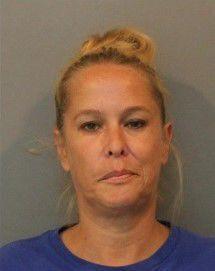 Shranda Salahuddin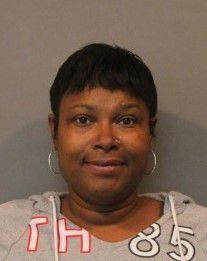 Brittany Ryder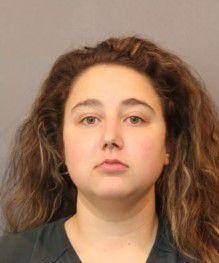 Derrick Roland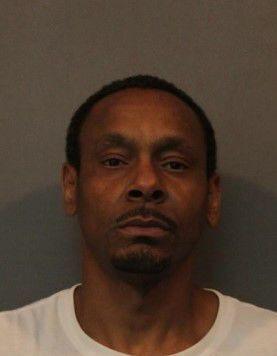 Edward Prskalo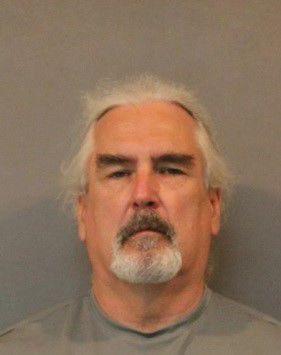 Thomas Nisevich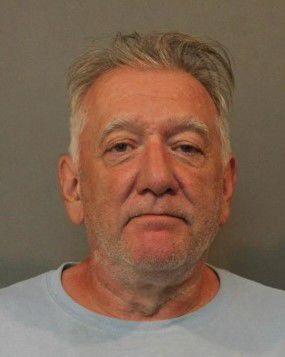 Michael McKinney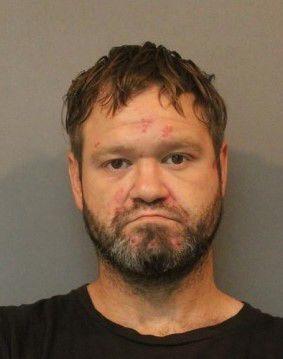 Demetris King
Jeffery Jordan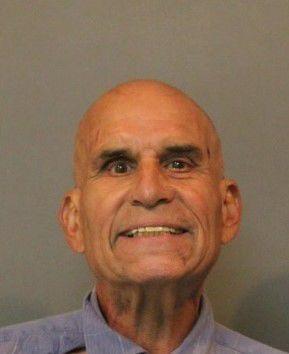 John Homans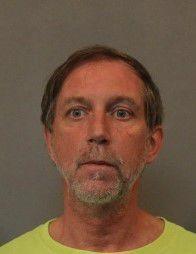 Lori Garrett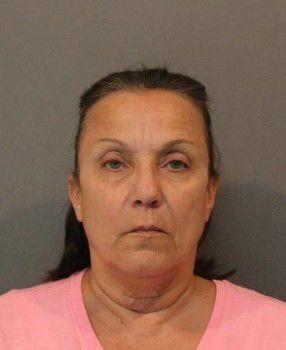 Robert Bouton Jr.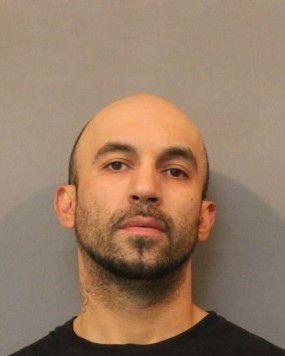 Gregory Bell Jr.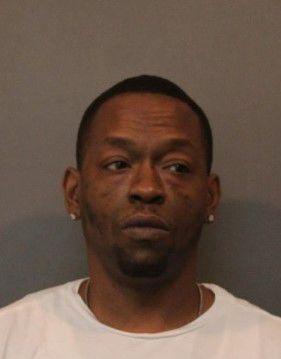 Tessa Baumgartner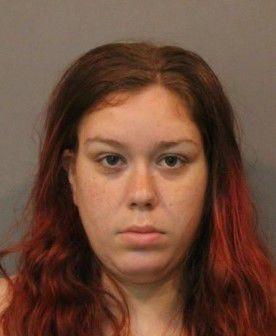 Jeremiah Ball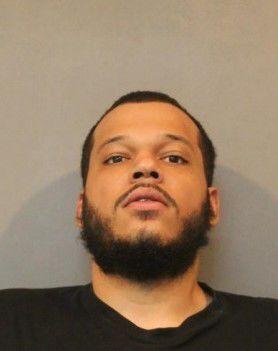 Clifton Thomas Sr.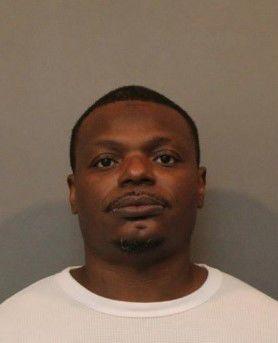 Jonathan Salinas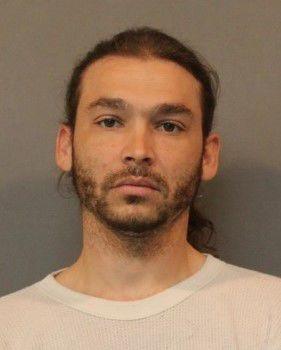 Carlos Rodriguez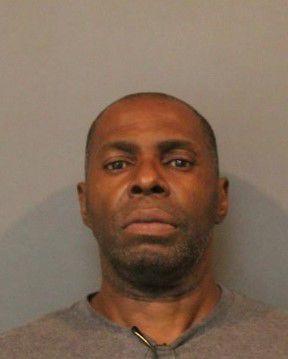 Dimitri Robinson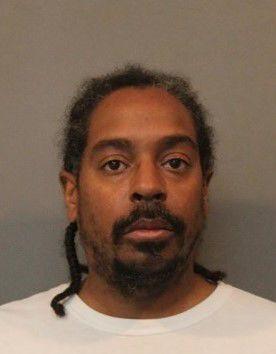 Richard Redding Jr.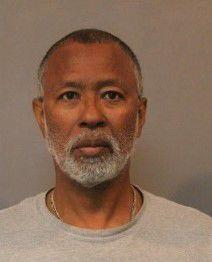 Juan Pinto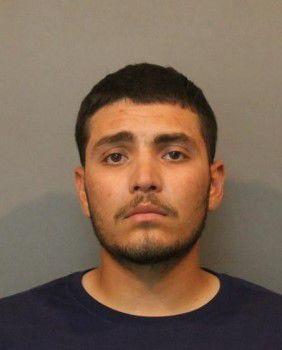 John Petrassi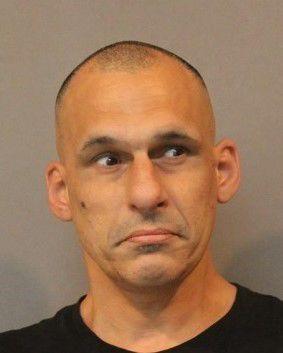 Jonathan Martin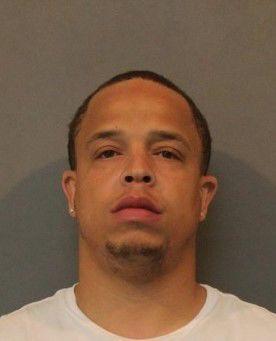 Eddie Johnson Jr.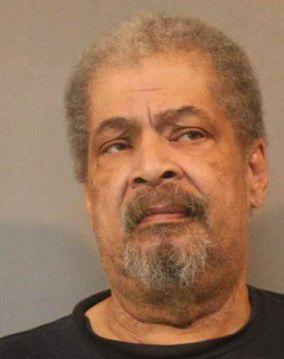 Jamal Campbell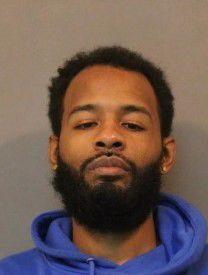 Daijon Brown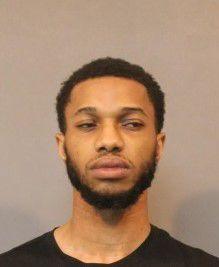 Joseph Sheridan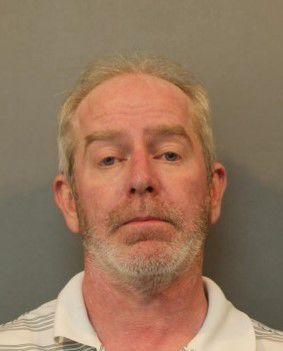 Brynn Sabo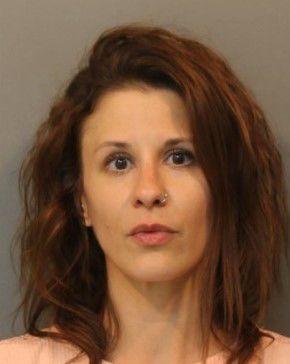 Maximilliano Robles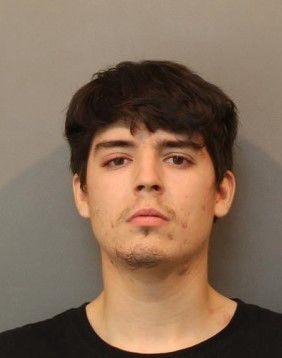 William Pulliam Jr.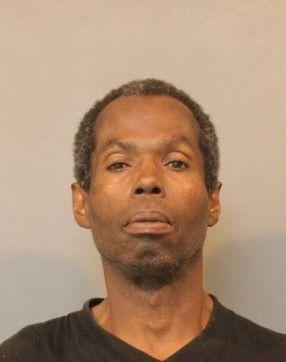 Steven Matalin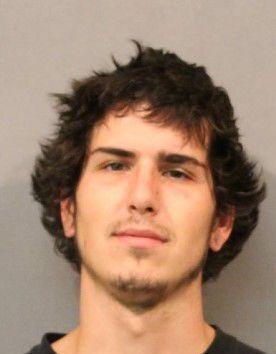 Blake Lesniak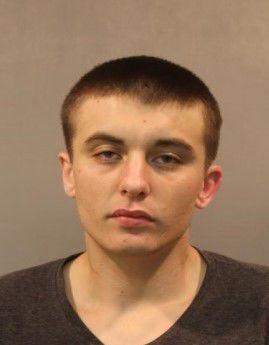 David Hilburn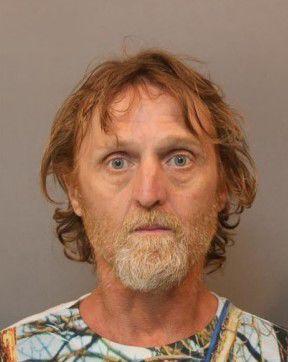 John Dokulil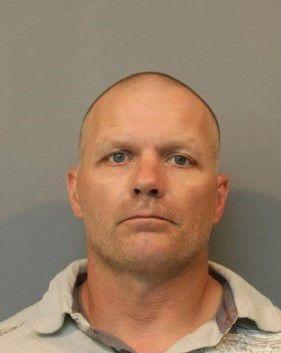 Alannah Margosein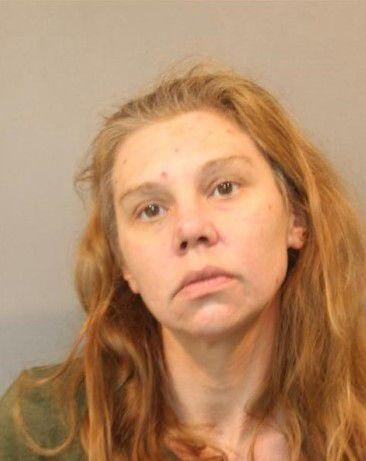 Alexander Grimm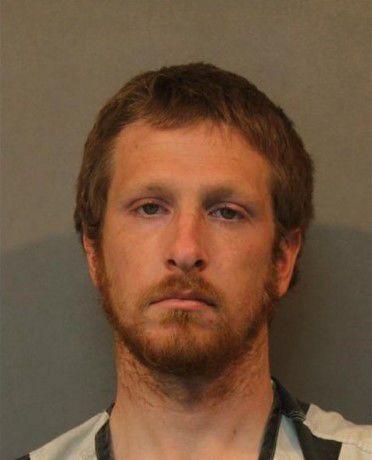 Arenes Woods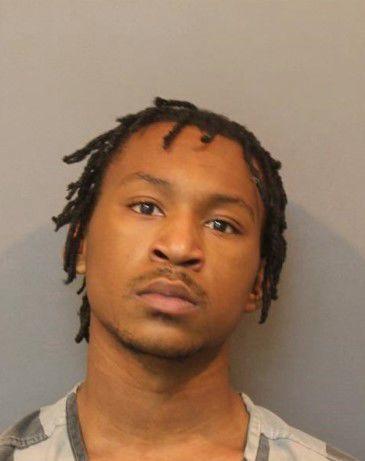 Collin Ciecierski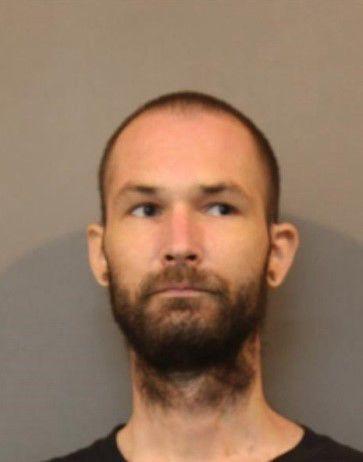 Danta McClenton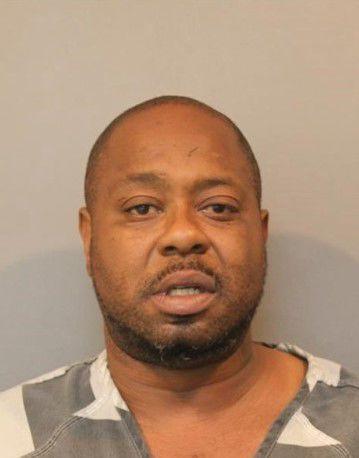 Donald Ingram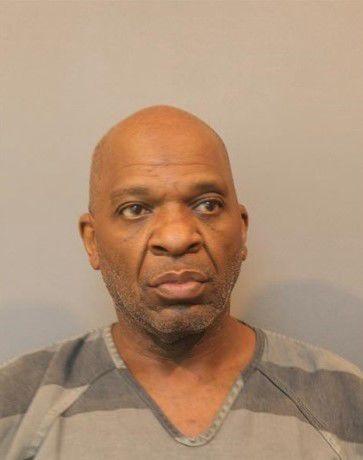 Eduardo Rodriguez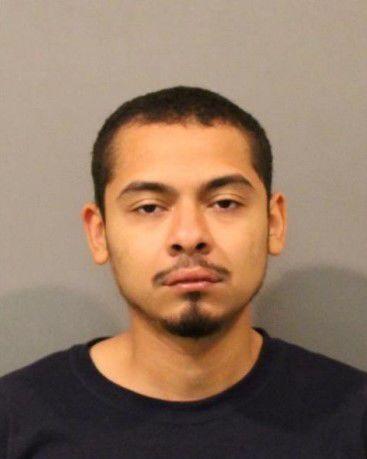 Gabriel Salinas
Gregory Frank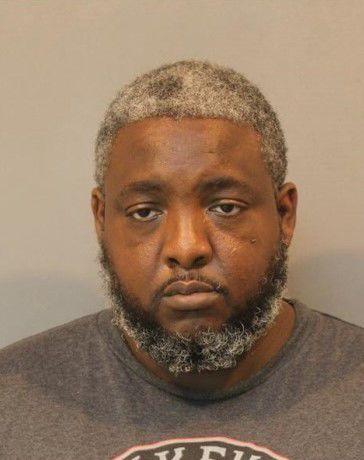 John Schaefer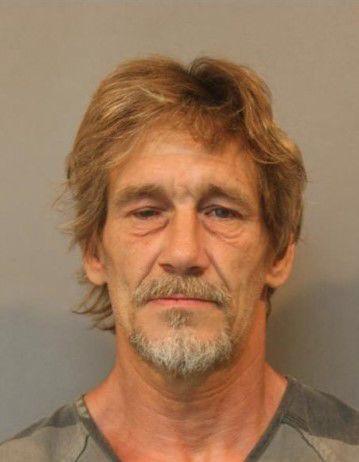 Kimen Muhammad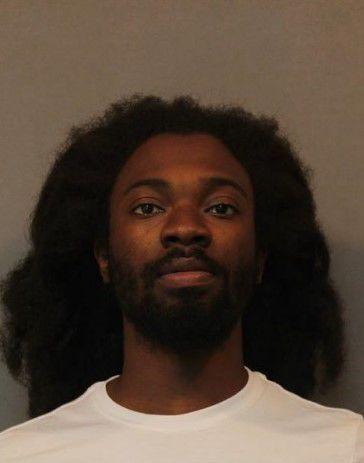 Louis Stewart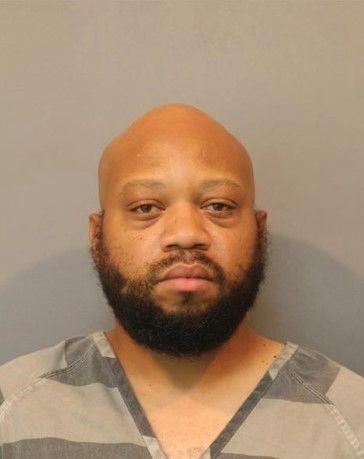 Morgan Jackson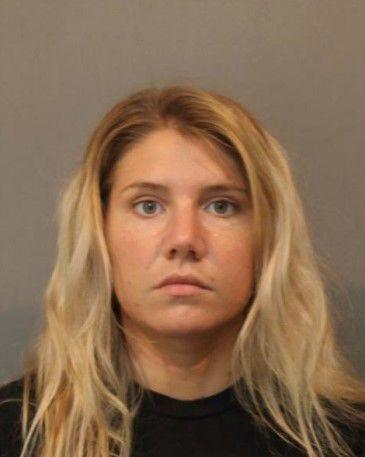 Timothy Westerfield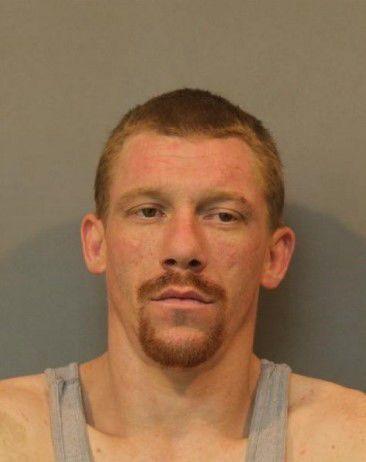 Anthony Cobb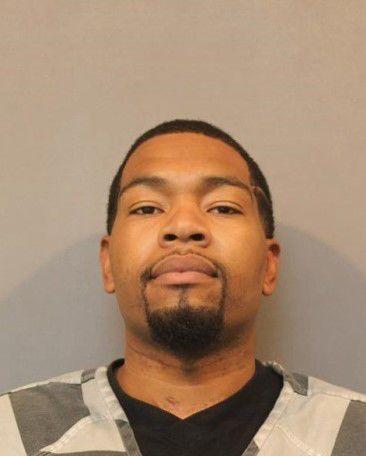 Bishop Moore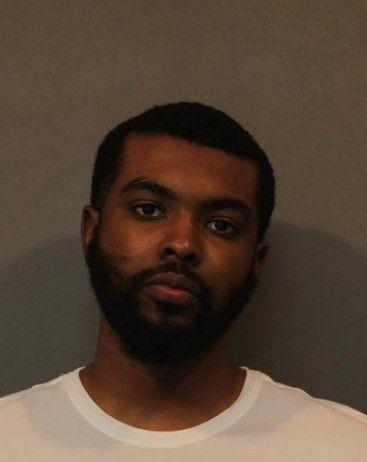 Brian Creech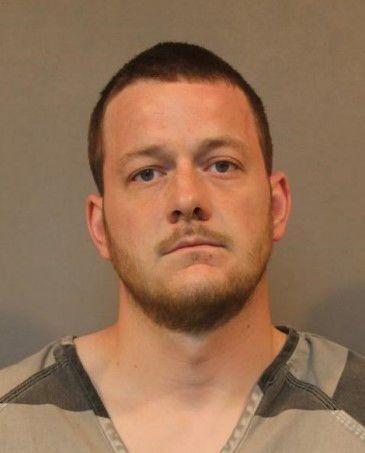 Bruce Abrahamson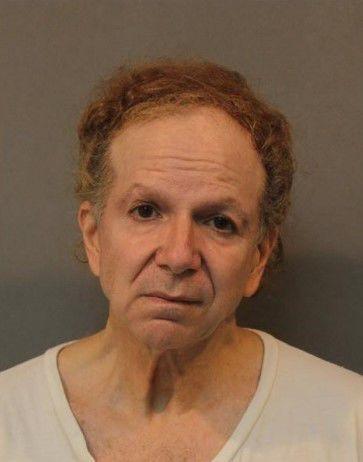 Chad Morris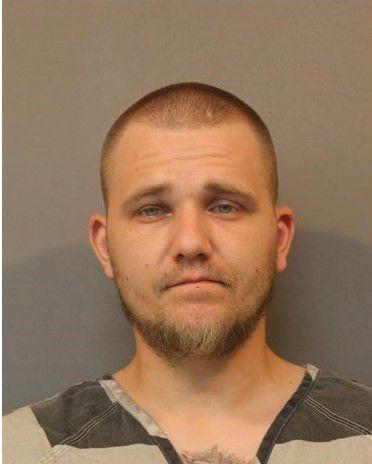 Charles Smith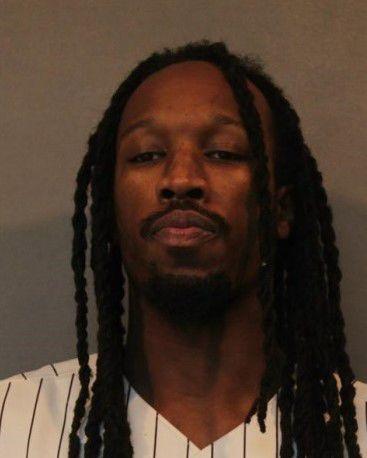 Christopher Olson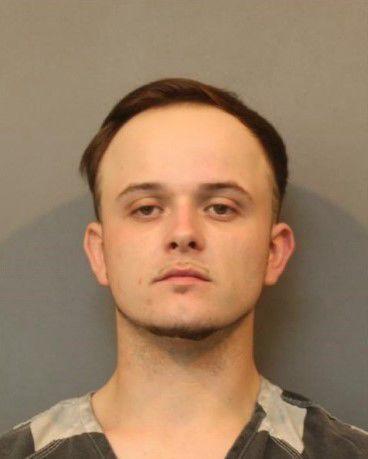 Dipti Patel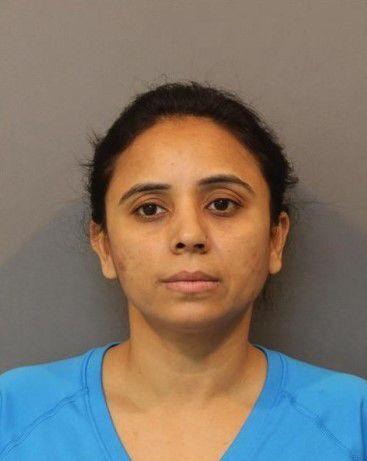 Dwaine Easterling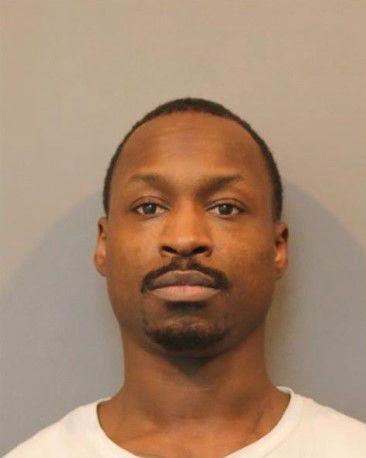 Emmanuel Ferguson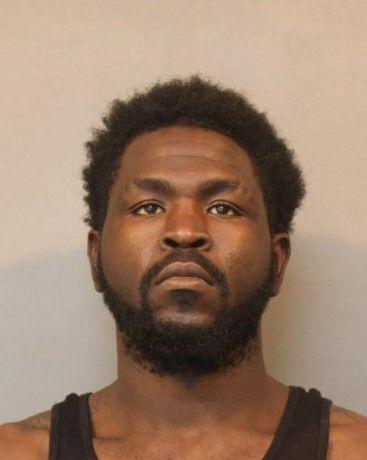 Jeffrey Riley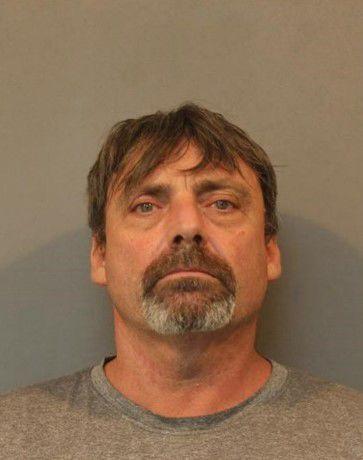 Jones-Kristofek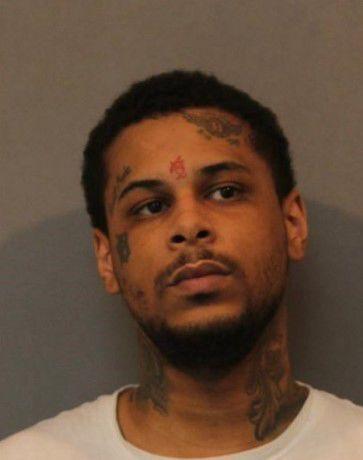 Jose Santaigo-Esteras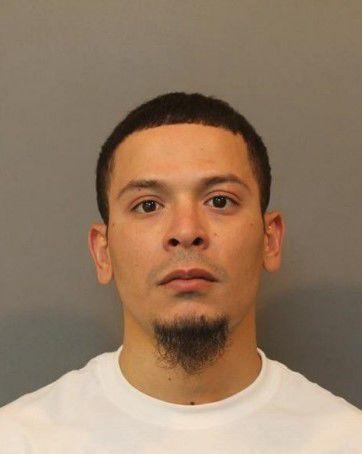 Jovan House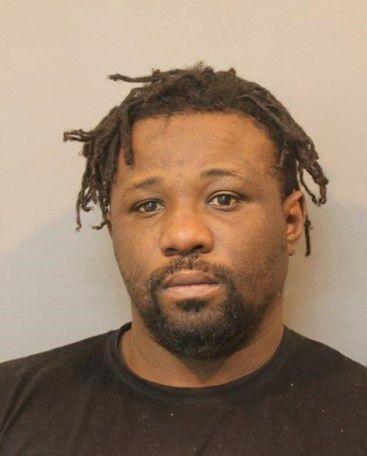 Jovani Evans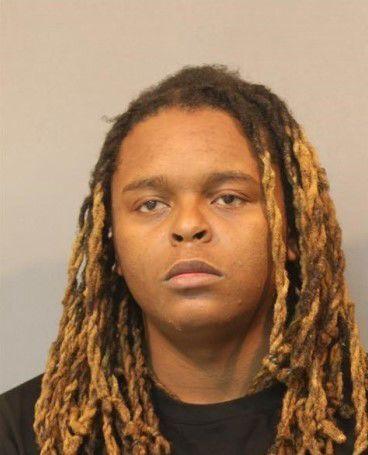 Lamont Williams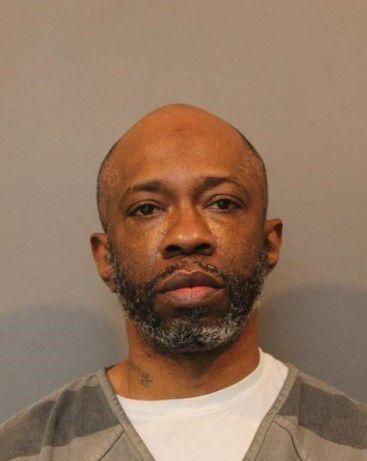 Leandre Charleston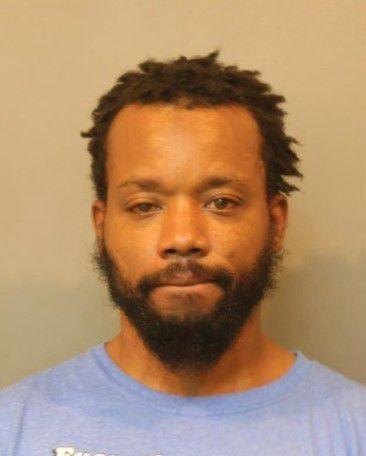 Marco Soriano
Natasha Hankins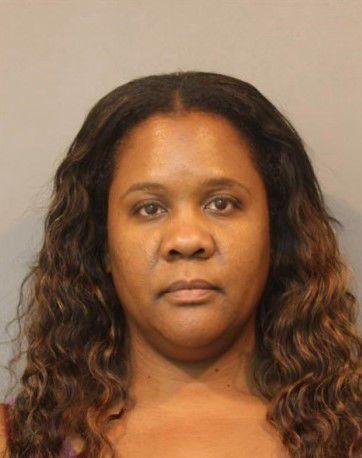 Peter Gomez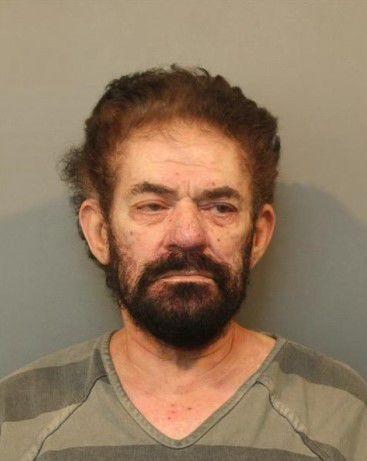 Salvador Salinas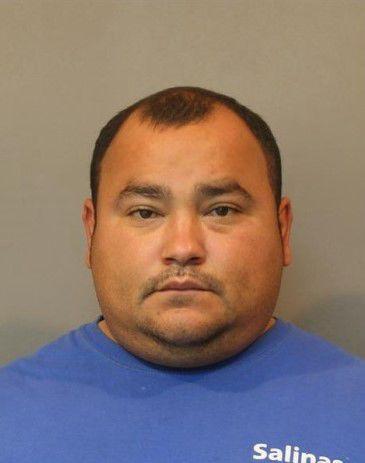 Shawn Dalton