SCHERERVILLE — Police responded to a report of an armed robbery at a Pizza Hut on West Lincoln Highway Thursday morning, only to later learn it never even happened.
Cmdr. Jeffrey Cook said the restaurant's assistant manger admitted to stealing the money and making the false report to officers in order to cover his alleged crime.
Cook said the employee initially told police a white man had entered the Pizza Hut about 9 a.m. as he was opening the Schererville business. He said the alleged suspect then pulled a gun out, stole the bank deposit and fled in a red Toyota.
Officers learned the truth while taking the man's official statement, Cook said. Police recovered the stolen money from his vehicle.
Register for more free articles.
Stay logged in to skip the surveys.
Cook said the man has been released pending formal charges.
Adaberto Eddie Sanchez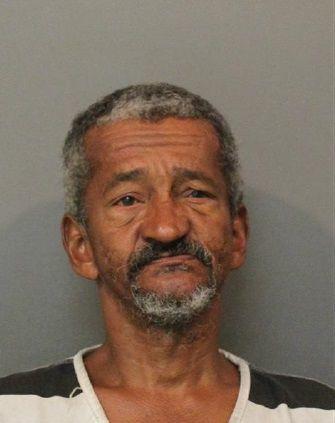 Andy Joe Richardson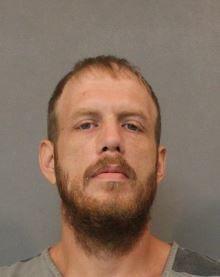 Angel Dominique Hughes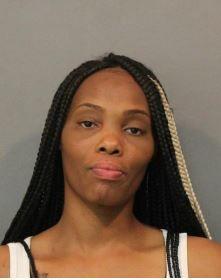 Anthony William Kidd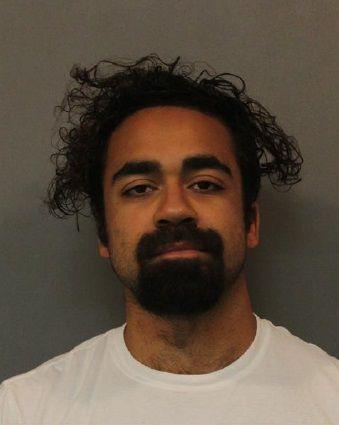 Arianna Aujanae Williams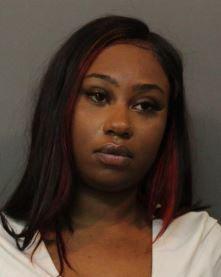 Ashley Rose Rapka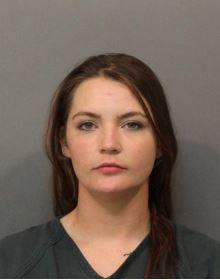 Ashton Keith Braxton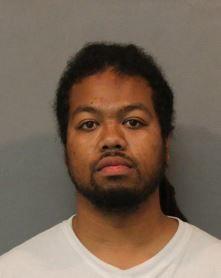 Brandon Rhiley Pewitt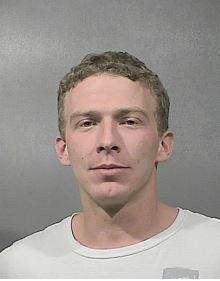 Brandon Samuel Brooks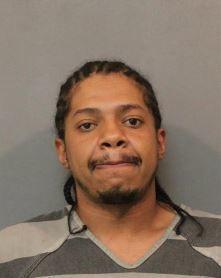 Casadine Carle Jemison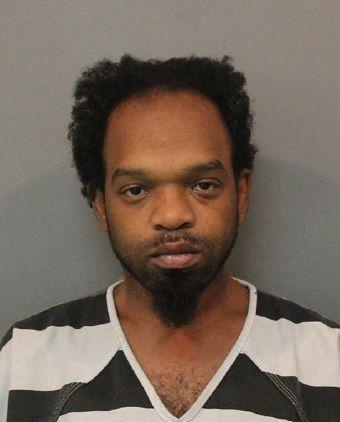 Christian C.J. Tindell Hall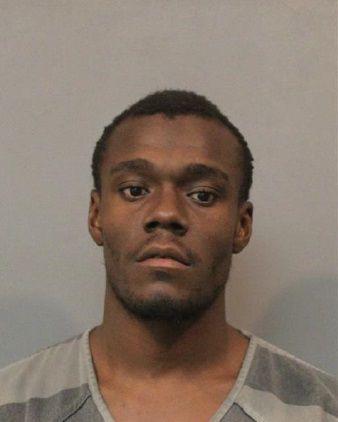 Christopher Lee Coakley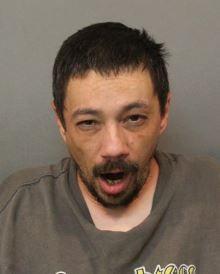 Christy Janaea Mahone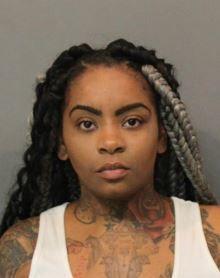 Craig James Kelley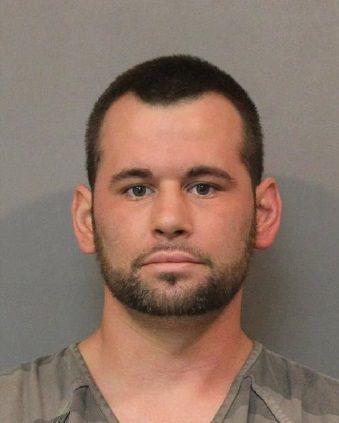 Dameon Diamond Cody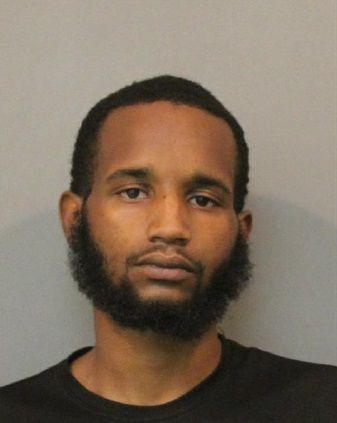 Danielle Yvonne Mack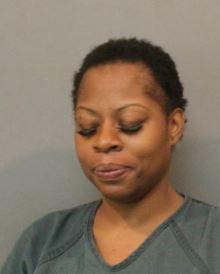 Detron Latrial Bonner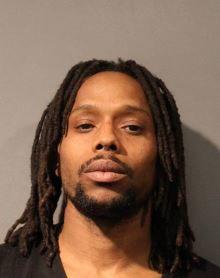 Devante Antonio Sanchez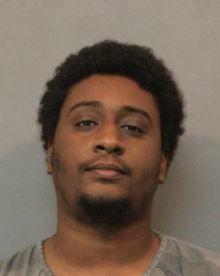 Eric Lee Grant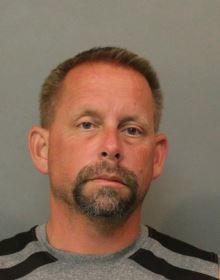 Erick Lee Collins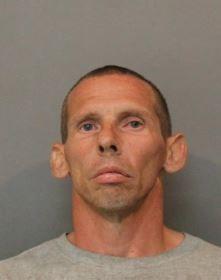 Ethan Michael Jozwiak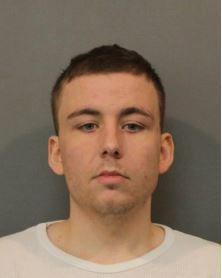 Fabian Barrera Jr.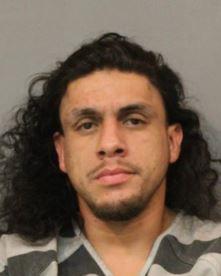 Gerrick Joseph Sanchez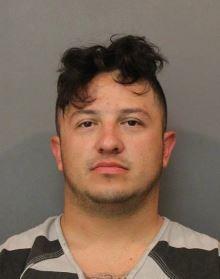 Glenn Edward Escobedo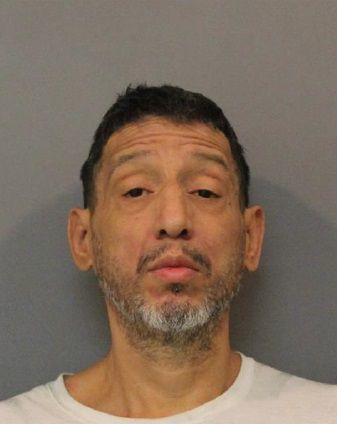 Indalecio R. Morales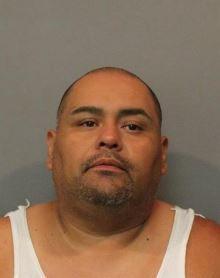 Israel Hernandez Castro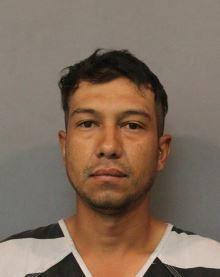 Jajuan D. Lee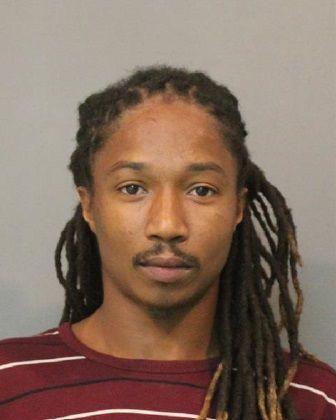 James Earl Rzasa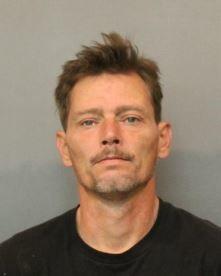 James John Onjack
James Paul Flynn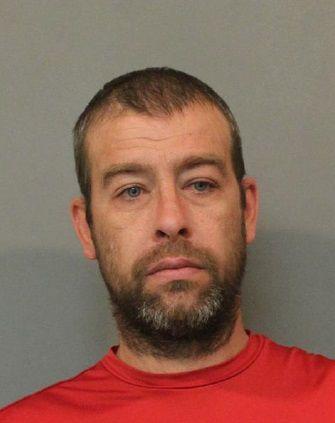 Jeffrey Allen Bowman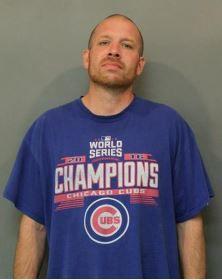 Jenae Yvonne Fraly
John Adam Jeffrey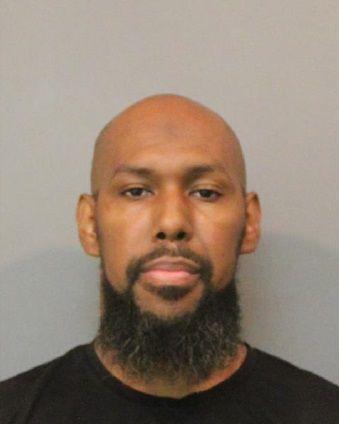 Julie Ann Burkhardt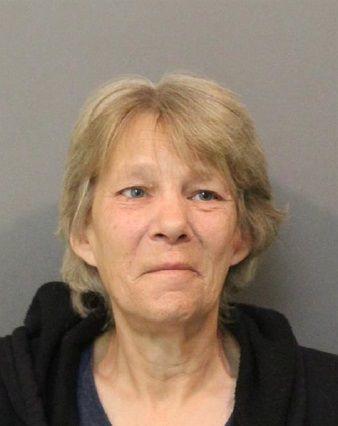 Katherine Elyse Kuna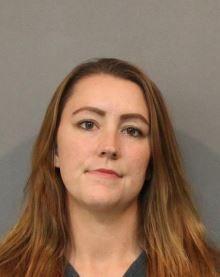 Kendrick William Reed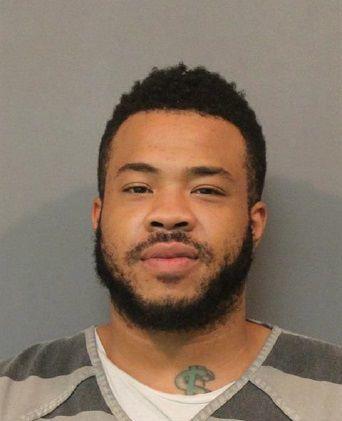 Laura Renee Kelley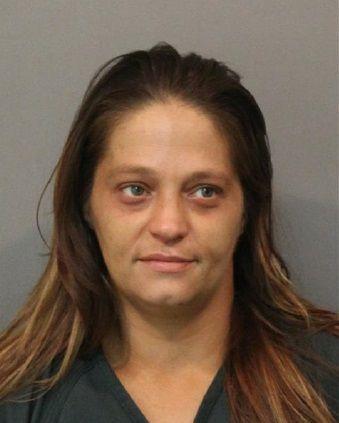 Linda Faye Rowton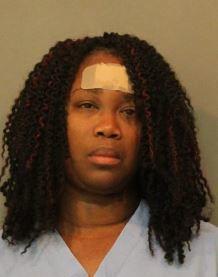 Lisa Ann Knight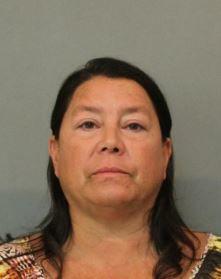 Madison Odessa McClendon-Moore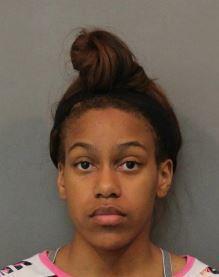 Matthew John Syntik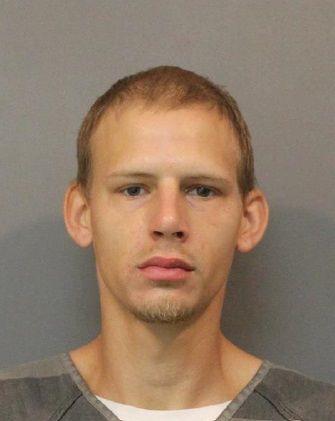 Michelle Marie Peco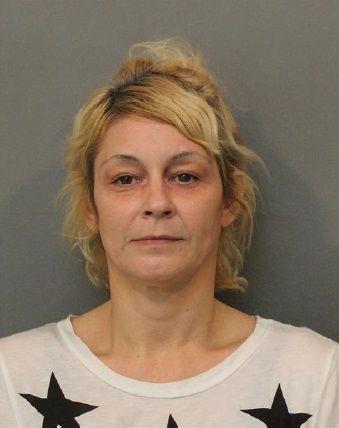 Mitchell Brian Basham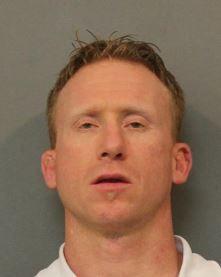 Nina Natasha Anderson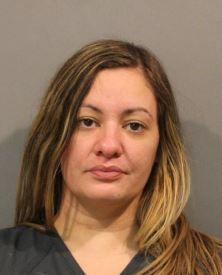 Ramon Reyes Jr.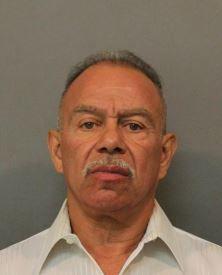 Raylene Constance Wolford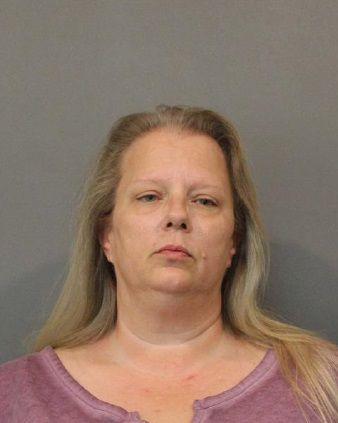 Raymond D. Scott
Reynaldo Navarrette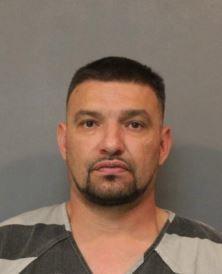 Ricky Lee Deering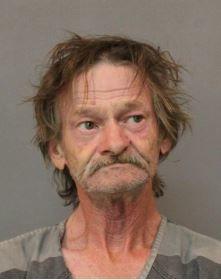 Roger Arnold Niemeyer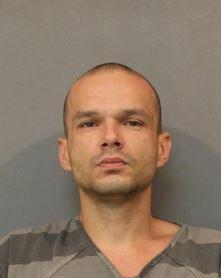 Ronald Leveall Stowers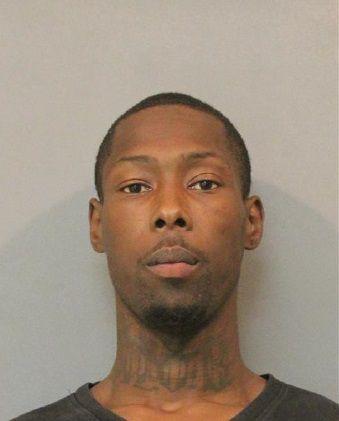 Roryana Jani Haji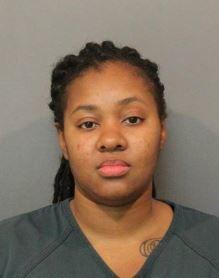 Shaiquesha Monet Axel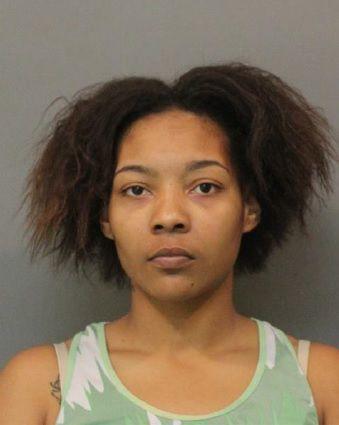 Shannon Robert Stewart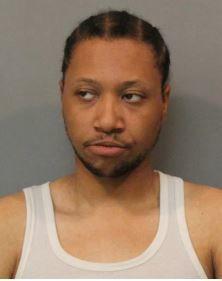 Shawn Matthew Judd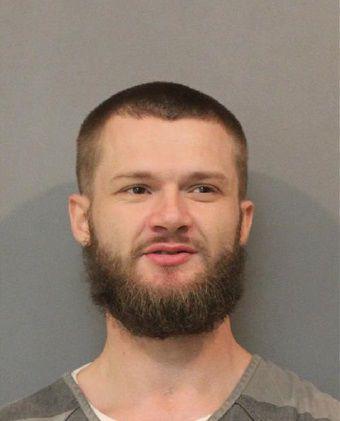 Sothan Derome Pickett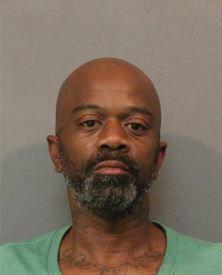 Timothy Lorne Westerfield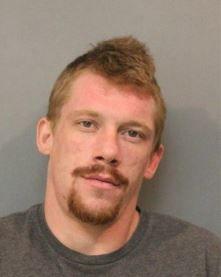 William David Houldieson