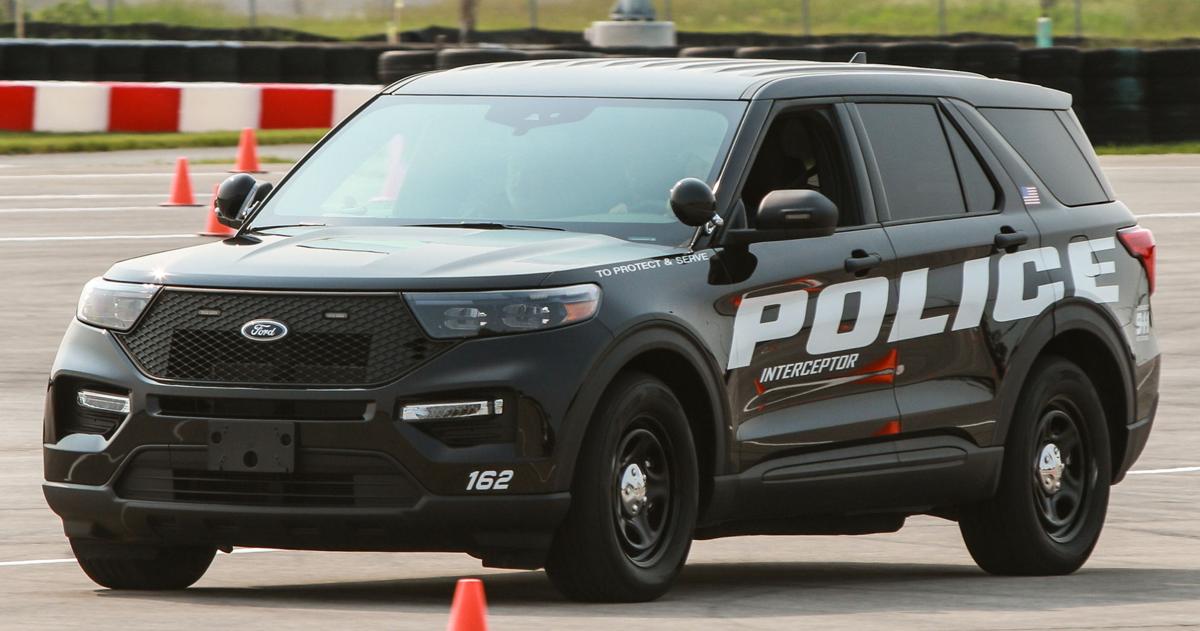 ST. JOHN — Several men in a red Dodge Charger evaded police during a pursuit early Friday that started after St. John and Lake County sheriff's police responded to several reports of suspicious people attempting to enter vehicles, officials said.
St. John police were dispatched about 3:50 a.m. to the 13100 block of Snowberry Lane after a resident who was awake early reported two people attempting to enter his vehicles, police spokesman Roger Patz said.
When the people noticed the resident, they fled in a newer model red Dodge Charger, he said.
About 3:55 a.m., Lake County sheriff's police were dispatched to the 15100 block of West 103rd Lane for a report of three suspicious men with all-black clothing and masks who exited a red Dodge Charger and began looking into vehicles, according to a report.
Dispatchers told sheriff's police St. John police were investigating a similar case on Snowberry Lane and also had been called to the 9400 block of Genevieve Drive for a vehicle break-in, the report says.
St. John police spotted the Charger on 93rd Avenue traveling west toward Sheffield Avenue and attempted a traffic stop, but the driver sped off, Patz said.
The Charger traveled north on Sheffield and west on U.S. 30, where a sheriff's officer joined the pursuit, officials said.
Police chased the Charger into the East Side neighborhood on Chicago's South Side, records show. Police lost sight of the car and were unable to find it.
A resident on Genevieve Drive in St. John reported $10 and a pair of Ray-ban sunglasses were taken. All of the vehicles involved in the thefts and attempted thefts in St. John were unlocked, Patz said.
Dyer police issued a warning Wednesday that vehicle break-ins had been reported in several communities, and Winfield police responded early Thursday to a report of a hooded man attempting to open a door.
Residents should always lock unattended vehicles and never leave valuables in sight, Patz said. Homes and garages also should be locked before turning in for the night, and residents are asked to immediately call 911 to report any suspicious activity.