CROWN POINT — An attorney for a 17-year-old girl accused of stabbing her mother to death in 2017 wants a judge to suppress all evidence obtained as a result of an Amber Alert for his client.
Police misused the system for missing and endangered children when they requested an Amber Alert for then-15-year-old Chastinea Reeves at 4:53 p.m. Feb. 13, attorney John Cantrell wrote in a motion filed last week.
Hours earlier, a woman called 911 about 2:10 a.m. Feb. 13, 2017, and said Reeves and another child had walked to the woman's house, the motion states.
The 911 calls disproved investigators' theory that Reeves had been abducted, Cantrell wrote. Amber Alert criteria include "the child must be believed to be abducted and in danger of serious bodily harm or death."
Early that same morning, police found Reeves' mother, Jamie M. Garnett, 34, stabbed to death in her home in the 4400 block of West 23rd Place in Gary.
Police said the homicide sparked a search for Reeves, who disappeared after a short visit to a family member's Gary home.
Cantrell is asking Lake Criminal Court Judge Diane Boswell to "suppress all evidence seized, all observations made, and all statements taken as a direct result of the misuse of the Amber Alert system."
The motion accuses police of fraudulently using the system to "generate information regarding a fugitive of the law."
The Lake County prosecutor's office has not yet filed a response to the motion.
The question regarding use of Amber Alerts never has been litigated in Indiana and could set a precedent, Cantrell said.
Reeves was charged with murder in Lake Juvenile Court in February 2017. Lake Criminal Court Judge Thomas Stefaniak Jr. waived her to adult court July 18, 2017, without deciding on a motion to suppress a statement Reeves gave to police. 
She has pleaded not guilty and is scheduled to stand trial starting June 3.
A plea agreement Lake County prosecutors reached in December with one of Reeves' co-defendants, Matthew Martin, 18, of Merrillville, alleges Reeves smirked as she told Martin and Virgil King, 19, of Gary, she had stabbed her mother to death.
"I broke the tip off on that (expletive)," Reeves is alleged to have told the boys.
Reeves later laughed as she showed the boys a photo of a woman, who was slumped over and appeared to be deceased, court records state. 
Martin told police he took the knife from Reeves, who had been carrying it in her purse, and threw it inside an abandoned building in the 2000 block of Delaware Street. Police later recovered the knife, records show.
Martin and King each were charged in July 2017 with assisting a criminal and auto theft.
Martin pleaded guilty but will not be sentenced until the case against Reeves is resolved, records state.
King pleaded not guilty and has a court hearing set for March 11.
Alexander Joseph Bice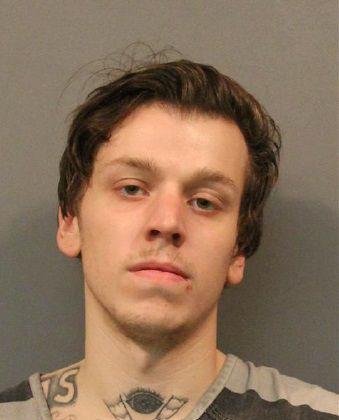 Andre Calvin Walker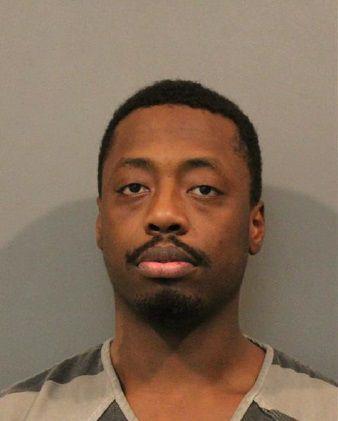 Anthony Louis Allen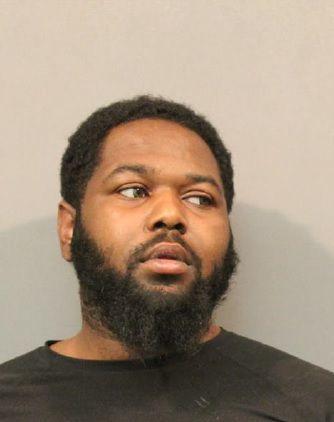 Anthony Richard Murillo II
Asia Channele Paige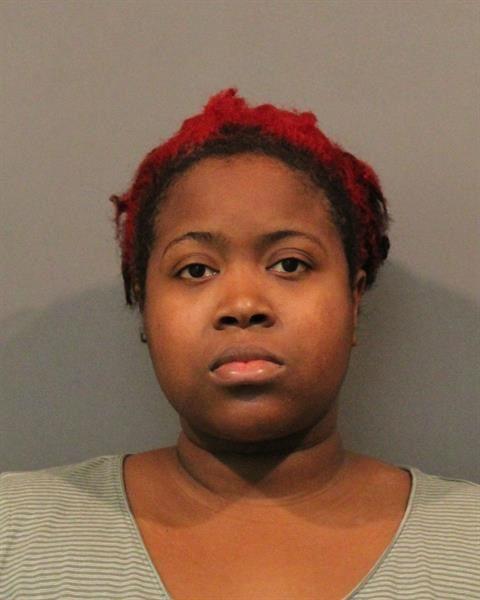 Blaze Anthony Pierce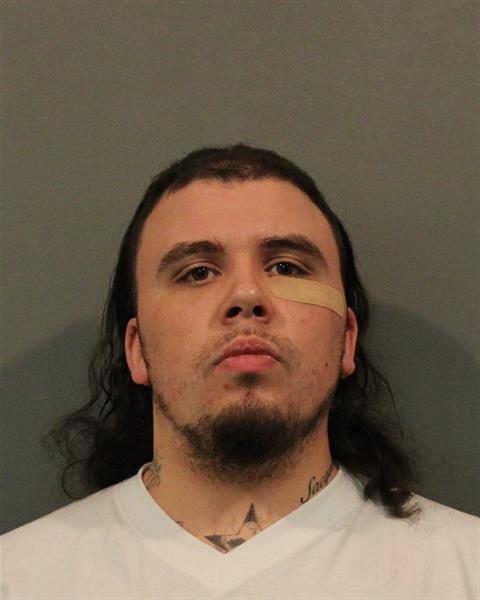 Bobby Lloyd Willbarger Jr.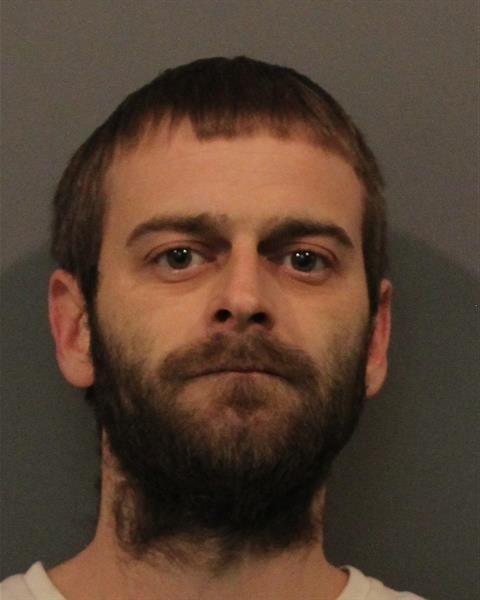 Bonard Rodriguez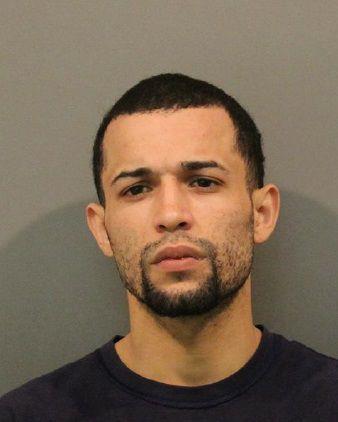 Bradley Allan Woodward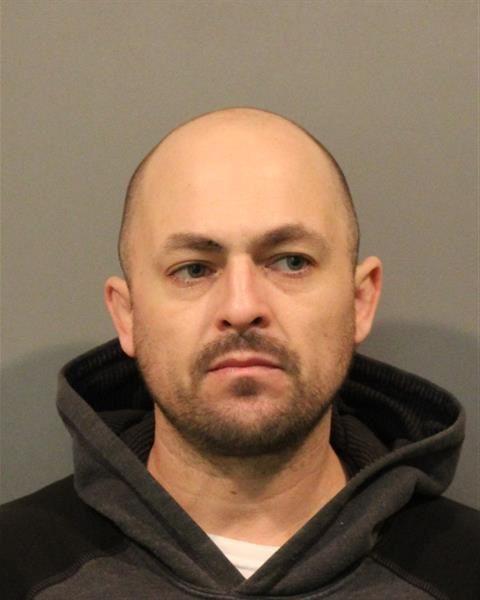 Carla Monique McNeal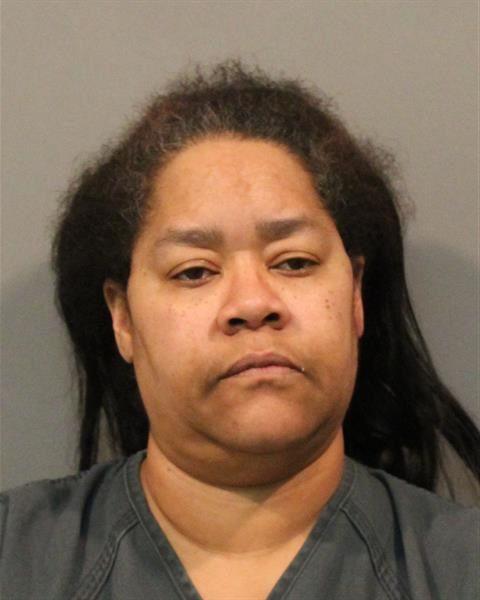 Chad William Patton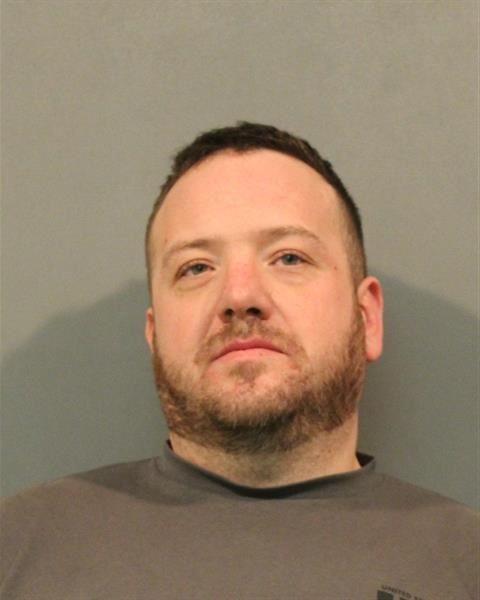 Chris Jerome Hatten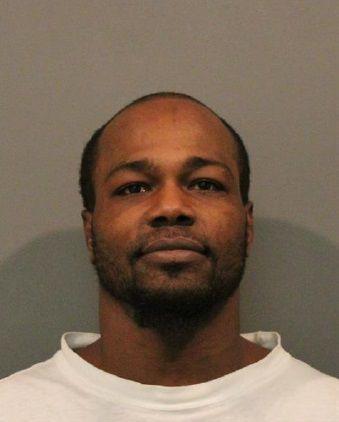 Chris Wayne Melder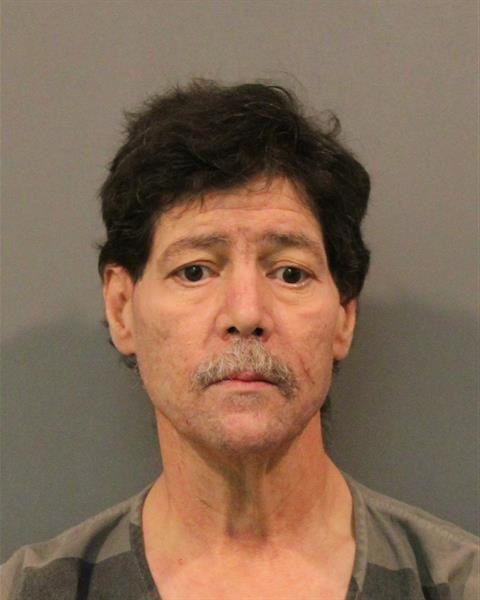 Christina Marie Larson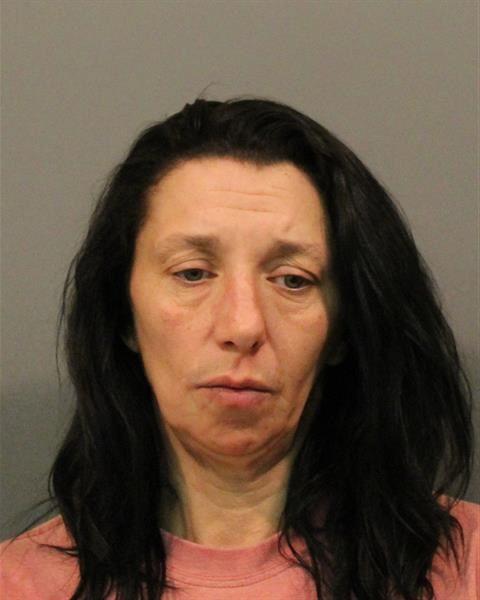 Christopher Darien Fields
Colin Philip Dickerman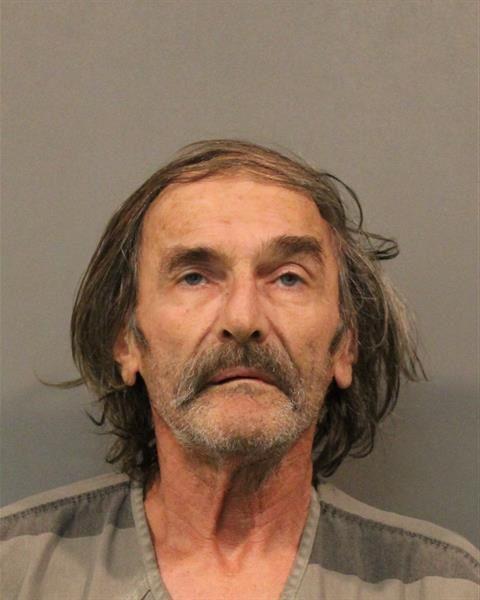 Crystal Cornelia Parker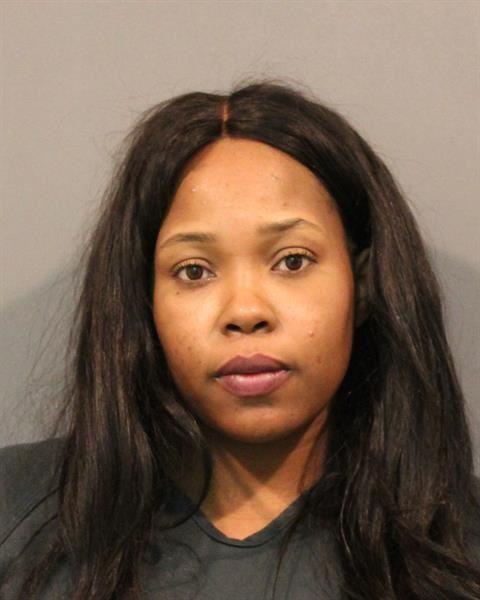 Daniel Soloman Bobo III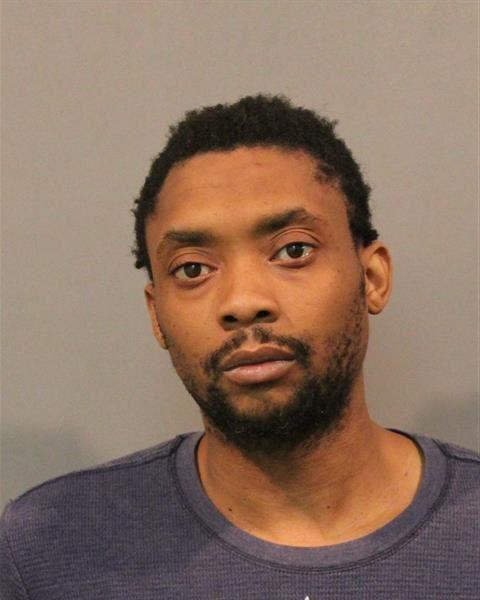 Darren Kenard Driver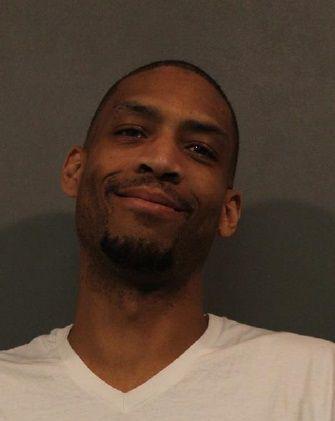 Deandre Trice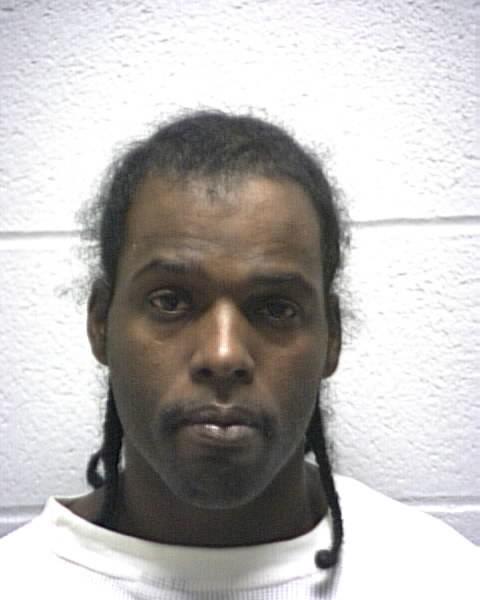 Debra Lisa Parat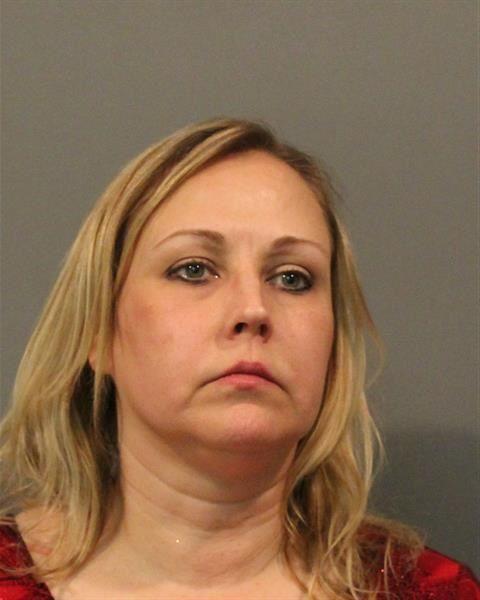 Dejswah Shaquawn Sibley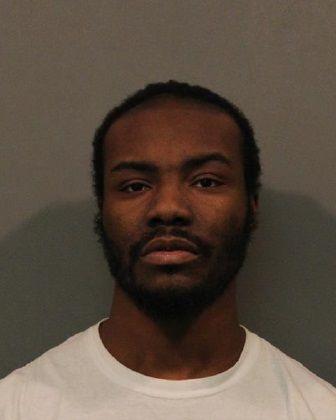 Dena Lynn Gurley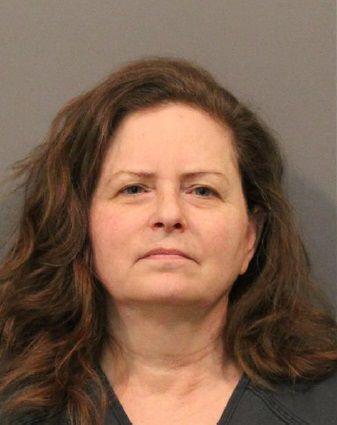 Donald Charles McCoy
Duane Allen McGann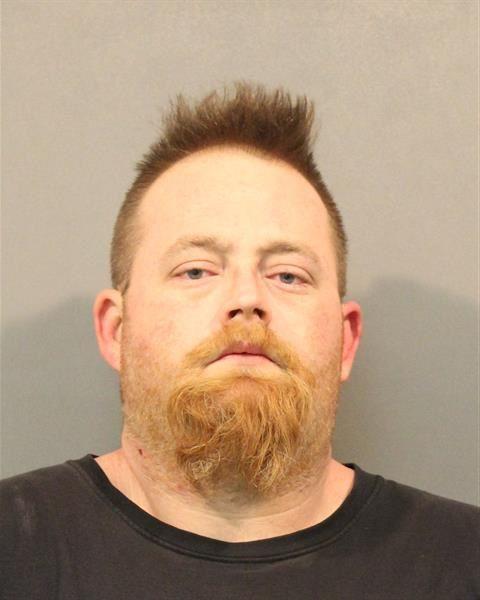 Dustyn Wade Rothgeb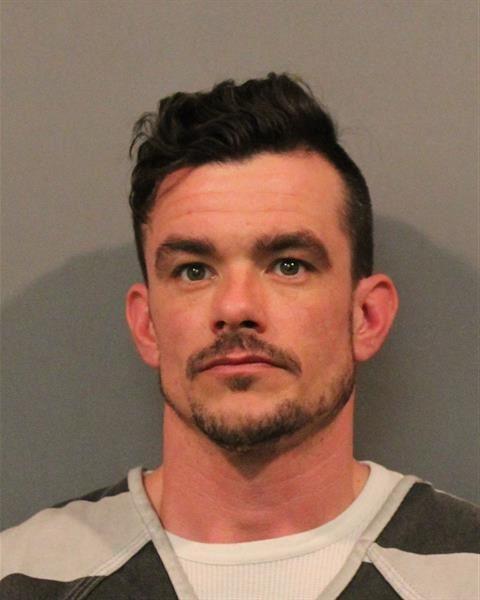 Dwight Douglas Jelks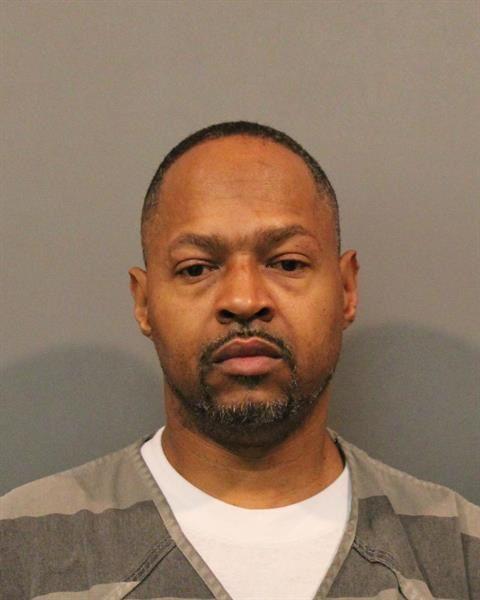 Eric James Moore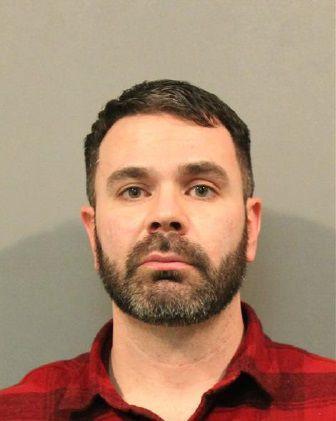 Erik Robert Grote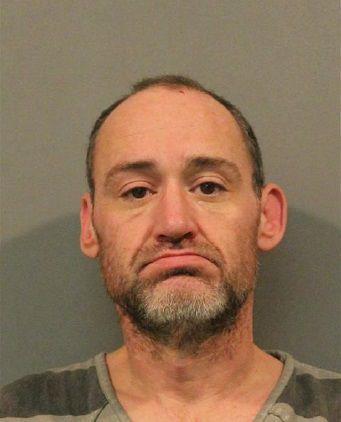 Gentle Thomas Jr.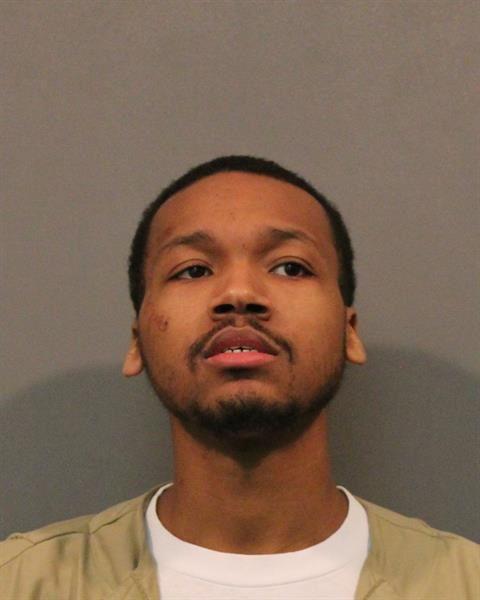 Grady Crisler Jr.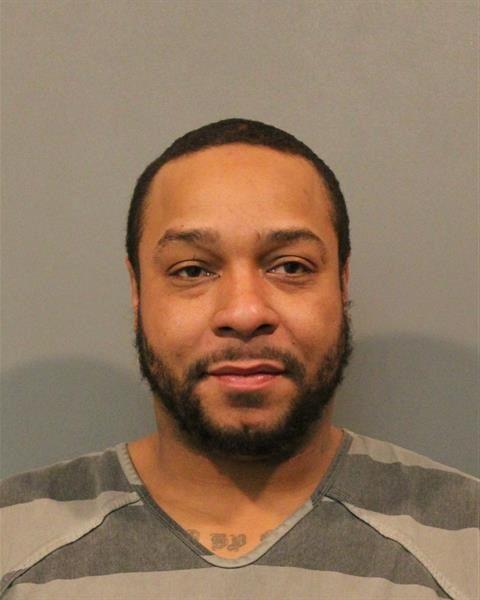 Heather Marie Larkins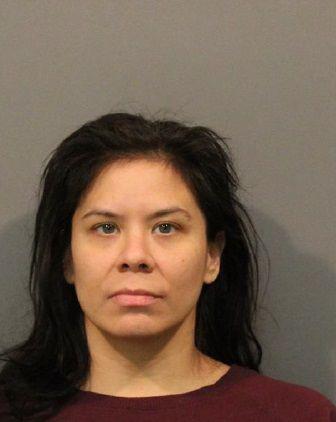 Hector Manuel Chavez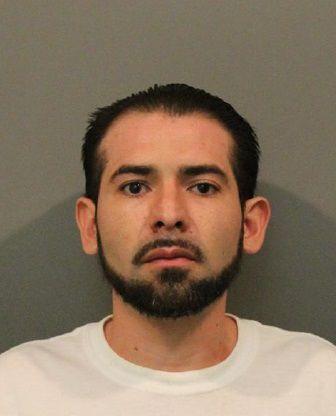 Jaime M. Longfellow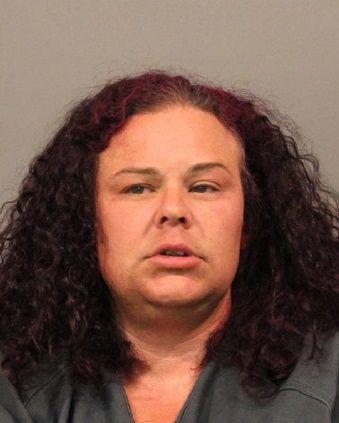 Jason Allen Blair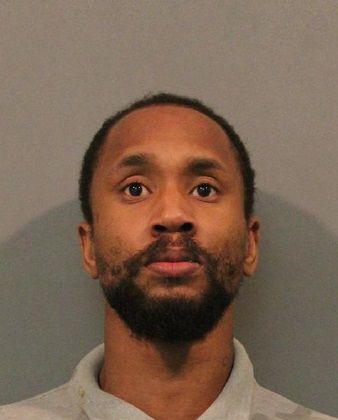 Javier Antonio Zavala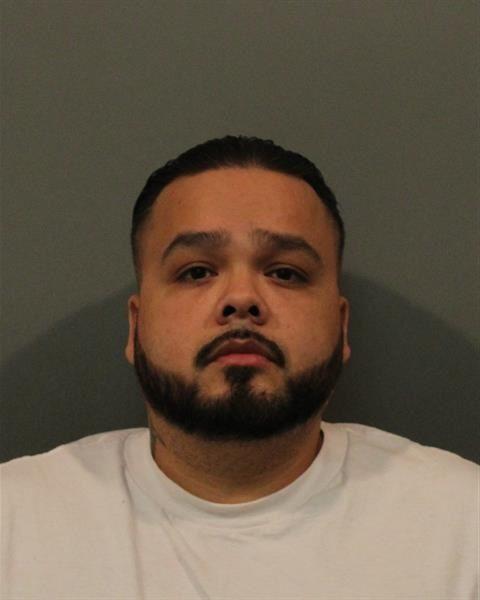 Javonte Ashuante Nunn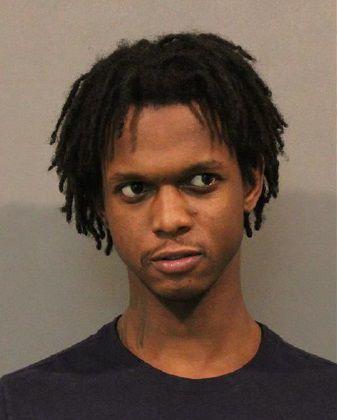 Jennifer Lynn Penley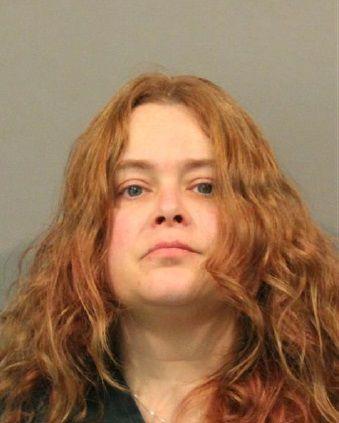 Jeremy J. Grayson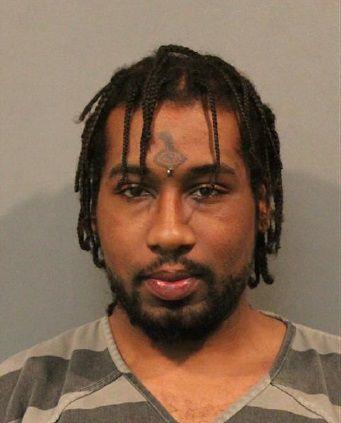 Jesus Jose Herrera-Favela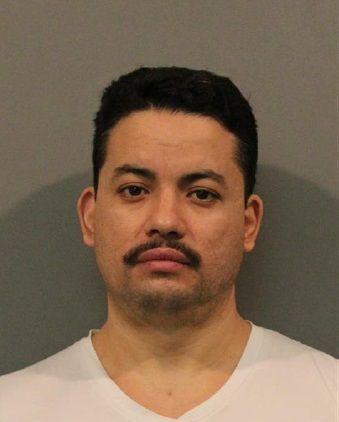 Jimmy Edward Lee Leviner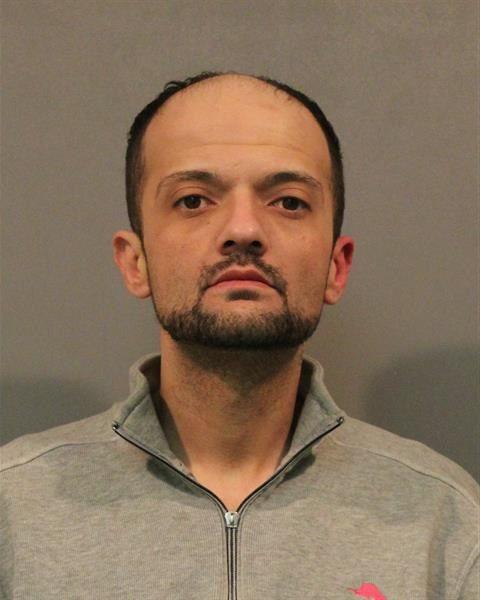 John Arthur Smith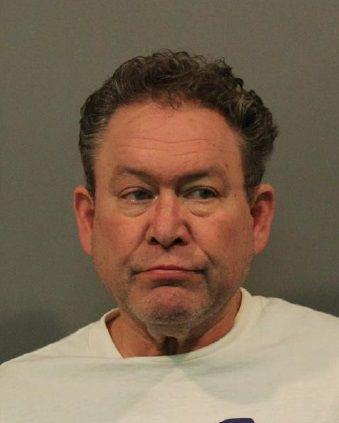 John Paul Pellegrini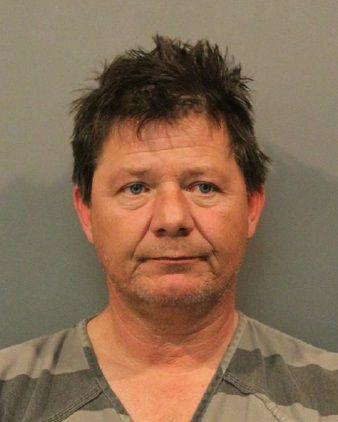 John Ray Street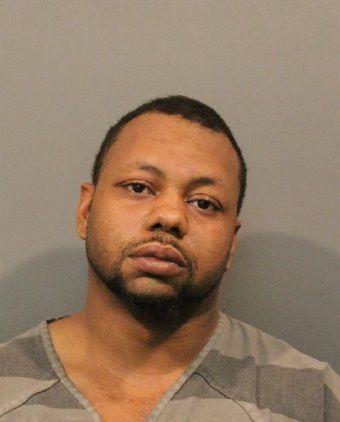 Jose Vasquez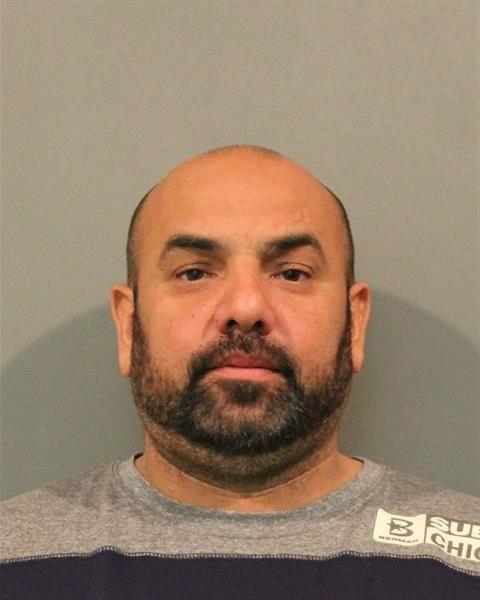 Kaniyah Sonmore Lewis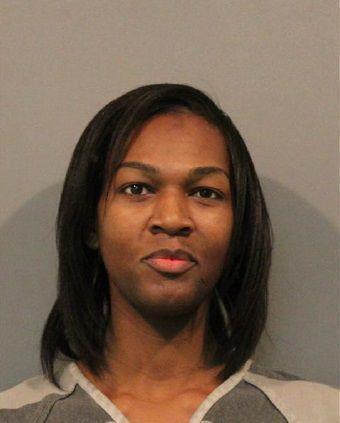 Keith Scott Bridgewater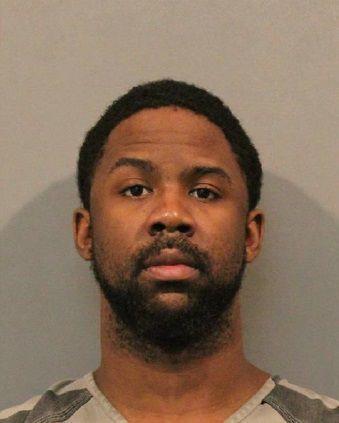 Khiry Van Wilkens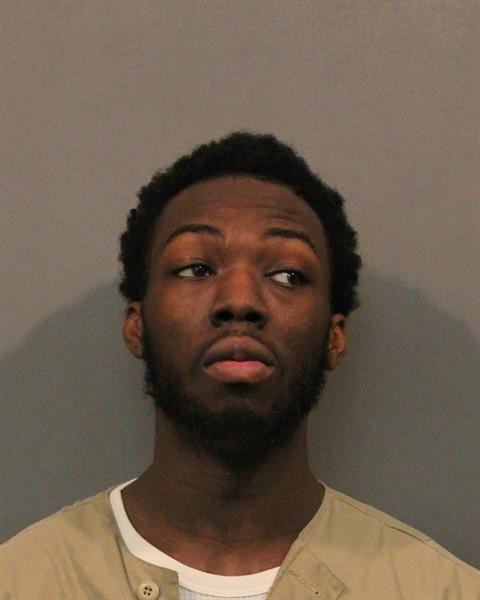 Laquell Davraun Taylor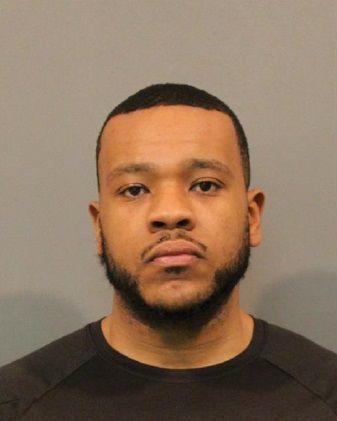 Larry Dobby Colquitt III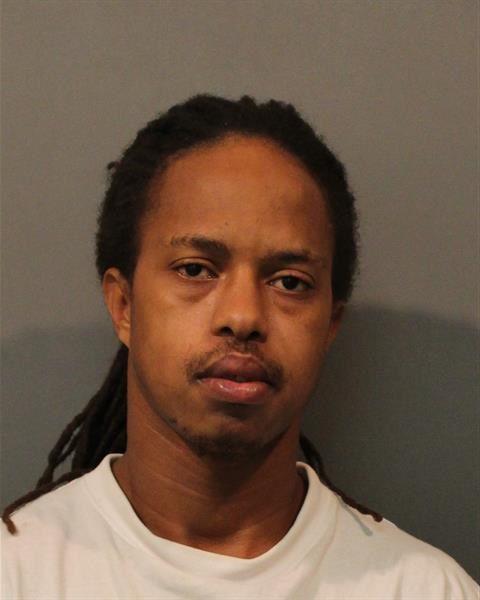 Lasalle D'Earl Jackson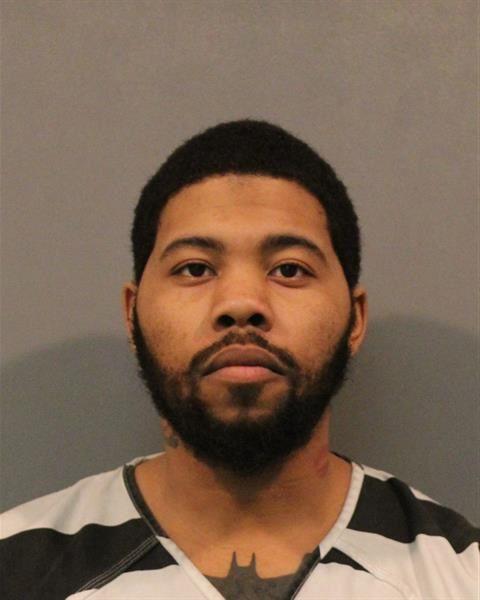 Lorenzo OConell Harris
Luther Ashton Dembry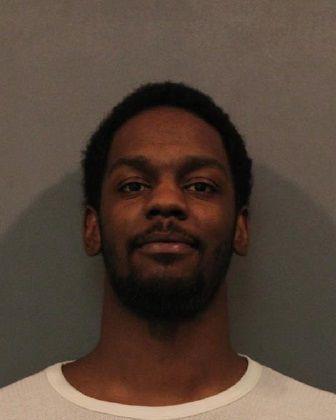 Marcus Maran Green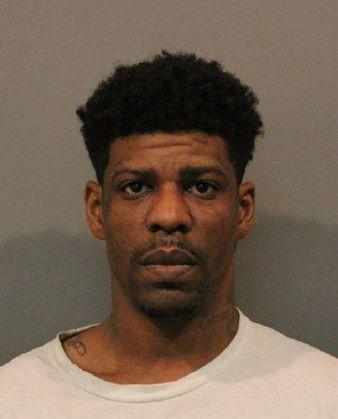 Mariah Dawn Sluder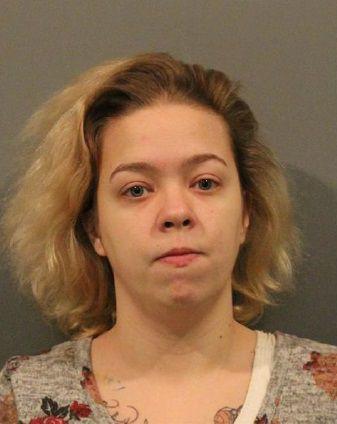 Marissa Irene Ford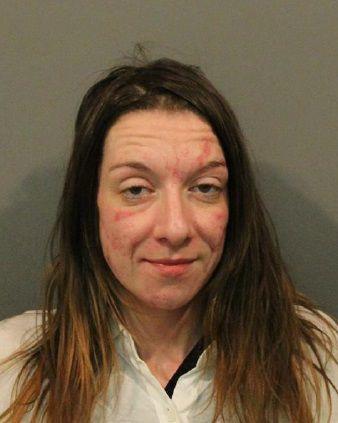 Marshall Hansen Sibley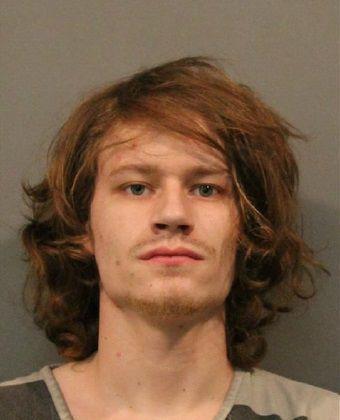 Michael Christopher Scott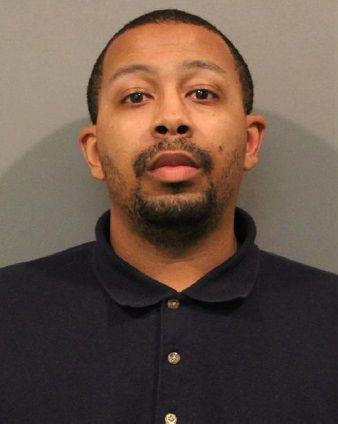 Michael Ray Denhartog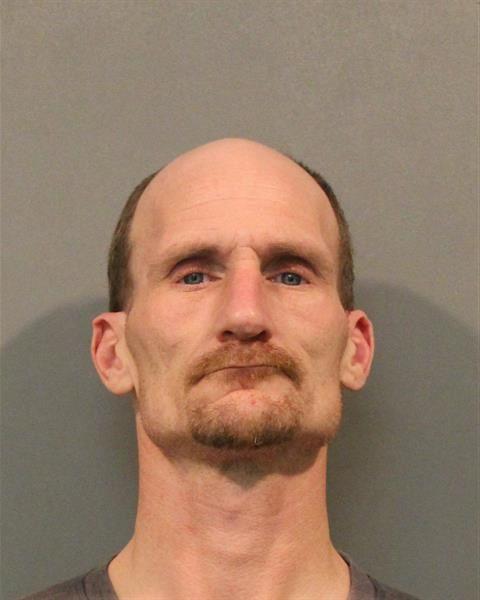 Michael Steven Mandich
Mikey Lee Miles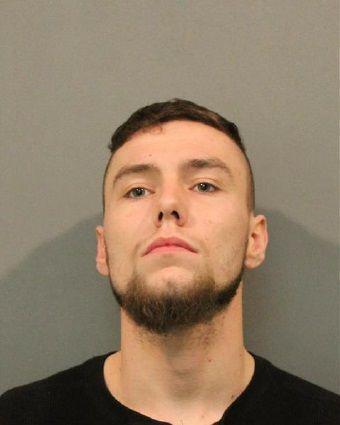 Monya Nitanya Cook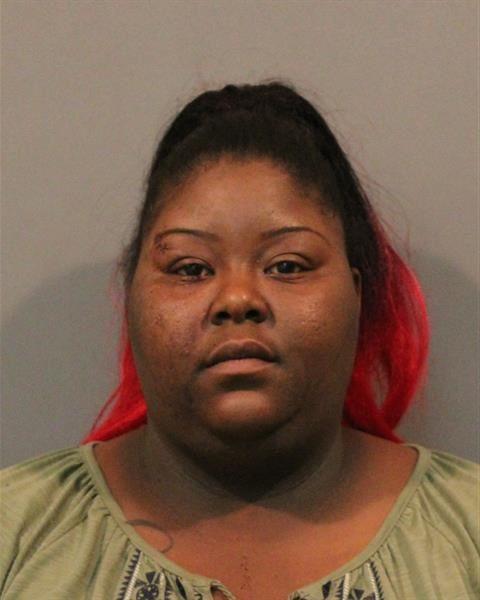 Nicholas Aaron Draves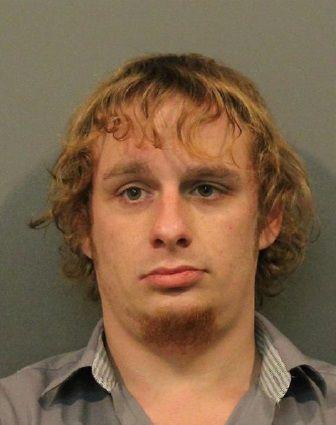 Nicholas Christopher Green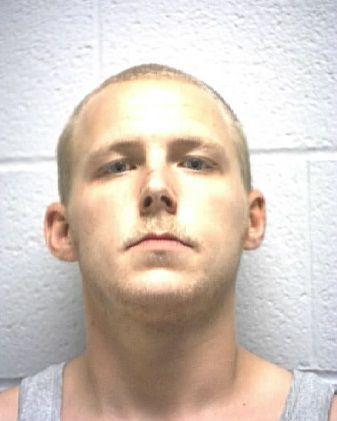 Paul Armando Aguilera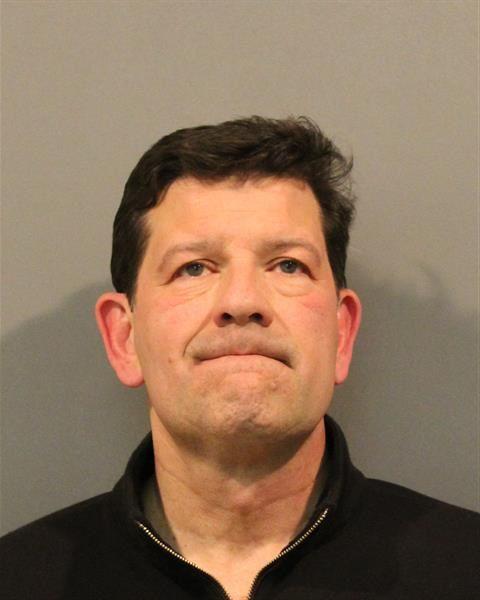 Rahmere Javonte Dunn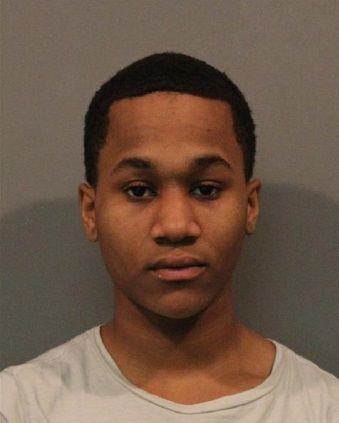 Rebecca Ellen Doran
Reginald Lamont Deberry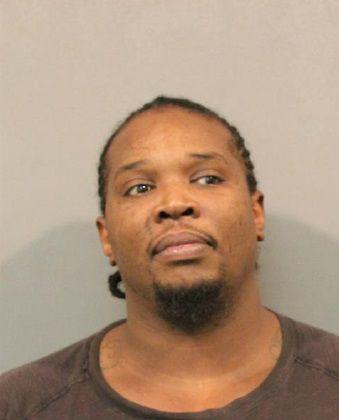 Richard Everett Harshaw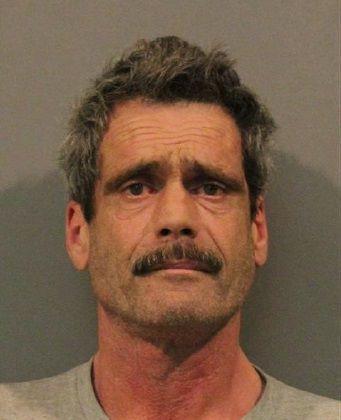 Richard William Bull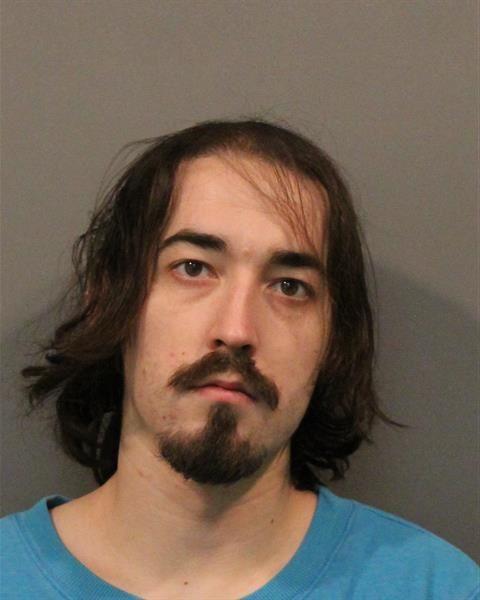 Robert Michael Lydick III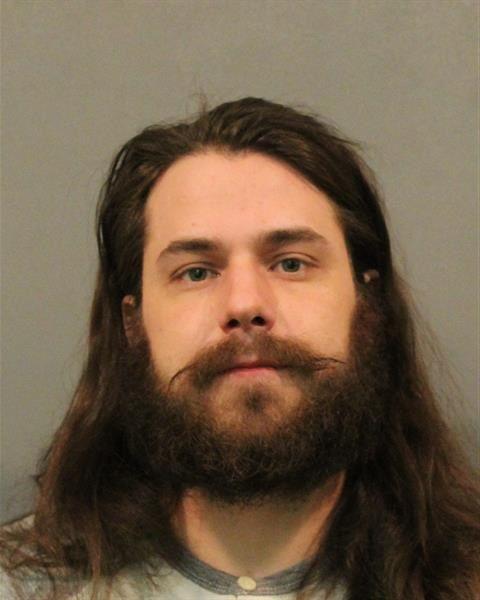 Ruben Jorge Hinjosa Jr.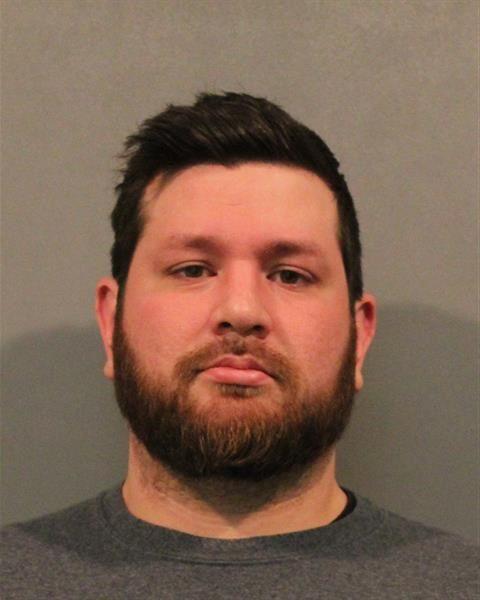 Ryan Wayne Lovely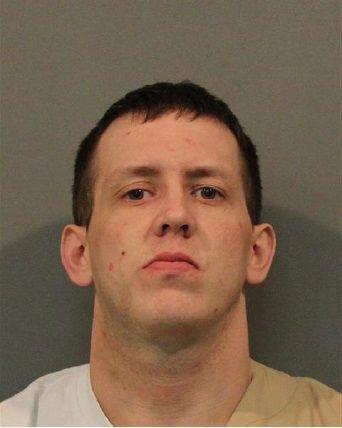 Sara Naomi Guerrero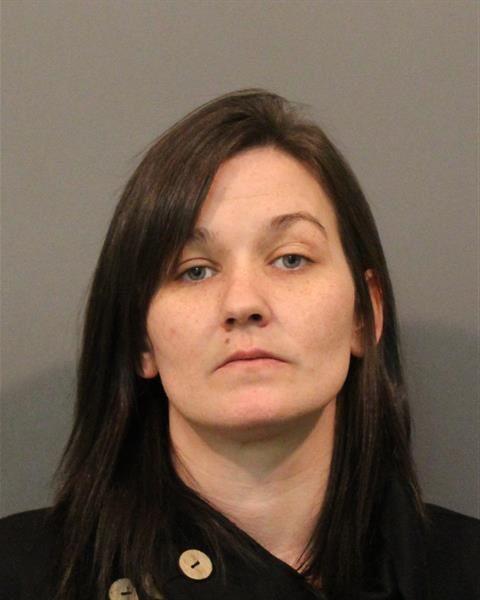 Shaylon Sarai Hill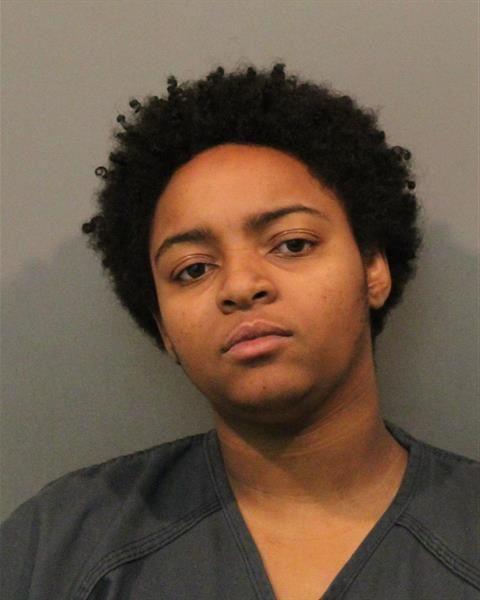 Steven Joseph Bogner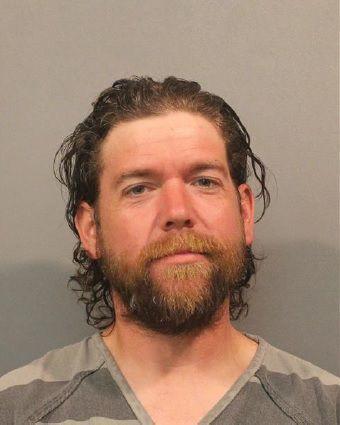 Taylor Anne Blue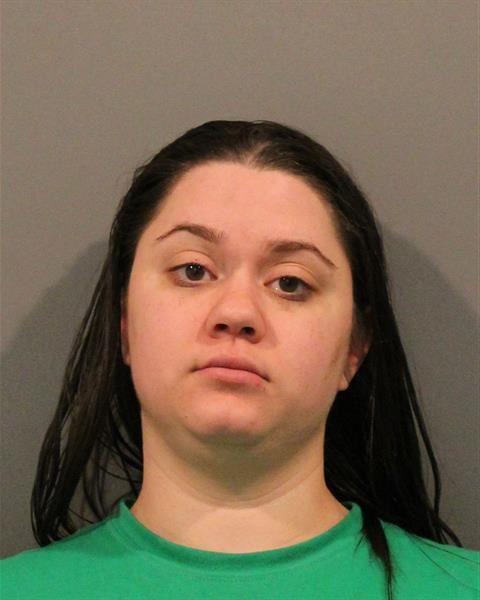 Timothy Franklin Jackson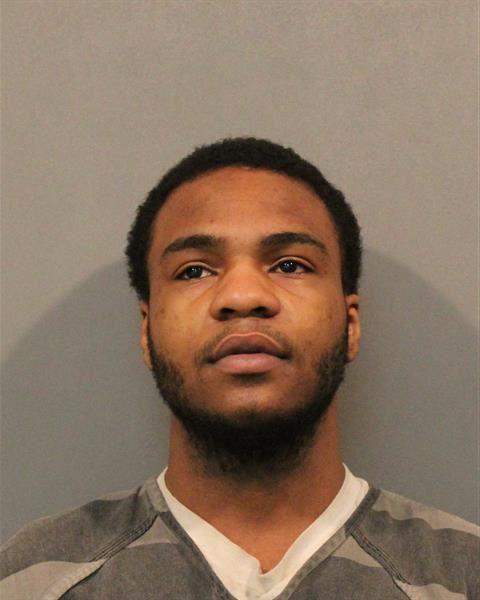 Victor Hugo Ramos