CROWN POINT — An attorney for a Gary man charged with beating his roommate to death said she plans to request an independent evaluation for him because of his history of mental illness.
Craig Withrow, 28, was charged with murder on allegations he beat his roommate David Carte to death Jan. 26 inside their apartment at an assisted living facility in the 4900 block of Melton Road in Gary's Miller section.
Withrow's attorney, Jamise Perkins, told Lake Criminal Court Judge Diane Boswell during a hearing Friday that Withrow has been pursuing mental health treatment since age 18.
"He clearly has a number of mental health issues," Perkins said.
Withrow, who had no shirt on and was covered in blood when police arrived at his apartment building, told a detective he argued with Carte and became angry when Carte called him a profane name, court records say.
Withrow claimed Carte swung on him, and he struck Carte numerous times in the face and hit Carte's head on the floor, bed and table leg, records state.
Police found several pools of blood and noticed the carpet was soaked in a circular pattern, records say.
Alexander Joseph Bice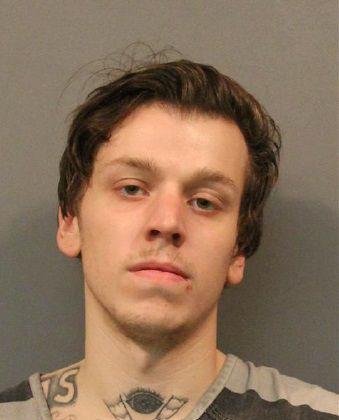 Andre Calvin Walker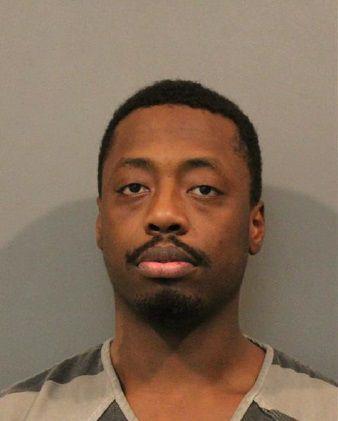 Anthony Louis Allen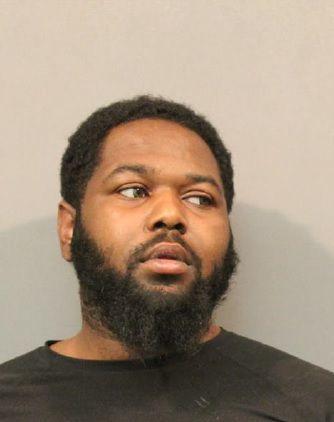 Anthony Richard Murillo II
Asia Channele Paige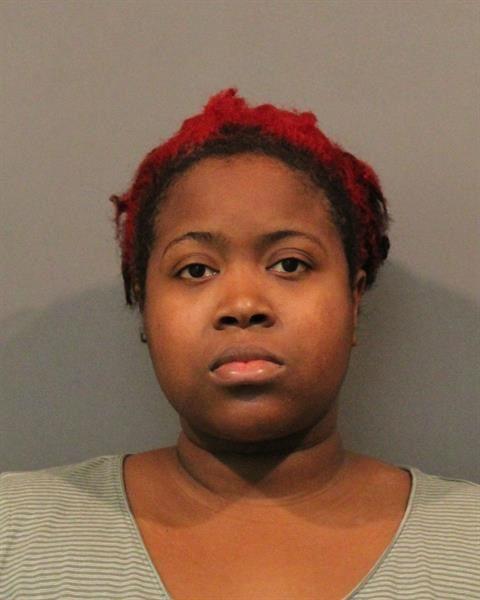 Blaze Anthony Pierce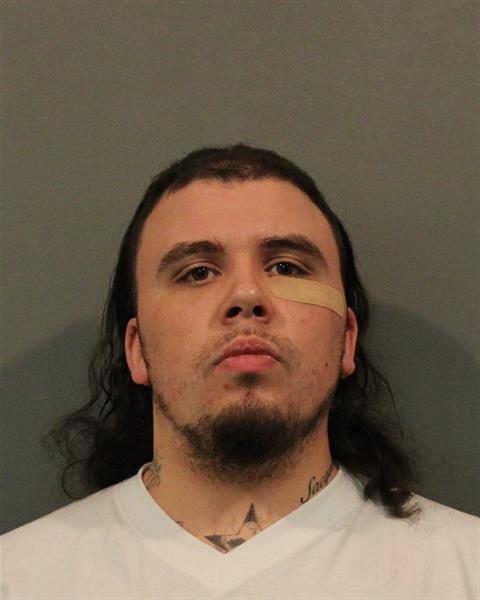 Bobby Lloyd Willbarger Jr.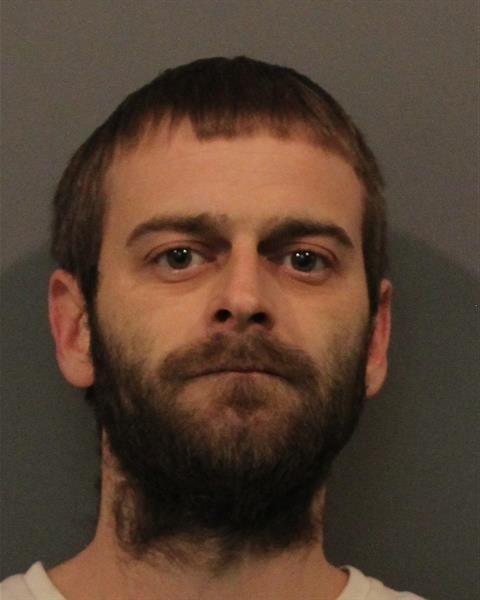 Bonard Rodriguez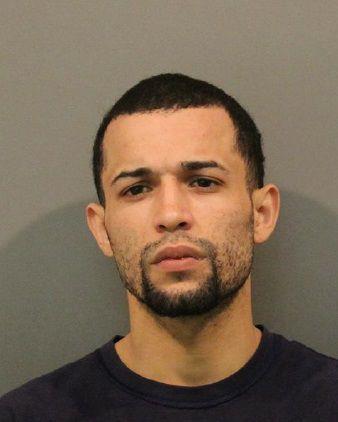 Bradley Allan Woodward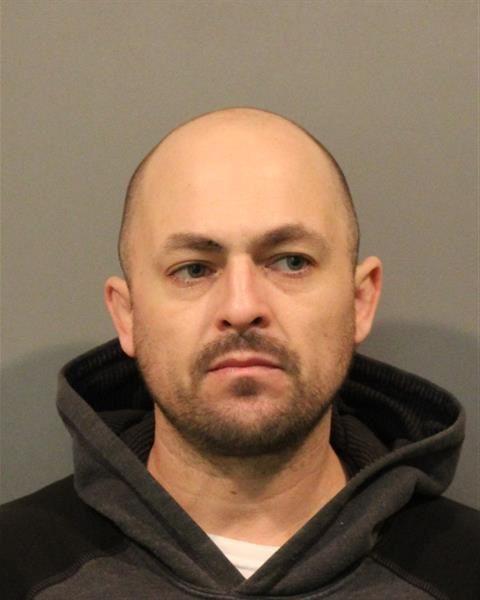 Carla Monique McNeal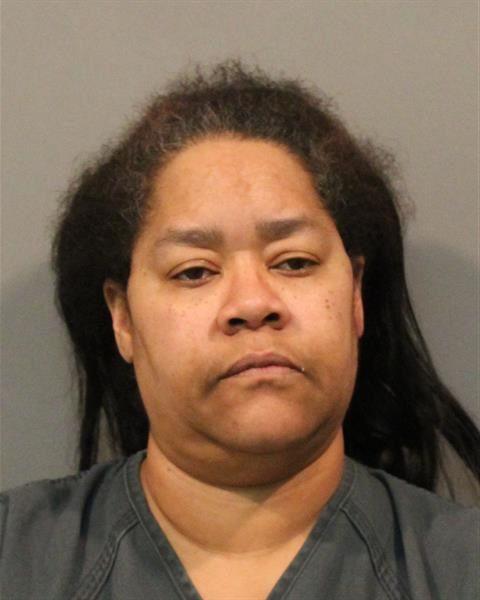 Chad William Patton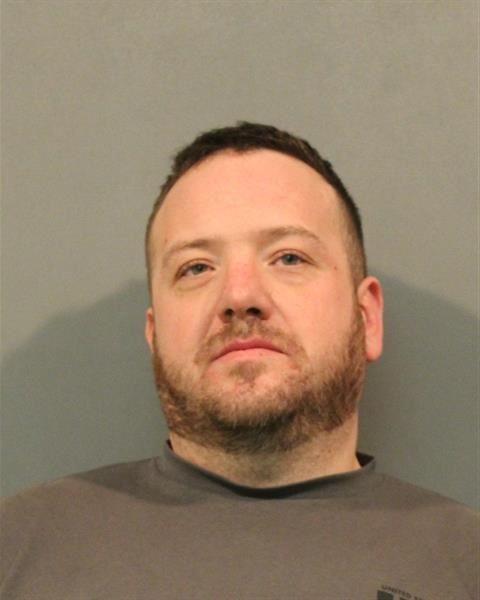 Chris Jerome Hatten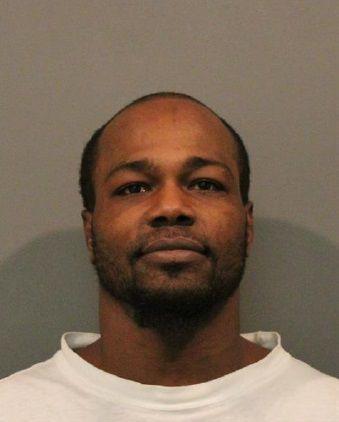 Chris Wayne Melder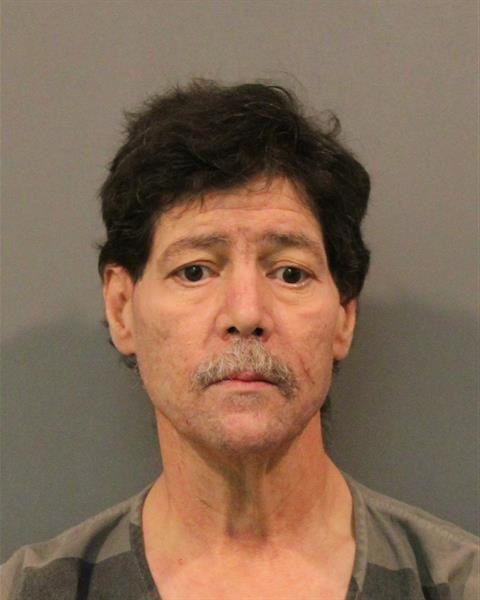 Christina Marie Larson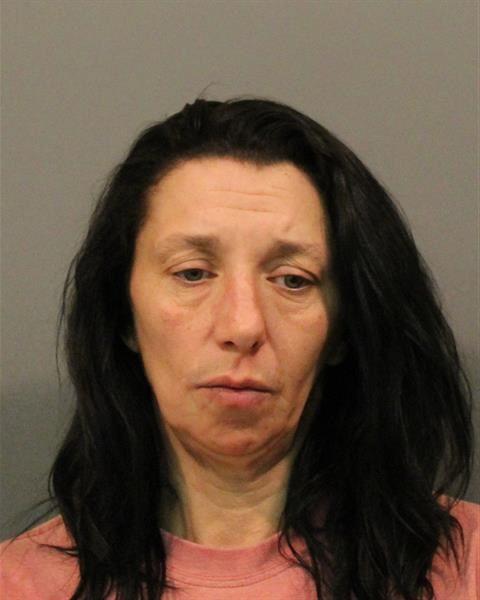 Christopher Darien Fields
Colin Philip Dickerman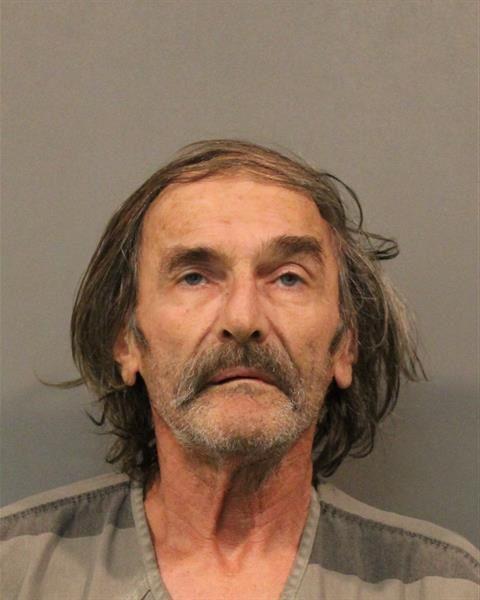 Crystal Cornelia Parker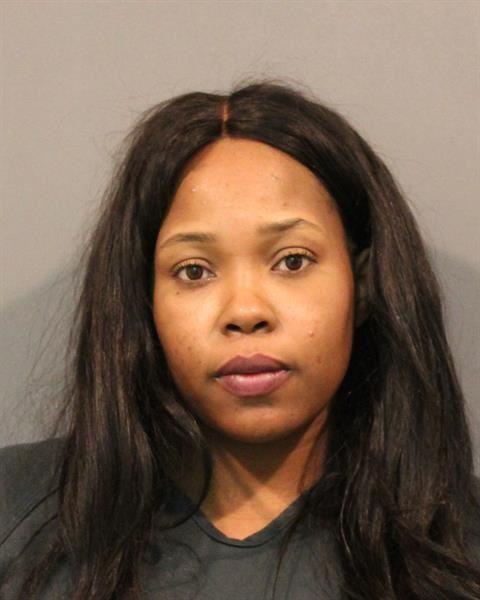 Daniel Soloman Bobo III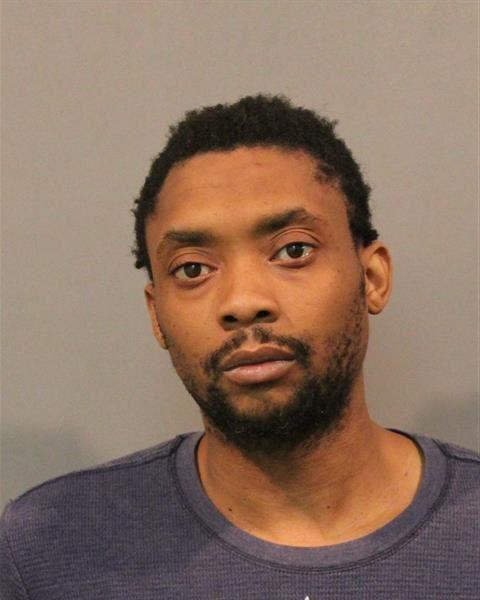 Darren Kenard Driver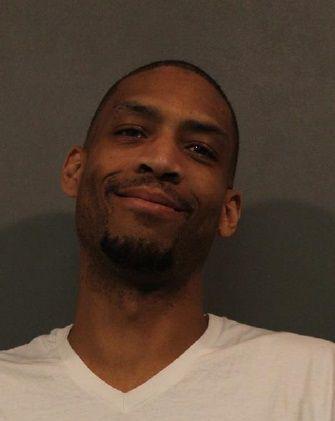 Deandre Trice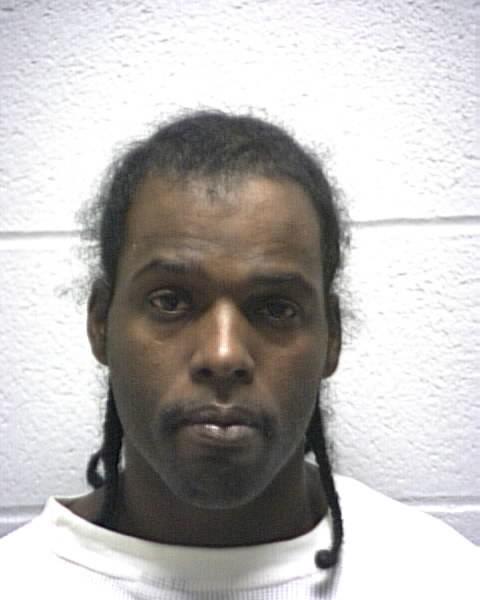 Debra Lisa Parat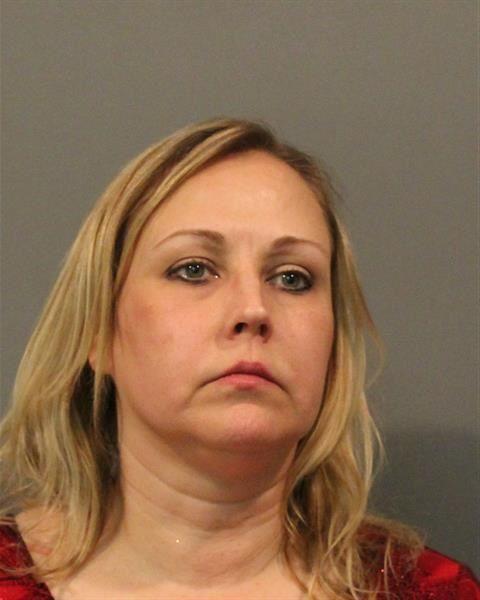 Dejswah Shaquawn Sibley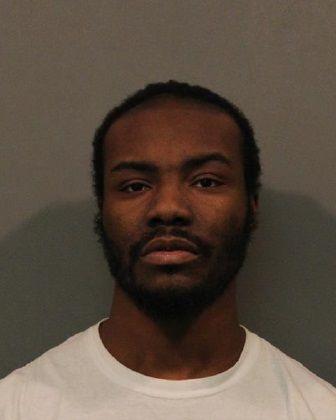 Dena Lynn Gurley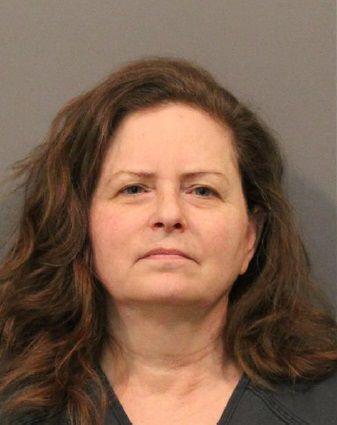 Donald Charles McCoy
Duane Allen McGann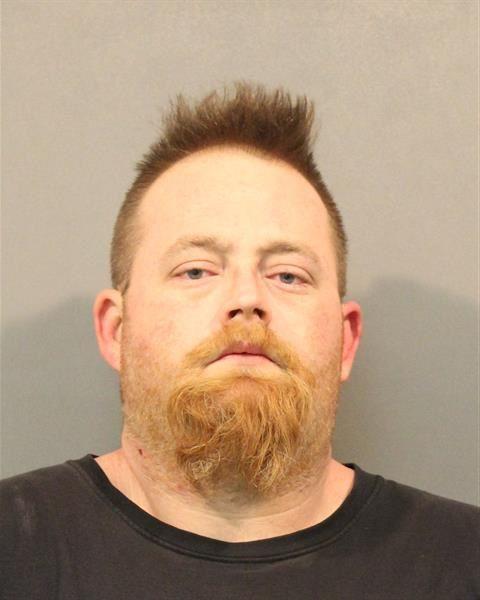 Dustyn Wade Rothgeb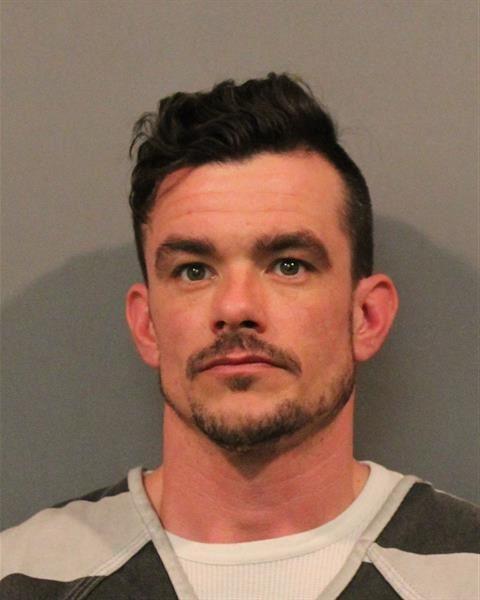 Dwight Douglas Jelks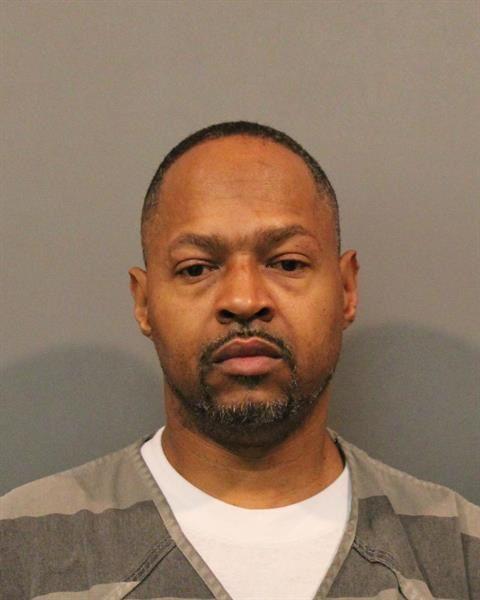 Eric James Moore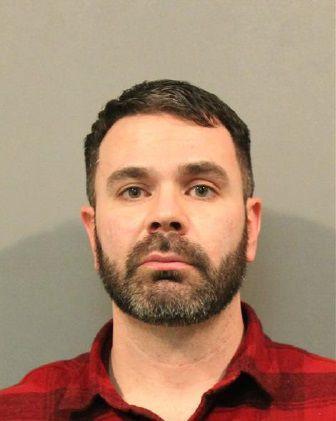 Erik Robert Grote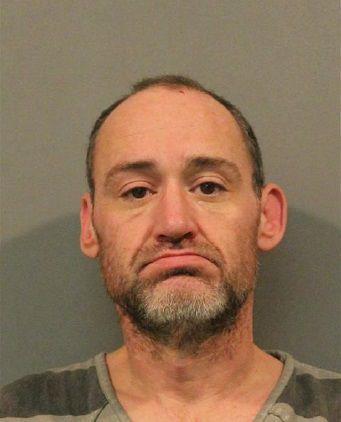 Gentle Thomas Jr.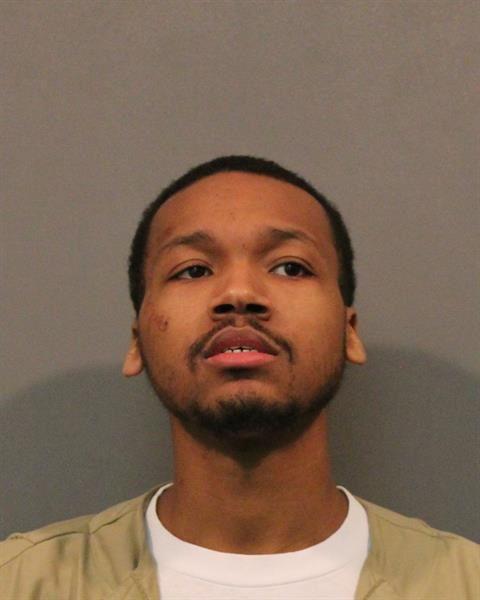 Grady Crisler Jr.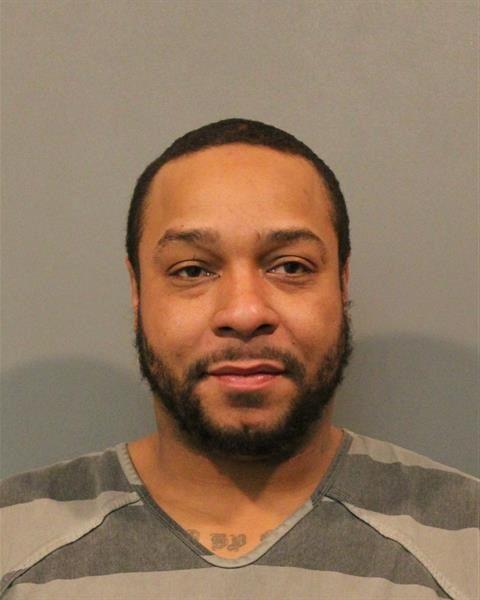 Heather Marie Larkins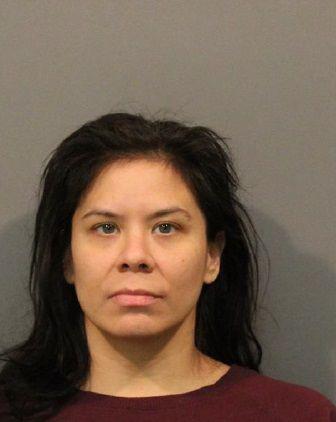 Hector Manuel Chavez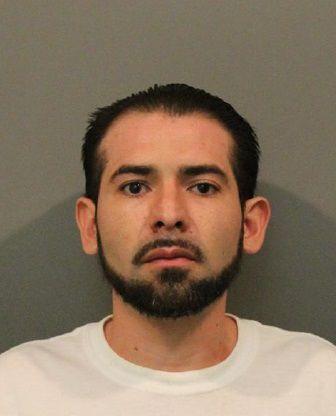 Jaime M. Longfellow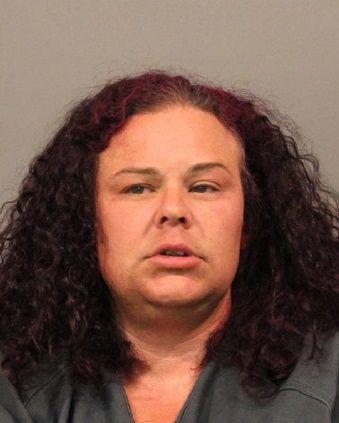 Jason Allen Blair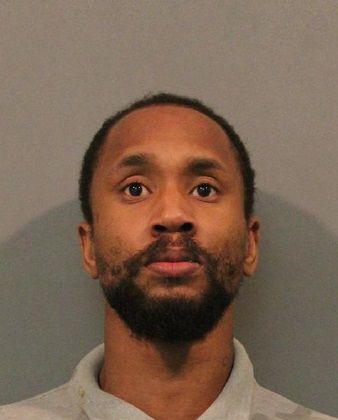 Javier Antonio Zavala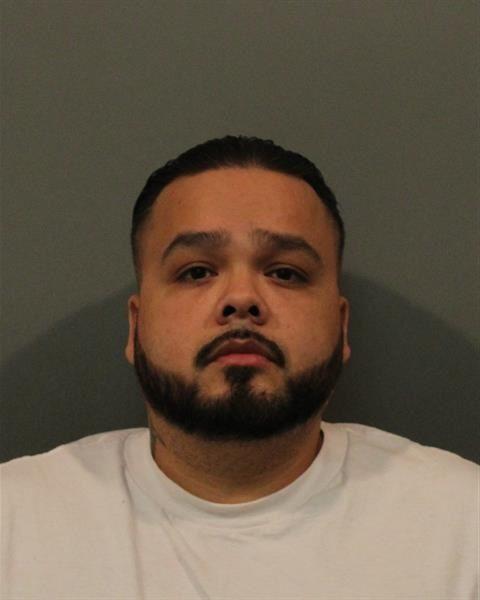 Javonte Ashuante Nunn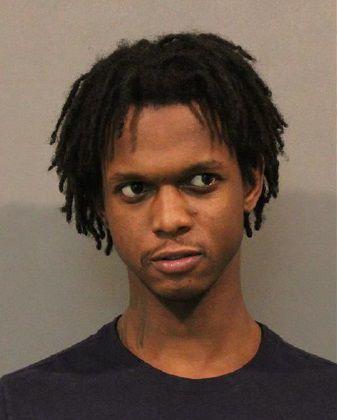 Jennifer Lynn Penley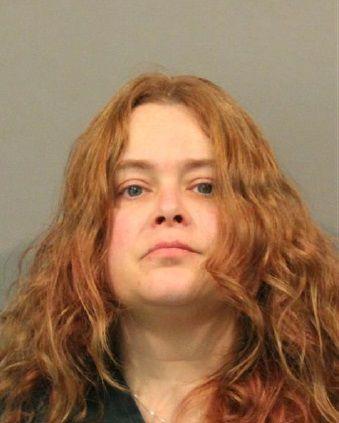 Jeremy J. Grayson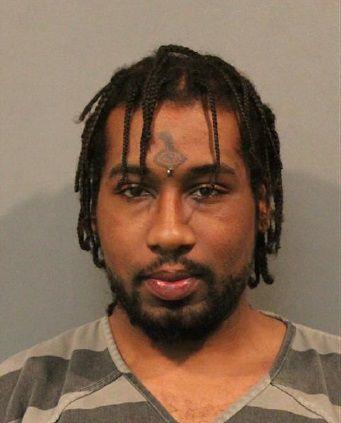 Jesus Jose Herrera-Favela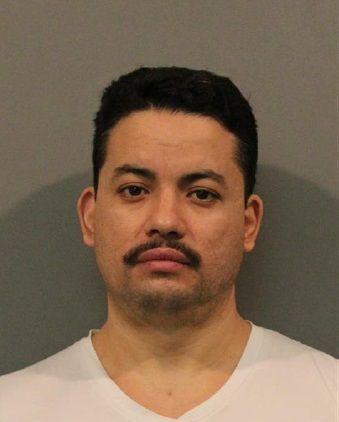 Jimmy Edward Lee Leviner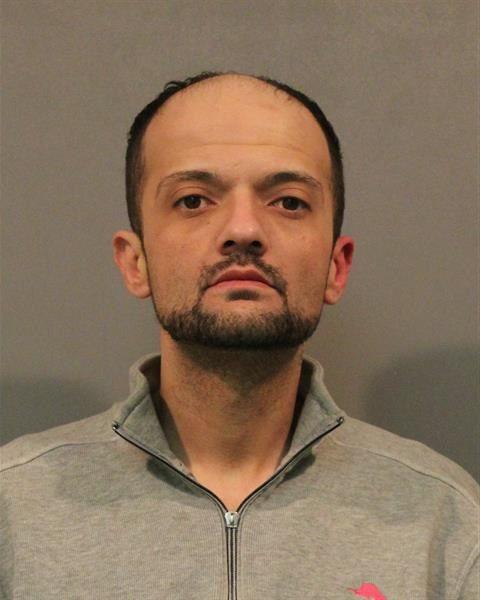 John Arthur Smith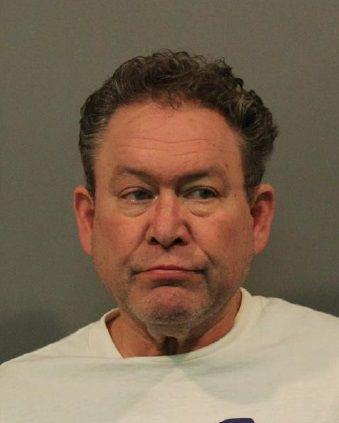 John Paul Pellegrini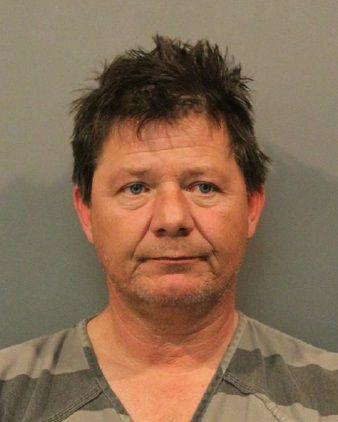 John Ray Street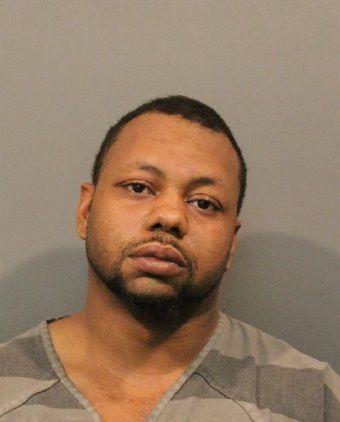 Jose Vasquez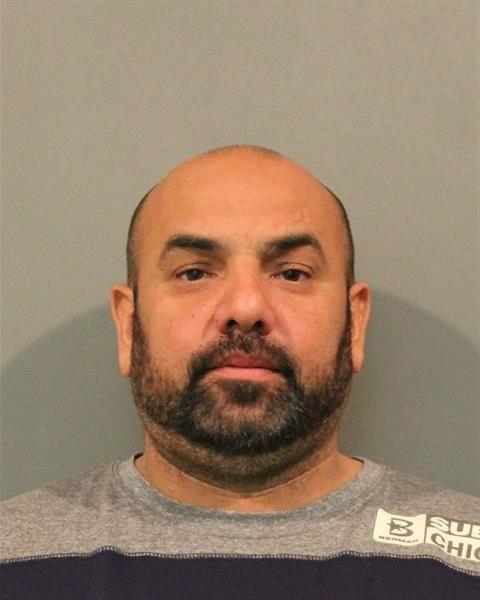 Kaniyah Sonmore Lewis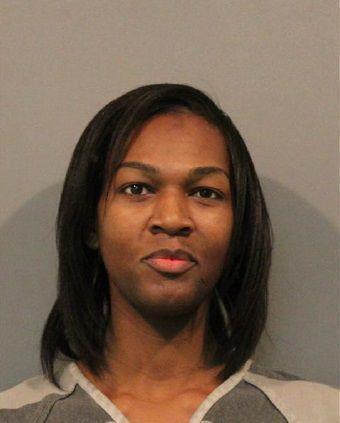 Keith Scott Bridgewater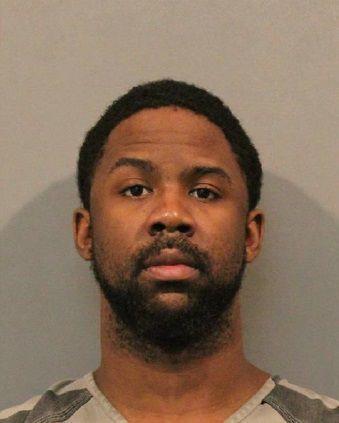 Khiry Van Wilkens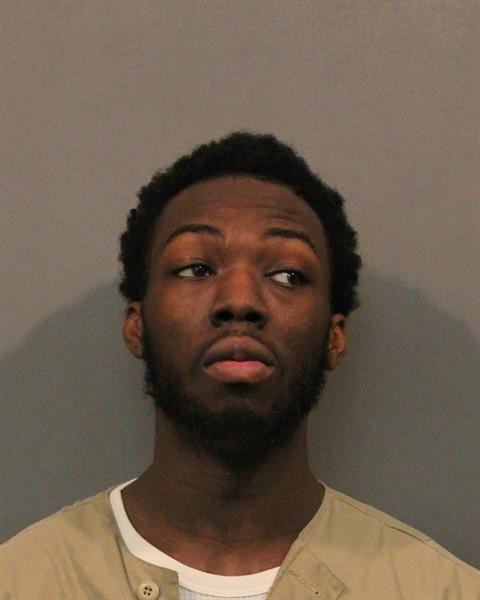 Laquell Davraun Taylor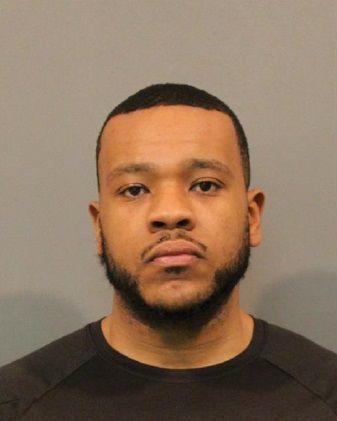 Larry Dobby Colquitt III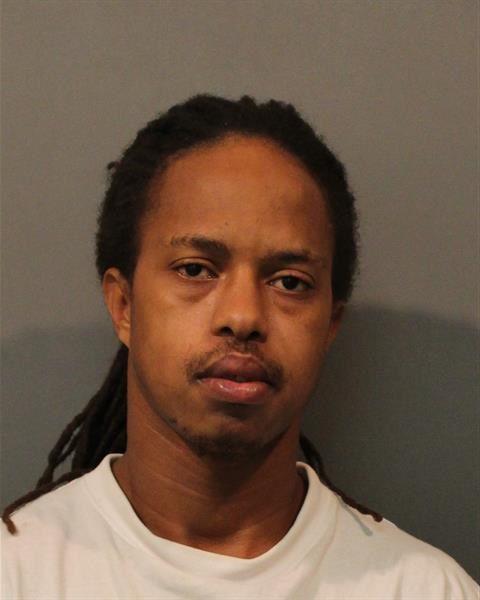 Lasalle D'Earl Jackson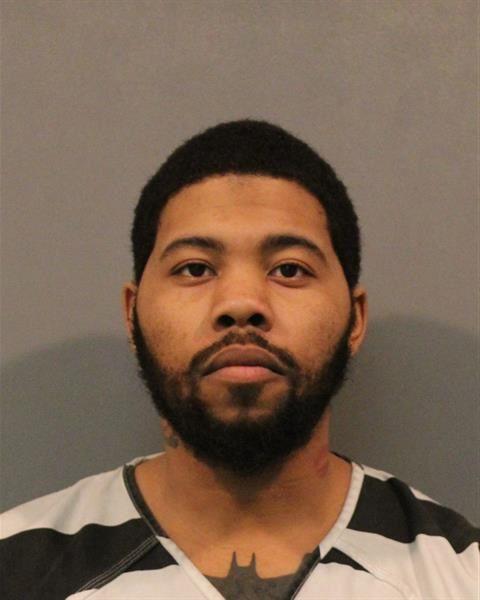 Lorenzo OConell Harris
Luther Ashton Dembry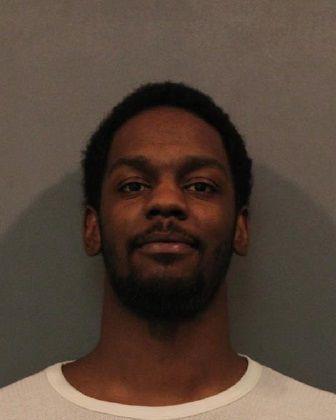 Marcus Maran Green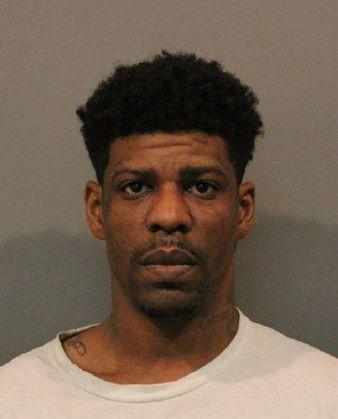 Mariah Dawn Sluder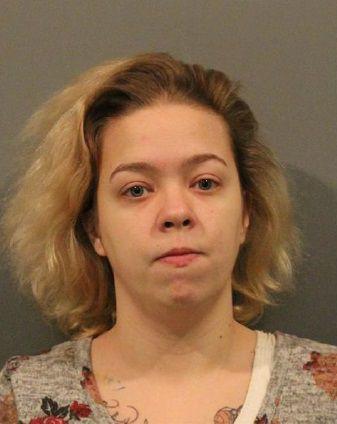 Marissa Irene Ford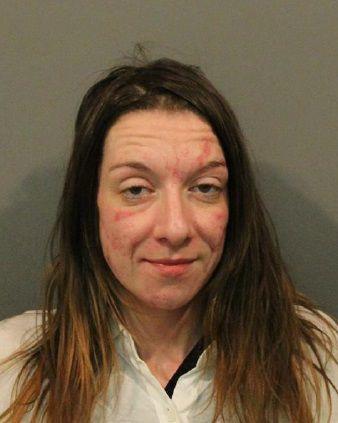 Marshall Hansen Sibley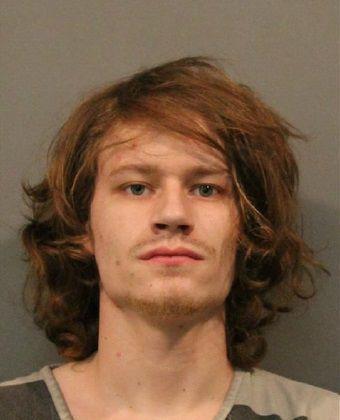 Michael Christopher Scott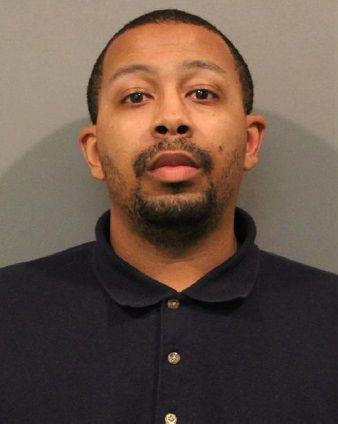 Michael Ray Denhartog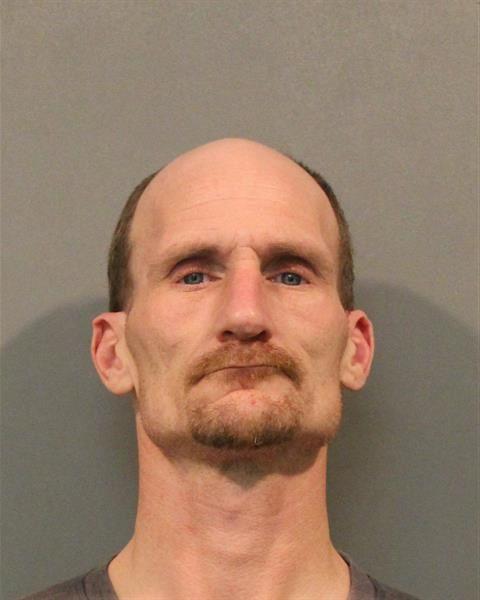 Michael Steven Mandich
Mikey Lee Miles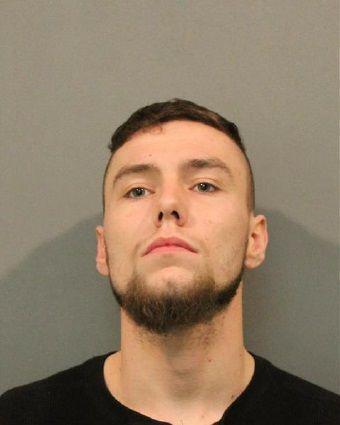 Monya Nitanya Cook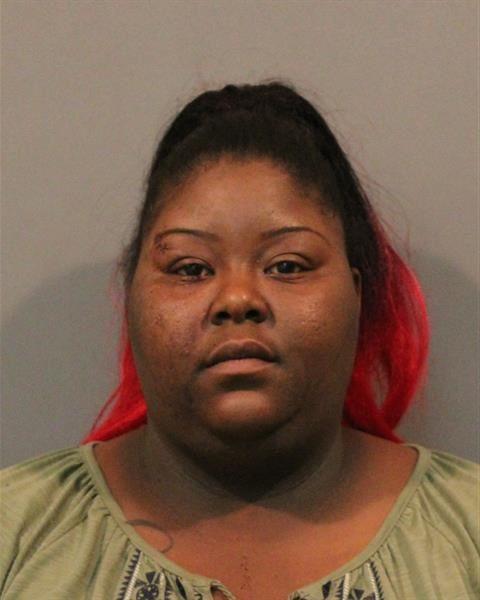 Nicholas Aaron Draves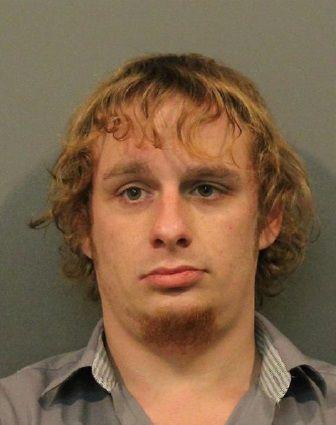 Nicholas Christopher Green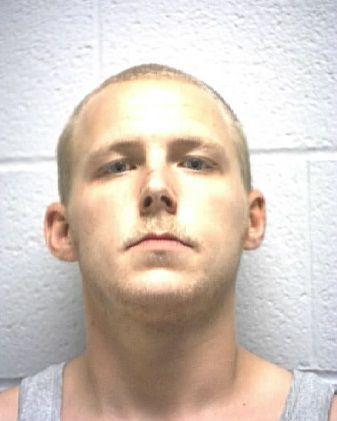 Paul Armando Aguilera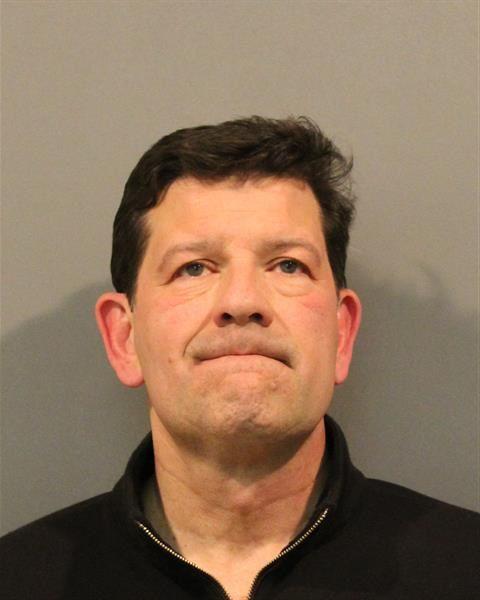 Rahmere Javonte Dunn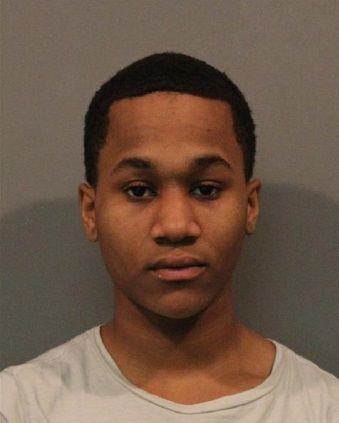 Rebecca Ellen Doran
Reginald Lamont Deberry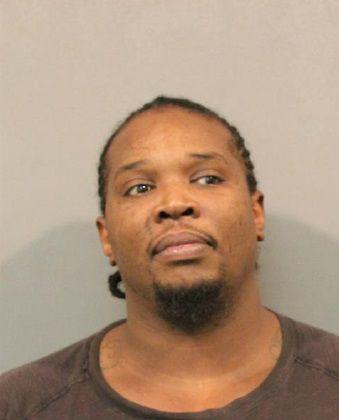 Richard Everett Harshaw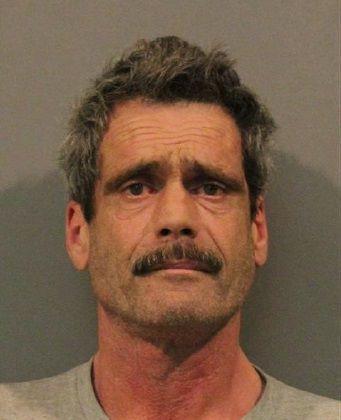 Richard William Bull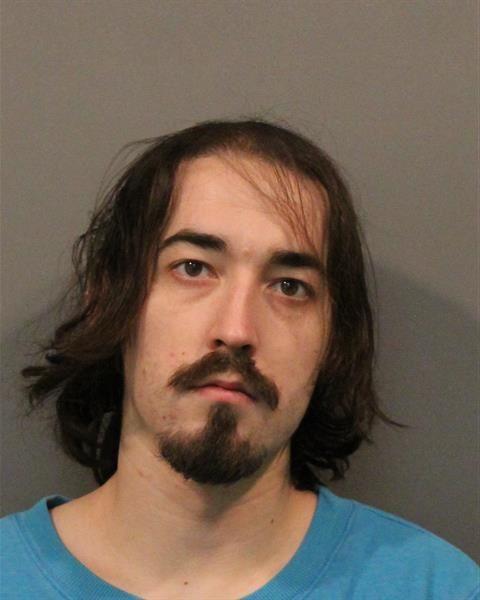 Robert Michael Lydick III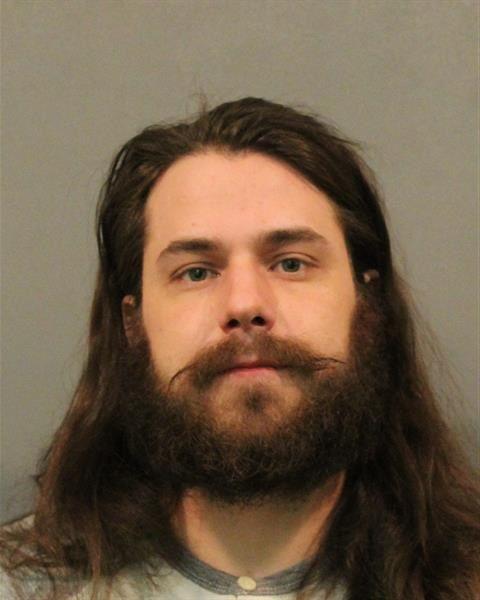 Ruben Jorge Hinjosa Jr.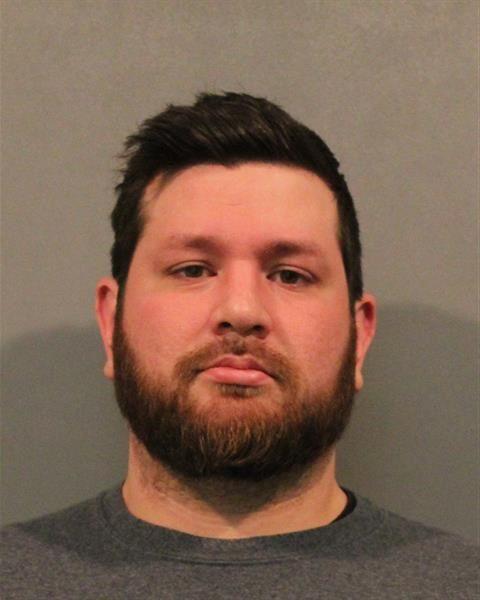 Ryan Wayne Lovely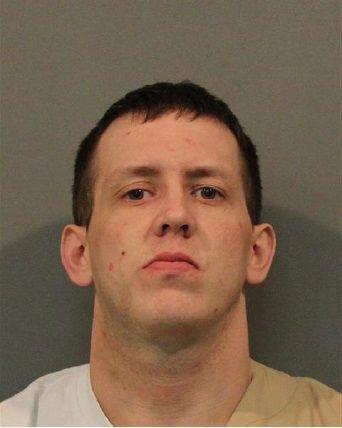 Sara Naomi Guerrero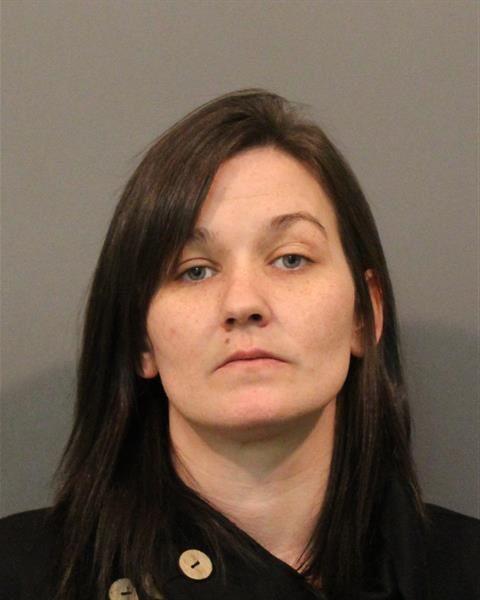 Shaylon Sarai Hill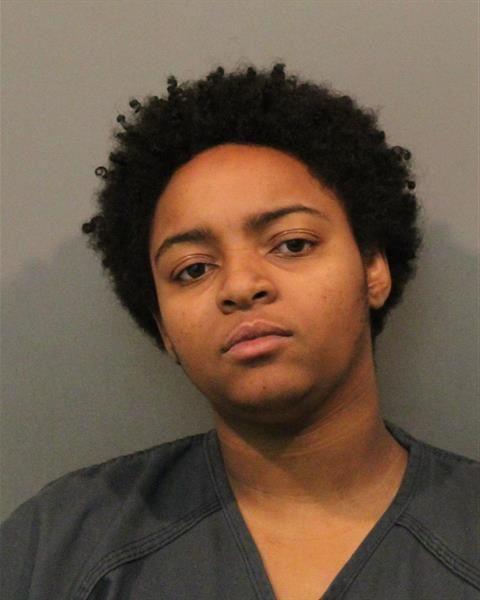 Steven Joseph Bogner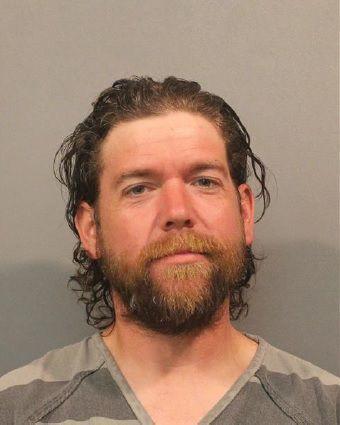 Taylor Anne Blue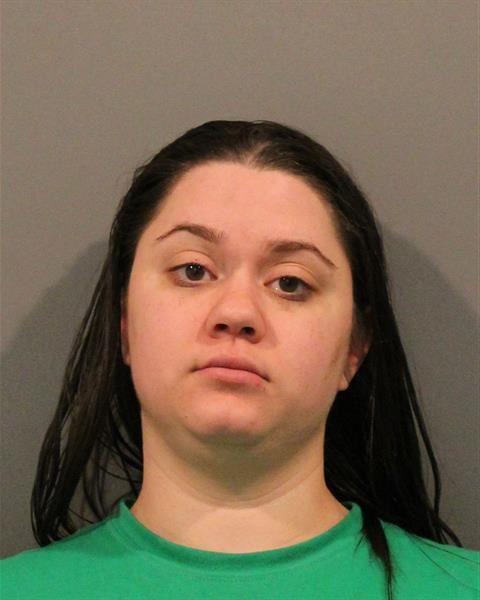 Timothy Franklin Jackson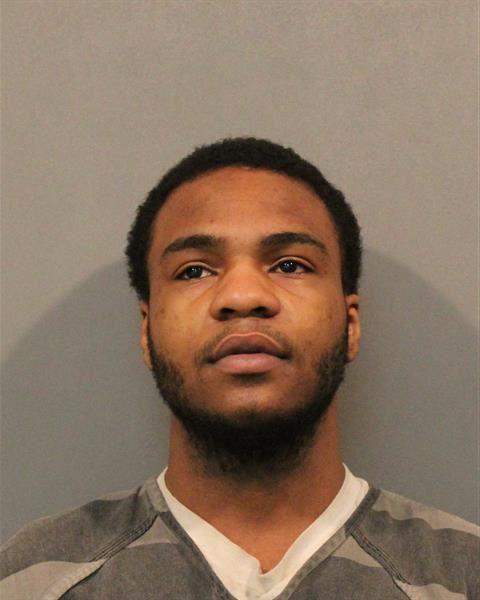 Victor Hugo Ramos