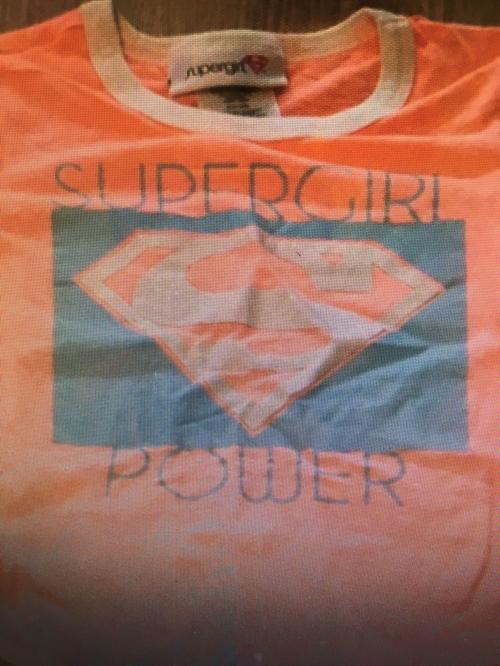 GARY — Homicide detectives, officers from the Gary Police Department's Juvenile Division and the FBI have been reviewing missing persons and runaway juvenile reports in hopes of identifying a teen girl found dead Monday in an alley, Cmdr. Jack Hamady said.
Authorities have not yet learned the identity of the girl, believed to be between the ages of 14 and 18.
The Lake County coroner's office released a description of the teen Tuesday.
She is African-American, 5 feet 2 inches tall and weighs 117 pounds, with short black hair and pierced ears.
She was wearing a size 32B bra, a blue and white Nike windbreaker, striped Champion pants and a pink T-shirt with a Superman emblem and the words "Supergirl Power" on the front. She also wore blue and black Nike Air Max Plus tennis shoes.
The girl's body was found about 8:20 a.m. Monday by a utility crew working in an alley near 20th Place and Pennsylvania Street, according to the Lake County Sheriff's Department.
The cause and manner of death were pending further investigation.
Hamady urged anyone aware of a missing or runaway girl matching the description to call detectives or the coroner's office. 
Detective William Poe, of the Lake County/Gary Metro Homicide Unit, can be reached at 219-755-3852.
The coroner's office is at 219-755-3265.
To anonymously report crime in Gary, call 866-CRIME-GP.