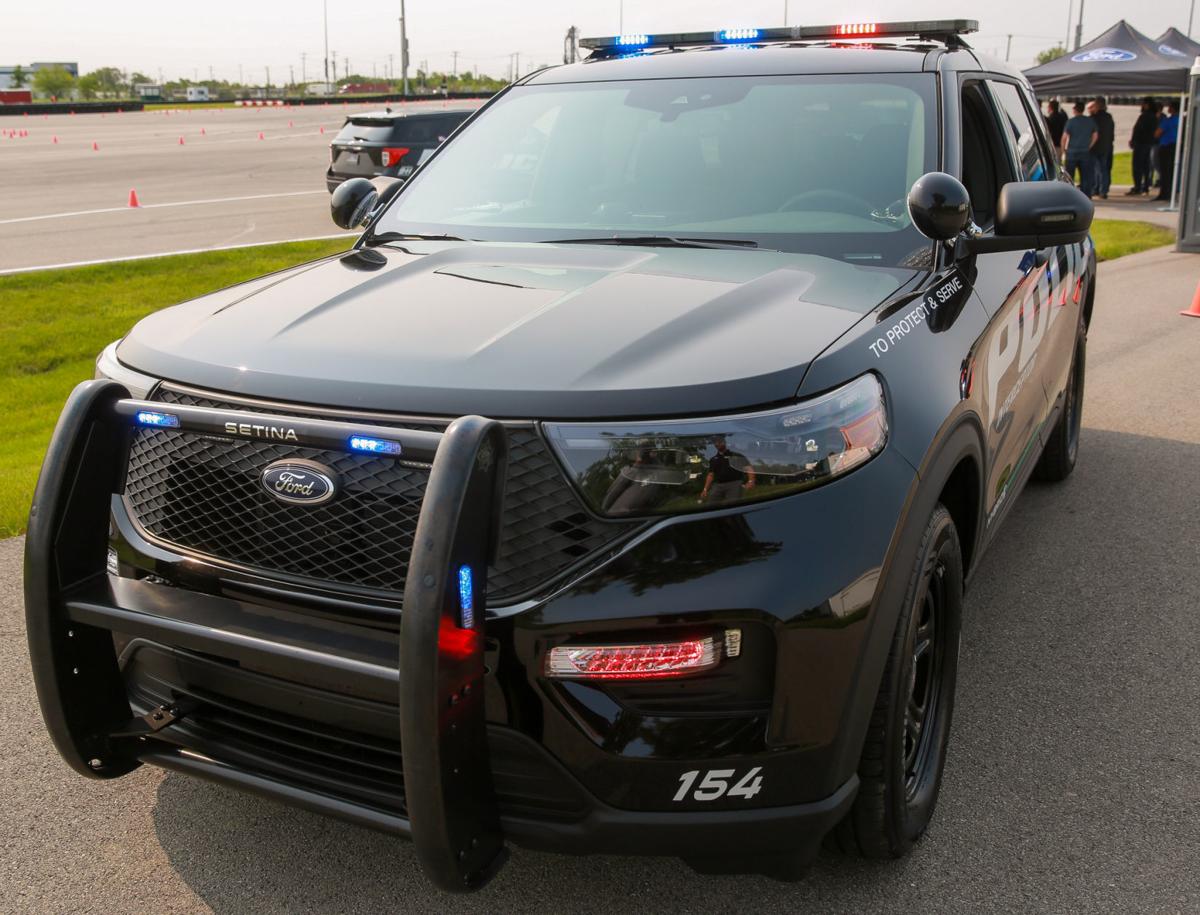 PORTAGE — Several officers responded to a Portage neighborhood after receiving a call from a child who alleged someone had been shot Wednesday afternoon. 
At 12:24 p.m. officers responded to the 800 block of Camelot Manor, according to a news release from the Portage Police Department.
An 8-year-old had called 911, telling a dispatcher he was being threatened and then he disconnected the call. The child called back multiple times, giving limited pieces of information each time, before stating that someone was "shot in the chest and bleeding," police reported.
He hung up the phone again and then called a final time, screaming that he was in the 600 block of Camelot Manor.
Multiple police officers went to the scene and searched two areas but could not find the child who called, a victim, evidence of a shooting or any witnesses.
As police continued the search for a while, officers found a boy who admitted to calling 911 and reporting a false incident, Portage police said.
"At this point it was determined there was no shooting and there was no threat to public safety in the area," police said.
Authorities did not state whether the child will face any formal consequences.
Gallery: Recent arrests booked into Porter County Jail
Alan Tressler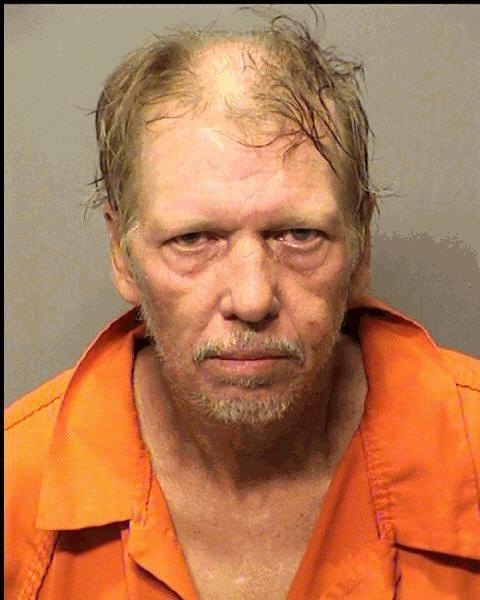 Alexander Fernandez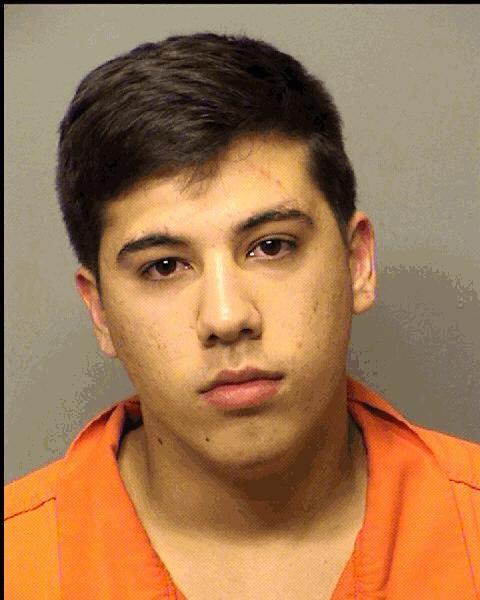 Angelique Haralovich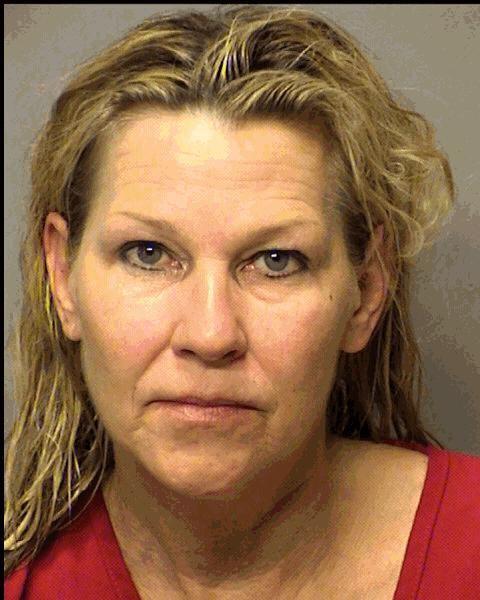 Anne Lauritzen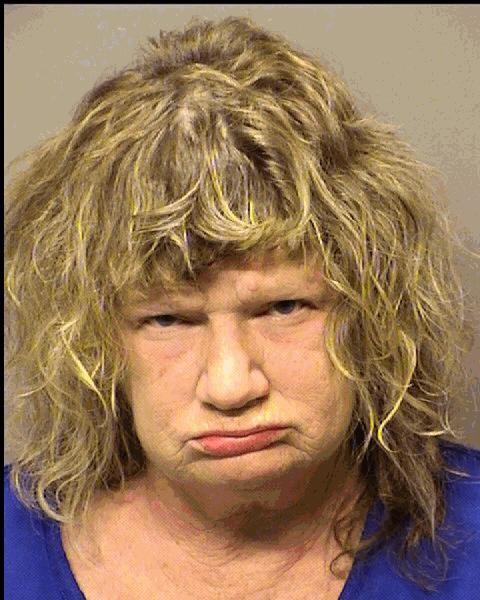 Anthony Johnson
Anthony Turner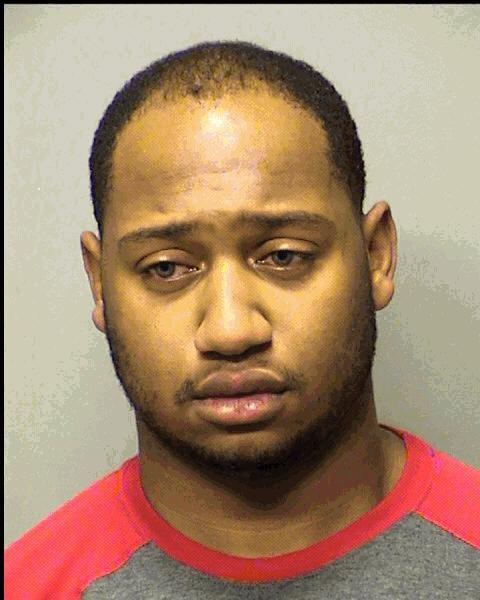 Brandel Clayton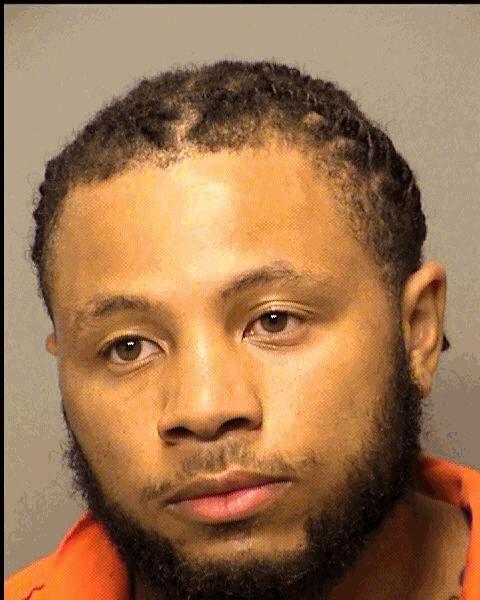 Brandon Antkowiak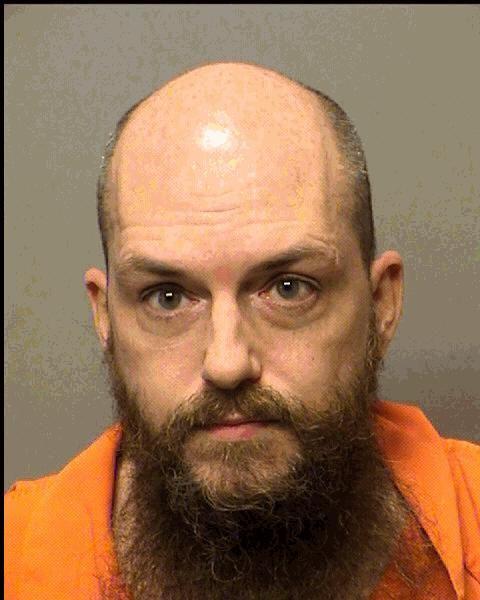 Briemiah Snyder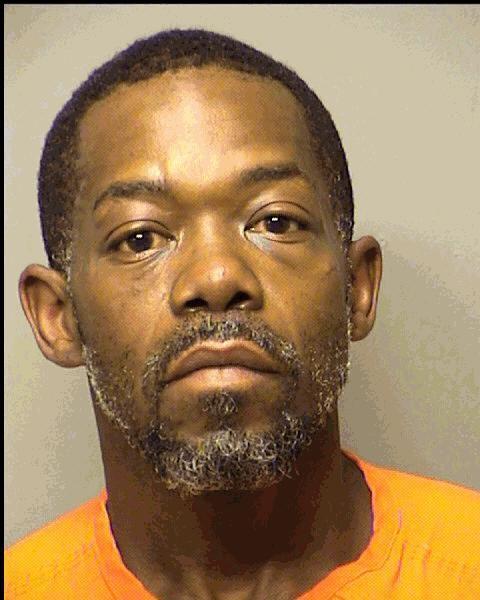 Caitlin Ziegler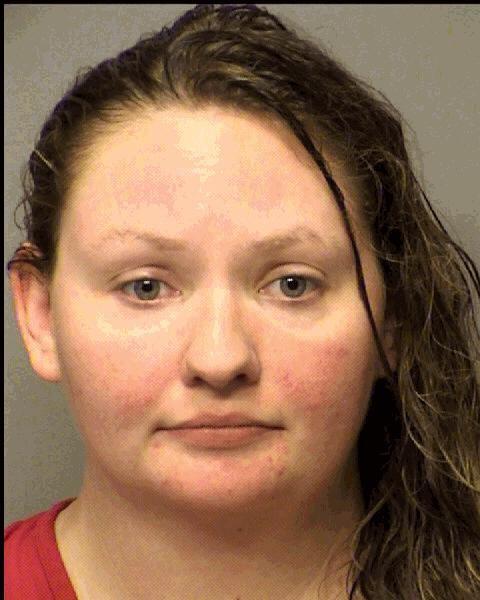 Christina Creech
Christopher Watkins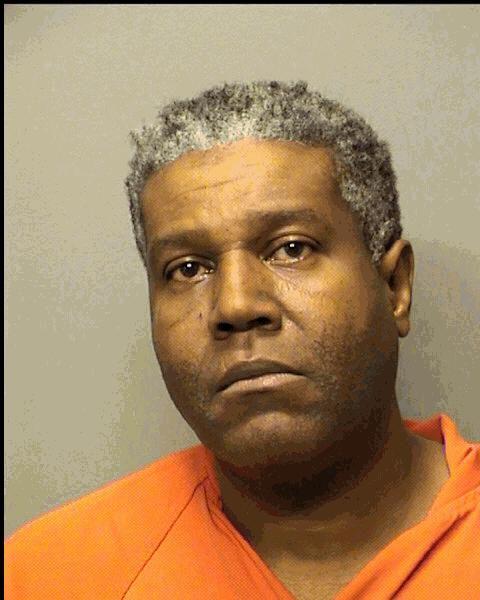 Courtney Kowal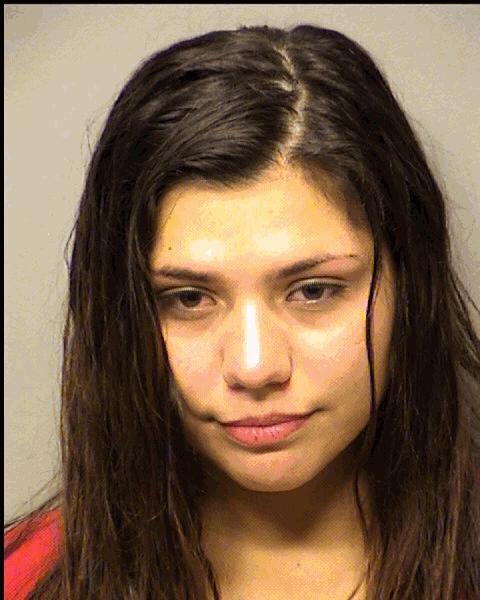 Cynthia Sobczak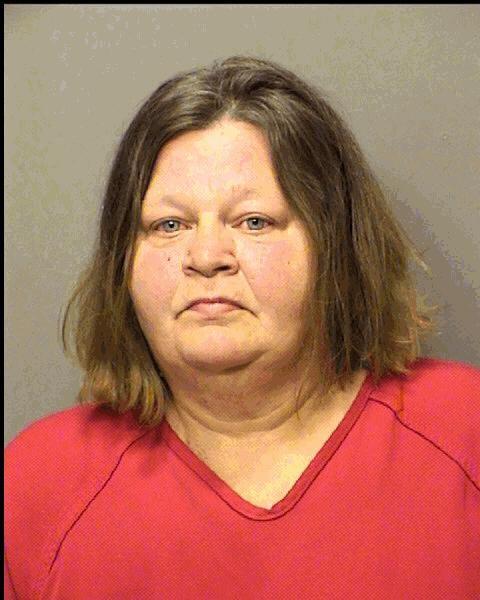 Damion Unland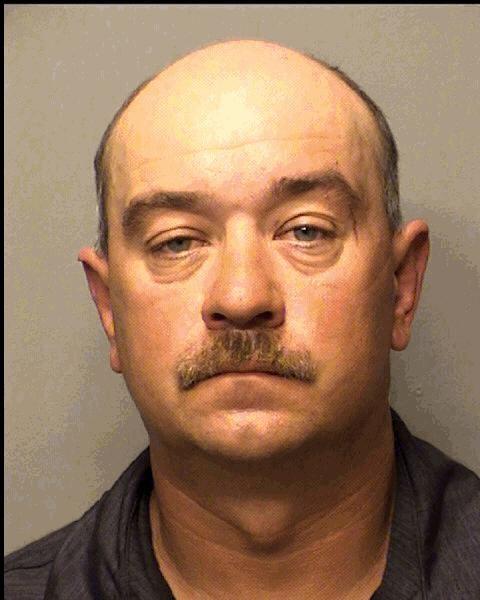 Dennis Wester II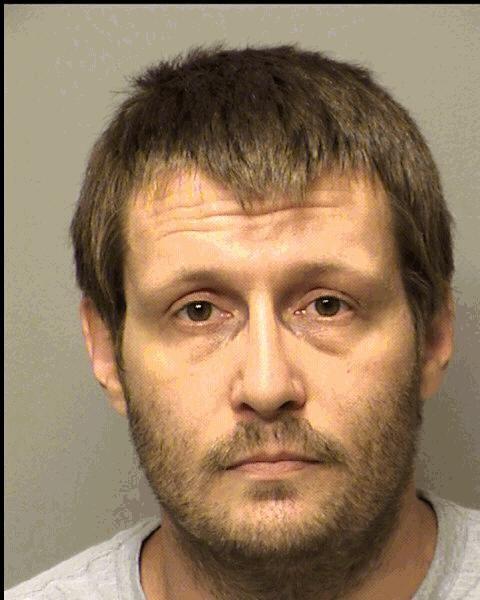 Djuan Reedus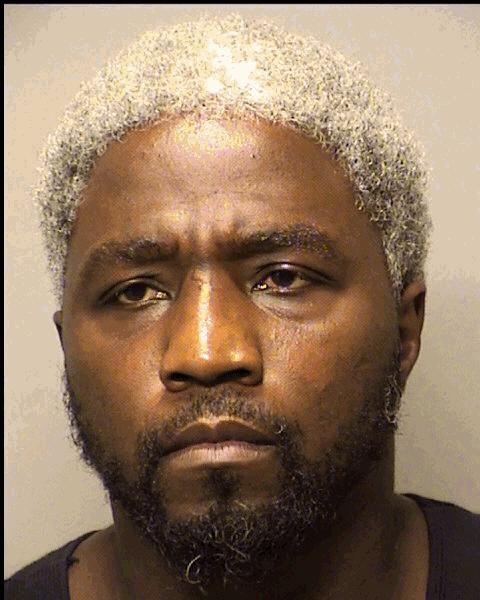 Dustin Cannon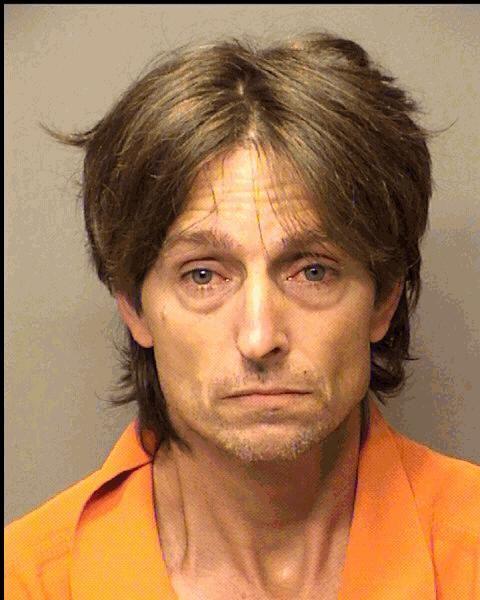 Dustin Griffin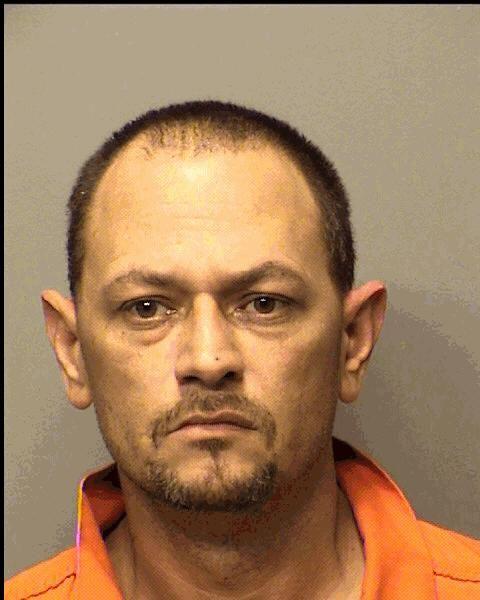 Elance Fayson Sr.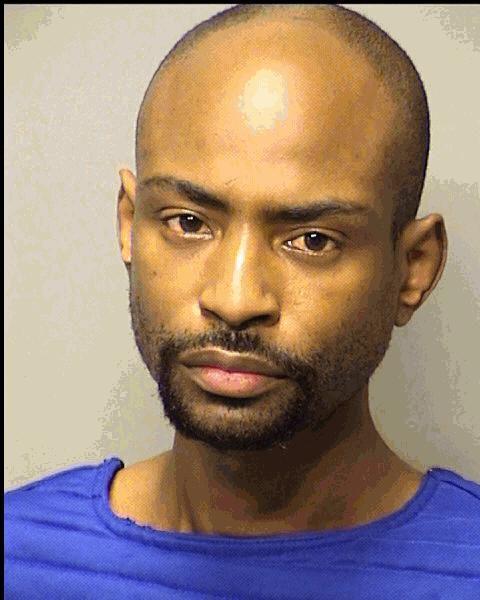 Eric Kozinski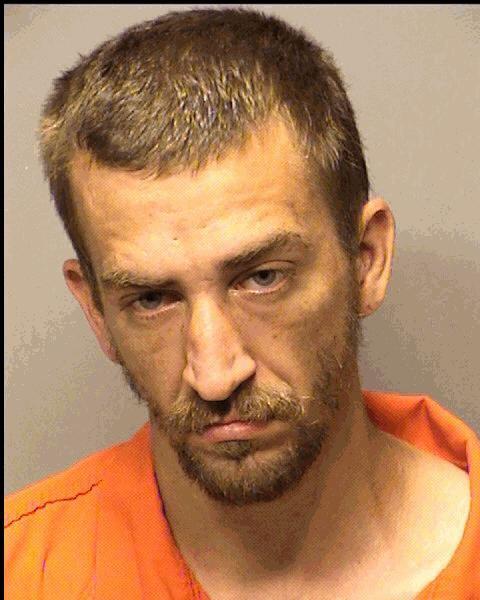 Ernest Brown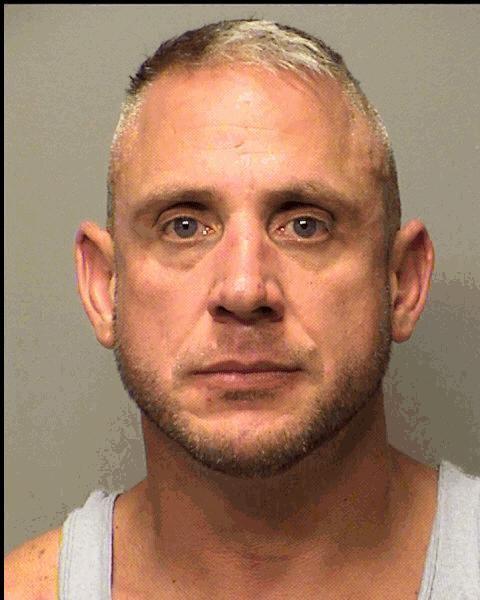 Jacob Lavezzi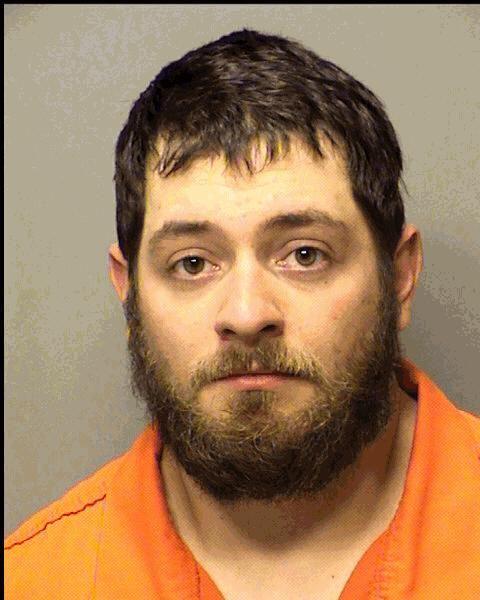 James Niec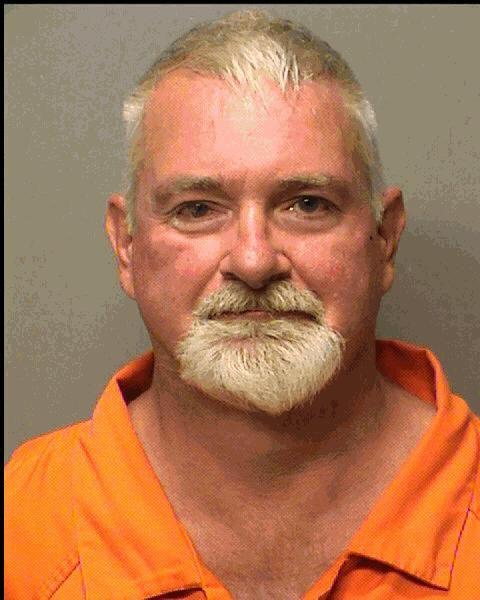 Jason Dorin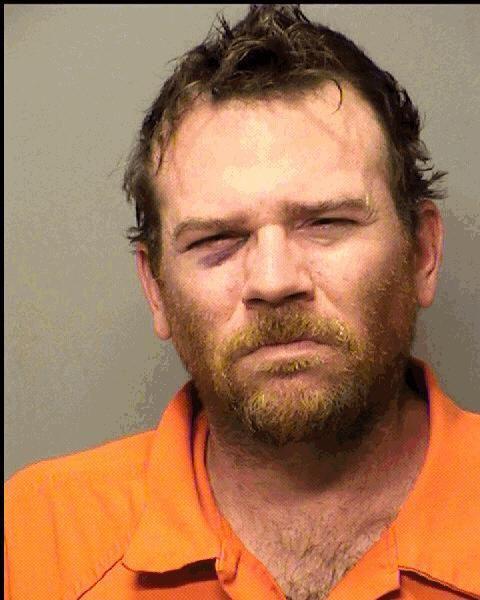 Jeremy Wilson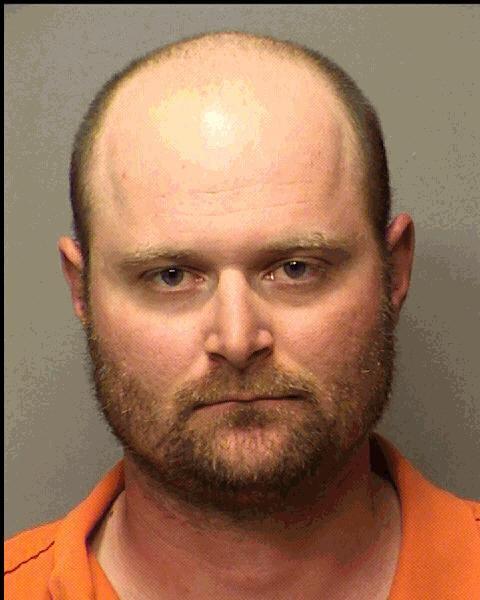 Kathleen Donaldson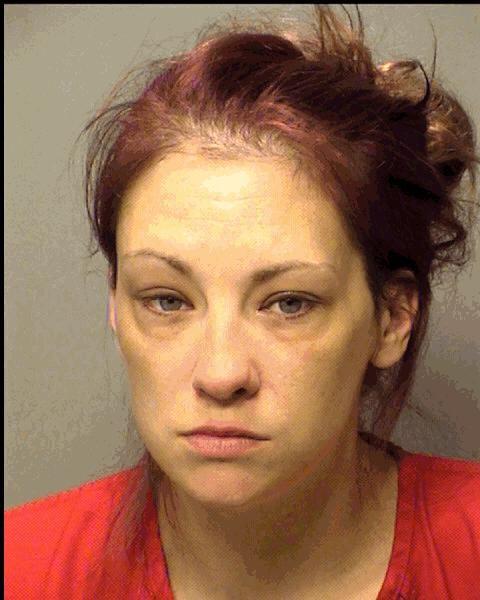 Kristin Picka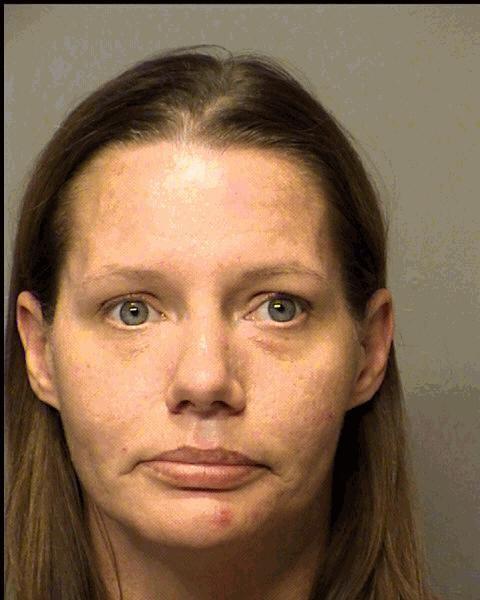 Kyle Butcher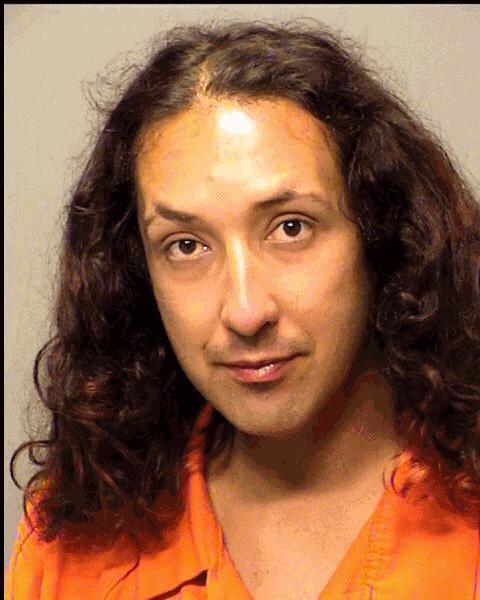 Lawrence Flatz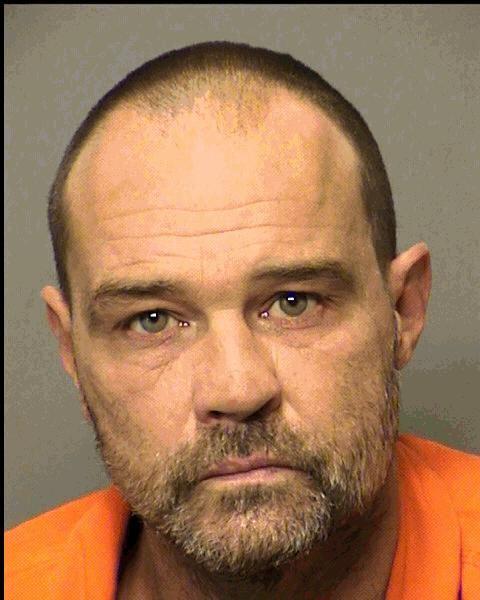 Matthew Partin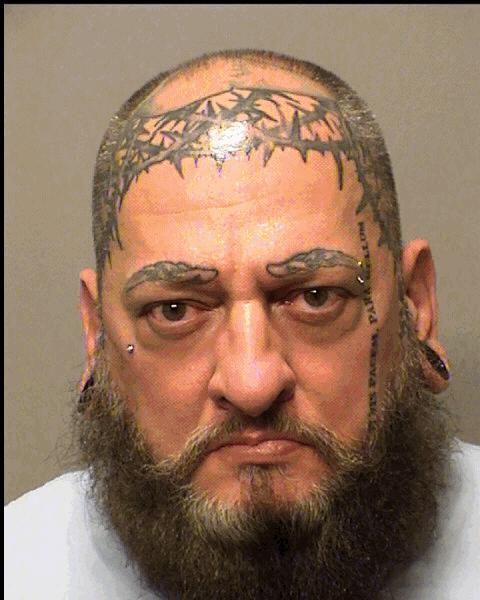 Michael Johnson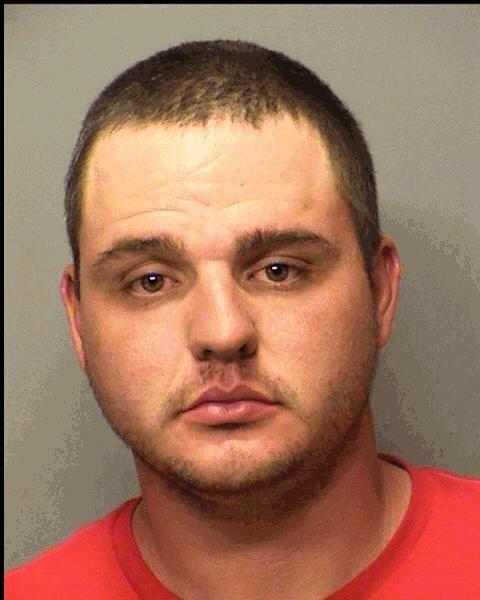 Michael Smith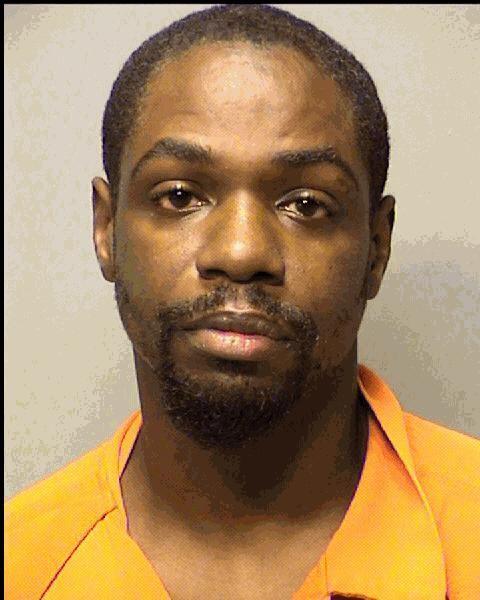 Michael Talbert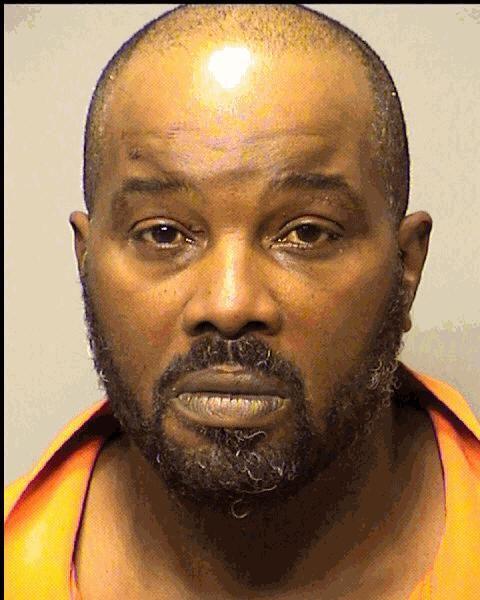 Michael Yakubec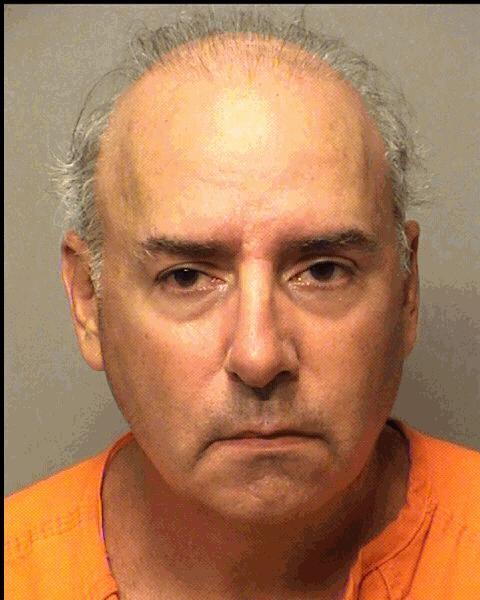 Miranda Wesolowski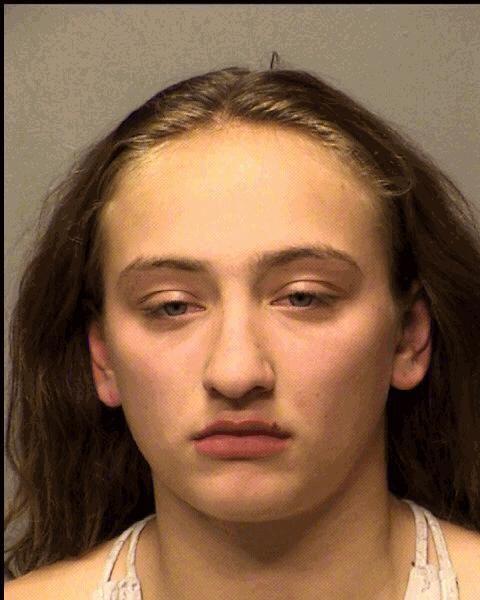 Mochelle Haddad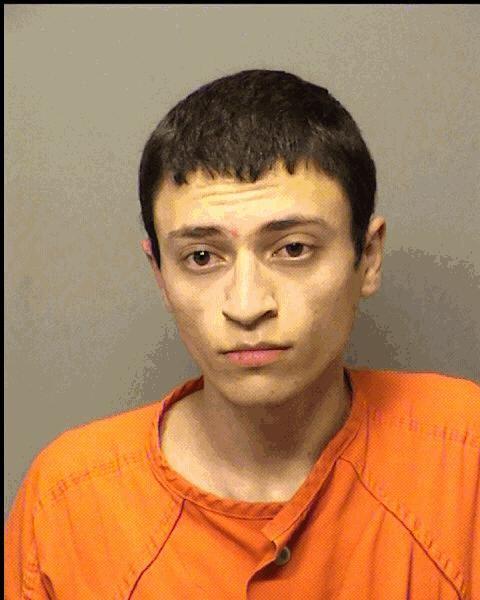 Nicholas Cruz-Lopez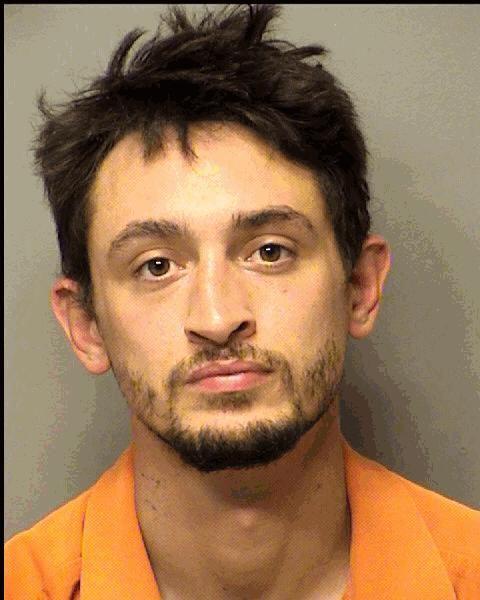 Nichole Seidelman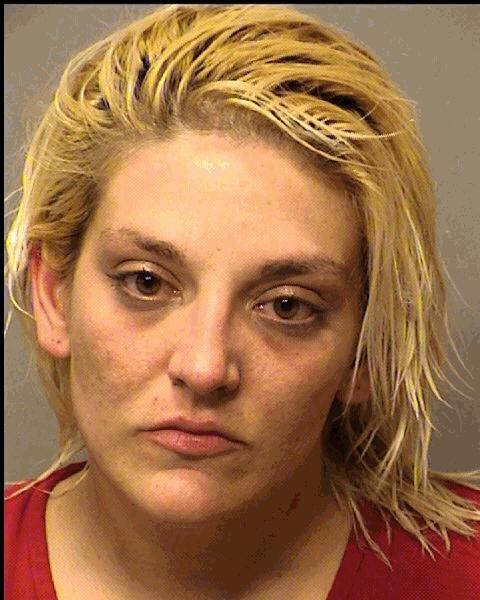 Ralph Spears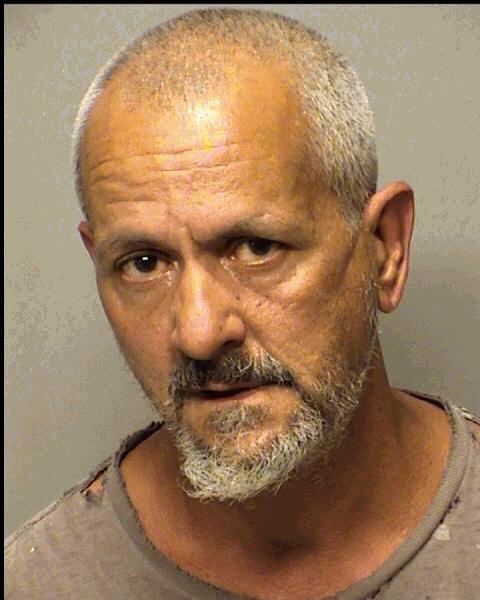 Ryan Malarik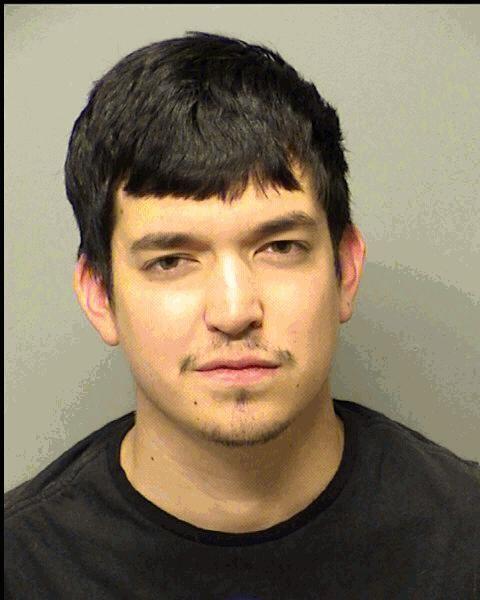 Sherry Sanchez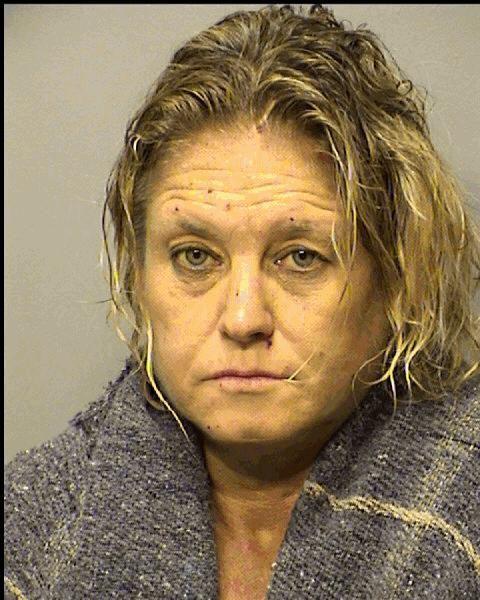 Stephan Markovich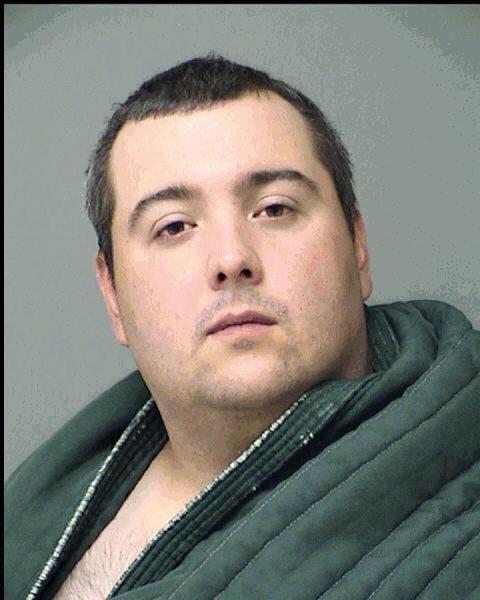 Tatyanna Reed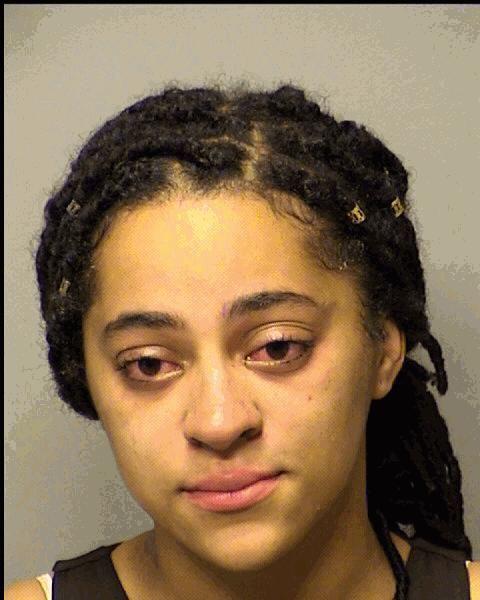 Terry Abner
Tiffany Wilson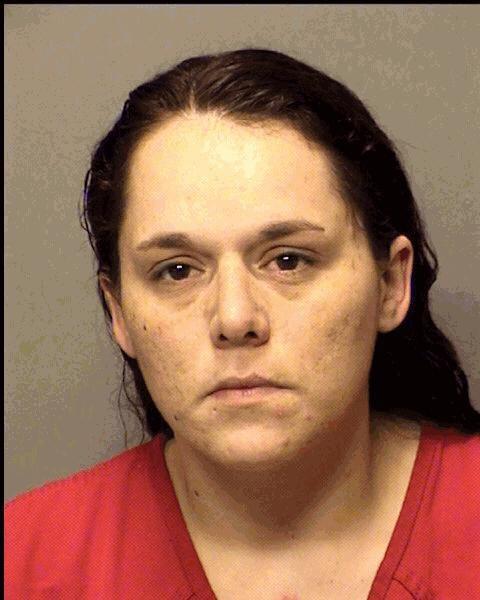 William Porter