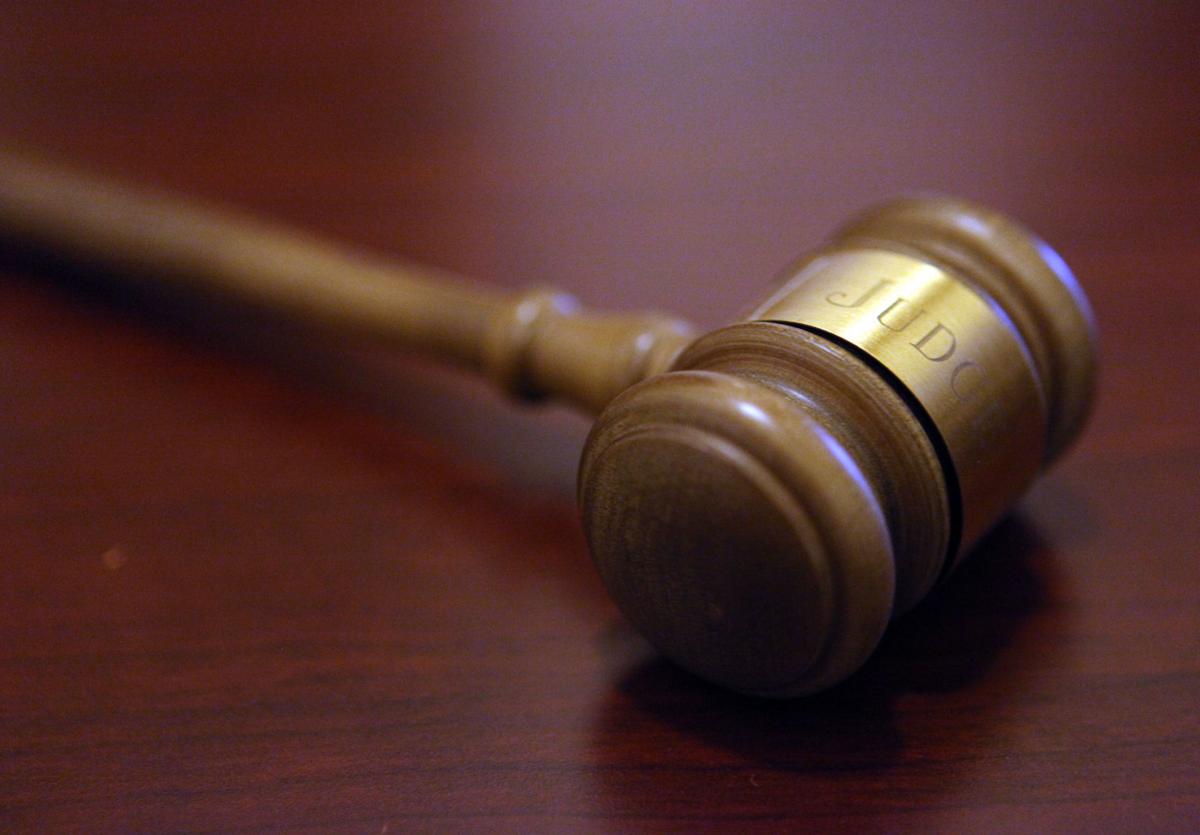 LAPORTE — A bus driver with LaPorte Community School Corp. physically and verbally abused an autistic elementary school student to the point the boy suffered a breakdown and was hospitalized, a lawsuit claims.
"Once a bright and engaged student, (the boy) no longer enjoyed school and suffered increased emotional problems as a result of the school's failure to prevent its employee from bullying (the boy)," according to the lawsuit filed on behalf of the boy by Gary-based attorney Corbin Fowler.
The lawsuit claims bus driver Laurie Lanning battered the boy and screamed at him. It also says Director of Transportation David Eggers and other school staff failed to report the abuse.
And it accuses the school corporation of negligence in training and hiring.
School administrators didn't return a Times call seeking comment Thursday.
The lawsuit claims the boy, now 11, was a fourth-grade student at Kingsbury Elementary School when, on Nov. 29, 2016, Lanning pulled the boy out of his bus seat, screamed at him and struck the then-9-year-old on the head.
Eggers viewed the video captured from the bus, but neither he nor the school corporation reported the abuse, the lawsuit claims.
A few days later, Lanning again screamed at the boy while on the bus, the suit alleges. While the boy's parents were assured that Lanning would have no further contact with the boy, she is accused of confronting the boy at the school on Jan. 21, 2017.
The boy suffered a mental breakdown and spent three weeks in a pediatric psychiatric facility, according to the suit.