CROWN POINT — Two men believed to be behind a string of auto burglaries in Highland and St. John were each charged with one count of theft Monday.
Paris D. Holmes, 23, and Anthony A. Scales, 19, both of Waukegan, Illinois, were arrested early Saturday after a resident reported that two men were searching inside his car on the 3300 block of Condit Street in Highland, court documents show. Nothing was taken from the vehicle.
The resident, who saw the men through his home security system, told police they fled the area in a white Nissan Versa about 4 a.m.
Officers then received a report of two black men wearing red pants and carrying flashlights on Parrish Avenue near Condit Street, court documents show. The pair again drove away in the Versa. 
Police said the men were seen heading east on Ridge Road near 4:30 a.m. They were quickly pulled over, with both wearing red pants. A lit flashlight sat in the center console.
The pair, identified as Holmes and Scales, told police they were leaving a friend's house nearby. Another flashlight was seen in the backseat under a blue coat.
Scales, the Versa's owner, was asked to exit the vehicle, court documents show. His shoes were muddy, with wet grass covering them.
While looking in the car, the officer said he asked Scales if everything in the Versa belonged to him. Scales said that it did before adding, "Well, not everything is mine," court documents show.
Items found in the car include a black and beige Kate Spade purse with two prescription bottles inside prescribed to a Highland woman, several credit and debit cards and numerous driver's licenses, court documents show.
The owner of the purse and prescriptions told police she had left the bag — which she bought six months ago for $570 — in her car outside her residence on the 3100 block of Strong Street. Two envelopes with a total of $320 inside were missing from it, court documents show.
Following their arrest, Holmes and Scales were taken to Lake County Jail about 5:30 a.m., where they remained Tuesday on a $10,000 bail, according to online court records.
Holmes' next hearing is set for June 10, while Scales' is scheduled on June 13.
Alexandrea Racheal Burrows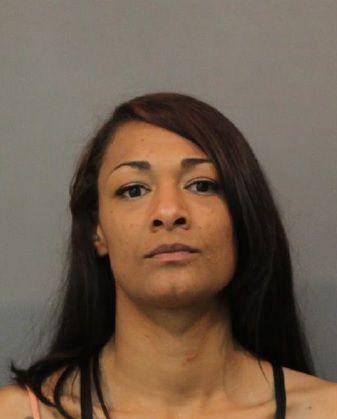 Alfredo Rios Cuadra Jr.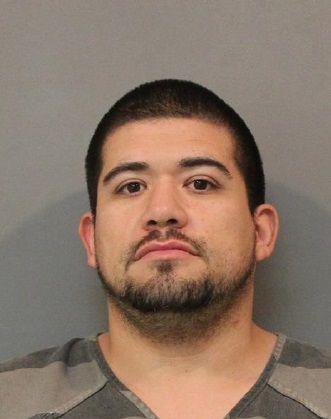 Anthony Damonta Gordon
Anthony Luis Salinas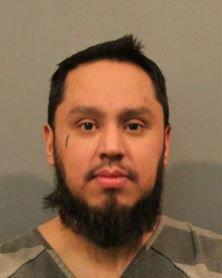 Anthony Rogers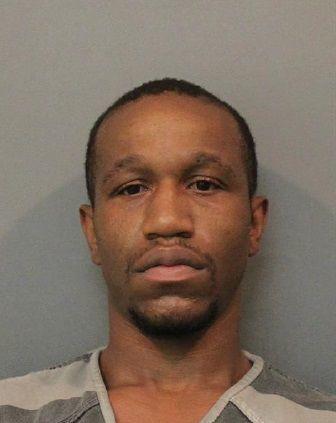 Anthony Torrell Williams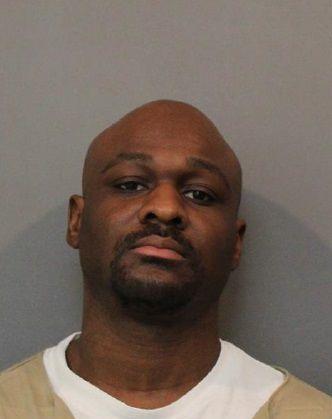 Areli Desantiago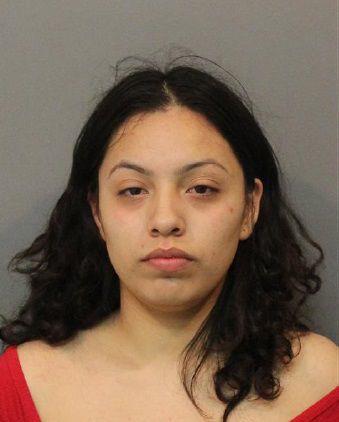 Ari Weichman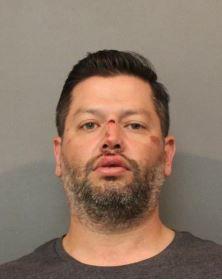 Beatrice Flores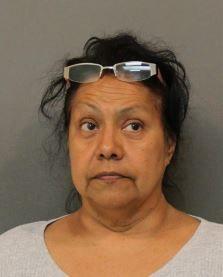 Benjamin Joseph Papp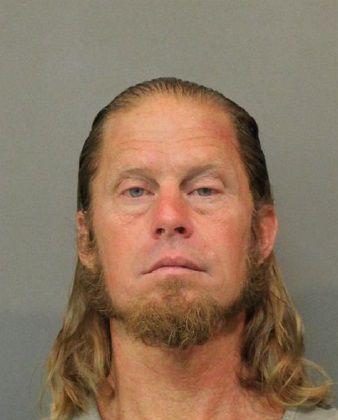 Blaine Anthony Bounds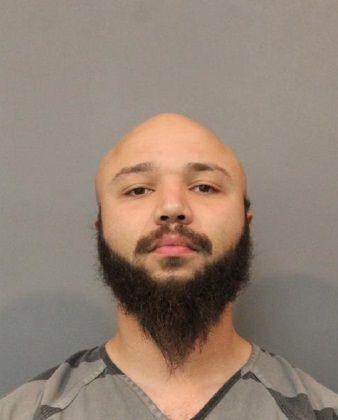 Brian Keith Richardson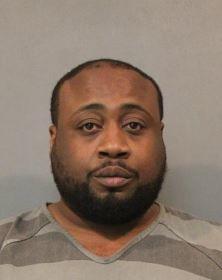 Carl Lee Jauan Anderson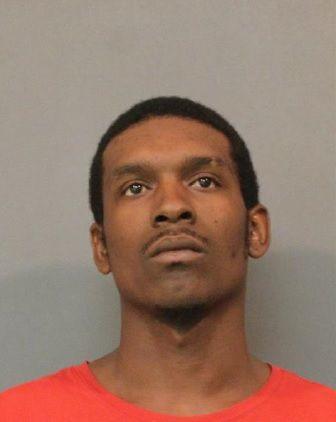 Carol Lynn Starcevich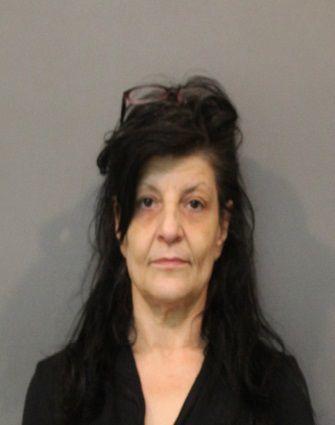 Charles Henry Merriweather Jr.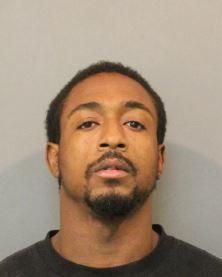 Chrystal Nicole Strickland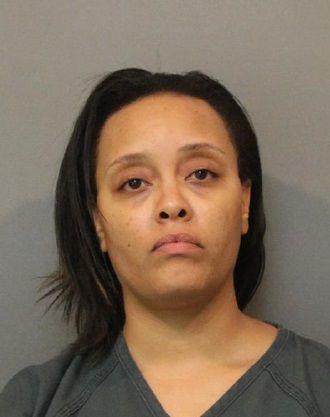 Cynthia Marie Carlotta
Damon Stedmon Patterson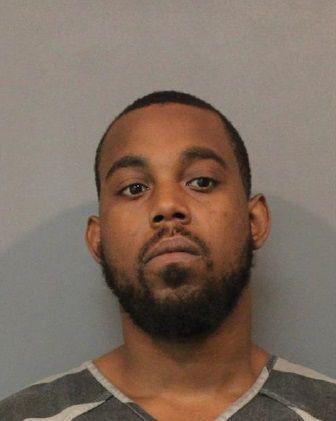 Daniel Anthony Allen Jr.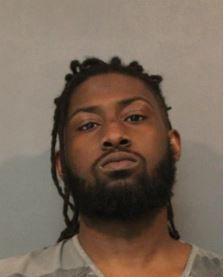 Daniel Joseph White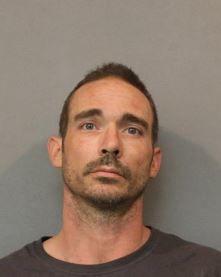 Danielle Renee Gulik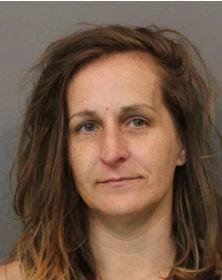 David Anthony Allen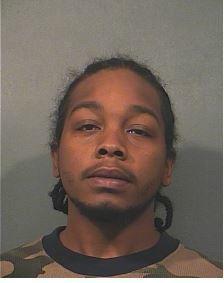 David Dashaughn Morris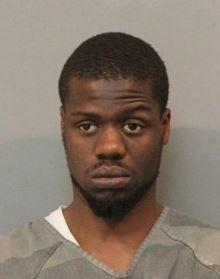 David Devon Simms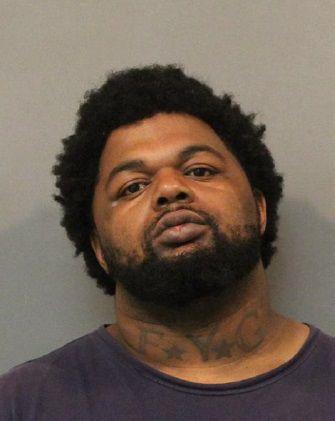 David Nieves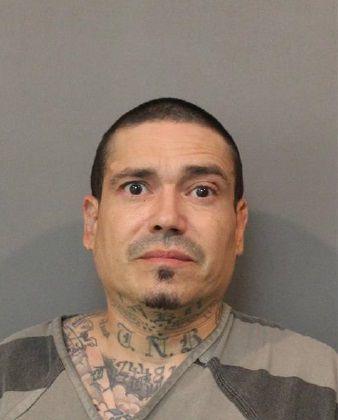 David Robert Czubak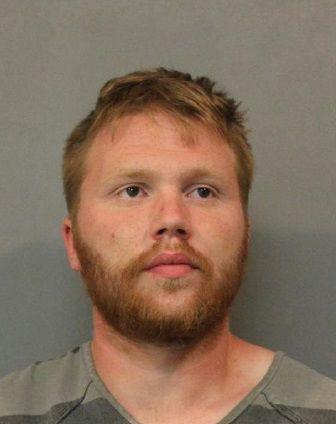 Deandre Lashawn Barnes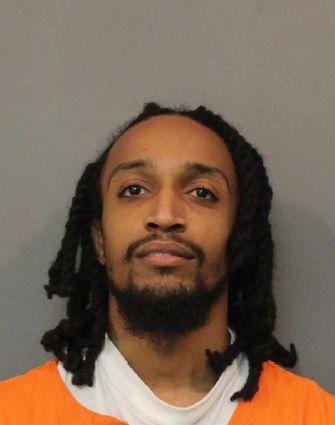 Dennis Dale Fletcher Jr.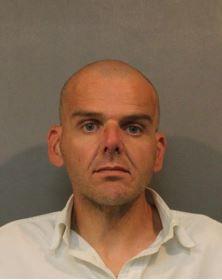 Derrick Darnell Green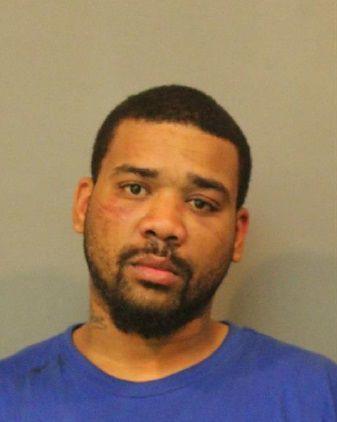 Devon Trelle Dickerson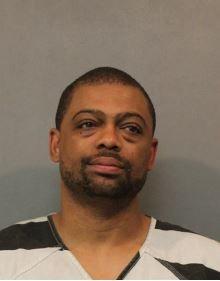 Devonte Jamar Tate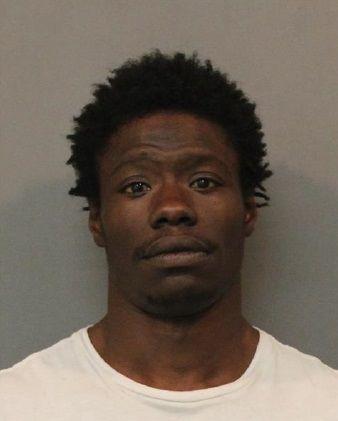 Dominic Eugene Felton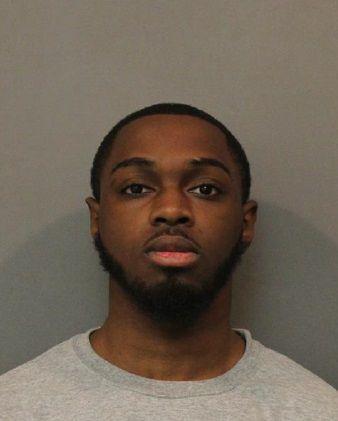 Donnell Frazier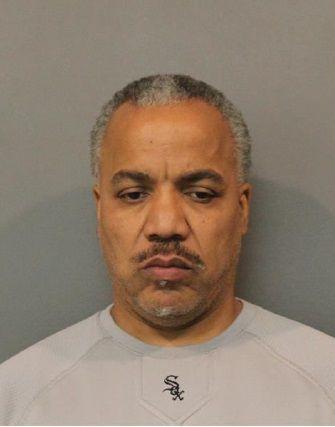 Eric Russell Colley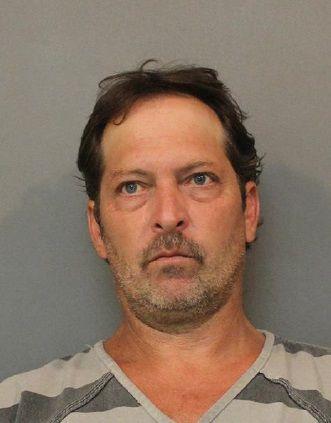 Eric Van Ranfranz.jpg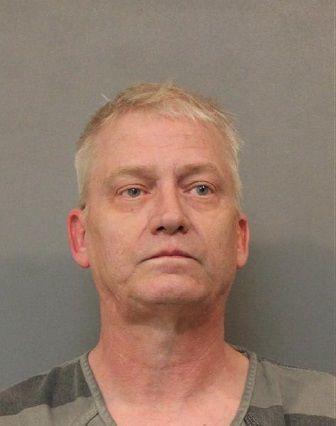 Erica Michelle Stone.jpg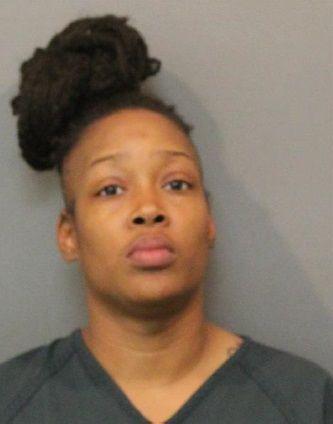 Everette Jamaal Jefferson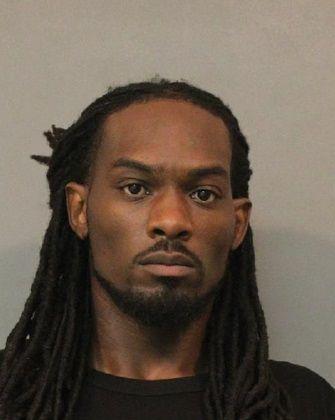 Gregory Allen Kerr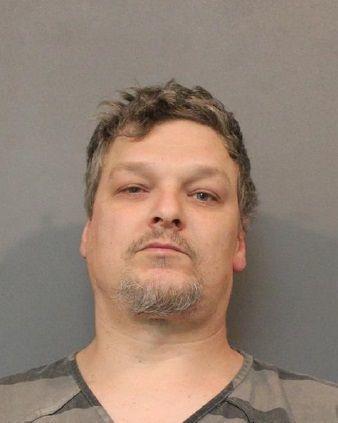 Hailey Renee Brown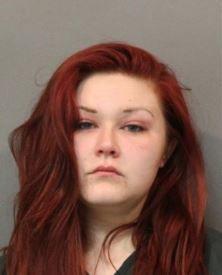 Jeffrey John Kark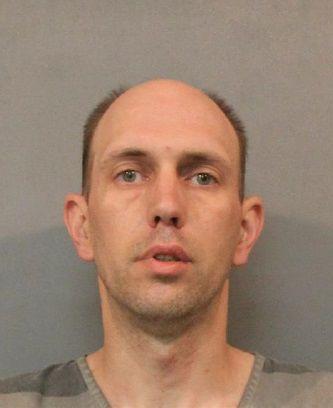 Jesse Leo Ruiz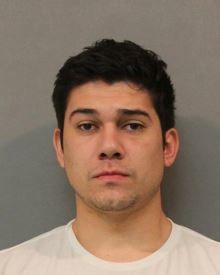 Johnny Andrew Levin
Jonathan Ballestas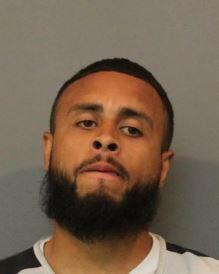 Jordan Matthew Fisk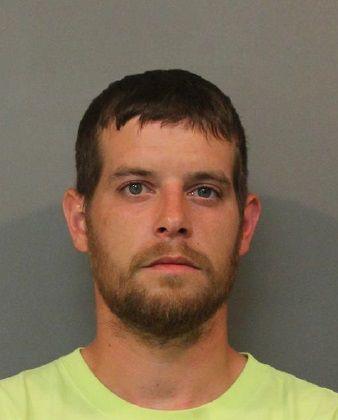 Joshua Adam Gragg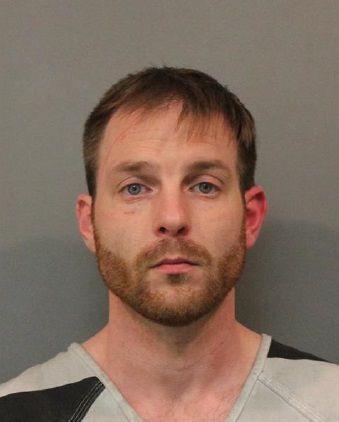 Justin Adam Ring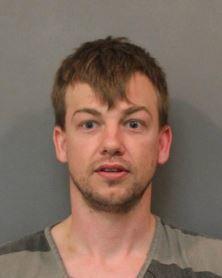 Kathleen Dawn Davis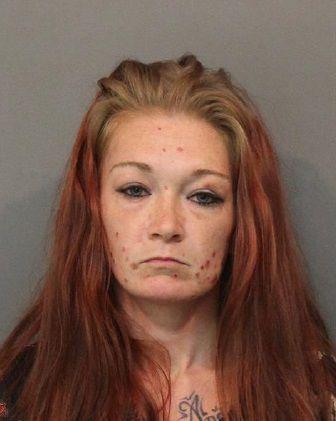 Keith Jackson Grady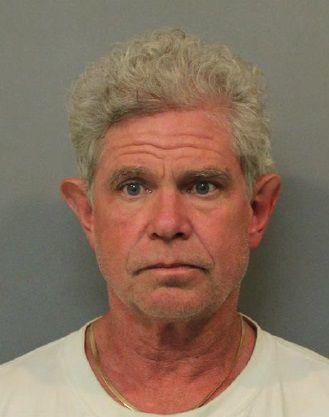 Kelly Sue Plohg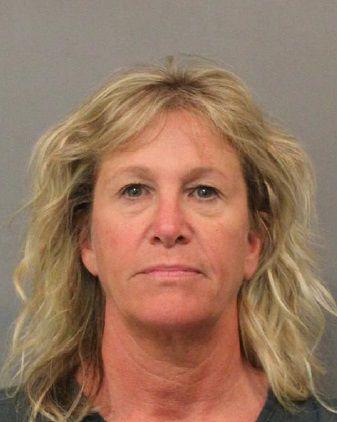 Kenneth James Stilp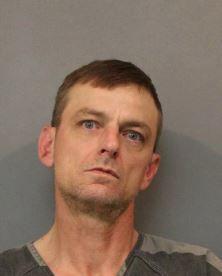 Kevin Lane Middleton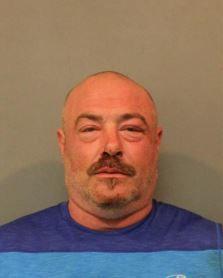 Khyvohntay Jonathan Crooms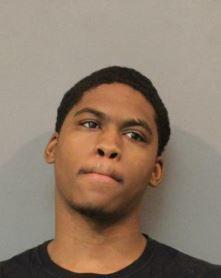 Kimberly Ann Johnson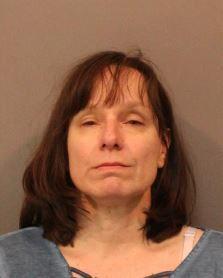 Lakeisha Ann Clinton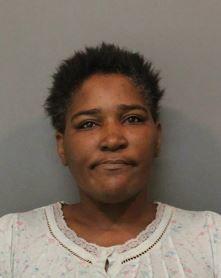 Lamarcus C. Walker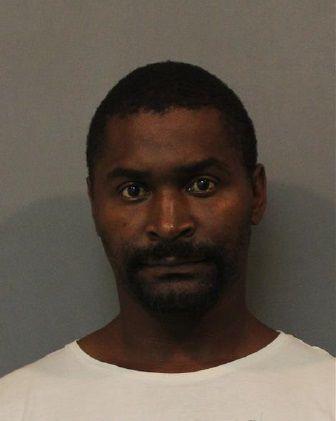 Lauren Marie Milby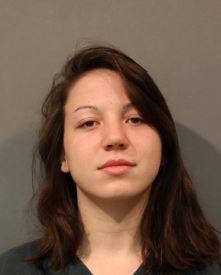 Lawrence Levar Rencher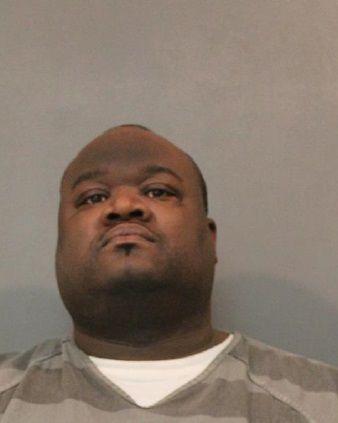 Leon Kenneth Campbell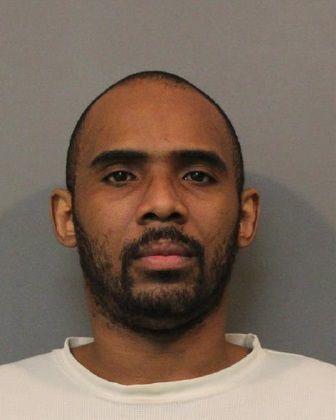 Lijouan Orlando Fred Burnett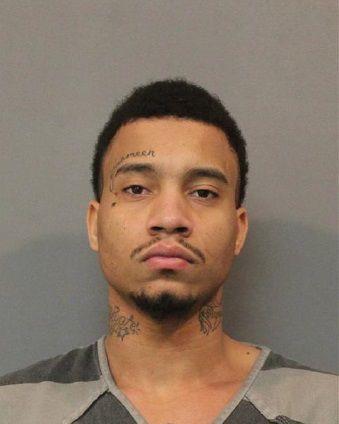 Lindsay Jordan Boston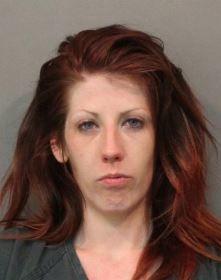 Marcos William Torres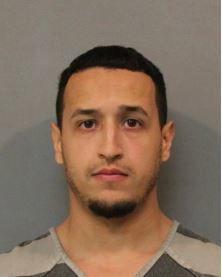 Marie Elena Worley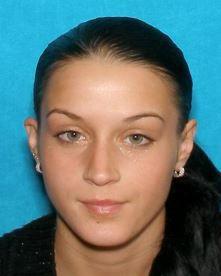 Mark Terrell Rembert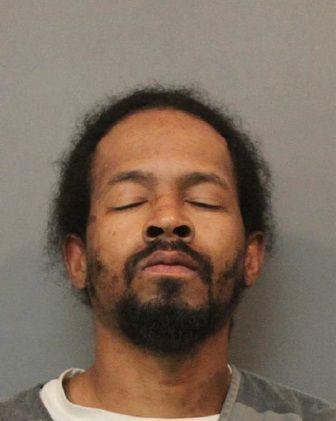 Marquis David Young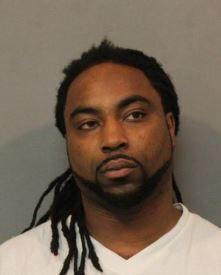 Maximino Esparza Jr.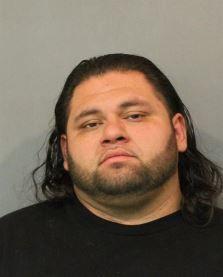 Michael Hutton Jr.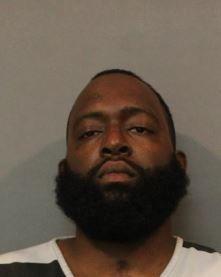 Michael Lamont Redmond Jr.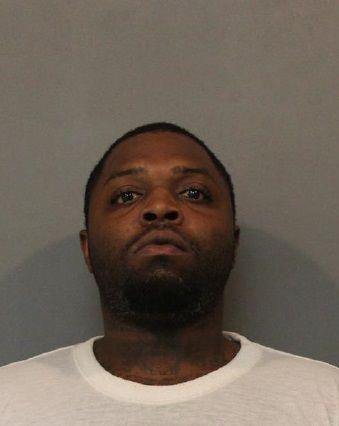 Nathaniel Allen Bremer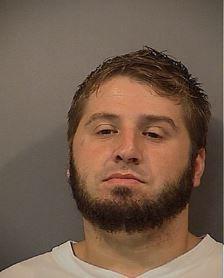 Nicholas Lee Williams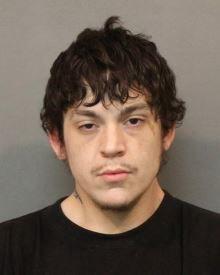 Nicholas Richard Gramhofer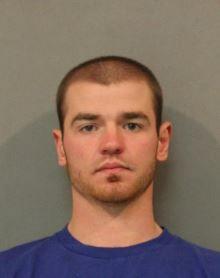 Nikki S. Cebra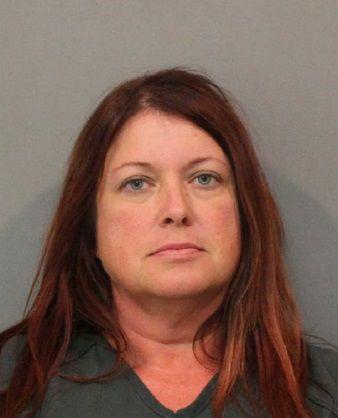 Nolan Ryan Mayersky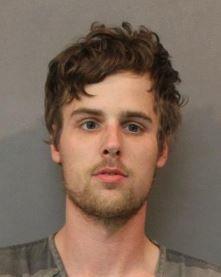 Patrick Michael McCullom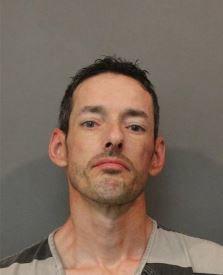 Paula F. Parker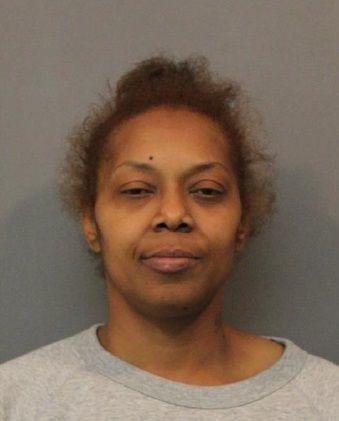 Pierre Lamont Daniels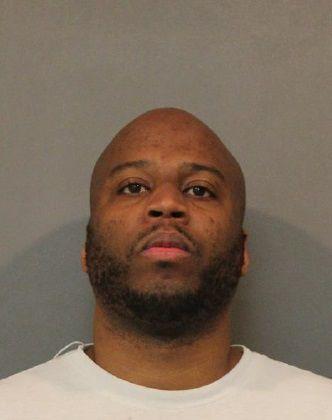 Raymond Dante Reese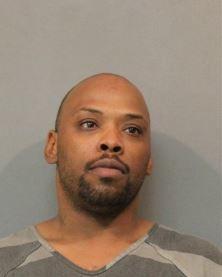 Raymond Flores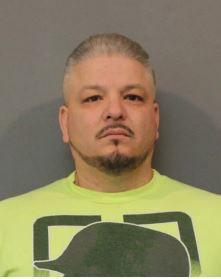 Rebecca Marie Nadikudi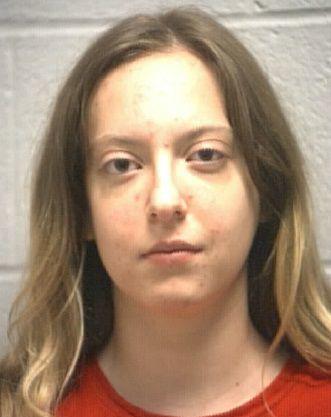 Robert Deshaun Speed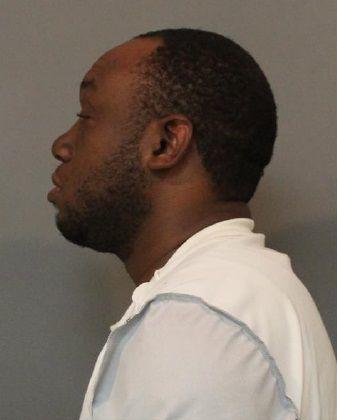 Robert Hernandez Jr.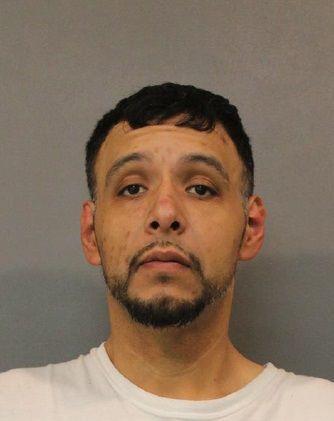 Roger Glenn Burrell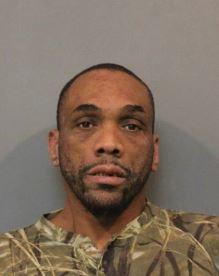 Romeo Meadows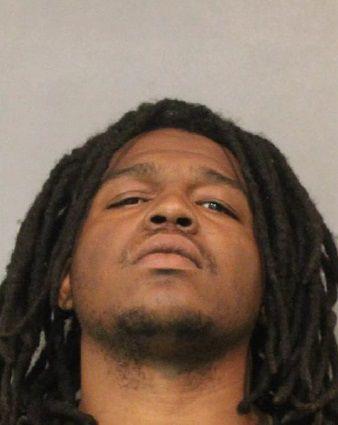 Salvador Esparza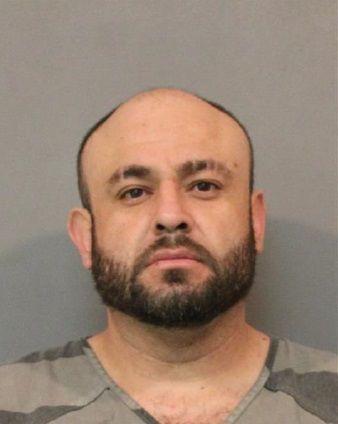 Samantha Anna Scansy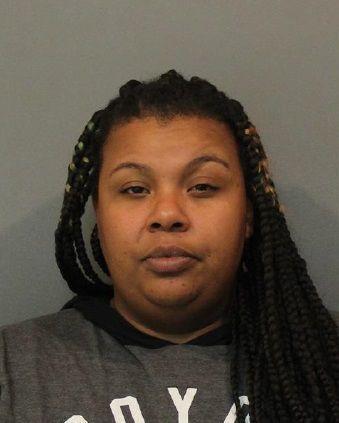 Shannon Lee Orton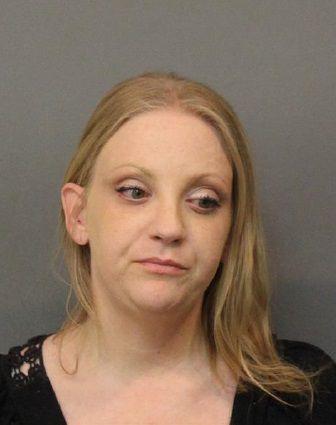 Takari Cardell Grant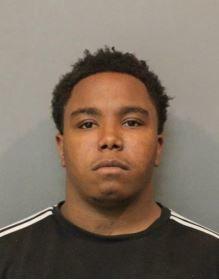 Telly Reyealdo Rogers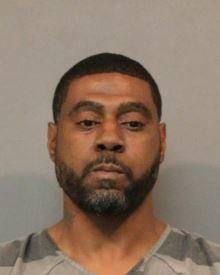 Tony Alan Thompson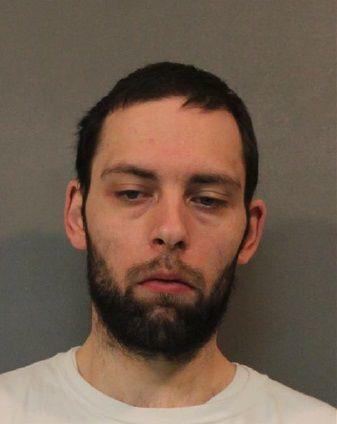 Victor Edward Cihonski Jr.