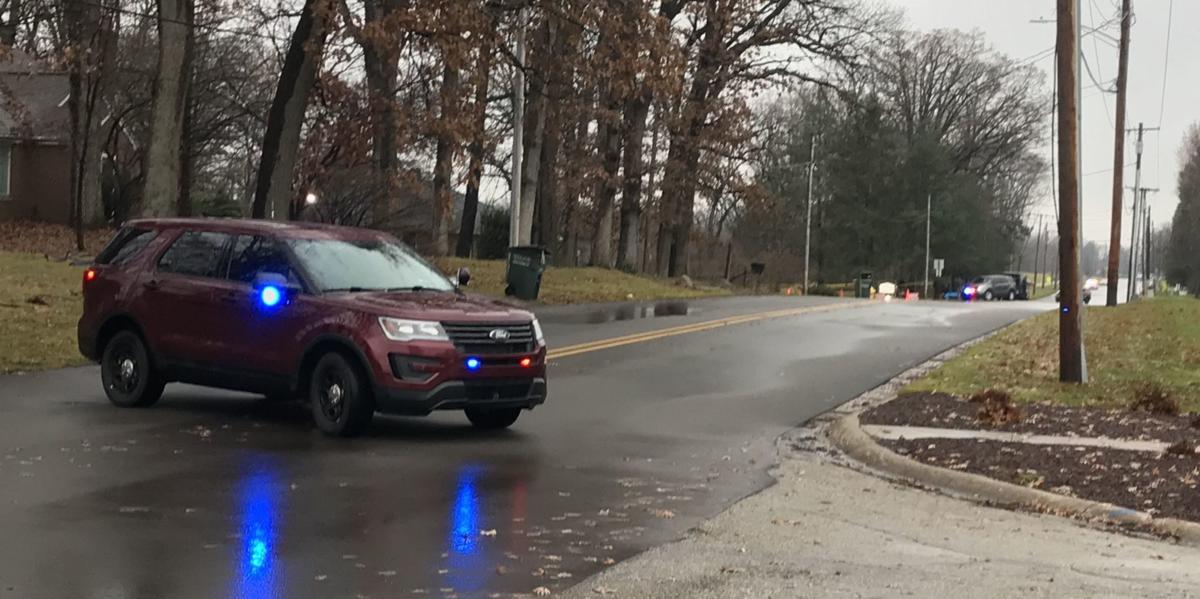 VALPARAISO — An autopsy is scheduled Wednesday for Valparaiso Law School professor David Welter, who was found dead Monday morning alongside Bullseye Lake Road on the north side of the city.
The Porter County coroner's office and Valparaiso police confirmed the autopsy and have said no foul play is suspected in the 59-year-old's death, but are otherwise remaining tight-lipped about details surrounding the case.
The cause of death is pending the autopsy and toxicology tests, according to the coroner's office.
Welter, who also served on the Porter County Board of Elections and Registration, was found about 7:40 a.m. Monday just a short distance west of Calumet Avenue, Valparaiso Police Sgt. Joe Hall has said.
When police and medical personnel arrived, Welter was confirmed dead.
Police had the section of Bullseye Lake Road in question shut down Monday morning and had strung yellow crime scene tape up in an area along the south side of the road.
"We're just saddened by the unexpected news," said Porter County Clerk Jessica Bailey, a fellow Democrat serving with Welter on the election board.
In a statement issued Monday afternoon, Valparaiso University said, "We would like to express our deepest condolences to Professor Welter's wife, Alissa Kohlhoff, his three daughters, and to his family, friends, colleagues, students, staff and others who mourn the loss of this special person."
Welter had recently celebrated 25 years as a faculty member at the School of Law, where he worked in the criminal law clinic since 1994, the university said.
When Welter joined the election board in March, he told The Times of his overall desire to address challenges and solve problems.
"My family moved here in 1972 from the South Side of Chicago. I fell in love with this county," Welter said.
Check back with nwi.com for more details as they become available.
Dantrell Jermaine Hawthorne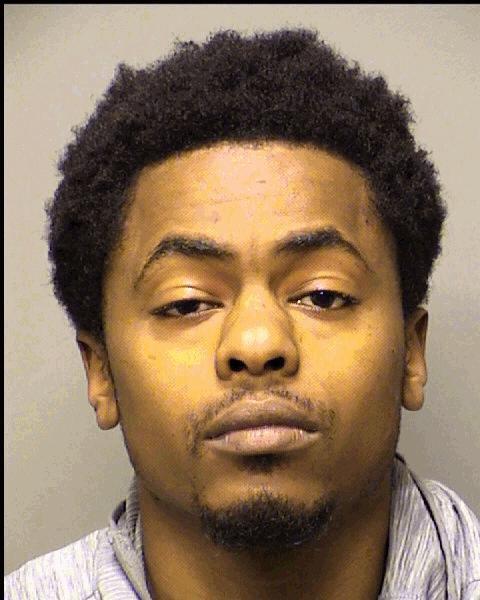 David Alexander Higginbotham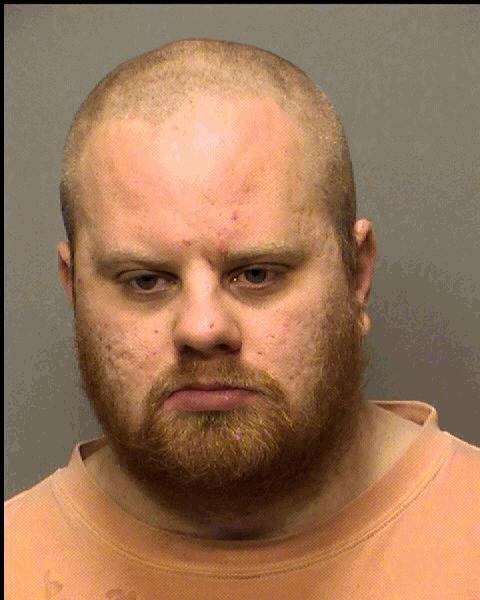 Demetria Rose Wielogurski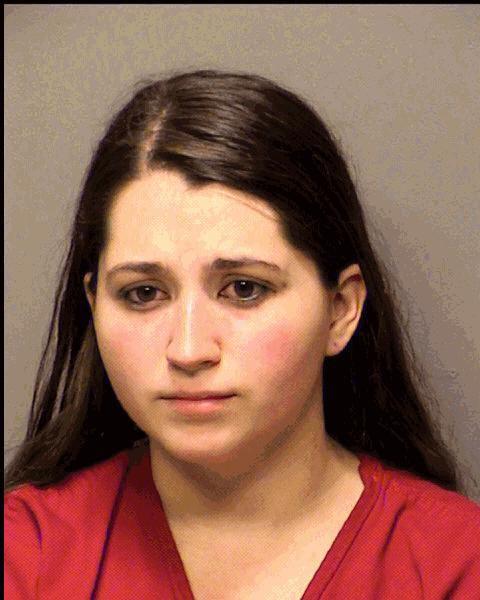 Eric David Roehl
Fabian Alonzo Perez
Jacob Lee Forste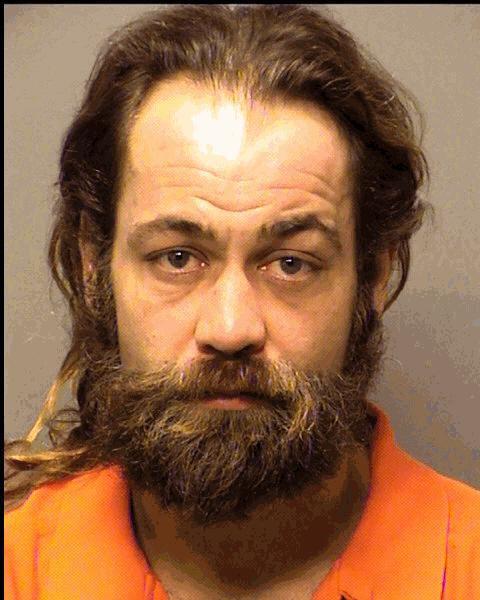 Jefferey Lee Marvin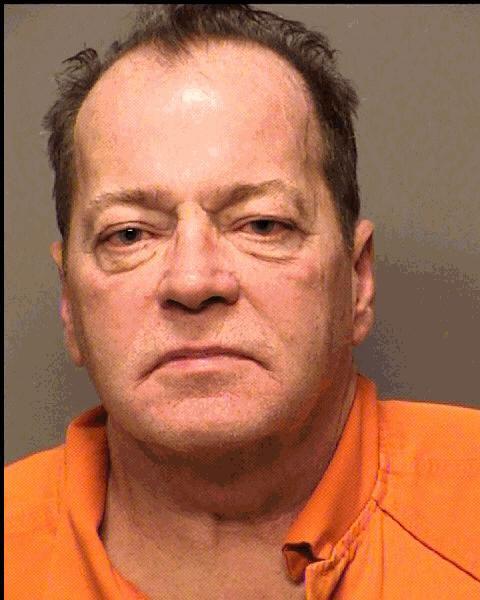 Jennifer Lynn Bryant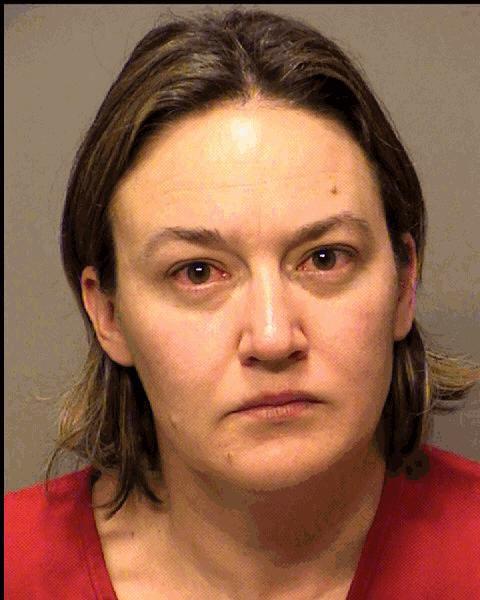 John Chalabis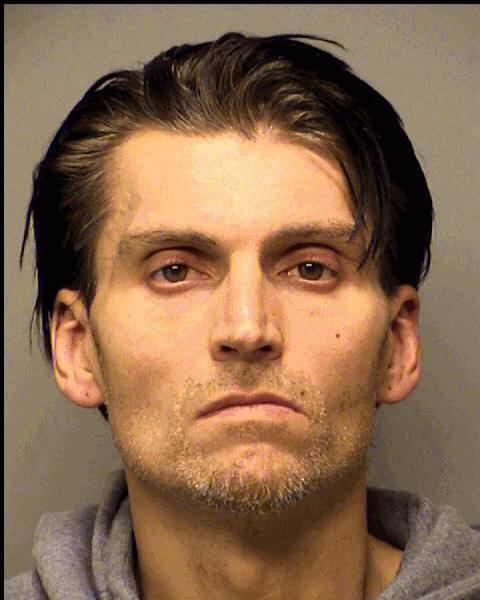 Kaylee Barbara Kezy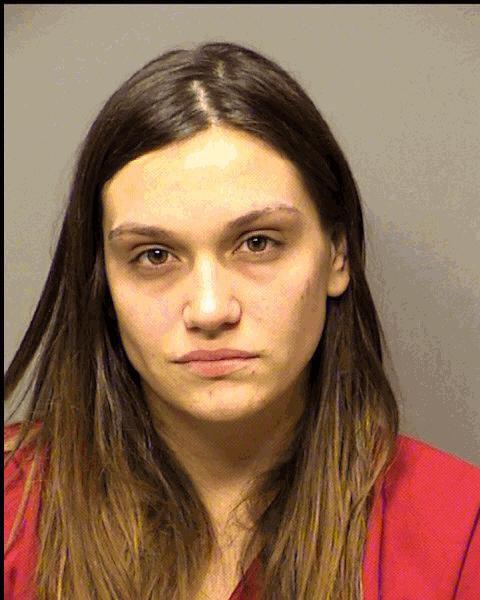 Kenneth Lamar Walker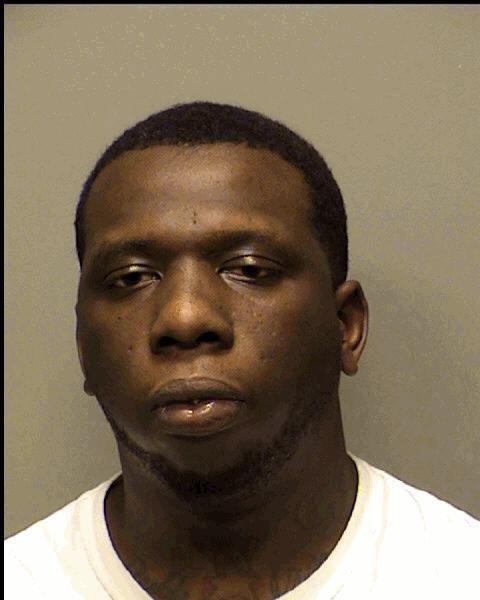 Lawrence Jacob Klemoff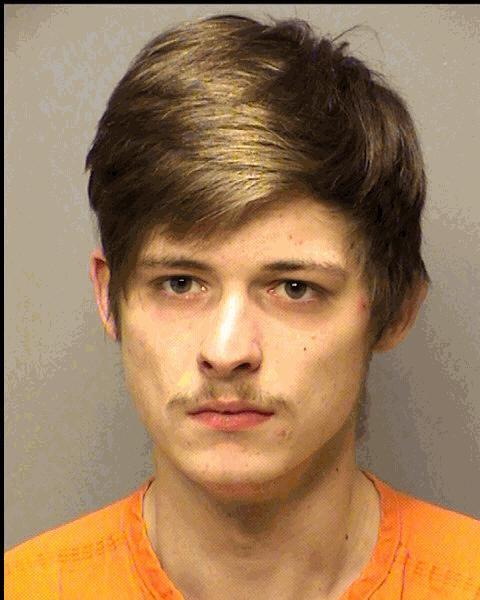 Owen Daniel Vernon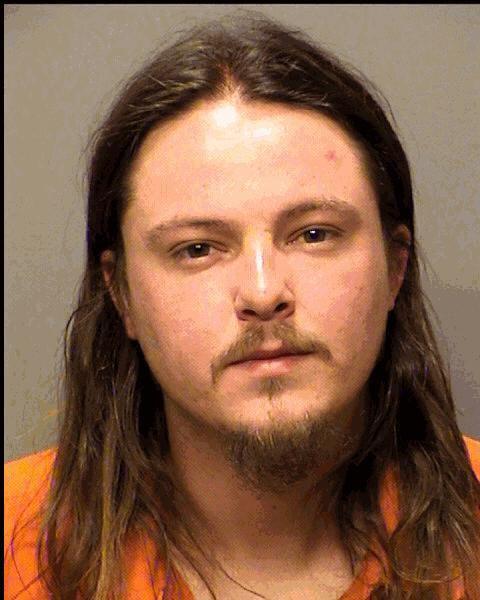 Phillip Devereaux Valentin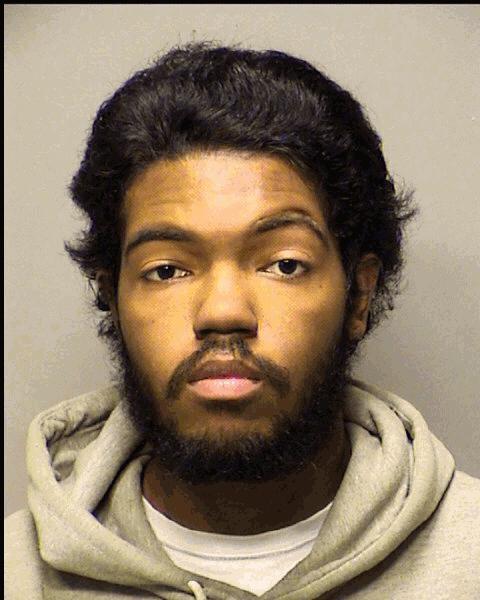 Sergio Anthony Perez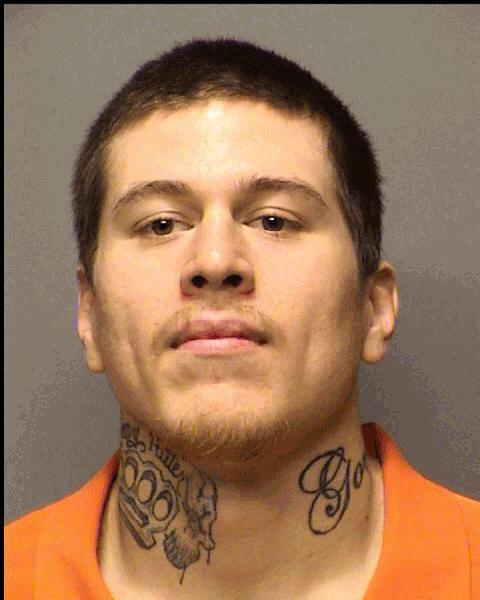 Sylenth Watson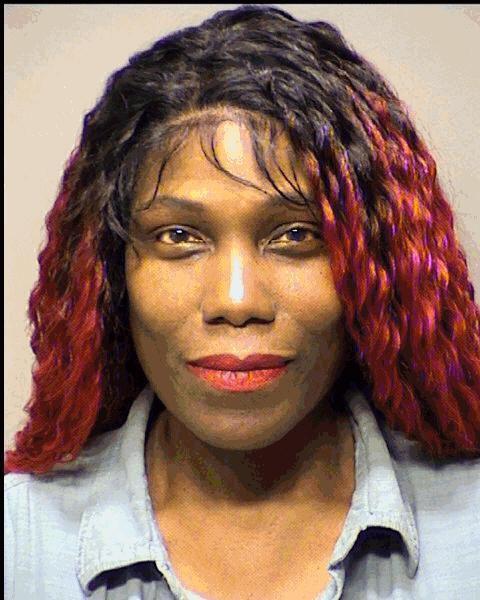 William Joseph Ward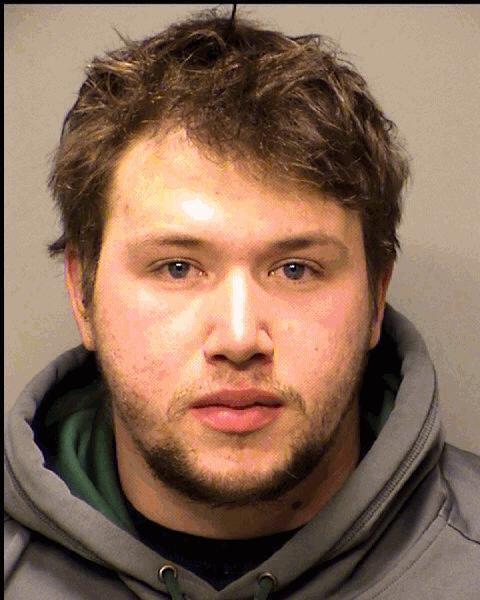 Zachary Thomas Marciniec