VALPARAISO — A Valparaiso man, who is set to go to trial Nov. 8 on allegations of rape and child molesting dating back to eight years ago, was taken back to jail Tuesday morning after again being accused of violating a court order by using the internet.
Arliss Burress, 43, is accused this time of setting up an Instagram account and making posts, Porter County Deputy Prosecutor Mary Ryan said.
Porter Circuit Court Judge Mary DeBoer questioned why Burress would risk this sort of activity when working hard and complying with his pretrial release in other ways.
"It's a big deal," the judge said of the new allegations.
Defense attorney Ken Elwood asked the judge to consider the allegation in light of his client's compliance with other pretrial requirements.
Burress, who said he has worked hard at his job and is all paid up with fees, said confusion led to the alleged violation.
There was also discussion during Tuesday's hearing about GPS records being reviewed of Burress' whereabouts and delays in bringing in a prosecutor witness ahead of trial.
DeBoer said she intends to stick with the Nov. 8 trial date considering how long the case already has been pending and how difficult it is to find available court time.
Burress is accused of subjecting the girl to repeated incidents of rape and molestation for a year beginning when she was 13, according to the original charging documents. The period in question was May 25, 2013, through June 2, 2014.
Burress initially denied any type of sexual activity with the girl, police said. But when a detective suggested the sexual contact might have occurred after the girl reached the age of consent, Burress reportedly said "that he would only commit to the admission of a sexual relationship if he knew it was legal."
He then admitted to having two sexual encounters with the girl and then "maybe more" after she turned 16, police said.
DeBoer denied his release from jail in February 2020 after sending him there a month earlier after determining he intentionally reached out to the girl through Facebook in violation of a court order.
"We gave you the opportunity, and there was a violation," she said at the time.
Burress then was placed on pretrial release from jail in June 2020, court records show.
Gallery: Recent arrests booked into Porter County Jail
Alan Tressler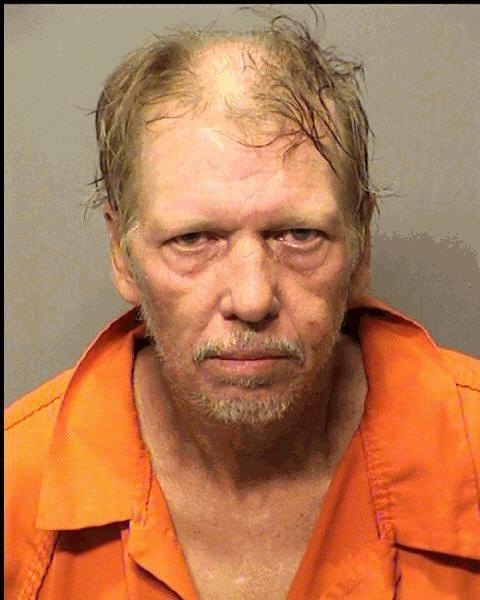 Alexander Fernandez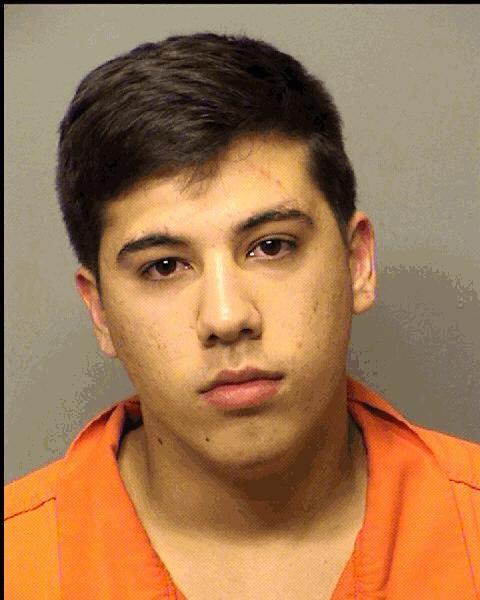 Angelique Haralovich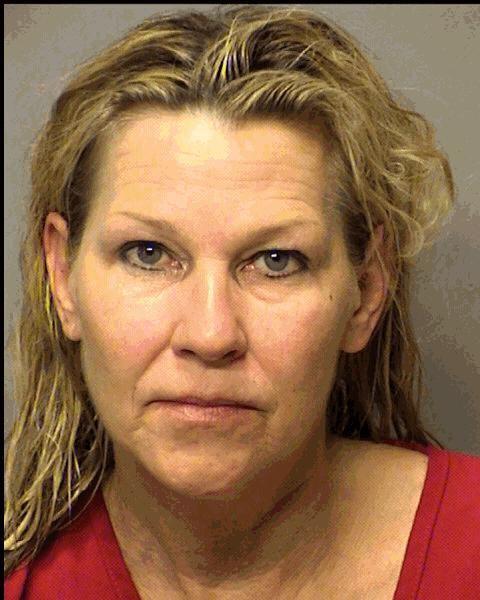 Anne Lauritzen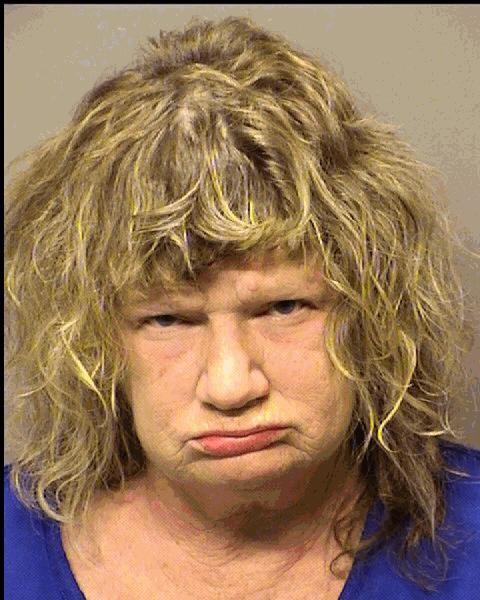 Anthony Johnson
Anthony Turner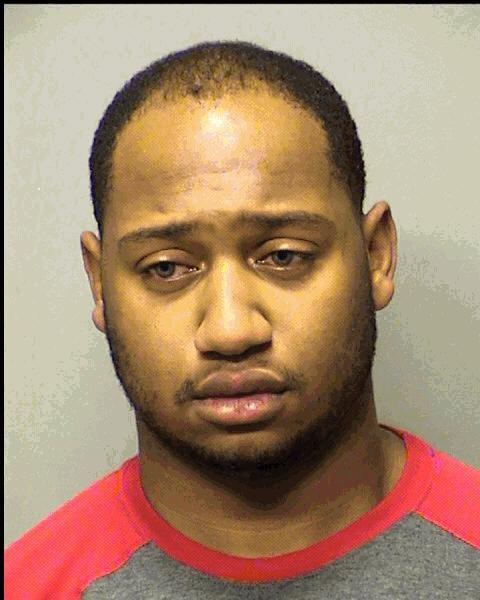 Brandel Clayton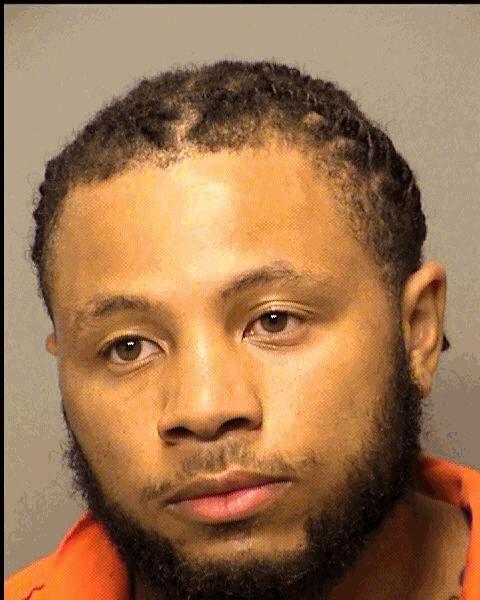 Brandon Antkowiak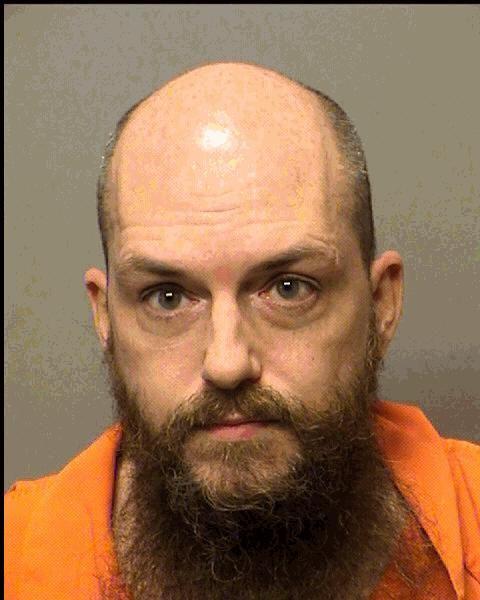 Briemiah Snyder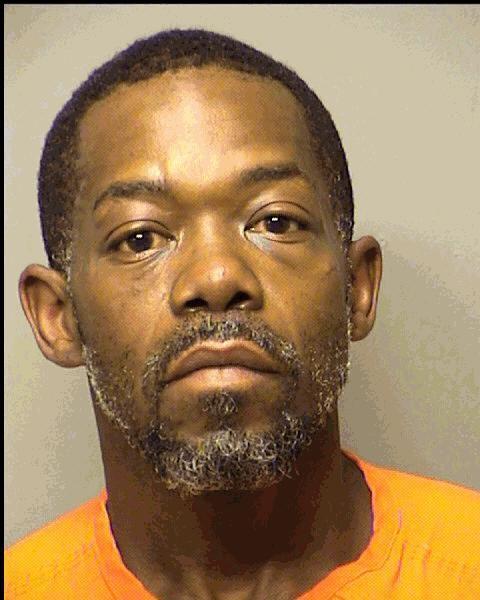 Caitlin Ziegler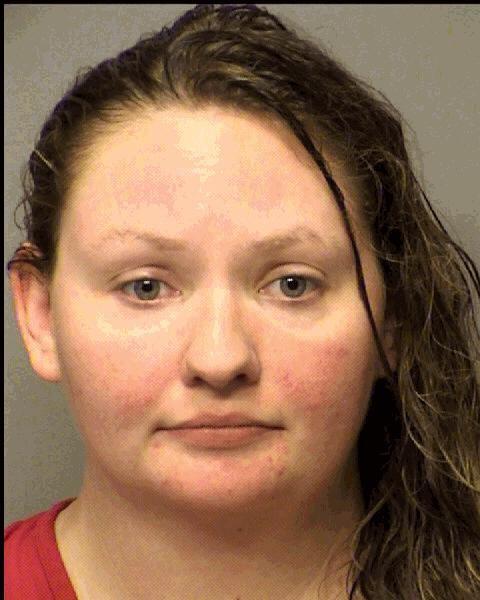 Christina Creech
Christopher Watkins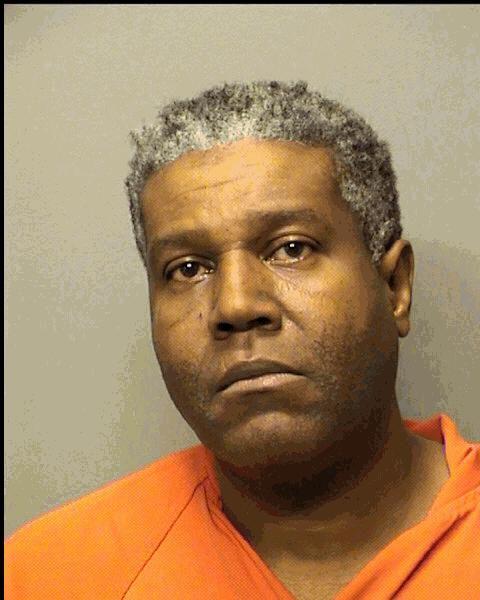 Courtney Kowal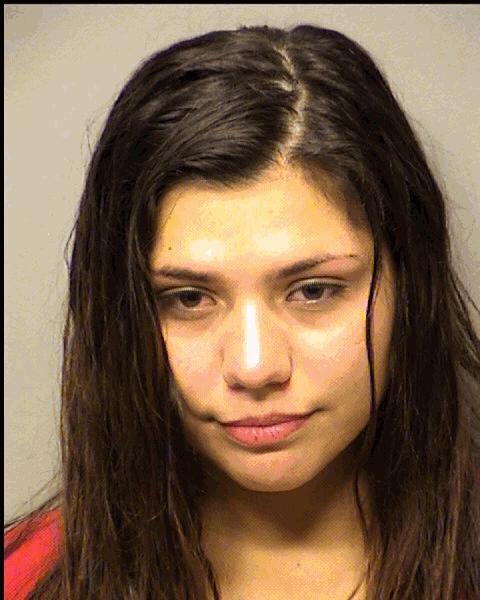 Cynthia Sobczak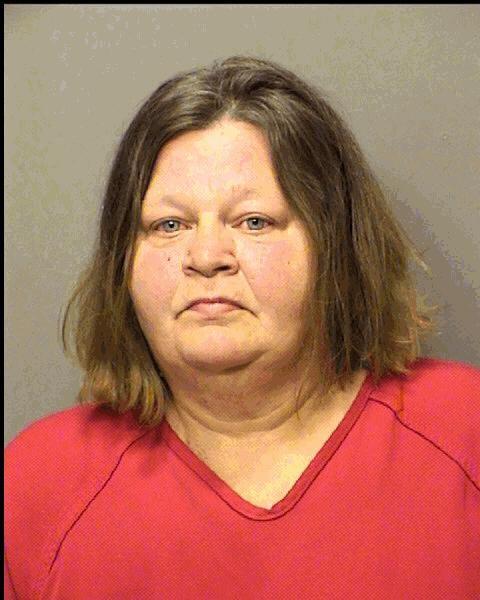 Damion Unland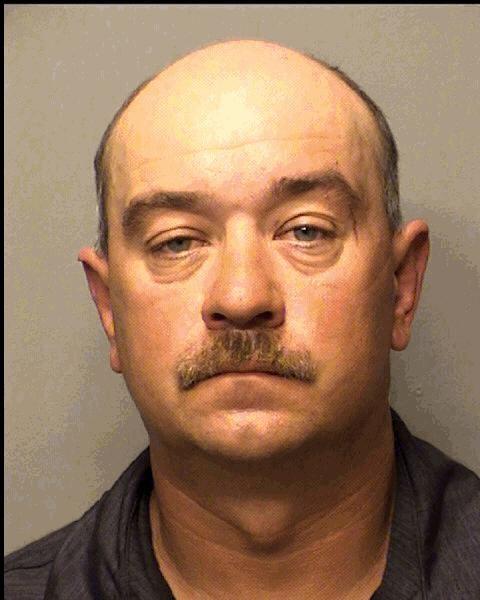 Dennis Wester II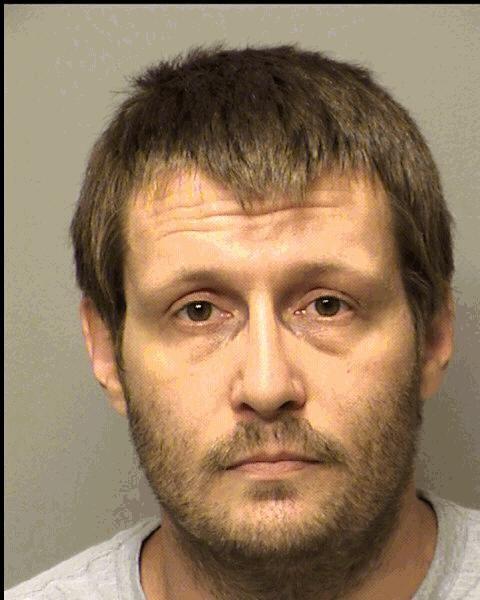 Djuan Reedus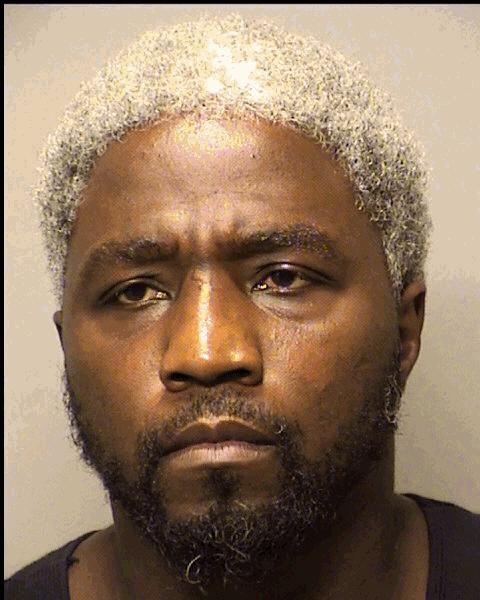 Dustin Cannon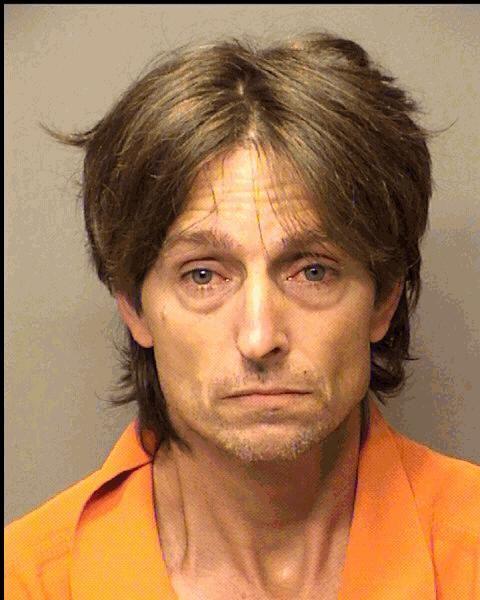 Dustin Griffin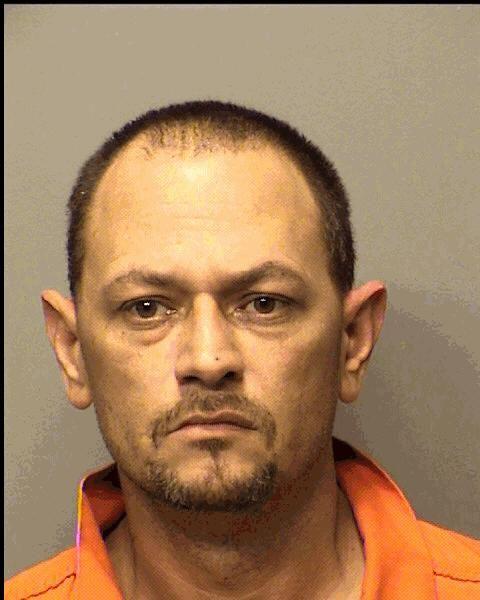 Elance Fayson Sr.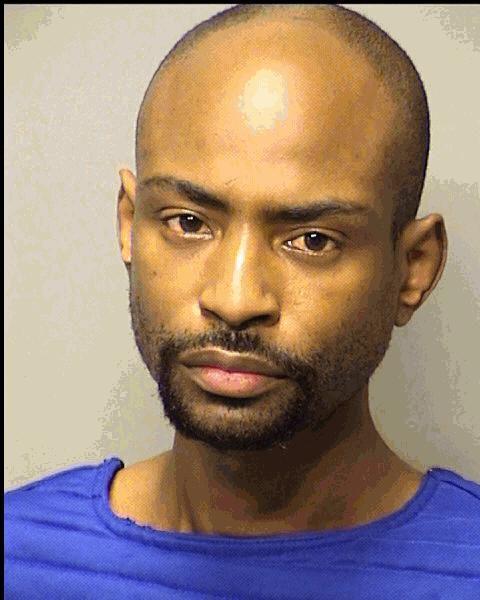 Eric Kozinski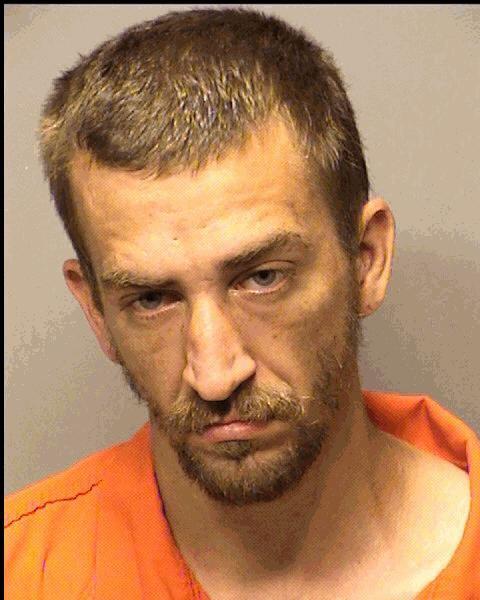 Ernest Brown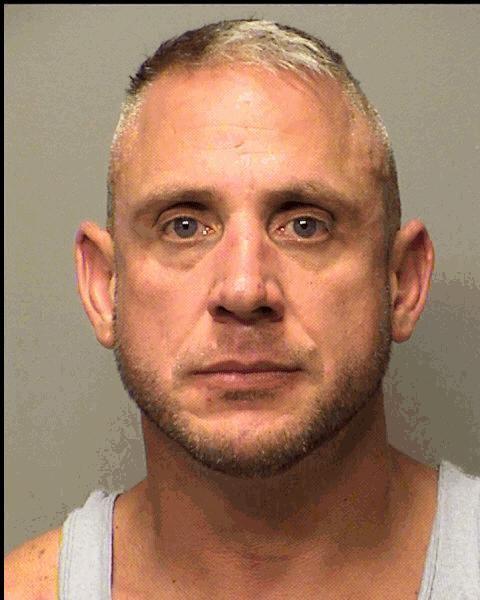 Jacob Lavezzi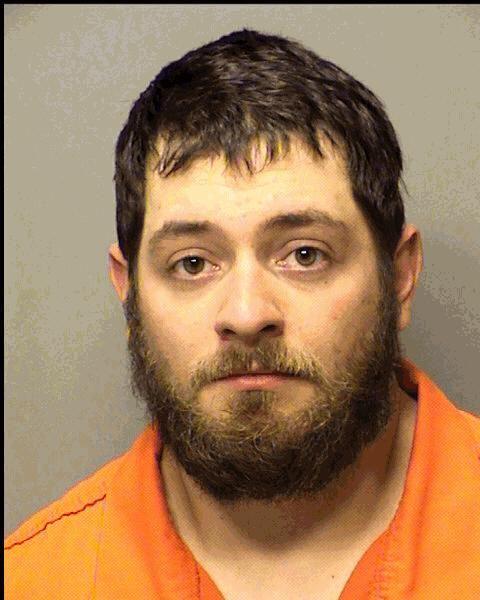 James Niec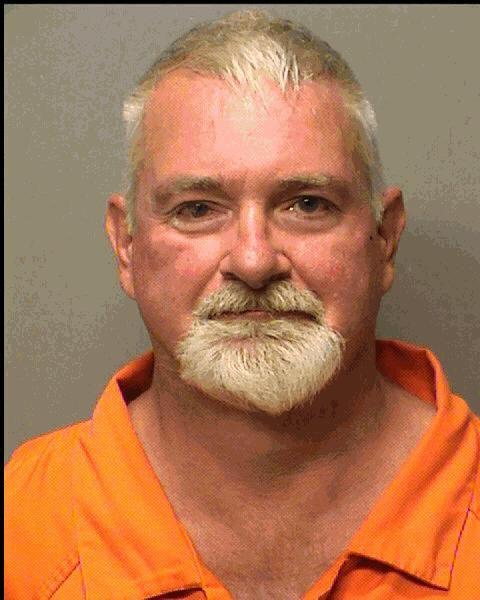 Jason Dorin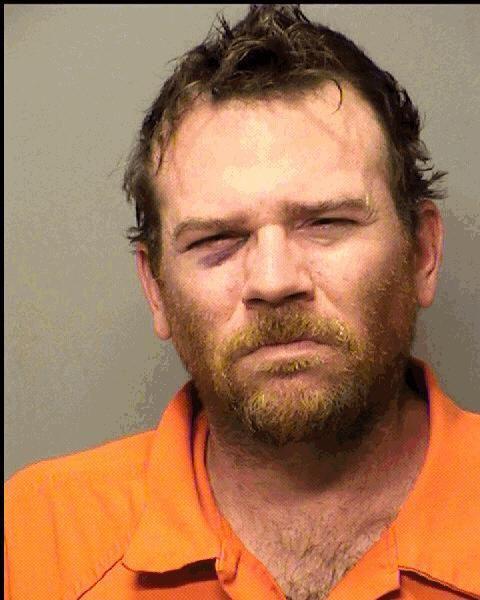 Jeremy Wilson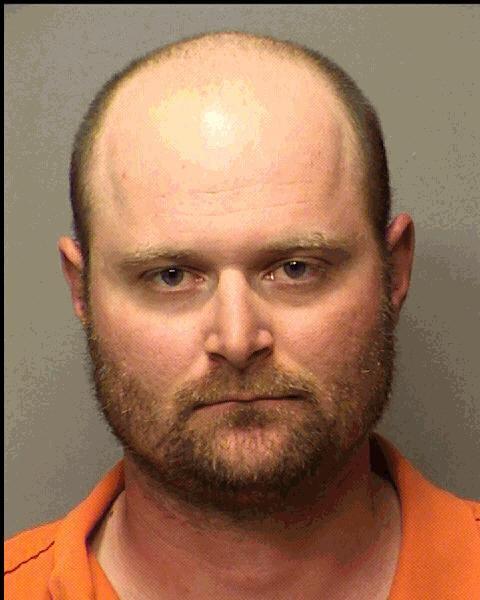 Kathleen Donaldson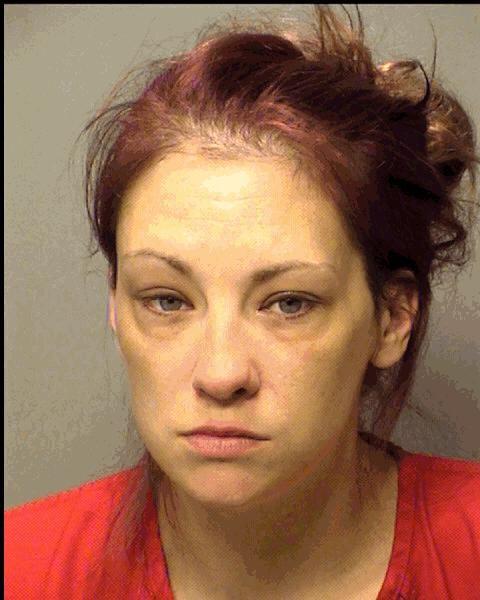 Kristin Picka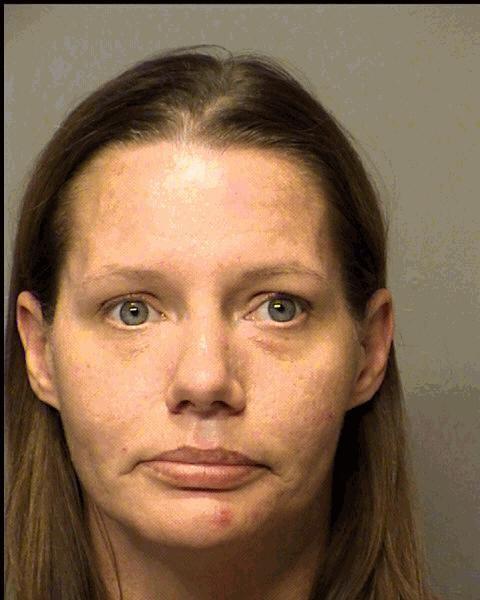 Kyle Butcher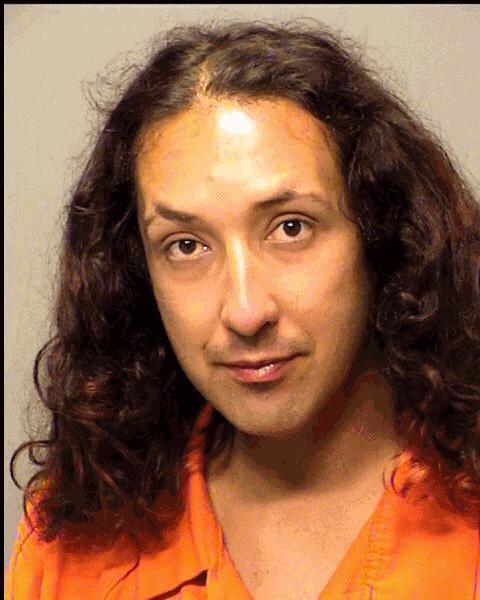 Lawrence Flatz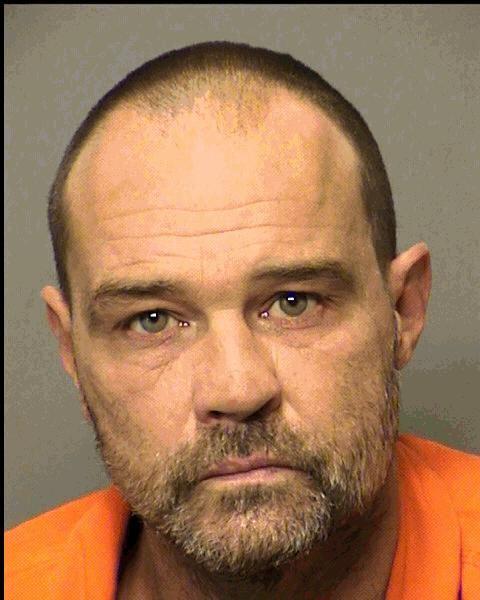 Matthew Partin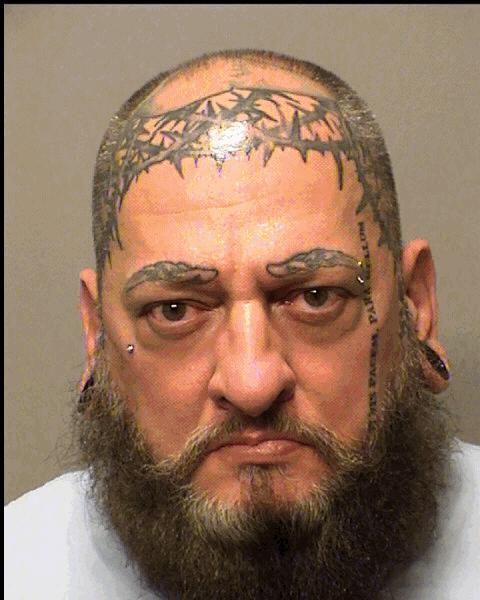 Michael Johnson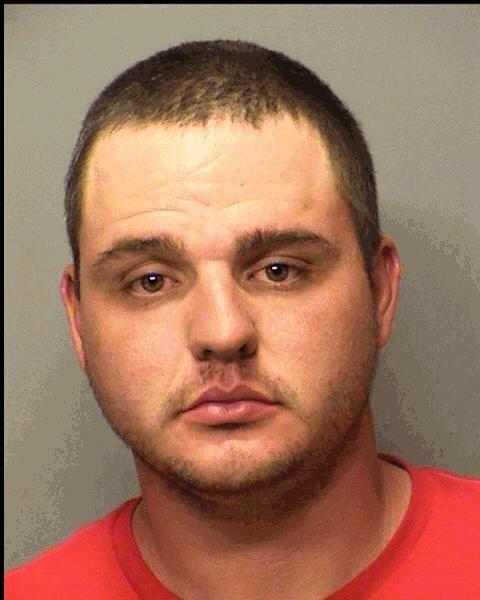 Michael Smith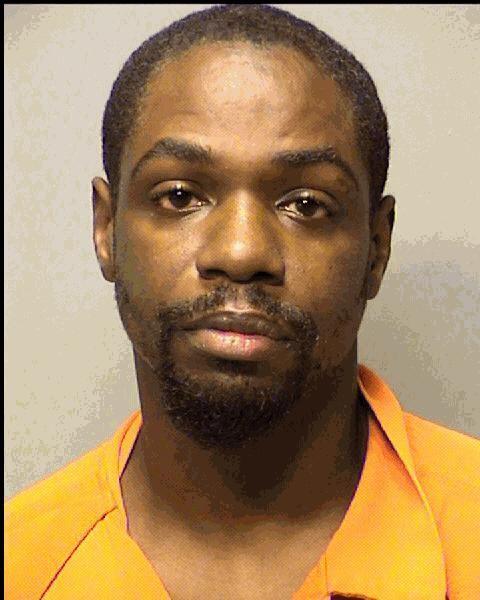 Michael Talbert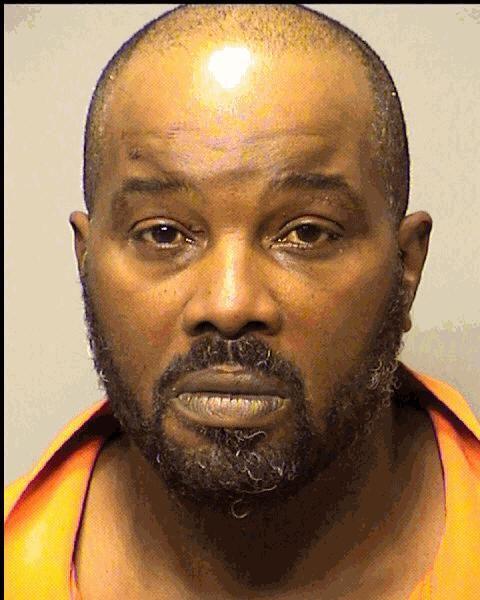 Michael Yakubec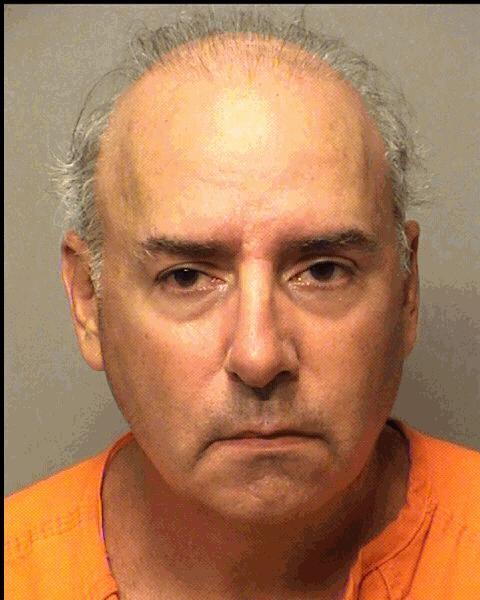 Miranda Wesolowski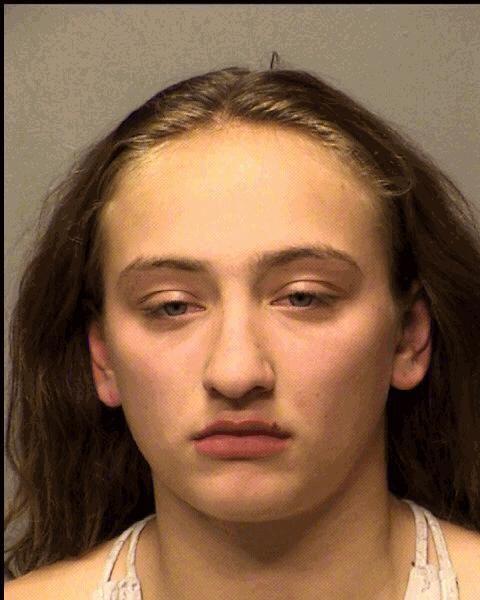 Mochelle Haddad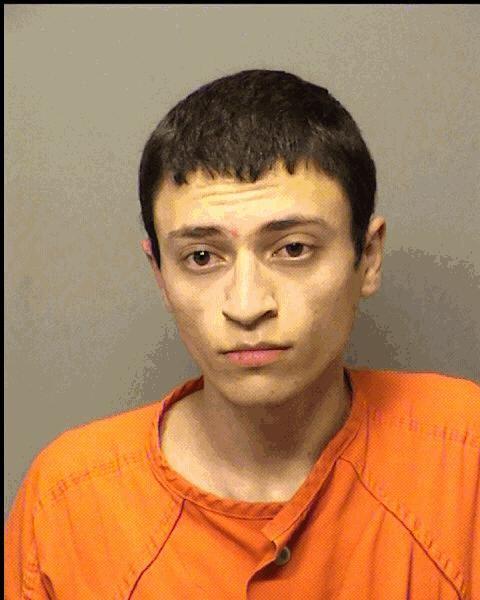 Nicholas Cruz-Lopez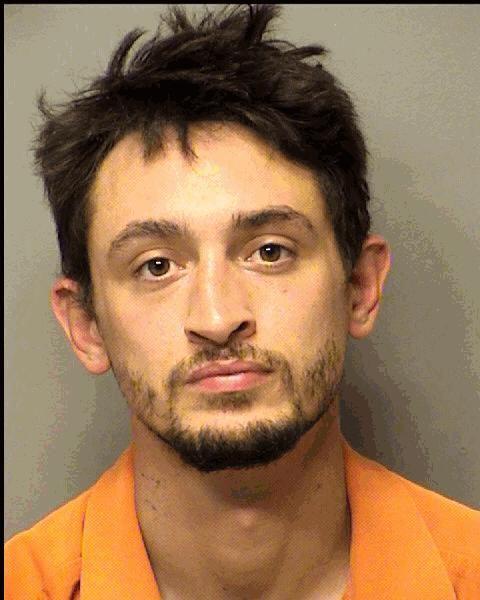 Nichole Seidelman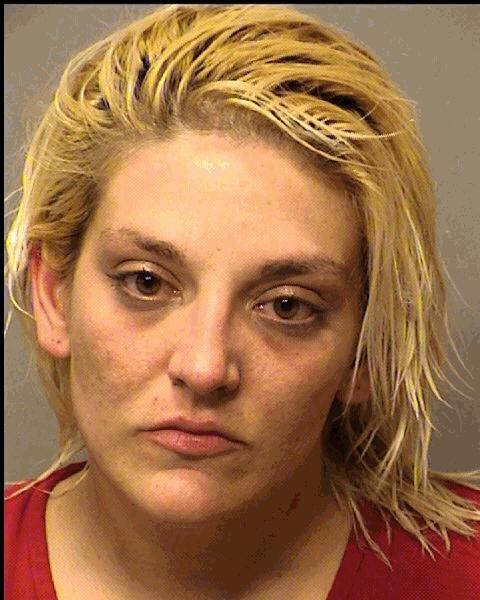 Ralph Spears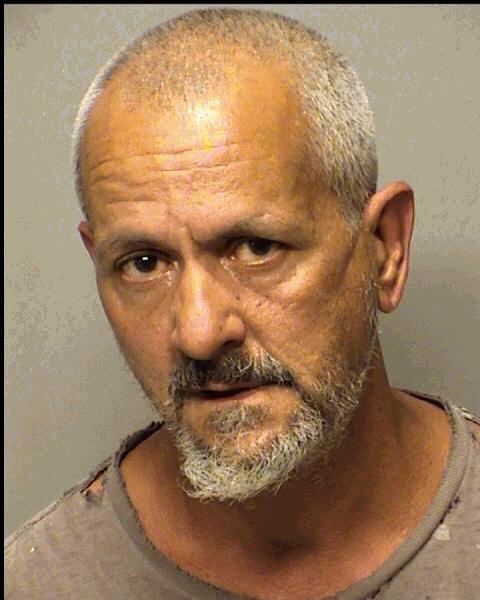 Ryan Malarik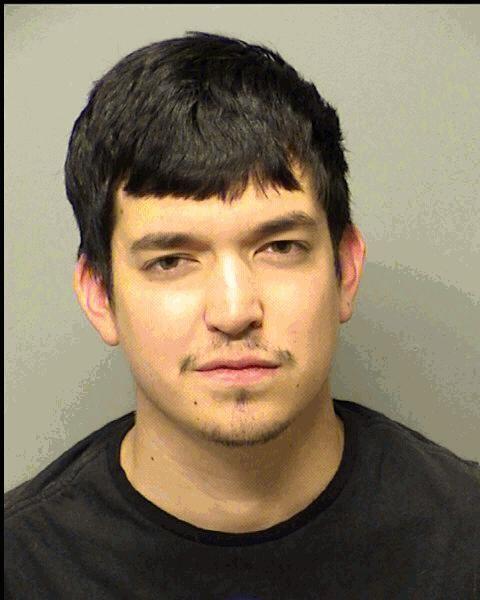 Sherry Sanchez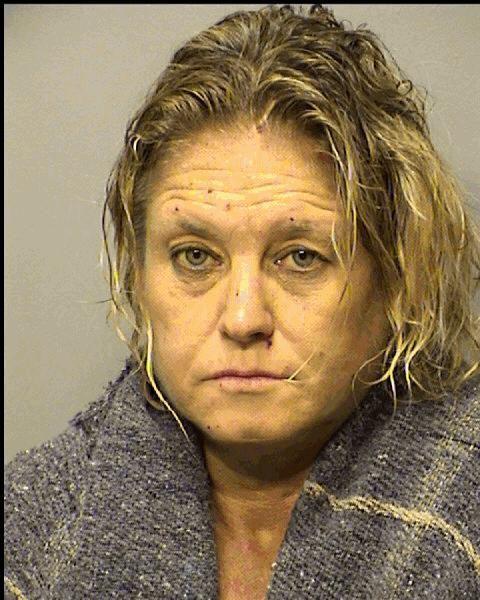 Stephan Markovich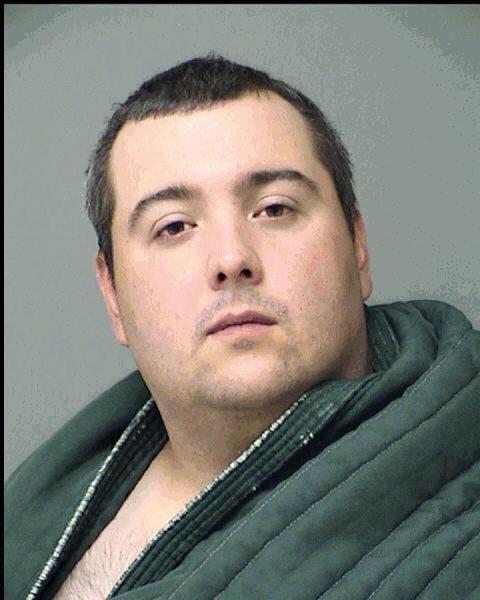 Tatyanna Reed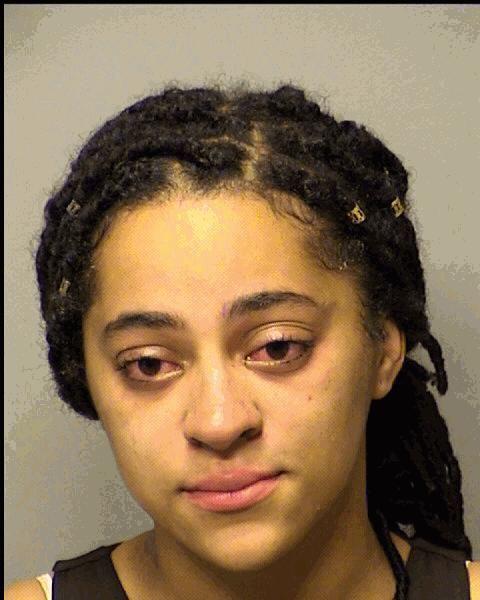 Terry Abner
Tiffany Wilson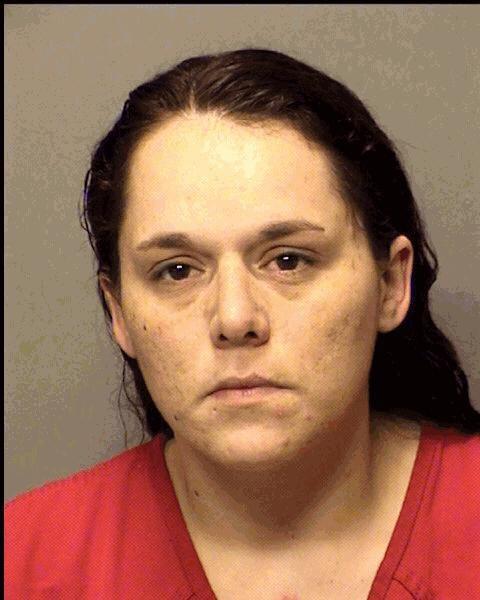 William Porter