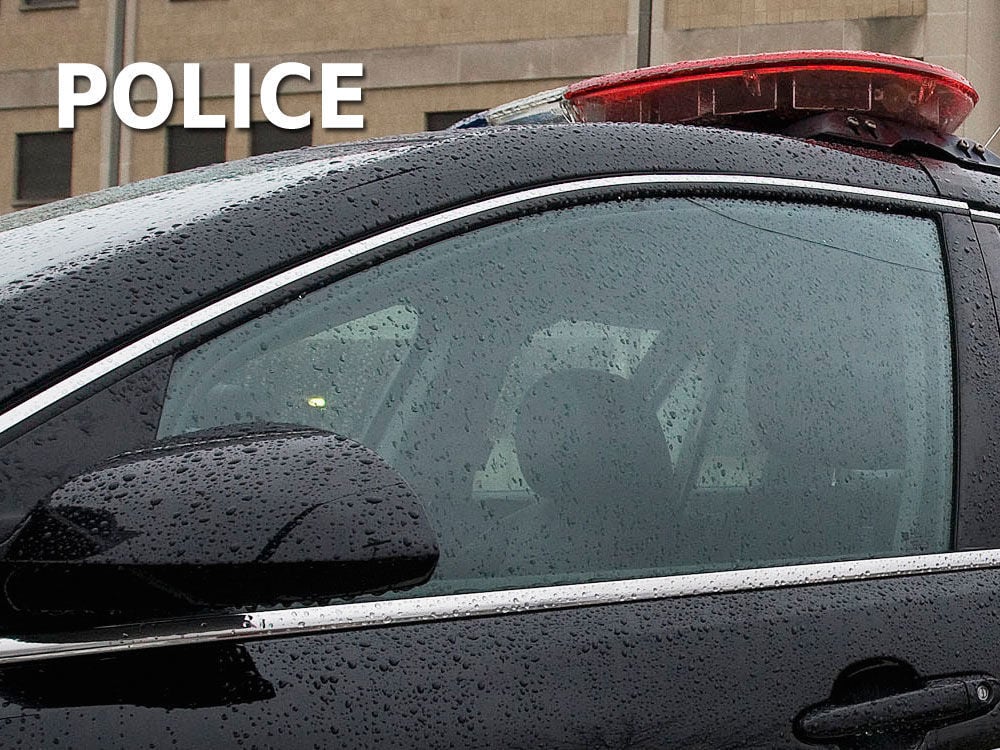 Two pug dogs reportedly beaten to death and thrown into water were apparently stolen Wednesday from a home in the Stoney Run area of Lake County.
Porter County Animal Shelter Director Toni Bianchi said Thursday afternoon that it does not appear to be a random act and that there was likely an underlying motive for the theft and death of the two dogs. She added that Lake County police are looking into the home break-in.
The owners of the dogs identified them Thursday at the Porter County shelter.
A young man reportedly drove up to a few homes in rural Porter Township late Wednesday morning and beat two pug dogs to death before throwing their bodies in water and driving away, Bianchi said.
One of the nearby residents attempted to stop the man by yelling, then he drove away, Bianchi said.
The incident, which occurred around 11 a.m. in the area of county roads 400 West and 90 South, appears to be isolated, she said. No similar incidents have been reported.
The man is described as white, in his early 20s with dark hair and dressed in a black shirt and jeans. He was driving a silver four-door vehicle, which could have been a Hyundai Accent.
The acts described amount to criminal animal cruelty, Bianchi said.
Anyone with information is encouraged to contact Porter County Animal Control at 219-477-3110.
Come back to nwi.com for updates to this story.
Gallery: Recent arrests booked into Porter County Jail