Two pug dogs reportedly beaten to death and thrown into water were apparently stolen Wednesday from a home in the Stoney Run area of Lake County.
Porter County Animal Shelter Director Toni Bianchi said Thursday afternoon that it does not appear to be a random act and that there was likely an underlying motive for the theft and death of the two dogs. She added that Lake County police are looking into the home break-in.
The owners of the dogs identified them Thursday at the Porter County shelter.
A young man reportedly drove up to a few homes in rural Porter Township late Wednesday morning and beat two pug dogs to death before throwing their bodies in water and driving away, Bianchi said.
One of the nearby residents attempted to stop the man by yelling, then he drove away, Bianchi said.
The incident, which occurred around 11 a.m. in the area of county roads 400 West and 90 South, appears to be isolated, she said. No similar incidents have been reported.
The man is described as white, in his early 20s with dark hair and dressed in a black shirt and jeans. He was driving a silver four-door vehicle, which could have been a Hyundai Accent.
The acts described amount to criminal animal cruelty, Bianchi said.
Anyone with information is encouraged to contact Porter County Animal Control at 219-477-3110.
Come back to nwi.com for updates to this story.
Gallery: Recent arrests booked into Porter County Jail
AARON JOSEPH ALDRIDGE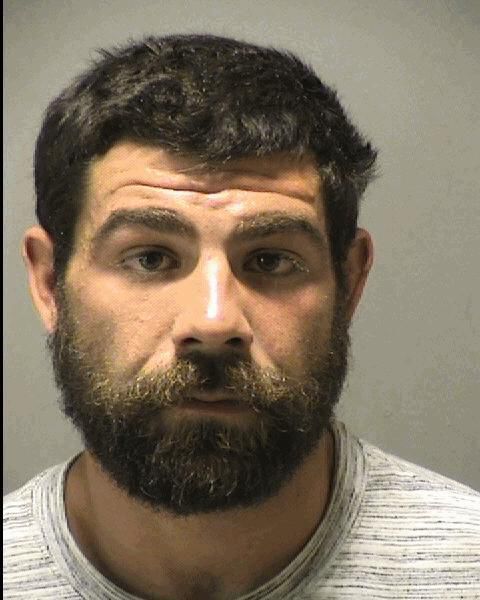 ADAM TYLER NILSON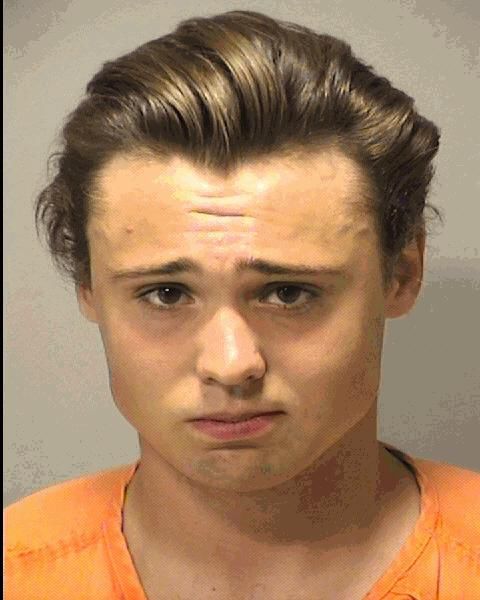 AILVEY MOSLEY JR.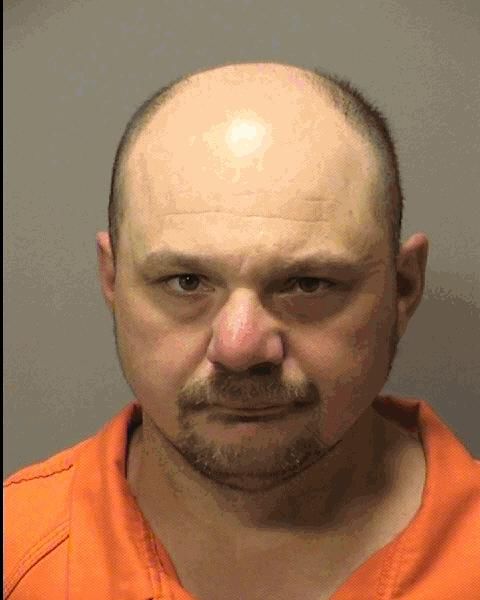 AMANDA LYNN MCCOY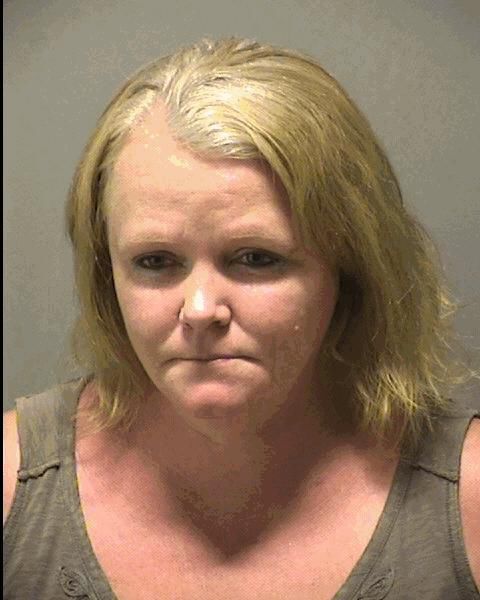 AMANDA ROSE GAYDOS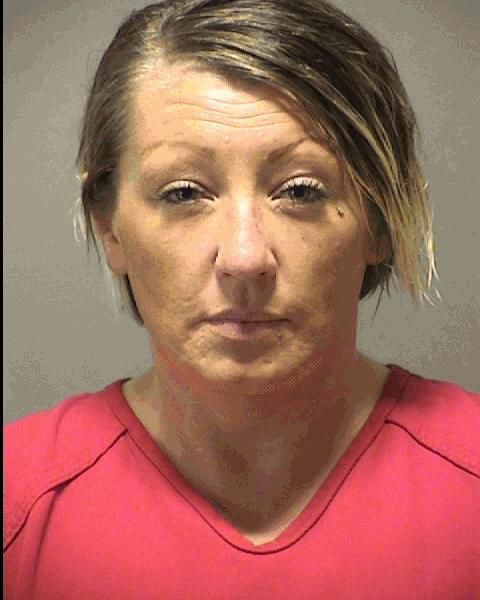 ANTHONY PAUL MCCALLISTER JR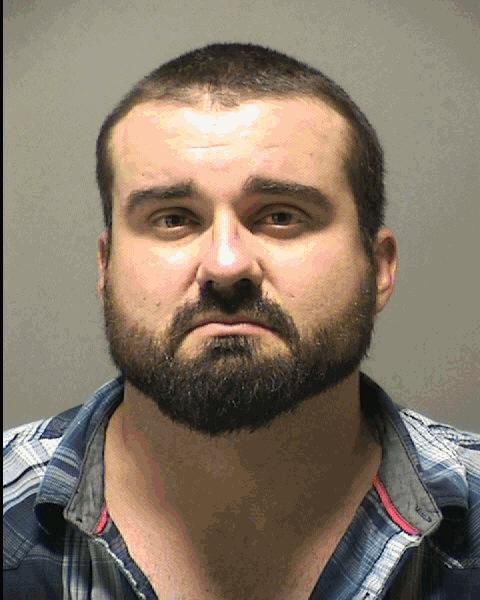 BLENDA SUE CROWNOVER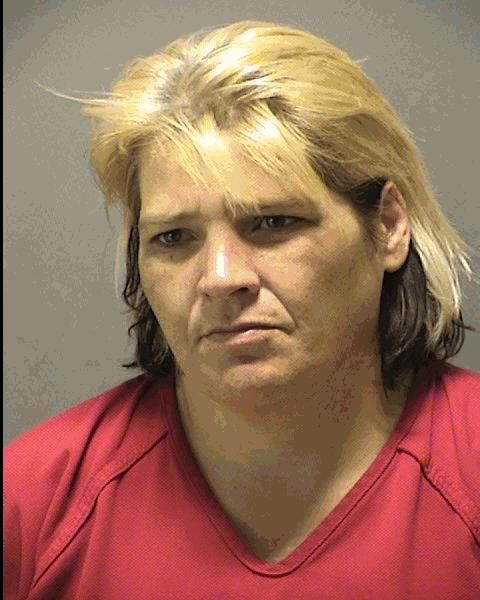 BRANDI LEIGH FORD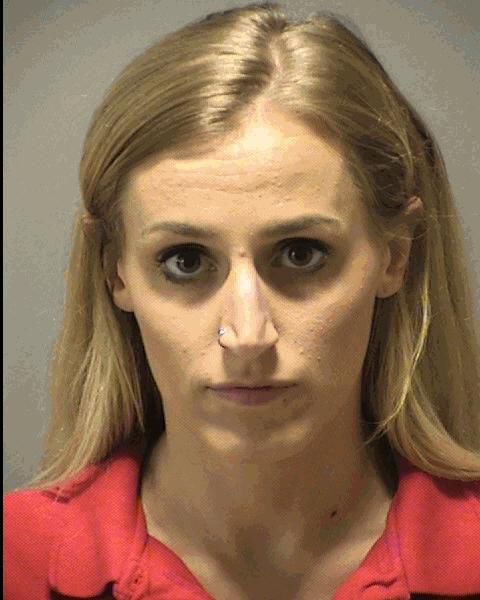 BRICE KALEEM ALLRED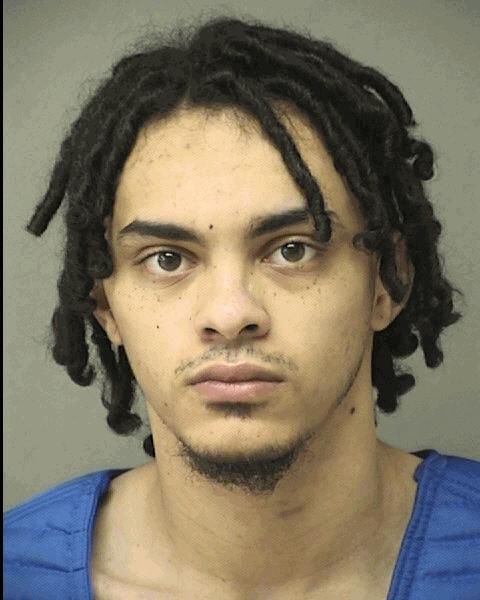 CASEY ANTHONY WILLIAMS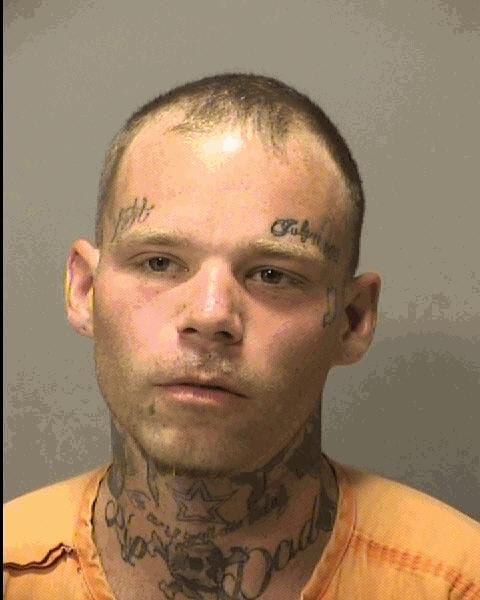 CHAD MICHAEL HENRY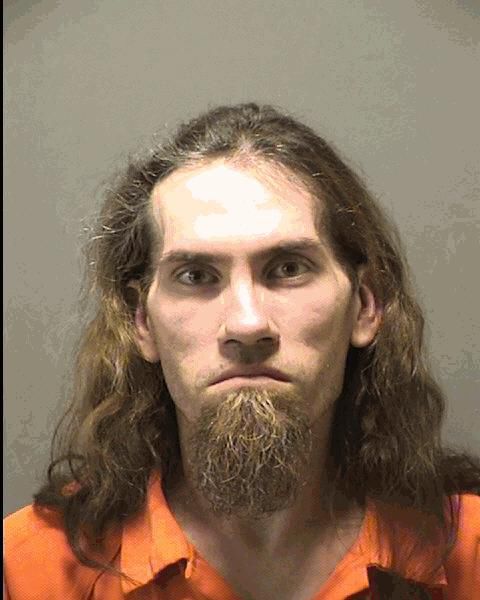 CHARLES IRVING PETERS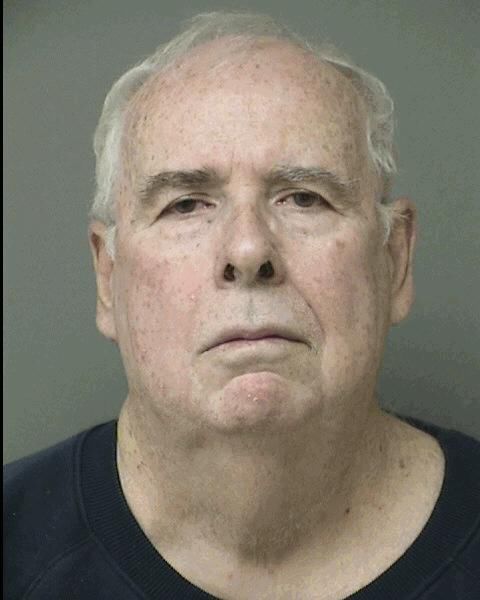 CHRISTINA ADELAIDA FLORES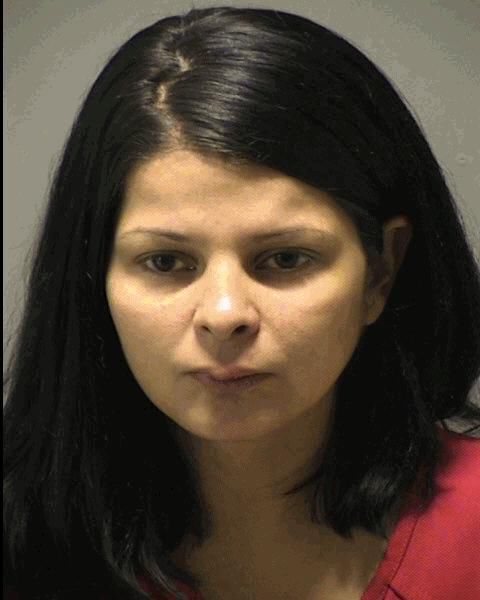 CHRISTINA LYNN BOLZ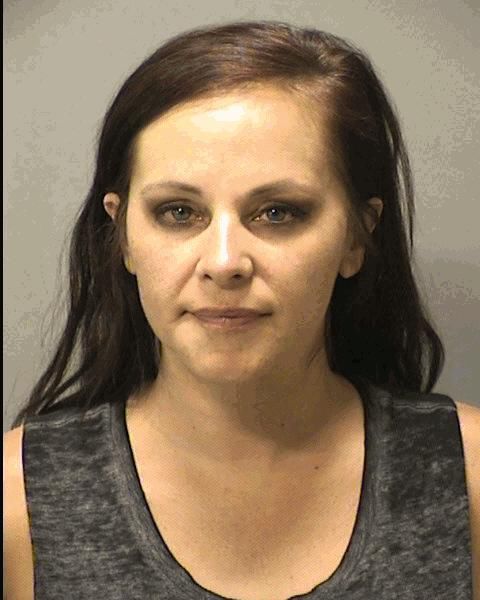 CHRISTOPHER ALAN MOSS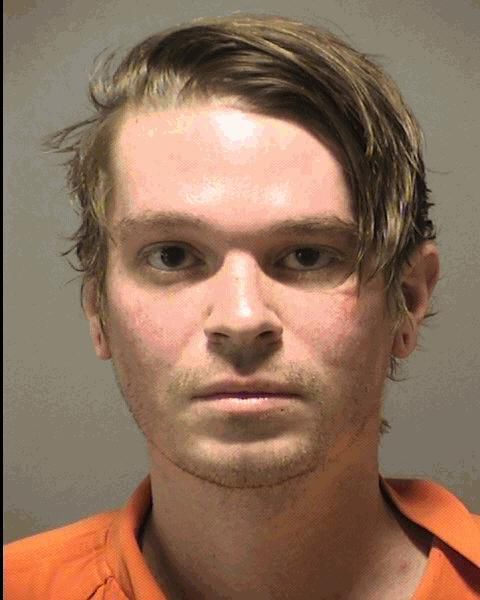 COREY ALEXANDER MILES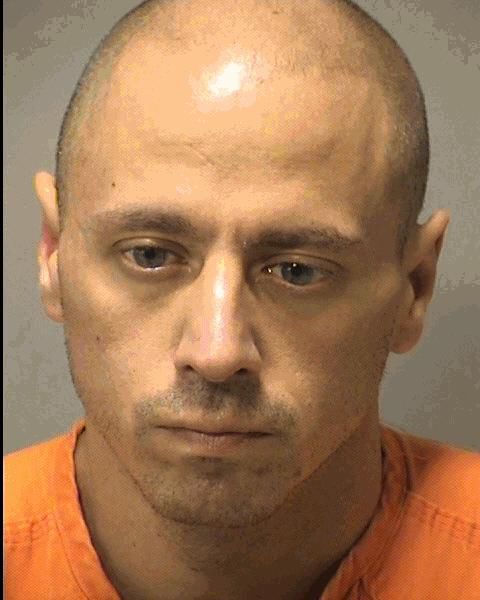 DAMIEN LEE OLDFIELD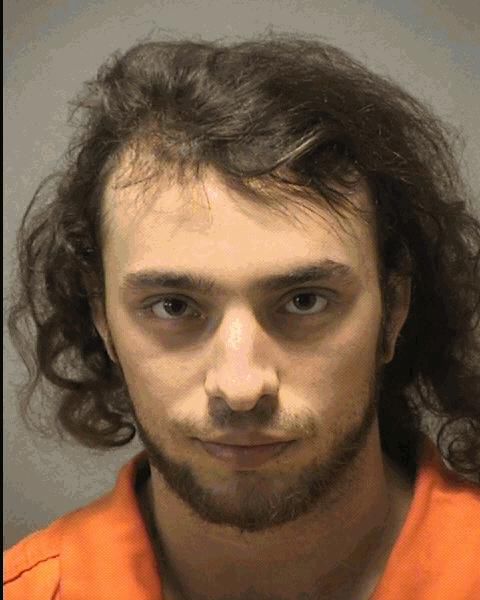 DAMONTAY WILLIAM HOST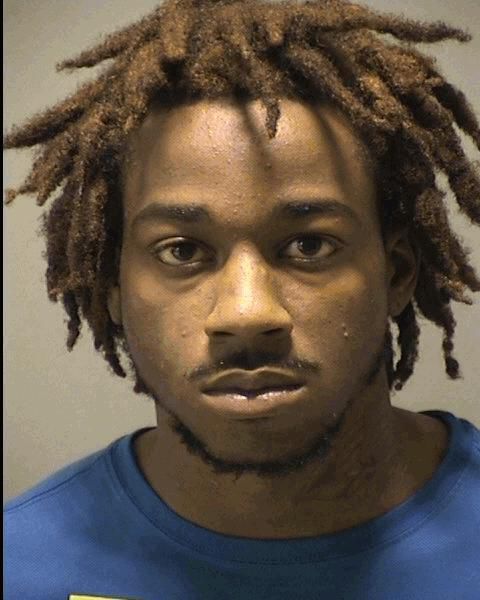 DANIEL MARK CAREY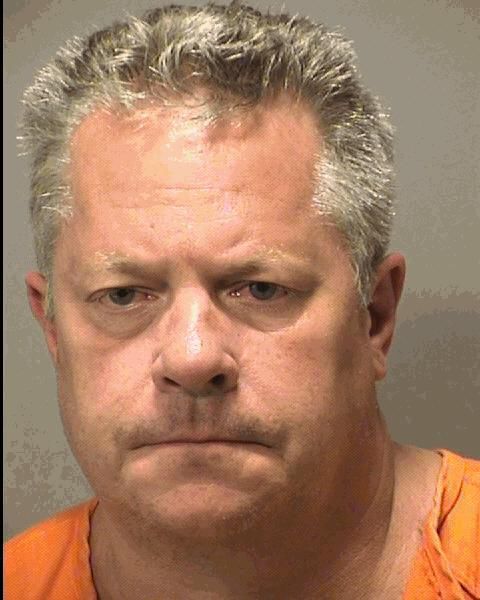 DAVID ALLEN DOBOS JR.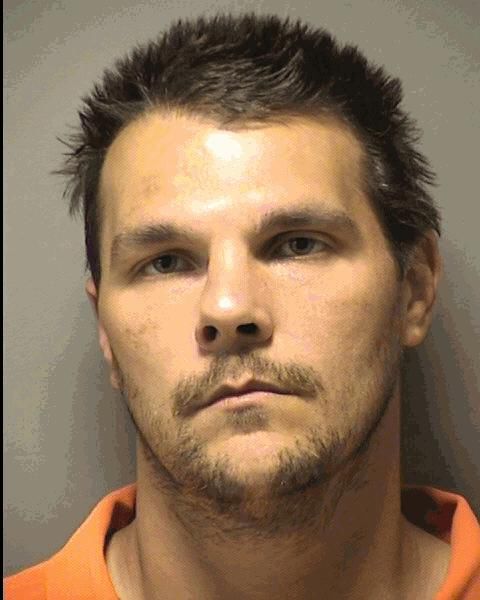 DAVID STEVEN CSUK JR.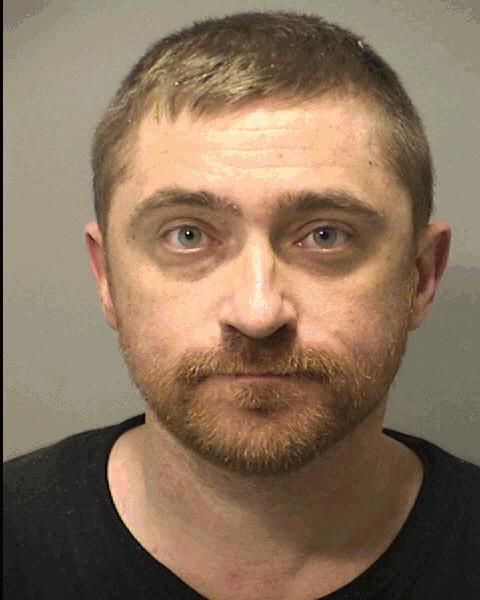 DAYTON ANTHONY NATAL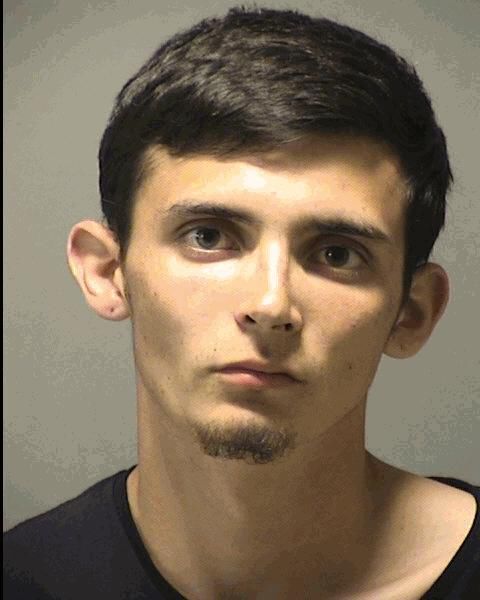 DESIREE LEIGH FITZPATRICK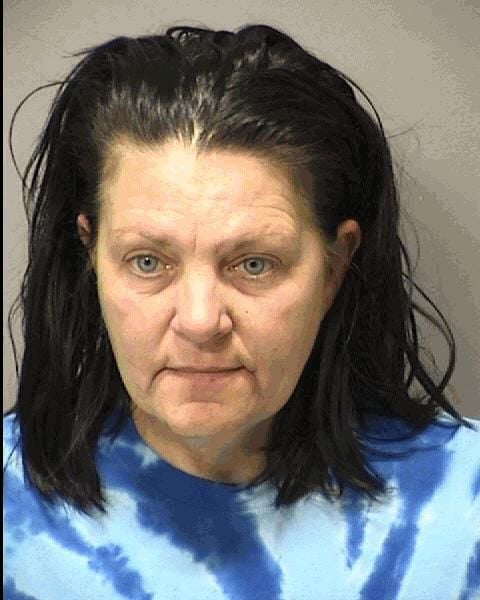 ENOCH JAY KIMBREW III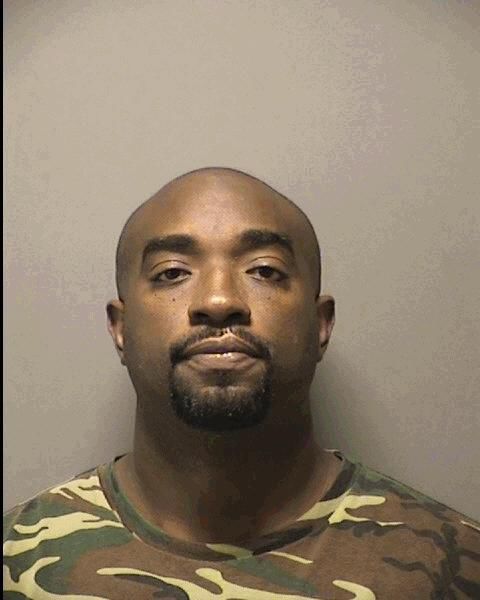 ERIK JAMES HUDDLESTON II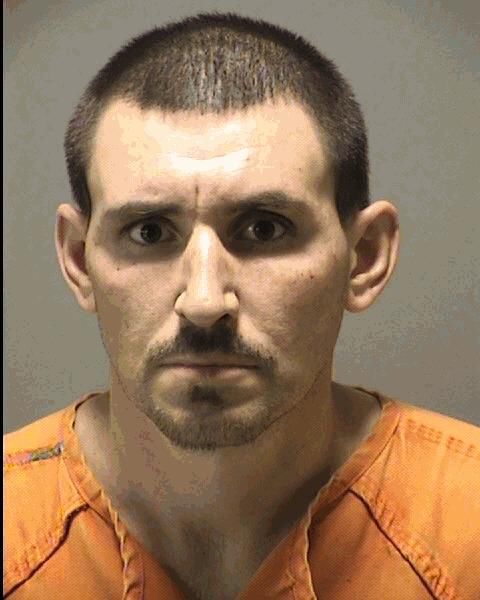 HEATHER RENEE JOHNSON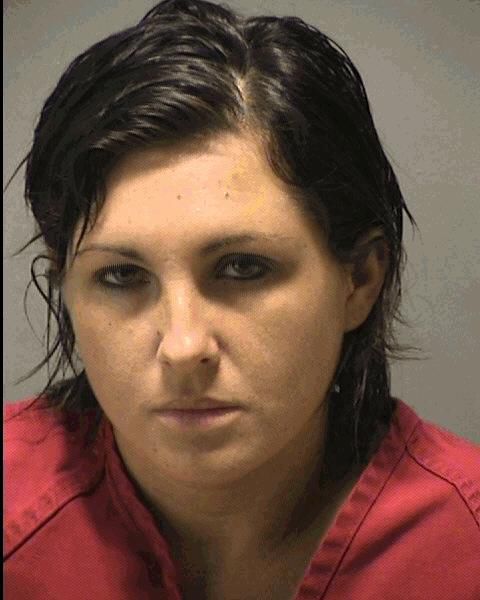 INGRID MARGRIETTA MANNS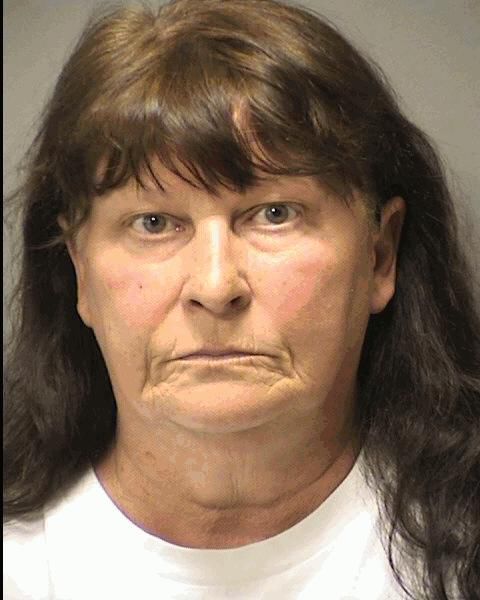 JAMES VINCENT RUSSO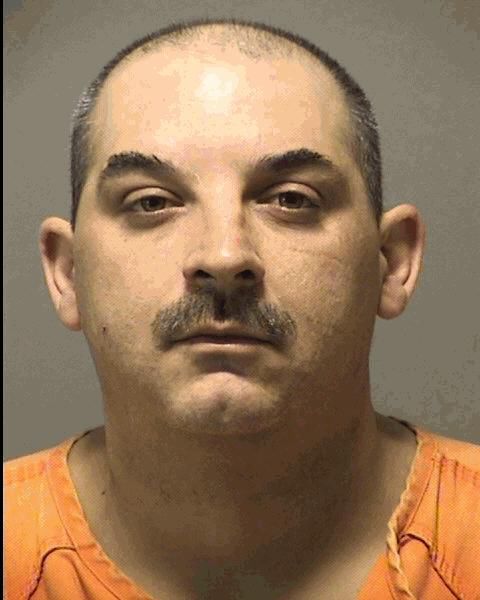 JAMISON BRETT BURRICK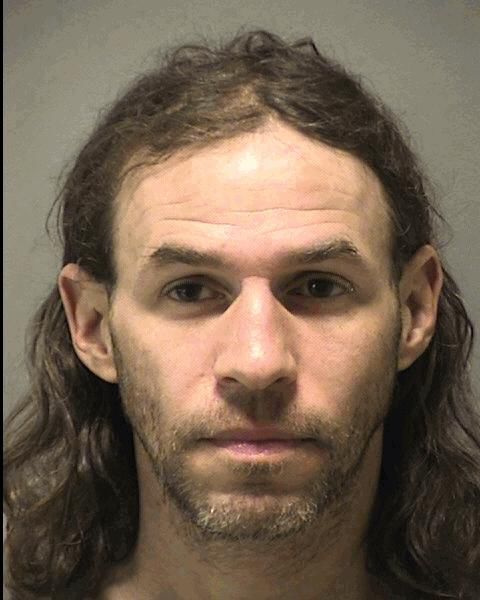 JASMINE ONE NALLS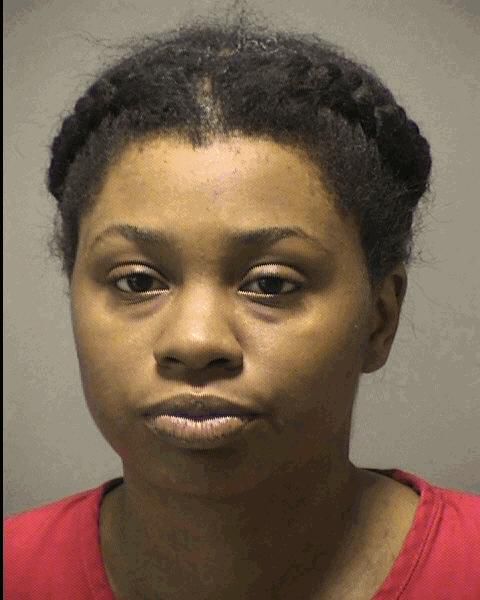 JENNIFER SHERI KREJCI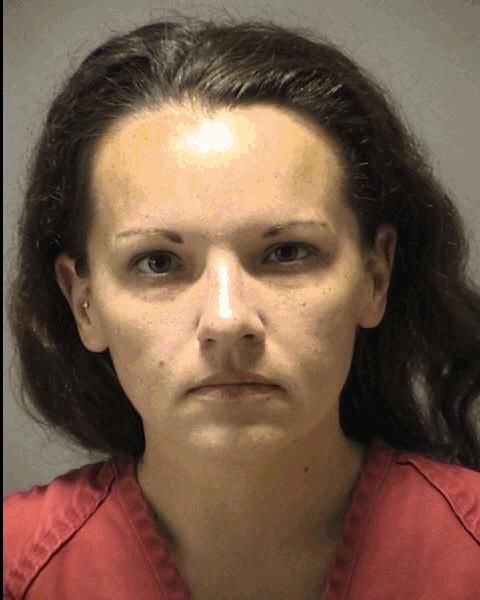 JEREMY RAY ALSPACH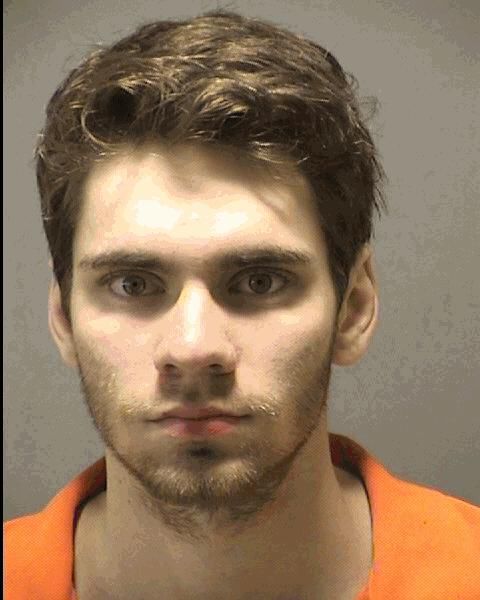 JESUS NAVARRO JR.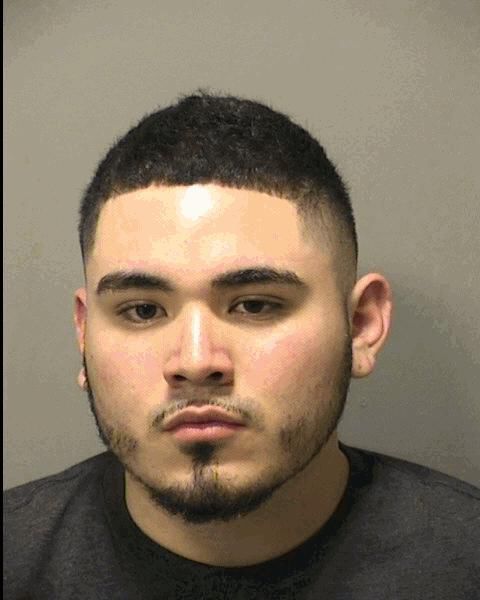 JOAQUIN CORTEZ PEREZ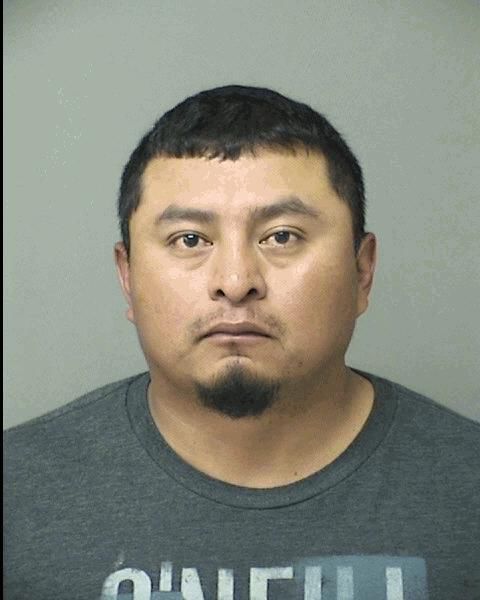 JOHN PATRICK MORRIS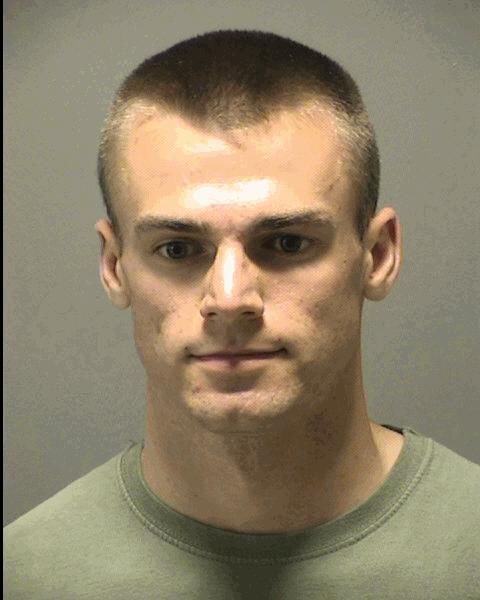 JON JAY GRONSKI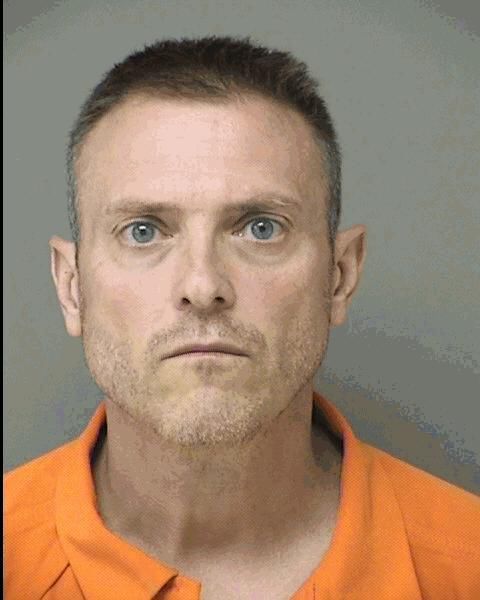 JORDAN ARELLANO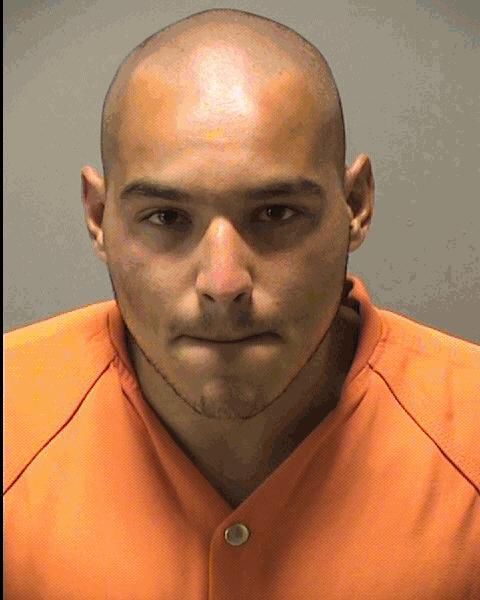 JUSTIN NATHANIEL SIMPKINS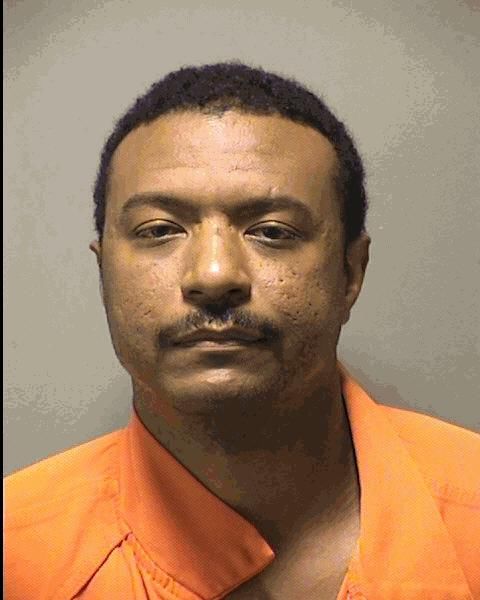 KALE JOHN CHRISTMAN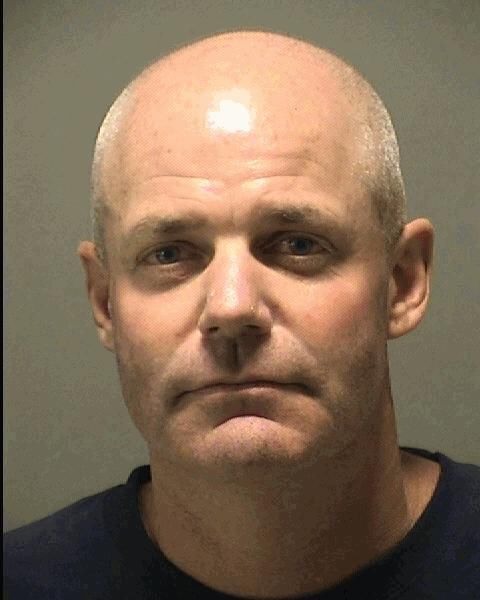 KELLY LAMAR UPSHAW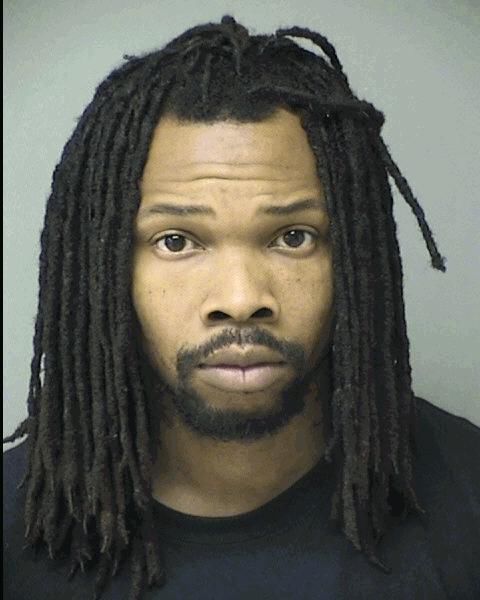 KESANDRA JEAN SIMPSON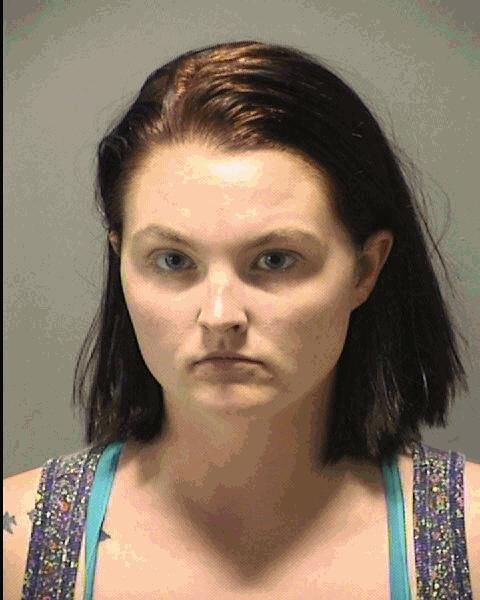 LAZARUS MARCUS HUGHES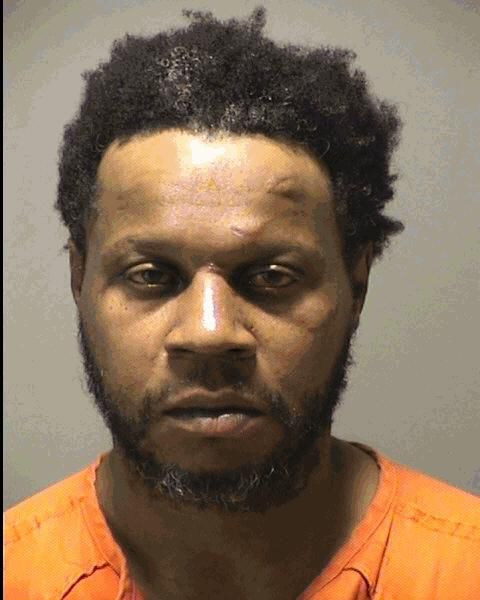 MARY ANN RUBLE.jpeg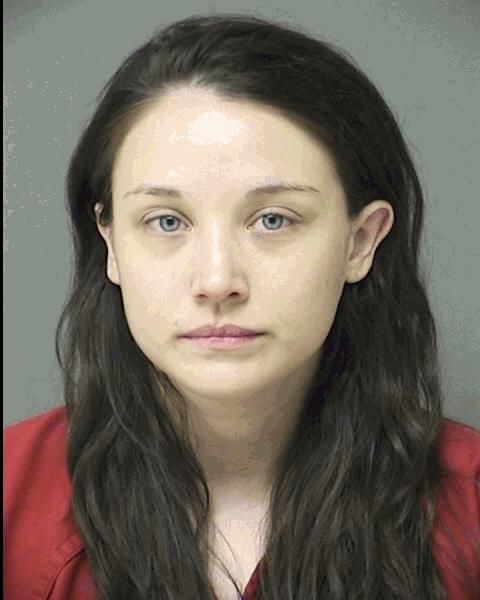 MICHAEL ANTHONY HUNKER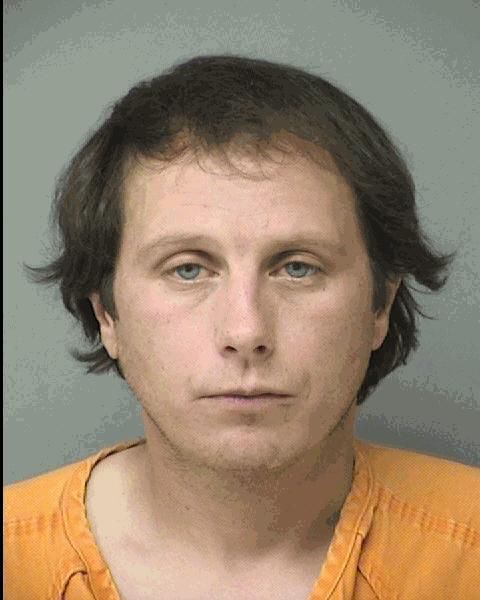 MICHAEL JOSEPH DONEGAN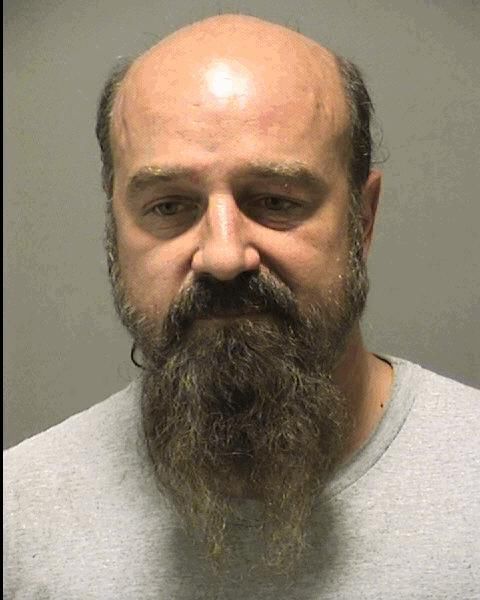 NYEGA SHAQOI HOST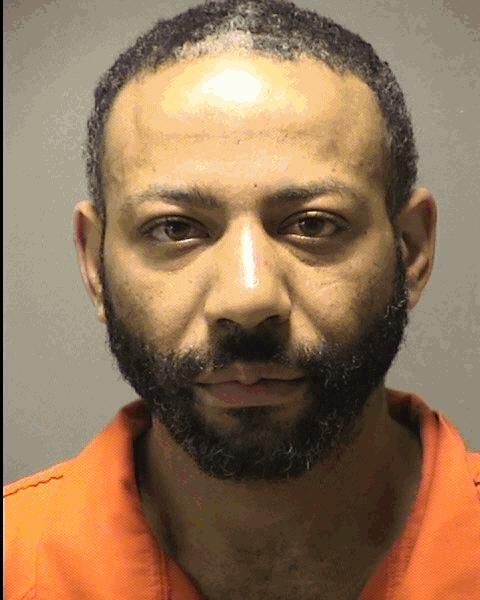 PERRY NICHOLAS LIANGOS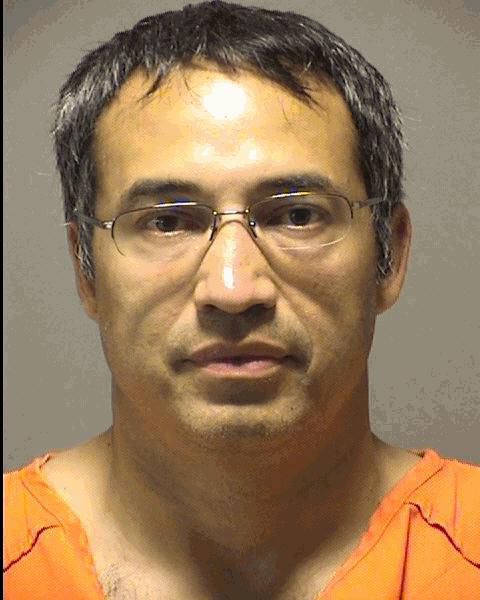 PRISCILLA RUTH STARK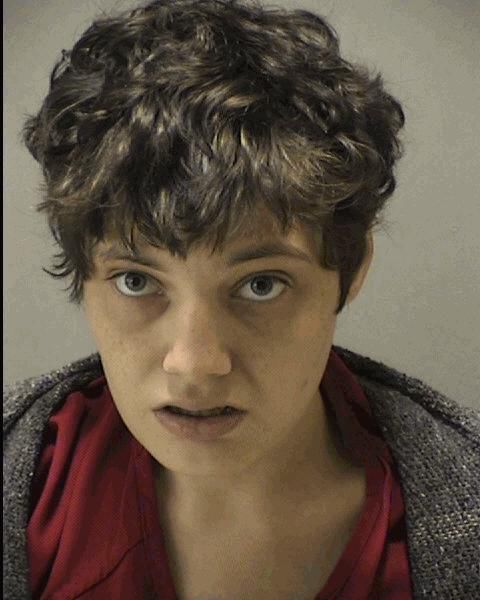 REUBEN RODRIGUEZ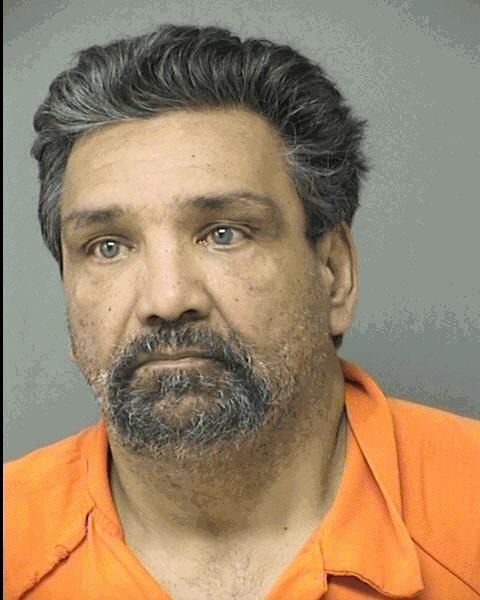 RICHARD CAUDILLO JR.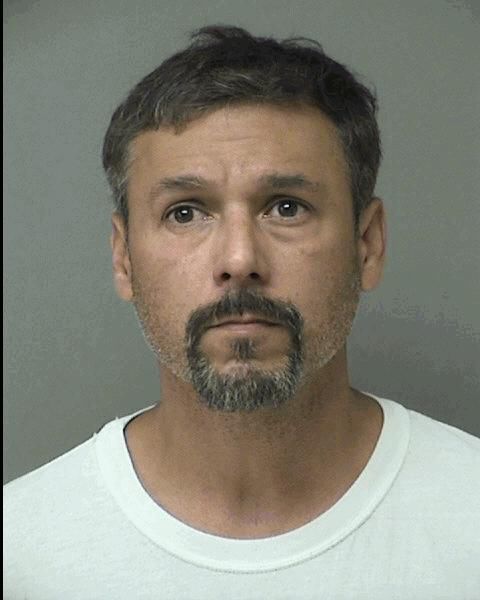 STEVEN HENRY BRIDGMON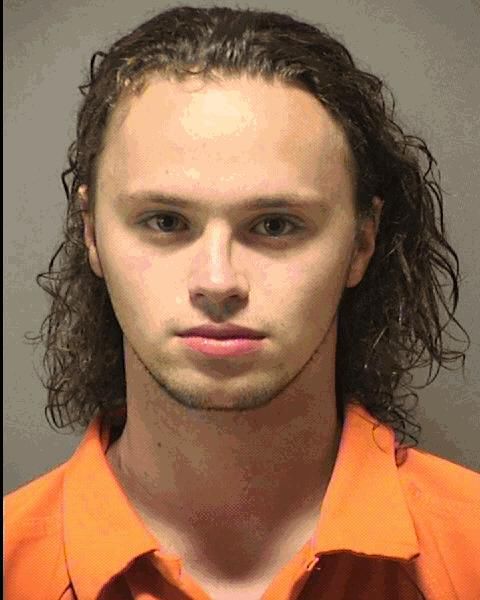 STEVEN JAMES SANDERS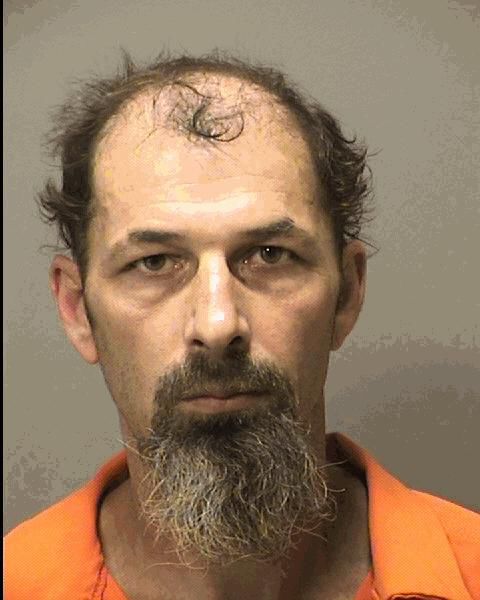 STEVENSON DURHAM JR.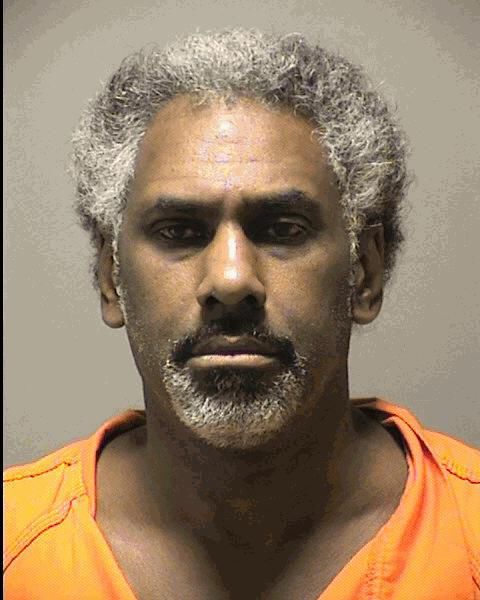 TREVION DEANDRE BROWN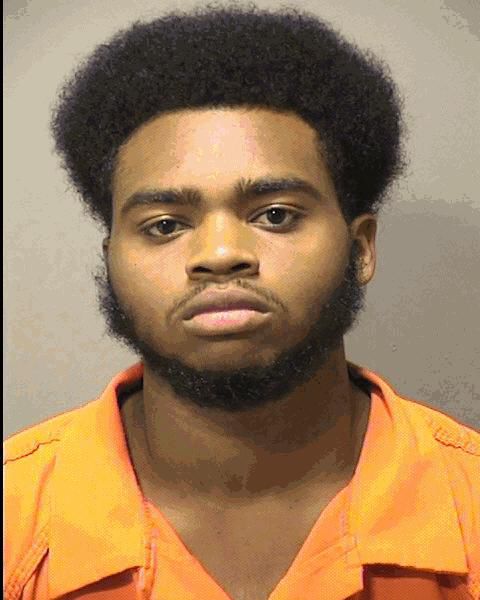 VICTOR GARCIA-MARTINEZ