AVON — Police are confirming the missing suburban Indianapolis woman whose severed foot was found Monday in a Crown Point pond is dead, even though the rest of her body has yet to be discovered.
Avon police announced Wednesday their missing persons investigation into the March 15 disappearance of town resident Najah Ferrell, 30, has become a death investigation, based on an assessment and preliminary identification of the foot by the Lake County coroner's office.
Brian Nugent, Avon deputy chief for investigations, said Ferrell's manner and cause of death remain "undetermined," until police receive or uncover more definitive information about the circumstances of her death.
Remains found in Crown Point pond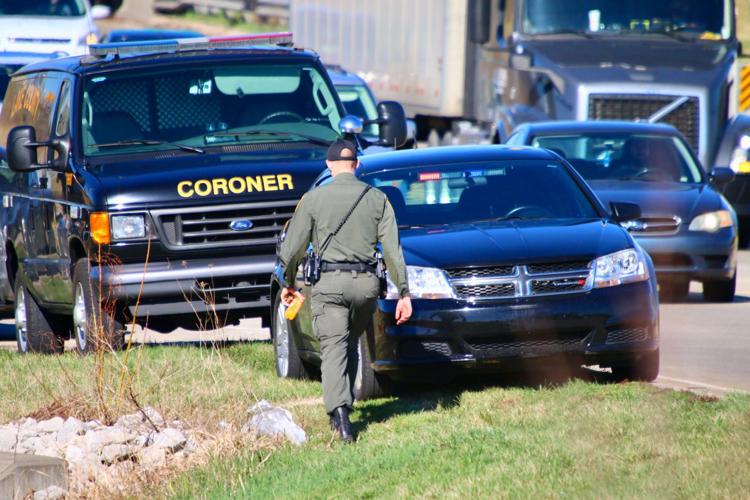 Remains found in Crown Point pond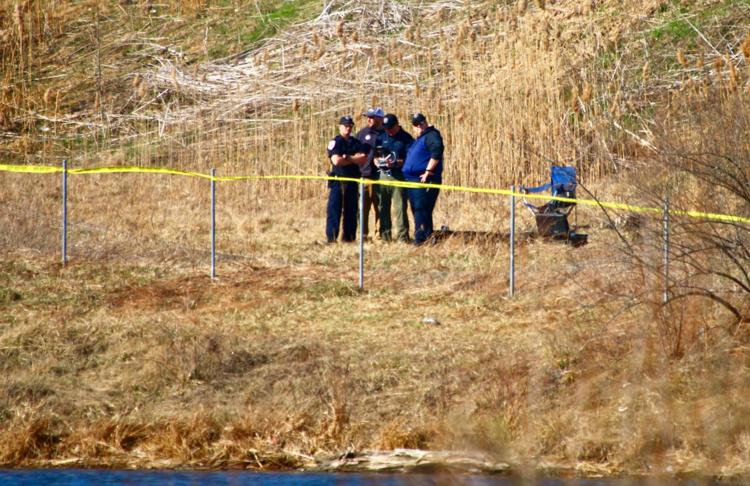 Remains found in Crown Point pond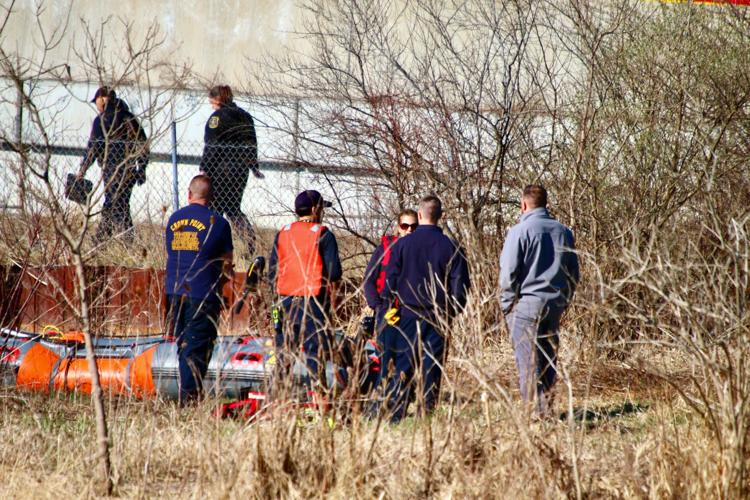 Remains found in Crown Point pond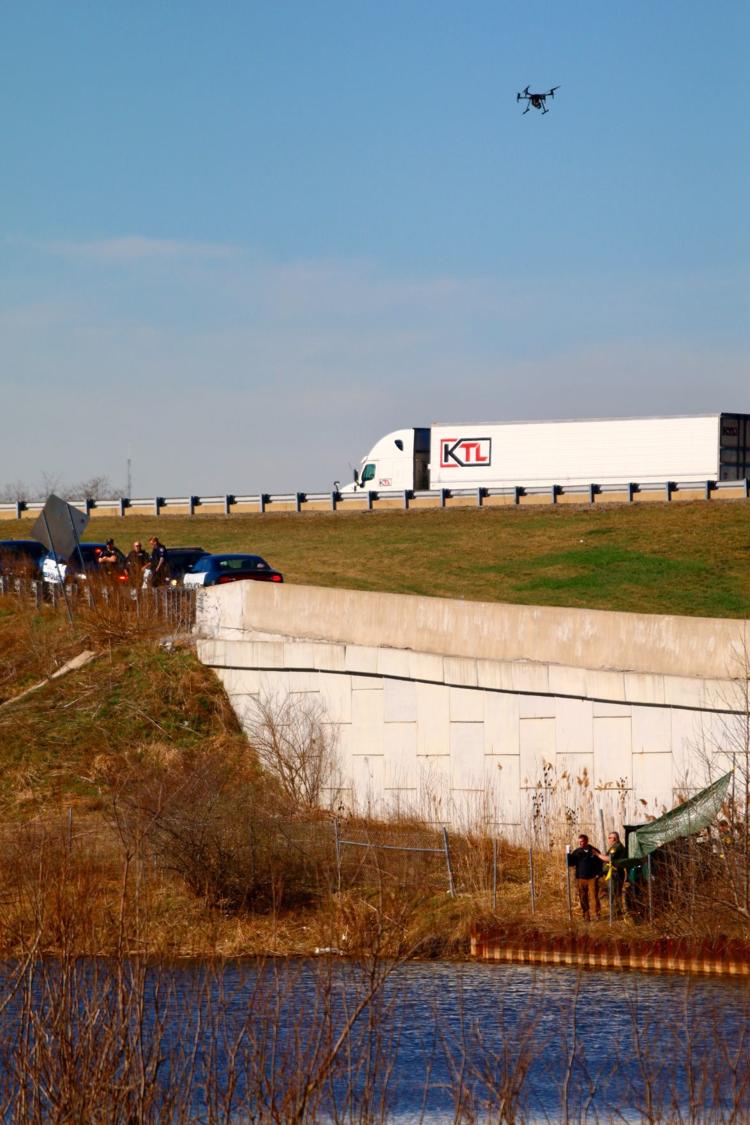 Remains found in Crown Point pond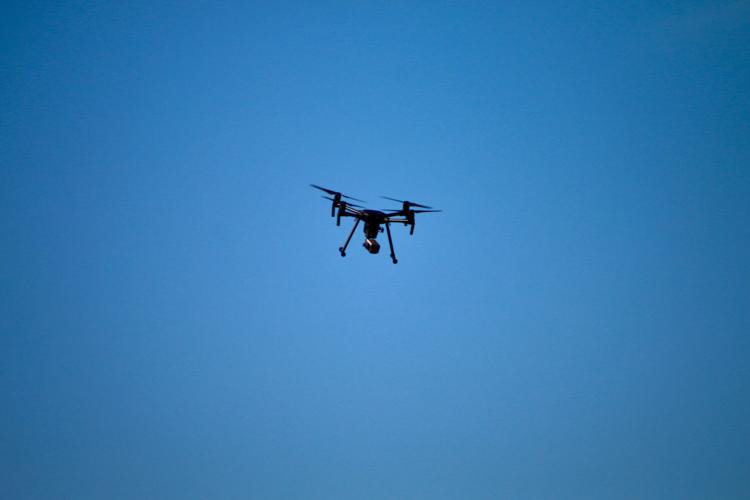 Remains found in Crown Point pond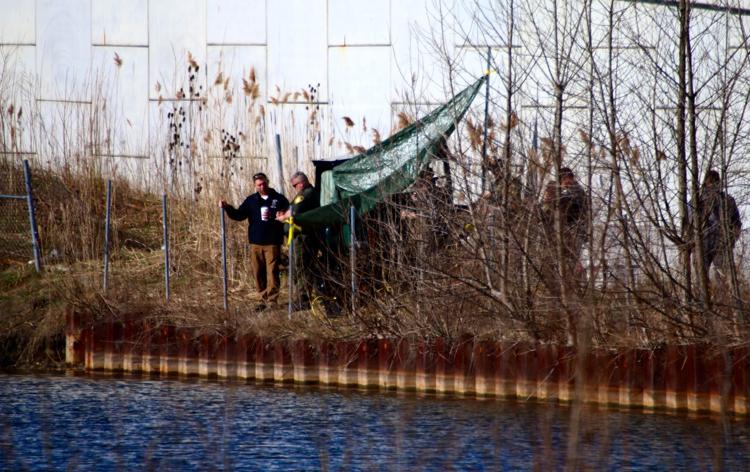 Search continues after human foot found in Crown Point pond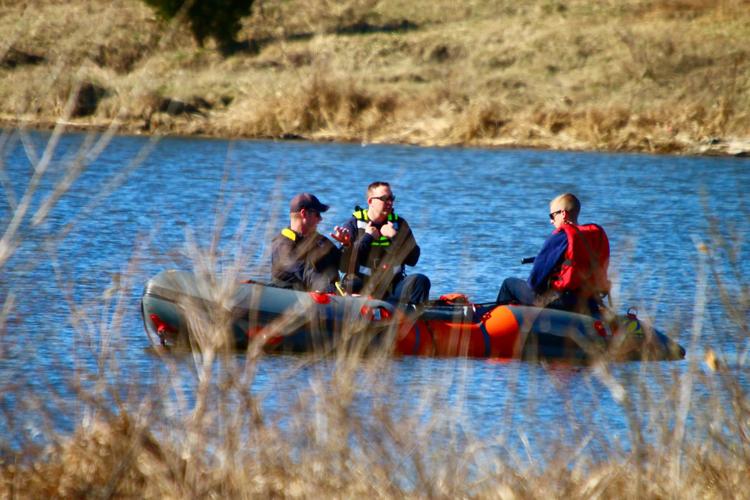 Search continues after human foot found in Crown Point pond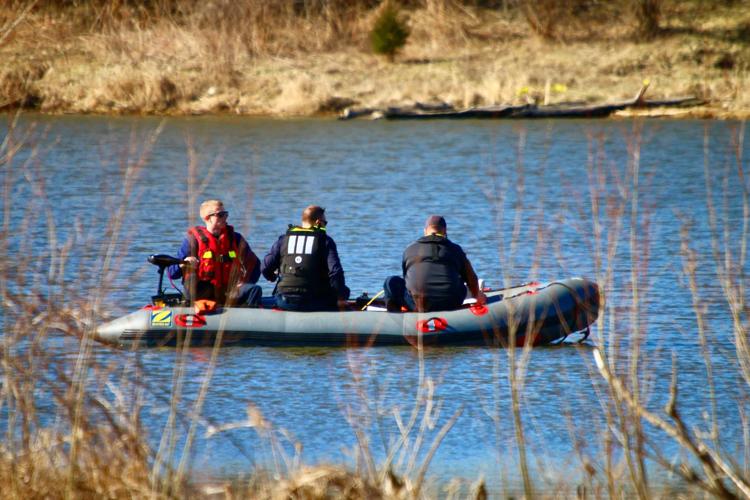 Emergency responders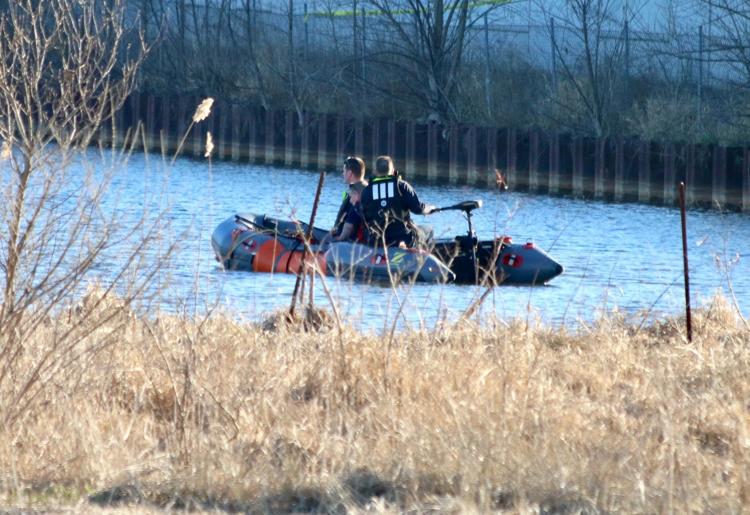 Crown Point first responders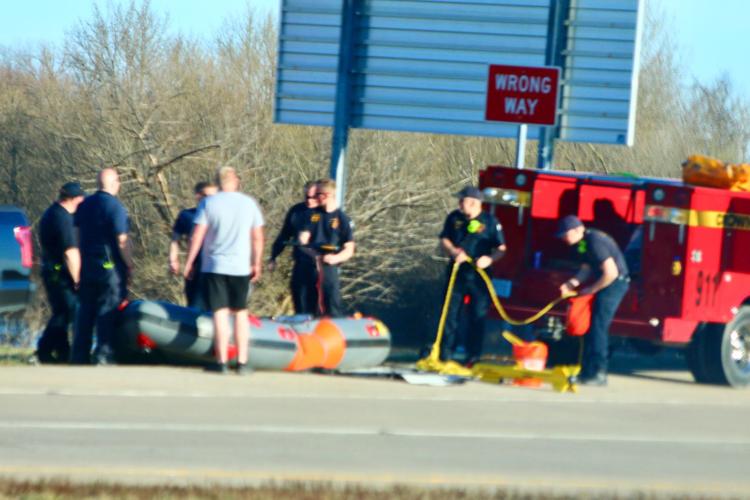 Police investigating report of human foot snagged in pond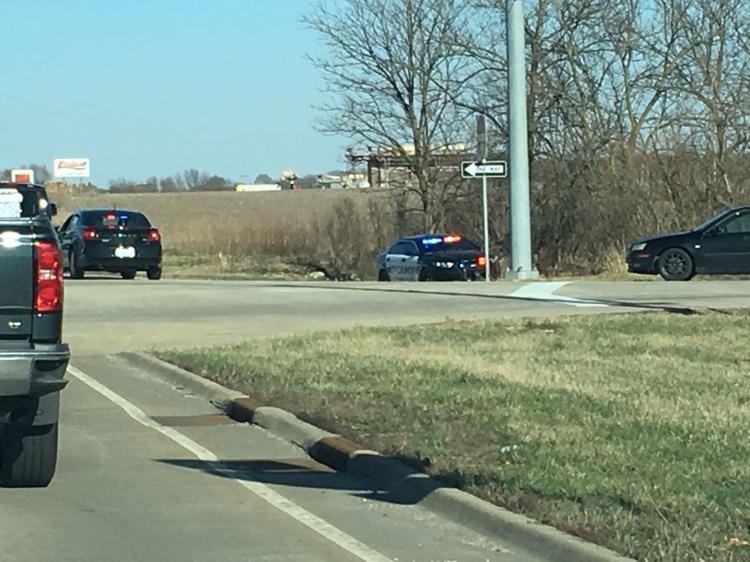 "We do believe, at this point, that foul play is involved," Nugent said.
Police do not yet know how or why Ferrell's foot ended up in Crown Point. Nugent said Ferrell previously lived in Gary, and indicated she had family connections to Northwest Indiana.
"We don't have a target, if you will, a location or a house or an individual," Nugent said. "Historically, there's ties there to the family, but nothing specific that we're willing to talk about."
Lake County court records show a Najah Ferrell, with the same description as the missing Avon woman, living in the 500 block of Vanderburg Street in Gary when she received a speeding ticket in 2007.
Ferrell was living in Indianapolis by 2011 when she was ticketed again in Lake County for disregarding a flashing red or yellow signal, according to court records.
The morning she went missing, Ferrell was scheduled to attend a new employee orientation at a Panera Bread restaurant on Indianapolis' northwest side, but she never arrived at work. Her vehicle was found in late March by Indianapolis police.
Nugent said police do not believe Ferrell was abducted, nor does he think there is an ongoing public safety threat.
"We don't know 100%. But in the absence of having that information, I think it'd be irresponsible to cast that perspective," he said.
Nugent explained that Crown Point police and other Region law enforcement agencies are continuing to search the pond in the southeast corner of the intersection of Interstate 65 and 109th Avenue where a fisherman snagged the foot that was tattooed with the word "Najah."
Keep reading for FREE!
Enjoy more articles by signing up or logging in. No credit card required.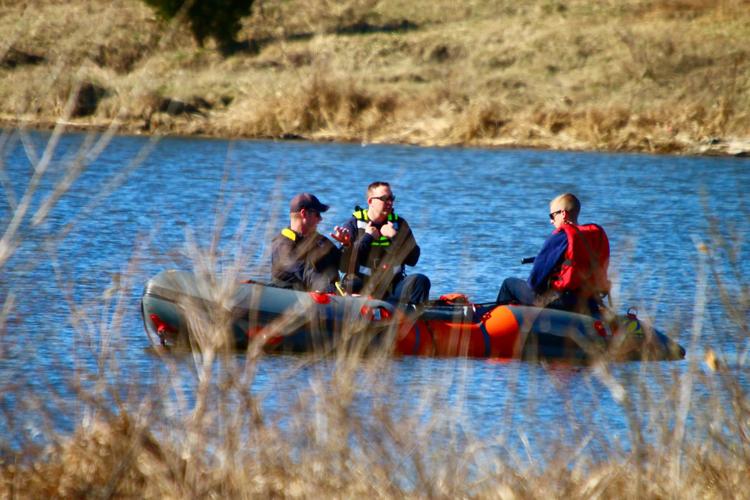 He said Crown Point police also plan to use cadaver dogs to search areas northeast and southwest of where the foot was located, and to canvass nearby residences to see if anyone saw or heard anything that could contribute to the investigation.
"We're going trust our partners up north to know that there might be other areas to search," Nugent said. "That's a great agency that does a lot of good things for their community."
Nugent also said police don't know if Ferrell suffered further dismemberment that might result in additional body parts being found in Crown Point, elsewhere in the Region or perhaps even back in central Indiana.
"At this point we don't have any information to suggest that or to deny that," he said. "When you only find what we found (Monday), certainly that becomes a theory.
"But in the absence of other information to lead you one way or another that has to remain an unknown, just as the cause and manner of death remains undetermined."
Avon police are focusing now on exhaustively tracing where Ferrell went and who she communicated with the days and weeks leading up to her disappearance.
"A missing persons case, and now a death investigation, take you to a lot of different places. You're looking at people's personal lives, private lives, their travel, the history of their family and stuff like that," Nugent said.
"We're confident that will lead us to the right conclusion on the case."
Nugent asked that anyone with information about Ferrell's disappearance or death to anonymously report it to the central Indiana Crimestoppers tip line at 317-232-TIPS.