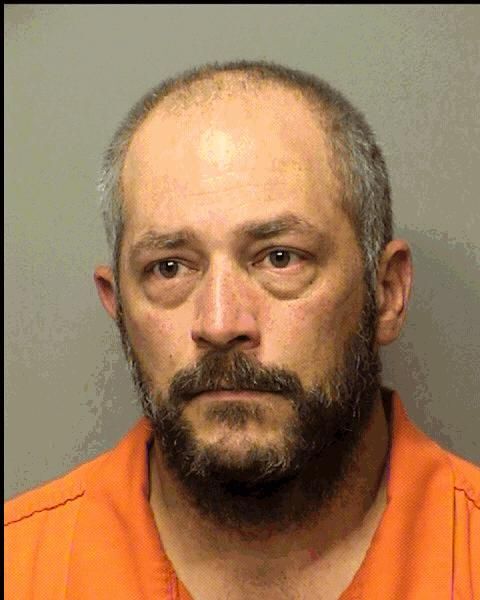 VALPARAISO — Bond was set Friday at $2,500 cash for a Portage man accused of having three sexually related videos on his cellphone of an underage girl he knows.
The amount is half of what was requested by prosecutors, but was the maximum amount Daniel Childers told the court he could afford.
Childers, 41, said if he could bond out, he likely would still have a job waiting and would be able to pay for his defense attorney.
Porter Superior Court Judge Jeffrey Clymer told Childers he ranked low on a risk assessment and said if he bonds out, he will be placed on pretrial supervision and required to meet with a probation officer once a month while his case is pending.
Clymer also repeatedly warned Childers to have no further contact with the girl while his case proceeds.
Childers is charged with felony counts of child exploitation, possession of child pornography and voyeurism, according to court documents.
The allegations came to light May 29 when a woman came across the videos while checking the cellphone out of suspicion after Childers voiced a desire to put a password on the phone.
She told police she found the videos in a hidden folder on the phone. Each video was about two minutes in length and captured images from the same situation on June 25, 2020, charging documents state. The videos were shot in a bathroom at a Portage home from under a closed door.
The young girl told police she had no idea she was being recorded by Childers and confirmed she had no physical contact with Childers.
Childers told police he had no idea the videos were on the phone, according to charging documents.
"If they were there, I would have seen them," he told police shortly before being taken into custody Wednesday morning.
Clymer scheduled an attorney status hearing for July 30 and a trial for Jan. 10, with preliminary hearings Sept. 3 and Nov. 19.