VALPARAISO — Bond has been set at $2,500 cash for a 41-year-old Highland man accused of fondling a 14-year-old girl Saturday during a birthday sleepover at her friend's house.
Joshua Johnson had not yet bonded out of the Porter County Jail as of late Tuesday morning, according to police.
If Johnson does not bond out by Thursday, Porter Superior Court Judge Roger Bradford will hold an initial hearing via a video conferencing call between his court and the jail.
If he posts bond earlier, he will be required to show up in court for an initial hearing that has yet to be scheduled, according to the court.
Johnson has no prior criminal offenses from Porter County, according to court files.
He was charged Monday with felony counts of sexual misconduct with a minor, child solicitation and sexual battery, according to court records.
The 14-year-old girl told police she was sleeping at 6 a.m. Saturday on a basement couch at her friend's house in Washington Township when she was awakened by Johnson fondling her and trying to kiss her, police said. The girl said she rolled over and pretended to go back asleep in an attempt to make it stop, but sat up when the abuse progressed.
"I'm sorry, I'm attracted to you," Johnson reportedly told the girl. "You're so (expletive) cute."
You have free articles remaining.
Keep reading for FREE!
Enjoy more articles by signing up or logging in. No credit card required.
Johnson then proposed to perform a sex act on the girl, police said. When the girl refused, Johnson reportedly apologized for being drunk and offered to let her punch him in the head.
The girl left the room and sent a text message to her father, saying, "dad please be awake."
When her father replied, "Yes," the girl wrote, "Don't call. this guy josh. He's um drunk and he woke me up. And he was trying to do something bad," according to charging documents.
Johnson, who knew someone at the house and is a father, was found by police sleeping on the floor next to the couch where the alleged abuse occurred and a short distance away from another "younger female," according to charging documents.
He said he had been drinking alcohol and playing cards the night before, and said nothing happened between him and the girl, police said.
"He emphasized without my asking that nothing 'sexual' happened because 'that's a minor' and he described himself as a 'boy scout father,' police wrote in charging documents.
Aaron Steven Mitre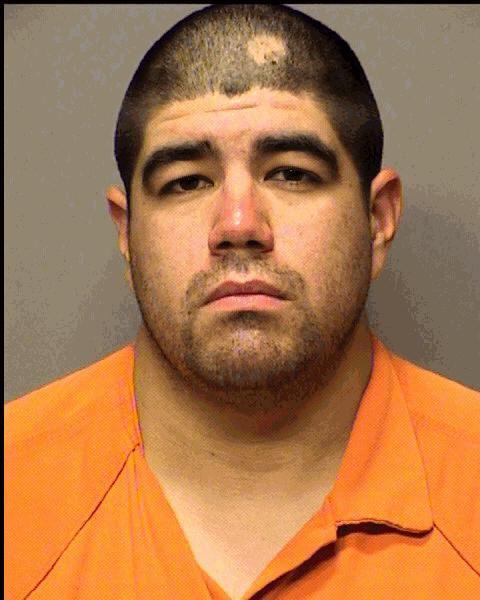 Antoine Deon Morris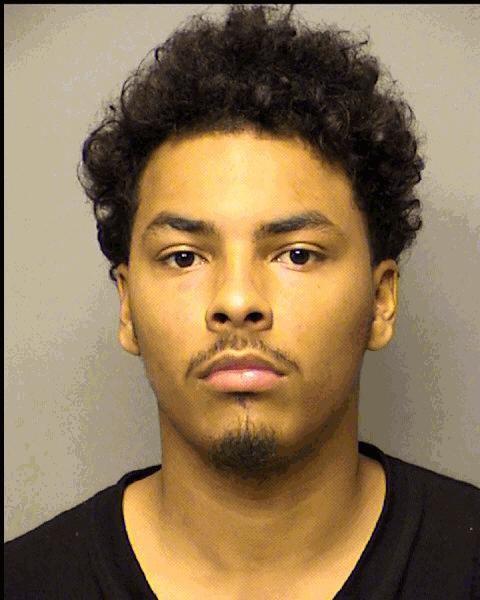 Blanca Estela Rodriguez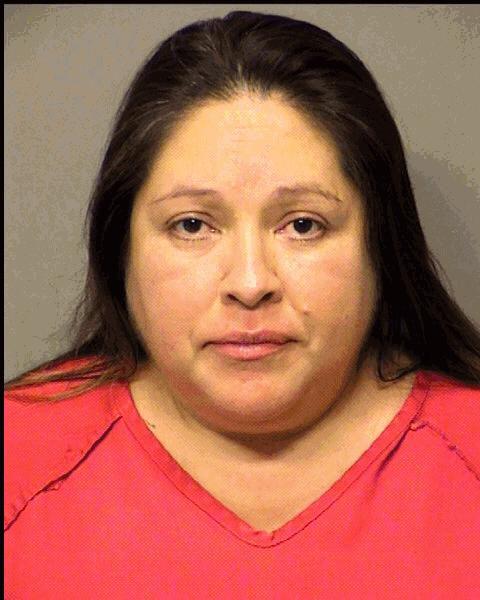 Dylan Joshua Bushong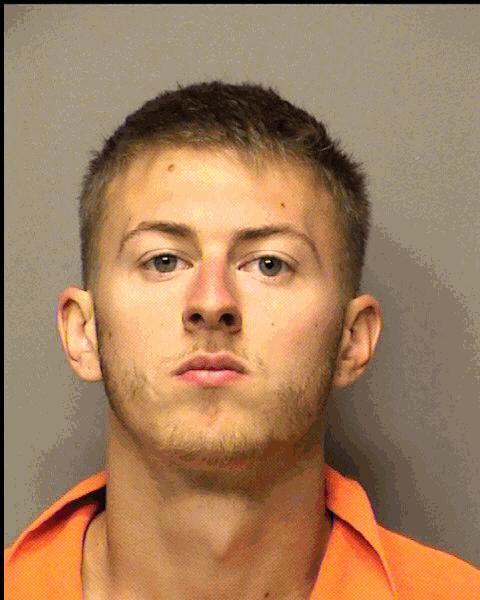 Heather Marie Draves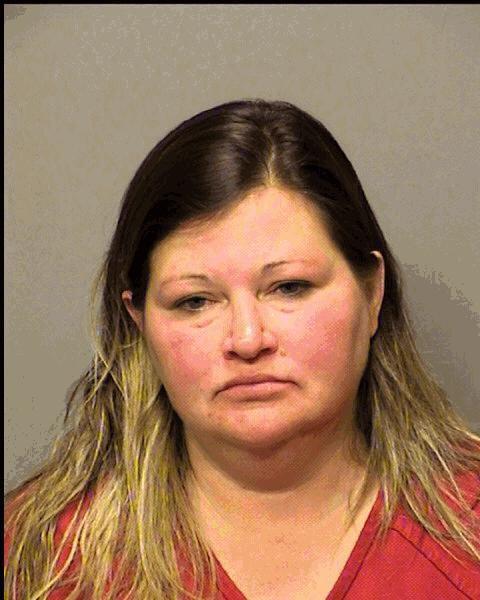 Jason Craig Foreman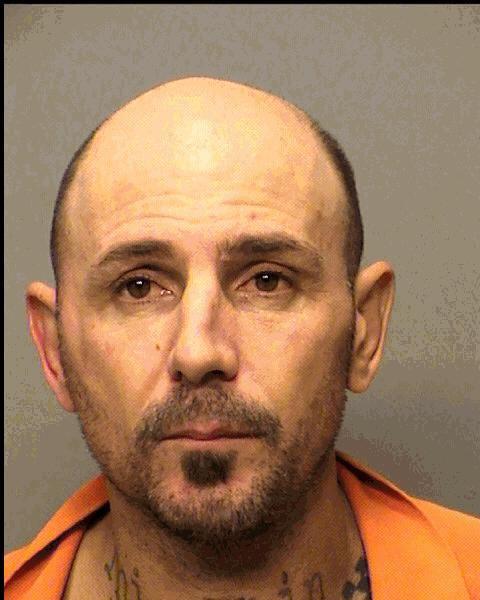 Jennifer Sulynn Lowe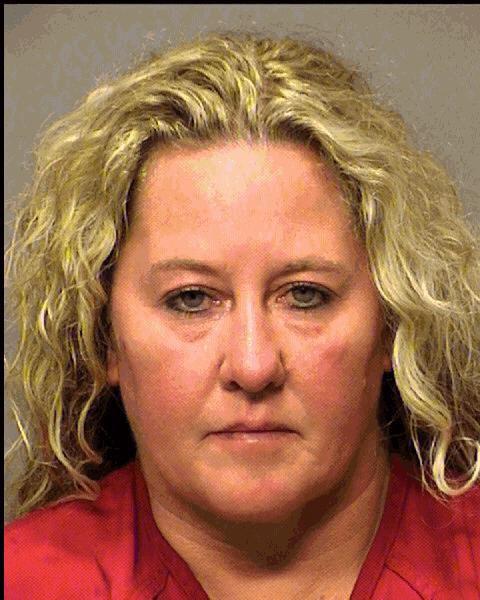 Jorge Soria Lopez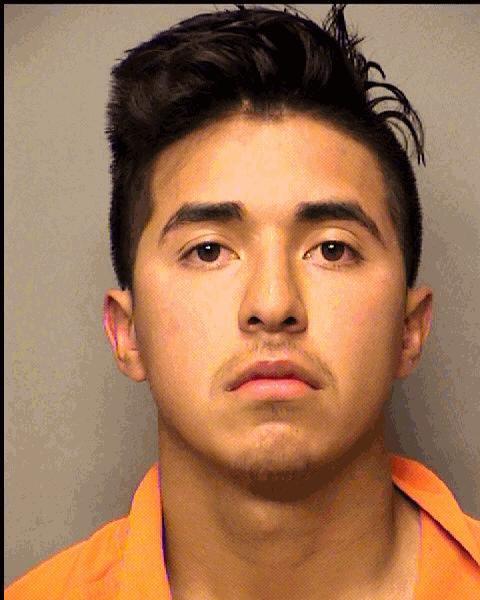 Joseph Thomas Draus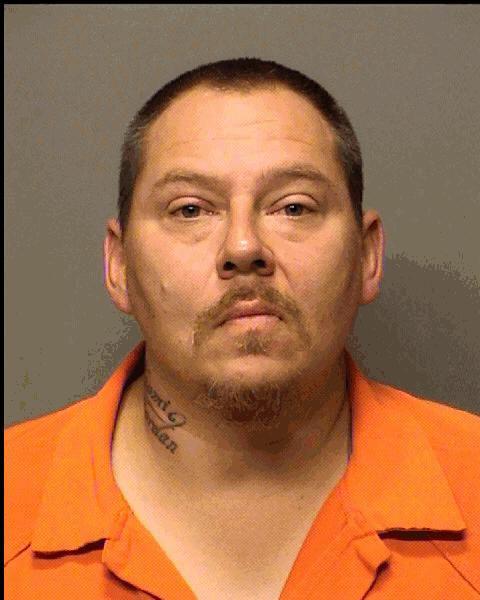 Joshua Gene Herndon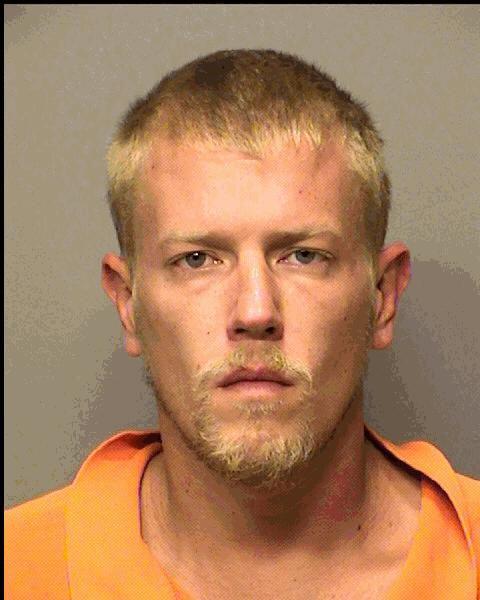 Kyle Jacobbie Landers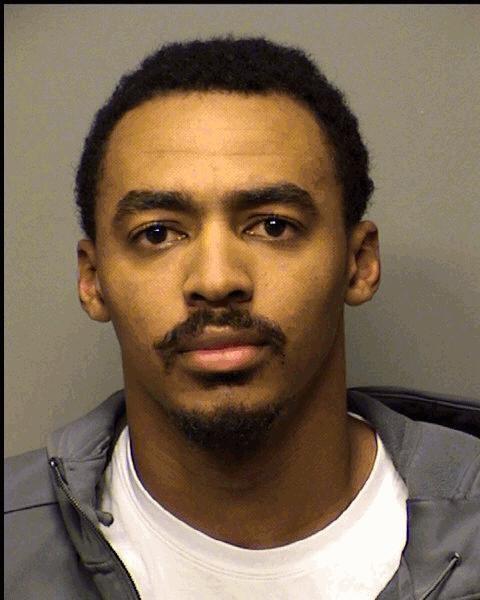 Latoya Yuvette Perryman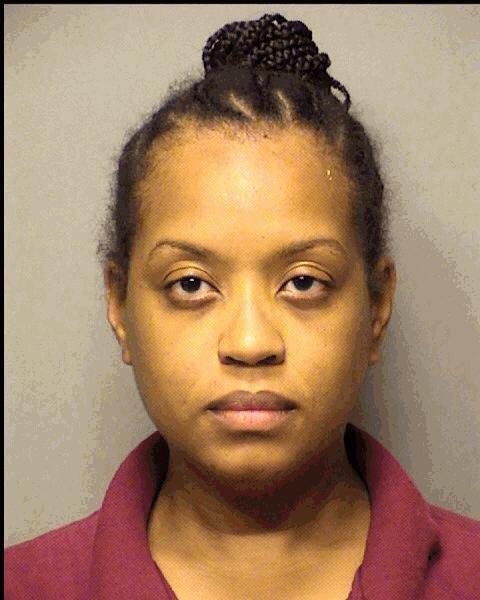 Lincoln Elias Podgorski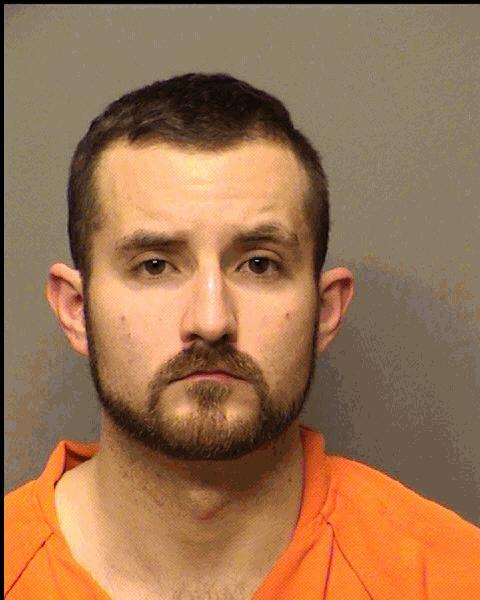 Lisa Malia Apato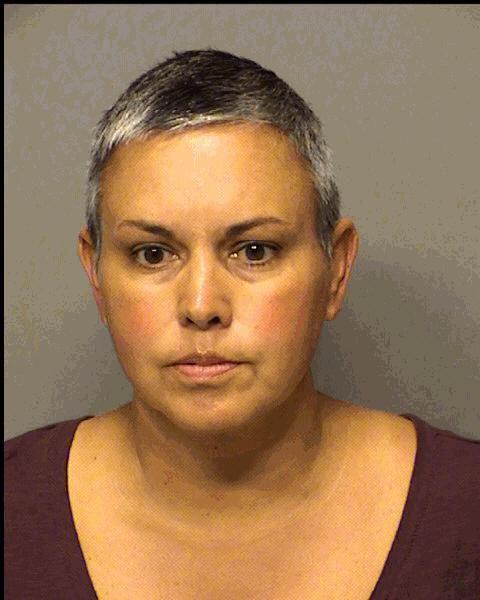 Mallory Lynne Balch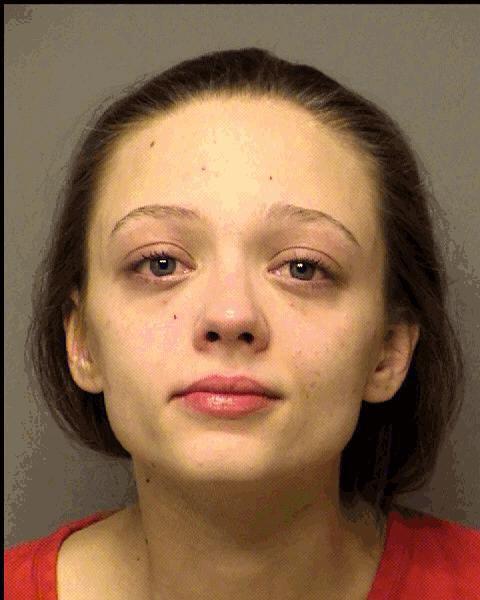 Mario Eric Garcia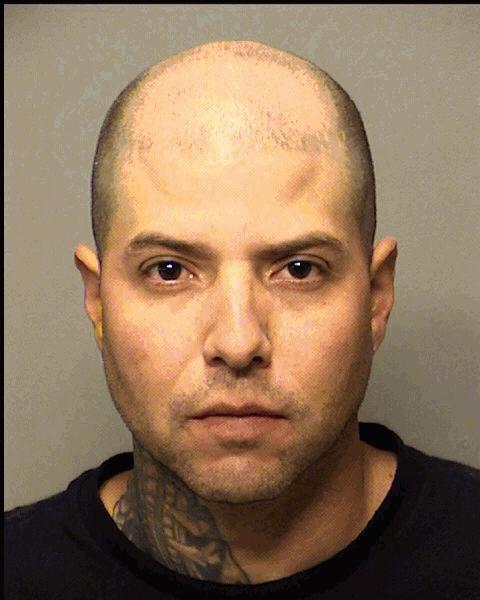 Mariusz Roman Malinowski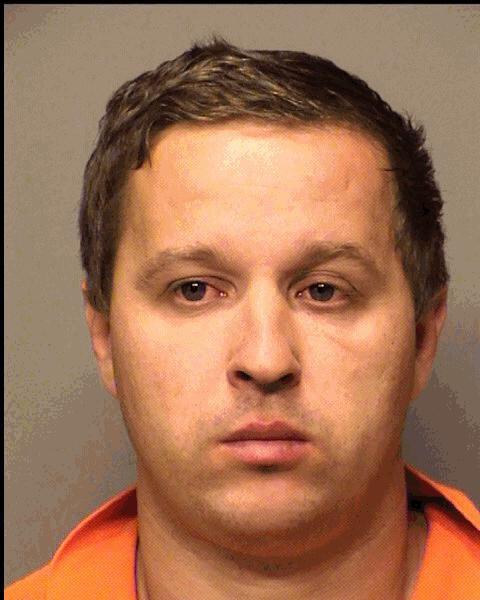 Melissa Marget Banks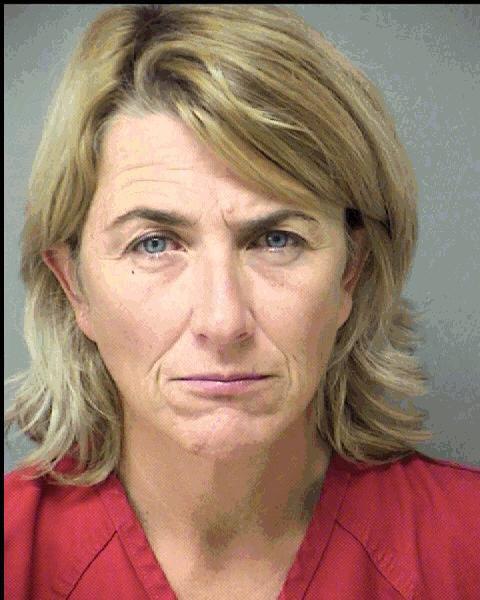 Michael Robert Kauffman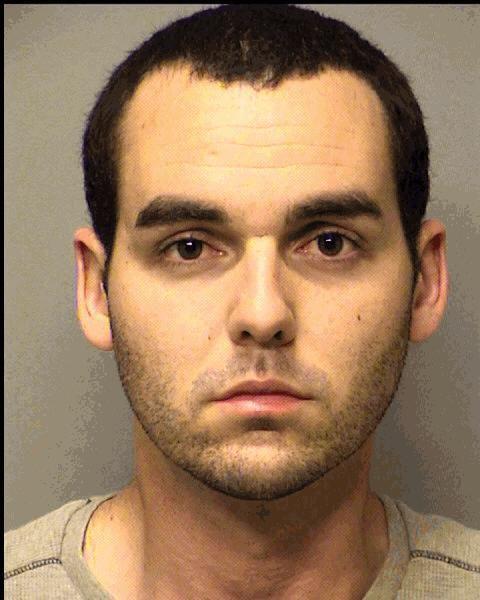 Michael Von Murray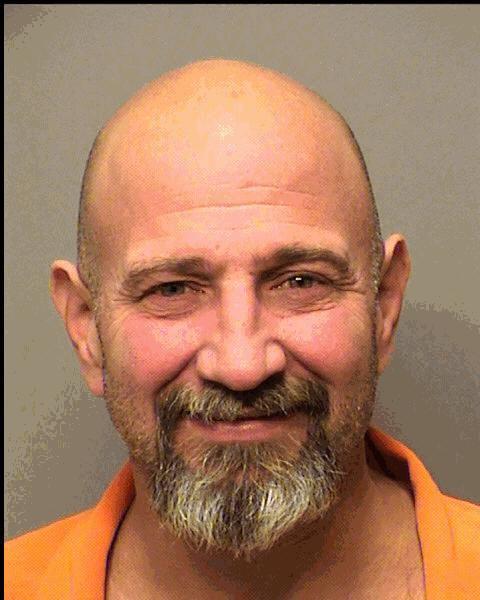 Monica Ann Castro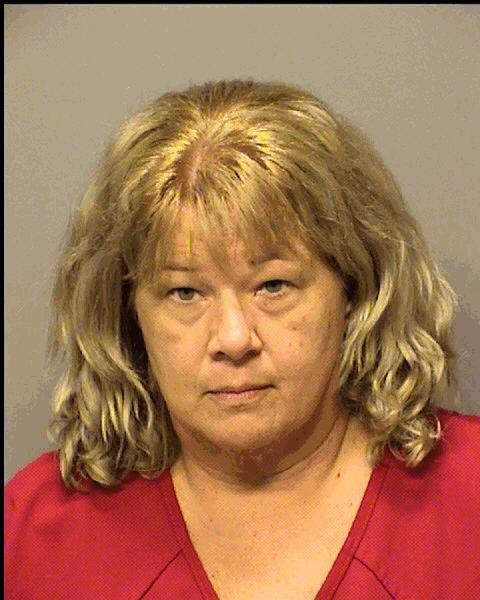 Natalie Kay Gilpin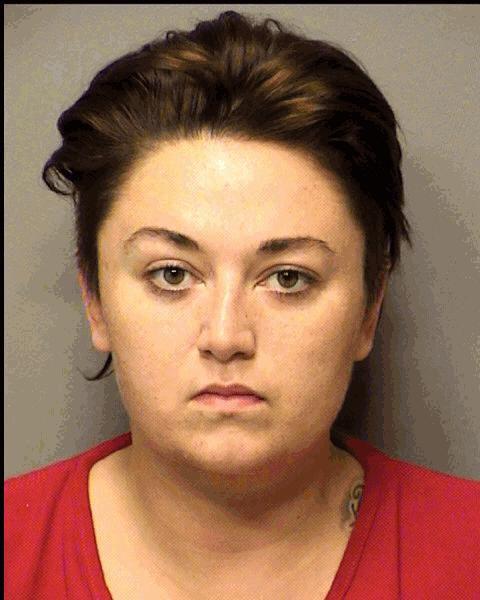 Nora Lynn Bomba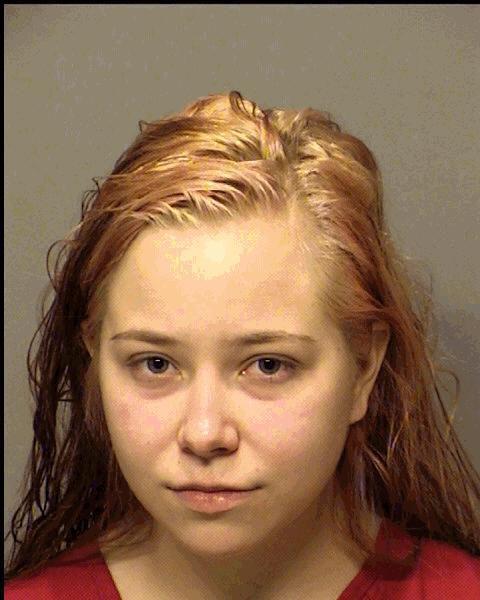 Robert Gale Spellman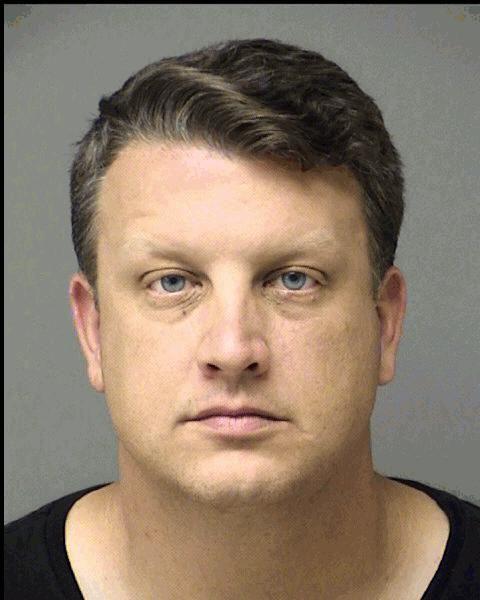 Ronnie Lee Woodard Jr.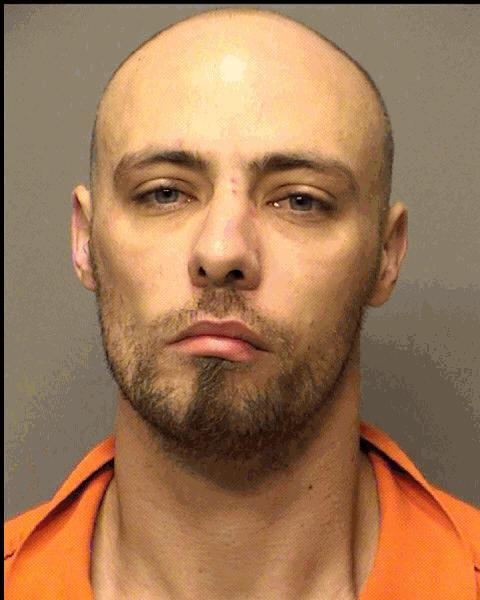 Ryan Thomas Seller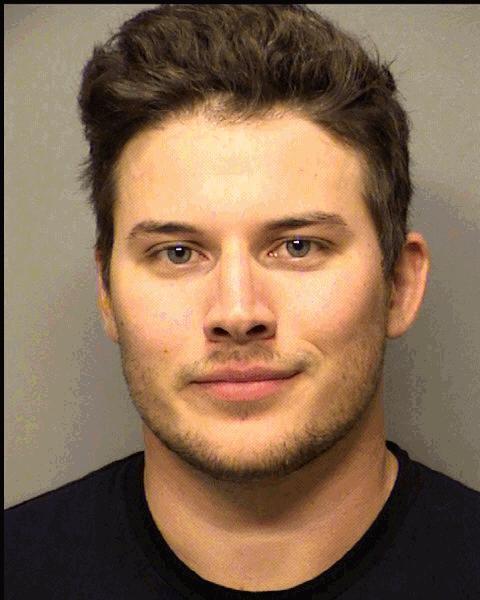 Sami Bilal Suboh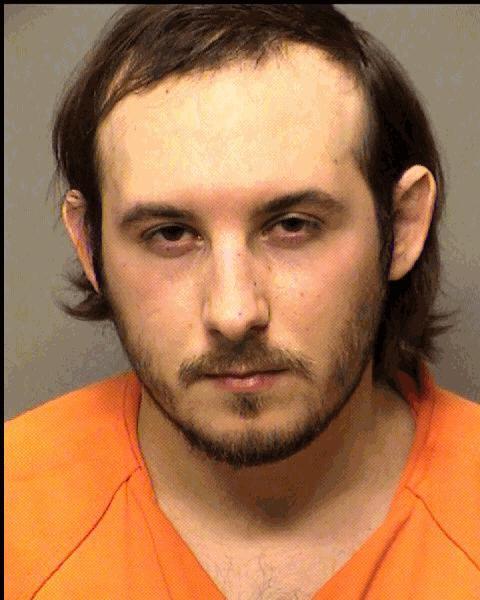 Shirley Ann Spradlin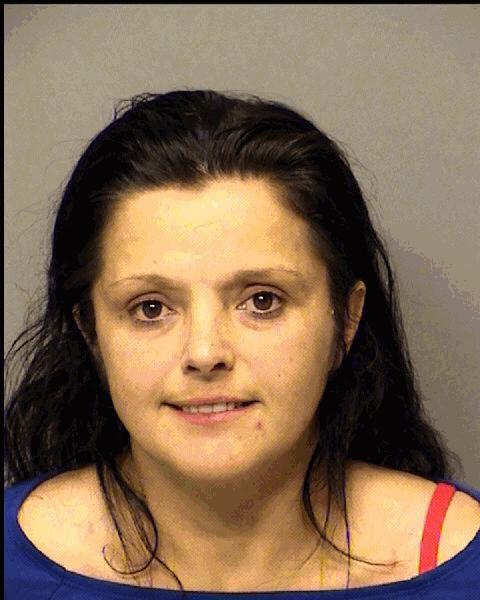 Sonia Ivette Delbrey-Torres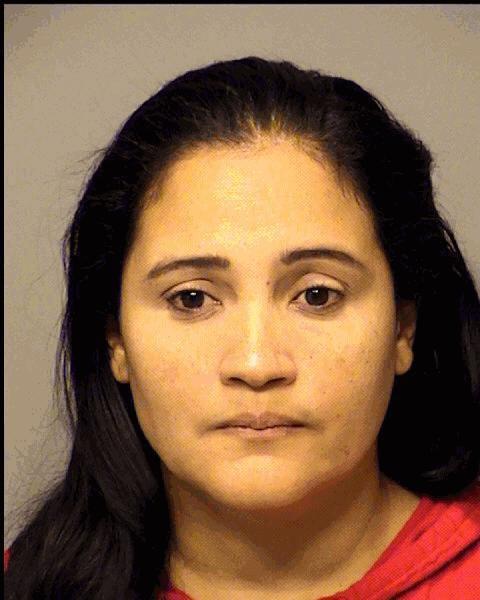 Troy Lamont Hearst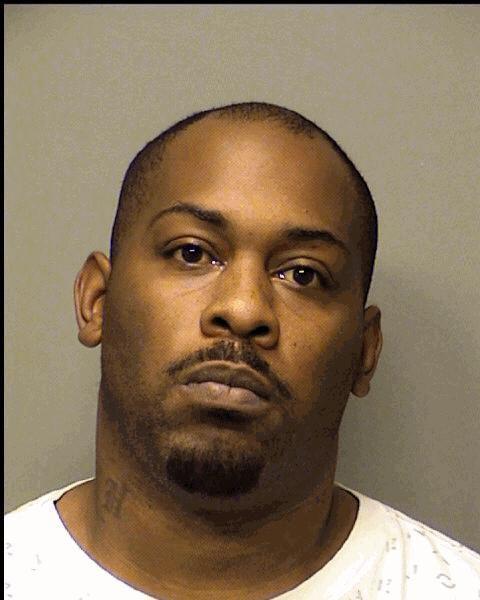 Victoria Elaine Vargas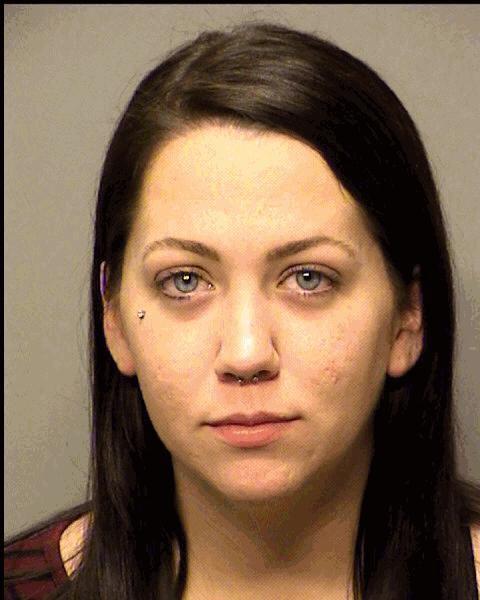 William Douglas Ellingham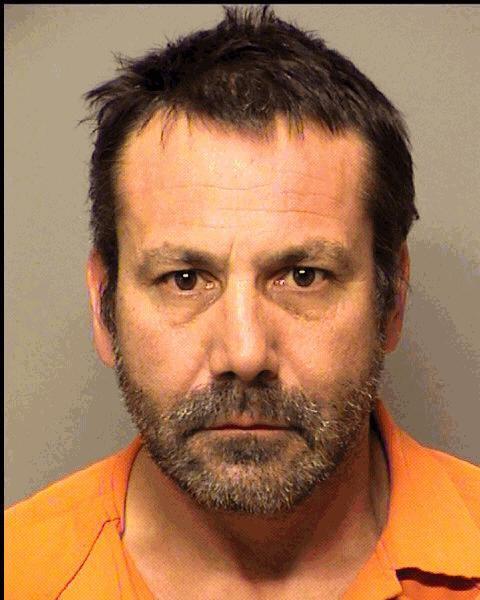 William Steve Lewke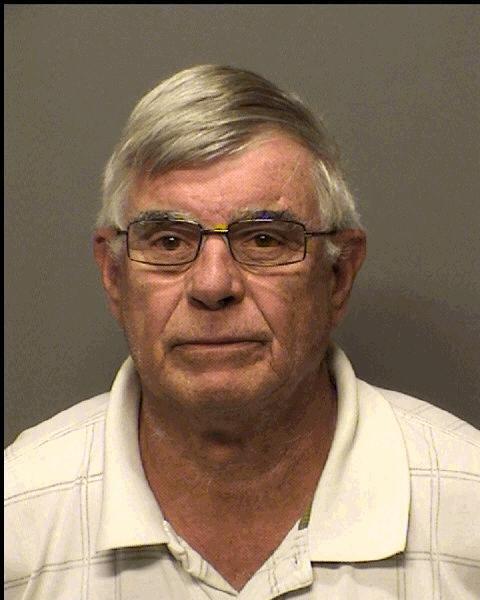 WL Johnson Jr.