VALPARAISO — Bond has been set at $2,500 cash for a 41-year-old Highland man accused of fondling a 14-year-old girl Saturday during a birthday sleepover at her friend's house.
Joshua Johnson had not yet bonded out of the Porter County Jail as of late Tuesday morning, according to police.
If Johnson does not bond out by Thursday, Porter Superior Court Judge Roger Bradford will hold an initial hearing via a video conferencing call between his court and the jail.
If he posts bond earlier, he will be required to show up in court for an initial hearing that has yet to be scheduled, according to the court.
Johnson has no prior criminal offenses from Porter County, according to court files.
He was charged Monday with felony counts of sexual misconduct with a minor, child solicitation and sexual battery, according to court records.
The 14-year-old girl told police she was sleeping at 6 a.m. Saturday on a basement couch at her friend's house in Washington Township when she was awakened by Johnson fondling her and trying to kiss her, police said. The girl said she rolled over and pretended to go back asleep in an attempt to make it stop, but sat up when the abuse progressed.
"I'm sorry, I'm attracted to you," Johnson reportedly told the girl. "You're so (expletive) cute."
Johnson then proposed to perform a sex act on the girl, police said. When the girl refused, Johnson reportedly apologized for being drunk and offered to let her punch him in the head.
The girl left the room and sent a text message to her father, saying, "dad please be awake."
When her father replied, "Yes," the girl wrote, "Don't call. this guy josh. He's um drunk and he woke me up. And he was trying to do something bad," according to charging documents.
Johnson, who knew someone at the house and is a father, was found by police sleeping on the floor next to the couch where the alleged abuse occurred and a short distance away from another "younger female," according to charging documents.
He said he had been drinking alcohol and playing cards the night before, and said nothing happened between him and the girl, police said.
"He emphasized without my asking that nothing 'sexual' happened because 'that's a minor' and he described himself as a 'boy scout father,' police wrote in charging documents.
Amanda Lynn Carroll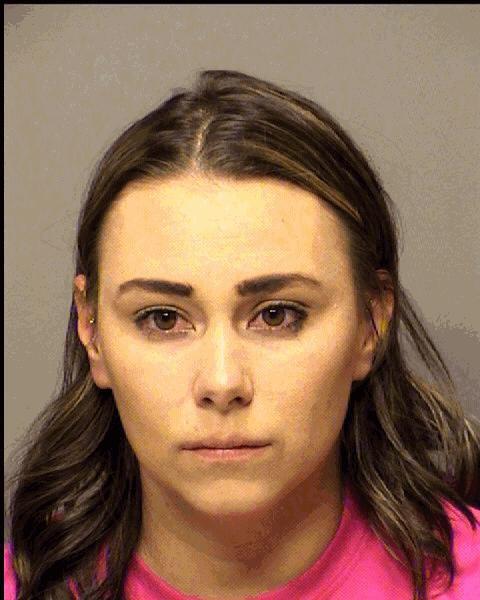 Angelica Crystal Holley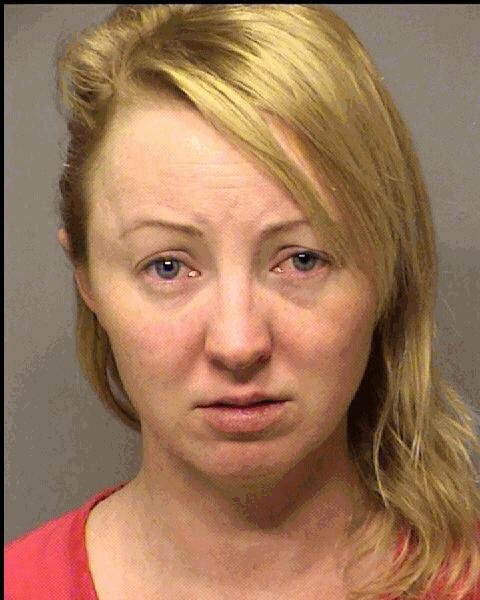 Armando Ruben Rangel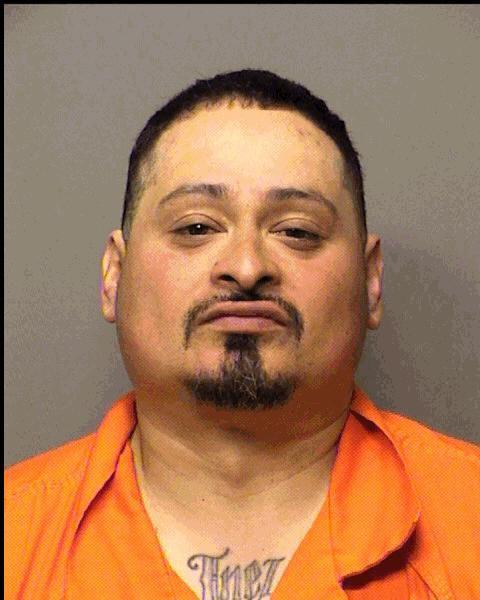 Arturo Arcadio Corral
Ashalee Brianne Osbun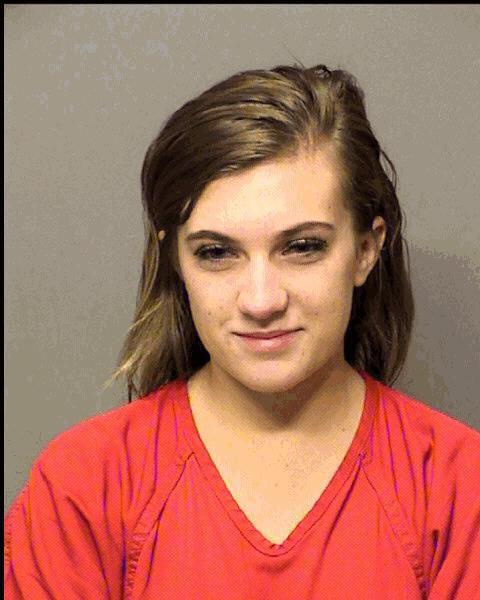 Audriana Nicole Sampias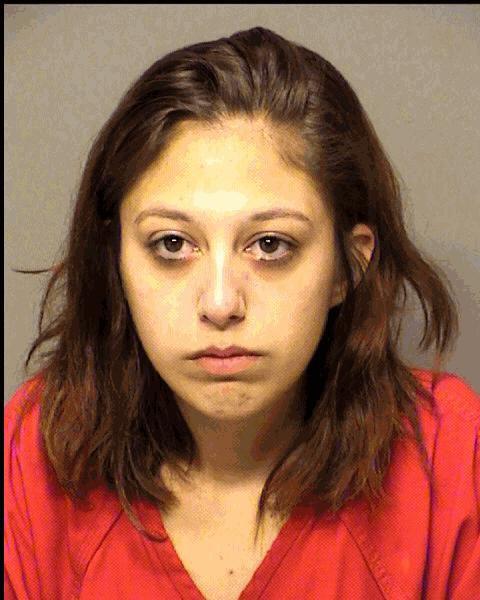 Bradley Evan Stooksbury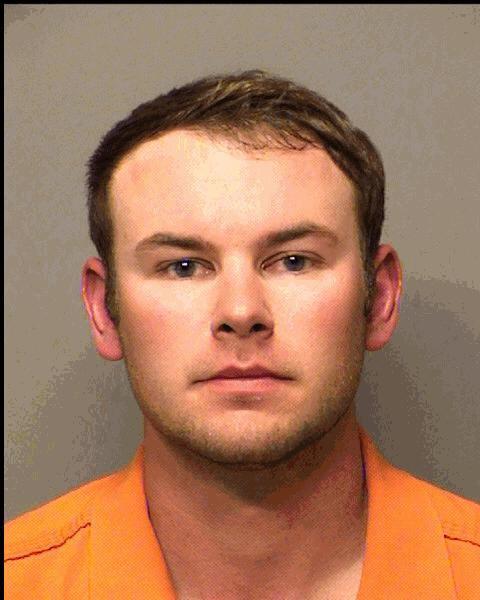 Bruce Allen Davis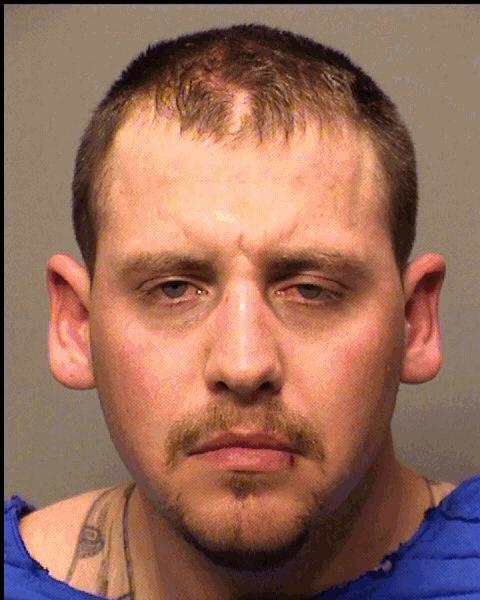 Christina Ann Provins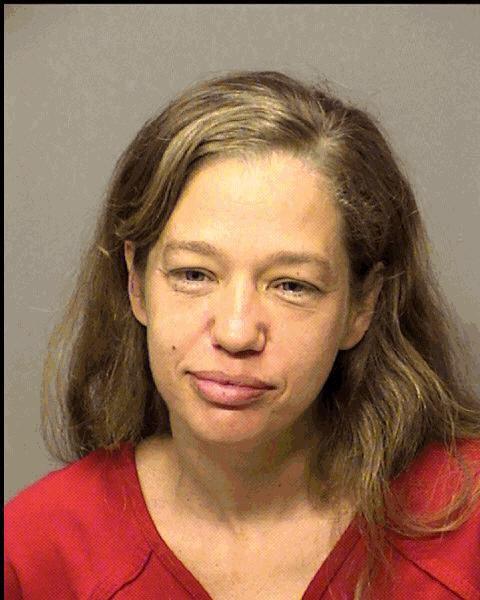 Christopher Dale Asbridge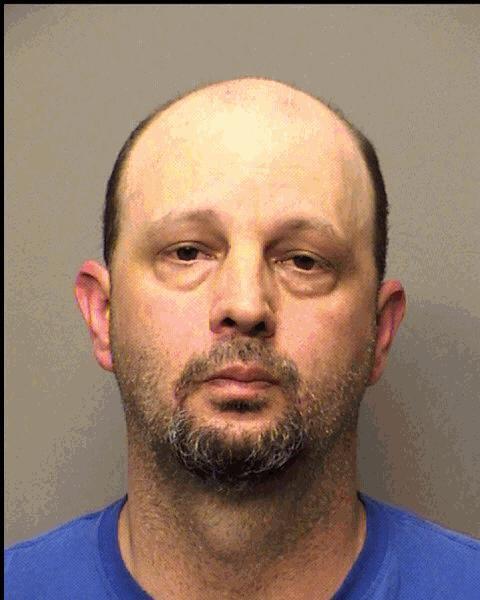 Dale Perry Michael Rardin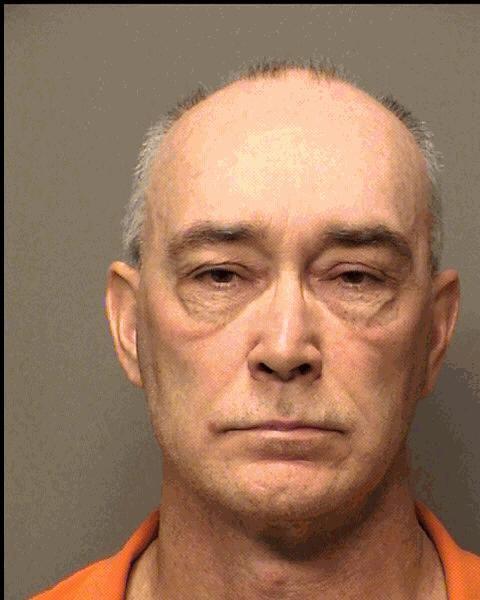 Dana Meri Jones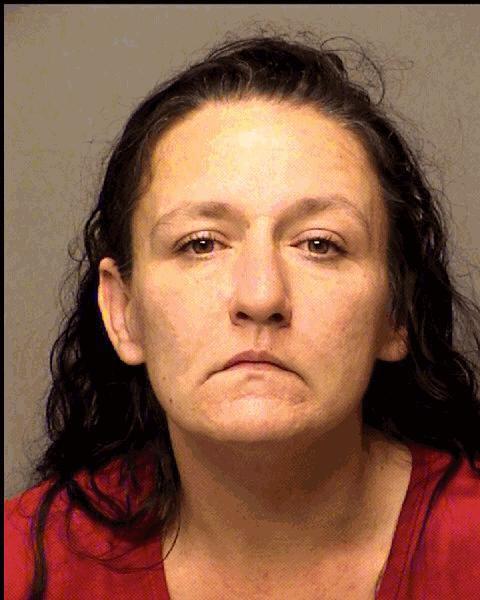 Daviyd Barachel Turner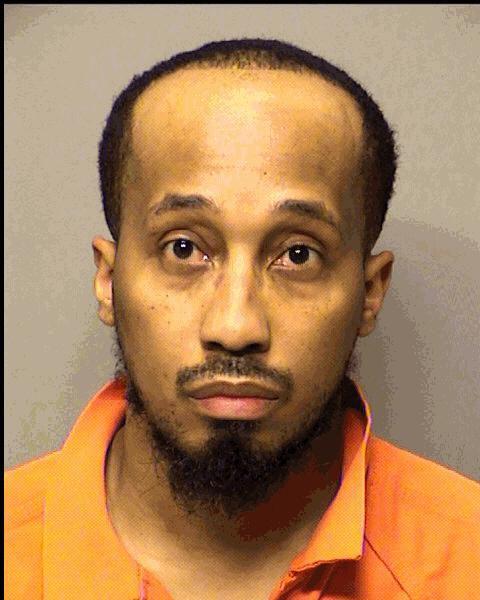 Dominic Reznor Mazzoleni
Dominick Robert Angelucci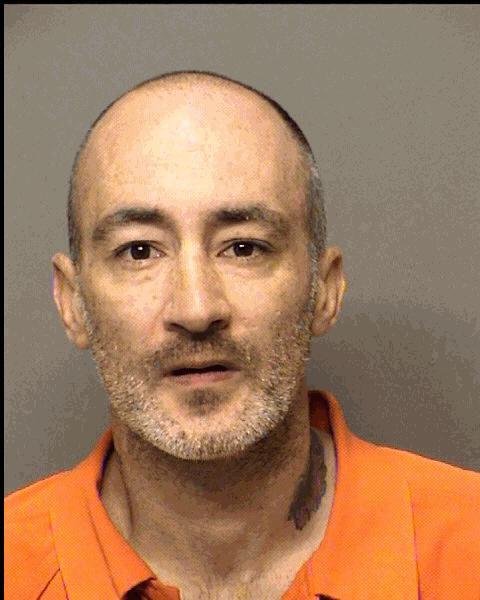 Douglas Leroy Richardson Jr.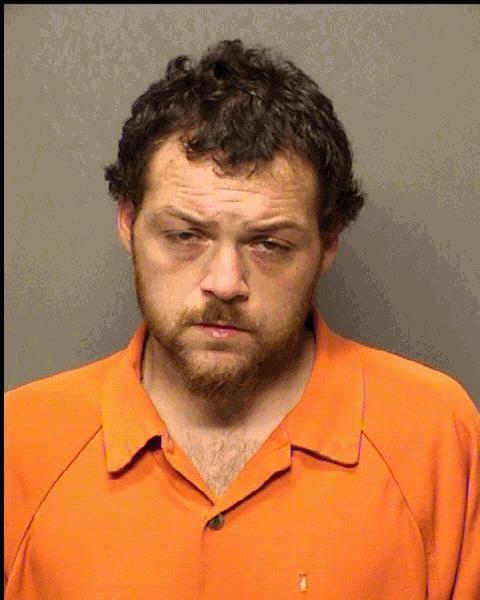 Dustin Allen Ray Kinney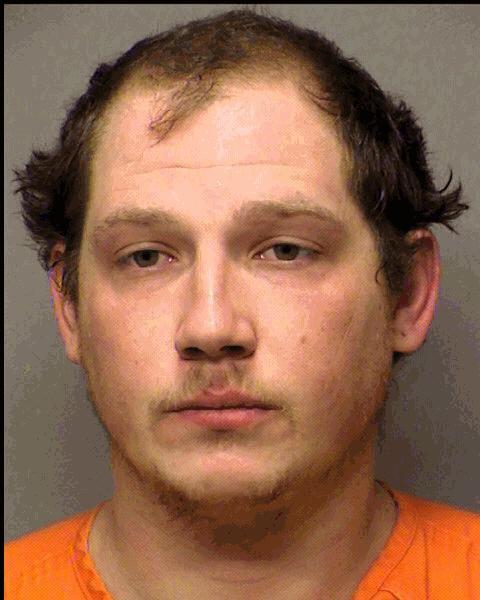 Dylan Ryan Heath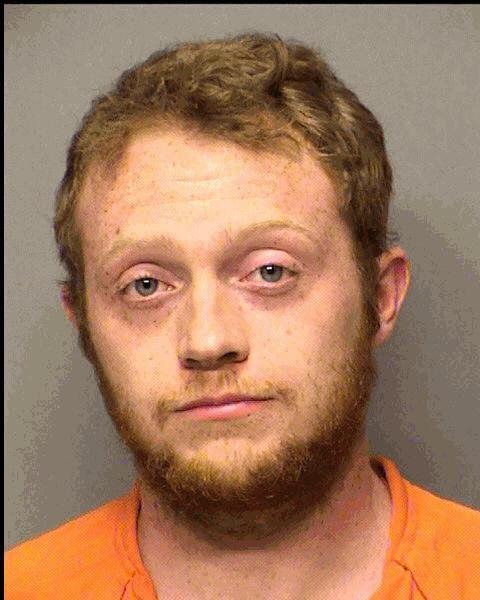 Gamaliel Cruz Jr.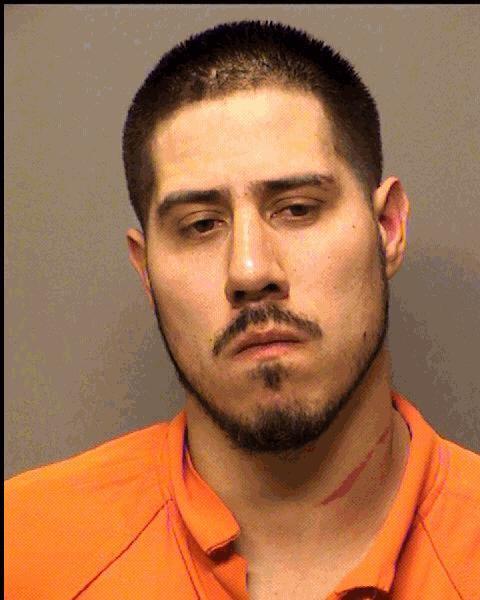 Gary Michael Pastuszak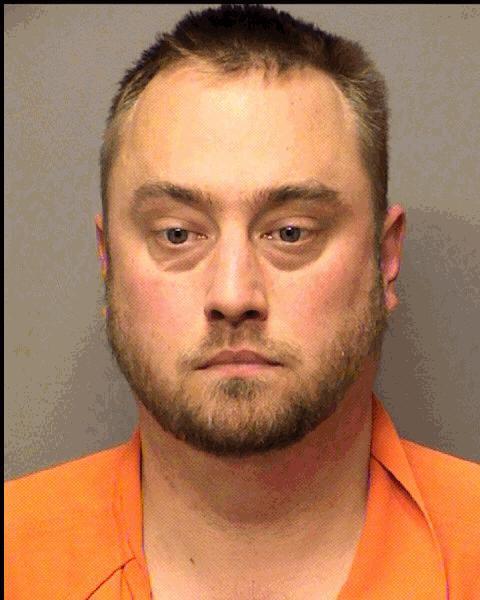 Jacob Daniel Grimsley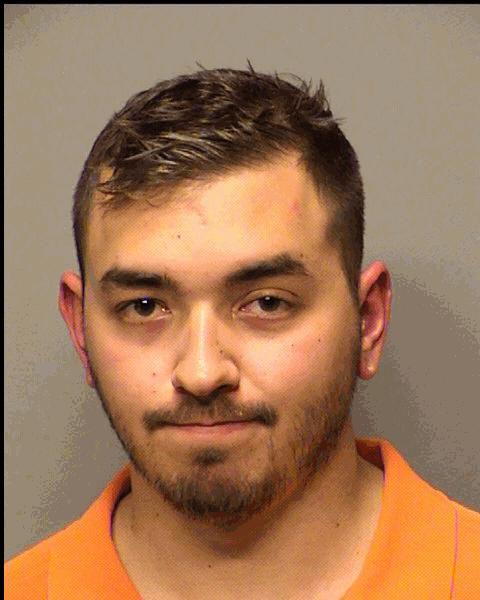 James David Basemore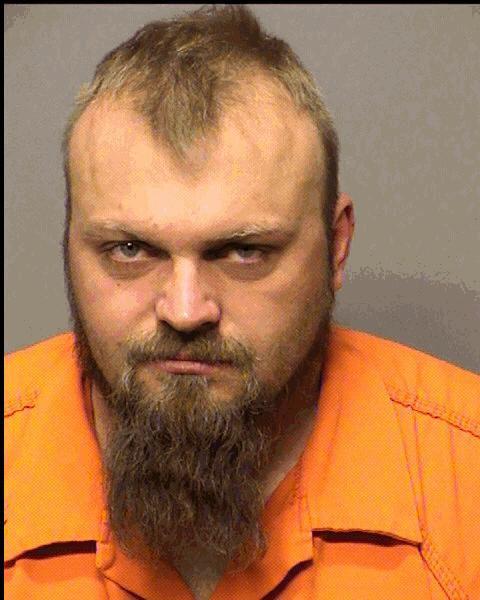 Jason Aaron Workman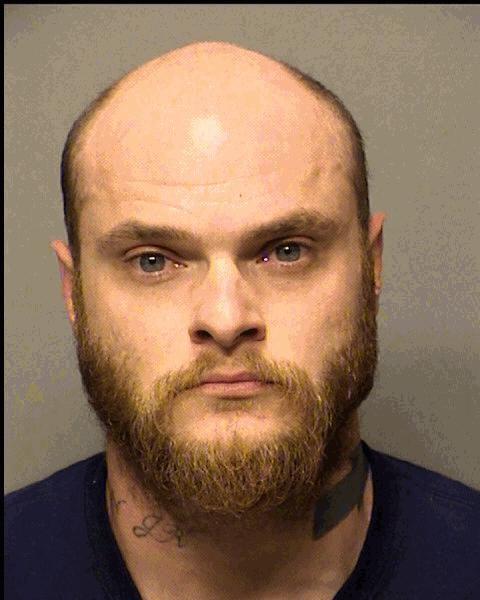 Jeremy Lee Williams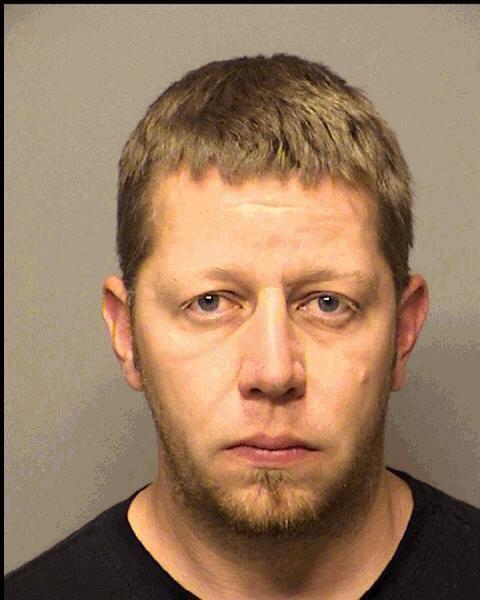 Jeremy Michael Seiber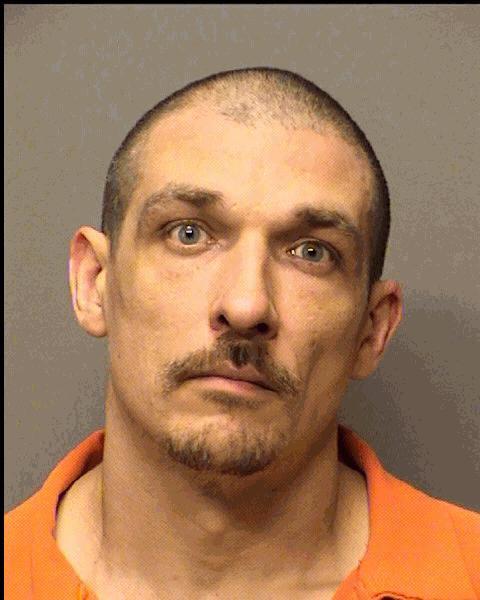 John Thomas Bowen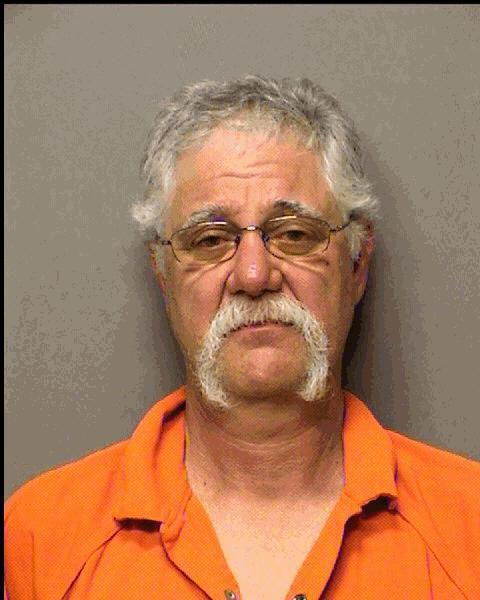 Jordan Trent Reel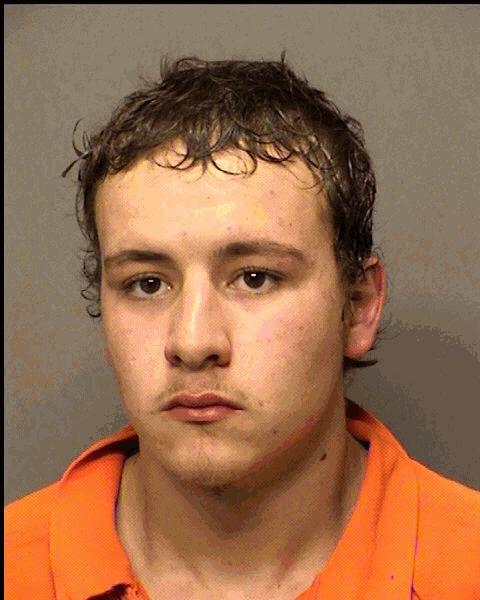 Justin Wayne Bryant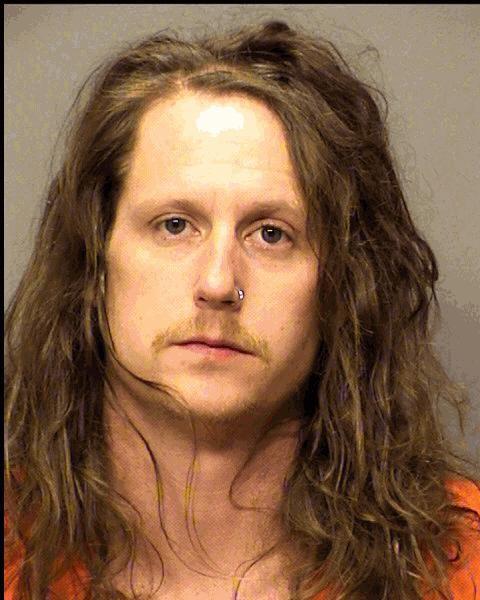 Kathryn Haru Miller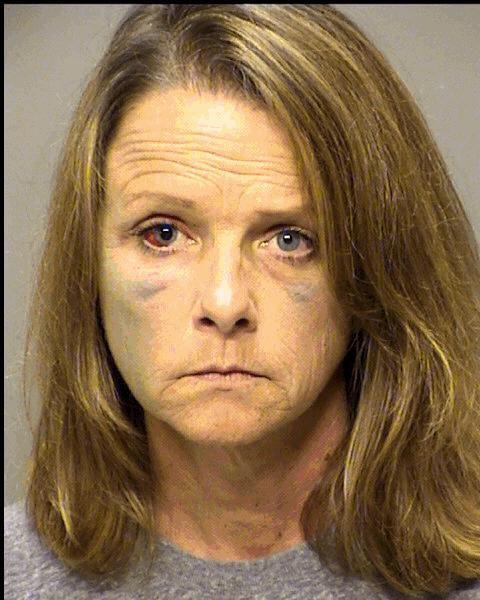 Kenneth Joel Longfellow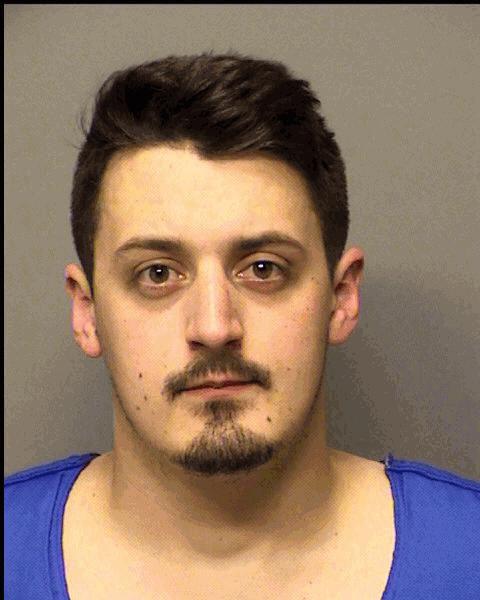 Krystle Marie Palo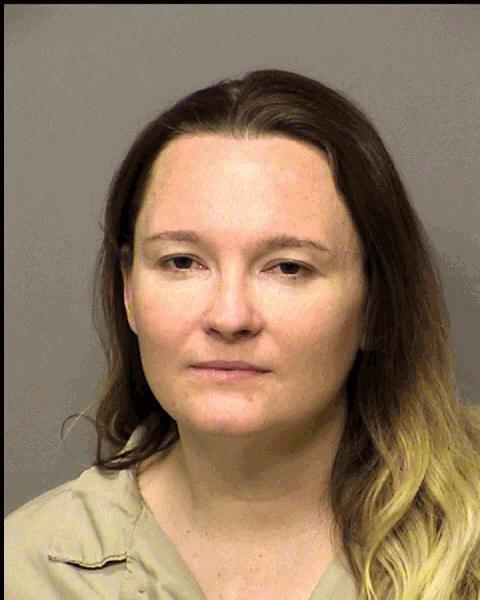 Ladarius Deshawn Johnson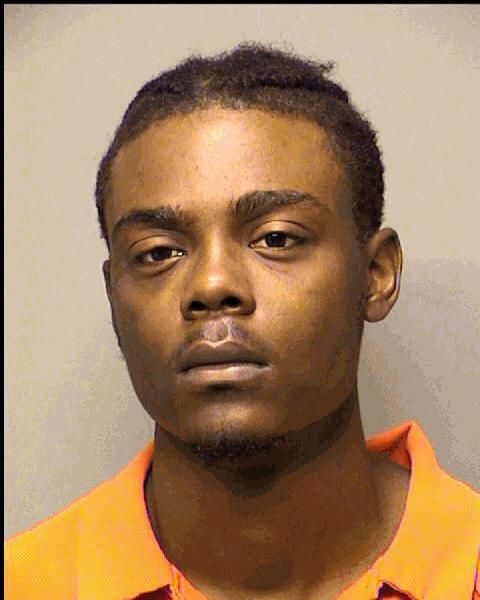 Maranda Michelle Lundy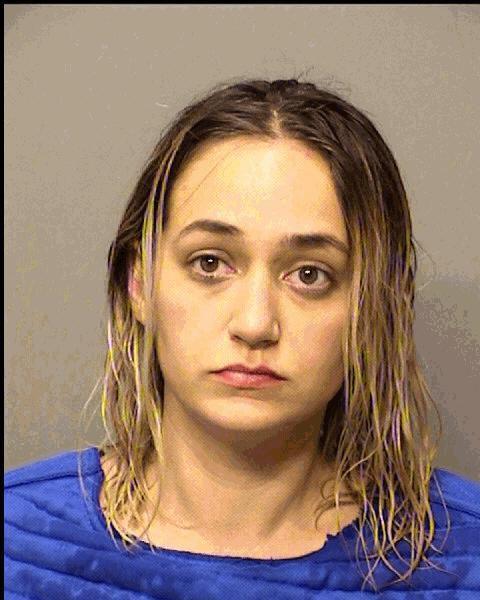 Markieth Mayes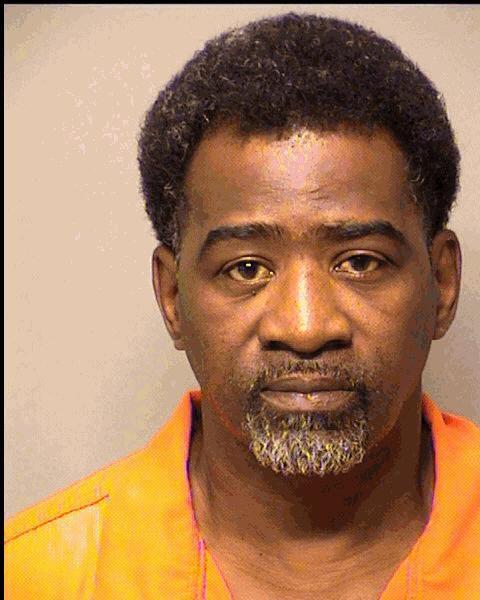 Melanie Marie Bishop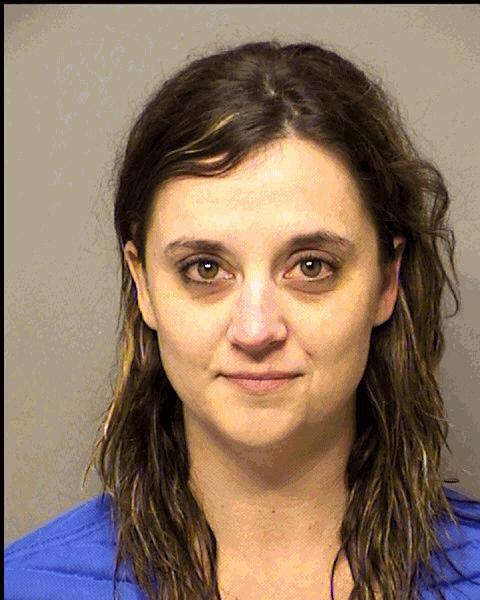 Michael Lamar Bradley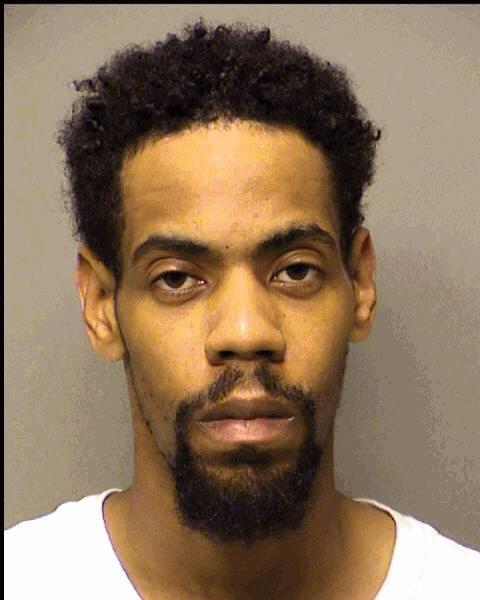 Nathan James Gilbert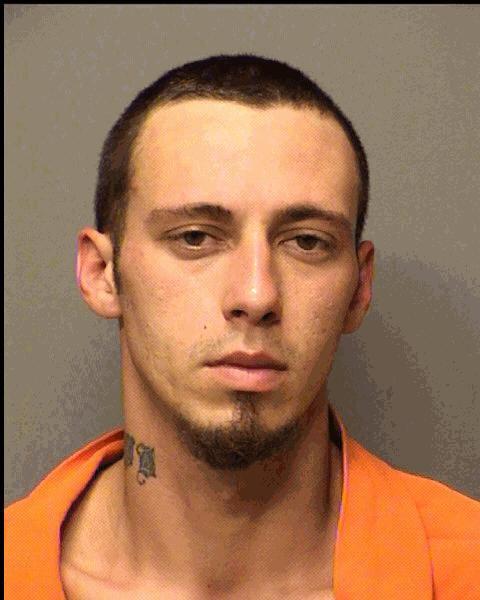 Nicholas Jacob Kujawa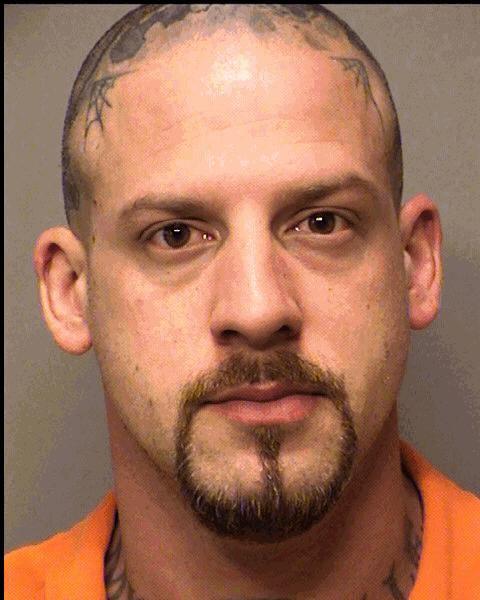 Noel Christopher Cullen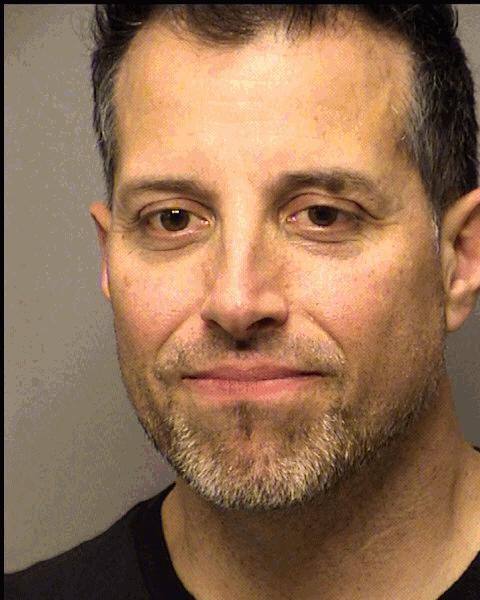 Phillip Rovy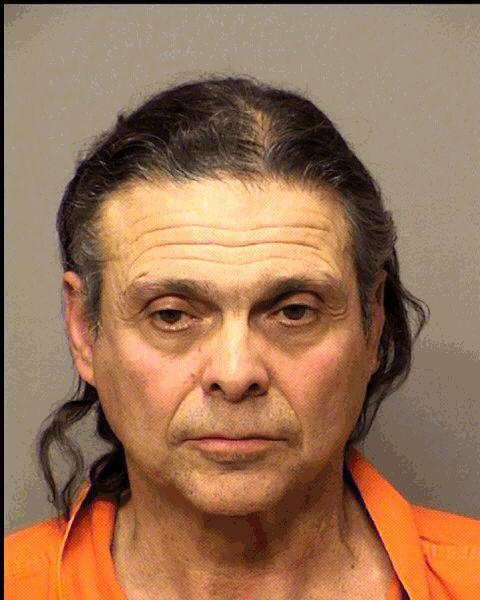 Ramon Andre Mackerl II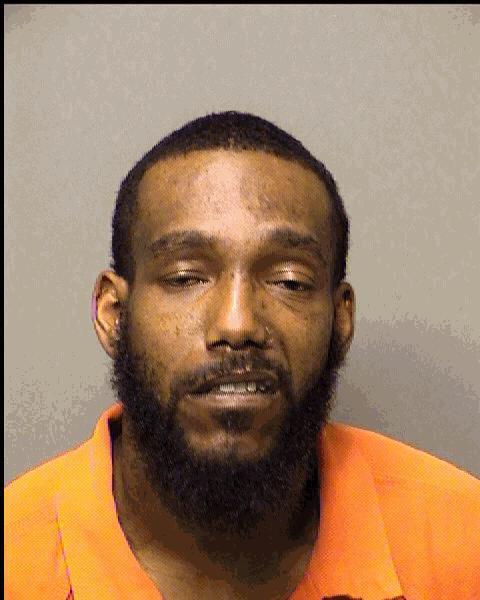 Ryan Neil Gee
Seth Addison Howard-Jones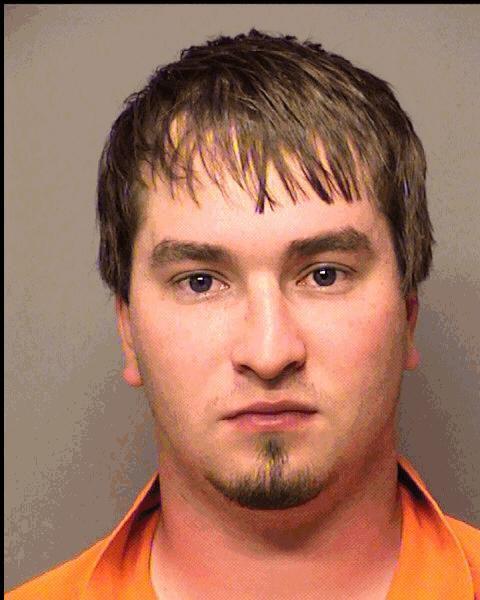 Shannon Hicks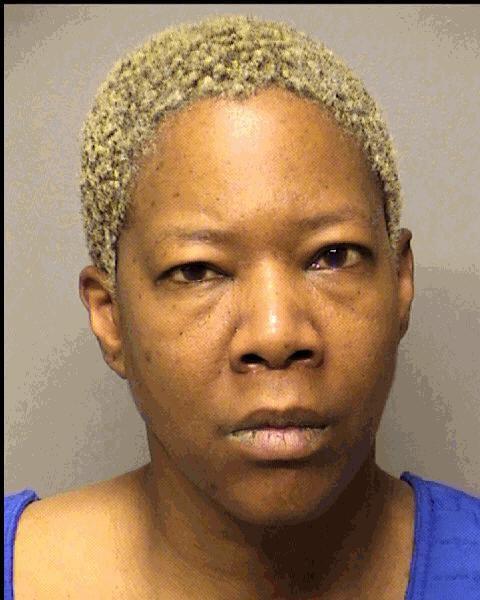 Stephen Lee Gamblin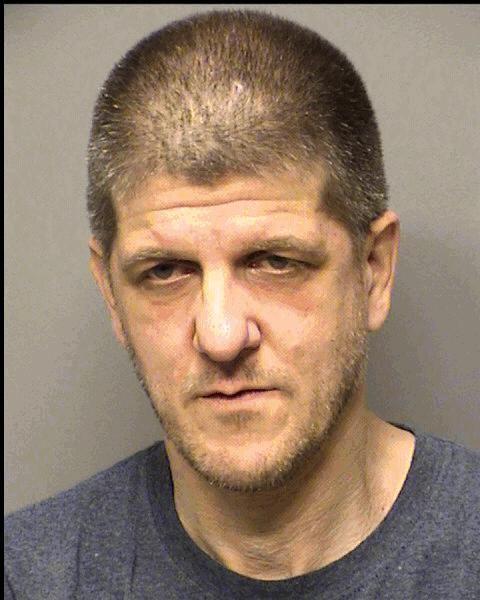 Steven Michael Ippolito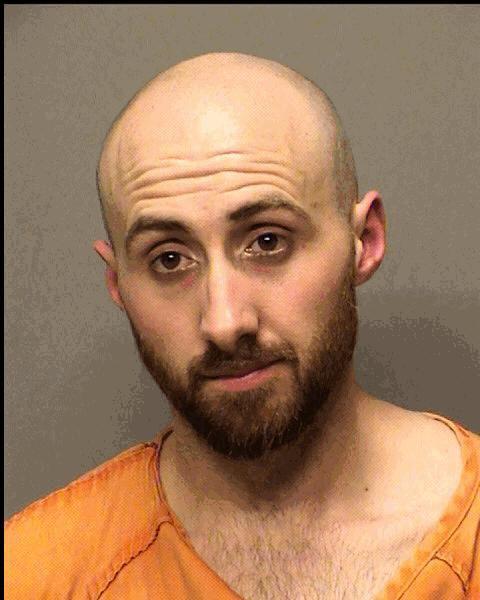 Thomas Edward Throw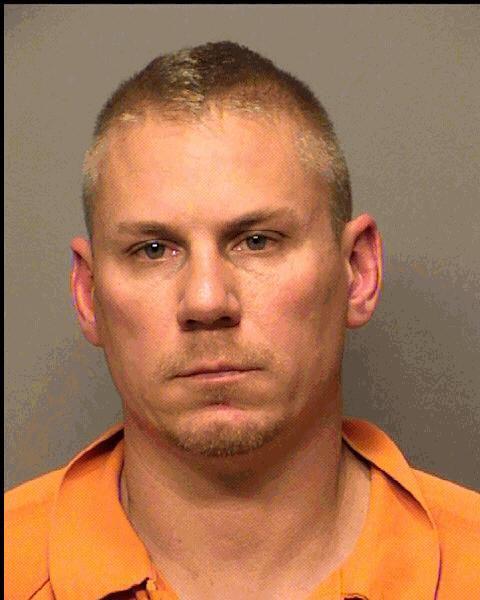 Timothy Lawrence Bryant Jr.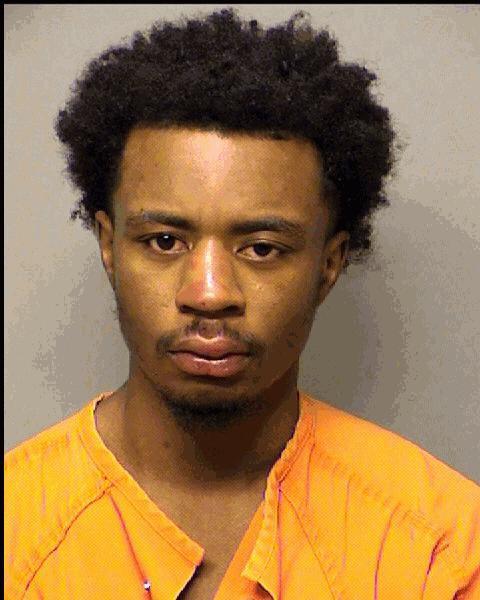 Vera R. Morgan