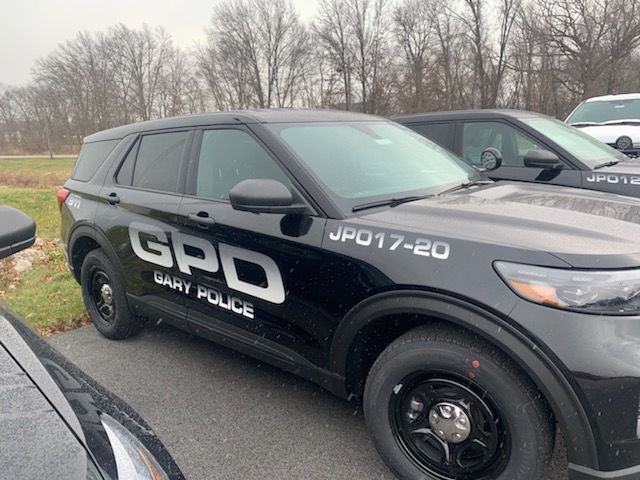 GARY — A 12-year-old boy was walking to his uncle's car when a man drove by and began shooting at his home Saturday afternoon, police said.
The boy's uncle put him in the car and flagged down an officer at 3:51 p.m. Saturday near East Ninth Avenue and Taft Street, Gary police Cmdr. Jack Hamady said. 
A Gary police officer was waiting for a train to clear the nearby railroad tracks when a man pulled up next to him and advised his nephew was shot and struck in the face, Hamady said. 
Police escorted the man and his nephew to the hospital, where the pre-teen was treated for a graze wound to his right cheek, Hamady said. 
After receiving stitches, the boy told police the shooting occurred at his home along West 11th Avenue. The 12-year-old said he heard "seven or eight booms" and then felt mild pain in his right cheek and saw he was bleeding, police said. 
The boy's uncle told police he was at the home to pick up his nephew, who had just walked out of the residence, when he saw a man in a red Chrysler 200 shoot at the house and take off quickly, Hamady said. 
The pre-teen's uncle got out of his vehicle and ran to the boy's aid, holding a shirt to the graze wound before getting back in his car to go to the hospital, Hamady said. 
Police later discovered shell casings in the street in front of the home, Hamady said. 
Police are investigating the shooting, and anyone with information is asked to call Gary police detective Sgt. JerVean Gates at 219-881-1209. To remain anonymous, call 1-866-CRIME-GP. 
RECENTLY CAPTURED: Michael McCualey, from Lake County's Most Wanted
RECENTLY CAPTURED: Michael Devon McCualey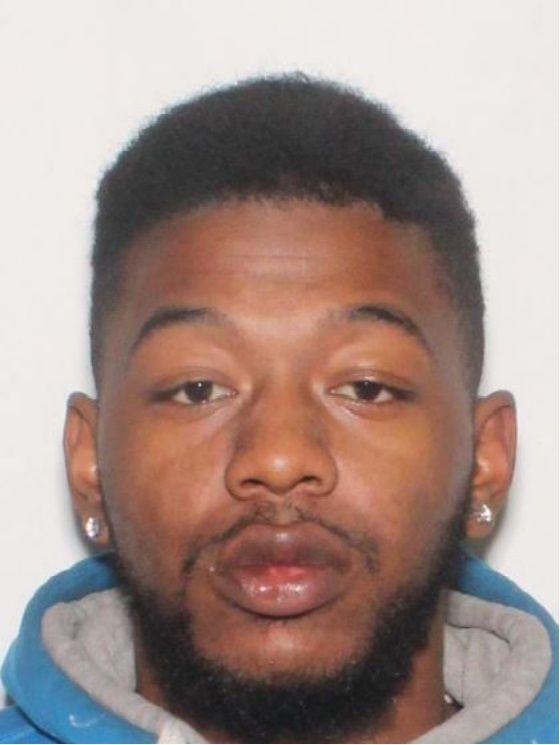 RECENTLY CAPTURED: Brian Robinson Fowler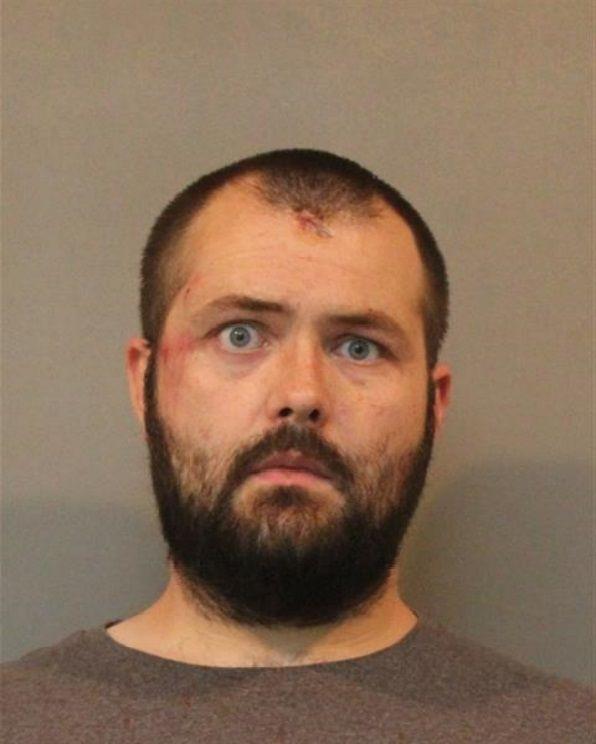 RECENTLY CAPTURED: Terry Lee Thomas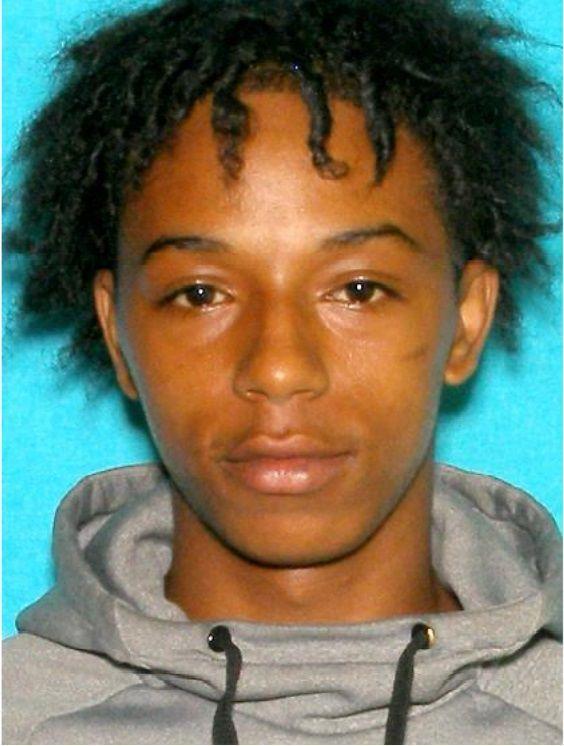 RECENTLY CAPTURED: Jalen Tyrone Robinson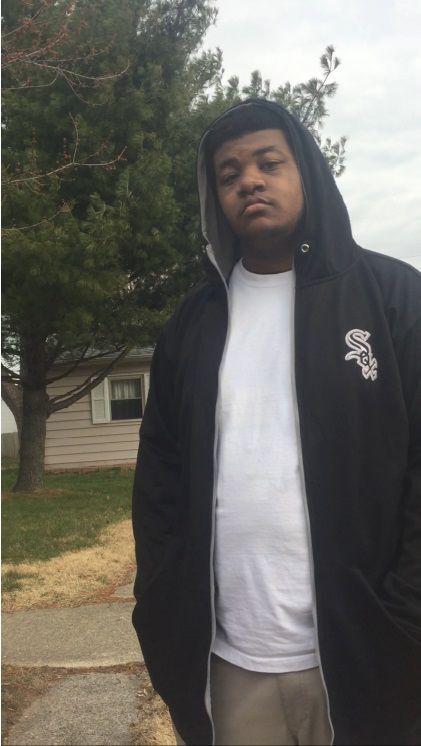 RECENTLY CAPTURED: Alexis Nicole Dwyer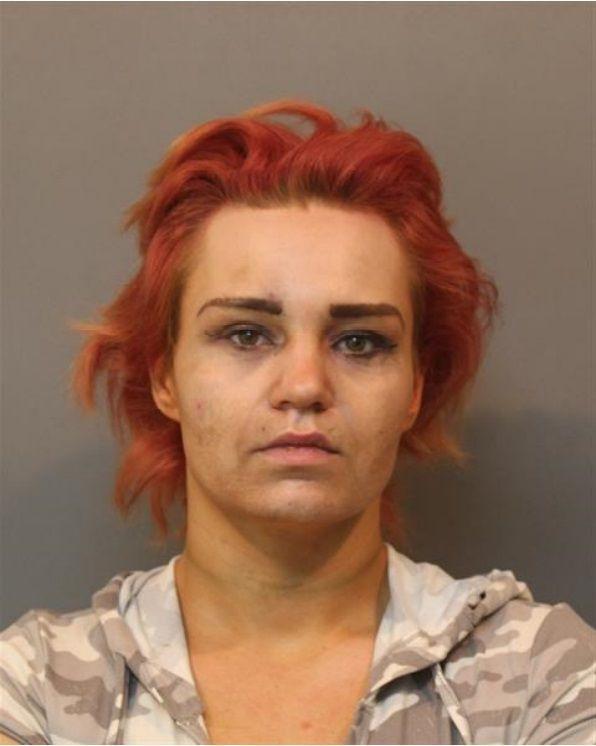 Adam Matthew Covey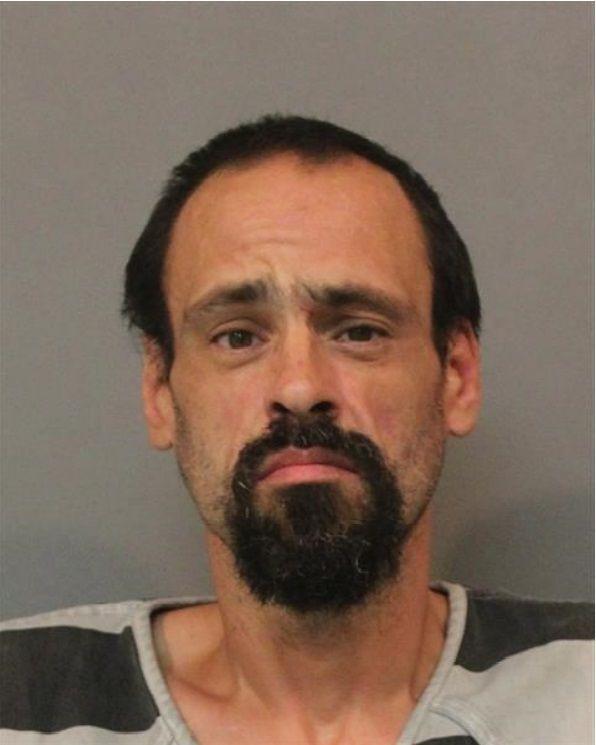 Dajuana Mauricha Lockett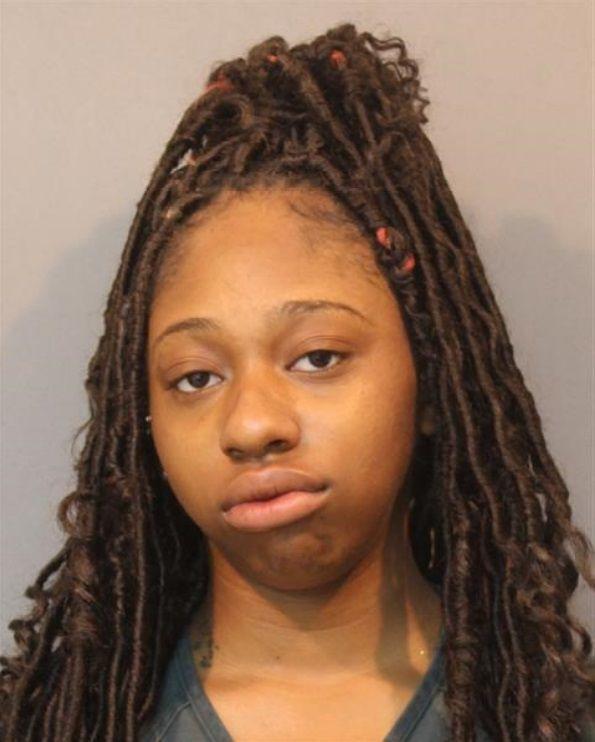 Daniel Lamont Malone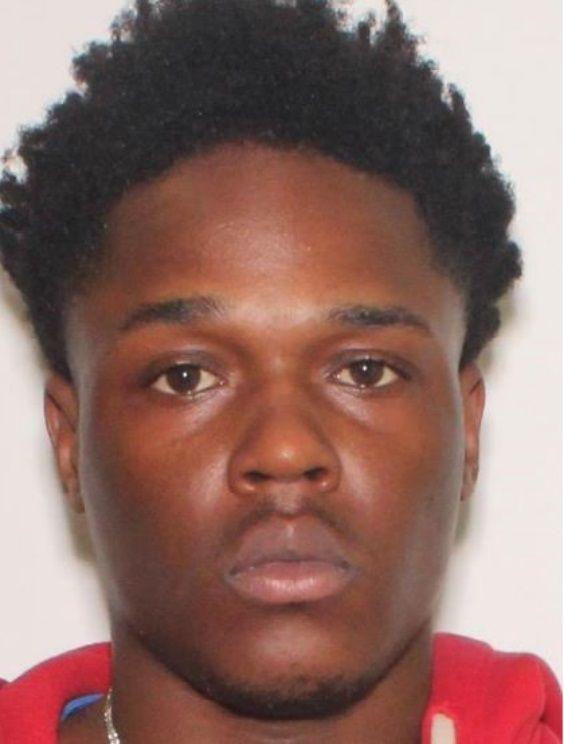 Devonire Devonte Glass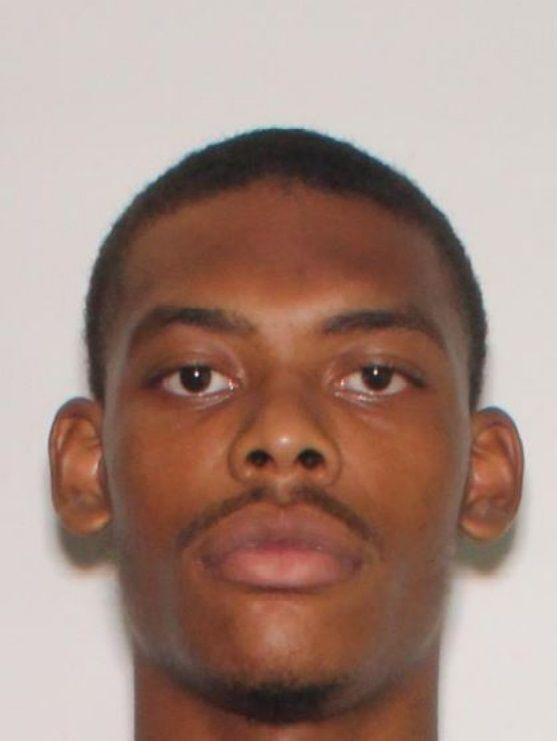 Donte Jamal Everton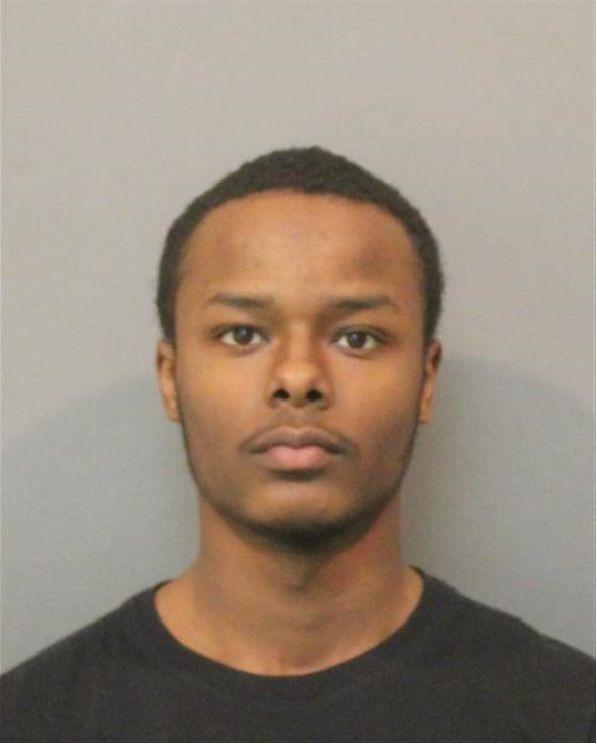 Justin Matthew Sharp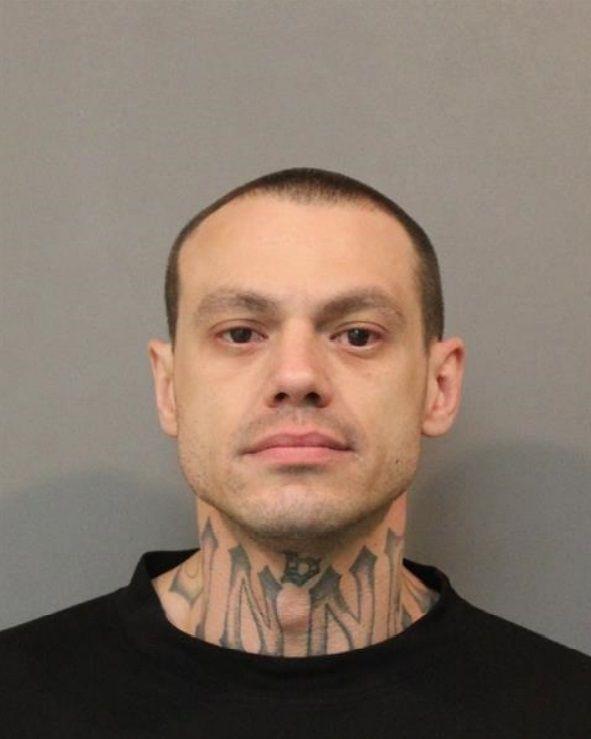 Montrell Deprice Dubose