CROWN POINT — A Gary man pleaded guilty Monday to charges alleging he helped his then 15-year-old girlfriend conceal evidence of her mother's murder in 2017 and assaulted a family member last year.
Virgil L. King, 19, admitted he and co-defendant Matthew Martin, 18, of Gary, met up with Chastinea Reeves after Reeves stabbed her mother, Jamie M. Garnett, to death and he drove Garnett's Ford Escape away from the Oak Knoll Apartments.
King helped Reeves hide the knife in an abandoned house in the 2000 block of Delaware Street, bleached the clothes Reeves had been wearing and disposed of them at an abandoned property in the 2300 block of Adams Street, according to a plea agreement.
Police later recovered the knife, records show.
Reeves pleaded guilty to murder and was sentenced on June to 12 to 45 years in prison. 
Martin pleaded guilty in December and agreed to cooperate with prosecutors. He received credit for 630 days in jail and was ordered to be released during a sentencing hearing June 18.
King pleaded guilty Monday to a level 5 felony battery resulting in serious bodily injury and a level 5 felony for assisting a criminal.
In exchange for his pleas, prosecutors agreed to drop the remaining battery counts in the July 2018 case involving his family member and an auto theft count in the case involving Reeves. The state also agreed to drop felony escape charges filed after he violated the terms of his pretrial release in the Reeves case.
King faces one to six years in prison on each of the two counts. The advisory sentence is three years. King's sentences on the two counts will run consecutively, the plea agreement says.
If Boswell accepts King's plea agreement, she will determine the sentence on each count. 
A sentencing hearing is set for July 31.
Bradley Thomas Williams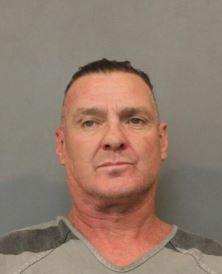 Cartia Dominique Roberts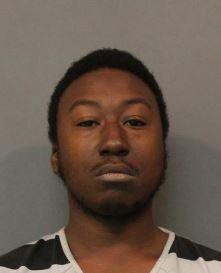 Cecilia Marines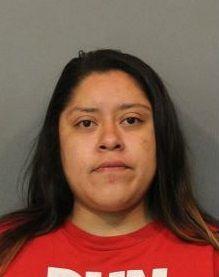 Dean Arthur Lessentine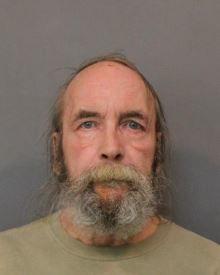 Dejontaye Latraze Moore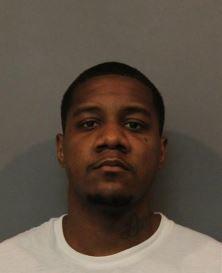 Fred Lewis Parker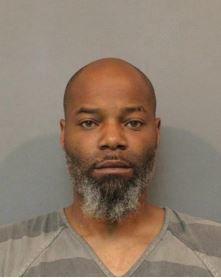 Jaionne M. Parks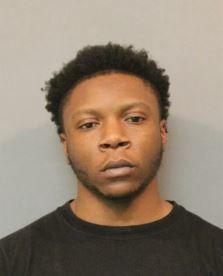 James William Rickmann
Jennifer L. Carns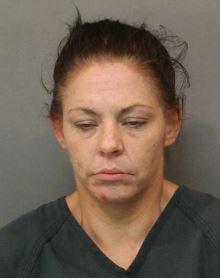 Kelvin M. Jones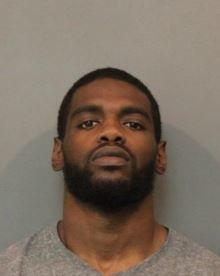 Kenneth James Anderson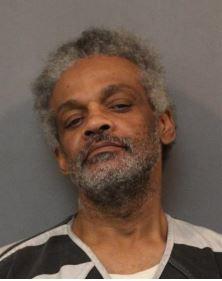 Kenneth Richard Thews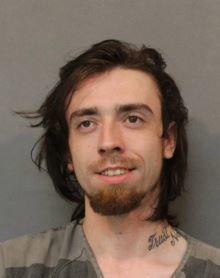 Kevin Clifford Clark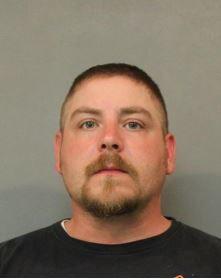 Lauren Marie Milby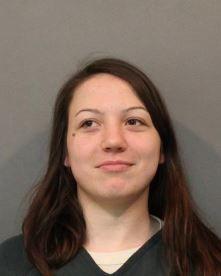 Murrell Jose Porche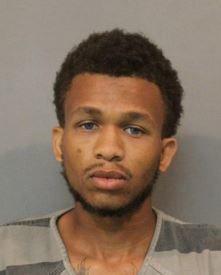 Pierre Cashes McClinto Rodgers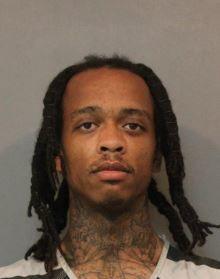 Richard Carter III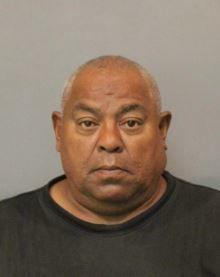 Robert James Worland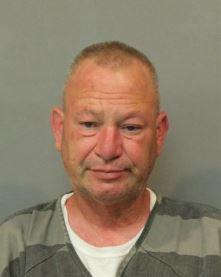 Sterling Excel Rice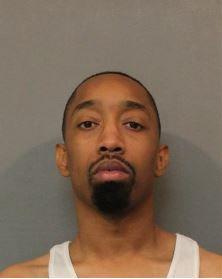 Terry Millender
Tiffany Lenette Bennett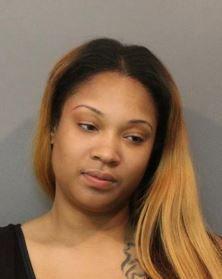 William F. Parsons Jr.