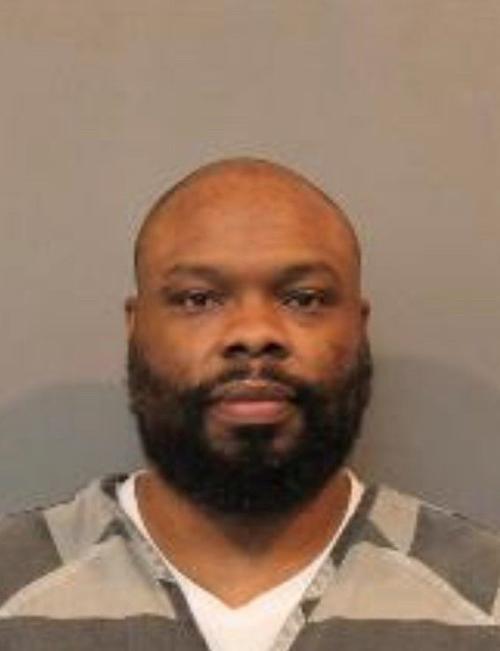 CROWN POINT — An on-again, off-again boyfriend of a woman killed in 2019 testified Friday about messages they exchanged the day she disappeared and his final phone call with her and a man charged with murdering her.
The boyfriend, Ahmad Gouleh, said he didn't know 27-year-old Sidne-Nichole Buchanan was planning to attend a Wiz Khalifa concert with defendant James E. McGhee Jr. on July 27, 2019, and did not know McGhee before that night.
Gouleh was among several witnesses to testify during the third day of McGhee's trial on one count of murder.
A friend of McGhee's, who has been granted immunity for his testimony, led police to Buchanan's body Aug. 12 at the Thornton-Lansing Road Nature Preserve in unincorporated Cook County. 
Buchanan's body was badly decomposed, but the Cook County medical examiner's office determined Buchanan had suffered a fractured jaw, multiple fractures to ribs on both sides of her body, a fractured left ankle and multiple fractures to her right foot, Deputy Prosecutor Christopher Bruno said.
Deputy Prosecutor Infinity Westberg questioned Gouleh about his relationship with Buchanan.
Gouleh met Buchanan at his business in Gary's Miller section and dated her on and off for about eight years. They often bickered, took turns blocking each other on messaging apps for short times, and sent each other a multitude of messages to irritate each other when a response wasn't received, he said.
On July 27, 2019, Buchanan contacted Gouleh and he took her to Southlake Mall in Hobart to pay her phone bill, he said. 
They had a sexual encounter while they were together, and he dropped her off at home because she said she wasn't feeling well, he said.
He attempted to contact her later in the evening to ask if she was feeling better and subsequently received a video call from Buchanan's phone, but he could not answer it because his phone's camera was broken, he said.
Later, after Buchanan's disappearance, he thought it was odd that she would attempt a video call, because she knew his phone was broken, he said.
Gouleh said he continued to try to message Buchanan, but he eventually received a message that said, "Dude stop."
Under questioning from defense attorney Michael Woods, Gouleh admitted he used an expletive in his response to that message. Gouleh said the message "Dude stop" confused him, because Buchanan had called him first and he was simply replying. 
Gouleh next received a phone call from Buchanan's phone, but it was from a man who identified himself as "Jay" or "James," he said. 
He could hear Buchanan in the background, but her voice sounded deeper and slower than usual, he said. He had never known Buchanan to drink alcohol, he said.
"Jay" told Gouleh he'd been dating Buchana for several months, she was pregnant or had recently miscarried a baby, and was messing around with more than just the two of them, Gouleh said.
Gouleh said he was caught off guard, but told "Jay" in a text afterward he could have Buchanan and asked them both to leave him alone, he said.
Gouleh told Woods he was at home in Illinois with other family members when "Jay" called him.
After he learned Buchanan never made it home that night, he helped search for her and continued trying to contact her, he said.
McGhee's ex-wife, Heaven McGhee, testified she and McGhee were divorced in 2018 but still talked because they shared custody of their daughter in July 2019. McGhee no longer has any parental rights, she said.
Heaven McGhee said she reached out to McGhee on July 30, because she heard about Buchanan's disappearance and asked if he was "good."
James McGhee told his ex-wife to call him, and they talked about "the girl," she said. 
Heaven McGhee said her ex-husband laughed and said he dropped Buchanan off at her boyfriend's house about 11 p.m., she said.
Heaven McGhee told Woods she filed for full custody of their daughter Aug. 12, 2019, one day before McGhee was charged with murder.
Woods attempted to introduce a motion written by Heaven McGhee into evidence in James McGhee's criminal case, but Bruno asked to approach the bench.
After a short conference with Senior Judge Michael Bergerson, Woods moved on without introducing the motion into evidence. 
McGhee's trial was expected to continue Monday.
Gallery: Recent arrests booked into Lake County Jail
Kenneth Young

Lichristopher White

Rena True

Laura Vaughn

Kyle Smith

Jonathan Stamate

Ashley Taylor

Lonzo Slaughter

Antwain Sellars

Anthony Radusin

Isaac Kort

Donte Martin

Stephanie McDonald
Benjamin King

Sonny Jones

Gilbert Conner

Kevin Beckett

Joseph Cernak

Albert Williams

Ginnetta Stone

Kyra Watson
Helene Spiros

Maurice Scott

Malik Reese

Joseph Sanchez

Daniel Ramirez

Davante Piccolin

Michael Norton

Joshua Hesser-Pralle

Noah Jackson

Davonta Henry

Alfredo Hernandez

Isreal Hall

Johnny Gibson
Jessica Cunningham

Alexander Fuentes Sanchez

Mervyn Chan

Marissa Clark
Bradley Ramone

John Bennett

Ragene Barren

Arturo Arroyo Jr.

Aaliyah Arnold

Melonise Chinn

Nicholas Wilson

Steven Vespo

Larry Williams

David Venzke Jr.

Timothy Thomas

Messiah Talley

Latroy Lowe

Jayme Lopez

Ashly Konja

Elizabeth Lambert

Tyler Jett

Steven Haut

Jose Garcia-Granados

Bernard Hamilton Sr.

Jordan Harmon

Brendan Bolden

Brian Cebra

Casey Bagley-Lamb

Corey Andrews

Jeremy Anderson

Colton Vroom

Daniel Sherwood

Hunter Shepherd

Christopher Salgado

Julian Leyva Garcia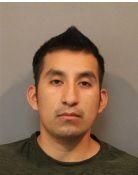 Keith Kolecki

Luis Gomez Jr.

Johntrell Patton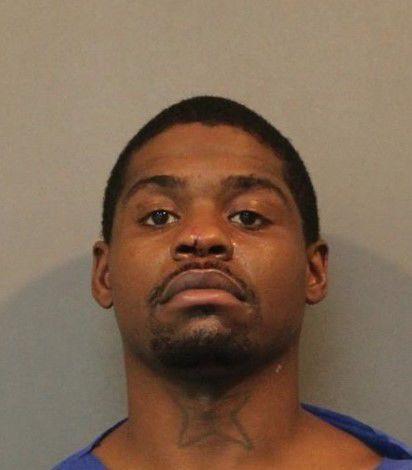 James Shelley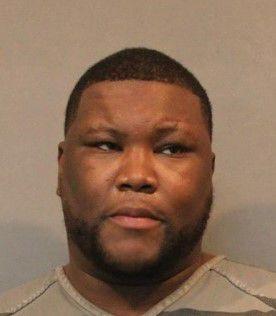 Craig Zaremba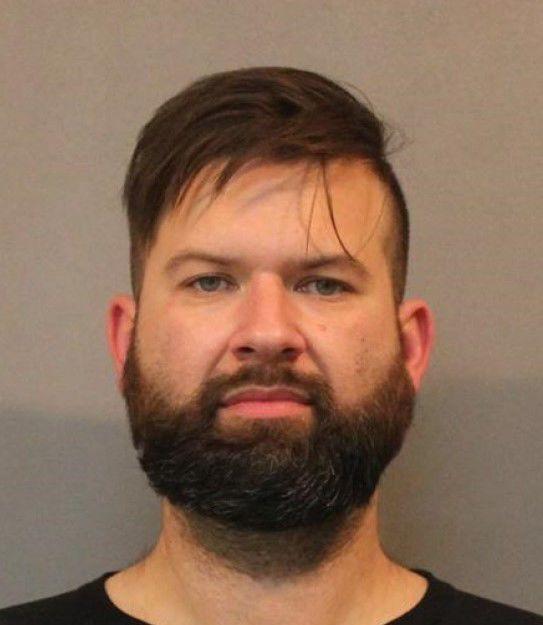 Paul Kinney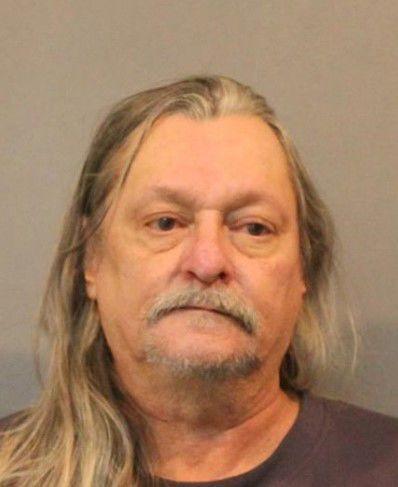 Luis Lopez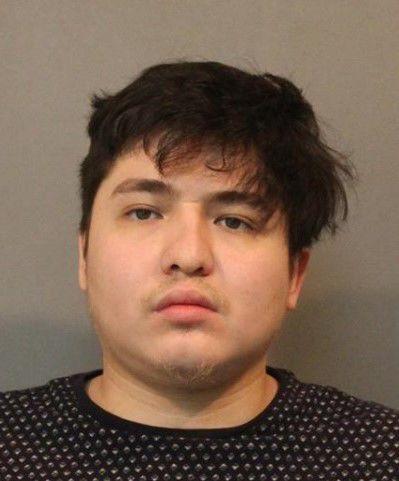 Joshua Mackey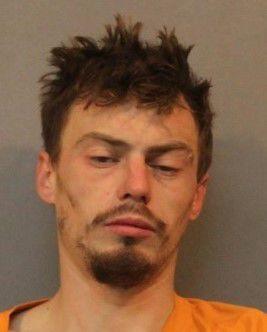 Darius Moss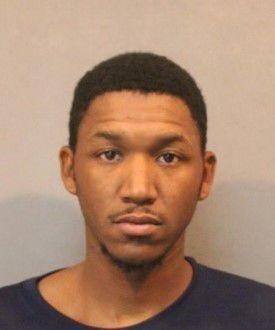 Daniel Hampton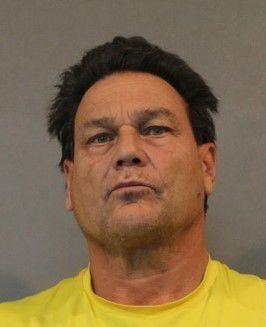 Jeffrey Jones II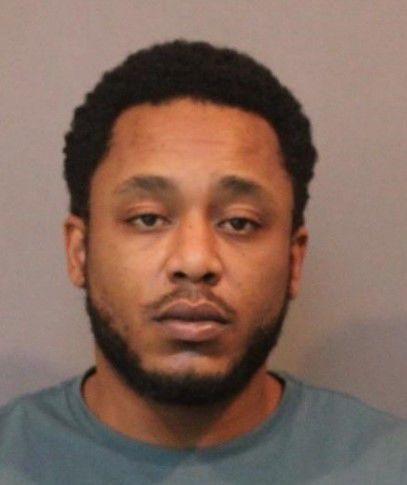 Antonia Conle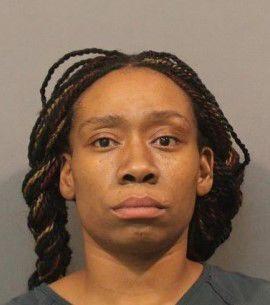 Cynthia De Anda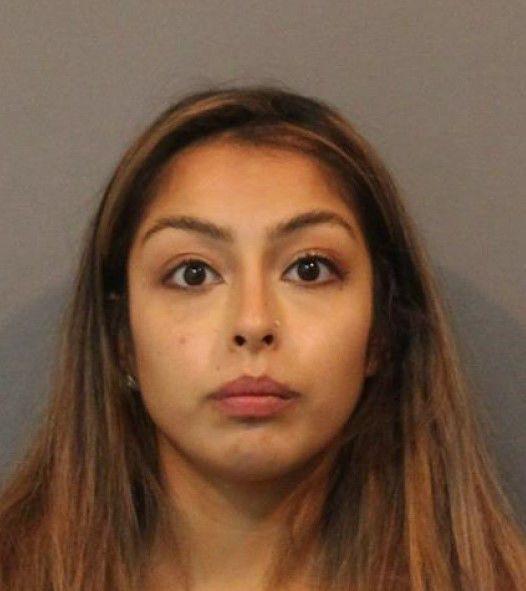 Sean Stanford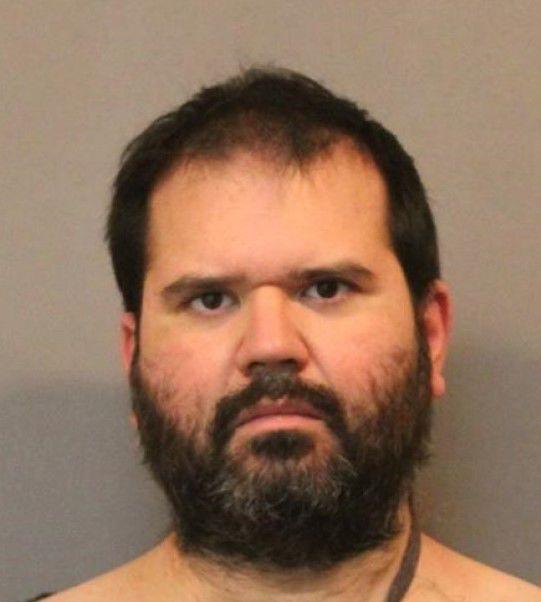 Burnell Williams IV
Erika Bank Martin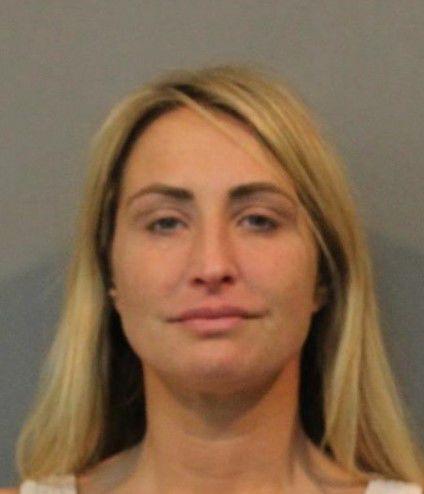 Daniel Spretnjak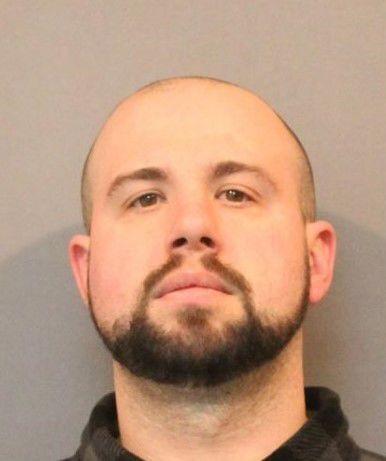 Kyle Paul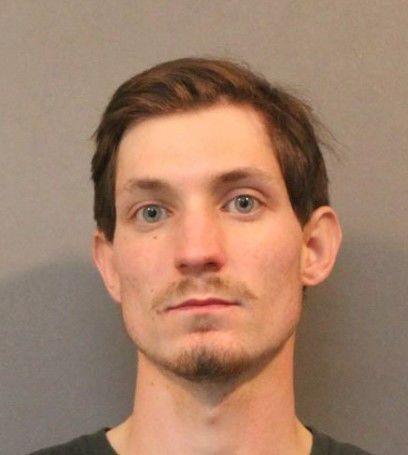 Joel Ramos Jr.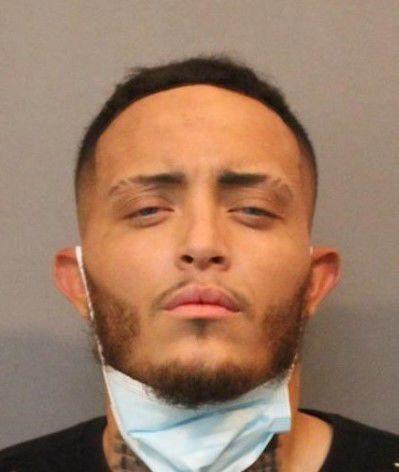 Lewis Rumph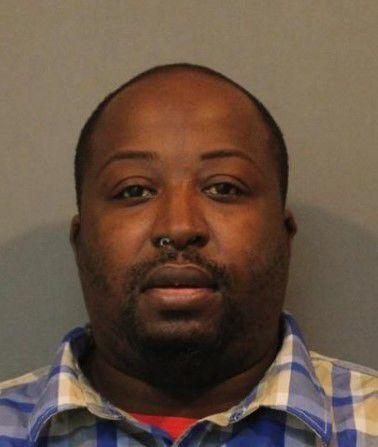 Ryan Parr-Robinson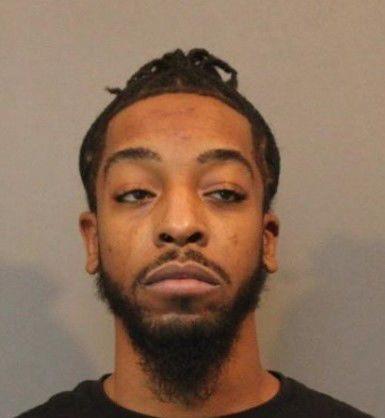 Antoine Patterson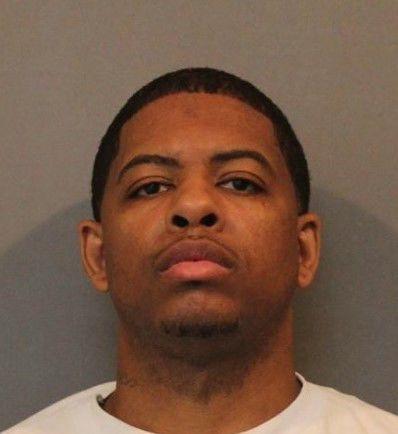 Brockton Lane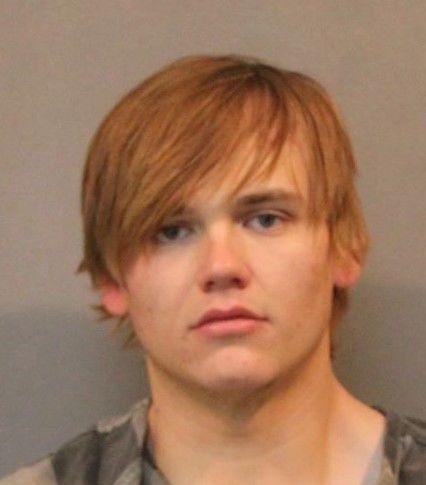 Luke Moran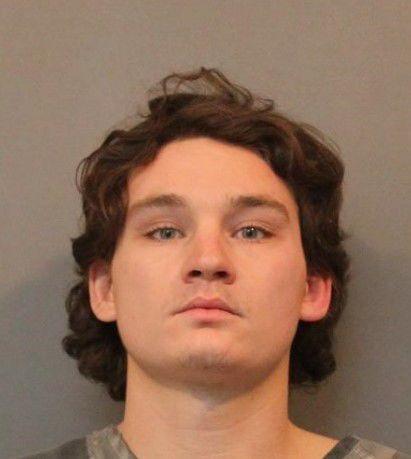 Braden Hanlon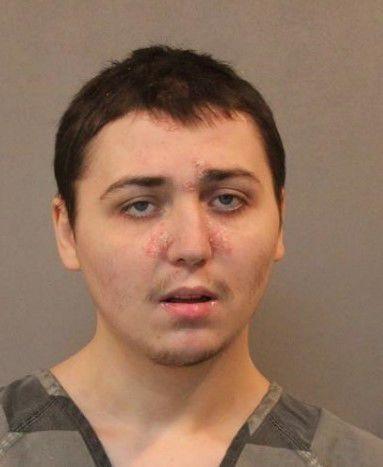 Thomas Imhausen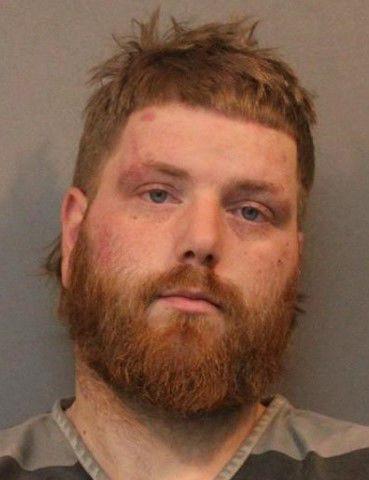 Mervyn Chan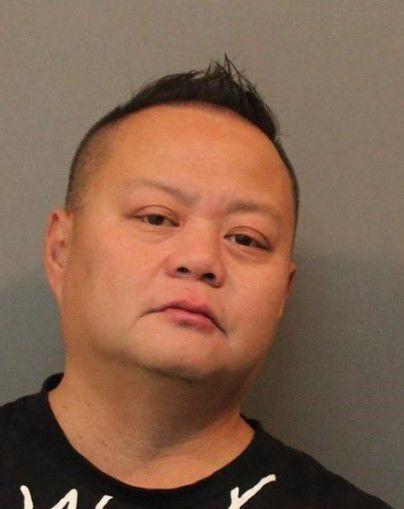 Jeremiah Garner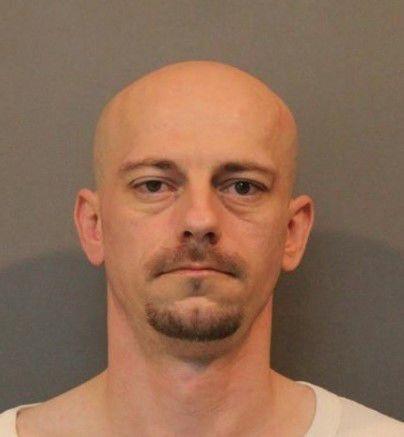 Nicole Bohn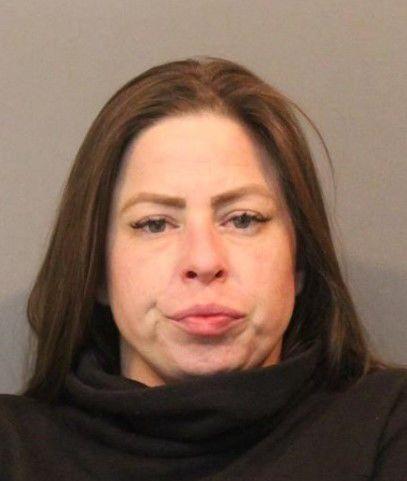 Robert Blake III