VALPARAISO — A gunshot through an apartment wall Wednesday night resulted in the arrest of a neighbor who reportedly told police he accidentally fired the gun while handling it in his bedroom.
Gerald Lefere, 52, was taken into custody on a preliminary felony count of criminal recklessness with a firearm, police said.
Police were called about 8 p.m. Wednesday in response to the sound of a gunshot and a projectile bursting through an apartment wall in the 1900 block of Beech Street.
Officers followed the path of the bullet to Lefere's apartment, police said. Lefere reportedly admitted to having accidentally discharged the gun, and police said they found he had been drinking alcohol.
You have free articles remaining.
Keep reading for FREE!
Enjoy more articles by signing up or logging in. No credit card required.
A .22-caliber pistol was located in his apartment, and Lefere said he had discarded the bullet casing in the toilet before police arrived, according to the incident report.
Alana Rachael Ortiz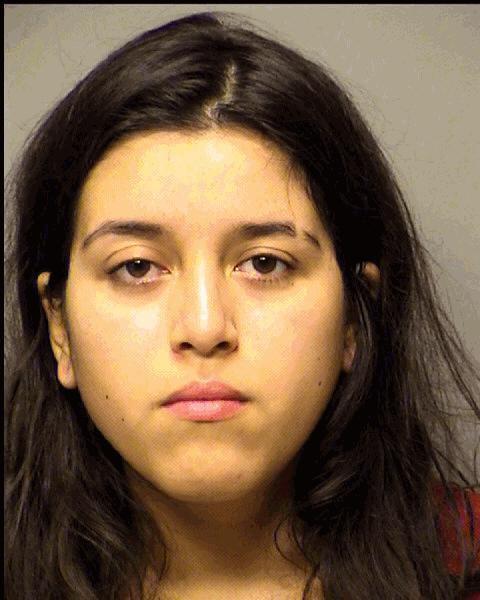 Atoreyona Renee Clemons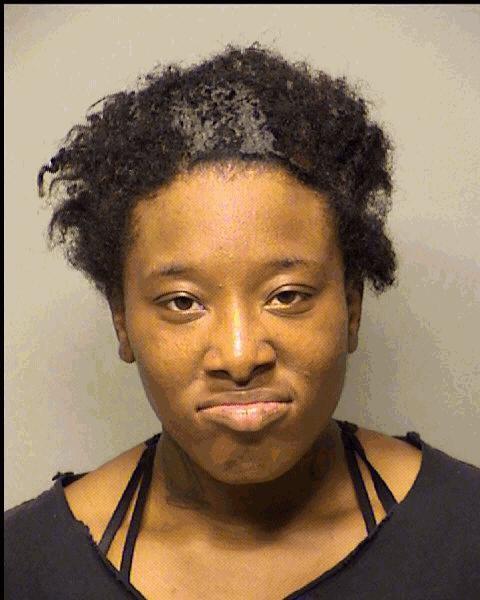 Austin Michael Cowen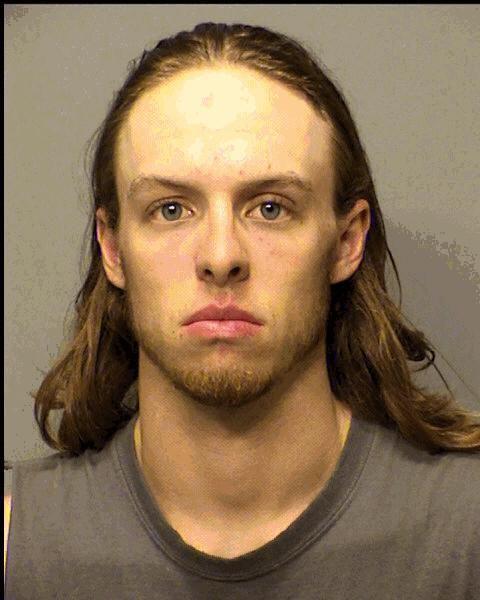 Brandy Lee Ash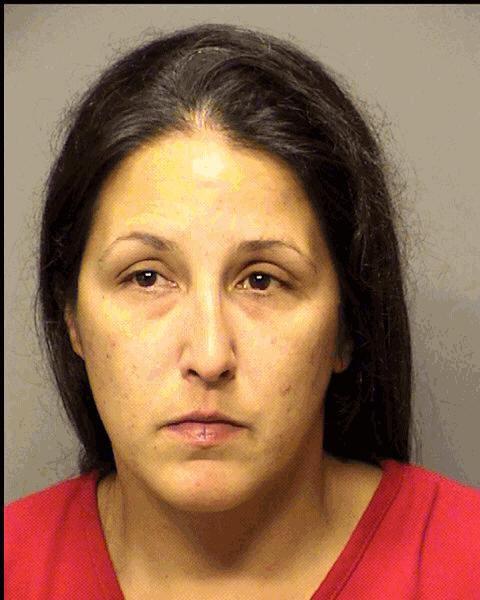 Brian Eugene Harris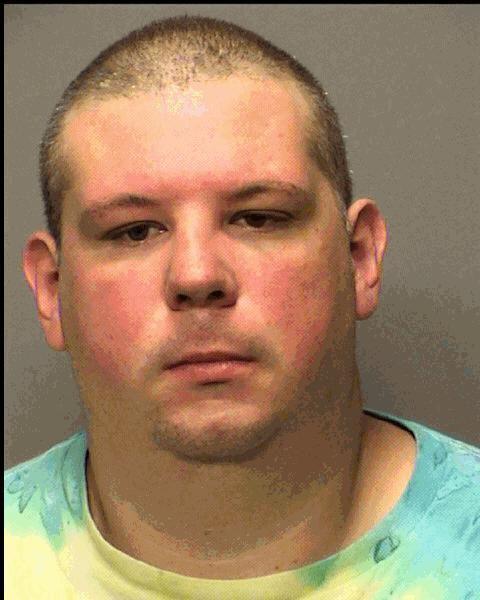 Brittany Krystyna Karabel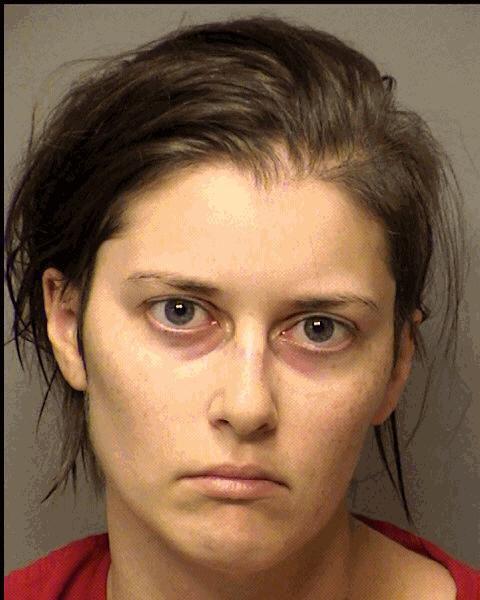 Charles David Zver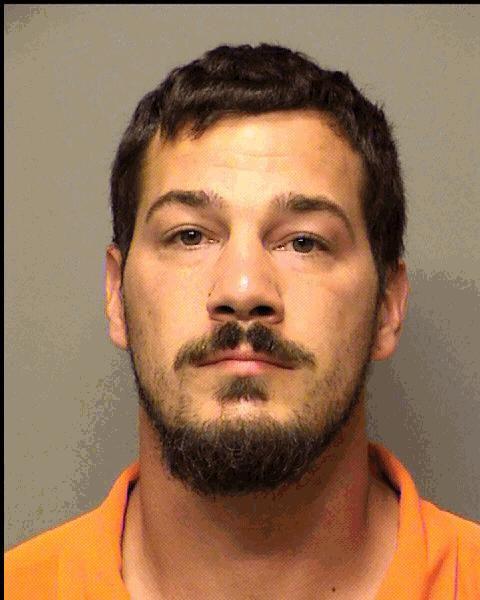 Dane Noah Hagberg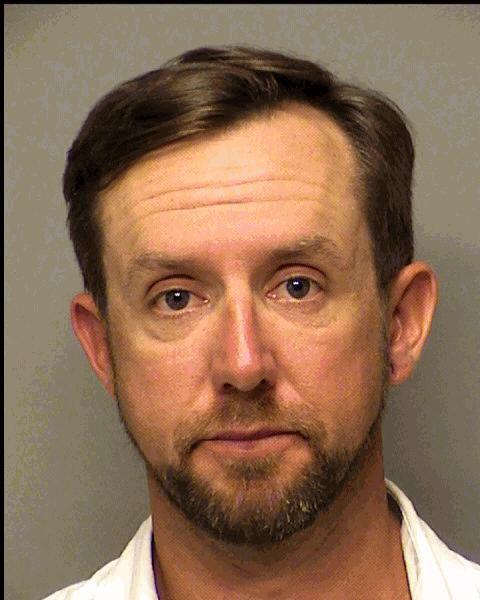 Davetta Marie Hasan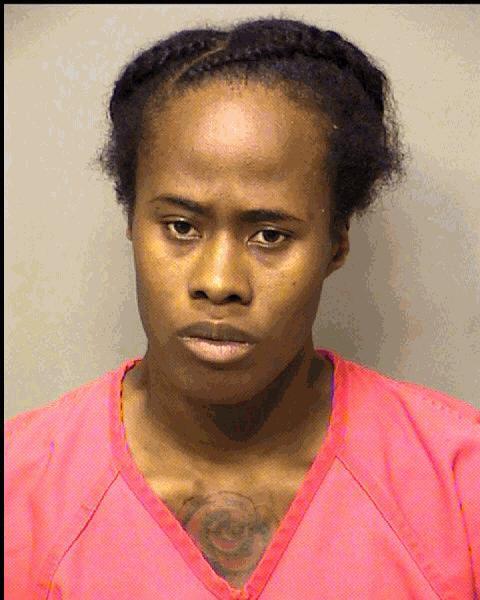 Dykeil Nathaniel Stingley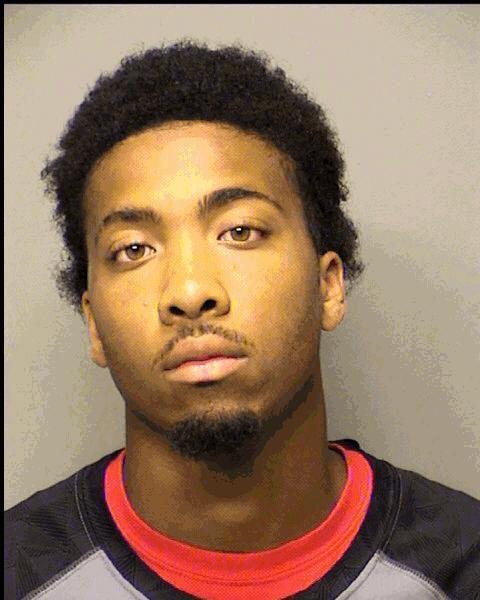 Jason Ray Vincent
Jeremy David Russell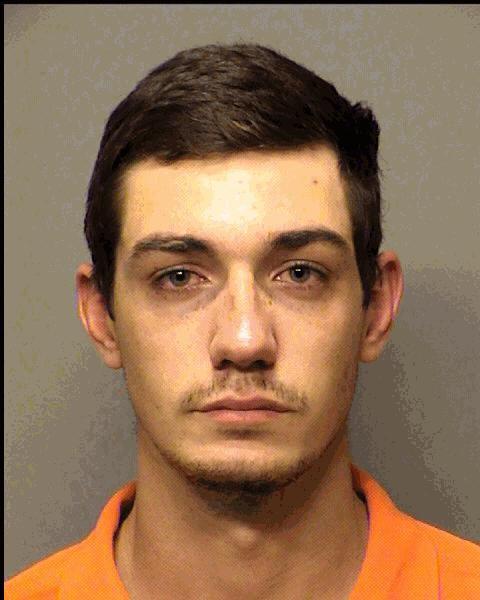 Jessica Joanne Howard
John Charles Gardner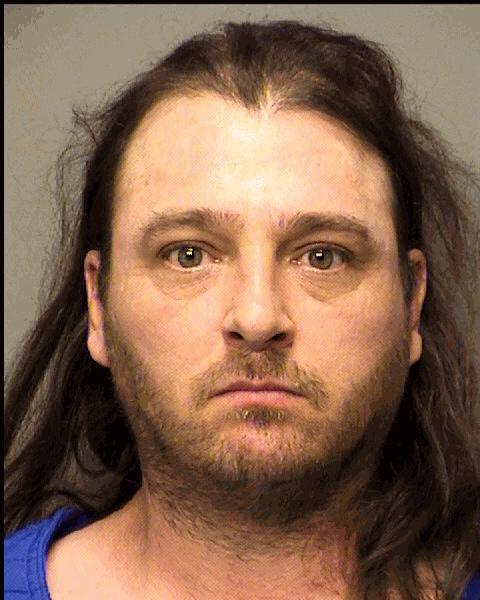 Joshua Dale Coppinger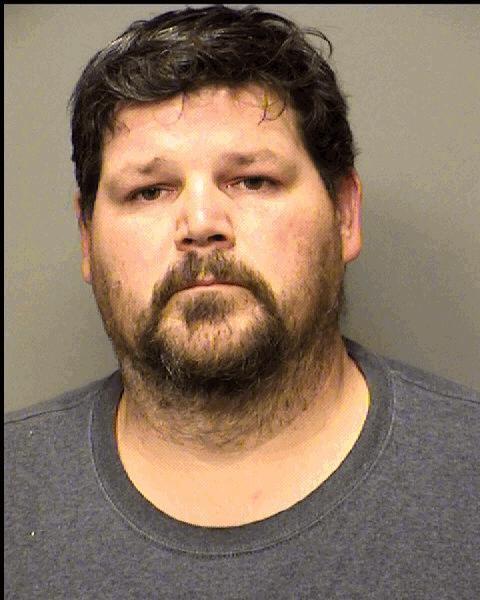 Juanita Maria McKnight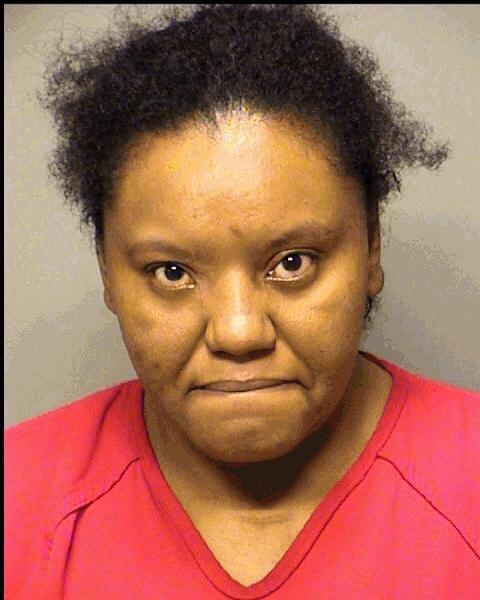 Karen Sue Cutter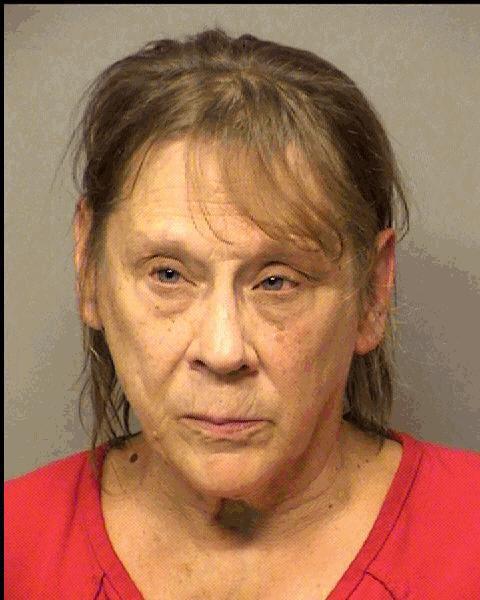 Keith Philip Rhodes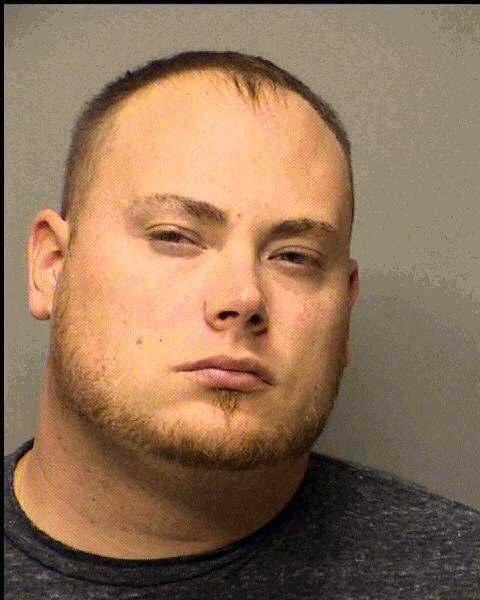 Kerry Glenn Wilson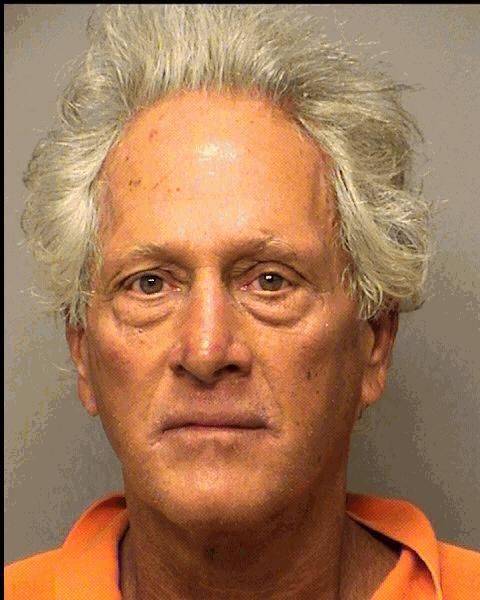 Lauren Ashley Samocki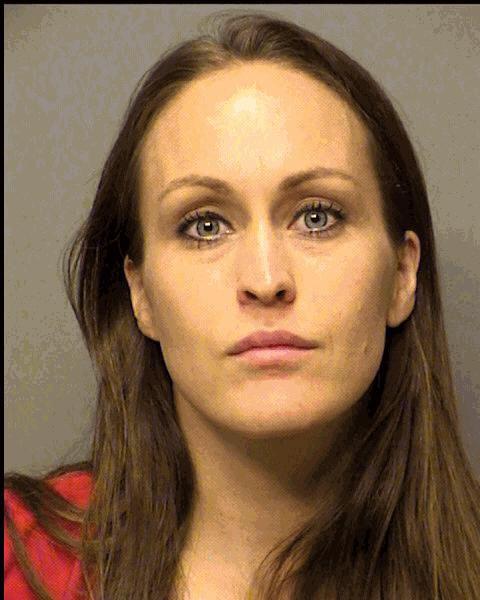 Lisa Patrice Montgomery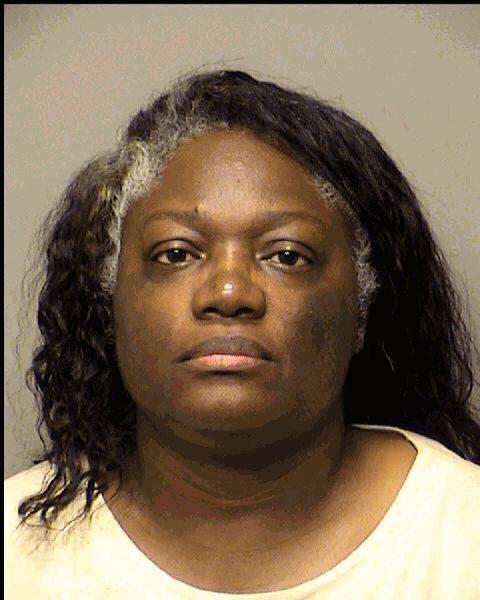 Michelle Lee Mikels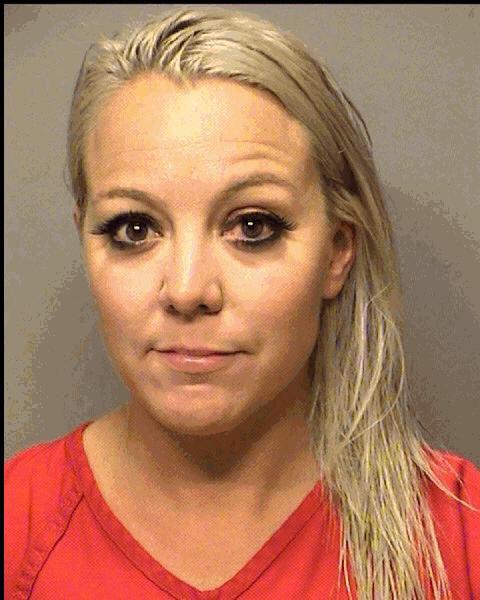 Ollie Andra Jackson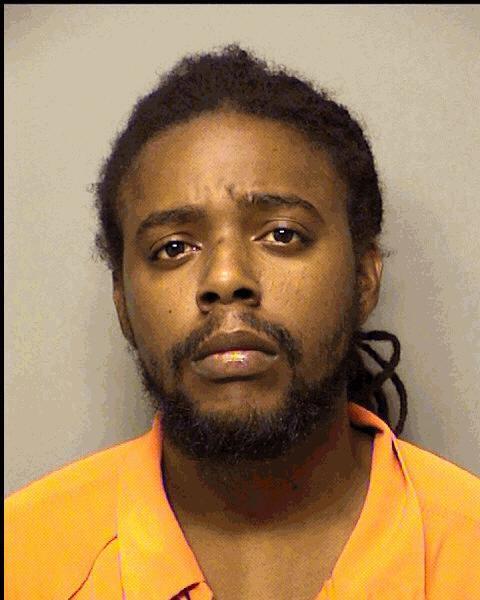 Patricia Ann Bokor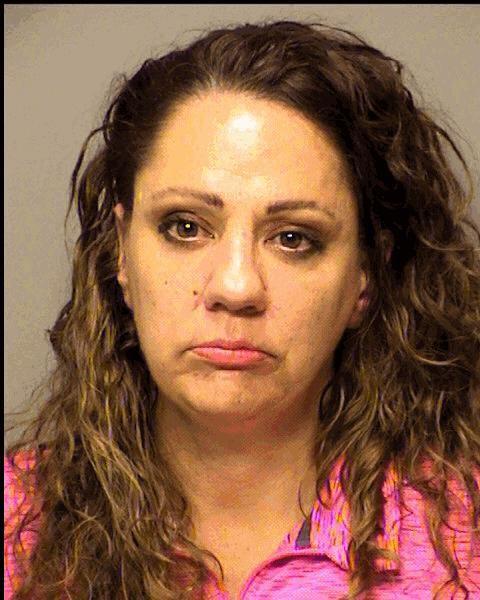 Paul Joseph Trumpus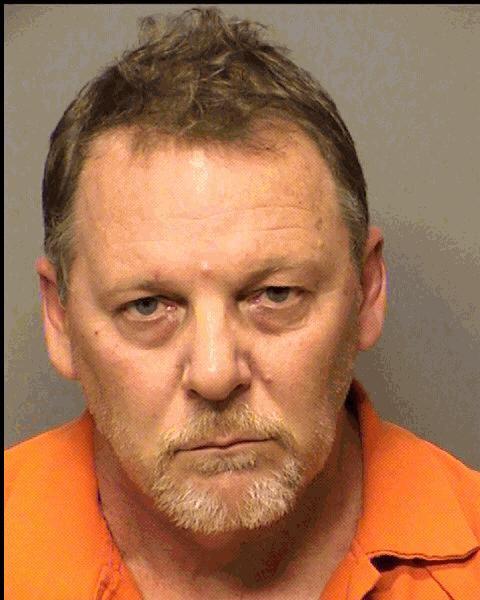 Raymond Ellery Dooley Jr.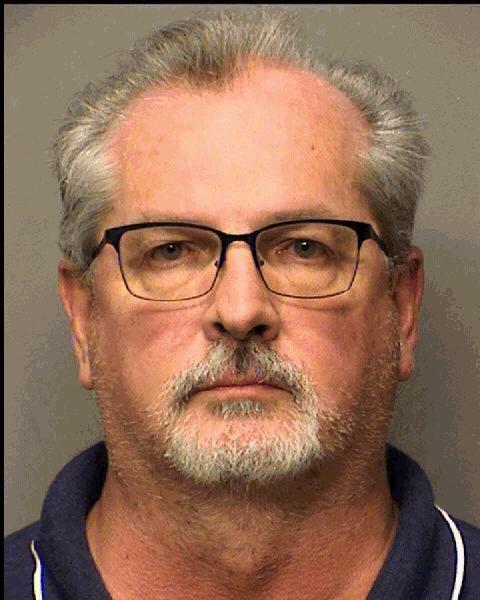 Rayneisha Zhane Kelly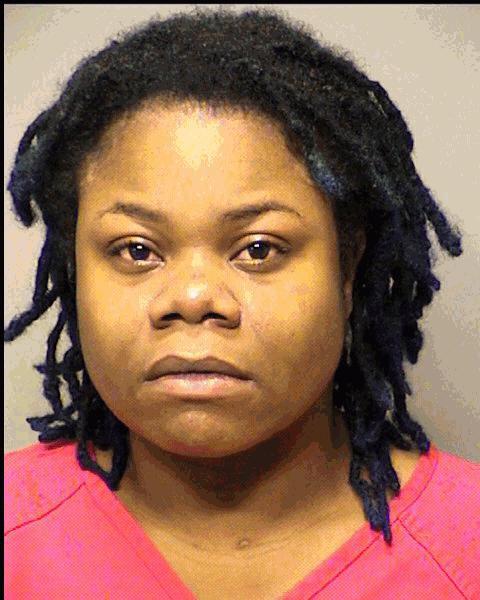 Rebekah Elizabeth Struss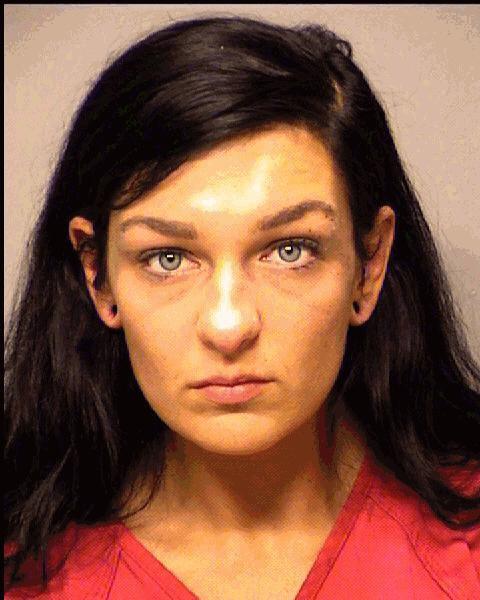 Shayna Dezirrie Coleman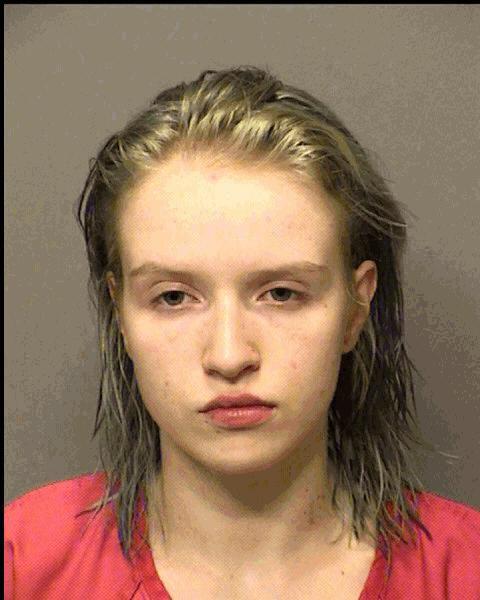 Stacey Lynn Kohanyi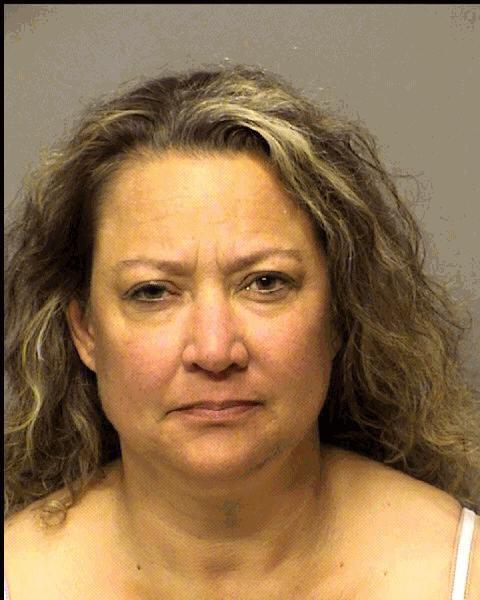 Terry Anthony Staggs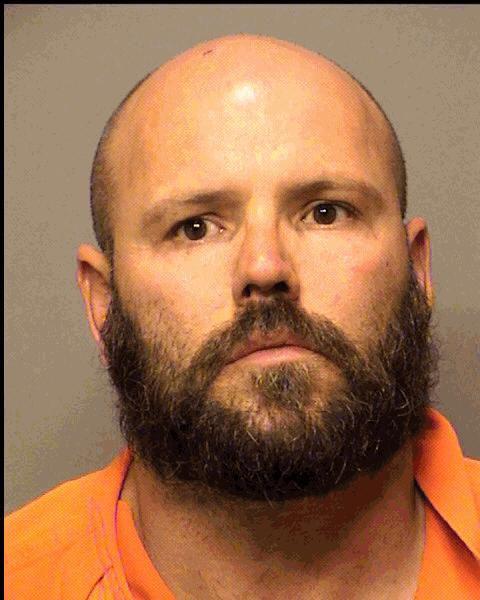 Troy James Newman
Urias Anthony Elliott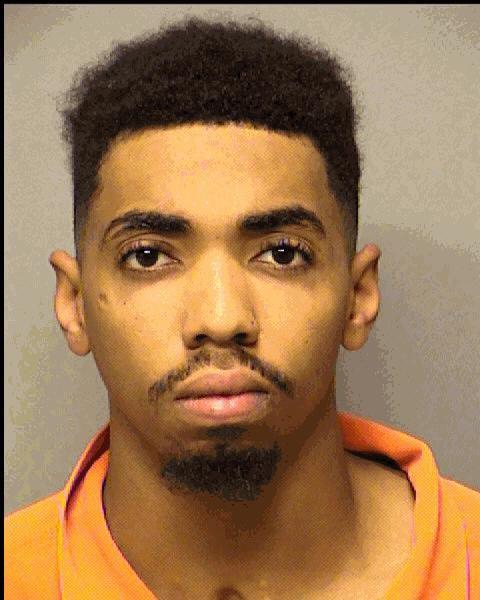 Victor Macias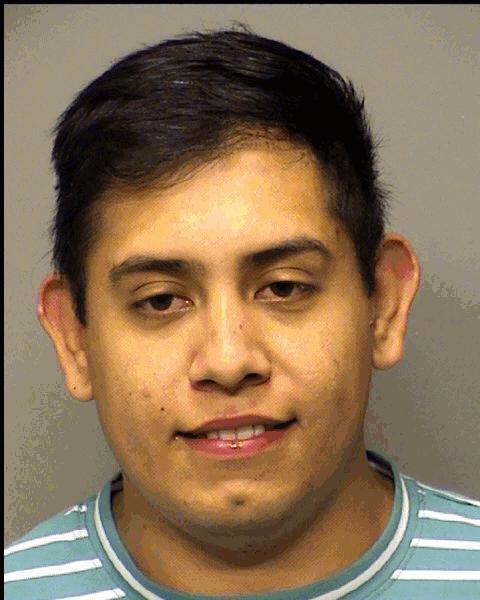 Vivian Garland Bauer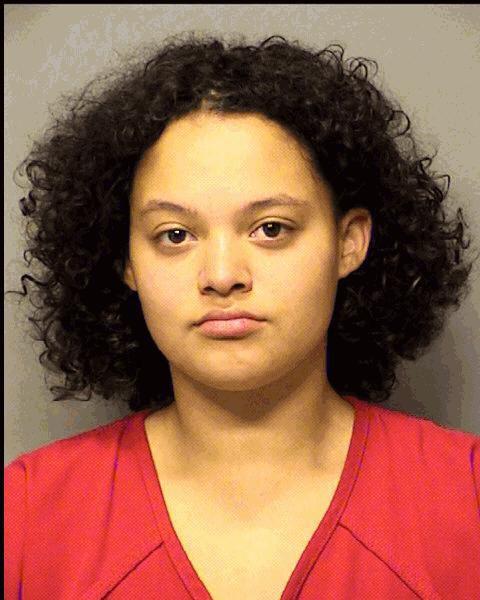 Zachary Isaiah Wiggins