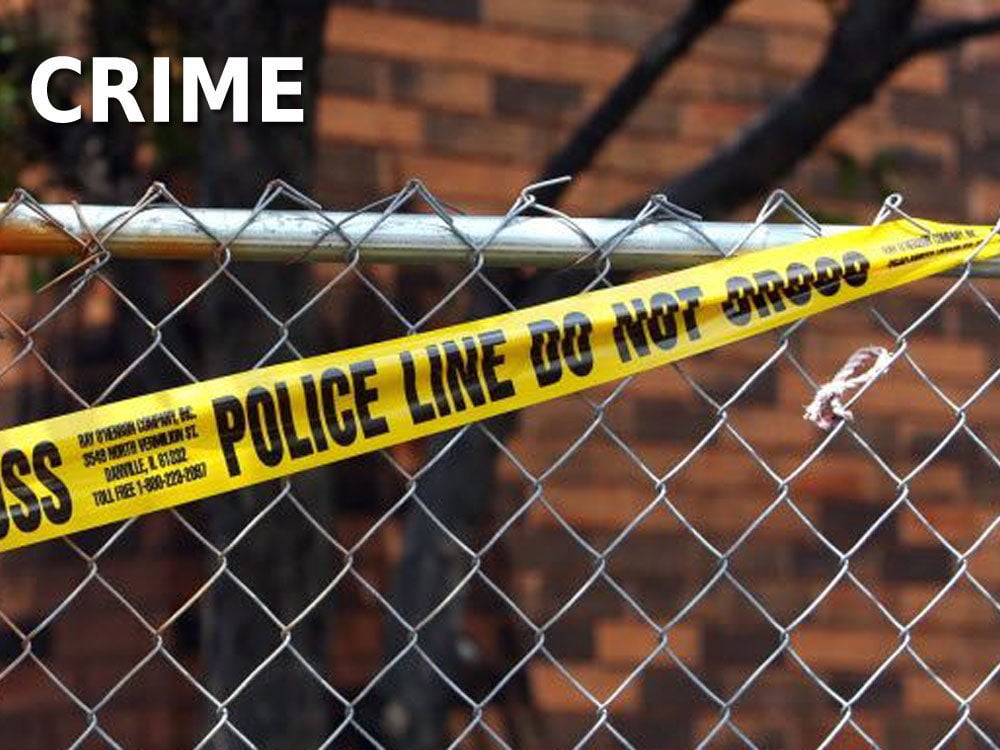 GARY — A burned-out car linked to a homicide in the city's Tolleston neighborhood belonged to a woman who had recently been reported missing, police said Friday.
Gary police on Sunday found a woman's body inside the burned-out 1998 Pontiac, which was in the 2400 block of Noble Street.
The woman died from a gunshot wound to the head in a homicide. The Lake County coroner's office has not yet released the woman's name, pending further investigation.
Police have determined the Pontiac belonged to a 29-year-old Gary woman reported missing June 17 by her father, Cmdr. Jack Hamady said.
The woman's father told police he last saw his daughter the night of June 16.
Authorities have not yet confirmed if the missing woman and homicide victim are the same person. Police are waiting for the coroner's office to confirm the identity of the homicide victim, Hamady said.
Police found a woman's body in the Pontiac after a passer-by reported the car, which had been involved in an overnight fire, was suspicious. The body was found in a back seat area that was not highly visible.
The car was towed to a police garage for further investigation.
Anyone with information is asked to call Detective Jeff Minchuk, of the Lake County/Gary Metro Homicide Unit, at 219-755-3855. To remain anonymous, call 866-CRIME-GP.
Gallery: Recent arrests booked into Lake County Jail