VALPARAISO — A Portage business owner pleaded guilty Friday to driving drunk just more than a year ago and causing a vehicle collision that killed a married couple, who left behind five children.
Cleon Stutler Jr. showed no obvious reaction as he sat before Porter Superior Court Judge Roger Bradford and pleaded guilty to two Level 4 felony counts of causing death while driving intoxicated within 10 years of a previous drunken driving offense.
Bradford said sentencing is to be argued with 68-year-old Stutler — who faces two to 12 years behind bars on each count — and attorneys battling it out over whether the terms will run concurrent or consecutive to one another, thus greatly enhancing his time in prison.
Stutler will be eligible to receive one day off his sentence for every three days served, the judge said.
Bradford took the proposed plea agreement under consideration until Jan. 3, at which time he will carry out sentencing if he accepts the deal. Attorneys requested a half day to argue sentencing.
The couple left behind five children ranging in age from 4 to 18.
Stutler has three prior drunken driving convictions from 1991, 2010 and 2014, according to court documents.
Police said Amy and Peter Jackson were headed out for a date night to have dinner and spend time with each other when the crash occurred not far from their home.
Valparaiso resident and father of Amy Jackson, Edward Monette, said shortly after the crash how difficult it was for the oldest child to suddenly find himself in the role of executor and having to sign the death certificates of his parents.
"He's not ready for that," Monette said.
Stutler had lived in Portage for 32 years at the time of the crash and is owner of Stutler Architects, defense attorney Ken Elwood said at the time.
Bradford referred Friday to Stutler's prior April 9, 2015, drunken driving conviction.
Aaron Paul Vanwormer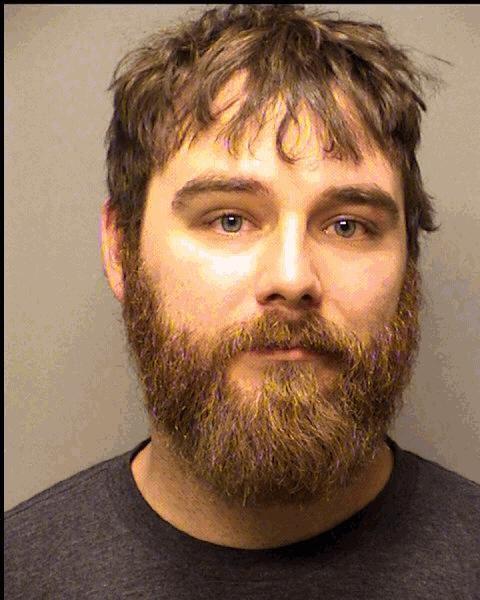 Alec Daniel Garbaciah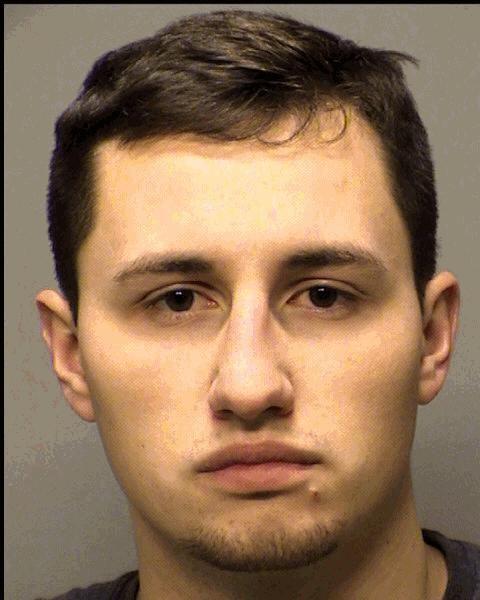 Amzey Carthay Rice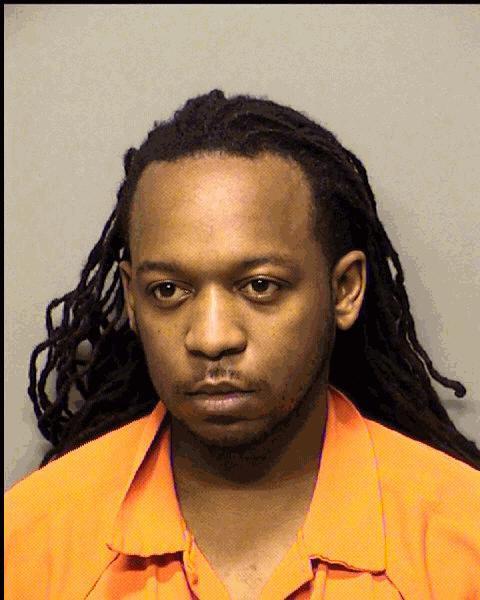 Brian Howard Oneal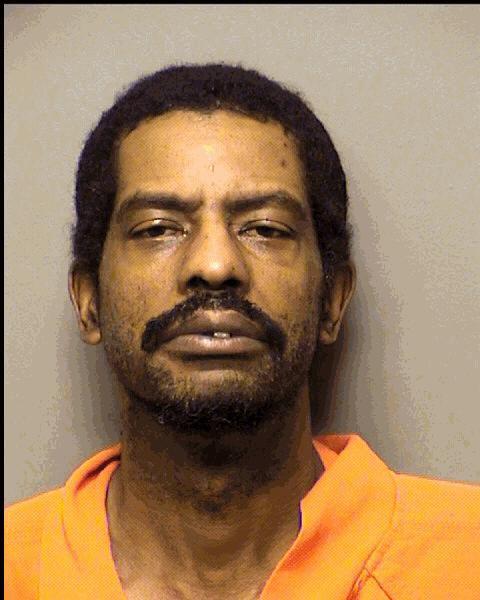 Charles Martin Vanover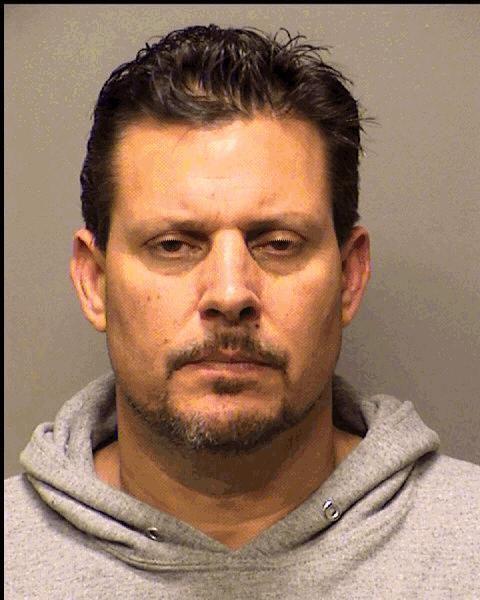 Daniel Glynn Allen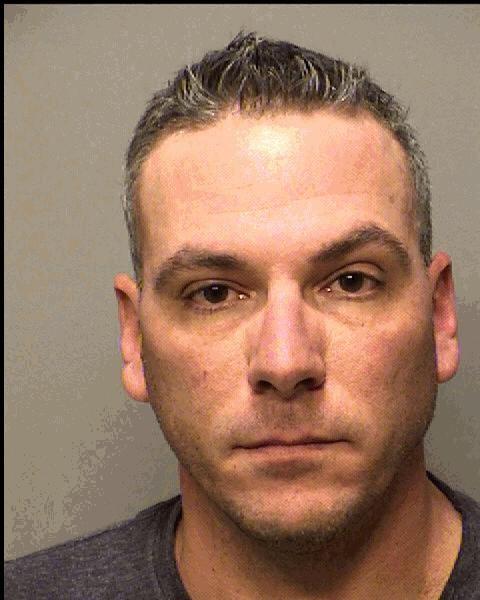 Daniel Terrence Dyer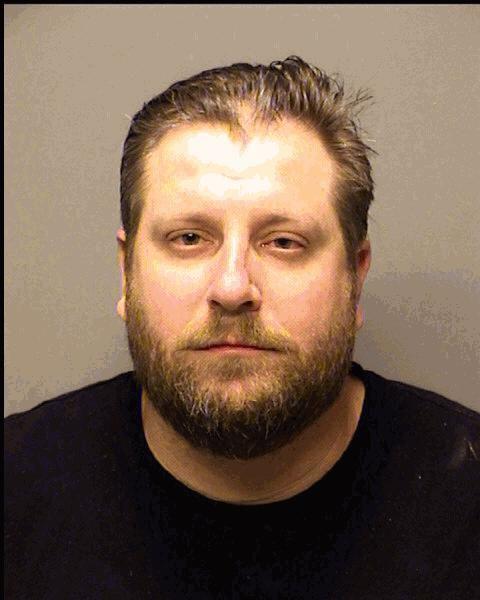 Elliott Michael Earnest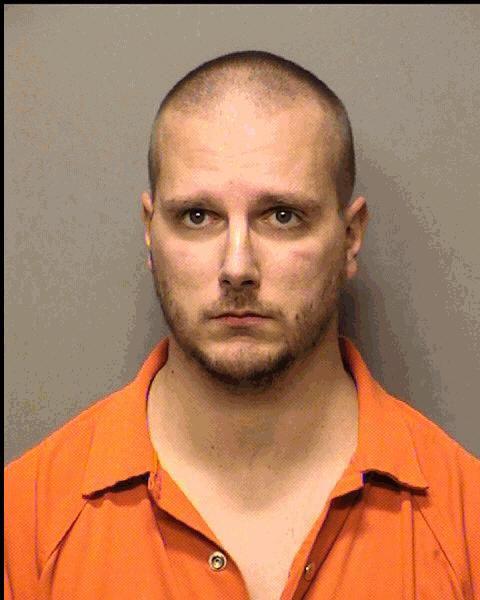 Gerardo Avalos-Corrales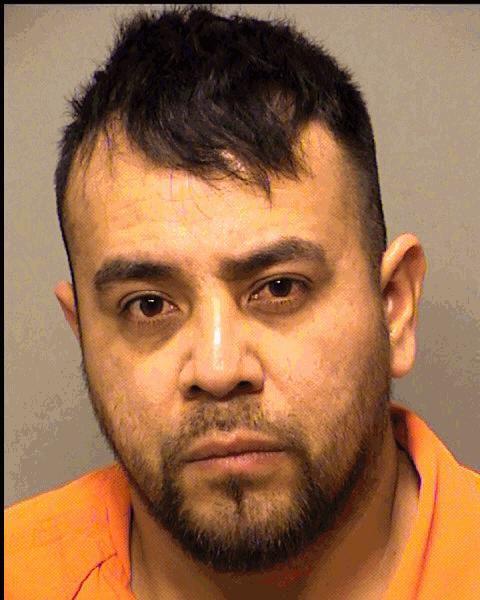 Ian Mikel Wittman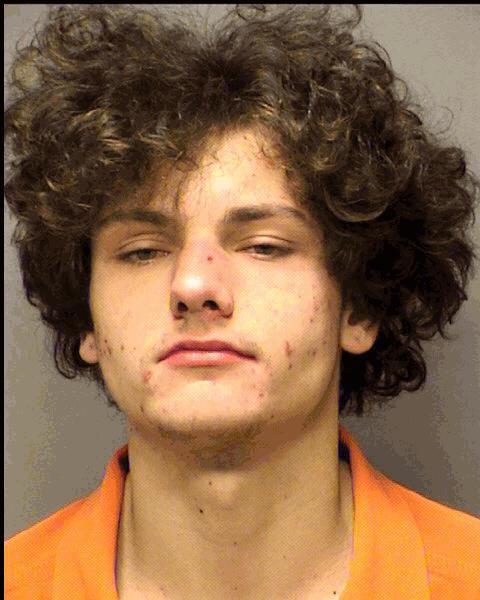 Ian Patrick Toole
Jay Daniel Ray Eagen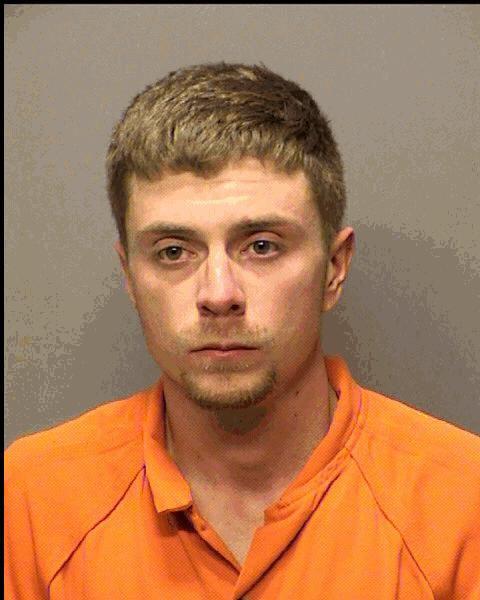 John Duane Ward III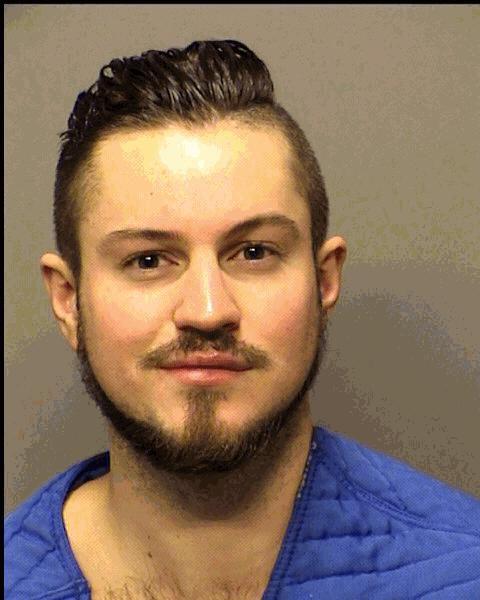 Joseph Edward McClendon-Brough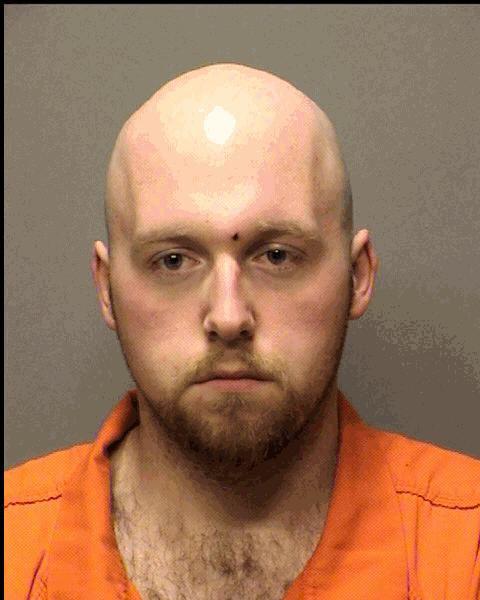 Joshua Aaron Bogdan
Joshua Scott Scheerer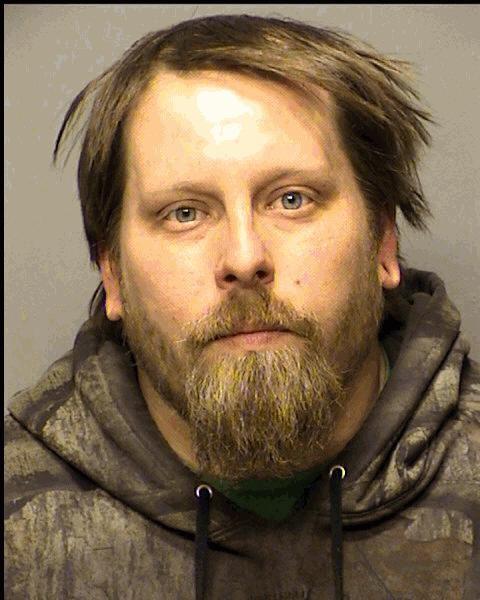 Karen Rennee Decarlo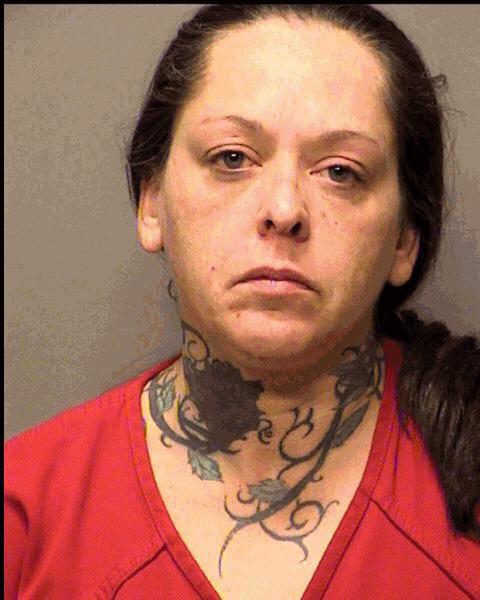 Kyle Scot Jackson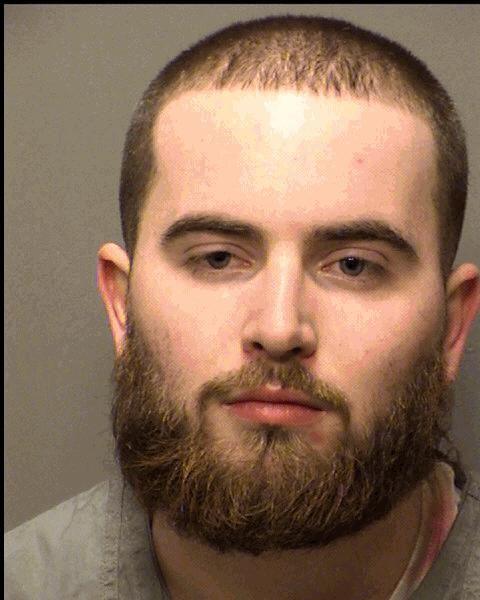 Mandeline Janel Wronko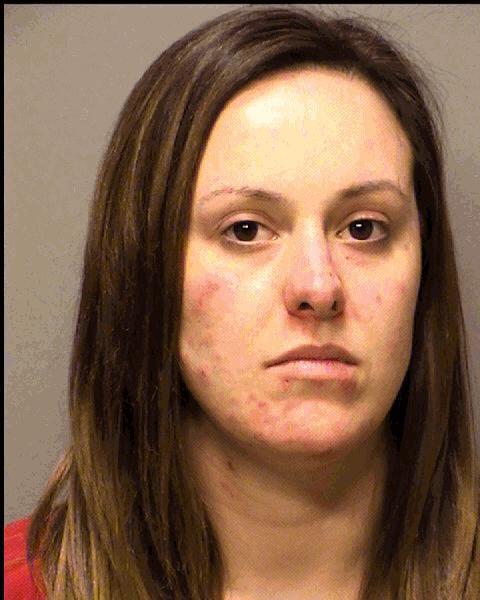 Marvin Glenn Jerro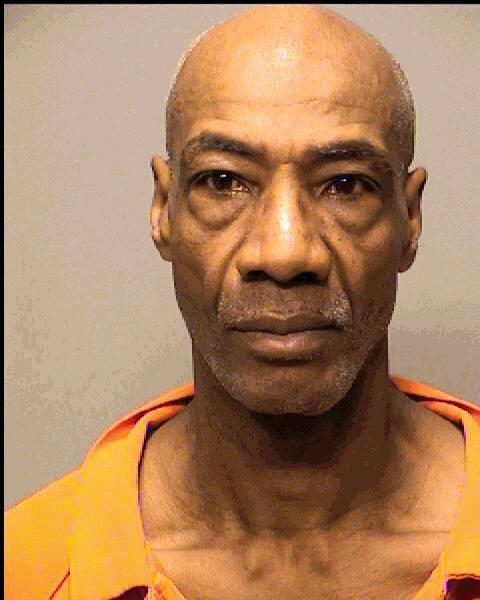 Matthew Eric Long
Melissa Ann Haley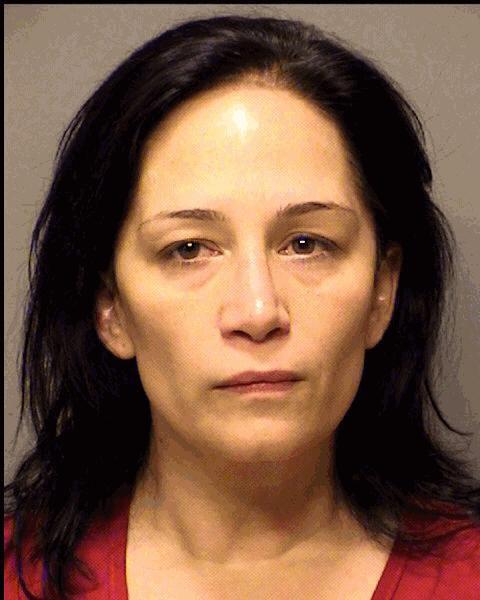 Michael John Foley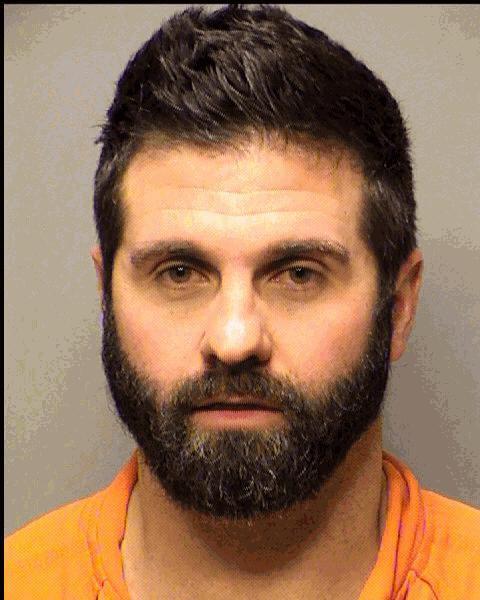 Patrick Steven Olander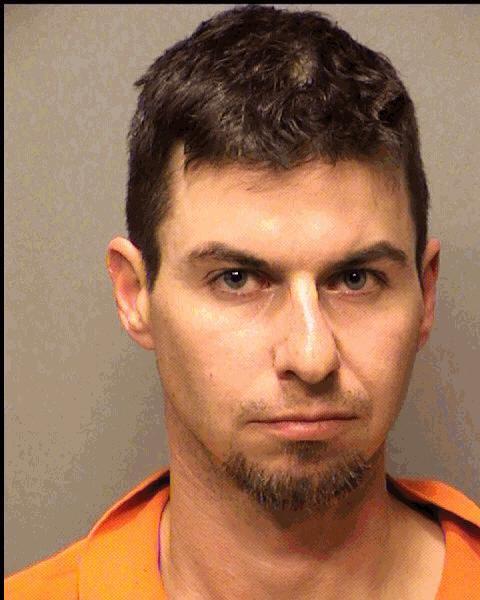 Samuel Patrick Duley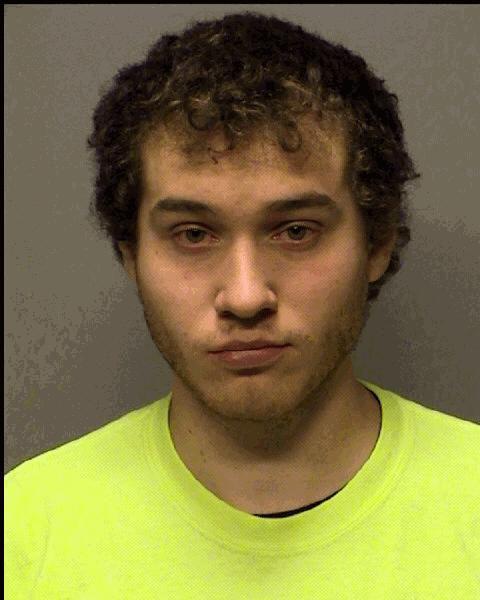 Scot Albert Alvey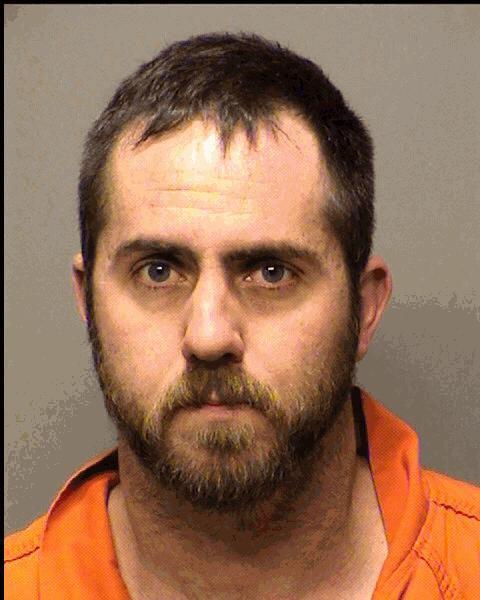 William Damon Osborn