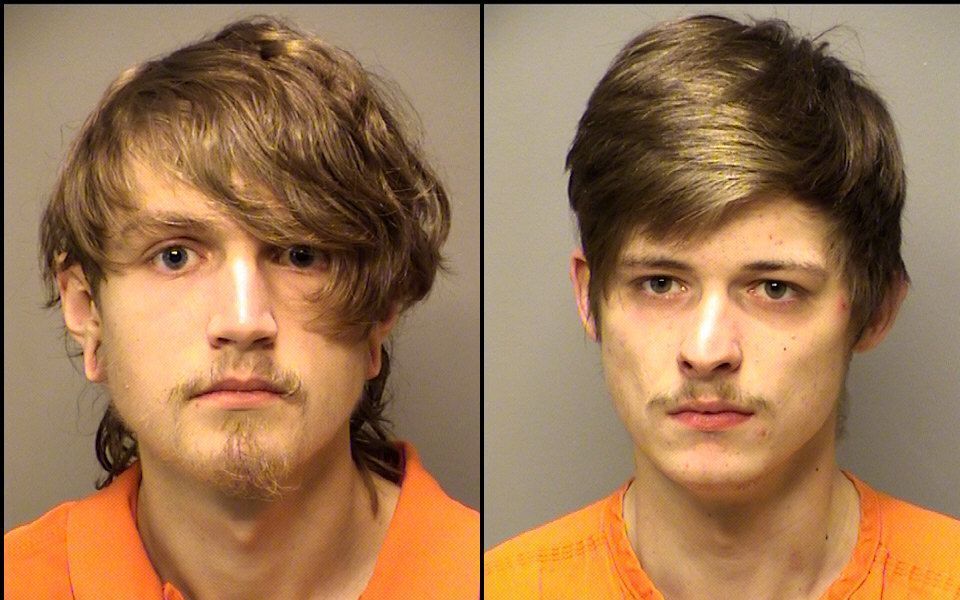 PORTAGE — A shooting victim called 911 Tuesday night to report the alleged gunman was still armed with two pistols and in the neighborhood chasing him, police said. 
Officers with the Portage Police Department were dispatched just before 10 p.m. to the 5200 block of Lundy Avenue to meet with a 21-year-old gunshot wound victim from Gary. 
The victim gave officers the name of a possible suspect, but couldn't recall the location in which he was shot, according to a department news release.
Police say a dispute over money was the motive behind the shooting.
Officers quickly established a perimeter and began searching with K-9 police dogs to determine the scene of the shooting was a front porch located one block away, in the 5300 block, the release states. 
Contact was made with three people inside the residence, including the suspected shooter, Zachary T. Marciniec, 24, of Hammond, police said. 
Marciniec has been charged with aggravated battery, a level 3 felony, and intimidation, a level 5 felony, police said.
A second man in the residence, Lawrence J. Fowler, 22, of Portage, was charged with intimidation, a level 6 felony, and battery, a class A misdemeanor, police said.
A female in the house was released without charges. 
Marciniec and Fowler have been booked into the Porter County Jail, police said. 
The victim was transported to a South Bend trauma center with serious injuries, but is expected to survive, police said.
"This is an isolated incident between parties who knew each other and there is no known ongoing threat to the community," according to police. 
Dantrell Jermaine Hawthorne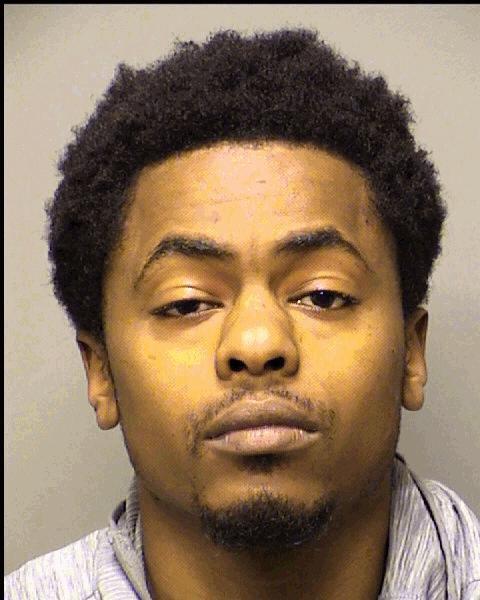 David Alexander Higginbotham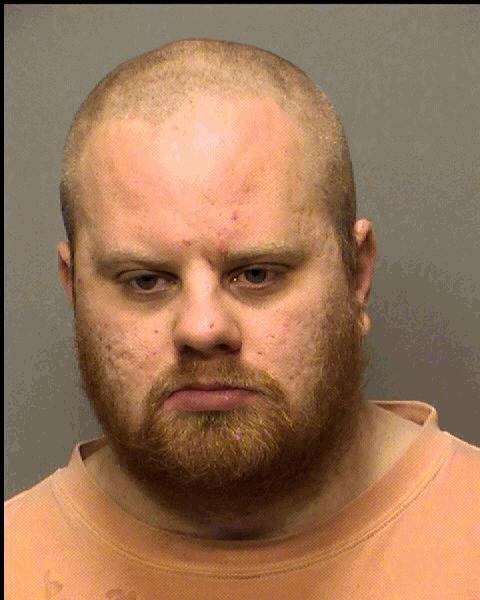 Demetria Rose Wielogurski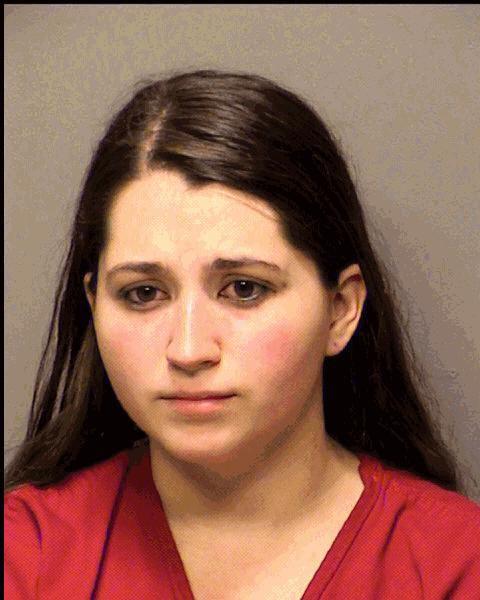 Eric David Roehl
Fabian Alonzo Perez
Jacob Lee Forste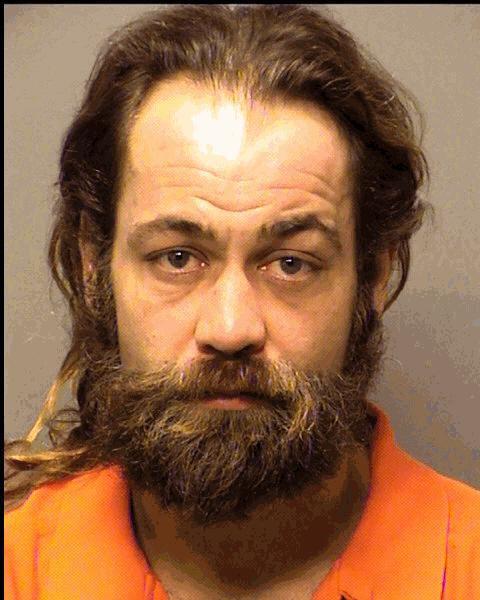 Jefferey Lee Marvin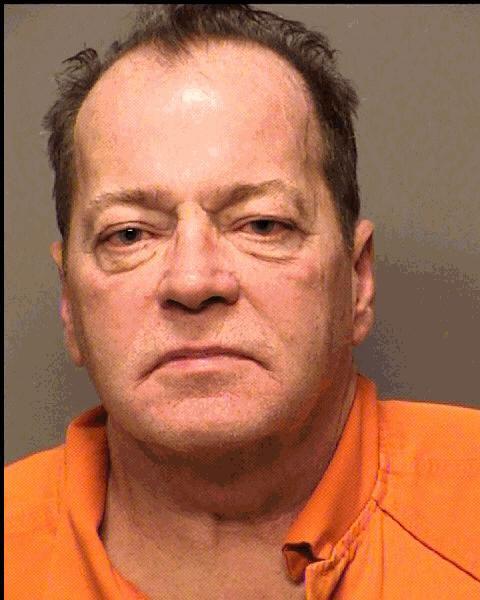 Jennifer Lynn Bryant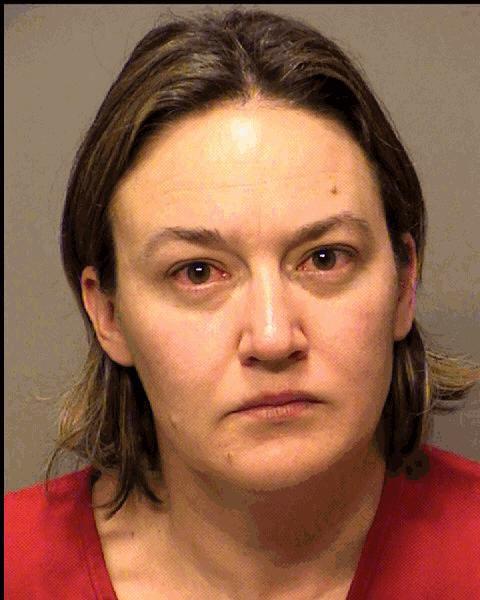 John Chalabis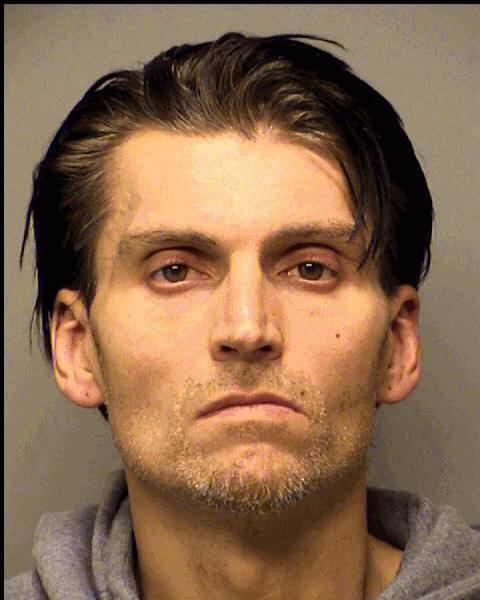 Kaylee Barbara Kezy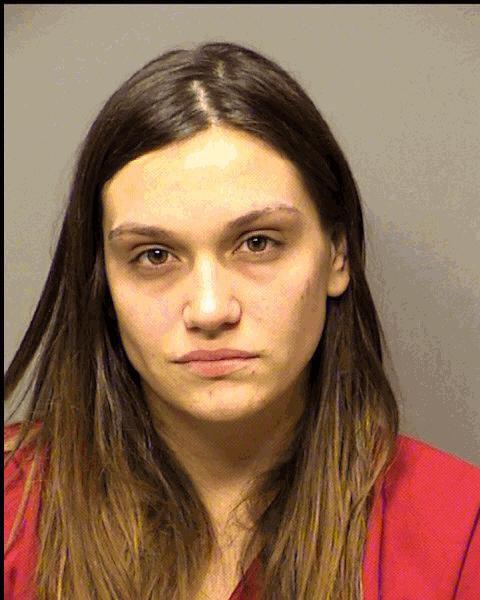 Kenneth Lamar Walker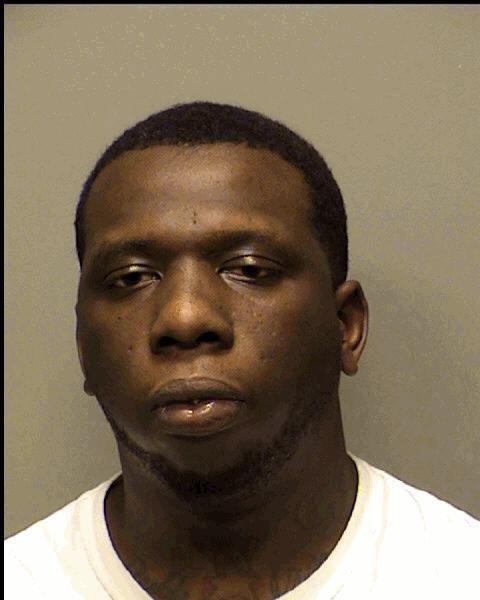 Lawrence Jacob Klemoff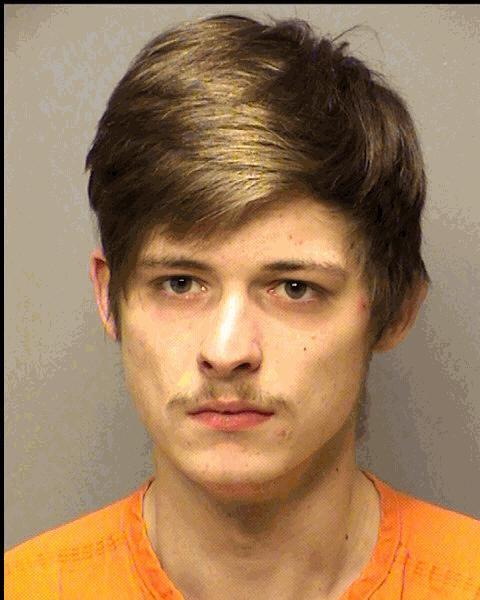 Owen Daniel Vernon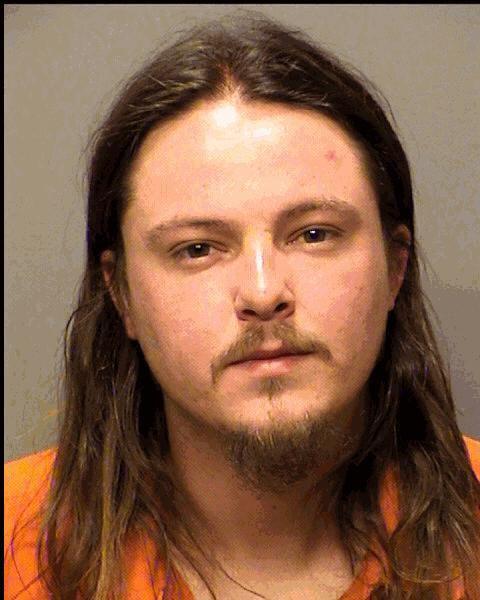 Phillip Devereaux Valentin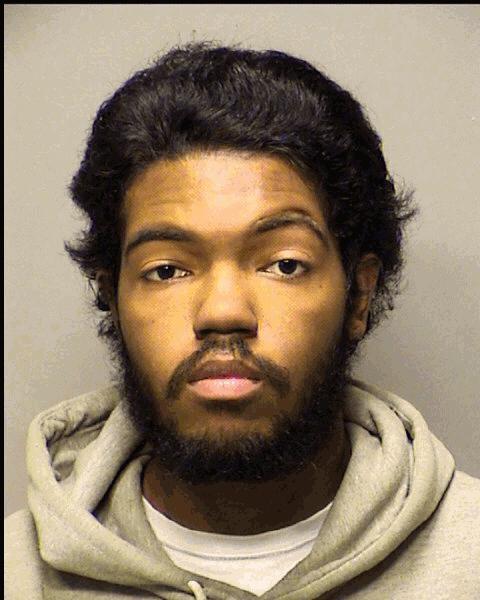 Sergio Anthony Perez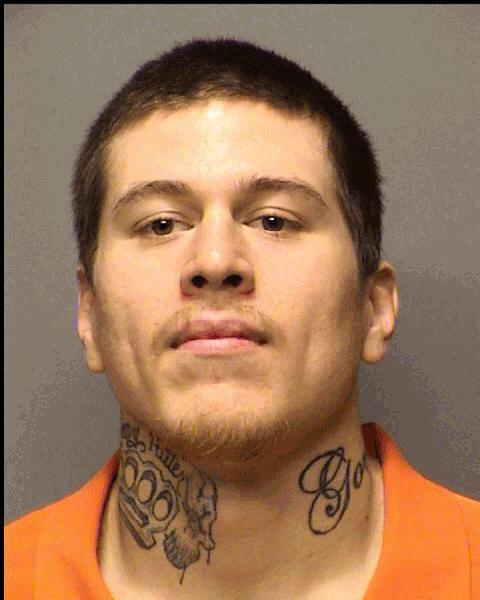 Sylenth Watson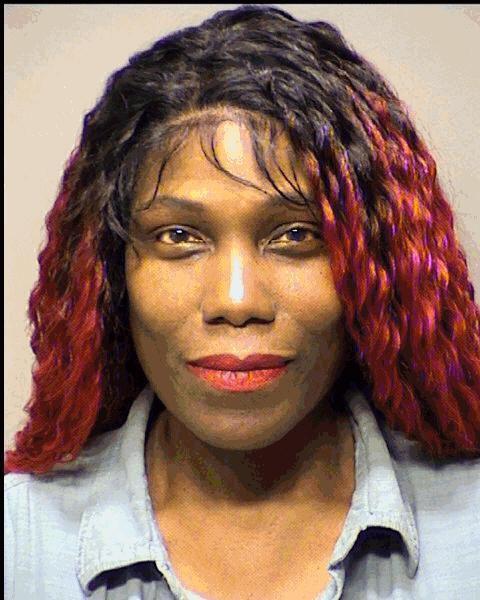 William Joseph Ward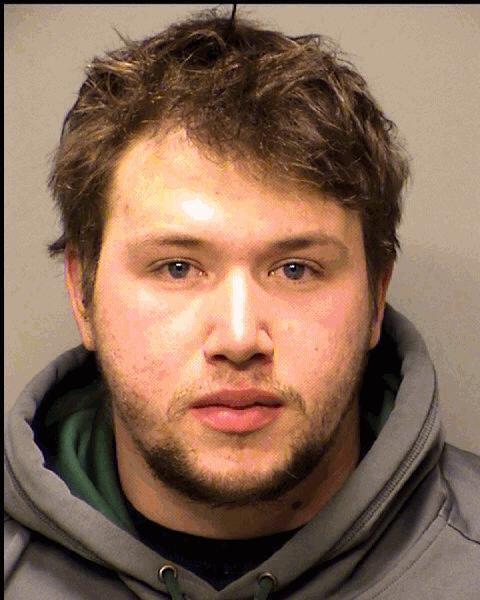 Zachary Thomas Marciniec