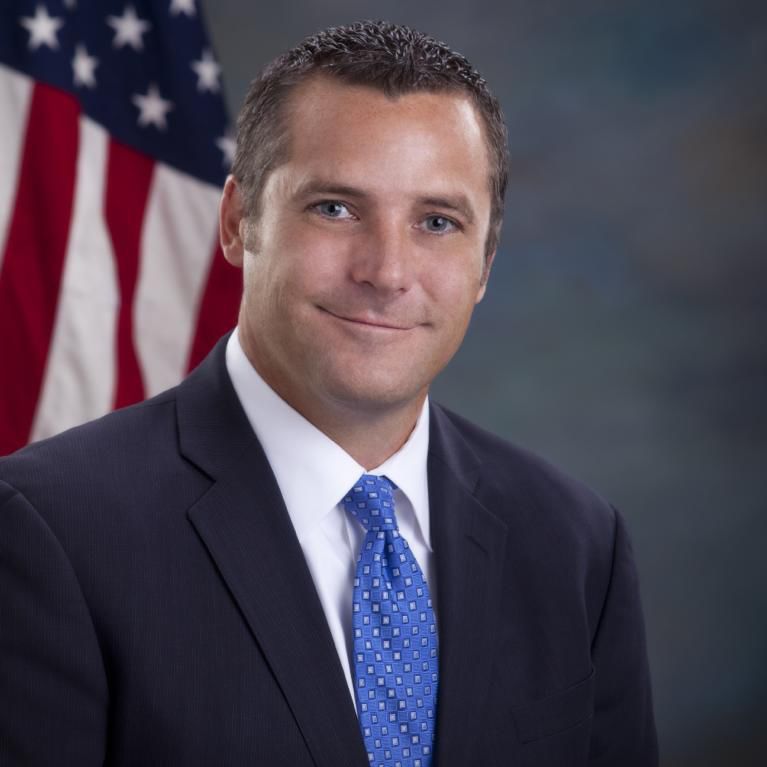 HAMMOND — Mayor Thomas McDermott Jr. says one of his congressional campaign opponents took a cheap, political shot by suggesting he isn't being transparent about subpoenas recently received at City Hall. 
Doing so would violate federal grand jury rules, and the opposing candidate, Jim Harper, knows that, McDermott said.
"He should know better. He knows what he's doing," McDermott said of Harper, a Valparaiso attorney who comes from a family of judges, including the recently retired Porter County Judge Mary Harper.
"My opponent, it sounds like, wants to make political hay to help his struggling campaign." 
Harper and McDermott, both Democrats, are among a crowded race of 15 Democrat and Republican candidates vying for the rare, open seat being vacated by U.S. Rep. Pete Visclosky, D-Gary. Visclosky is retiring after 35 years. 
McDermott has quickly become a prime political target in the highly sought-after congressional seat, having raised the most funds of any other Democratic candidate. 
At issue is whether McDermott disclosed enough when news media inquired about rumors of a federal investigation at City Hall. 
McDermott told The Times earlier this week that the target was a longtime contractor who worked with the city and that the federal government was seeking financial documents tied to that contractor.
It had nothing to do with his administration, he said. 
That disclosure wasn't enough for Harper, who issued a news release Wednesday, saying he was "deeply concerned" by the matter.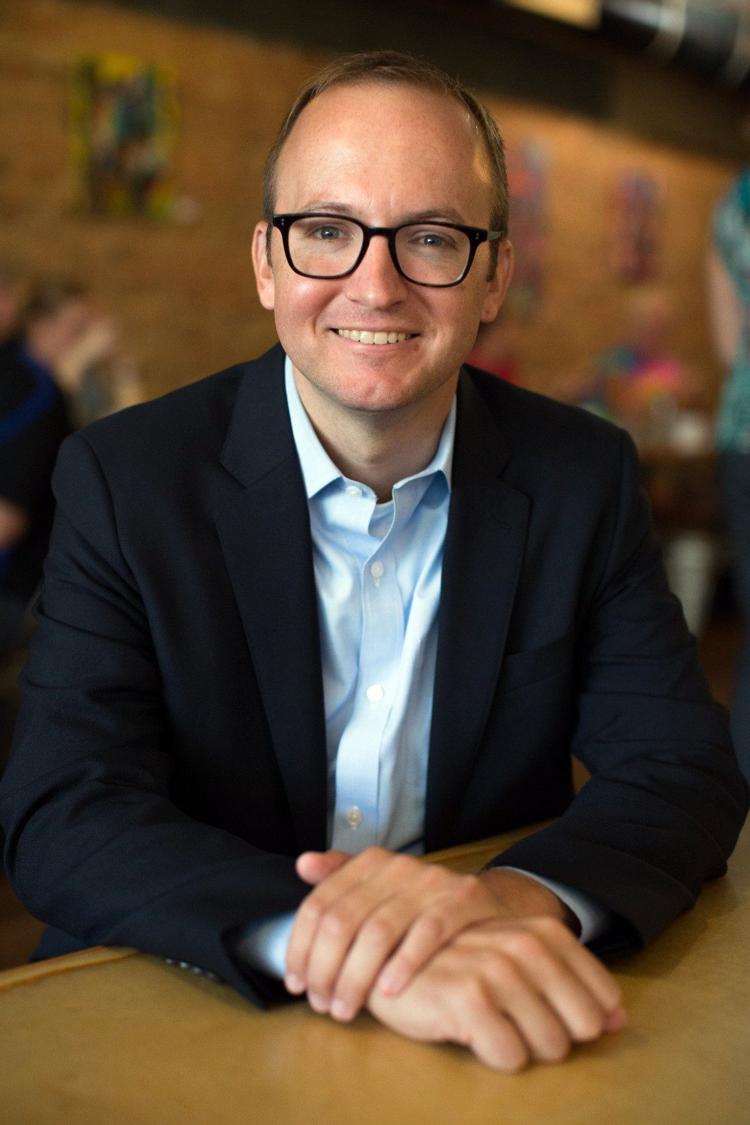 "Northwest Indiana residents deserve more from their elected officials. Washington is currently embroiled in a battle over corruption. We must be sure that Indiana does not contribute to corruption in D.C. I urge Mayor McDermott to publicly release all information he has pertaining to this investigation so the voters can decide for themselves who is responsible," Harper said. 
Harper said he wants McDermott to disclose the name of the targeted company and their level of involvement with Hammond City Hall. 
Harper said if McDermott and the city were "so concerned about interfering with a federal investigation, I don't think they would have made that disclosure in the first place." 
"The reason I called on the mayor for transparency is because I believe, deeply, that voters deserve to be as informed as possible," Harper said. 
In response, McDermott took to social media Wednesday to explain why he is saying little about the target. 
As a licensed Indiana attorney, McDermott said he would be subject to possible discipline for violating the secrecy of the grand jury if he revealed the details. 
"In this case, because the requesting body was a federally convened grand jury, you know as well as I do that these matters cannot be discussed publicly," McDermott said, directing his comments at Harper. 
The subpoenas served Tuesday were from an IRS agent requesting financial information for a private vendor for the city and had nothing to do with his administration or any of his 900 employees, McDermott explained. 
"As a keeper of documents, detailing dozens of years of Hammond's financial transactions, Hammond City Hall gets these requests from time to time. When we get such requests, we comply with them and never discuss them again publicly, as that would be inappropriate," McDermott said.
McDermott said Hammond City Hall received about 20 such subpoenas last year, and "we always cooperate."
Sign up for our Crime & Courts newsletter
Get the latest in local public safety news with this weekly email.