HAMMOND — Residents near the intersection of 165th Street and Blaine Avenue were surveying the damage and counting their blessings Thursday following a deadly high-speed police chase that tore through their properties.
David Stark, who lives in the 6400 block of Blaine Street, said he was out walking his Siberian husky, Dog Blue, shortly before 7 p.m. Wednesday when he heard police sirens, saw flashing lights and watched as a car being chased by police careened through several front yards and crashed against the concrete stoop of a corner house.
Stark was fortunate to be on an overhead pedestrian bridge and out of danger — but unlucky enough to have a panoramic view of the death of the young driver being pursued.
"He went flying out of the car. I thought it was part of the automobile. But when I looked down, I saw him lying there. He had hit the embankment," Stark said.
The Lake County coroner identified the 25-year-old Hammond man ejected from the car as Antonio Short.
Short's car struck the corner of Shirley Carter's house at the intersection of 165th and Blaine and came to rest on the vehicle's roof against her front front porch.
That was after the vehicle apparently smashed through a fence, another nearby front porch, smashed into the rear end of a parked car in yet another residence's driveway and partially demolished a tree in another front yard in the area.
Tire treads from the accident remained cut into several front lawns Thursday morning, and vehicle parts, including a muffler, were scattered about the scene.
Sharon Novak, Carter's daughter-in-law, was outside Thursday morning to examine the damage in the daylight.
"I was on the phone with (Carter), who was standing on her enclosed back porch near that corner, when the car crashed into her house," she said. "Police said if the car had been two more feet to the right it would have gone through the window, and it would have been a whole different thing."
Prior to the police chase and crash, Hammond police report that an officer on patrol near the 6400 block of Calumet Avenue saw a black Chevrolet Monte Carlo parked at a gas station pump that had previously been reported as fleeing from another officer trying to serve a warrant.
Police said the officer attempted to talk to Short, who jumped into the Monte Carlo and fled westbound on 165th Street. The officer followed in an attempt to stop Short but reportedly lost sight of him until he saw smoke from the accident.
Danny Gonzalez, of the 400 block of 165th Street, said he had just left work and pulled into his driveway when he became another eyewitness.
"Police really weren't on his tail, but you could hear and see them behind him," Gonzalez said. "It was wet, he lost control and hit the curb. If he had been two seconds earlier, I would have been the one he hit. Police told me the guy was driving about 95 miles per hour, and it was 112 feet from where his car came to rest and where he did."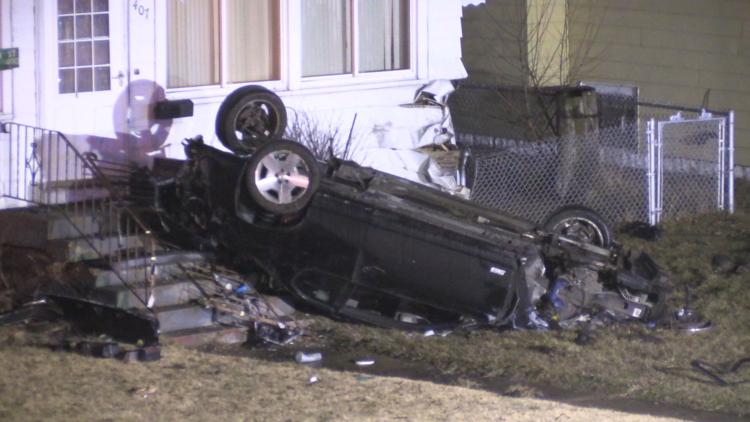 Sharon Hicks, who resides on 165th Street, said she and her husband were inside watching television at the time of the wreck. She said the couple had been talking about going out to eat, but fortunately she changed her mind at the last minute and decided to stay home.
Seconds later, they heard a crash.
"My husband thought it was lightning and thunder, but I said no, car accident. I didn't know he had hit my car," Hicks said.
Short's vehicle slammed into Hicks' parked Chevrolet SUV, pushing it five feet into her husband's vehicle.
"It's by the grace of God we weren't in our car," Hicks said.
But she lamented Short's death.
"I saw the young man lying there. I feel bad he had to lose his life before it began. I wish police would do something different than chasing these cars."
Gallery: Hammond police chase
Deadly car chase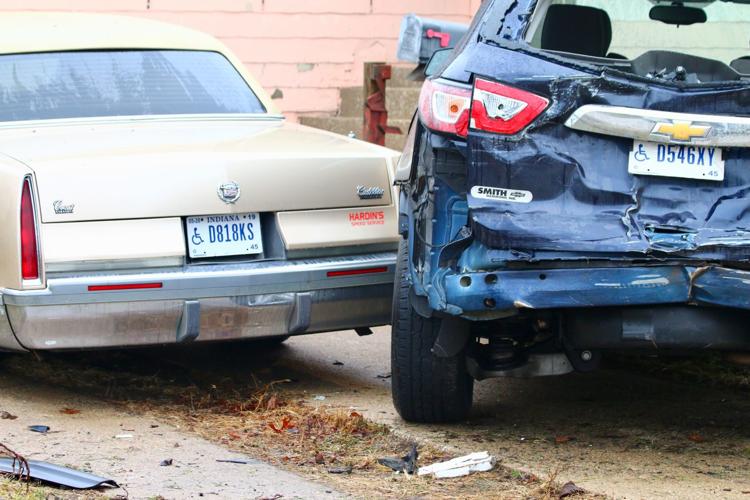 Deadly car chase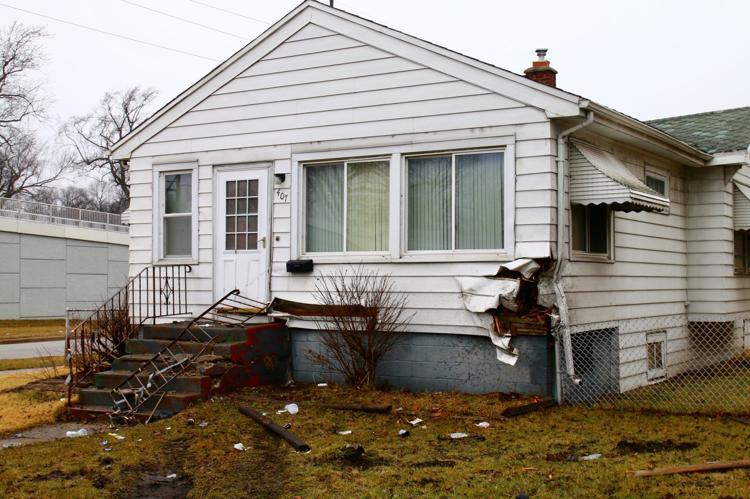 Deadly car chase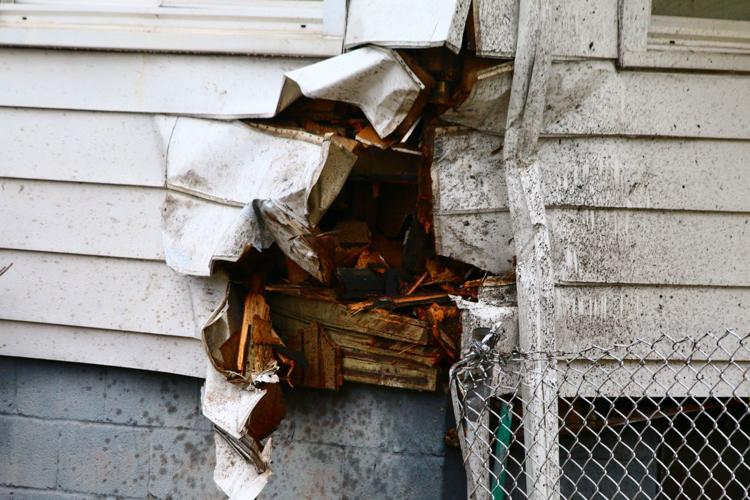 Deadly car chase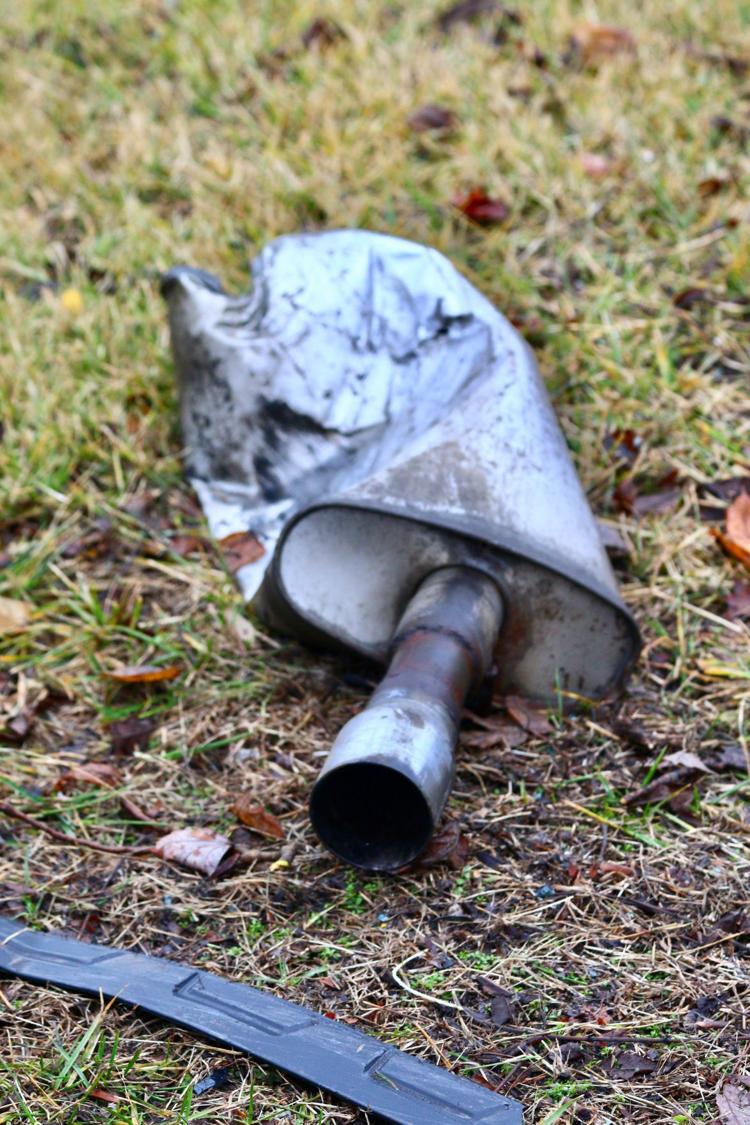 Deadly car chase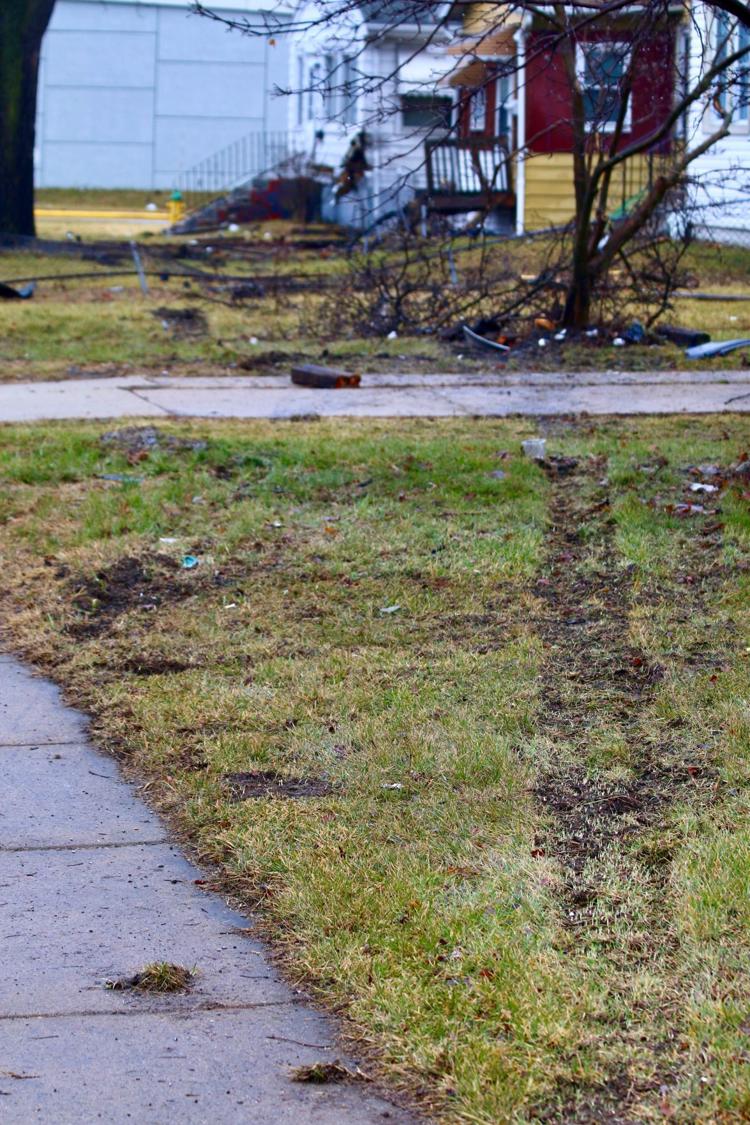 Deadly car chase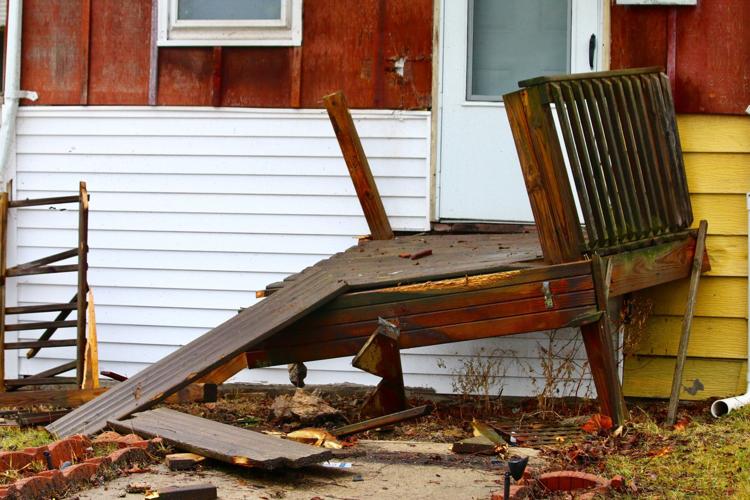 Deadly car chase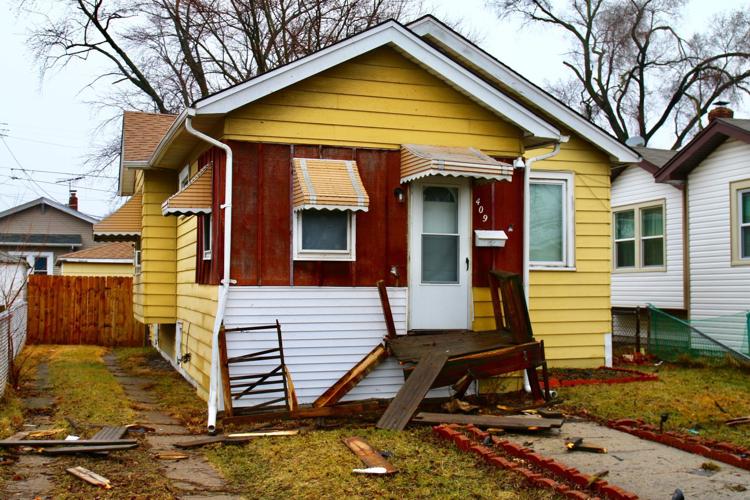 Damage in the wake of a deadly police chase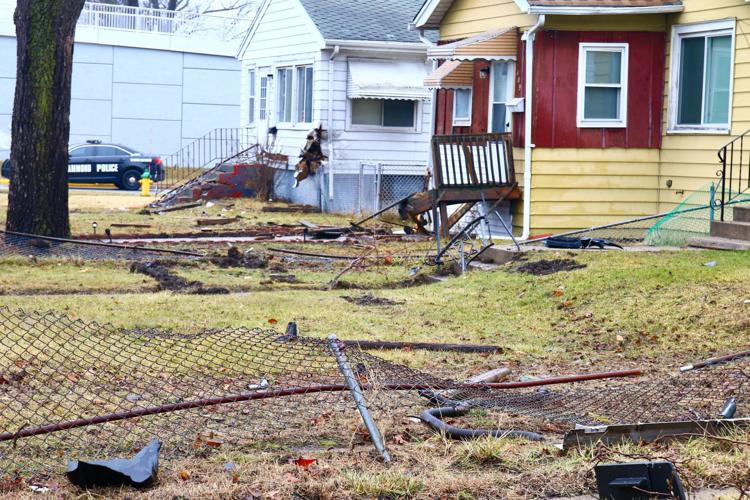 Sharron Hicks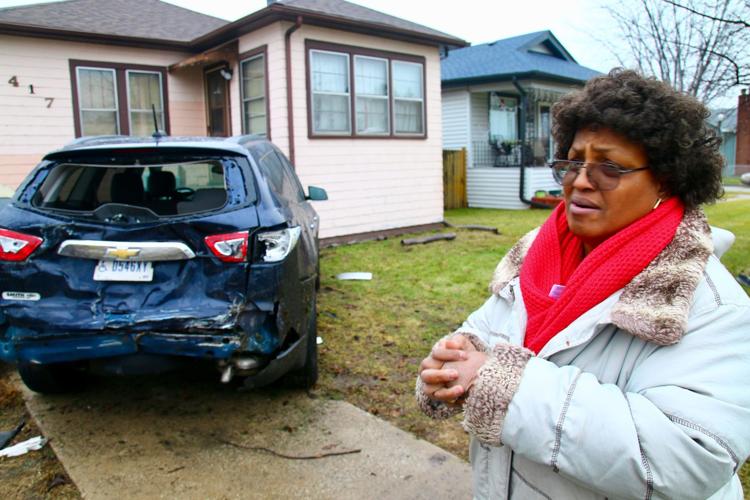 Hammond wreck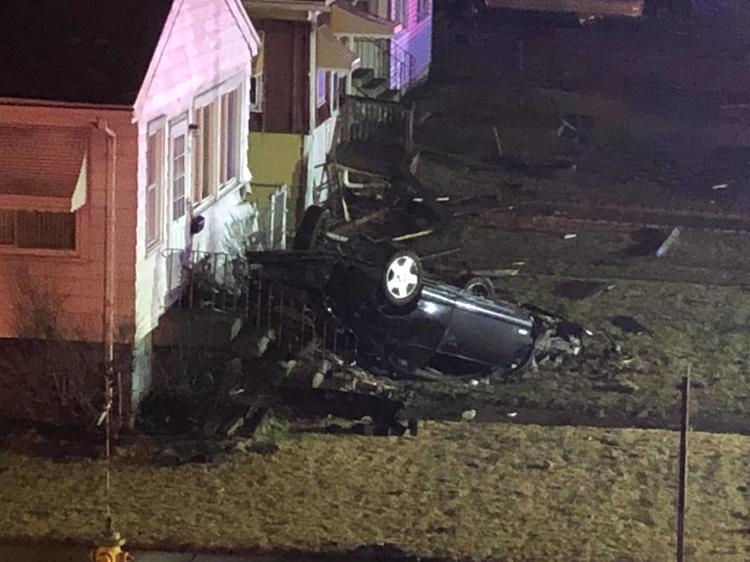 Hammond wreck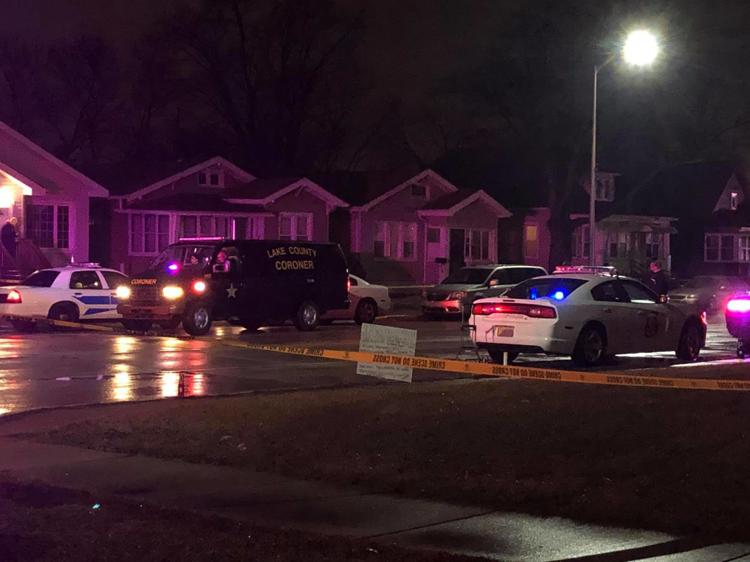 Indiana State Police Investigate Crash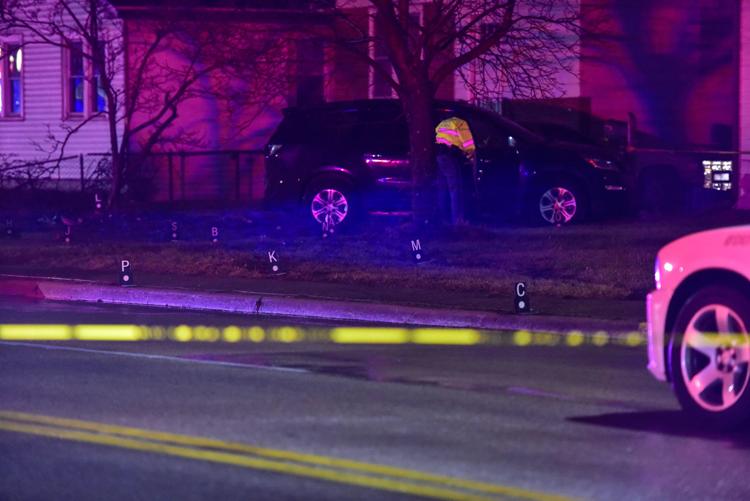 Indiana State Police Investigate Crash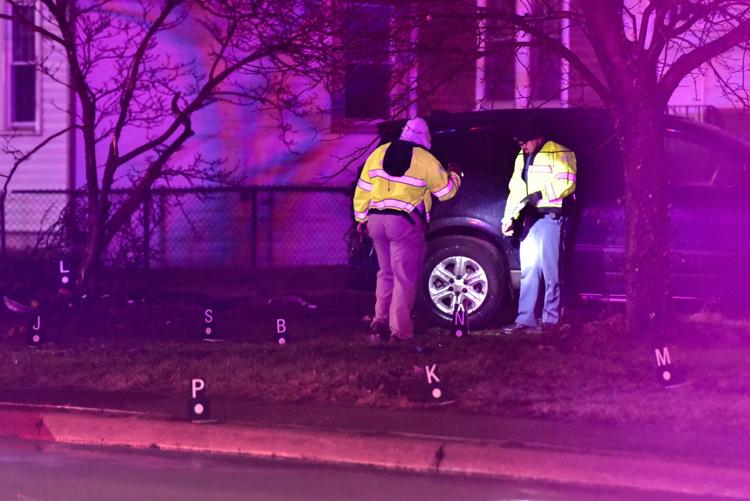 Indiana State Police Investigate Crash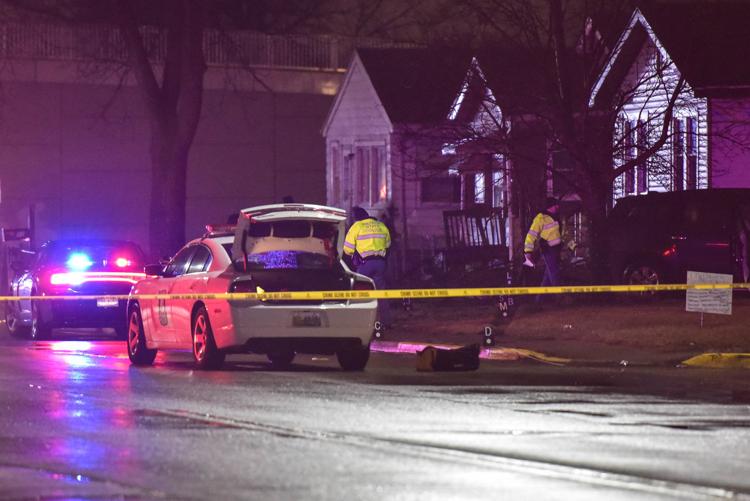 Indiana State Police Investigate Crash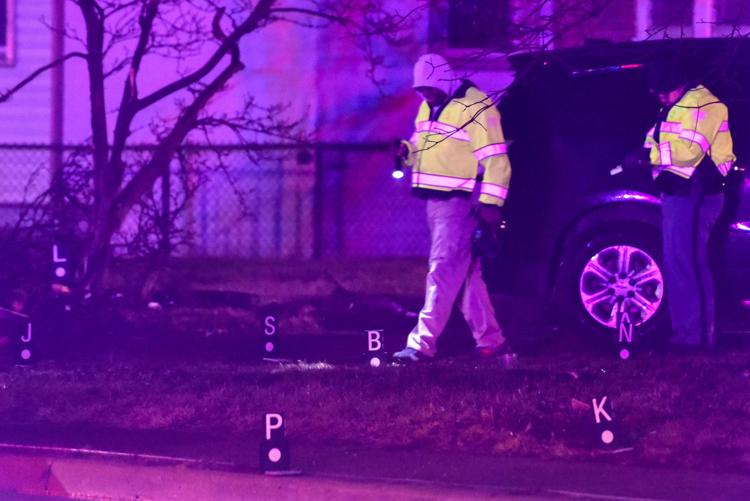 Indiana State Police Investigate Crash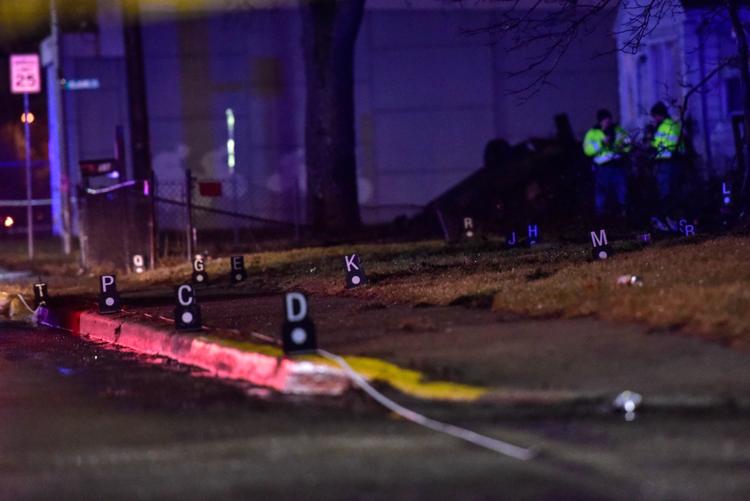 Indiana State Police Investigate Crash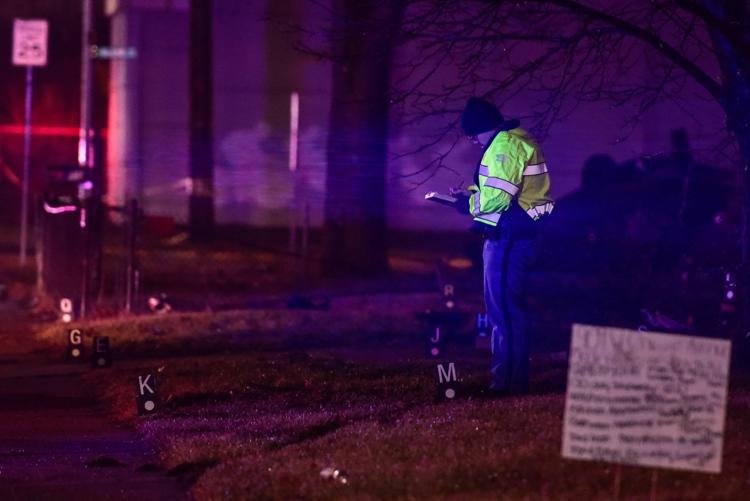 Indiana State Police Investigate Crash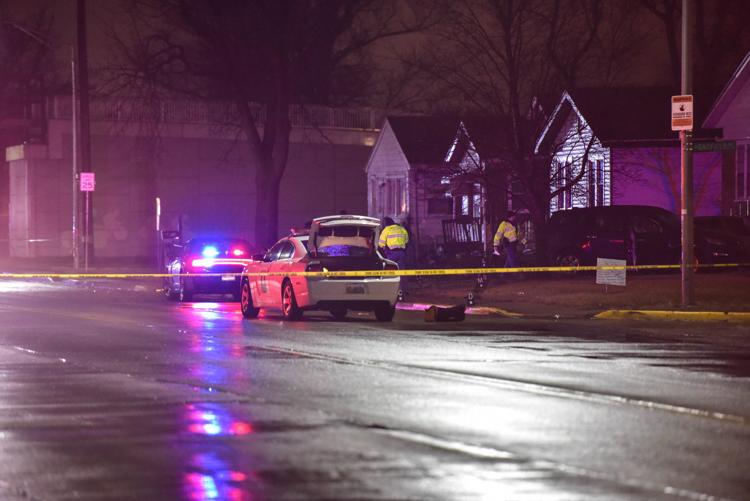 Indiana State Police Investigate Crash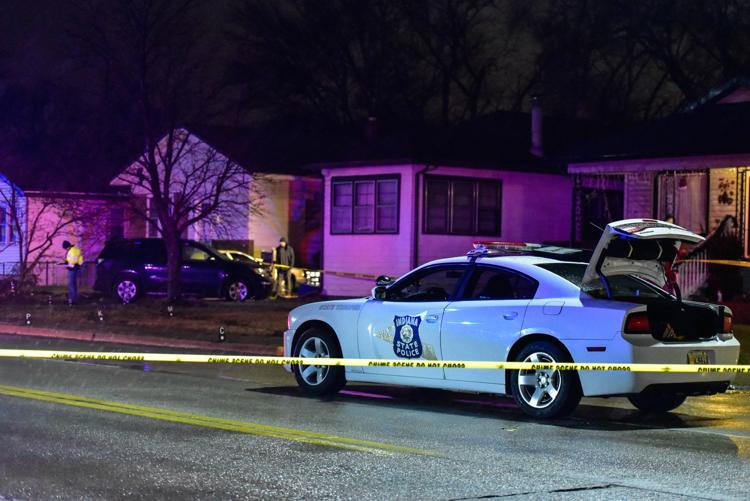 Indiana State Police Investigate Crash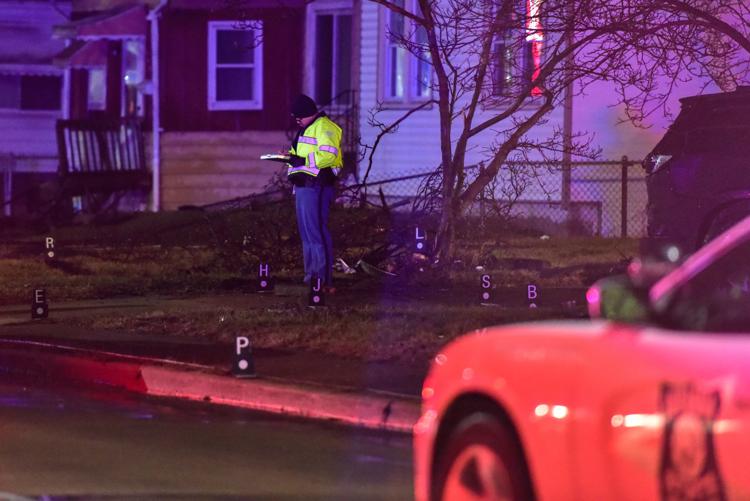 Indiana State Police Investigate Crash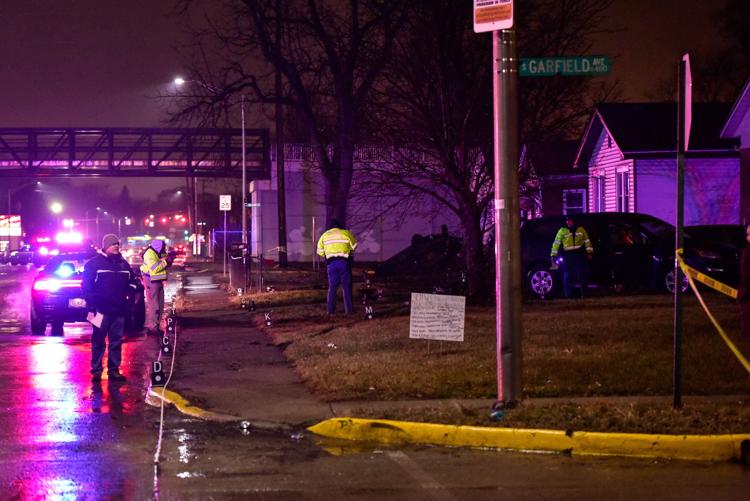 Coroner on scene of wreck in Hammond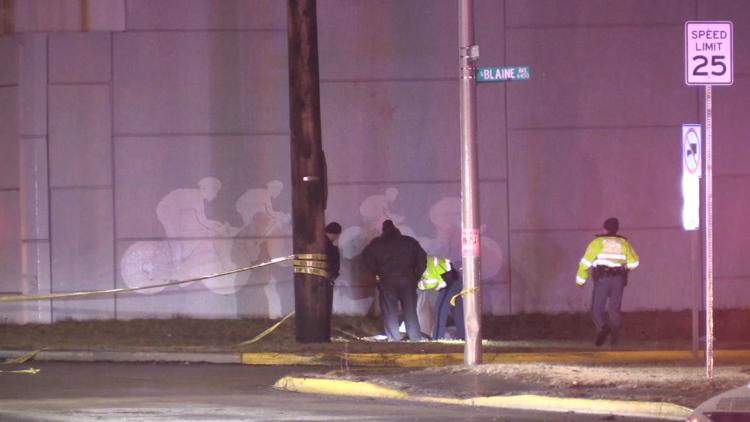 Coroner on scene of wreck in Hammond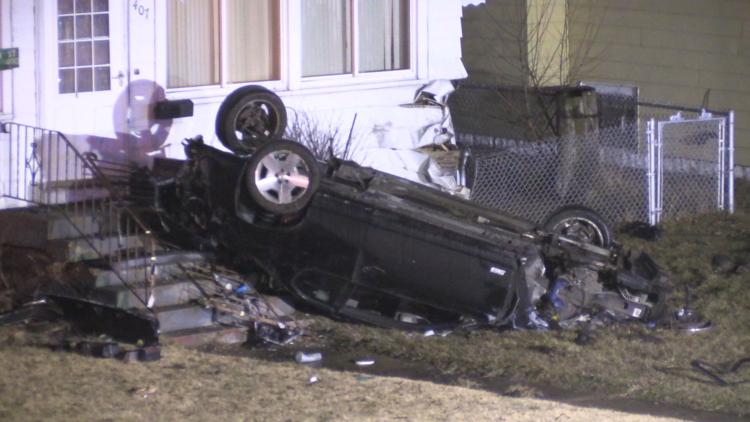 Crash Leaves one Dead in Hammond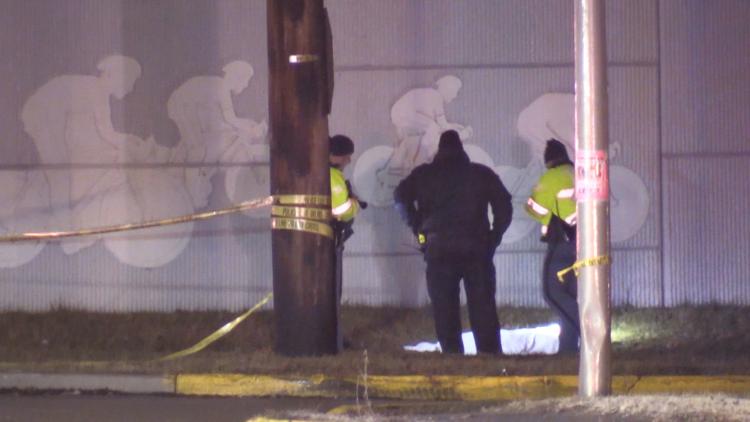 Crash Leaves one Dead in Hammond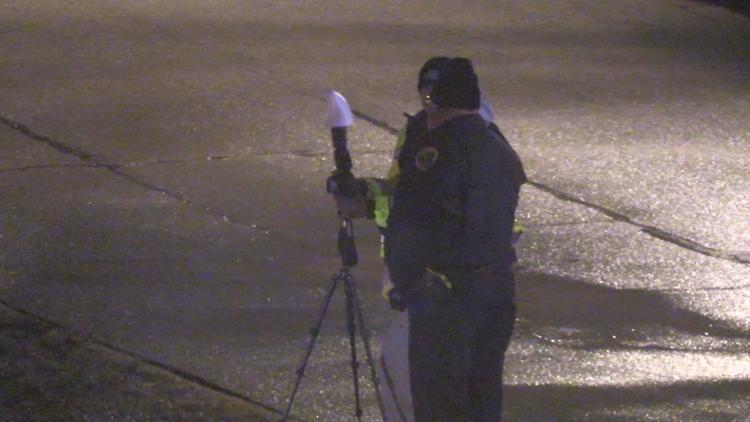 Crash Leaves one Dead in Hammond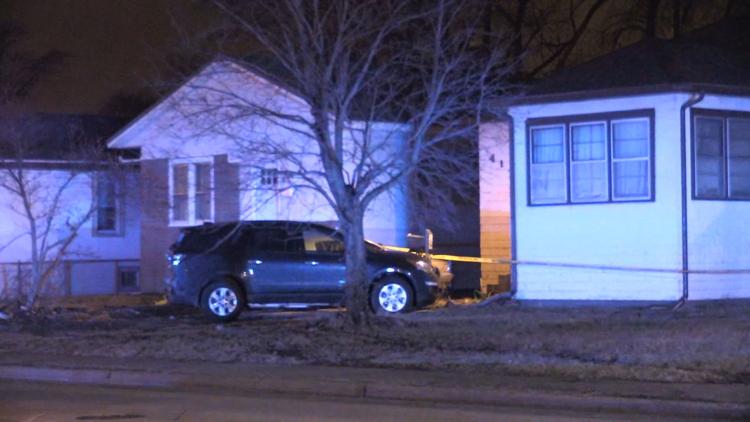 Coroner on scene of wreck in Hammond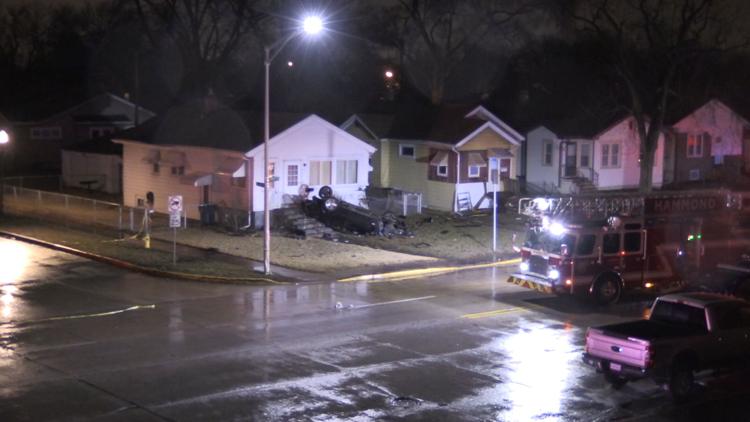 Crash Leaves one Dead in Hammond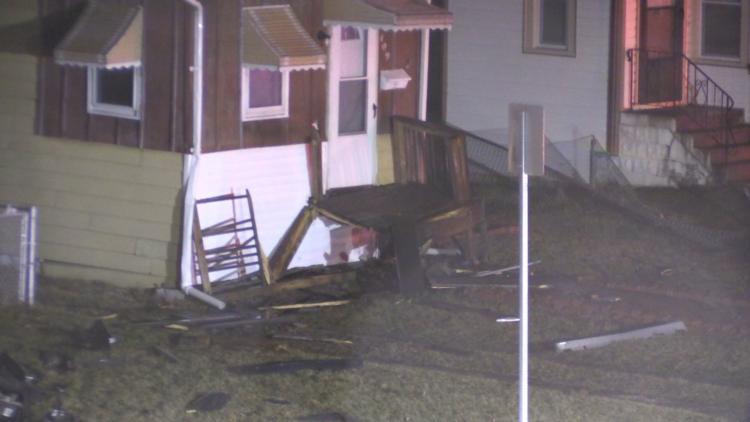 Crash Leaves one Dead in Hammond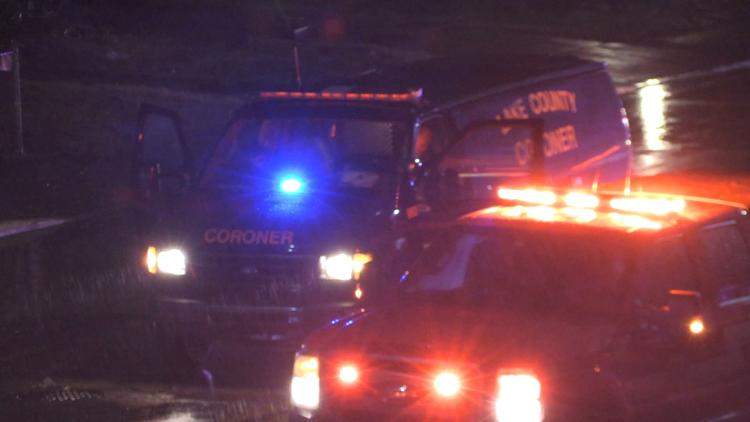 Coroner on scene of wreck in Hammond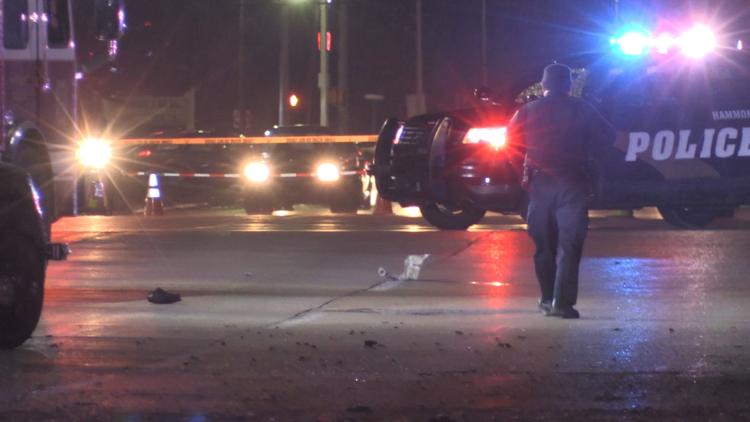 Crash Leaves one Dead in Hammond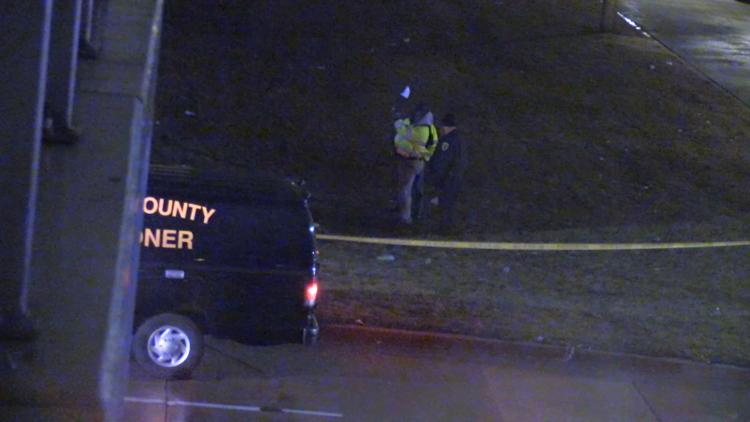 Crash Leaves one Dead in Hammond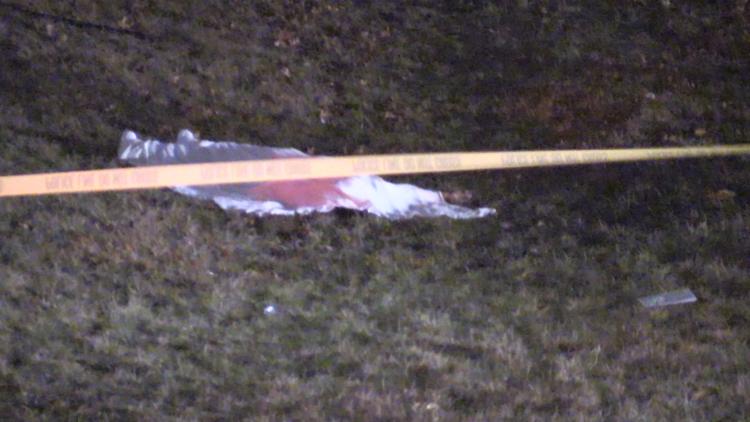 Crash Leaves one Dead in Hammond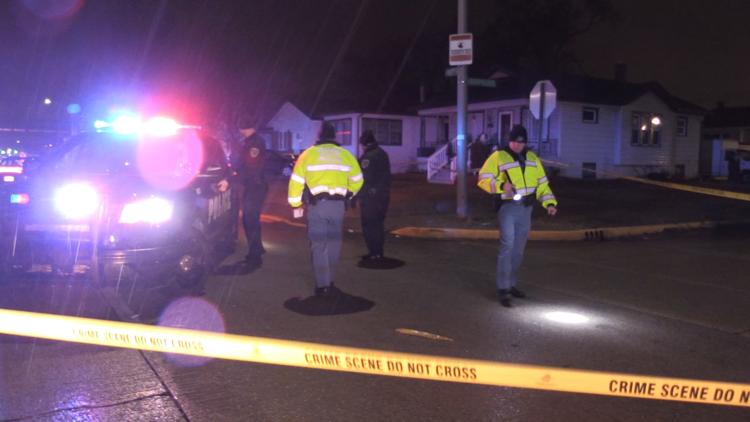 Crash Leaves one Dead in Hammond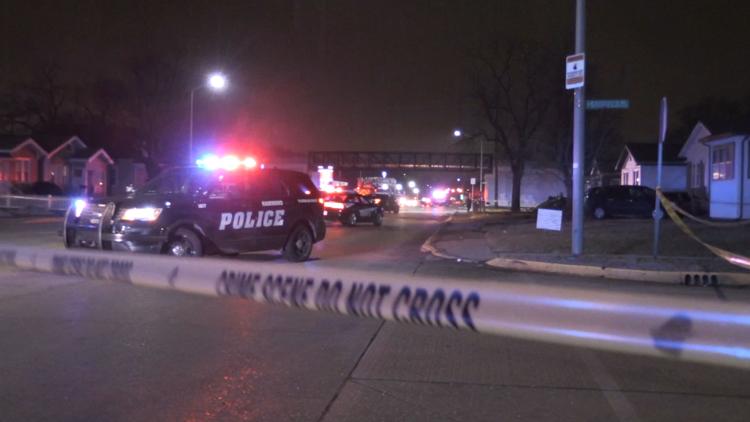 Crash Leaves one Dead in Hammond
Crash Leaves one Dead in Hammond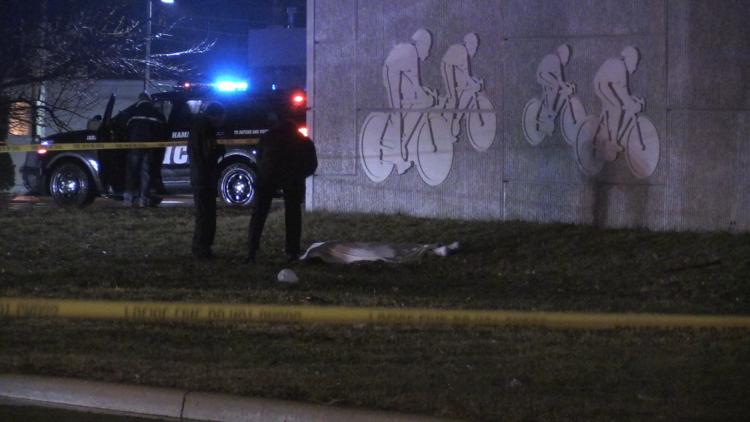 Crash Leaves one Dead in Hammond
Crash Leaves one Dead in Hammond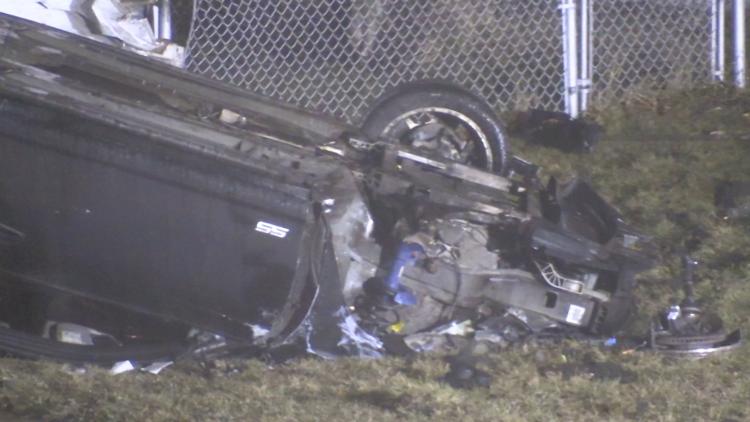 Crash Leaves one Dead in Hammond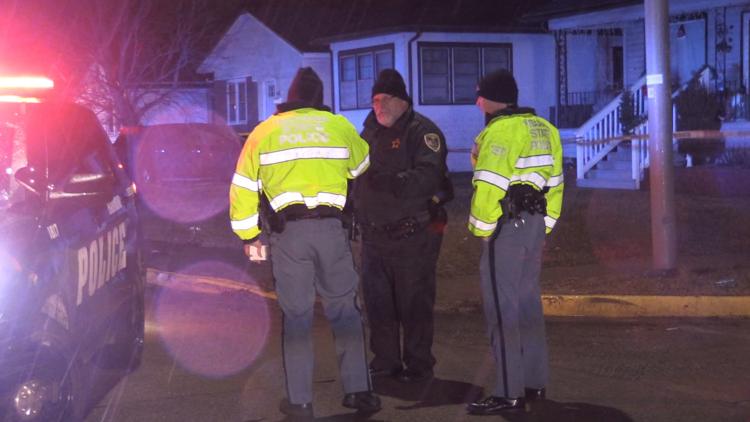 Crash Leaves one Dead in Hammond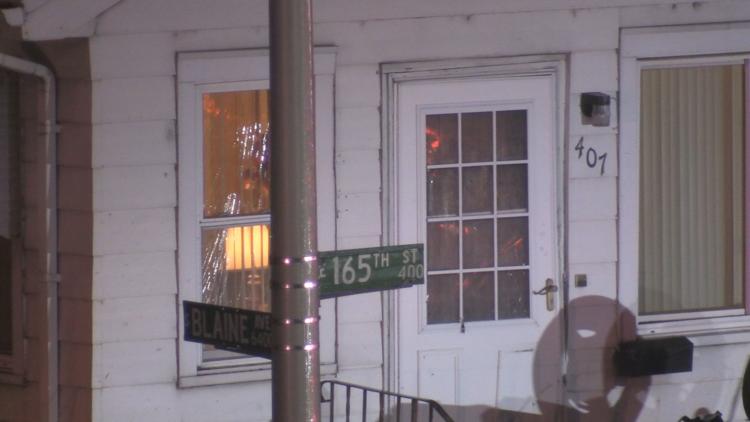 Crash Leaves one Dead in Hammond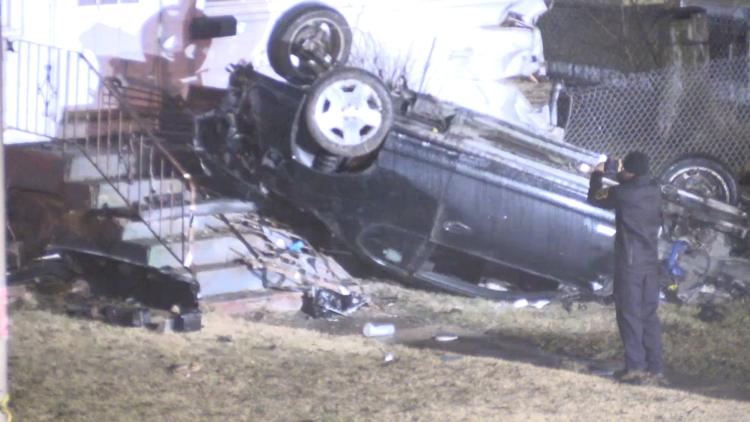 Coroner on scene of wreck in Hammond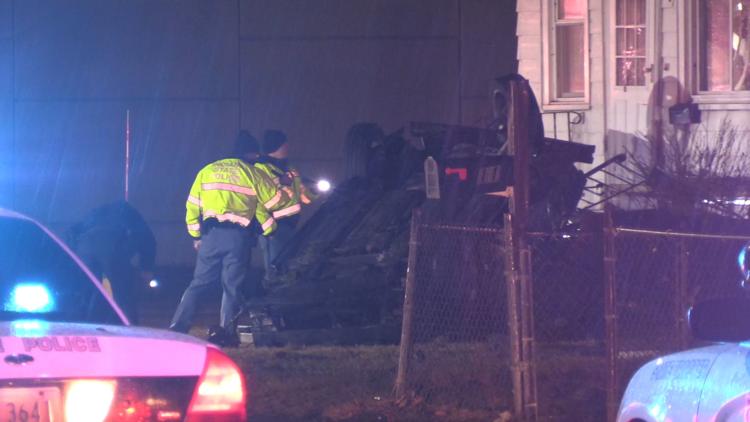 Coroner on scene of wreck in Hammond