INDIANAPOLIS — An Ameristar Casino patron injured on an escalator is entitled to prevail in his lawsuit against the East Chicago gaming facility without going to trial, due to Ameristar's repeated failure to fully engage in the legal discovery process, the Indiana Court of Appeals has ruled.
According to court records, Joseph Ferrantelli Sr. was 86 years old on March 8, 2016, when he was advised by an Ameristar employee to use an escalator to carry from the first level to the second level a courtesy wheelchair requested by Ferrantelli's friend.
Records show the front wheels of the chair caught in the escalator and Ferrantelli was flipped backwards and injured when he landed on his back.
Ferrantelli sued the casino for an undisclosed sum, claiming that Ameristar "failed to properly advise him" and "failed to clearly mark the elevators, among other things," according to court records.
Ameristar filed a response denying the allegations and asserting affirmative defenses, including comparative fault and assumption of risk.
However, during the subsequent discovery process, which is intended to uncover all relevant facts prior to trial, Ameristar initially provided incomplete information about the incident to Ferrantelli, and later repeatedly declined to participate in witness depositions, according to court records.
Ferrantelli's attorney suggested that Ameristar was purposely evading and delaying discovery due to Ferrantelli's advanced age, and that the continued delay could ultimately result in Ferrantelli being unable to see the case go to trial.
On Dec. 13, 2017, Lake Superior Judge Bruce Parent ordered Ameristar to fully comply with Ferrantelli's discovery requests.
When it didn't, Parent granted Ferrantelli's demand for a default judgment against the casino, saying that he's "never seen anything even close to this" in terms of a "continuous, ongoing and purposeful lack of cooperation with the discovery process."
In a 3-0 ruling, the appeals court affirmed Parent's use of "the ultimate sanction" in light of what it said the trial court viewed "as the intentional sandbagging of the case, considering the plaintiff's advanced age."
"We conclude that the trial court did not abuse its discretion in determining that the sanction of default judgment was warranted," the appeals court said.
The trial court next will decide how much the casino must pay Ferrantelli in damages.
Alternatively, Ameristar can ask the Indiana Supreme Court to review the case.
Allen Christopher Jones III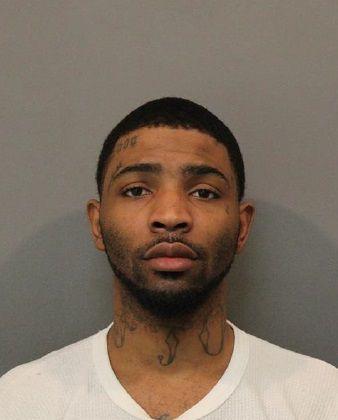 Allyssa Nicole Kurzeja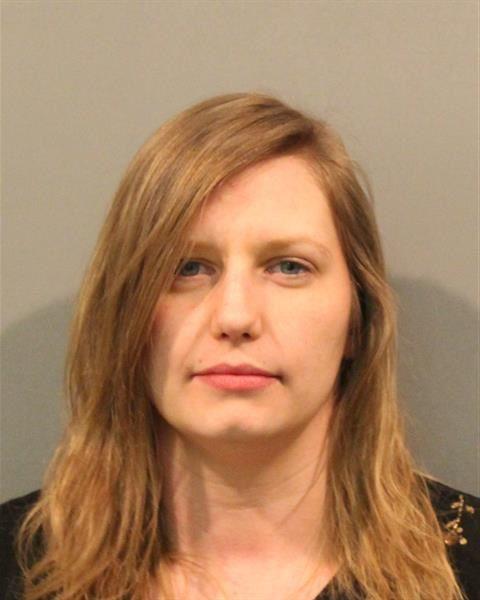 Angel Cortez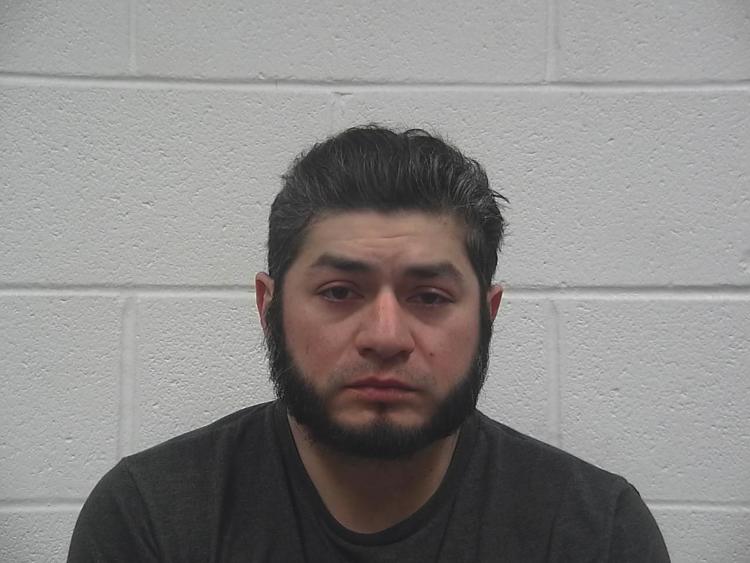 Antonio D. Poe Jr.
Arturo Herbert Terrell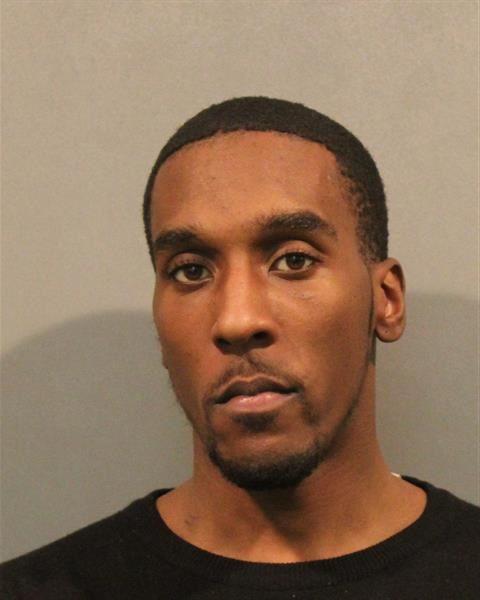 Arturo Israel Sanchez Jr.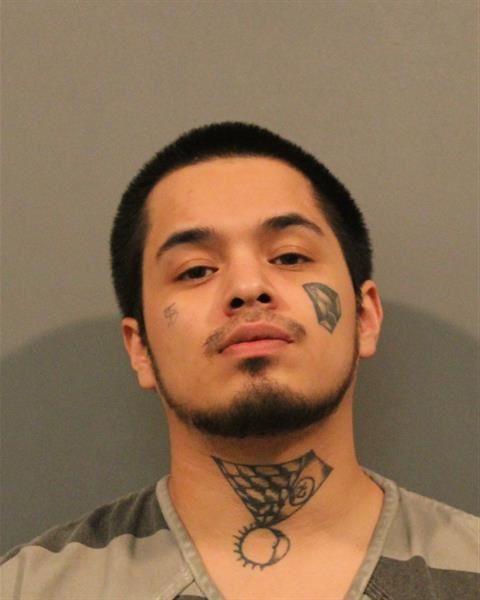 Bart Jesse Merrill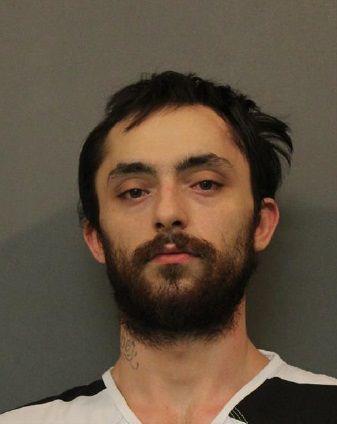 Brian Howard O'Neal Jr.
Cameron Randall Lowe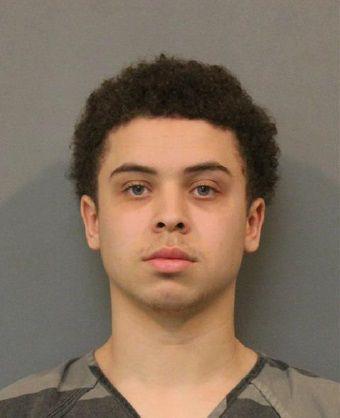 Carly Mischelle Hansen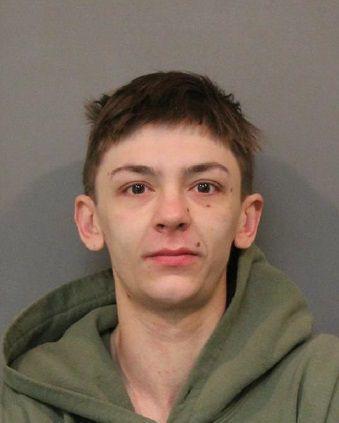 Christopher Angel Rivera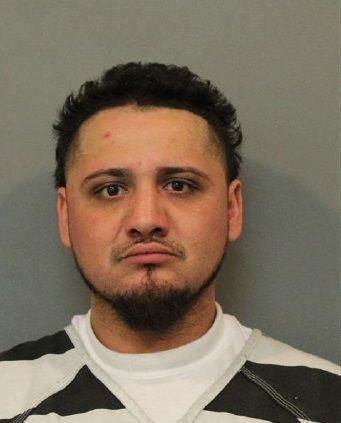 Christopher Lee Sallie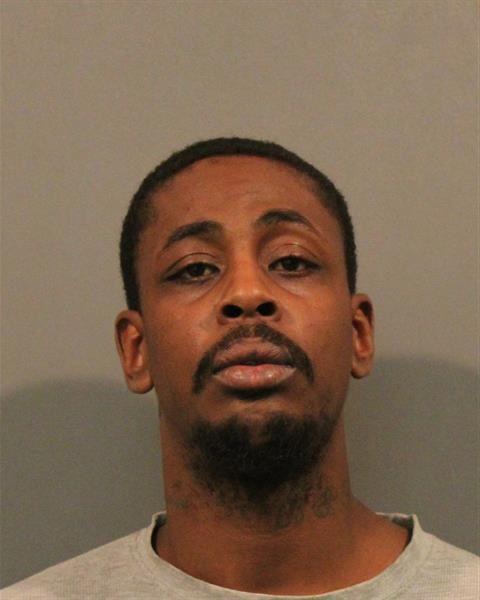 Colton Michael Wilkey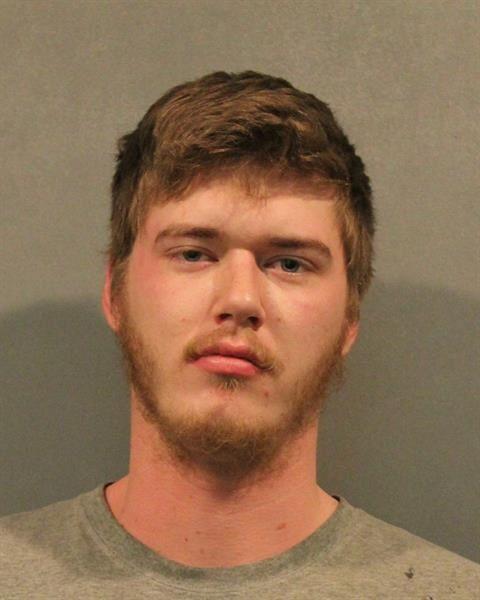 Davion Levell Stevenson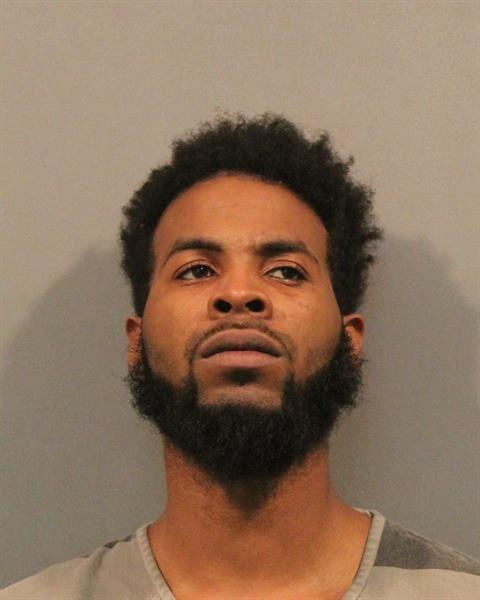 Deja Nyell Sims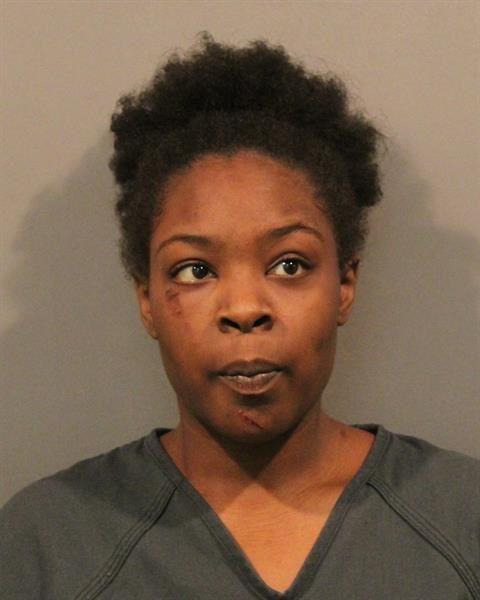 Demonte Sharod Coleman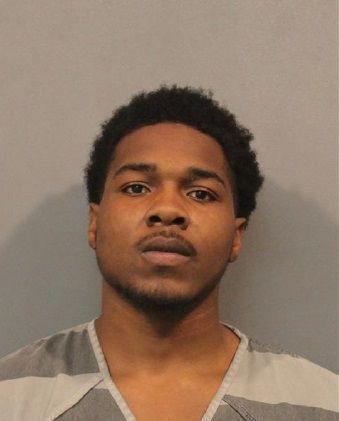 Dennis Reginald Galloway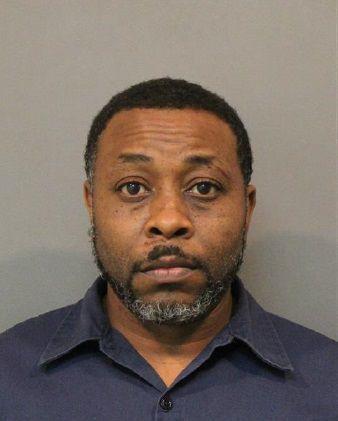 Devin L. Price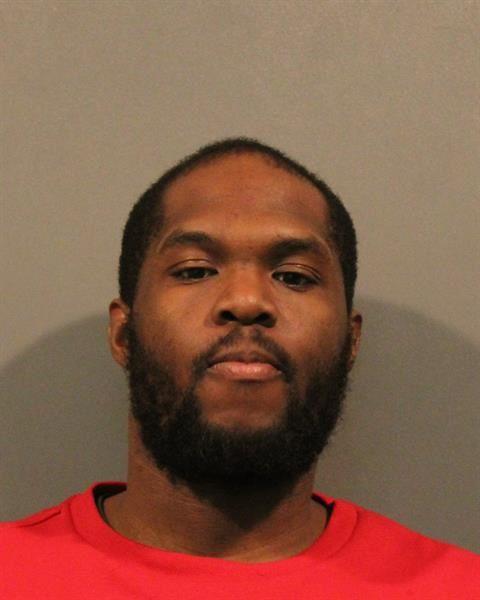 Domimique Watts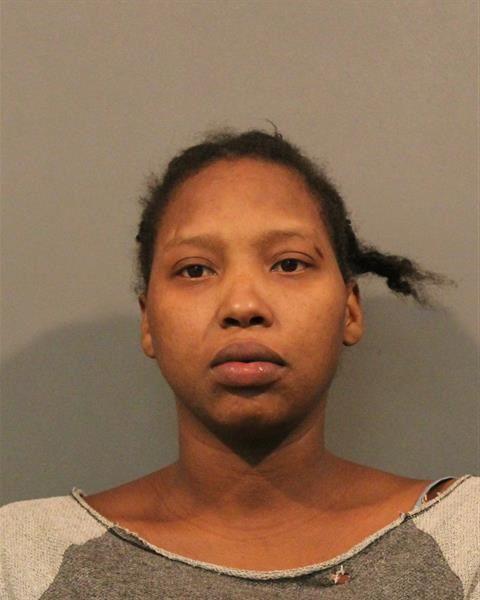 Emas Tariq Bennett Jr.
Emma Louise Beall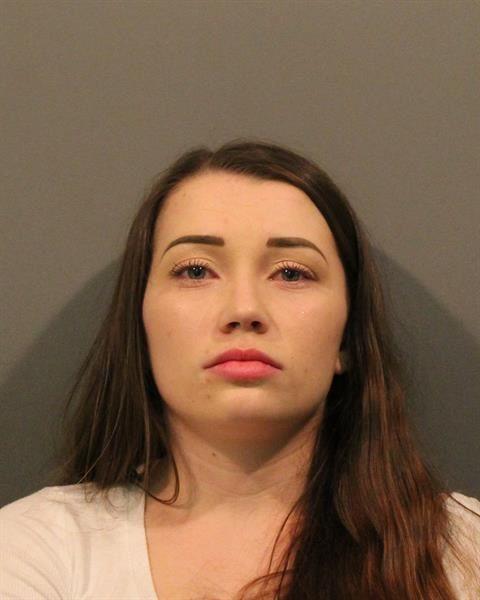 Francis Willy Bowen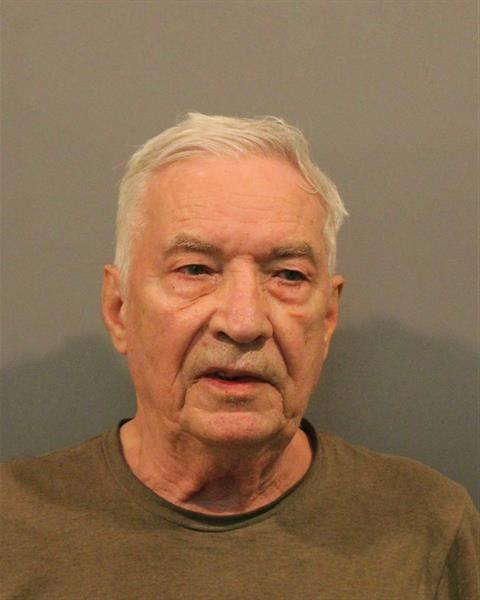 Franshawn Antone Whittenburg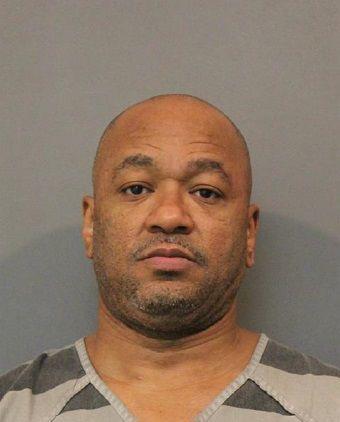 Gustavo A. Avila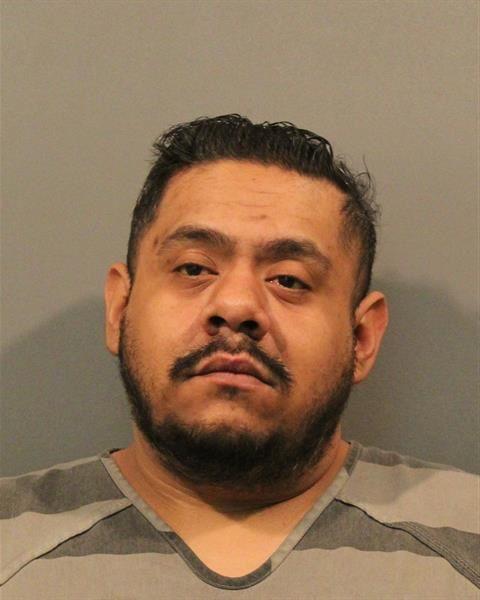 Jacklyn Fay Helton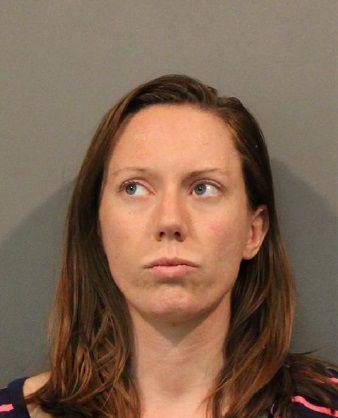 James Clayton Agan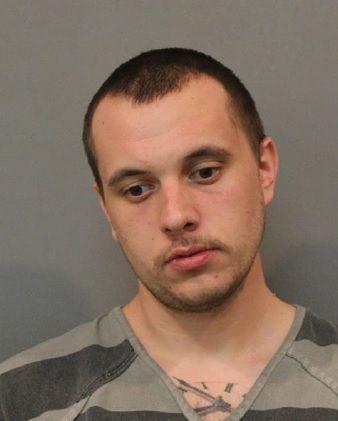 James Edward Brewer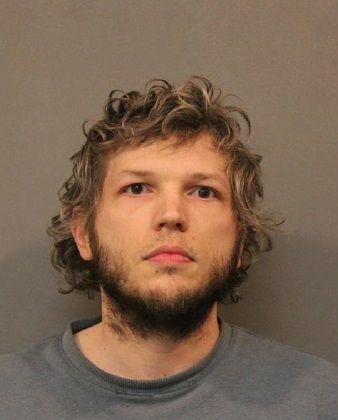 Jessica Lyn Hollingsworth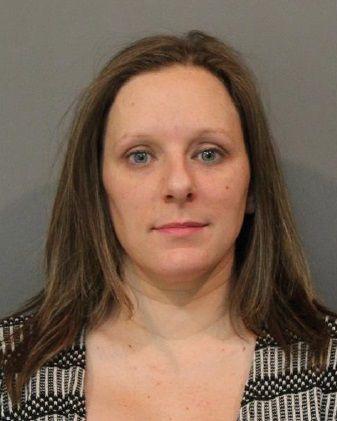 John Steven Ensign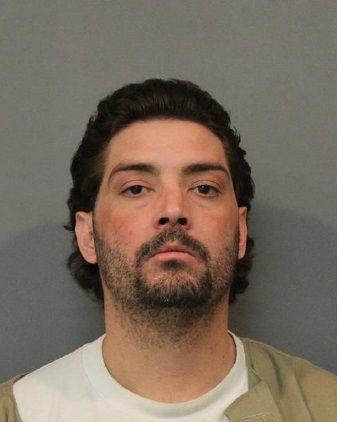 Johnny Lamont Rice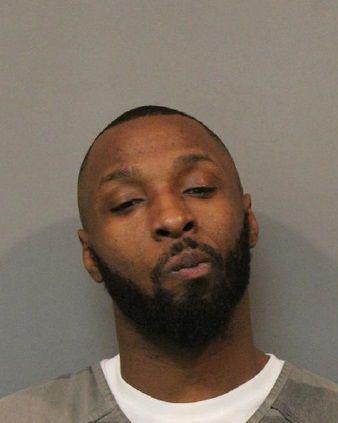 Justin Jeffrey Burnside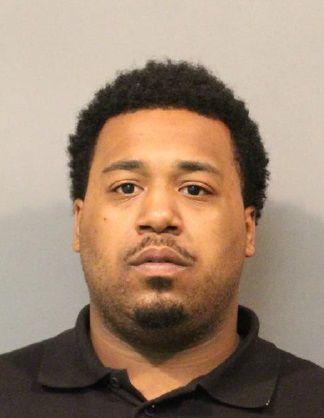 Justin Richard Haninger
Katha Dominique Taylor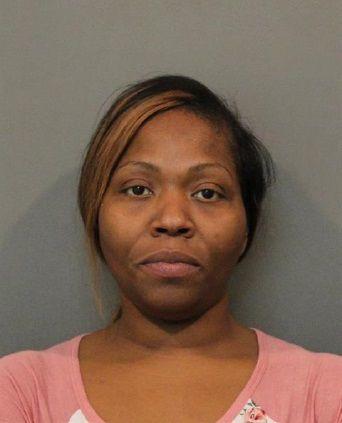 Kelly Ann Stoffle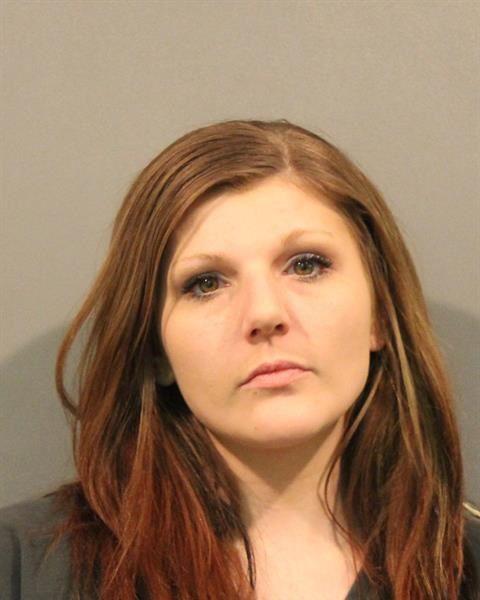 Lakeshia Nicole Means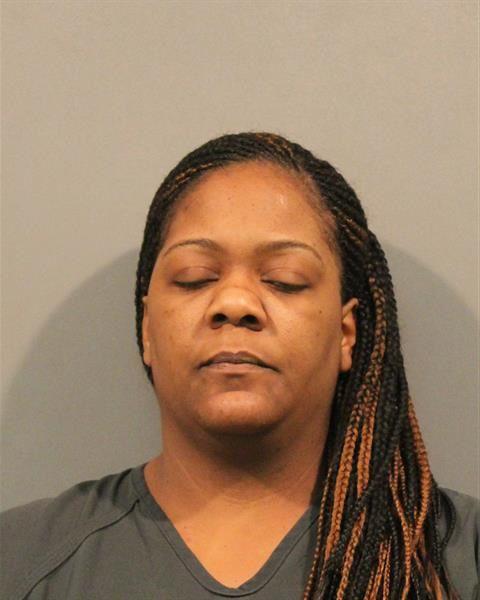 Laquitta Marie Briscoe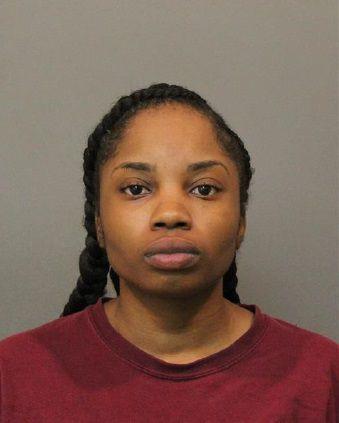 Latoya Antoninette Suddoth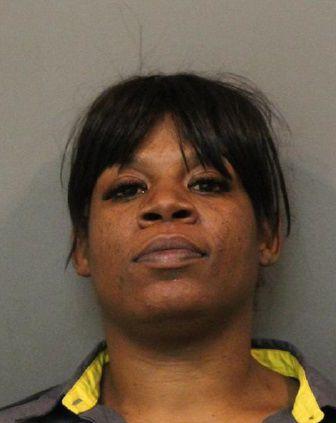 Luis R. Soto Rodriguez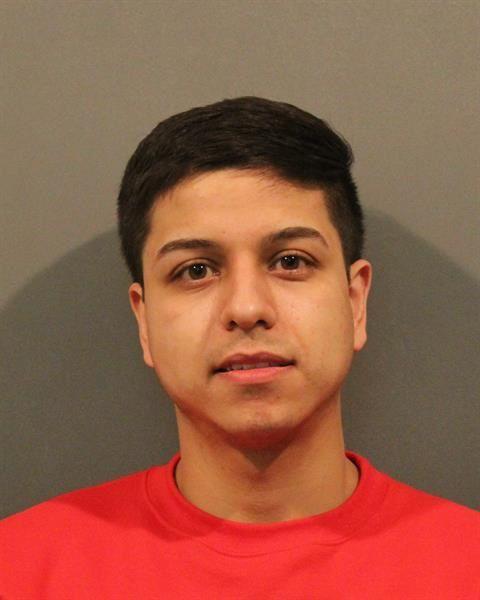 Matthew David Smith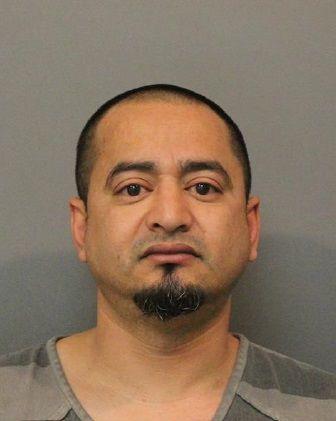 Melanie Spring Ratajczak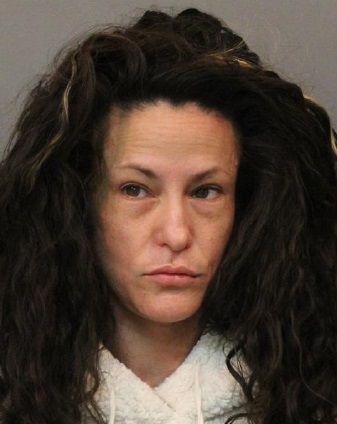 Michael Andrew Jones
Michael Steven Lewandowski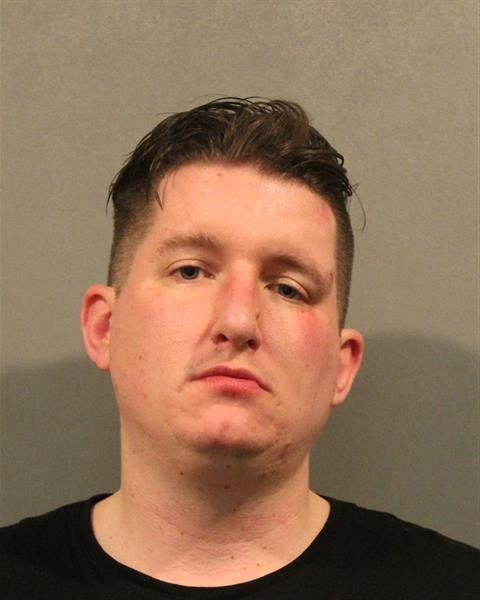 Mitchell E. Wood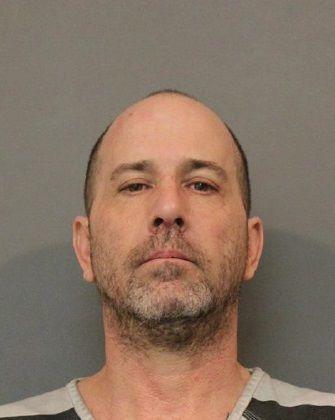 Naquon Ferris Phillips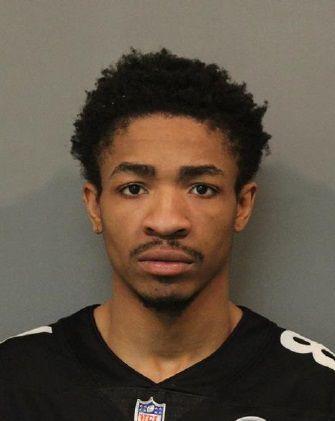 Nedra Maria Bost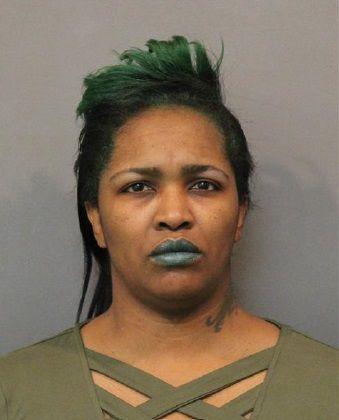 Noah James Delreal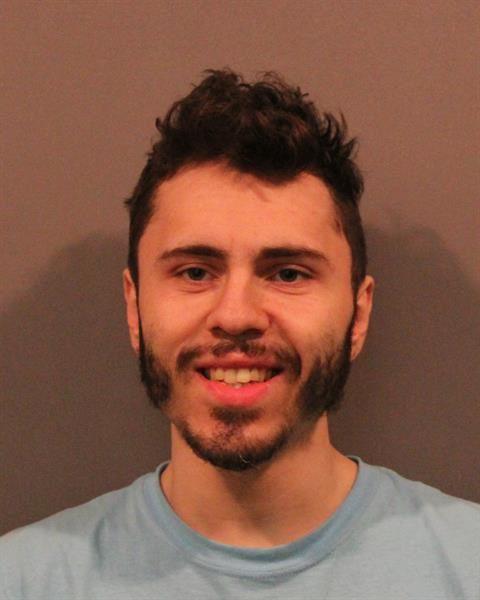 Patricia Lene Chrzanowski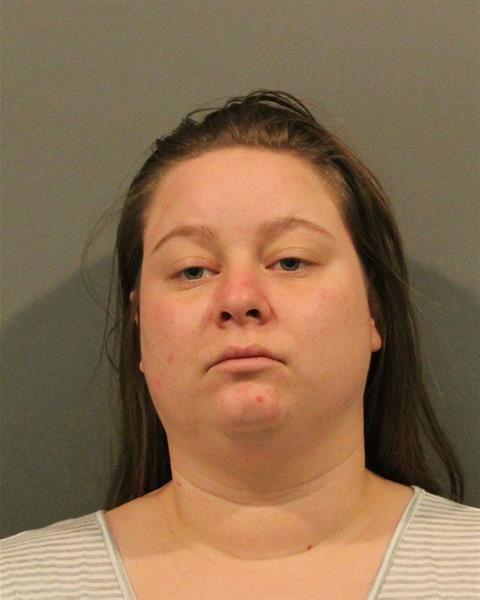 Predrag Cimesa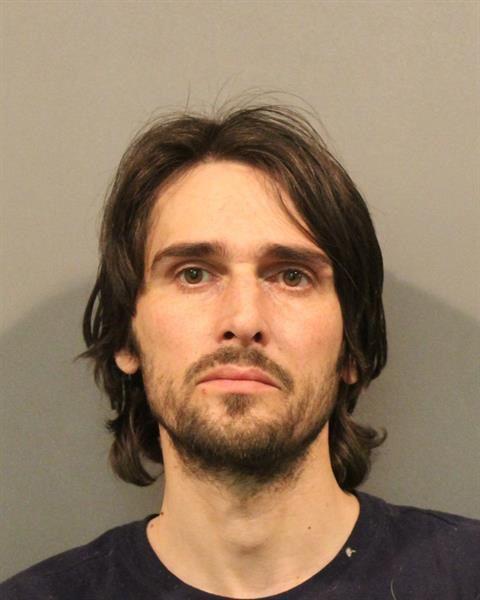 Robert John Dykas Jr.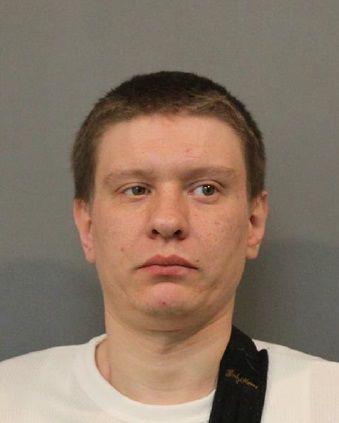 Ronald Todd Williams Jr.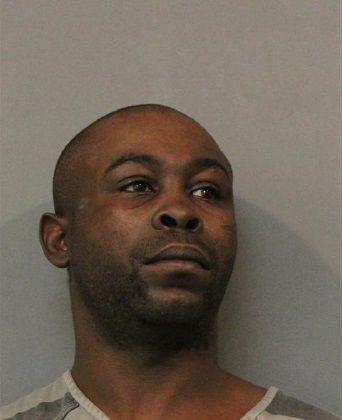 Samuel Jesus Vega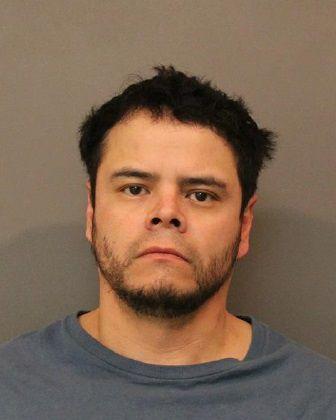 Sean Anthony McNeely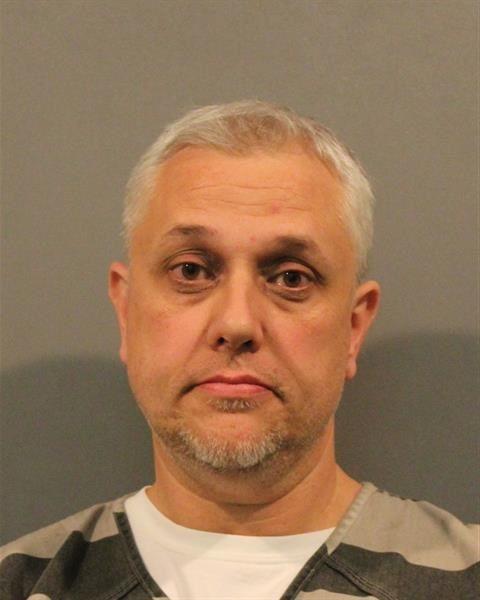 Solomon Emanuel Jones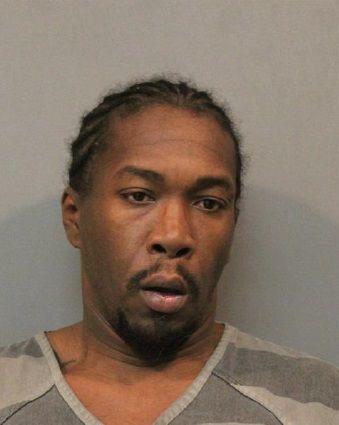 Stephen Duwayne Nelson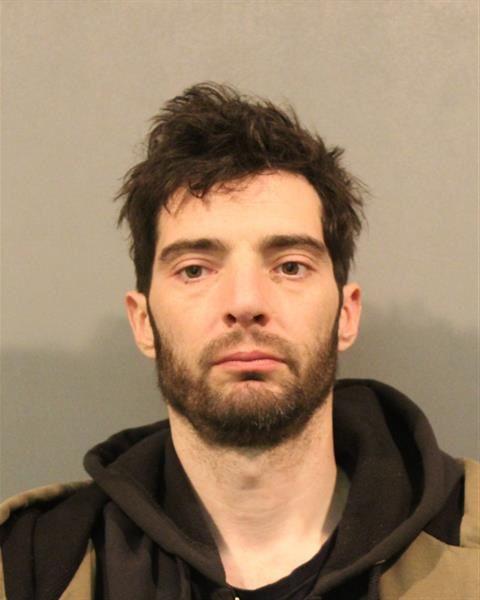 Tameka Nicole Myers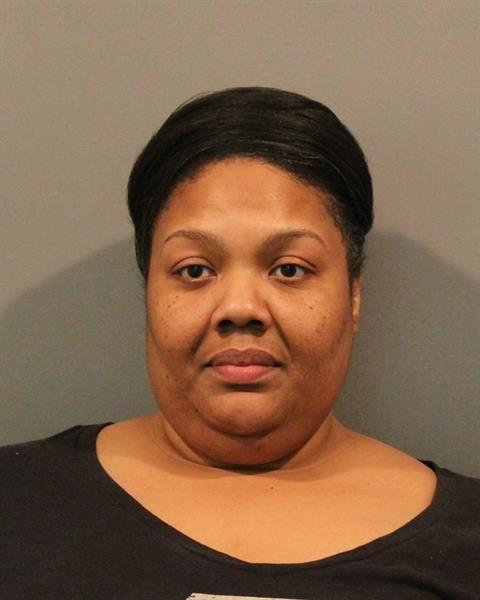 Terence Little III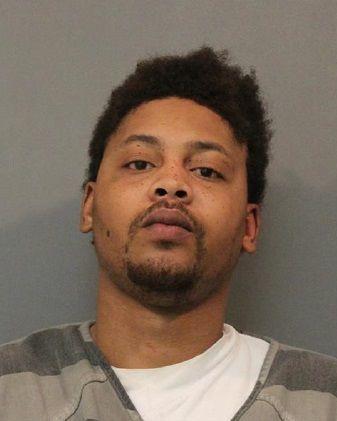 Tod Allen Kennedy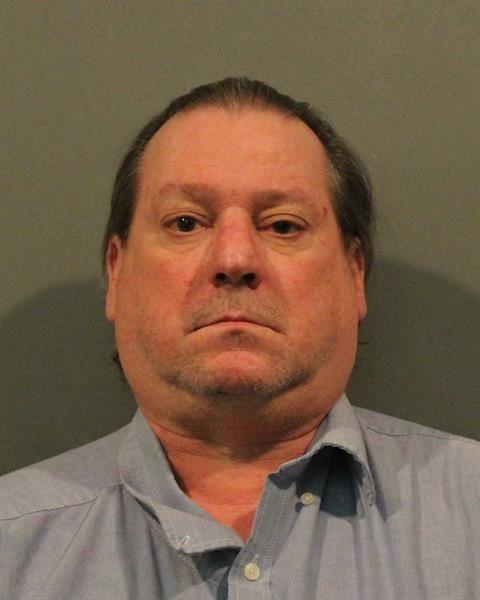 Tyler Dwight Kampe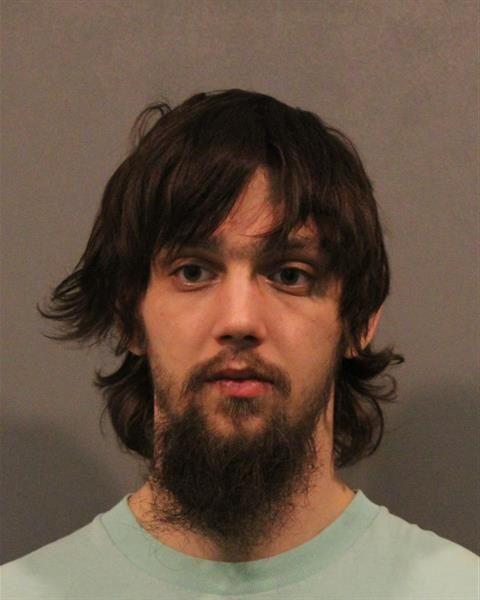 Tyquan Imonee Powell