INDIANAPOLIS — An Ameristar Casino patron injured on an escalator is entitled to prevail in his lawsuit against the East Chicago gaming facility without going to trial, due to Ameristar's repeated failure to fully engage in the legal discovery process, the Indiana Court of Appeals has ruled.
According to court records, Joseph Ferrantelli Sr. was 86 years old on March 8, 2016, when he was advised by an Ameristar employee to use an escalator to carry from the first level to the second level a courtesy wheelchair requested by Ferrantelli's friend.
Records show the front wheels of the chair caught in the escalator and Ferrantelli was flipped backwards and injured when he landed on his back.
Ferrantelli sued the casino for an undisclosed sum, claiming that Ameristar "failed to properly advise him" and "failed to clearly mark the elevators, among other things," according to court records.
Ameristar filed a response denying the allegations and asserting affirmative defenses, including comparative fault and assumption of risk.
However, during the subsequent discovery process, which is intended to uncover all relevant facts prior to trial, Ameristar initially provided incomplete information about the incident to Ferrantelli, and later repeatedly declined to participate in witness depositions, according to court records.
Ferrantelli's attorney suggested that Ameristar was purposely evading and delaying discovery due to Ferrantelli's advanced age, and that the continued delay could ultimately result in Ferrantelli being unable to see the case go to trial.
On Dec. 13, 2017, Lake Superior Judge Bruce Parent ordered Ameristar to fully comply with Ferrantelli's discovery requests.
When it didn't, Parent granted Ferrantelli's demand for a default judgment against the casino, saying that he's "never seen anything even close to this" in terms of a "continuous, ongoing and purposeful lack of cooperation with the discovery process."
In a 3-0 ruling, the appeals court affirmed Parent's use of "the ultimate sanction" in light of what it said the trial court viewed "as the intentional sandbagging of the case, considering the plaintiff's advanced age."
"We conclude that the trial court did not abuse its discretion in determining that the sanction of default judgment was warranted," the appeals court said.
The trial court next will decide how much the casino must pay Ferrantelli in damages.
Alternatively, Ameristar can ask the Indiana Supreme Court to review the case.
Amari Rashaud Jones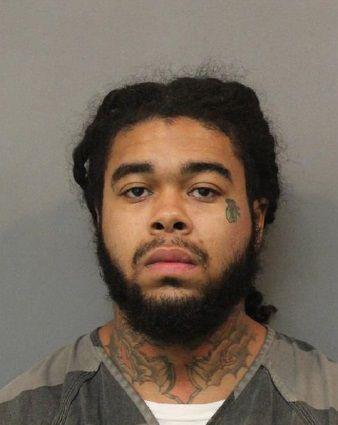 Amicka Richard Lewis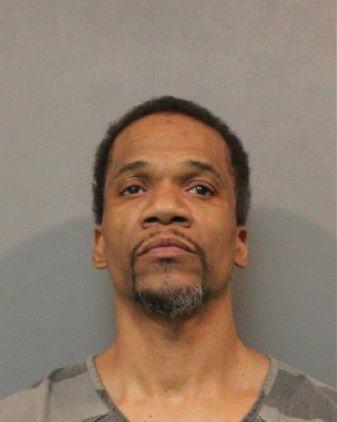 Andres Patrick Arenivas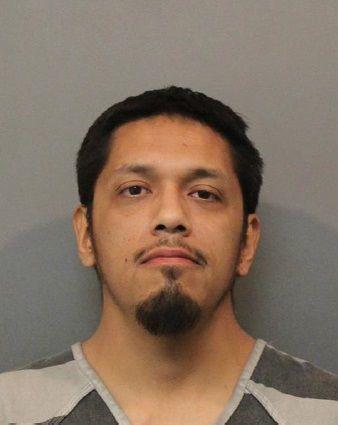 Andrew Jerard Huber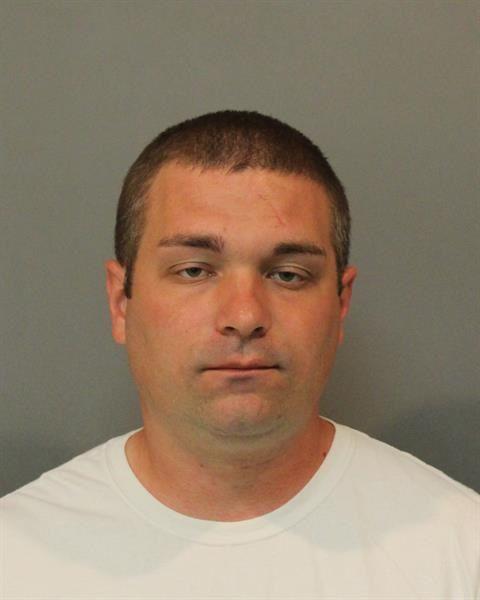 Arland Daniel Scott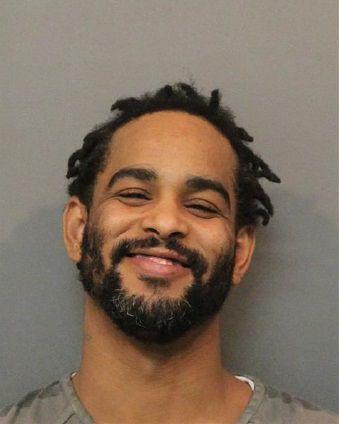 Ashley Nichole Miranda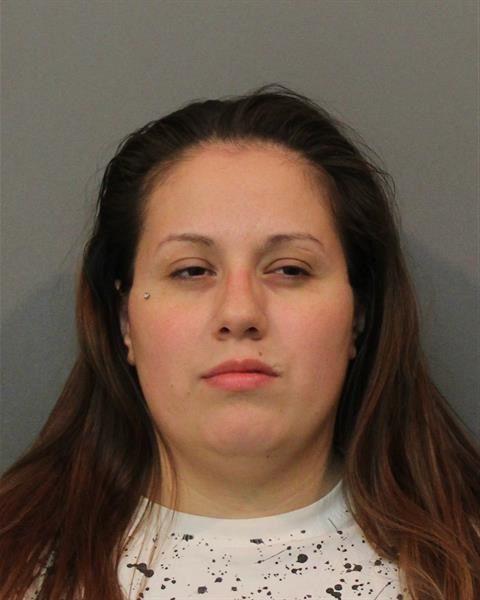 Autumn Hope Mitchell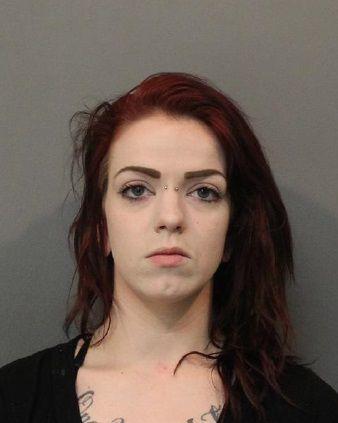 Bartholomew Eubanks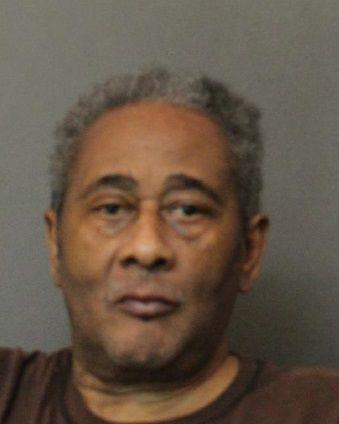 Christopher Lee Anthony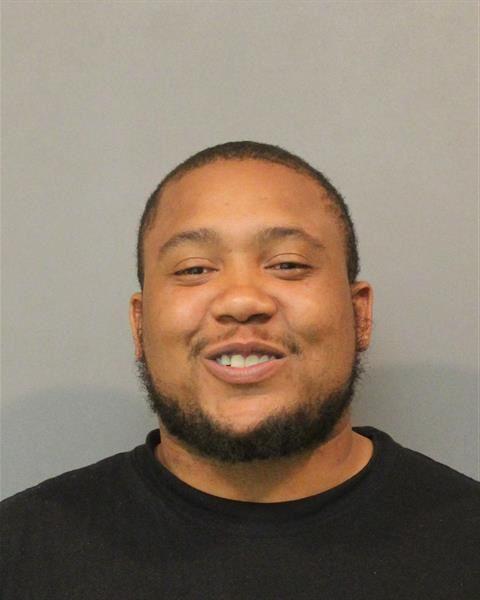 Clinton Retic Jr.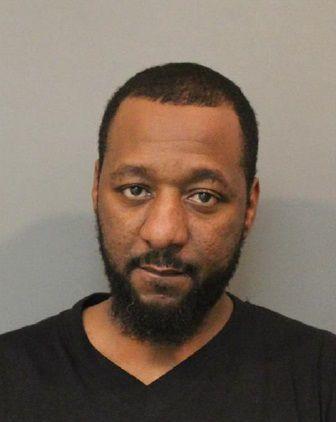 Cory Andre Brown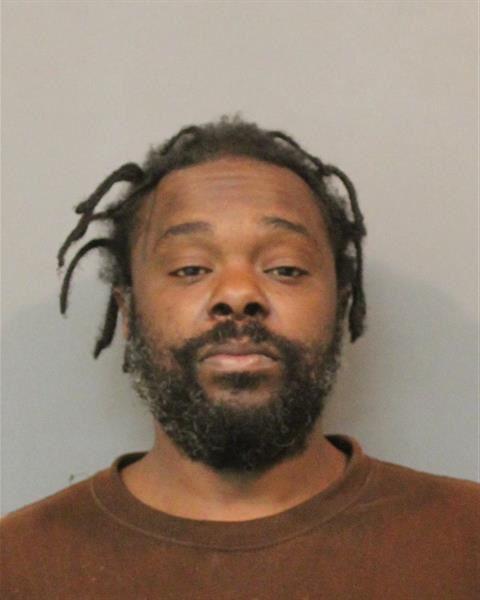 Damen Dwight Johnson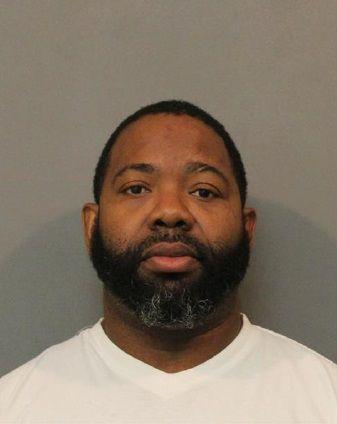 Daniel Simon Dobos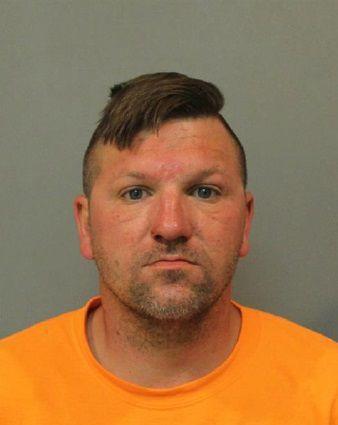 Dantrell Quintin Scott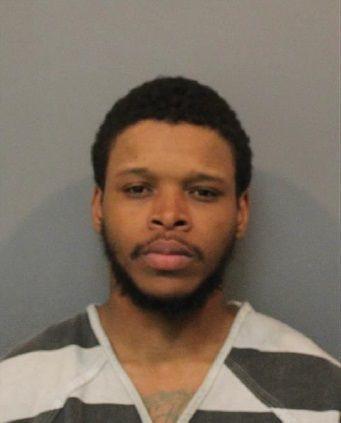 Daryl Lyn Hunter Jr.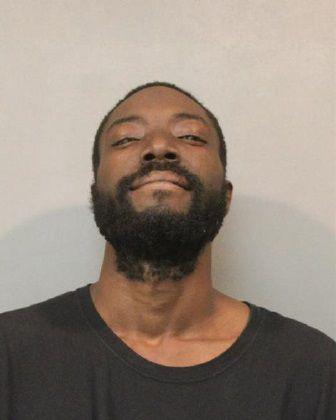 David Lamont Thurmond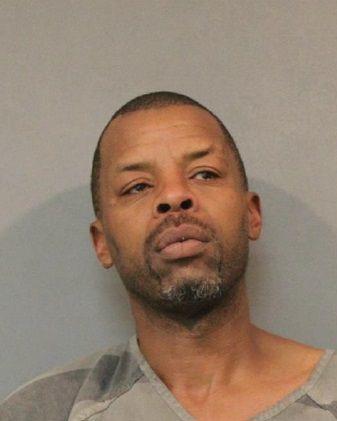 Deon Lavon Hayes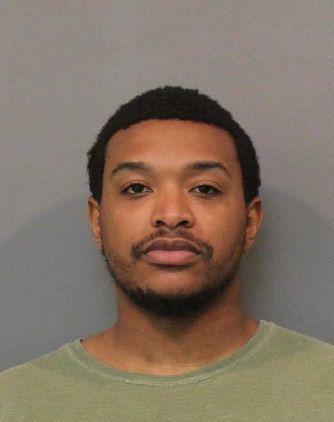 Derrick Victor Pittman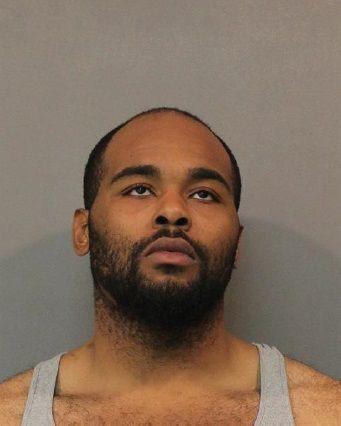 Diondray Monte Gill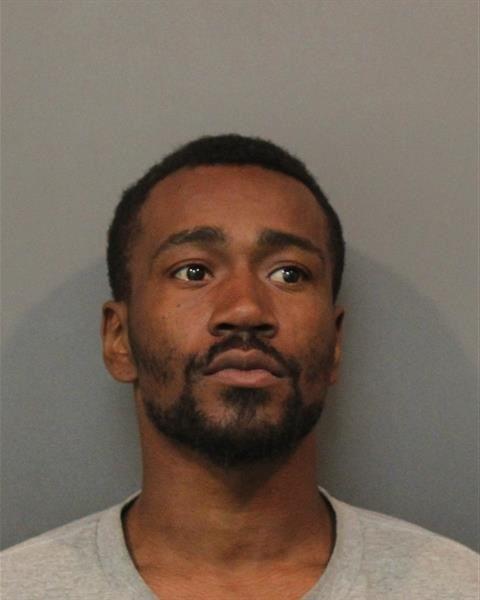 Donna K. Welker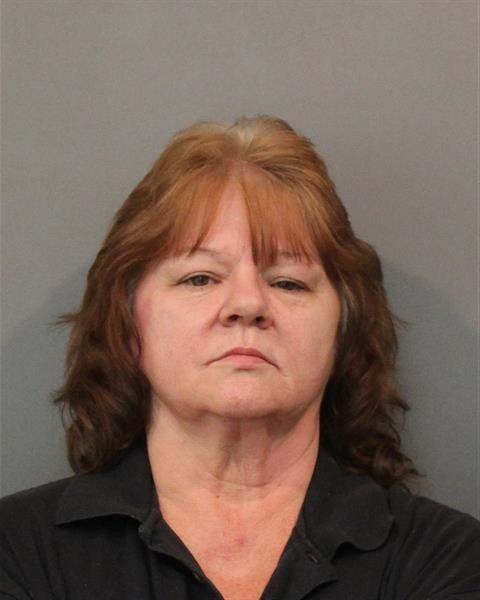 Emmanuel Lamar Warner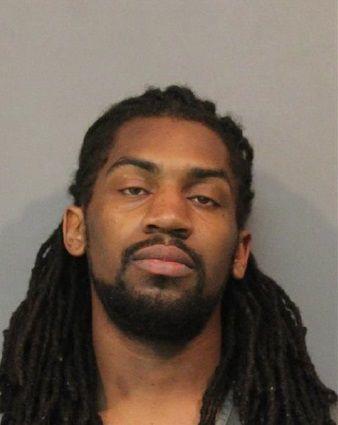 Gail Forrest-Mays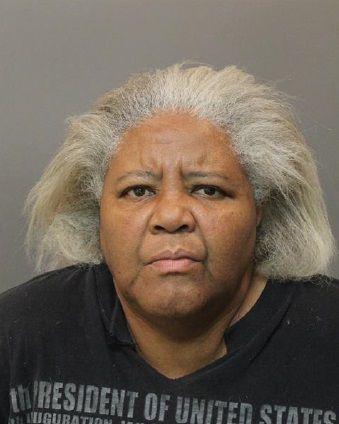 Gary Neal Ramsey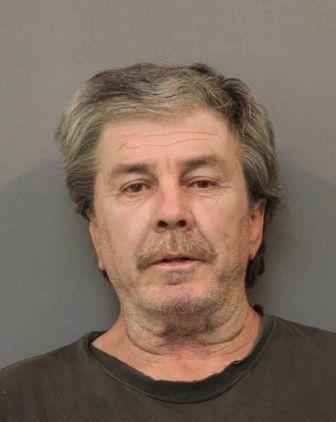 Greg Jones Jr.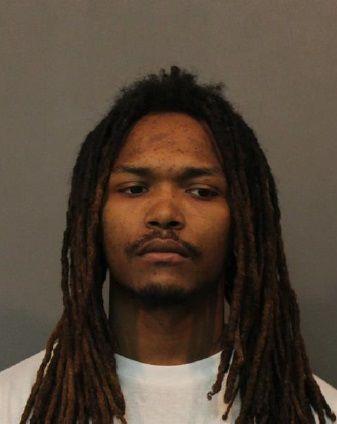 Guadalupe Ignacio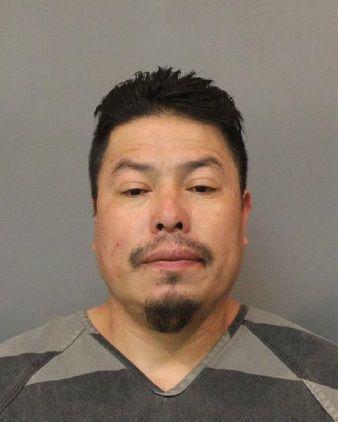 Heather Lynn Beecher
Ivey Lee Williams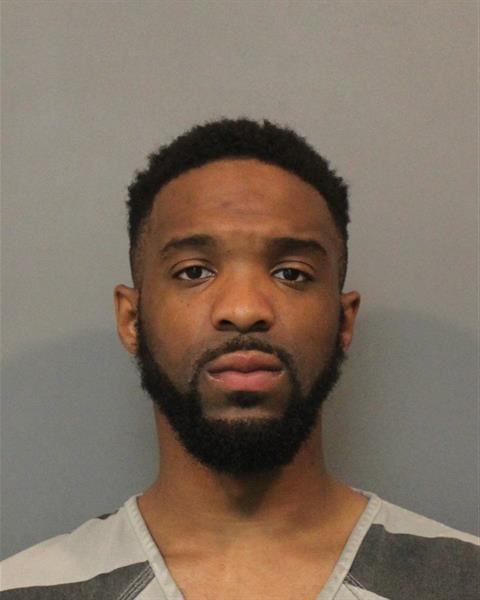 Jason Allen Shouse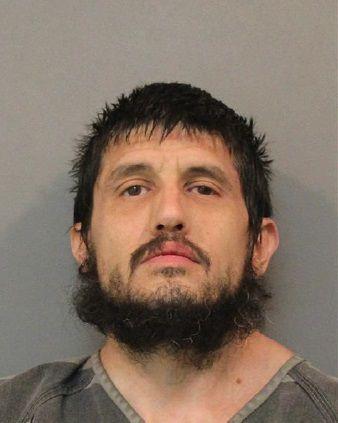 Jason Marshawn King Jr.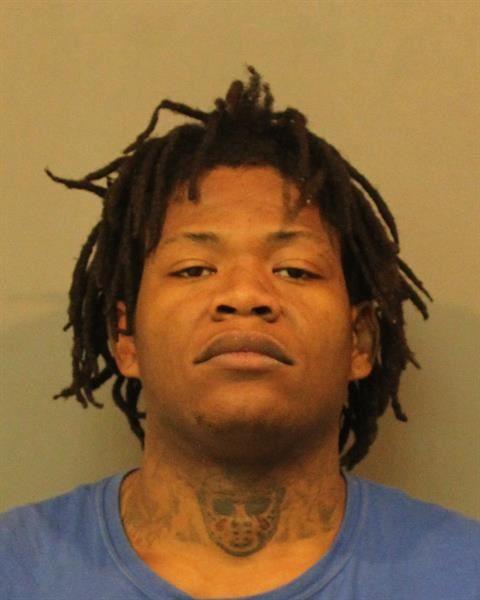 Jesse Barnell Coleman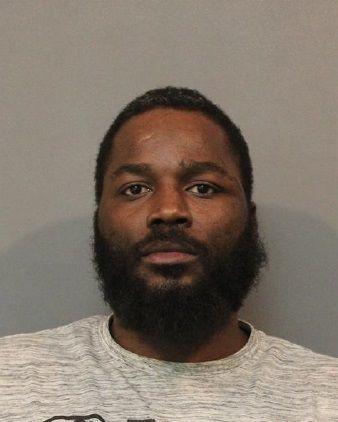 John David Julian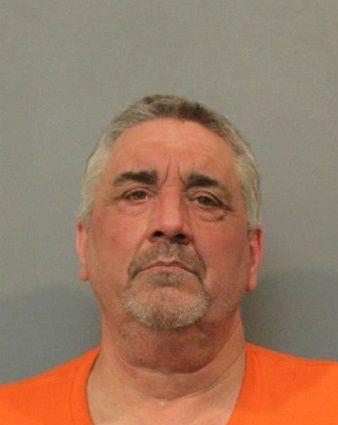 John Jacob Perez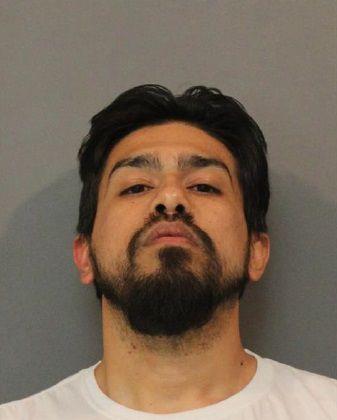 John Robert Lequesne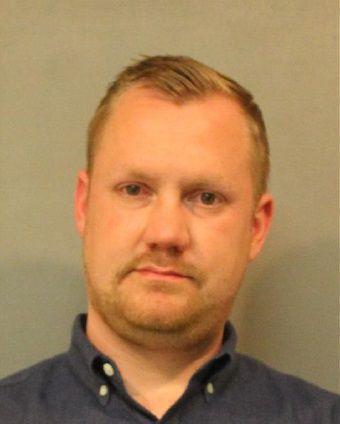 Joseph Anthony Berlanga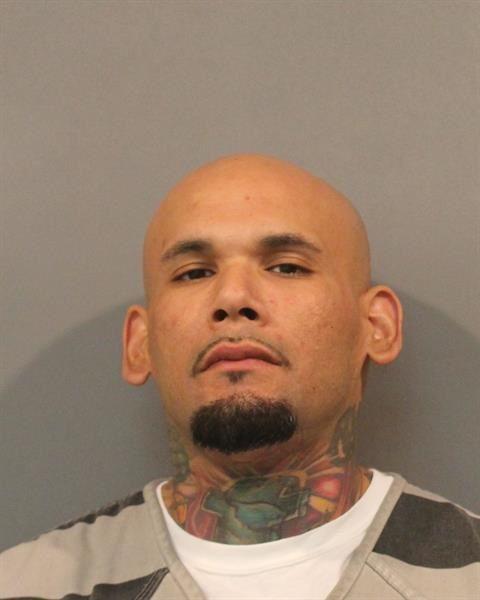 Joshua Michael Rodriguez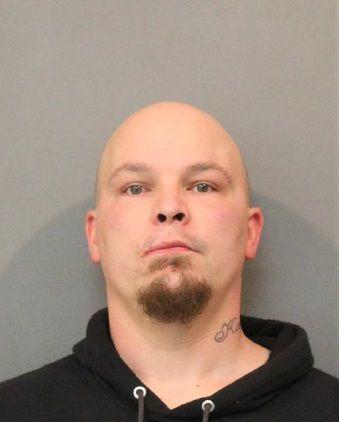 Joshua Scott Wells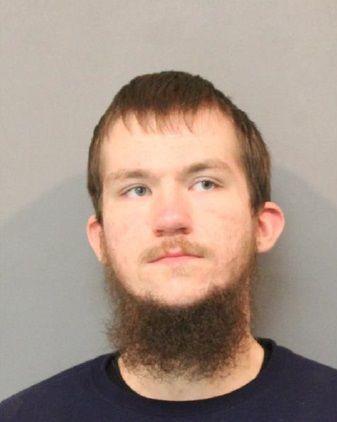 Katelynn Nicole Rae Fox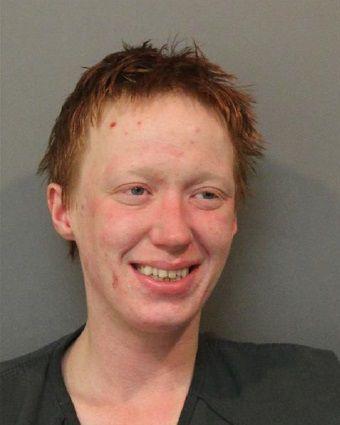 Keenan Lynell Ramsey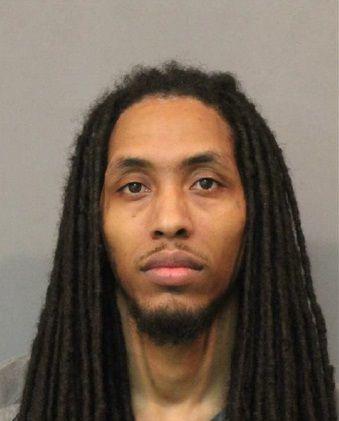 Keith Barnes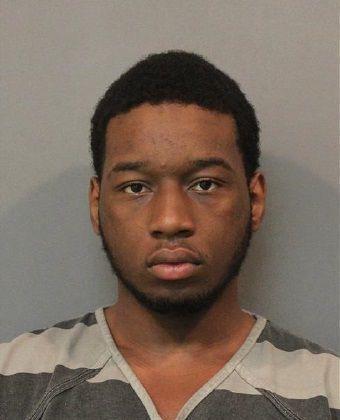 Kenneth Joseph Gura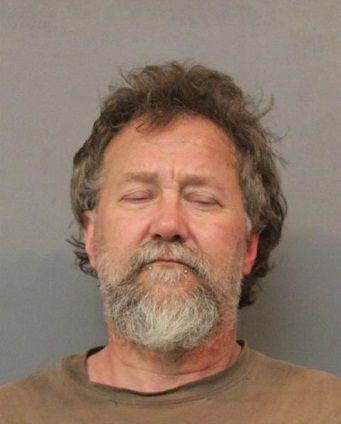 Kevin Charles Farrell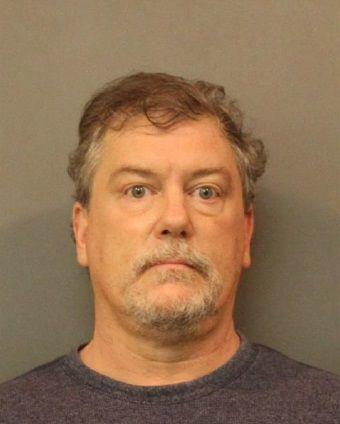 Kyum Sajad Gillis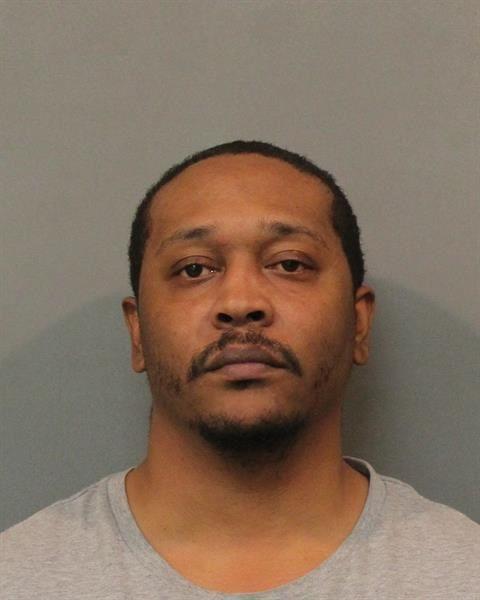 Lafayette Shorter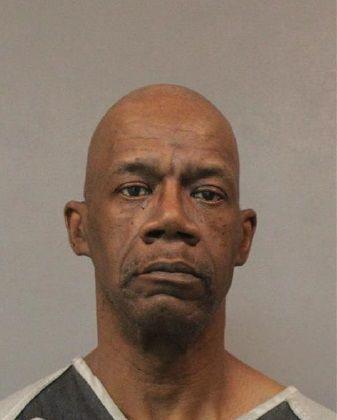 Lakeysha Lashawn Ambrose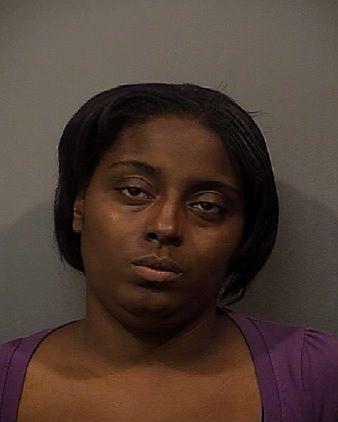 Lashun Denise Taylor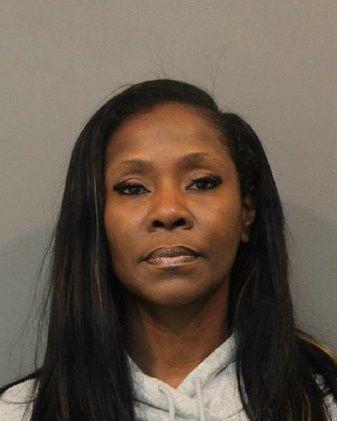 Latisha Shata Hall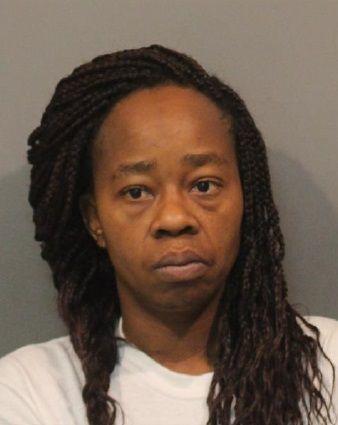 Leander Royce Williams
Leeanna M. Madison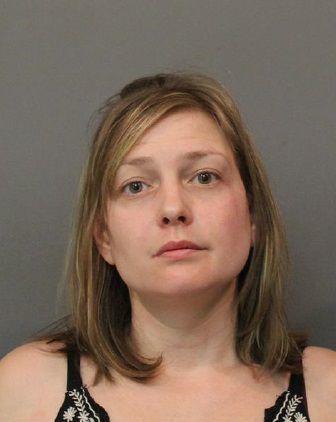 Lewis Edward Gibert II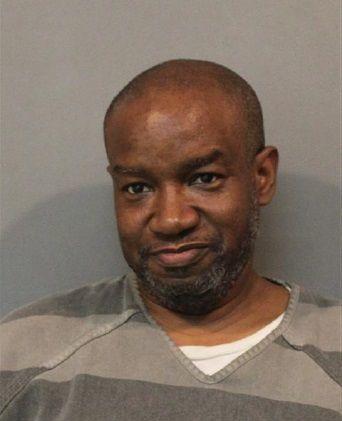 Marquis Antoine Martin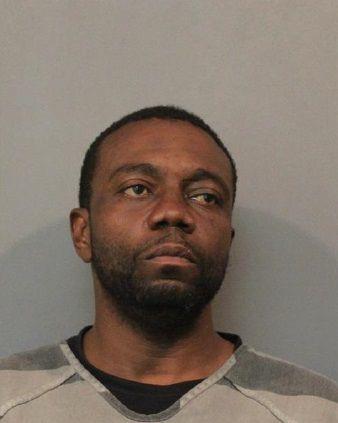 Martel Mendoza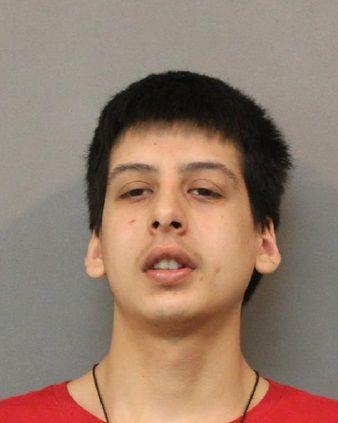 Michael A. Neuwirth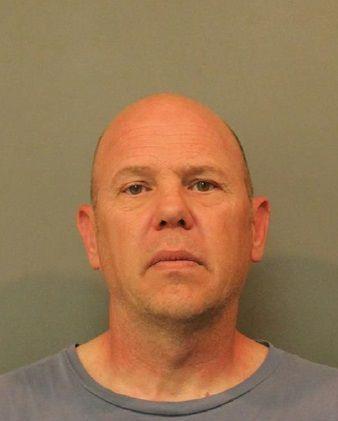 Michael Anthony Villa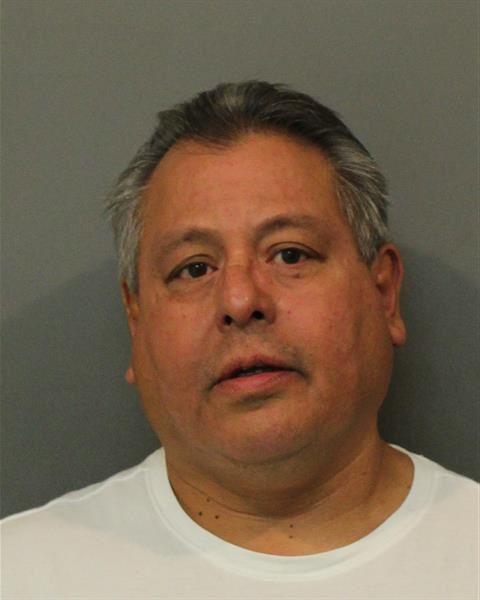 Michael James Kaminsky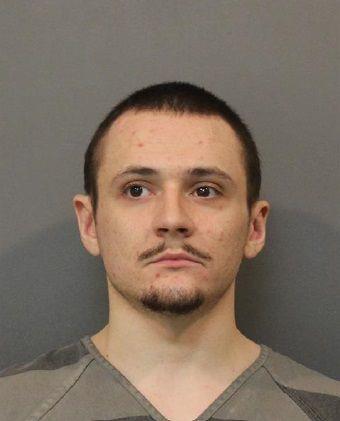 Michael John Mangano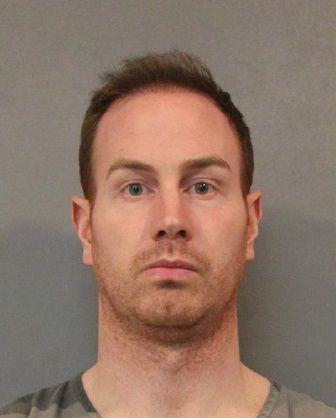 Nicole Lynn Hoover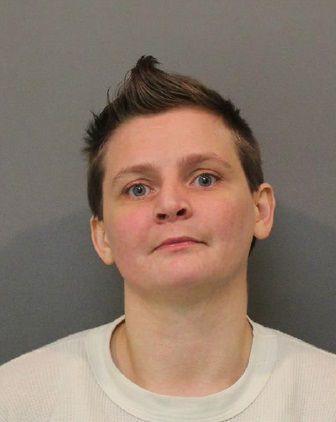 Noah John Shroats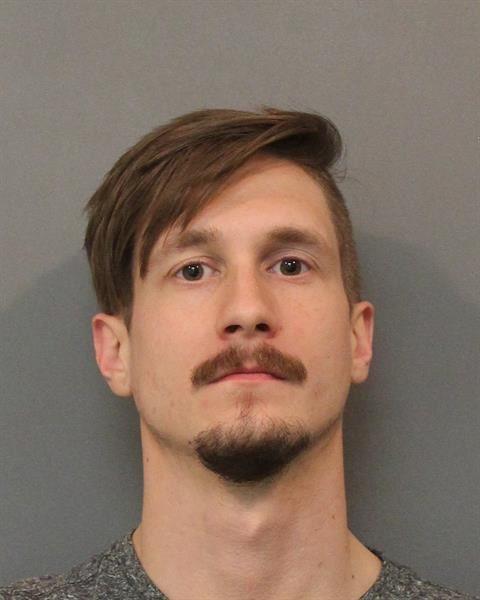 Perry Scott Coria Jr.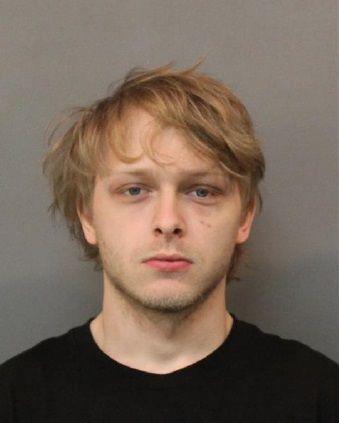 Remonie Arnette Barnes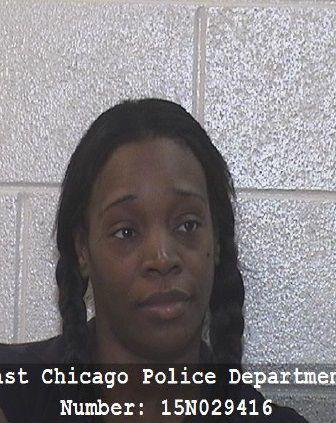 Richard D'Angelo Payton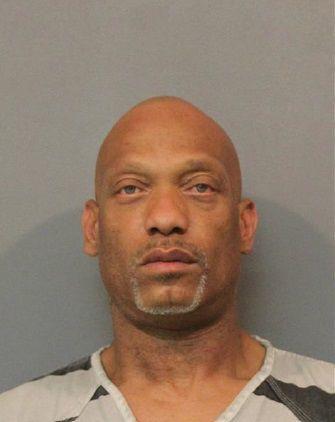 Santos A. Simental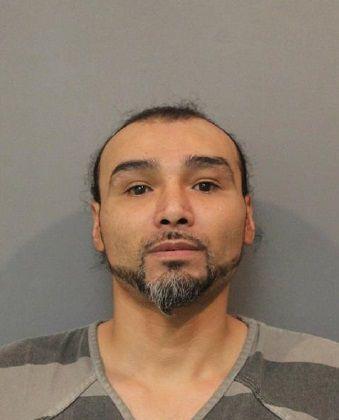 Shalana Ashley Reed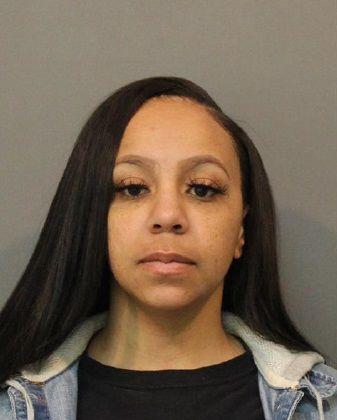 Taylor Spain Flores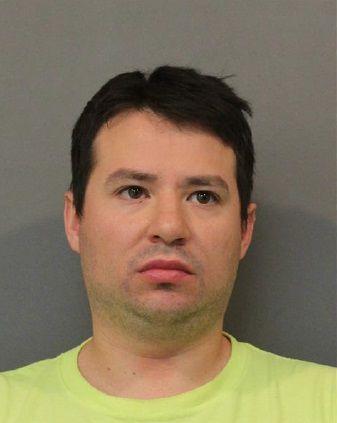 Tevin Deathony Powell-Lamar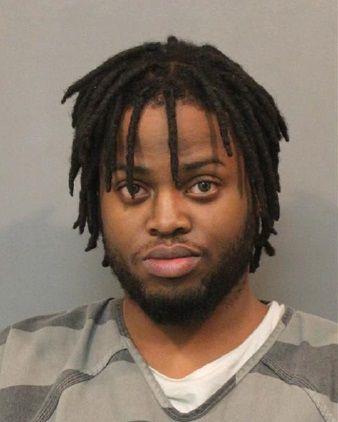 Thomas Lee Peckler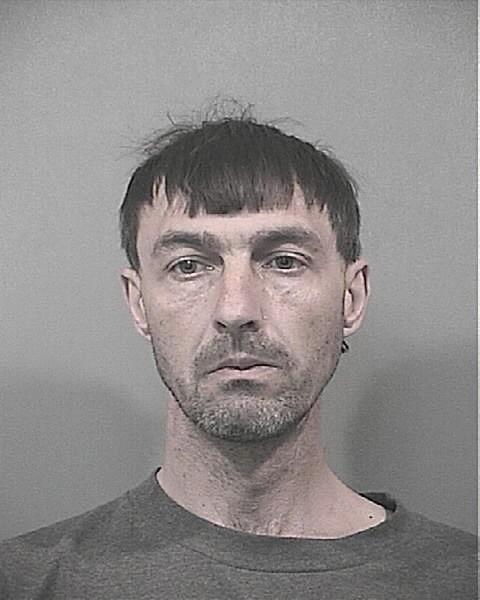 Thomas Ryan Kollwitz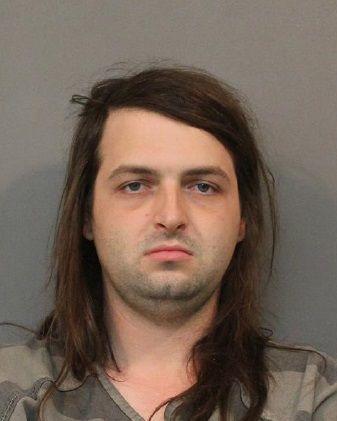 Thomas Steven Casey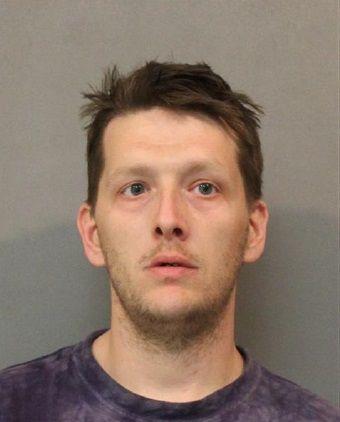 Willie Mortel Walker III