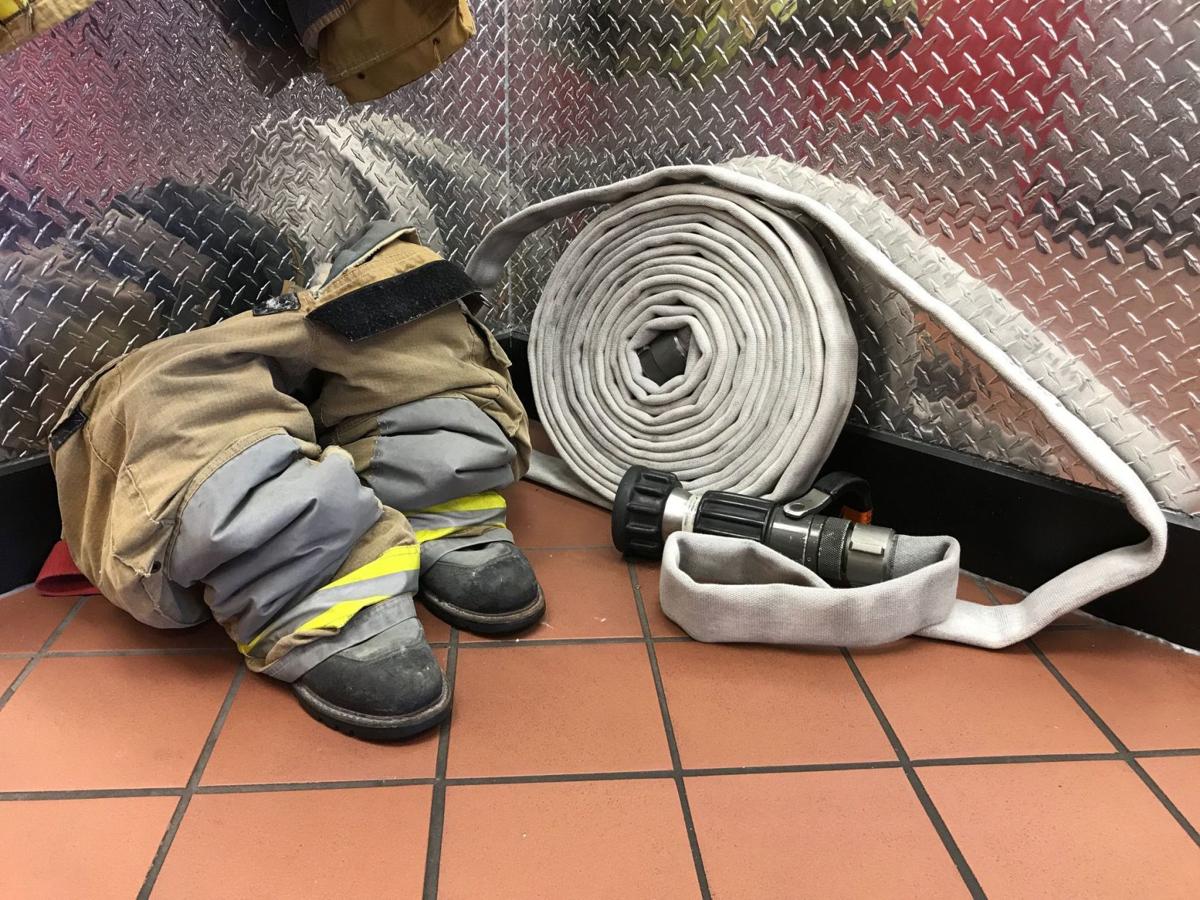 VALPARAISO — Three cats are dead as a result of an apartment fire Saturday that triggered an alarm that went ignored by at least some of the building's tenants, according to the city fire department.
Firefighters said they were called out shortly before 6 p.m. to 500 Glendale Blvd. where they found a three-story apartment building with light smoke coming from the roof.
The fire was found in a smoke-filled, third-story apartment and was extinguished in less than 15 minutes, according to the department's Public Information Officer Lt. Robert Schulte.
The source of the fire was traced down to a bathroom and the cause remains under investigation, but appears to be electrical in nature, he said.
The apartment suffered heavy smoke, water and fire damage, Schulte said. Two adjacent apartments suffered smoke and water damage.
Firefighters said a search of the building revealed tenants who ignored the fire alarm and remained in their apartments. Two dead cats were discovered in the impacted apartment and a third was later euthanized due to injuries.
The fire was reported by a tenant in an adjacent building after hearing the alarm for 20 minutes, Schulte said. The tenant called maintenance, before being instructed to call 911.
"The Valparaiso Fire Department would like to remind the citizens of Valparaiso and Center Township to treat every fire alarm activation as a real fire," according to a press release. "Today's house fires grow very rapidly and can consume an entire room in less than three minutes. Resist complacency and practice your home fire drill today!"