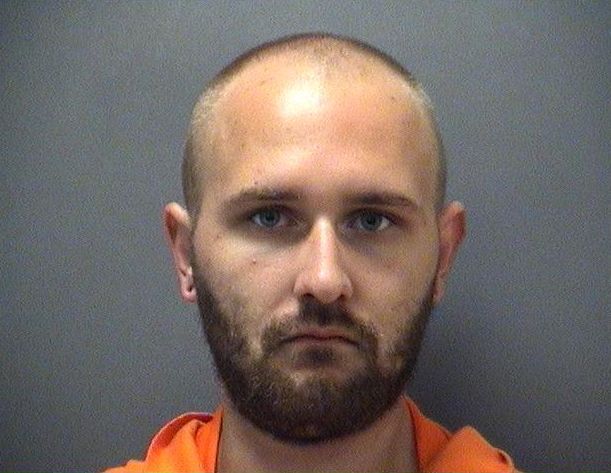 KENTLAND — A Cedar Lake man has received a 55-year prison term for his role in a triple homicide last year in Newton County.
Newton Superior Court Judge Daniel Molder sentenced 25-year-old Sebastian Wedding to prison Monday for his role in the stabbing deaths of a woman and two men at a home in Sumava Resorts, an unincorporated community on the banks of the Kankakee River, just south of Lake County.
Wedding pleaded guilty several weeks earlier to murder charges.  Newton County Prosecutor Jeffrey Drinski said Wedding gave up his right to a jury trial in return for the prosecutor dropping efforts to impose a life sentence on him.
Thomas Cardosi, 25, of Sumava Resorts, who was charged with Wedding as a co-conspirator, is still awaiting trial.
The Newton County Sheriff's Department arrested both men days after finding the bodies of Justin L. Babbs, 20, Richard R. Thomas, 23, and Kimberly A. Spears, 39, on Aug. 28, 2016, in a house in the 11400 block of North County Road 250 West.
Police said an elderly woman who apparently was allowing the three victims to live at her home called 911 that day to report the stabbing. Officers arrived to find all three victims dead in another room of multiple stab wounds.
Newton County Detective Mike Rowe said Wedding told the court Monday he was helping Cardosi rob one of the victims, but he didn't disclose any motive for the killings.