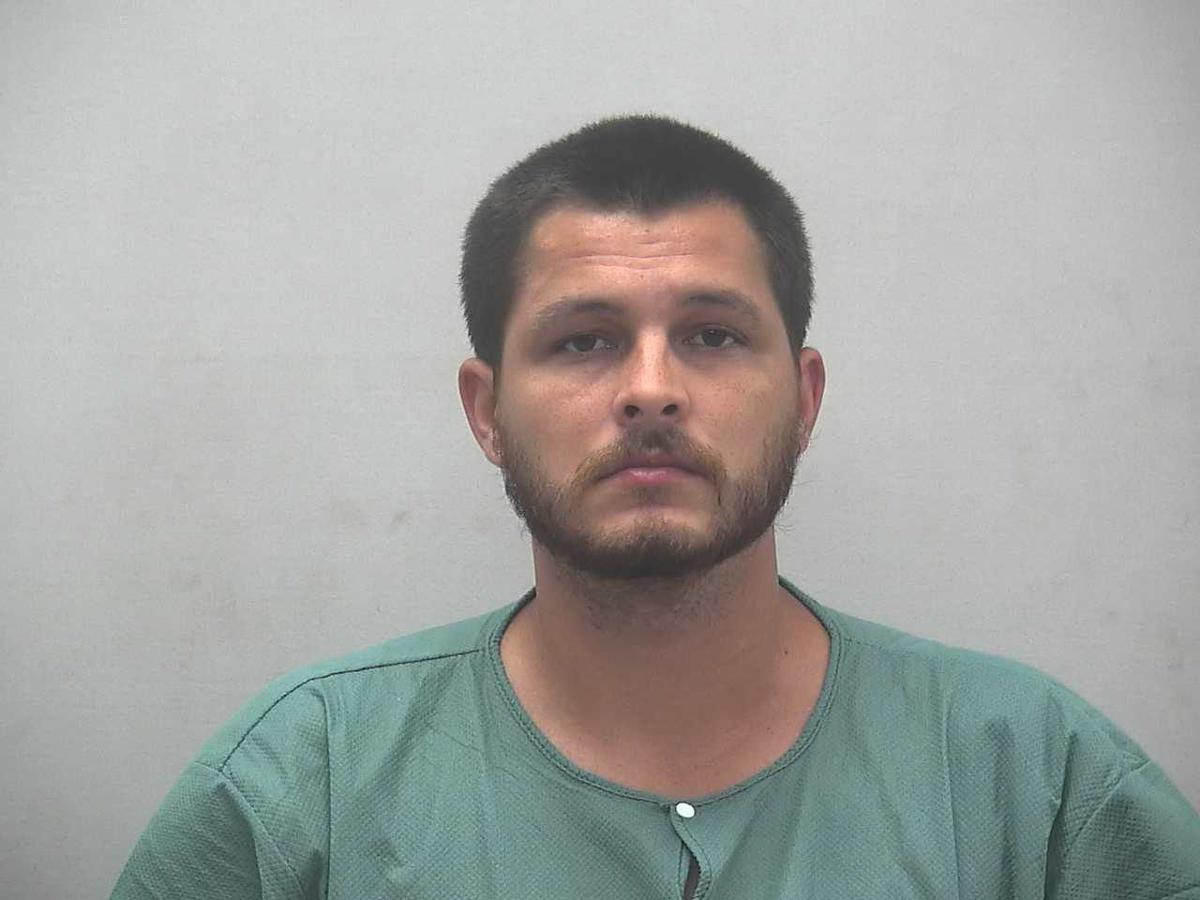 CROWN POINT — Four men were charged in connection with a shooting Aug. 26 at Flick's Tap that left a man in critical condition and wounded two of the defendants. 
Daquan Birdsong, 21, of East Chicago; Jonathon D. Berkley, 21, of Hammond; Michael A. Rivera, 20, of East Chicago; and Xavier Solis, 22, of Hammond, are accused of fighting with a 27-year-old man who confronted a woman inside the bar at 6205 Kennedy Ave. in Hammond.
The 27-year-old man argued with the woman because he thought she was "talking to other guys" while dating his friend's brother, according to court records. 
Witnesses told police Rivera hit the man in the head with a pool ball after getting involved in the argument between the 27-year-old and the woman. Birdsong and Solis shot at the victim, records allege.
Hammond officers responded to the bar about 1 a.m. and found the 27-year-old on the floor suffering from multiple gunshot wounds, police said.
The man was shot six times and suffered wounds to his pancreas, esophagus, liver and spleen. He was airlifted to a Chicago hospital and has had three surgeries, but has not been able to eat since the shooting, court records say.
Surveillance images showed the four defendants left the area in a silver Chevrolet Impala, records say.
Rivera and Berkley were treated at St. Catherine Hospital in East Chicago shortly after the shooting for minor gunshot wounds, records say.
Solis was later stopped while driving a black Impala registered to Birdsong. Police found a .40-caliber Glock handgun in the car, documents state. 
Each of the four co-defendants faces felony counts of attempted murder, aggravated battery, battery by means of a deadly weapon and battery resulting in serious bodily injury.
Berkley was not in custody, online court records show.
Rivera posted a $5,000 cash bond Monday. Birdsong was being held on $100,000 bail. 
Solis, who was free on bond on charges of felony intimidation and misdemeanor resisting law enforcement in a November case, was being held without bail.