CROWN POINT — A man on probation for robbery was charged with murder and three others were charged with felony assisting a criminal Tuesday in the stabbing death of a man found Sunday in a Lake Station lake.
Christian O. Mora, 19, of East Chicago, is facing two counts of murder alleging he killed 34-year-old Erik Lozano in the parking lot of a BMO Harris bank branch in East Chicago.
Adam M. Martin, 20, of Lake Station; Nathaniel J. Ostapchuk, 21, of Hammond; and Casey Hall, 19, of Hammond, all were charged with one count of assisting a criminal, a level 5 felony.
According to court records, Mora, Martin, Ostapchuk and Hall went to East Chicago on Thanksgiving night to target drug users for robbery. They attempted to rob one person but got separated.
Martin, Ostapchuk and Hall told police they returned to Mora's blue 1994 Mercury Marquis. Mora returned to the car more than an hour later with Lozano, who got into the backseat and rode for a short time to the bank.
Ostapchuk told police Lozano got out at the bank and slammed the door in his face. Ostapchuk exchanged words with Lozano, and Mora got out of the car and began stabbing Lozano, court records say.
Lozano attempted to run, but Mora circled around him repeatedly stabbing him, records say. Lozano fell to the ground and the group briefly left the scene.
The group then returned to Lozano's body, loaded it in the trunk and drove to Martin's home in Lake Station, records say.
Martin retrieved bleach and other items from his home, and the group drove to Grand Boulevard Lake. The men placed garbage bags over Lozano's body and doused him in bleach before dumping him in the water, records say.
A resident discovered Lozano's body Sunday morning on the northwest side of the lake, near East 23rd Court. His body was submerged in shallow water near a log.
Lozano died from several stab wounds, including to the chest, records say.
Police received several tips that led them to the four suspects, who were all taken into custody Sunday night.
Police found a pair of knives with possible blood stains on them and a piece of vehicle trim with possible blood stains on it when they executed search warrants Monday at Mora's apartment and car, records say.
Keep reading for FREE!
Enjoy more articles by signing up or logging in. No credit card required.
Defense attorney John Cantrell, who is representing Martin, said the allegations against Martin occurred while Martin was "under severe duress."
"His safety was compromised and he was placed in a live-or-die situation," Cantrell said. "I am confident that when the truth comes out, he will be completely vindicated."
Prosecutors filed a motion Monday to revoke Mora's probation in a February case in which he was accused of robbing a man at gunpoint Jan. 13 in Lake Station.
The victim in that case told police he planned to sell Mora marijuana, but Mora pointed a rifle at him so he threw the marijuana on the ground.
Mora was sentenced in May to 18 months in jail, followed by 18 months on probation.
Mora failed to show up for six drug tests and three scheduled meetings with probation officers between Aug. 14 and Nov. 21, court records show.
Mora also didn't pay fees and court costs, failed to obtain his GED, didn't complete 40 community service hours, failed to enroll in and complete substance abuse treatment, and never sought an evaluation for mental health treatment.
The Northwest Indiana Major Crimes Task Force assisted with the homicide investigation.
Lake Station Police Chief David Johnson thanked the officers and agencies for their help in quickly taking the suspects into custody.
Check back at nwi.com for updates to this developing story.
Ahmad Jermahl Jones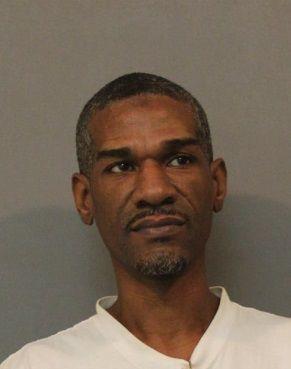 Christian Alexander Lee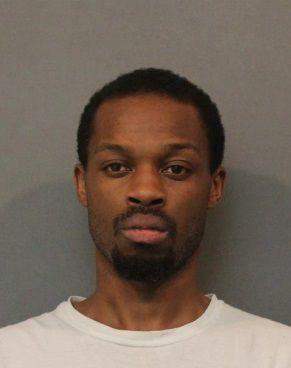 David Lee Runyan Jr.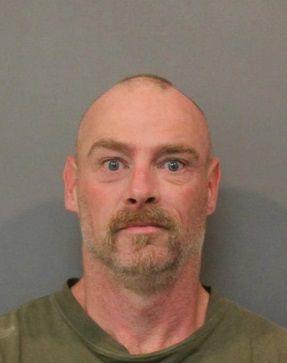 Derrick Demoin Carney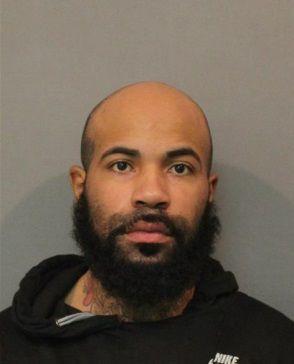 Deshanna Arthellia Woodcox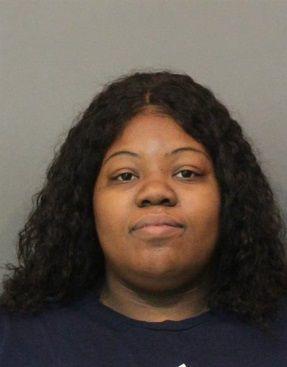 Eric Chatman Jr.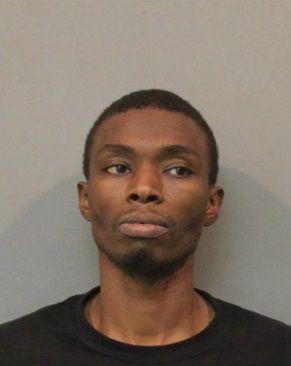 Fredrick Childress III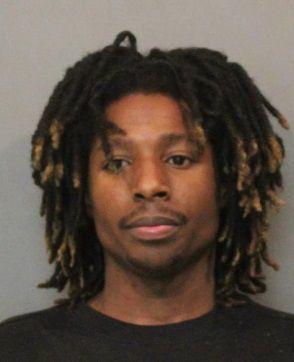 Lauren Vistoria Whitlow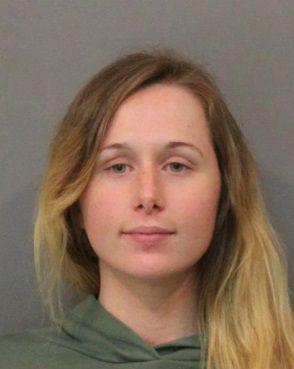 Robert Sanderson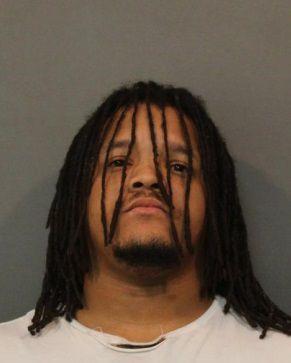 Thomas Edward Alexanderson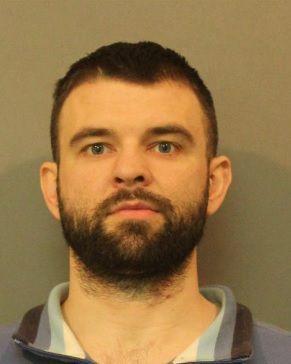 Allen Joseph Orourke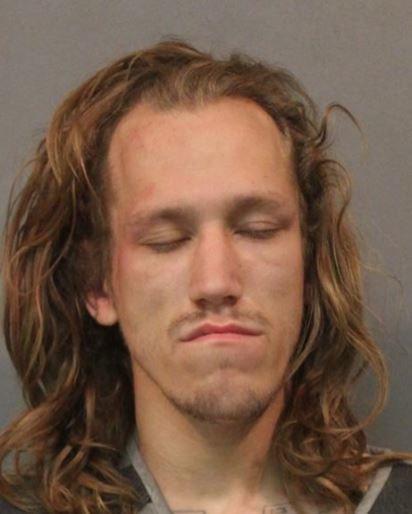 Andrew James Ehlin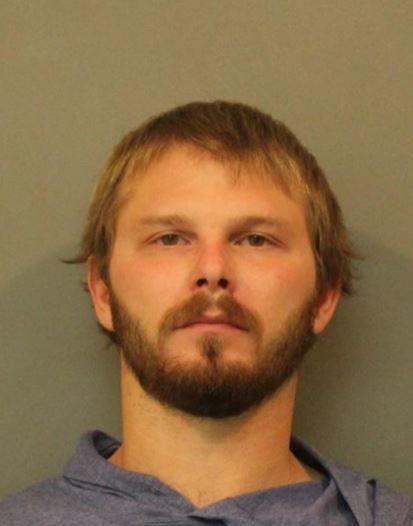 Anthony Joseph Mysliwiec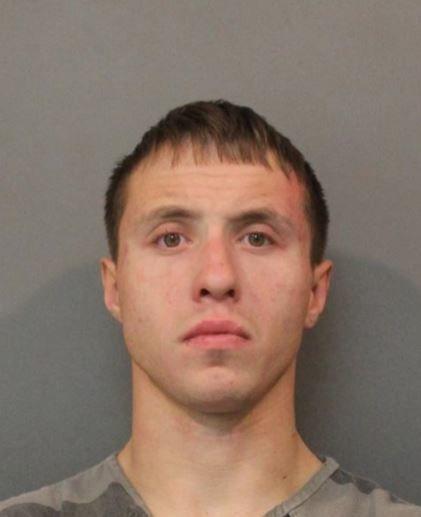 Charles Anthony Goforth
Cierra Myree Kelly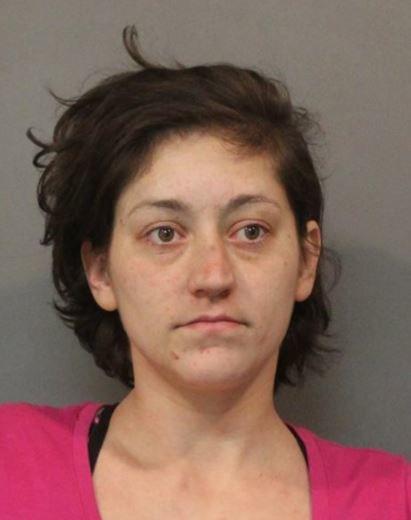 Eric Wayne Lockhart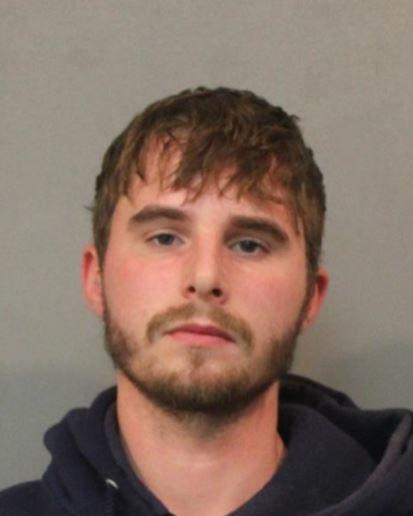 Isaiah Lester Shepherd III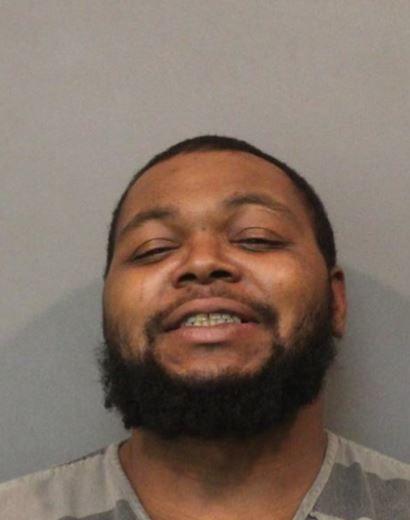 James Andrew Ousley Sr.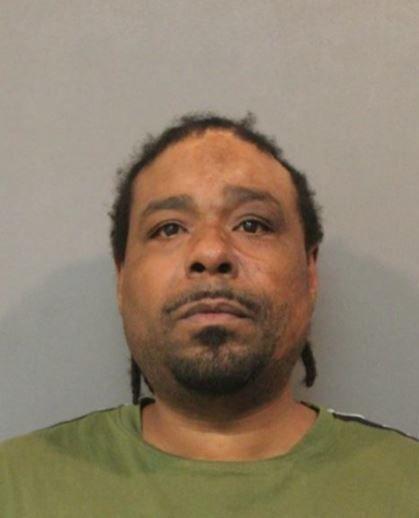 Jerry Qualls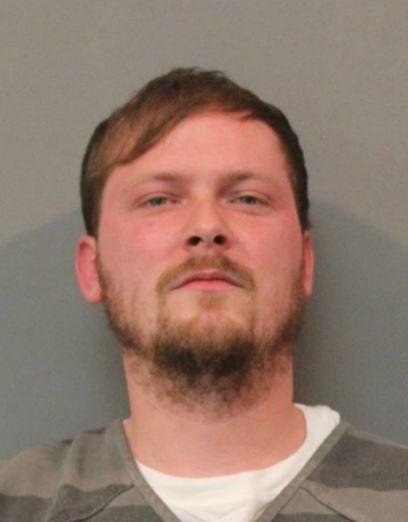 Jessica Sue Pichon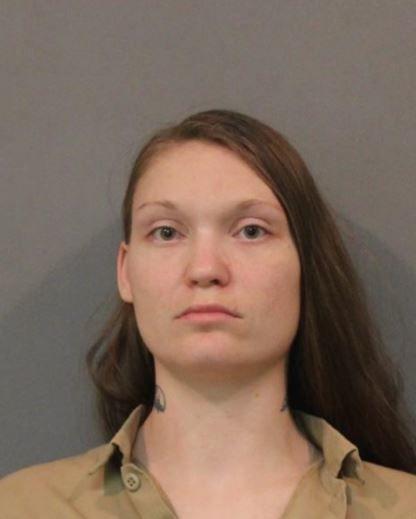 Jonathan Lee Goonen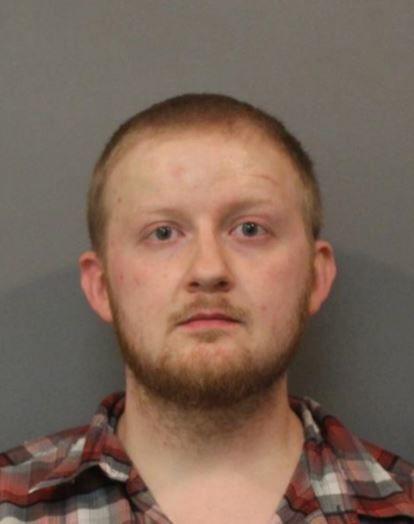 Joseph Eugenio Roman Torres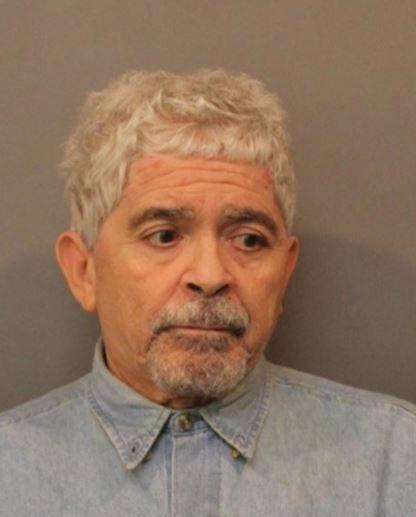 Larry Lee McKinney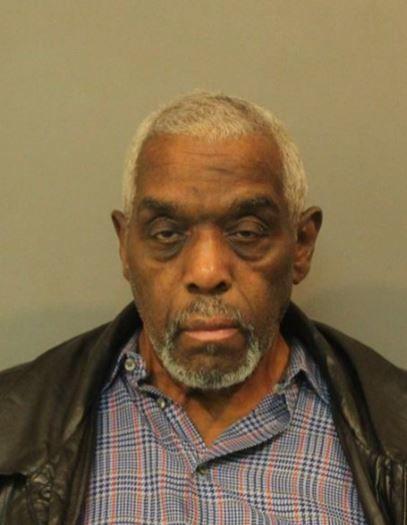 Mark Terrell Rembert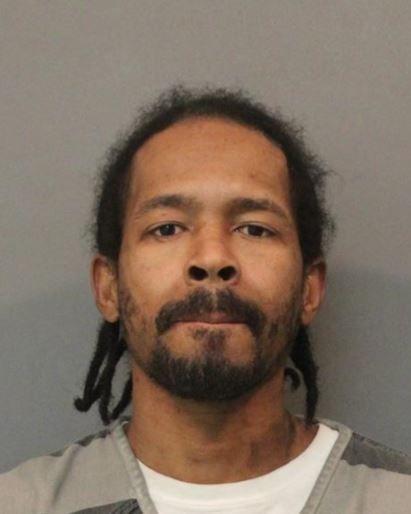 Neil A. Hotkiewicz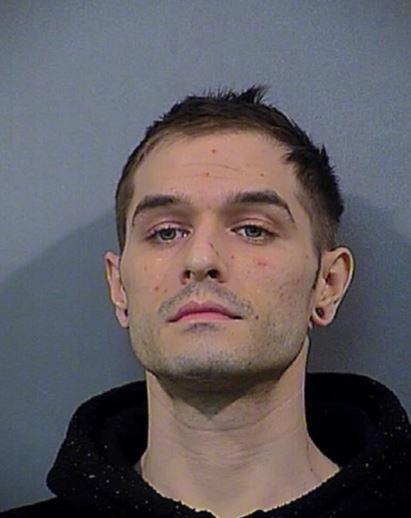 Ryan Tristan Morris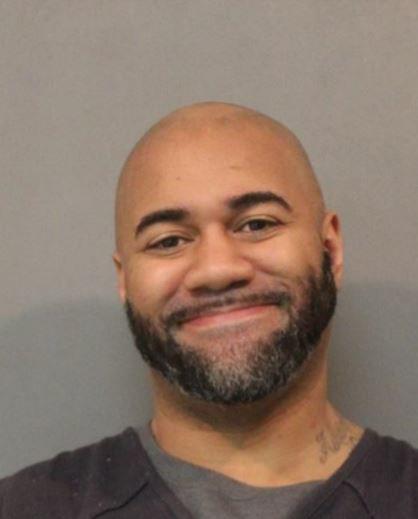 Terilyn L. Julkes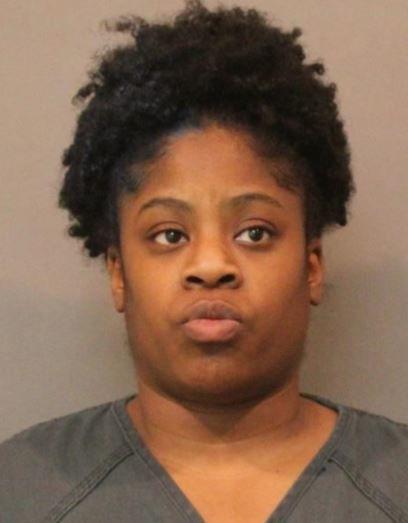 Anthony Ben Jefferson Jr.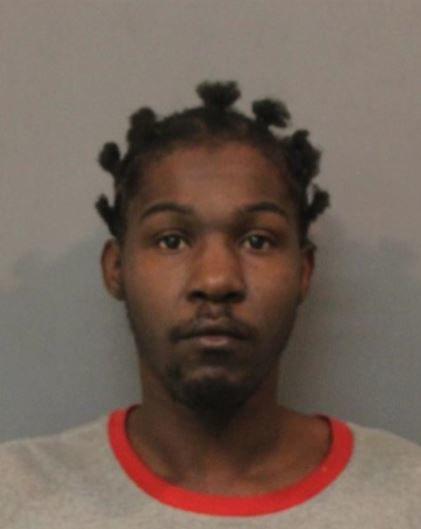 Brian Thomas Hayes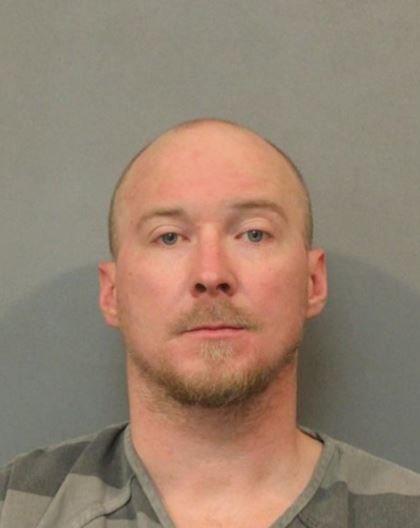 Cristian C. Flores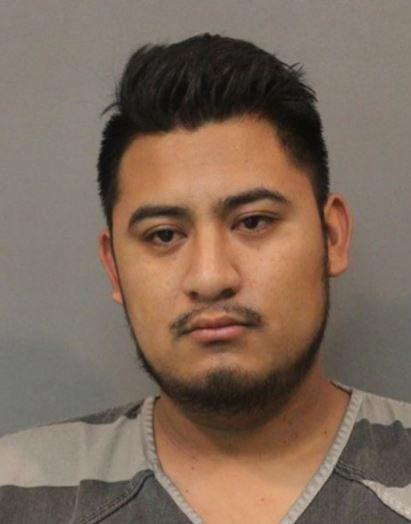 Demetrius Anton Morris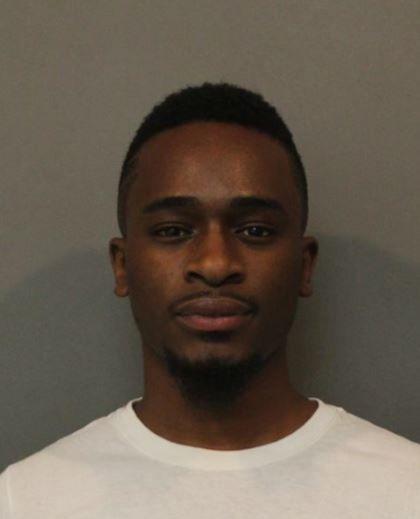 Holli Ann Johnson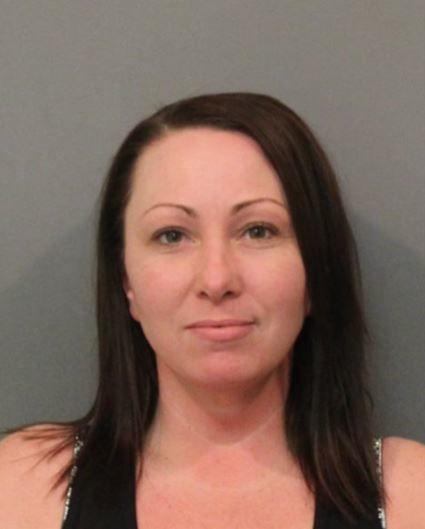 Jessica Nicole Holmes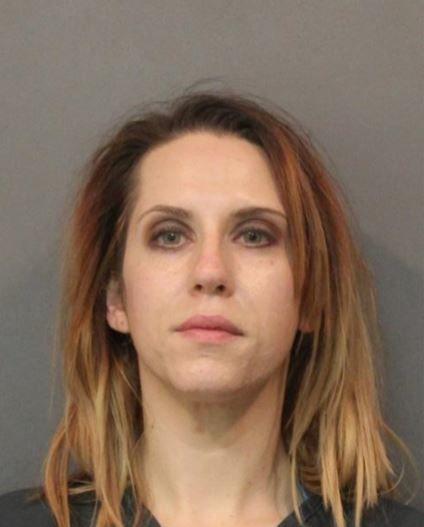 Kimmara Shannon Purnell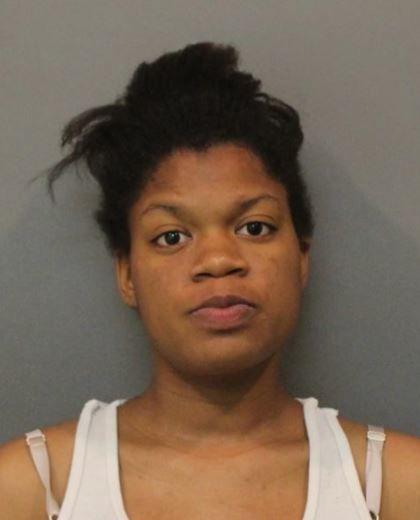 Lauren Ashley Keammerer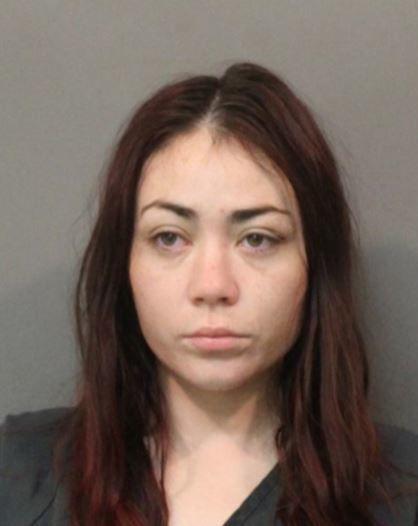 Leonardo Verduzco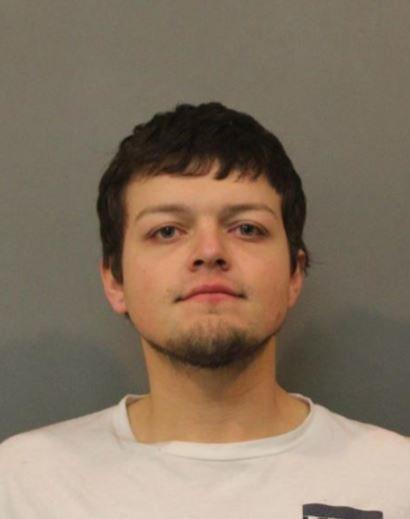 Sara A. Smith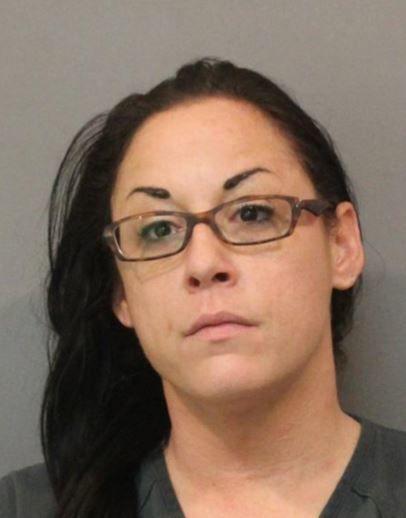 Zachary Alexander Lindahl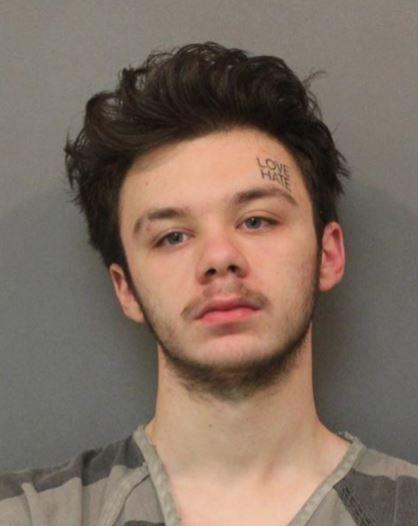 Felipe Rodriguez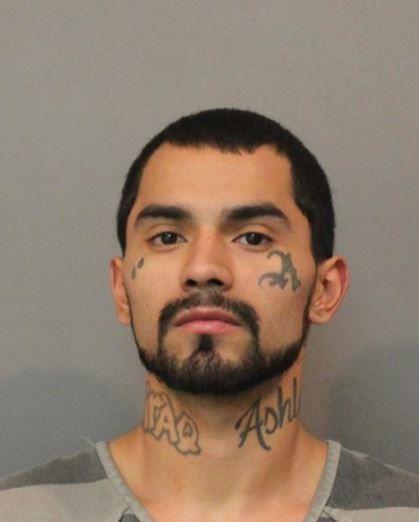 Joshua Adam Heitlage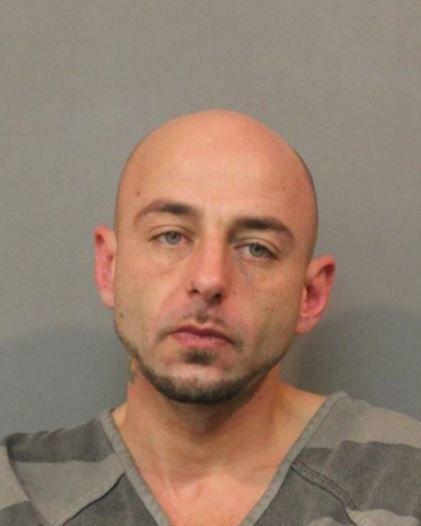 Vincent Joe Ruiz
Carlos James Donnivan Perkins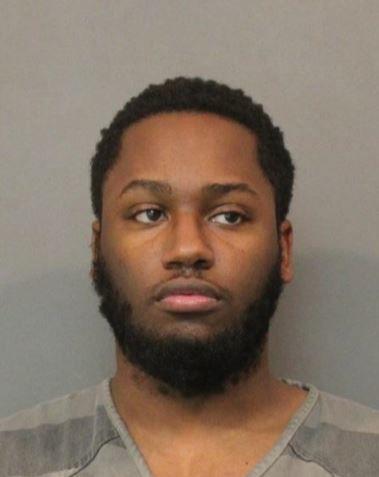 Darrell Eric Bogard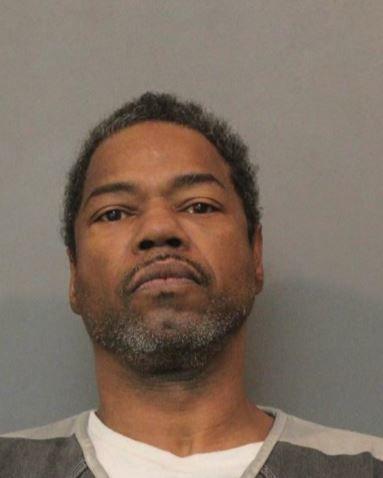 Jadel Jimmy Hamilton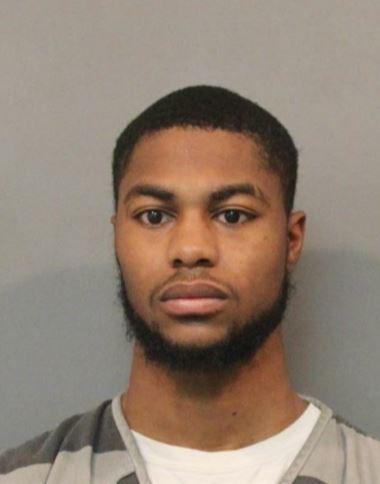 James Paul Schmitt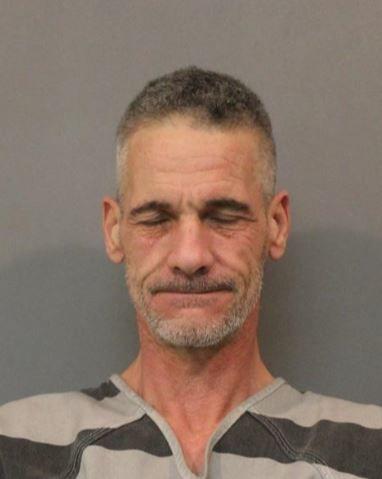 Kejuan Dequincy Thompson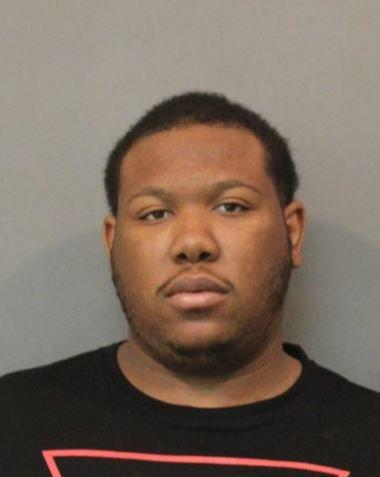 Lawrence Allen Muffett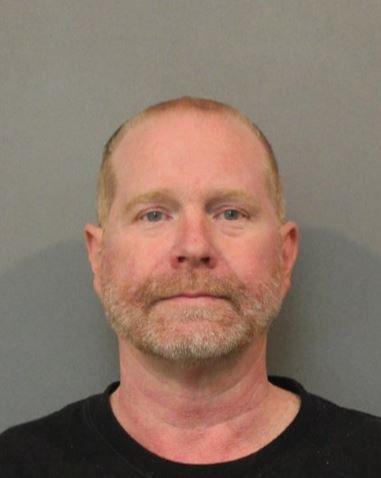 Namik Kenal Oner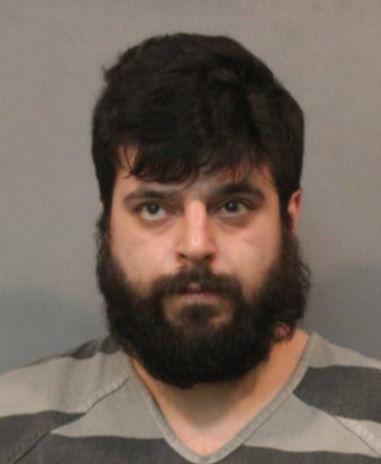 Sarah Elaine Cheesebrough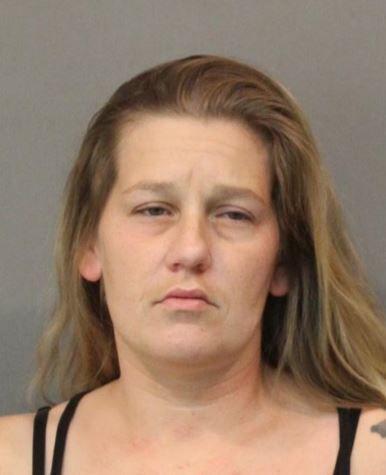 Steven Henry Bridgmon Jr.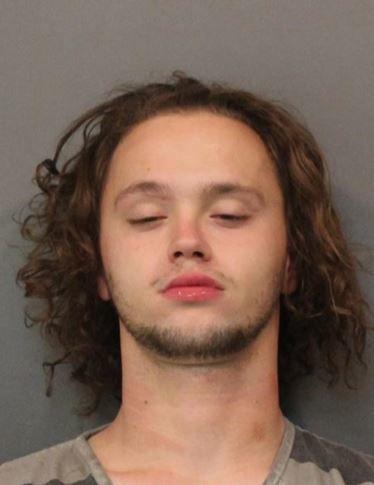 Tara Jean McGhee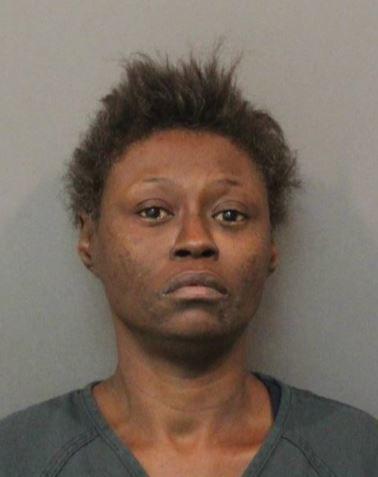 William Raymond Slazyk