CROWN POINT — Prosecutors dropped charges Thursday against the last of three men — one of whom has been identified by authorities as a suspect in at least four homicides — charged in connection with a 2014 slaying that police alleged was over marijuana.
Sher'mon L. Darden, 24, and Devonte D. Hodge, 24, both of Gary, each were charged with murder in perpetration of a robbery in the Sept. 27, 2014, and the shooting death of Deshelon Hicks Jr. in the 2200 block of East 19th Place in Gary.
Darrell M. Brown, of Gary, was charged with felony assisting a criminal on allegations he acted as the getaway driver.
The charge against Hodge was dismissed in November 2015, after a witness, Avery Flynn, was shot to death before his deposition could be taken. His statement to police could not be used at trial.
The charge against Brown was dismissed in May 2016, online court records show.
Darden's defense attorney, Arlington Foley, filed a motion in April seeking dismissal because the state failed to bring Darden to trial within a year.
Lake County Supervisory Deputy Prosecutor Eric Randall filed a motion Wednesday seeking to dismiss the case because of the legal issues raised by Foley and evidentiary issues, which left the state unable to prove the case beyond a reasonable doubt.
Lake Criminal Court Judge Pro Tempore Kathleen Sullivan granted Randall's request during a hearing Thursday. She also told Foley Darden he has a warrant for a traffic case in Gary City Court and should turn himself in.
According to court records, Flynn told police he, Hodge and Darden went to Hicks' home to buy and smoke marijuana in September 2014. Hodge asked Hicks for a gram of marijuana, then pointed a gun at him, records state.
You have free articles remaining.
Keep reading for FREE!
Enjoy more articles by signing up or logging in. No credit card required.
Hicks pulled out his own gun and shot Flynn, and a fight ensued between Hicks and Hodge, records state. Hicks, 20, was shot twice in the back of the head.
Darden and Hodge were accused of taking 2 ounces of marijuana and money from the home. 
Prosecutors filed charges against the three defendants in October 2014. A month later, Flynn, 20, of East Chicago, and Patrick Hopson Jr., 20, of Gary, were found shot to death in the front seats of a car parked and idling in the 4300 block of Massachusetts Street, Gary police said. No charges have been filed in their homicides.
The Hicks case isn't the first time prosecutors have dismissed a murder charge against Hodge, who was identified in testimony by a detective in February 2018 as a suspect in four homicides, including Flynn's.
A murder charge against Hodge in the shooting death of Laroi Griffin, 32, was dropped in 2015 because of insufficient evidence. Griffin was killed Feb. 9, 2013, in Gary.
Hodge is currently in custody on a 2016 attempted murder case in state court and a federal case in which he and co-defendant Teddia "Teddy" Caldwell are accused of killing Akeem Oliver, 29, of Gary, Oct. 8, 2016, near East 20th Avenue and Virginia Street in Gary. The state's case has stalled as the U.S. attorney's office moves forward.
Adam Levi Beliles
Aimee Jo Kazimer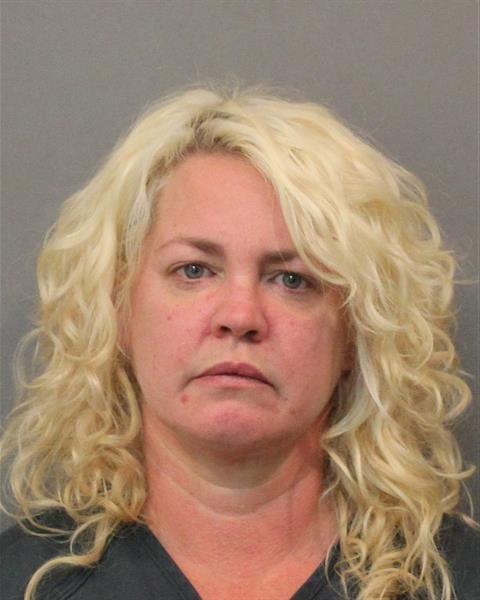 Albert Benjamin Lucero III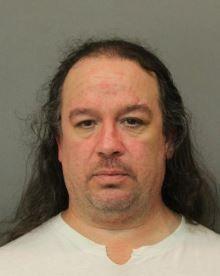 Aleshia Marie Nagl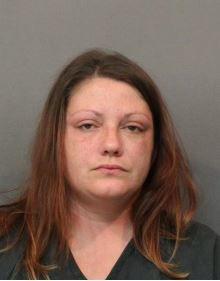 Allen Wade Davison Jr.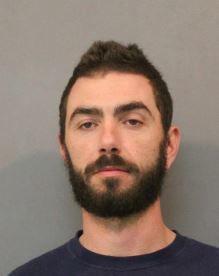 Andrea Vicki Dean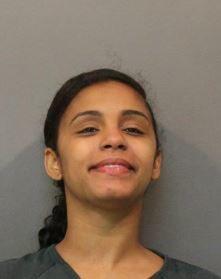 Andrew David Peksenak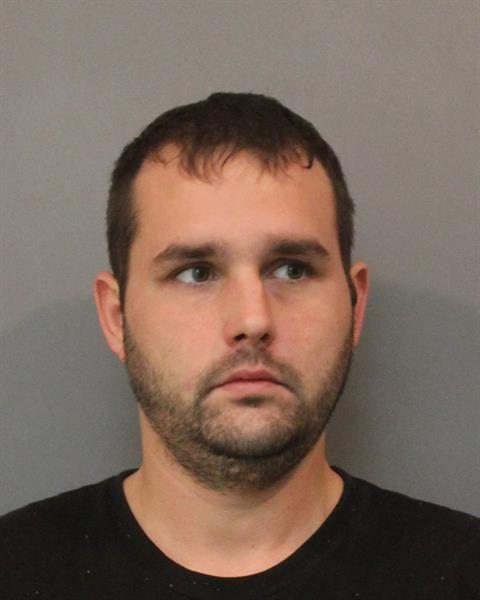 Andrew Michael Hudson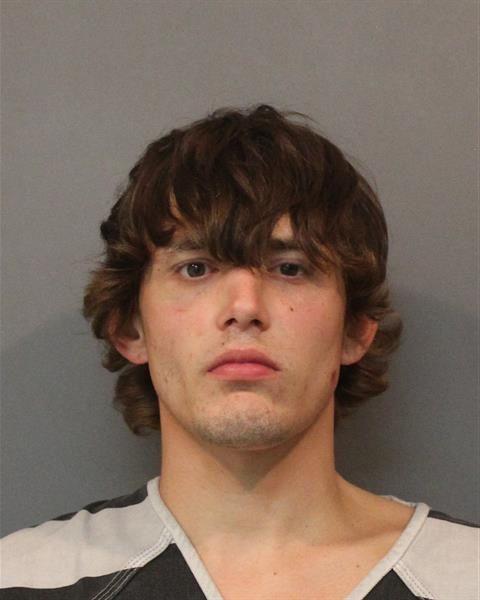 Anthony James Armellino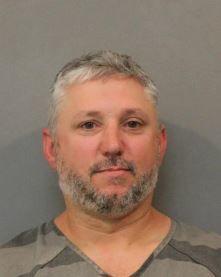 Antoine Linell Neely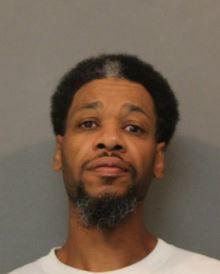 Aubrey Alexis Wilson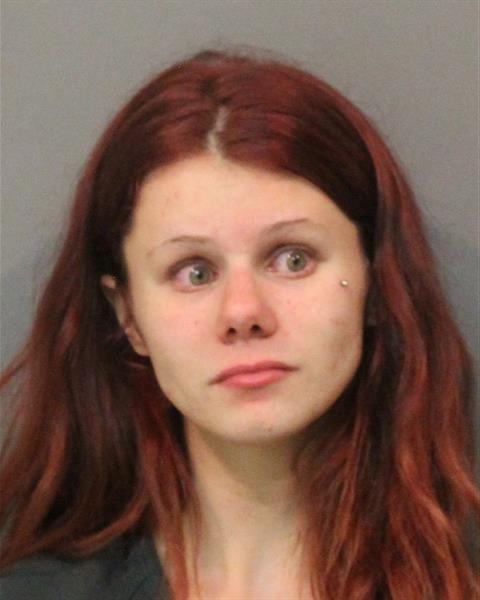 Benjamin Agostomulero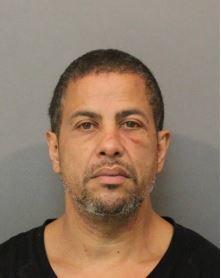 Bonnie Jean Condes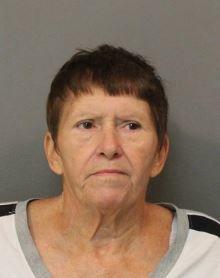 Brandon Jamar Kellum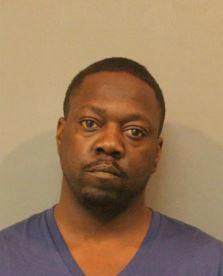 Brandon Leamon Berkley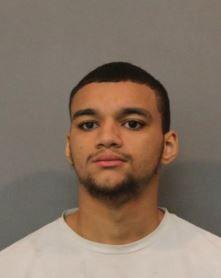 Brandon Lee Smith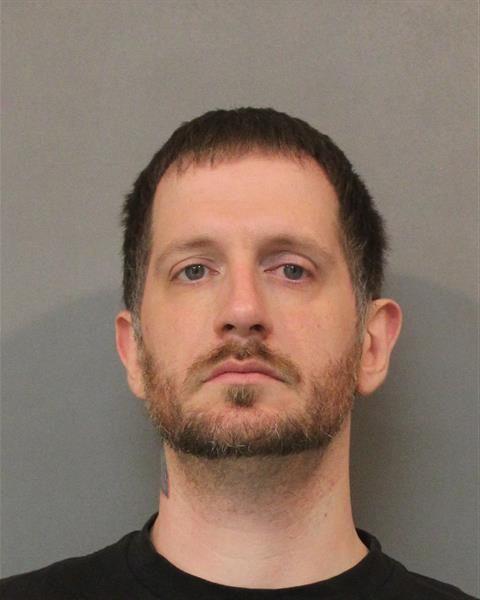 Brent Michael McCammon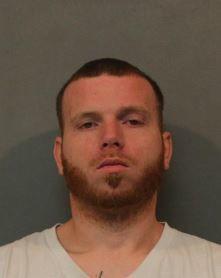 Brian Raymond Hollaway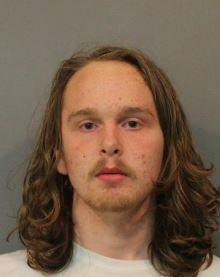 Brishanna Danelle Hayes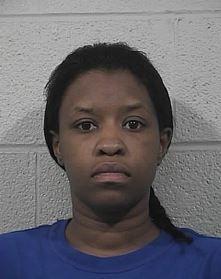 Bruce Allen Davis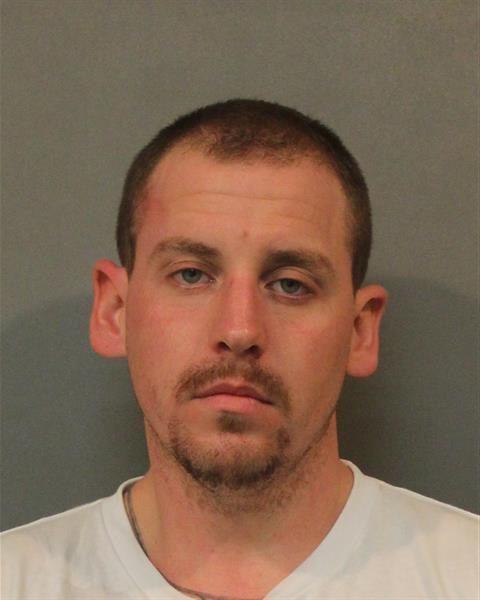 Christopher Lee McGee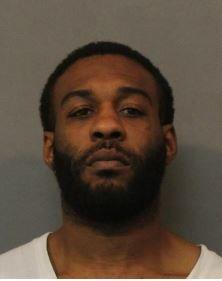 Dallas Delshawn Monthei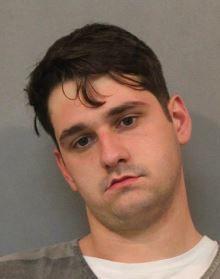 Daniel Michael Grish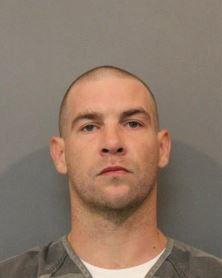 David Ignacio Serrano.jpg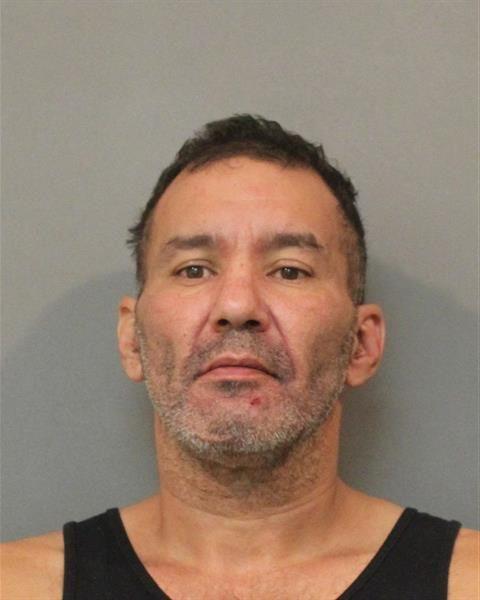 David Lemar Ewing Jr.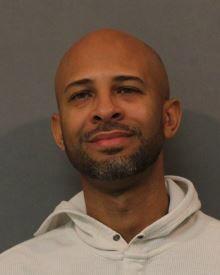 David Manuel Reillo Jr.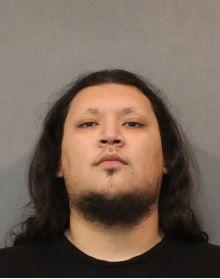 Davon Lamonte Cooper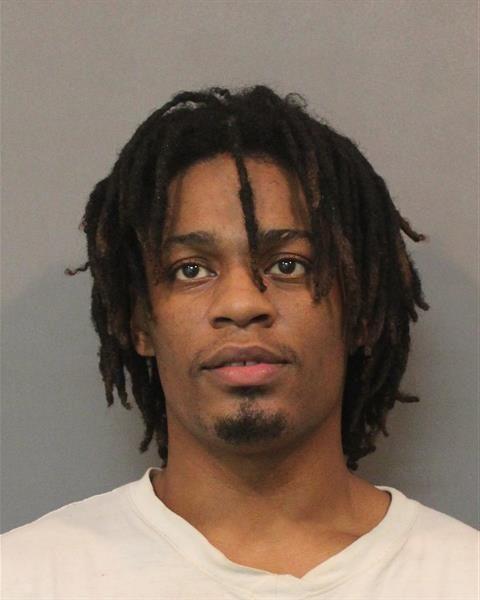 Debby Lynn Thompson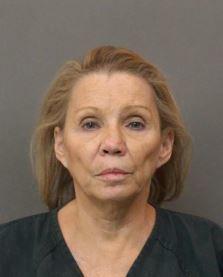 Denise Lafay Lee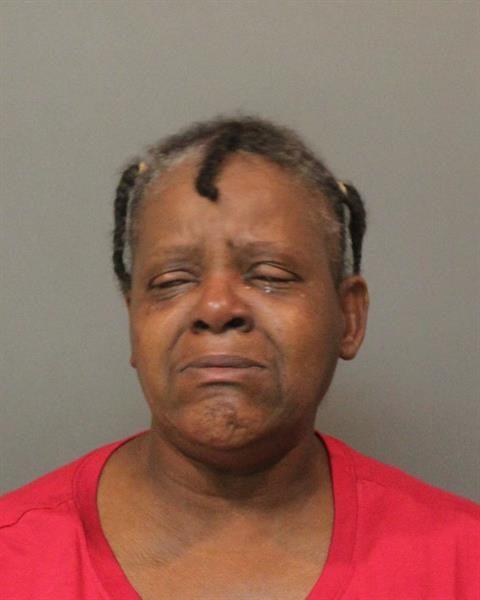 Deshjue Juandiaz Jimol Walker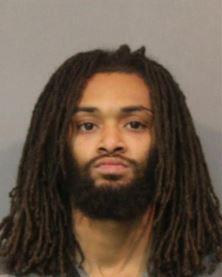 Deviyon Quawnyah Johnson-Griffith
Devon Michael Malerich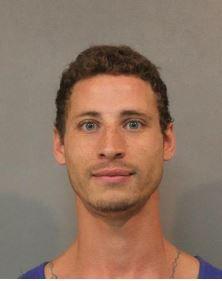 Donald Ray Shields Jr.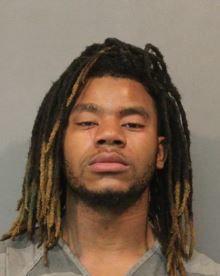 Dontrell Alexander Henderson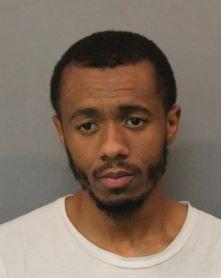 Dorothy Helen Kansfield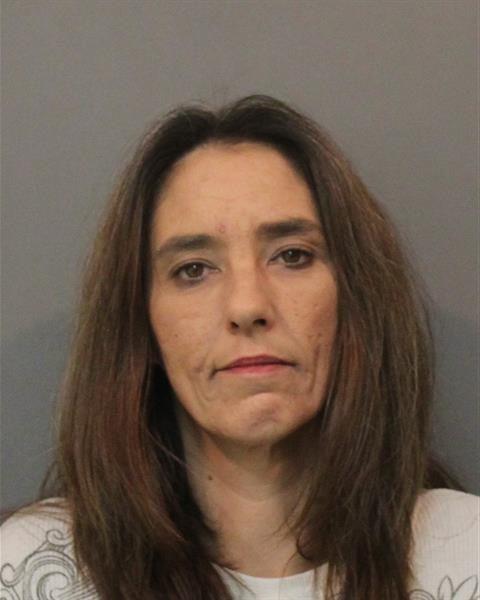 Duwayne Richardson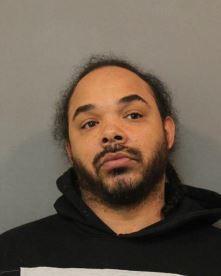 Earl Lee Johnson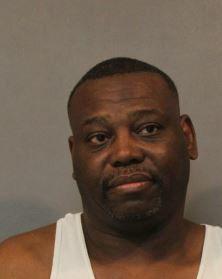 Eddie Edward McKenzie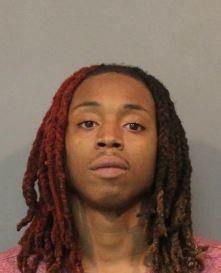 Eddy Cabot Dixon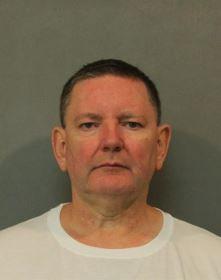 Eric Anthony Riegert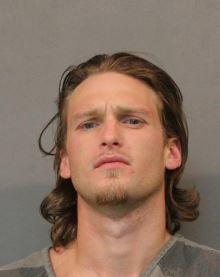 Francisco Jesus Tequimila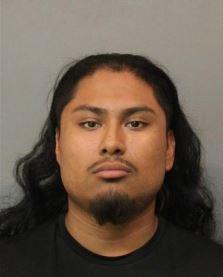 Gordon Jarmell Rainey Jr.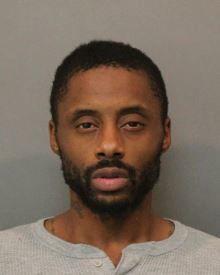 Graham Ganser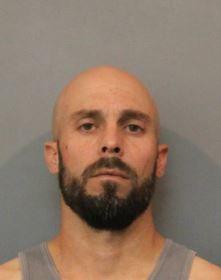 Guadencio Alberto Najera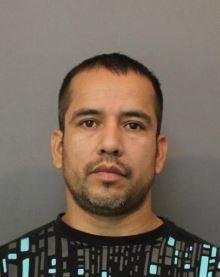 Harold Eugene Tate Sr.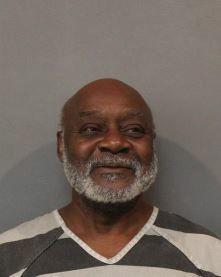 Henry Lewis Jones Jr.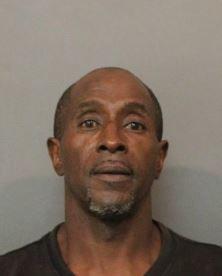 Hilda Altgratia Madera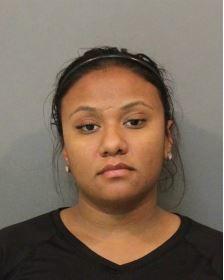 Itzel Nayeli Flores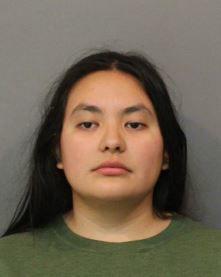 Jason Allen Blair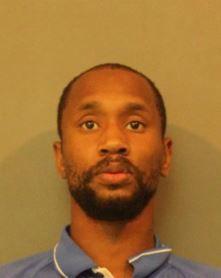 Jeffrey Allen Augsburger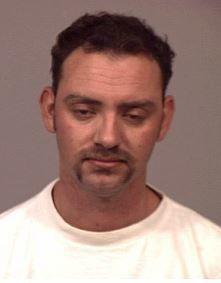 Jennifer Nichole Cooper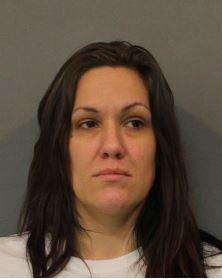 Jennifer Niechol Hostetter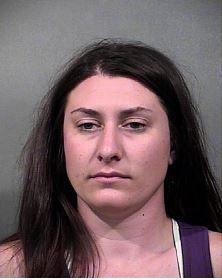 John Shelley Fulton Jr.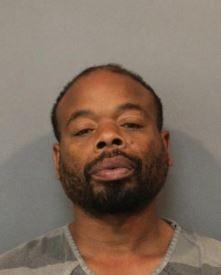 John Thomas Tabernacki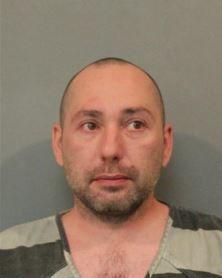 Joshua Alan Mounts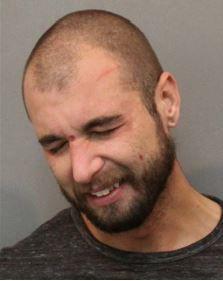 Joshua Clarence Allen Hatfield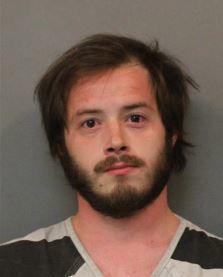 Joshua John Huron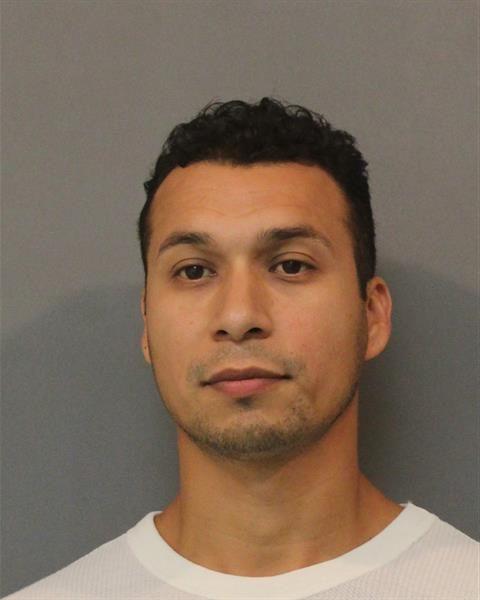 Justin Richard Haninger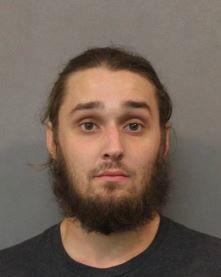 Kenneth Dewayne Smith
Kenneth Levelle Eggleston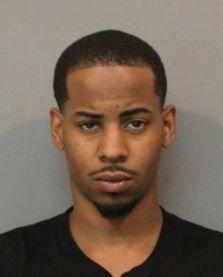 Kody Louis Davis
Lauren Ashley Zinmer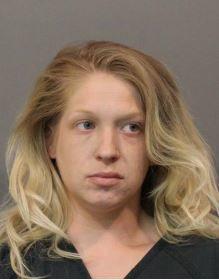 Luis Alfredo Campos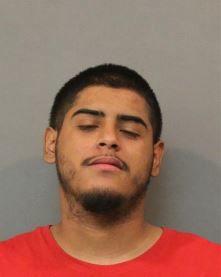 Lyndon Eugene Armstrong Jr.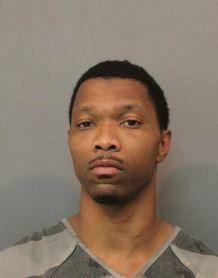 Malcom W. Cooper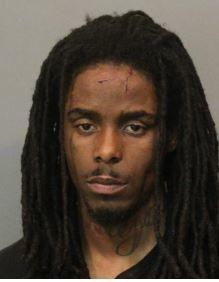 Margarita Ceja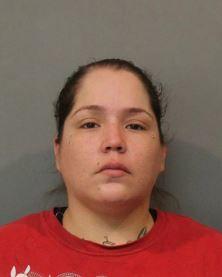 Maria Elaine Bikos Holloway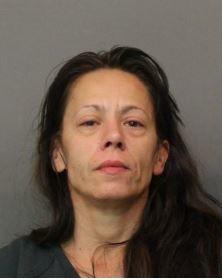 Maurice Antonio Anderson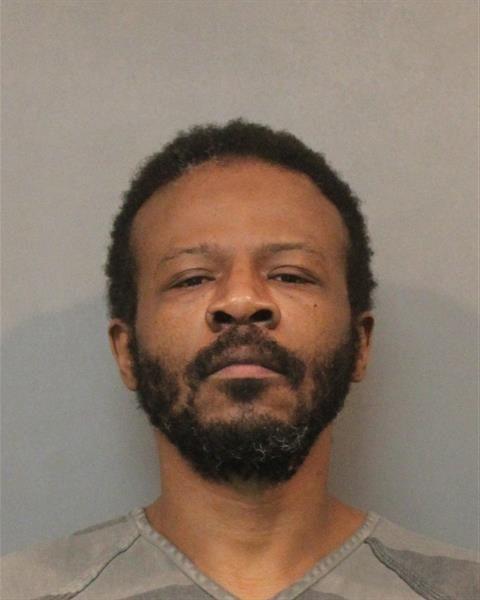 Michael Andrew Lehman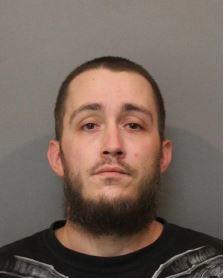 Michael Steven Delnicki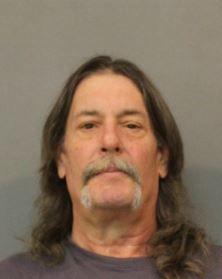 Mitchell Ackerman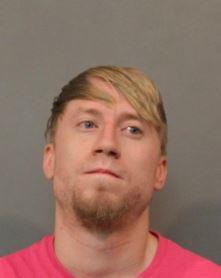 Nichole Renee Johnson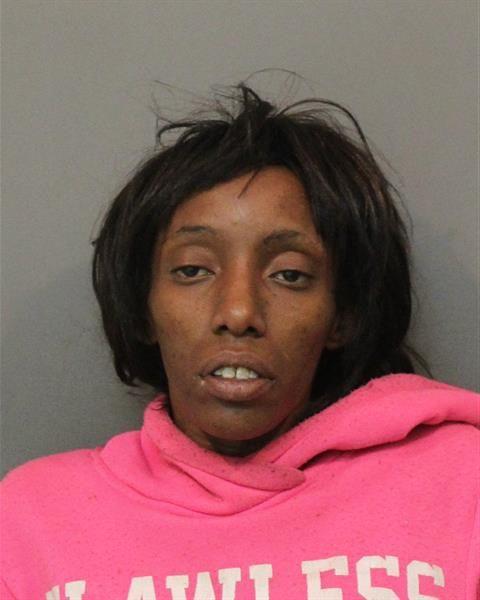 Patrick Emile Ford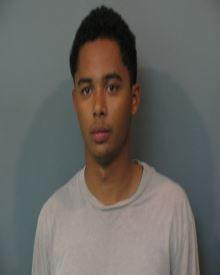 Pete Durcho IV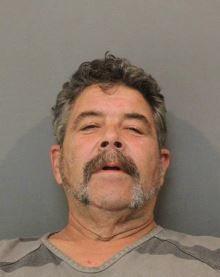 Randall Michael Barajas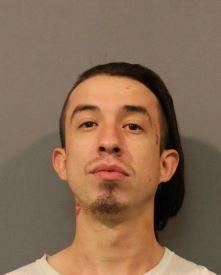 Raymond Michael Angotti Jr.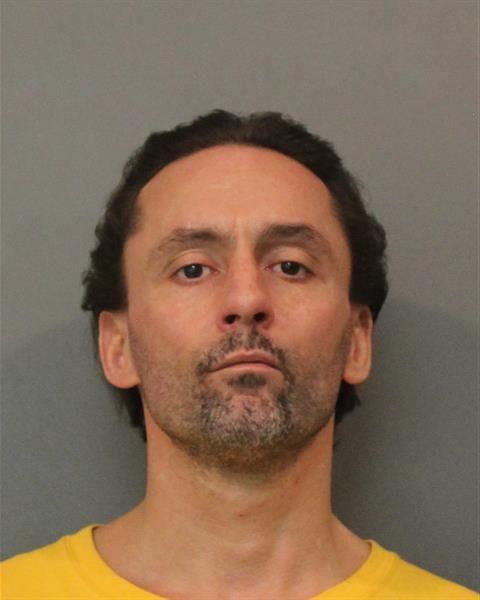 Richard W. Pennington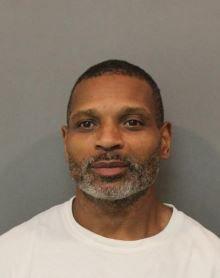 Rickey Lamont Mitchell Jr.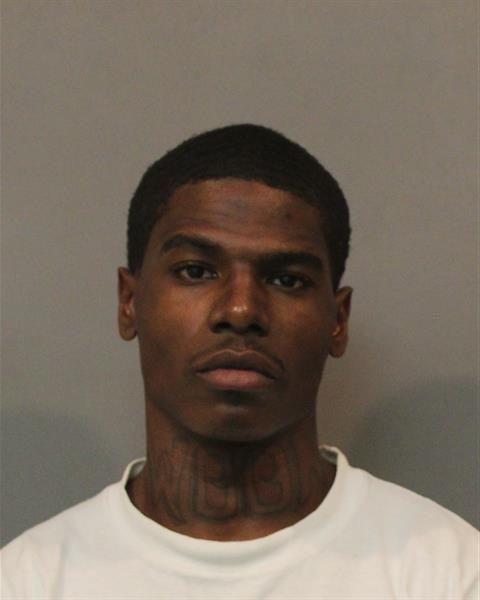 Robin Dawn Szaflarski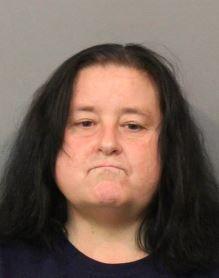 Rodney Lamar Westbrook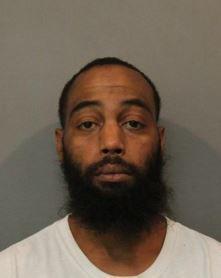 Roncia Latoy Fletcher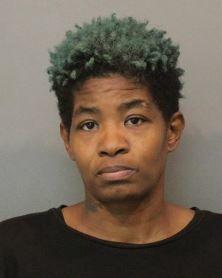 Rudy Eugene Gutierrez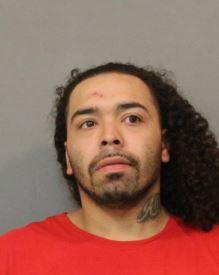 Ryan Neil Gee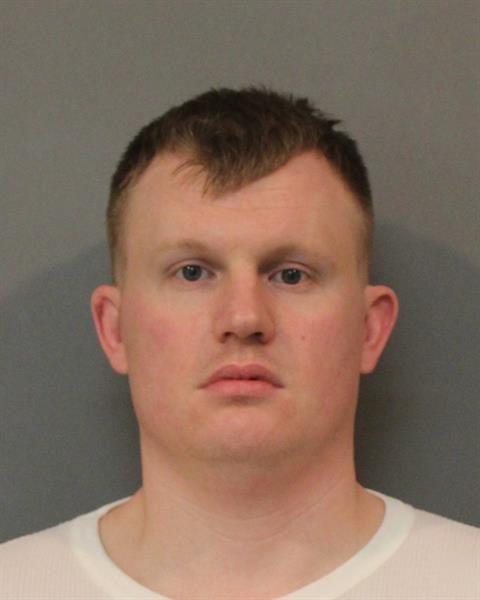 Sabrina Maria Castelan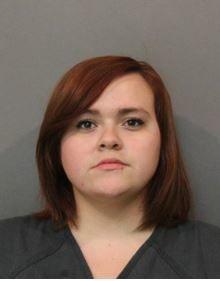 Samantha Ann Scasny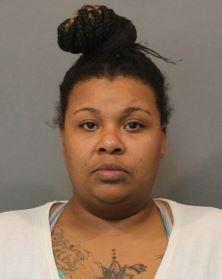 Samuel Tate Jr.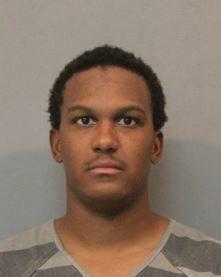 Saon Titoria Moniq Battle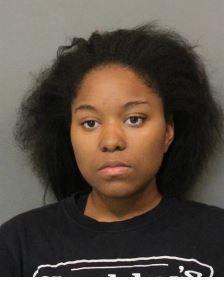 Shawn Keith Brown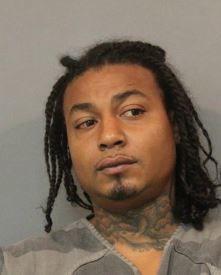 Steven Paul Parker Smith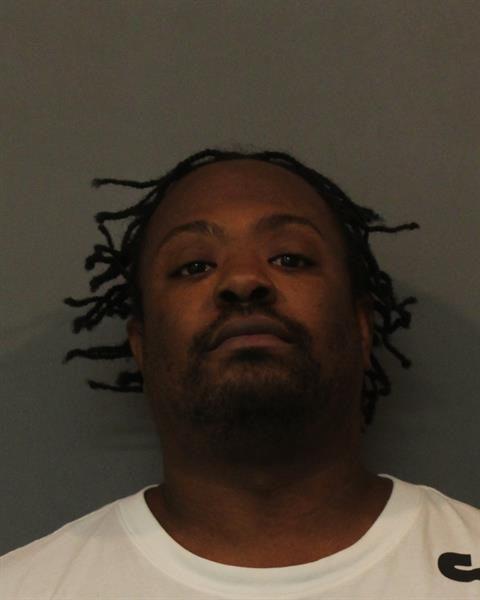 Tamia Jonay Hinton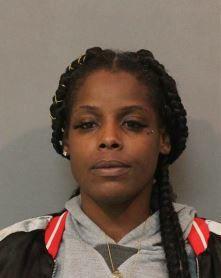 Teanisha Tawana Liggins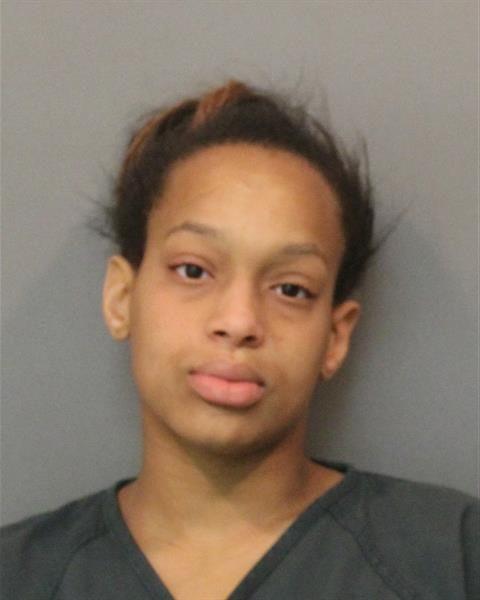 Terrell Kuba Brown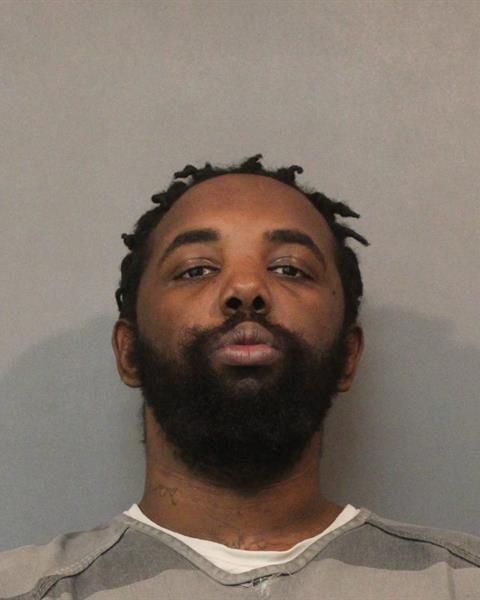 Terry Keith Matthews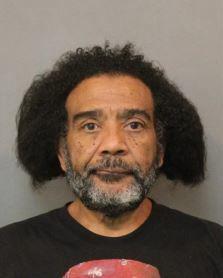 Thomas John Sabo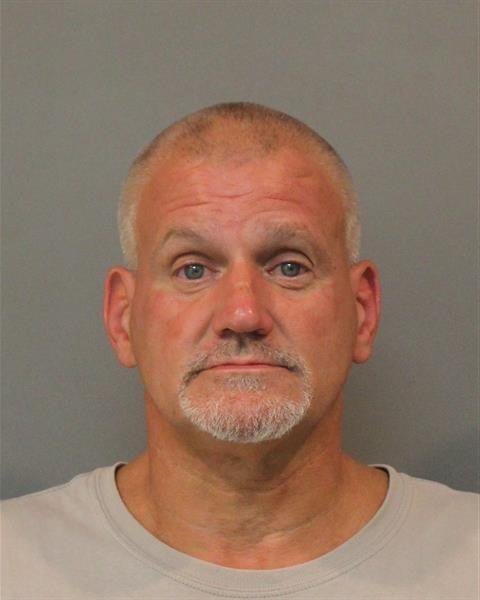 Tommy Lee Hurst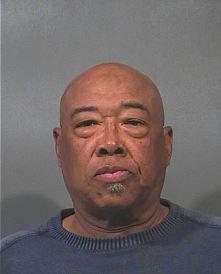 Victoria Lee Golden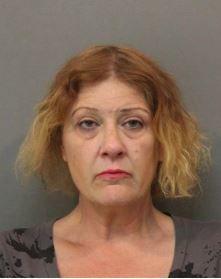 Wallace Jerome Calmese