VALPARAISO — Several people were on hand Monday morning to watch as a not guilty plea was entered on behalf of the former president of the parent advisory council at the Discovery Charter School in Porter, who is charged with stealing nearly $58,000 from the group.
Lisa Apato sat quietly at the front of the courtroom during the initial hearing in the criminal case with defense attorney Mitch Peters, who was filling in for attorney Bob Harper.
She is charged with a level 5 felony count of theft, which carries a potential sentence of one to six years behind bars, according to court documents.
Apato is accused of taking the money by slowly withdrawing $35,105 and failing to deposit another $22,842 from several fundraisers and reimbursements, charging documents say.
The theft was reported to police two years ago and she was charged in late September.
Further hearing dates were set in the case for Feb. 3 and March 2.
A treasurer for the parent group told police when she took office in July 2016, she began asking Apato, who was then the president, for access to the financial records, police said.
Keep reading for FREE!
Enjoy more articles by signing up or logging in. No credit card required.
"Apato, however, would always come up with an excuse as to why the records were unavailable," according to the charge.
It was not until August 2017, once Apato left office, that the treasurer gained access to the records and noticed missing funds, police said.
Apato is accused of withdrawing money from the group's bank account 19 times using checks and 17 times using an ATM card, police said. Police say she also used the ATM card on 32 occasions to buy items for her personal use or for personal expenses.
Her failure to deposit funds into the group's bank account dates back to December 2015 and occurred on six occasions, according to charging information.
Albert Anthony Neuliep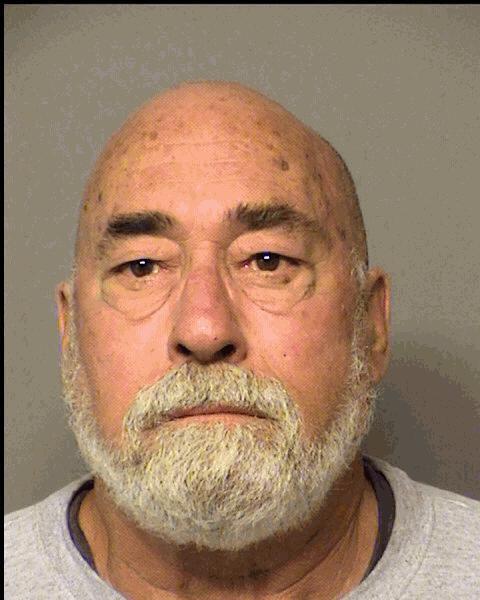 Alex Edward Torres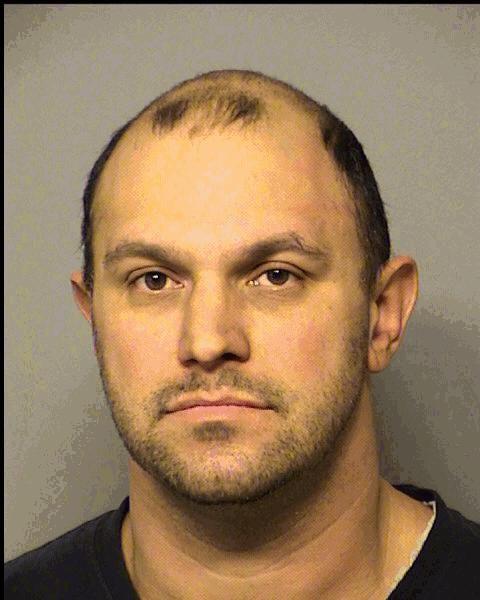 Ashlee Nicole Dawson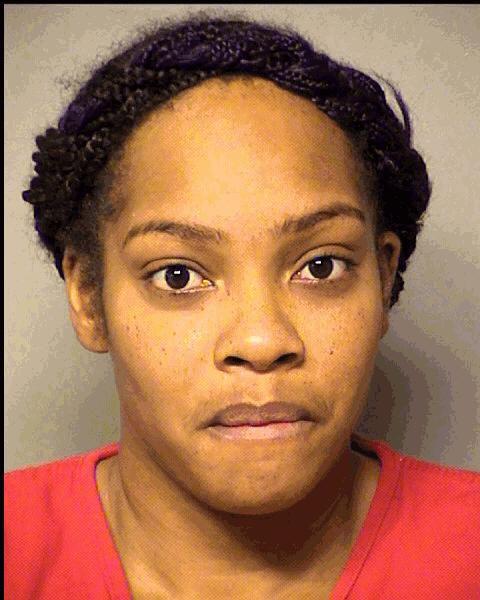 Ashley Virginia Andrews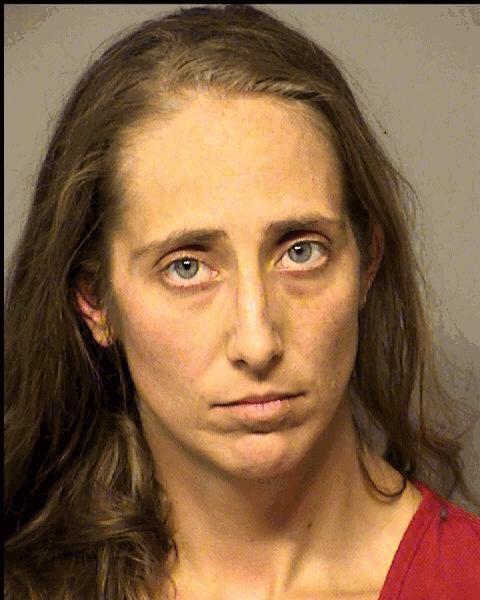 August Ray Stokes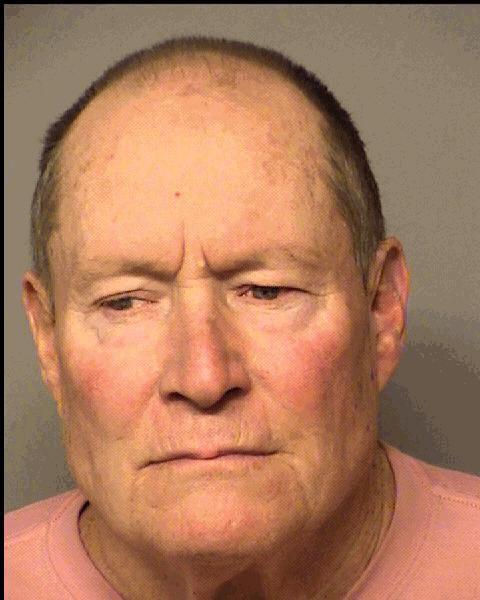 Carole Ann Gallegos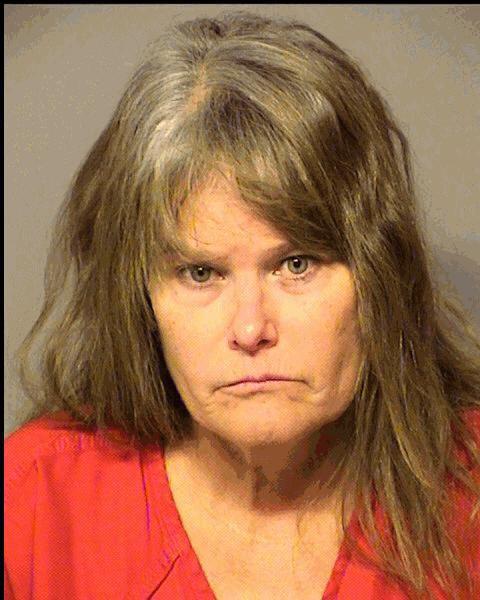 Christine Lynn Huard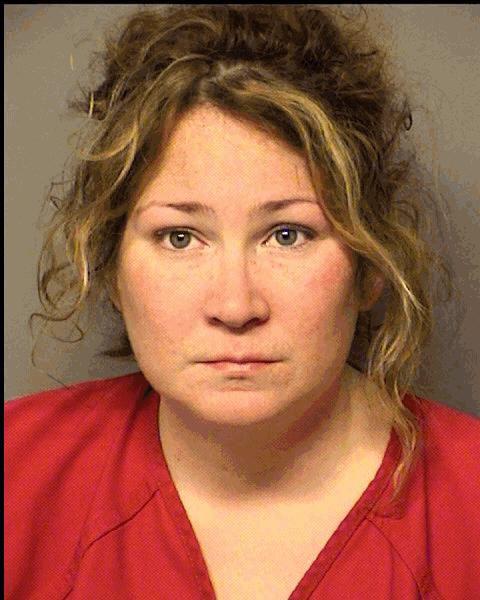 David Jessy Elliott
Davit Salli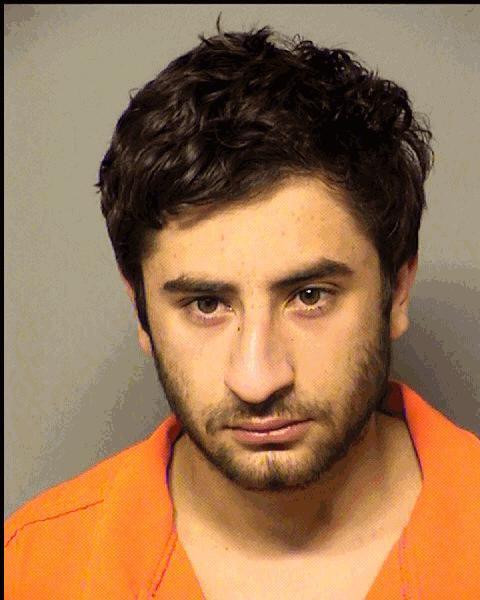 Douglas Eugene Marshall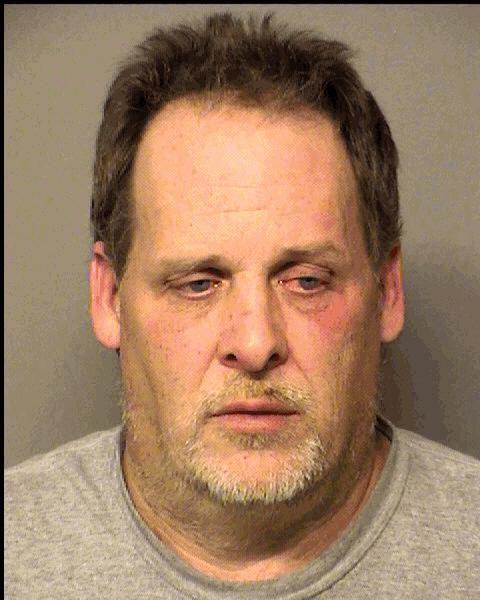 Dustin Anthony Neuliep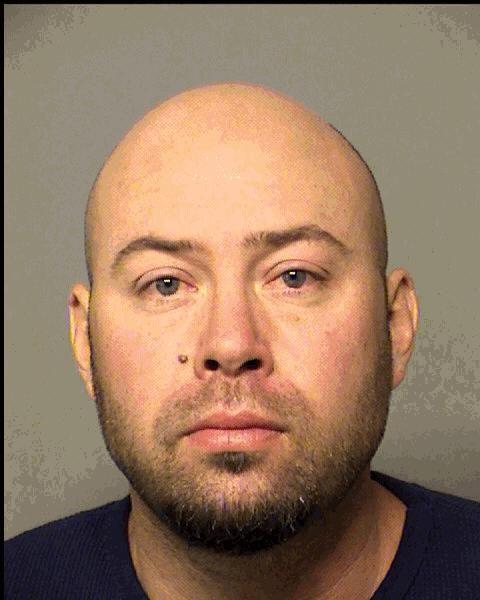 Eugene Lee Haynes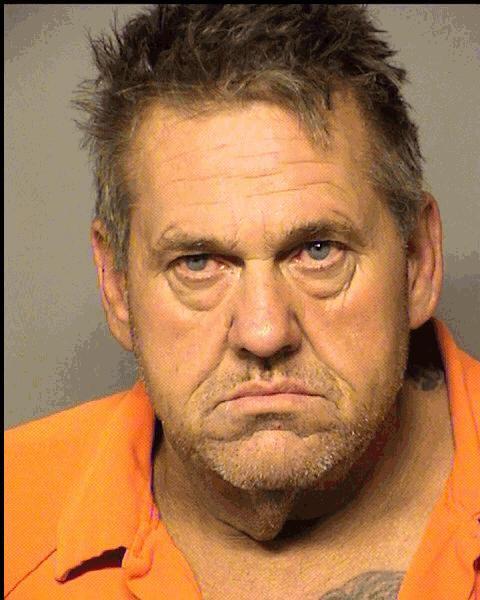 Holli Marie Pyle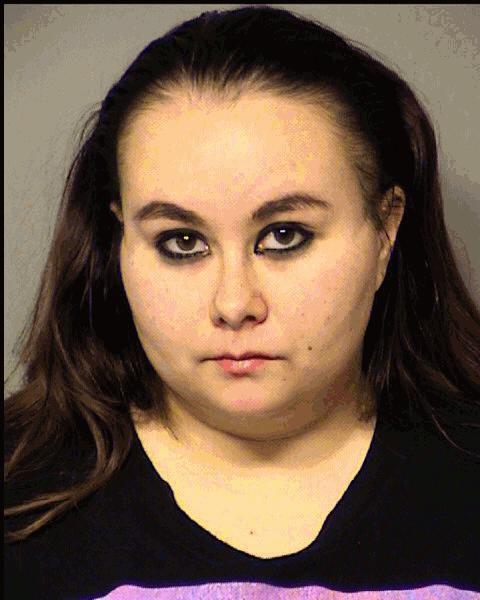 Jade West Givens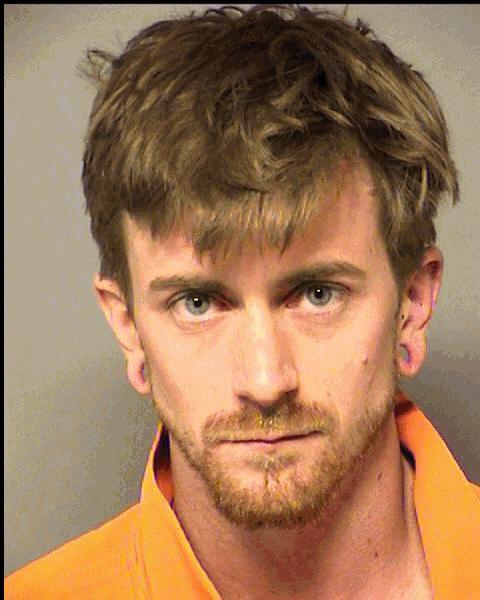 James Matthew Grigsby Sr.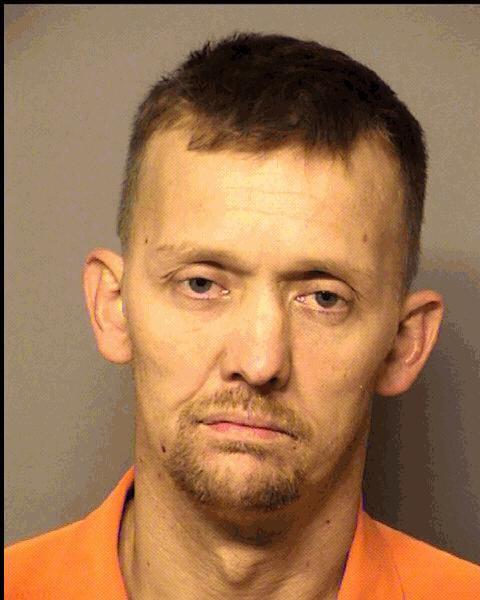 James Ryan Taylor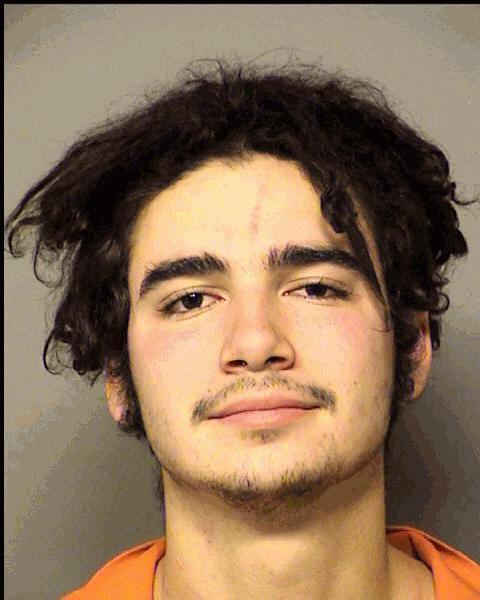 Javier Herrera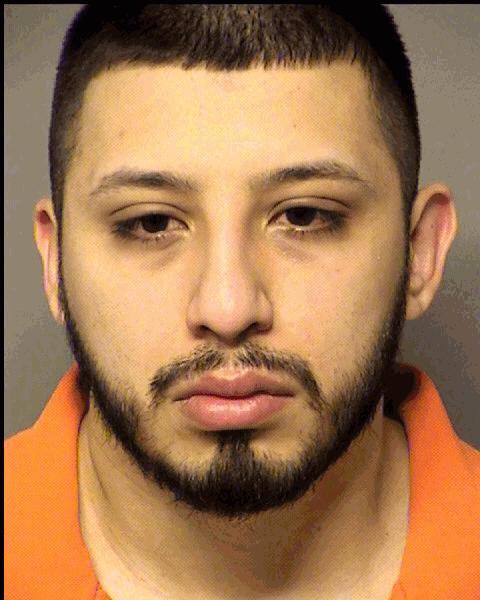 Joanne Marie Marshall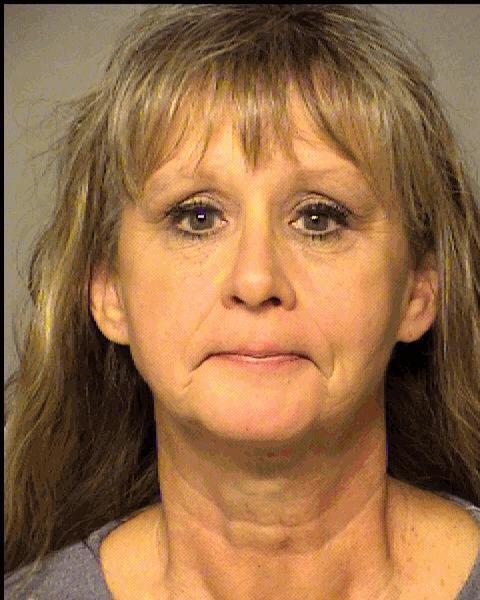 Kathrine Gallagher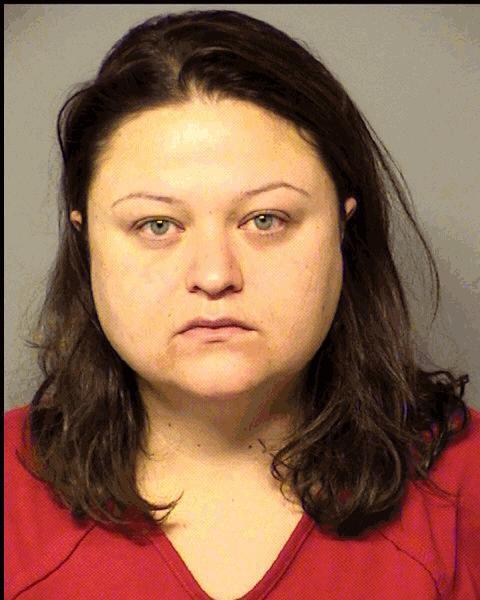 Kyle Patrick Morrison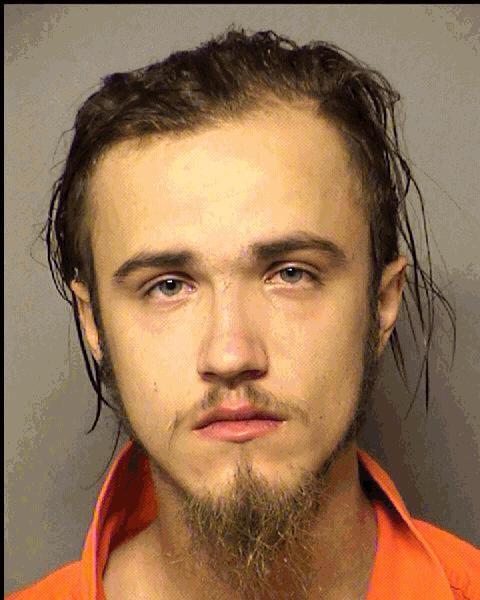 Leif Thomas Lightfoot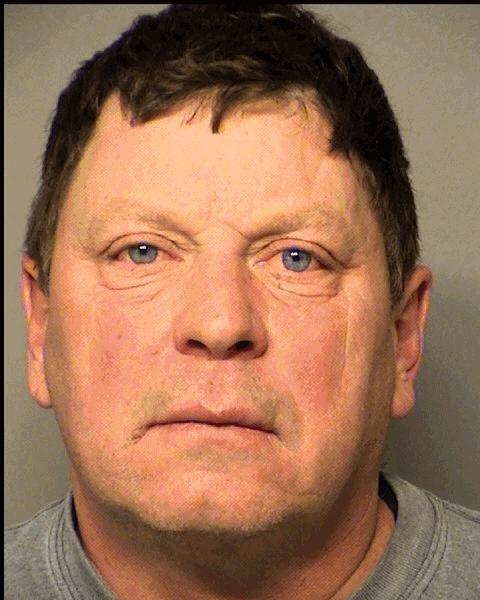 Levi Reyes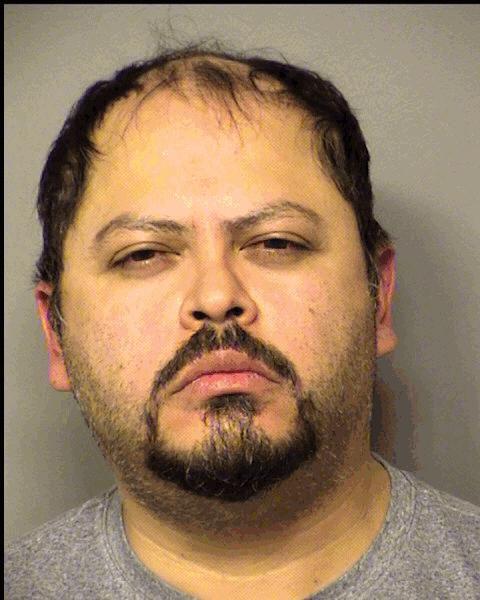 Maranda Lynn Campbell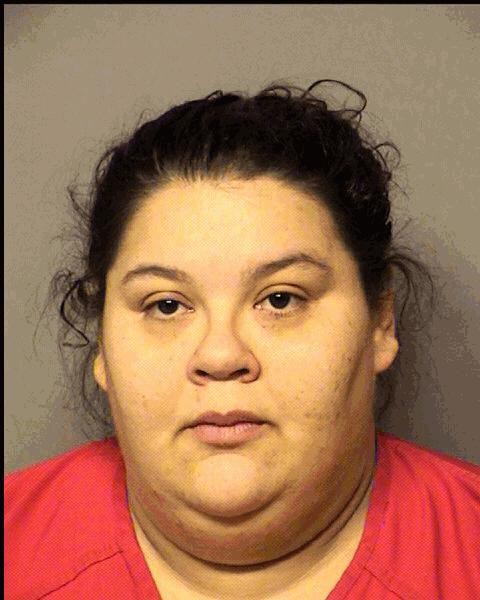 Mark Allen Denton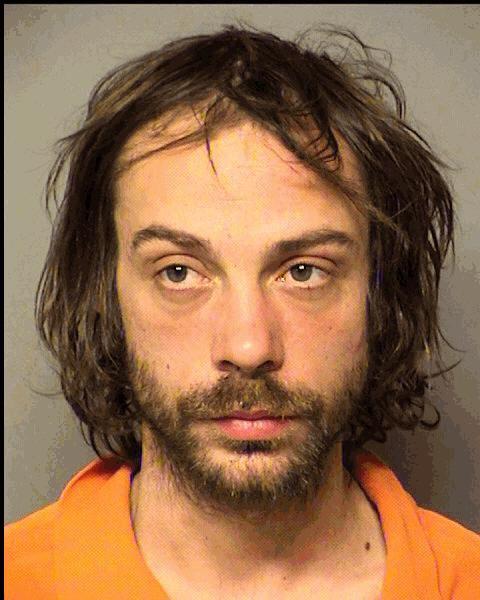 Matthew Allen King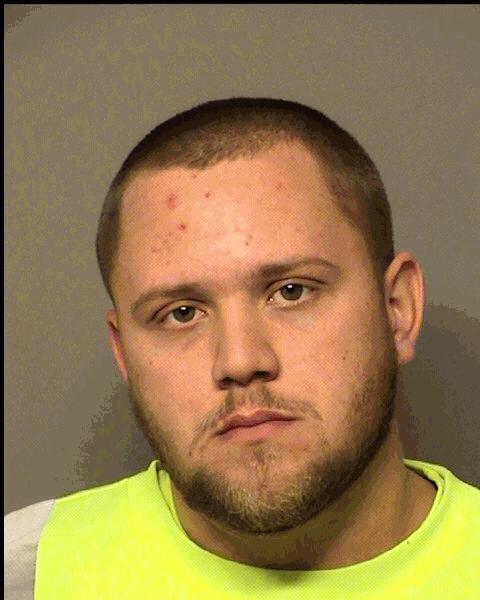 Michael Ryan Dunavant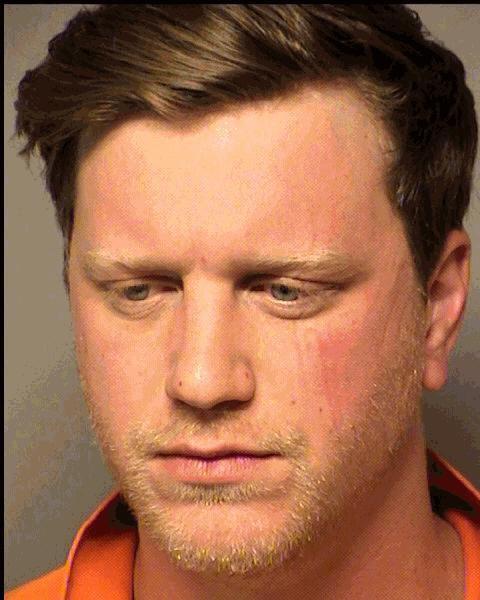 Mitchell Michael Coate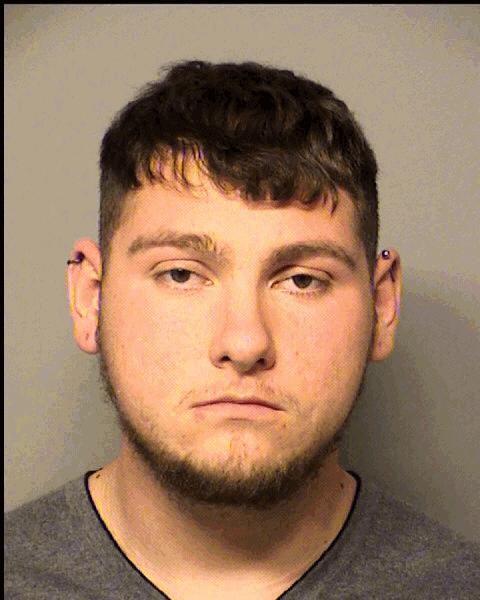 Monica Rose Prentice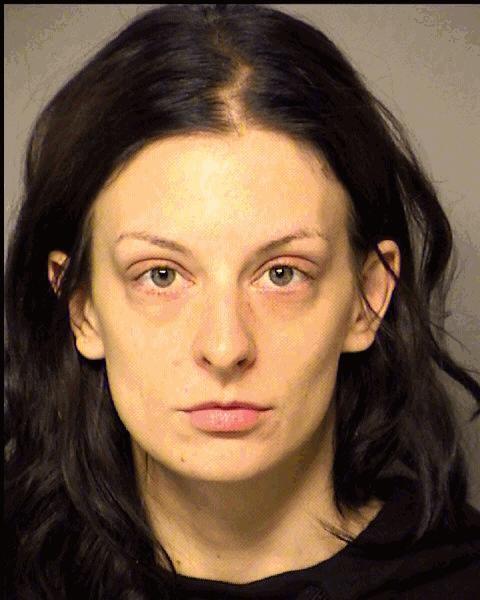 Nicole Marie Zaradich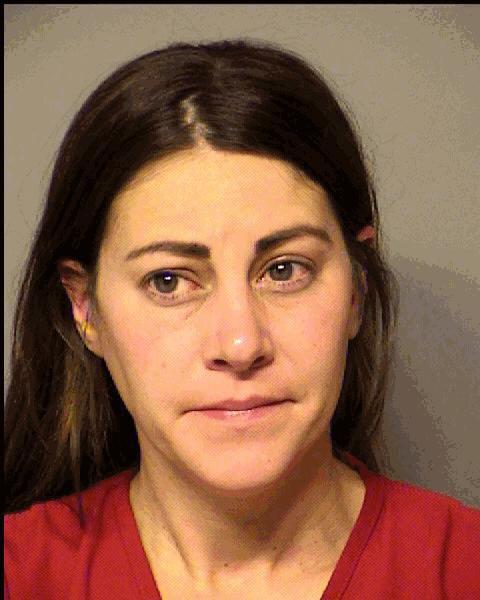 Niema Sophia Valencia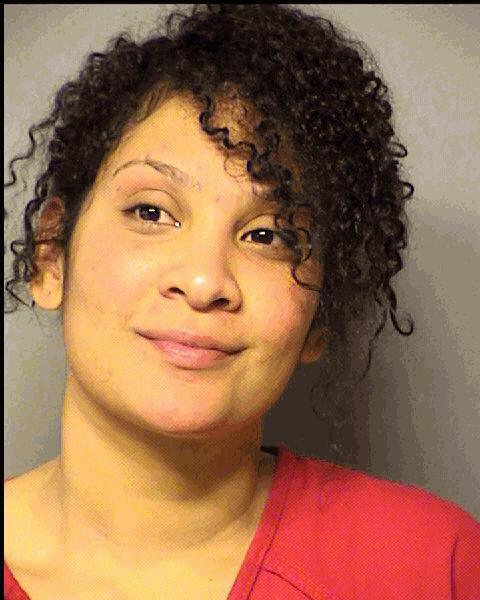 Patrice Carter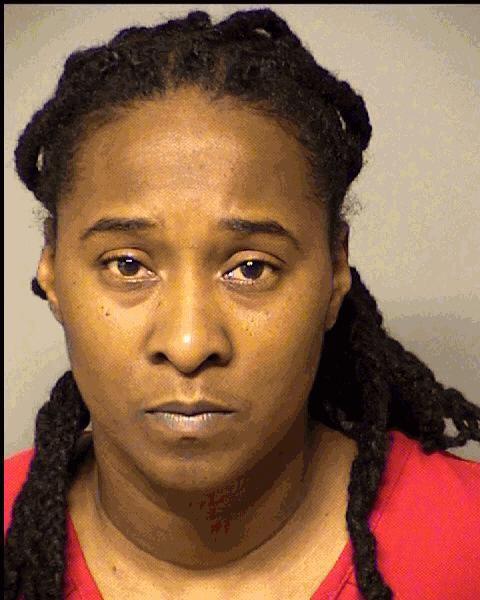 Rick Michael Wheelden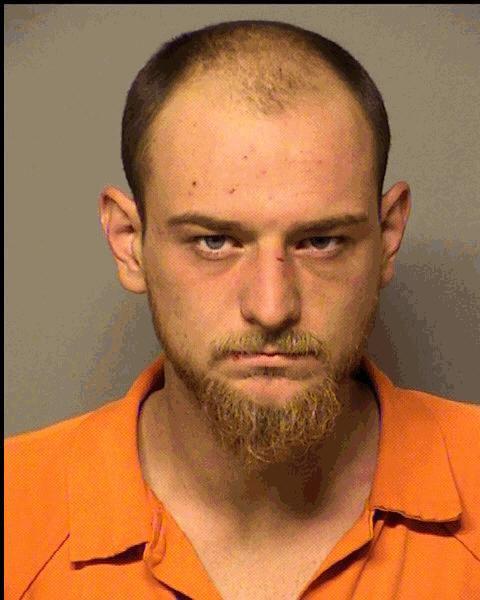 Robert Richard Szumanski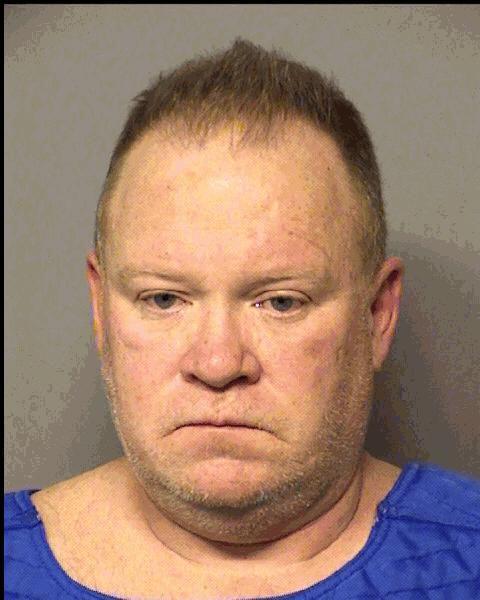 Ronnelle Thurman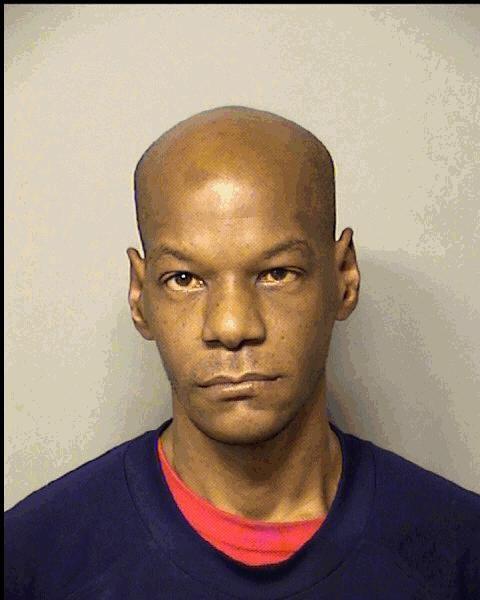 Roxanne Rene Salinas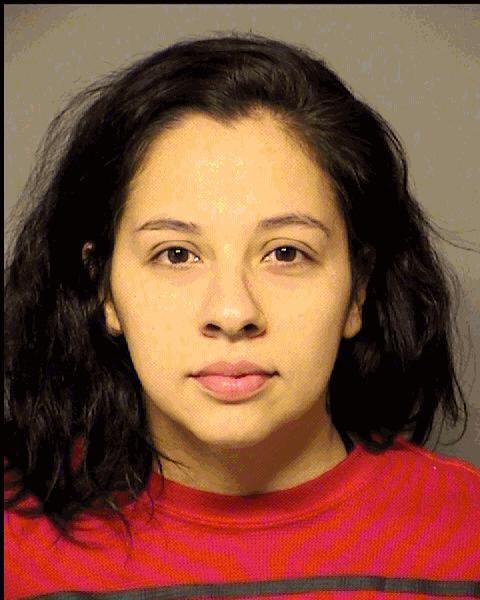 Scott Alan Oliver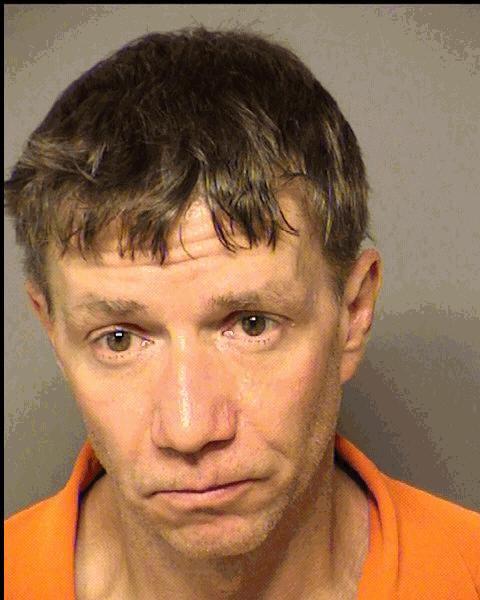 Steven Ray Lynn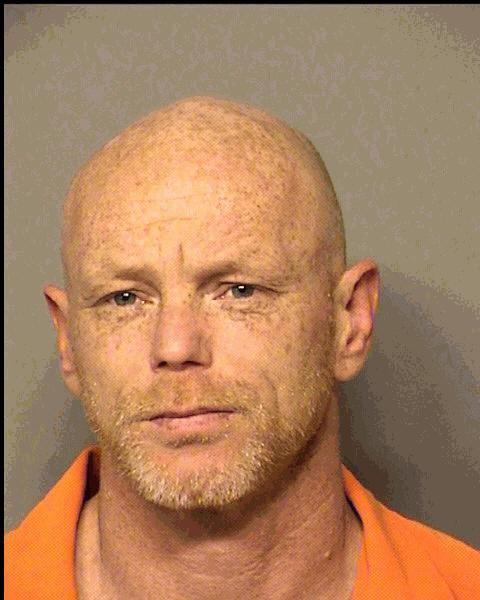 Timothy William Howard Adams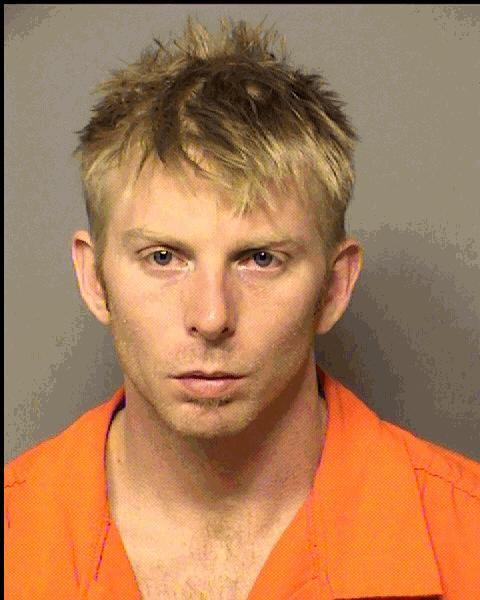 Zachariah Mitchell Chirch